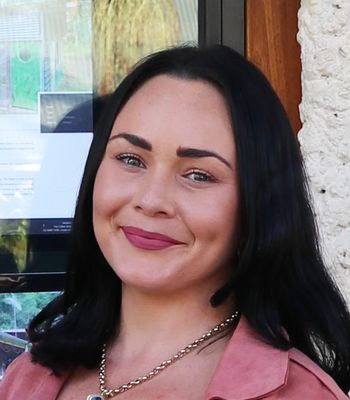 Sundai Harrison
Sales Support
Having lived in the northern rivers, for over 30 years Sundai is a passionate advocate of the areas fabulous lifestyle.
Sundai recently completed her assistant agent course with one of the leading academies in Australia and is working as an assistant agent while completing her licence qualification under our Principal John Wilcox. She started her real estate career with Nimbin Hills as part of the sales and administration team. Spending mostly all her life residing in the northern rivers, Sundai has a strong network within her community and an extensive knowledge of the Nimbin
community and surrounds.
Working mostly within hospitality and customer service, she has taken her skills within those industries and extracted talents that will stand by her in her real estate career.