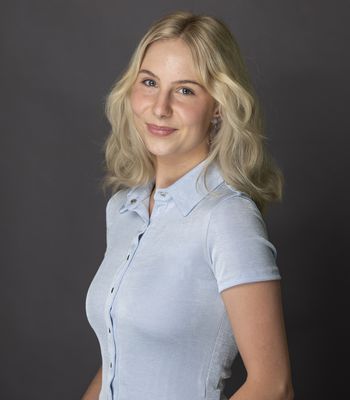 Lylah Christie
Personal Assistant for Jacqui Smith
Lylah joined the team as an Assistant Agent to Jacqui Smith in 2021 after completing her assistant agent course in record time with one of the leading academics in Australia.
Bright, confident, and an organisational wizard, Lylah has rapidly become and integral part of the team.
Having grown up in the Northern Rivers, She knows the area like only a local can, and is always keen to show off it's beauty.
After working in a variety of local hospitality venues over the years, Lylah dedicates her time and effort into ensuring a gold standard in service and care for our customers.
With a background in Screen and Media, Journalism, and Photography, Lylah's skills are great assets to our agency and to her future career in real estate.
Lylah is wonderfully personable in the way she conducts herself. She is friendly and swift in handling any enquiries and is well-versed in the properties she is assisting with.
Lylah is a breath of fresh air to the team and will make buying or selling your property a breeze.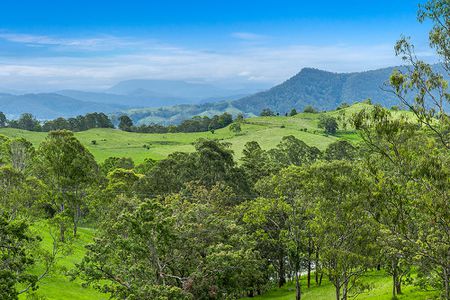 It brings me great pleasure to introduce this immaculately presented pro...