18 Hillside Drive, Nimbin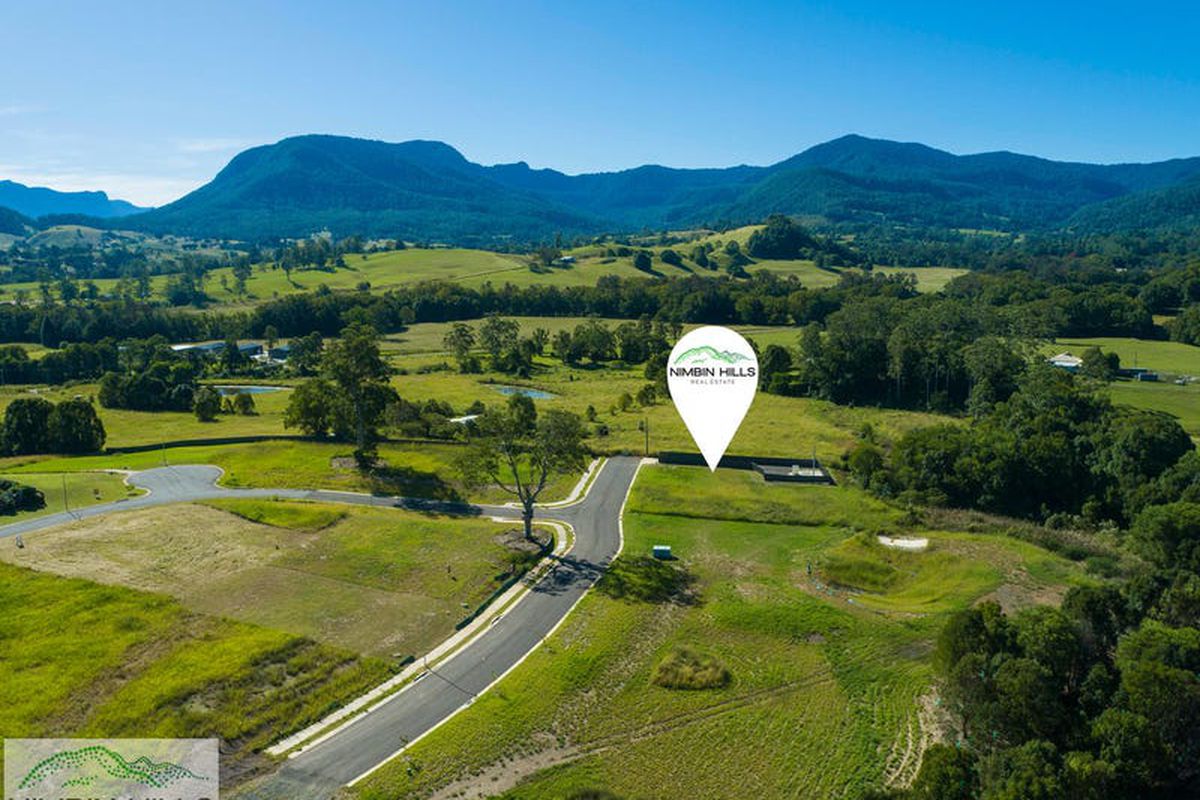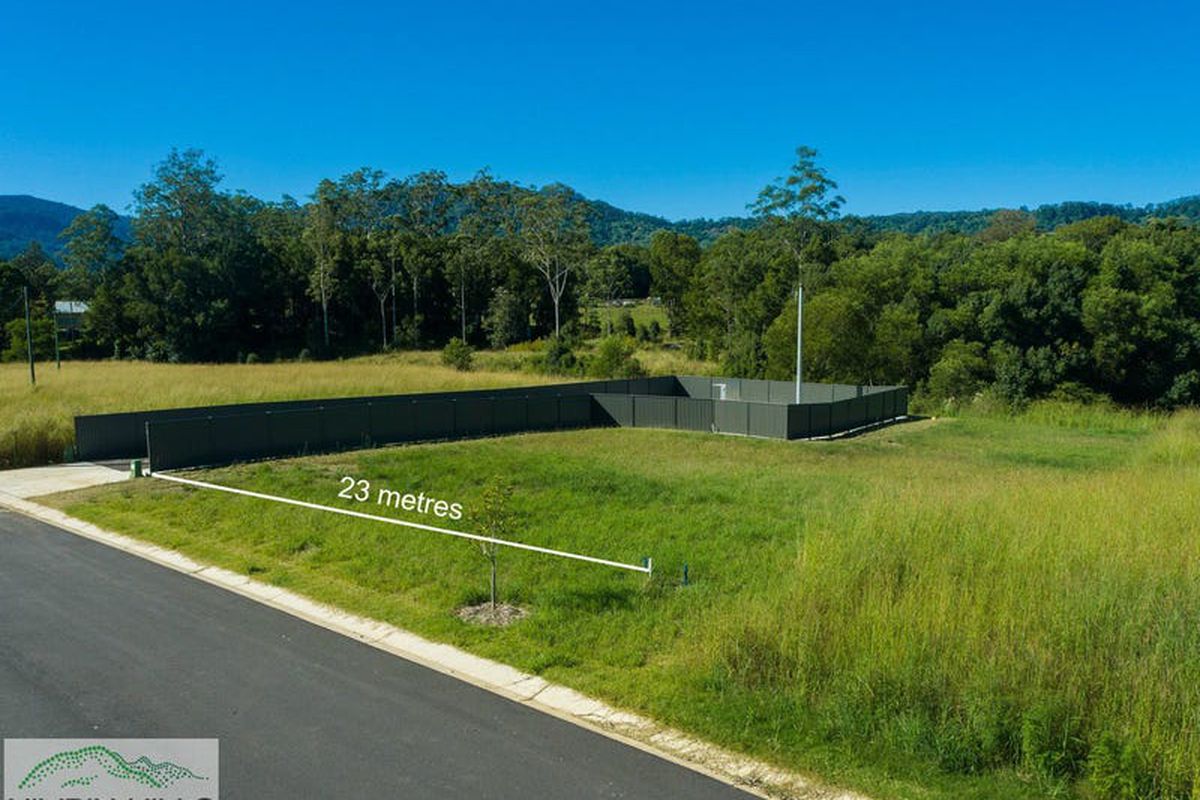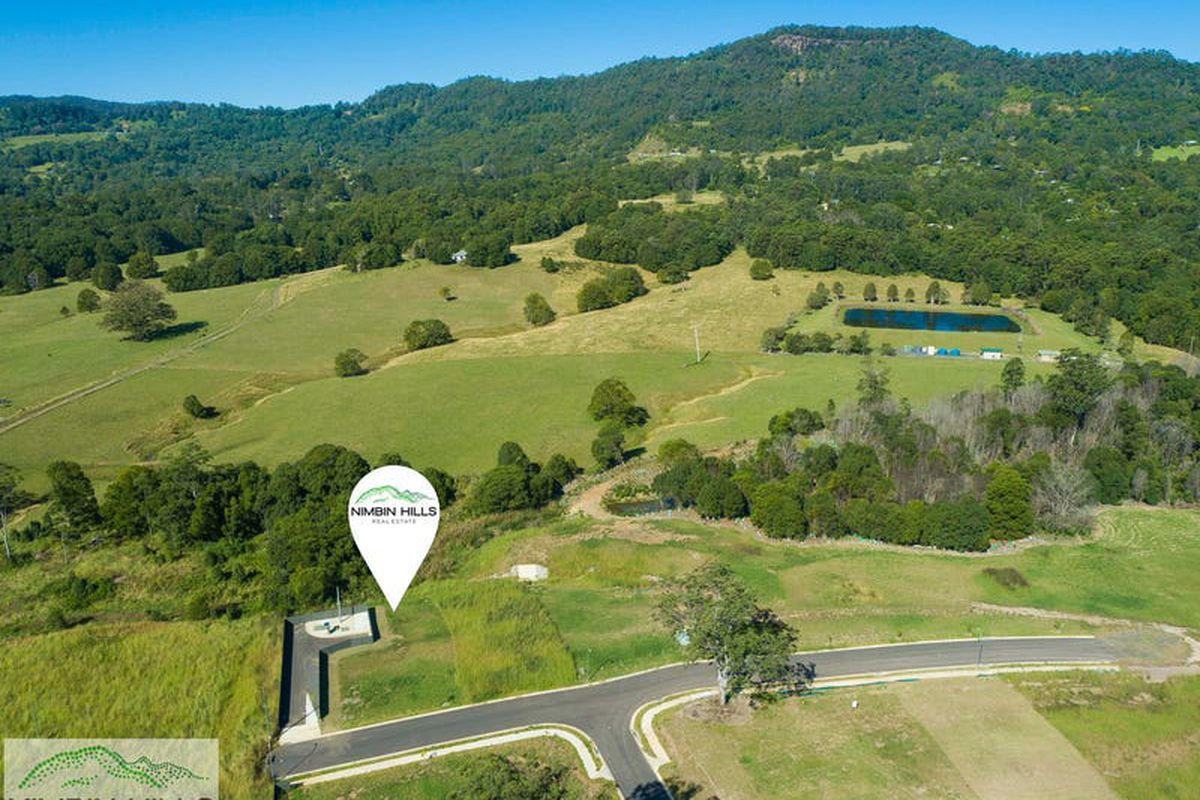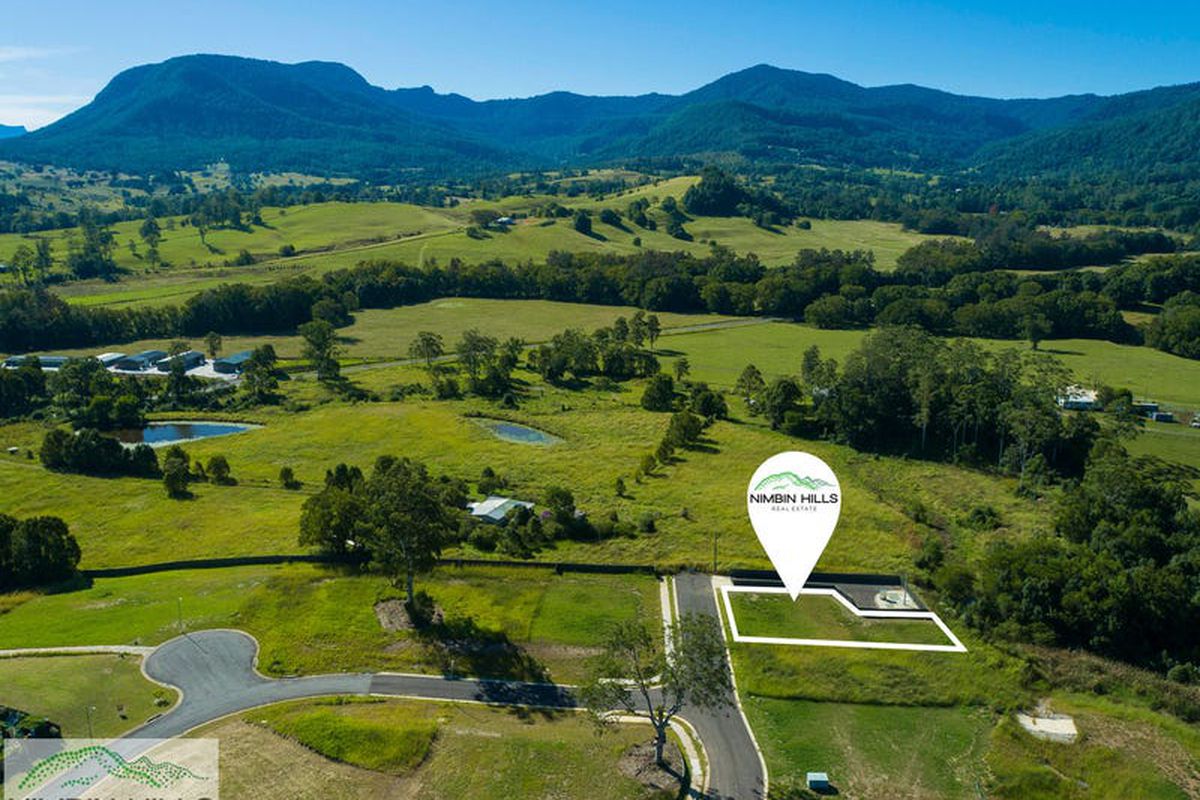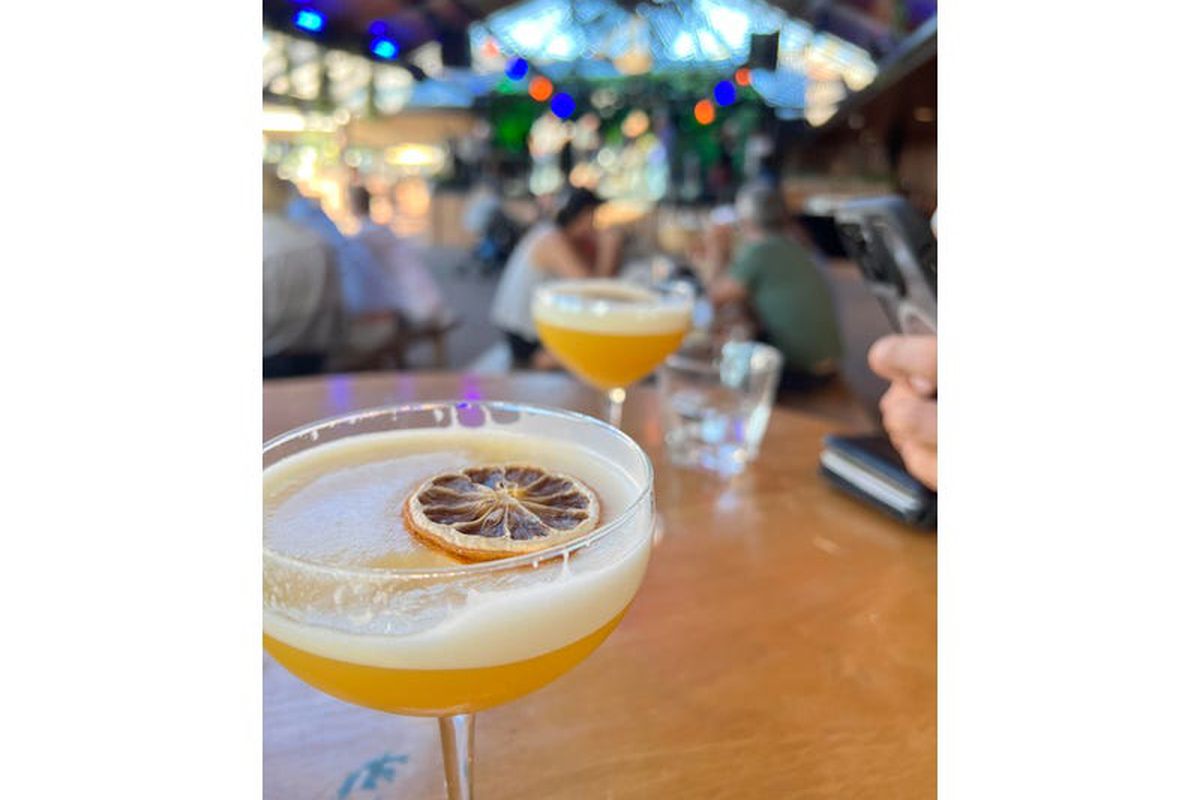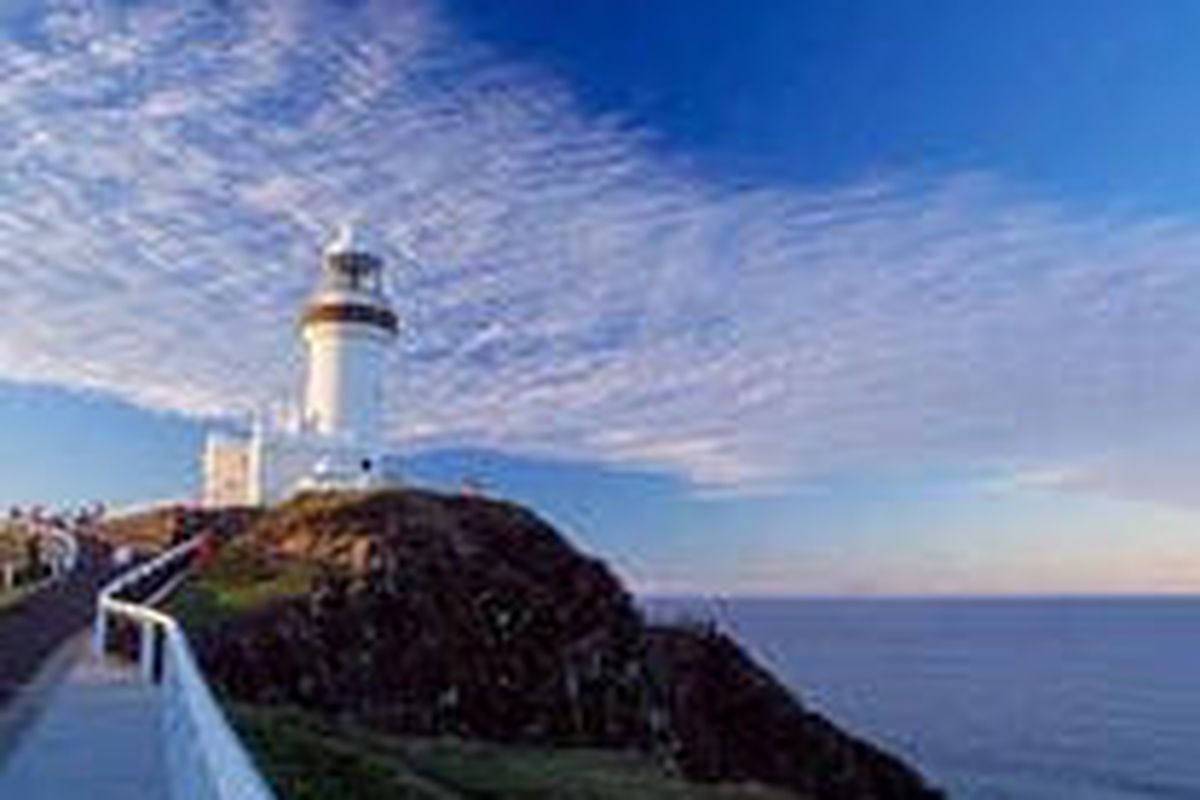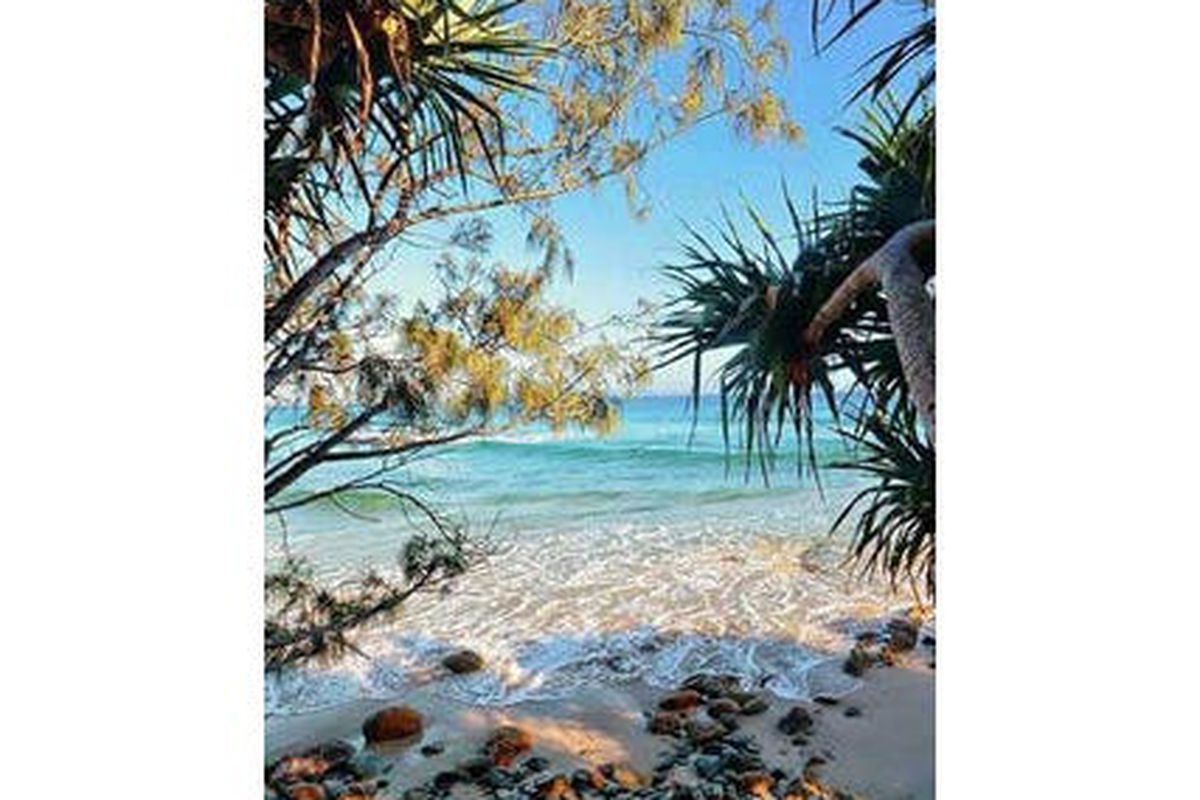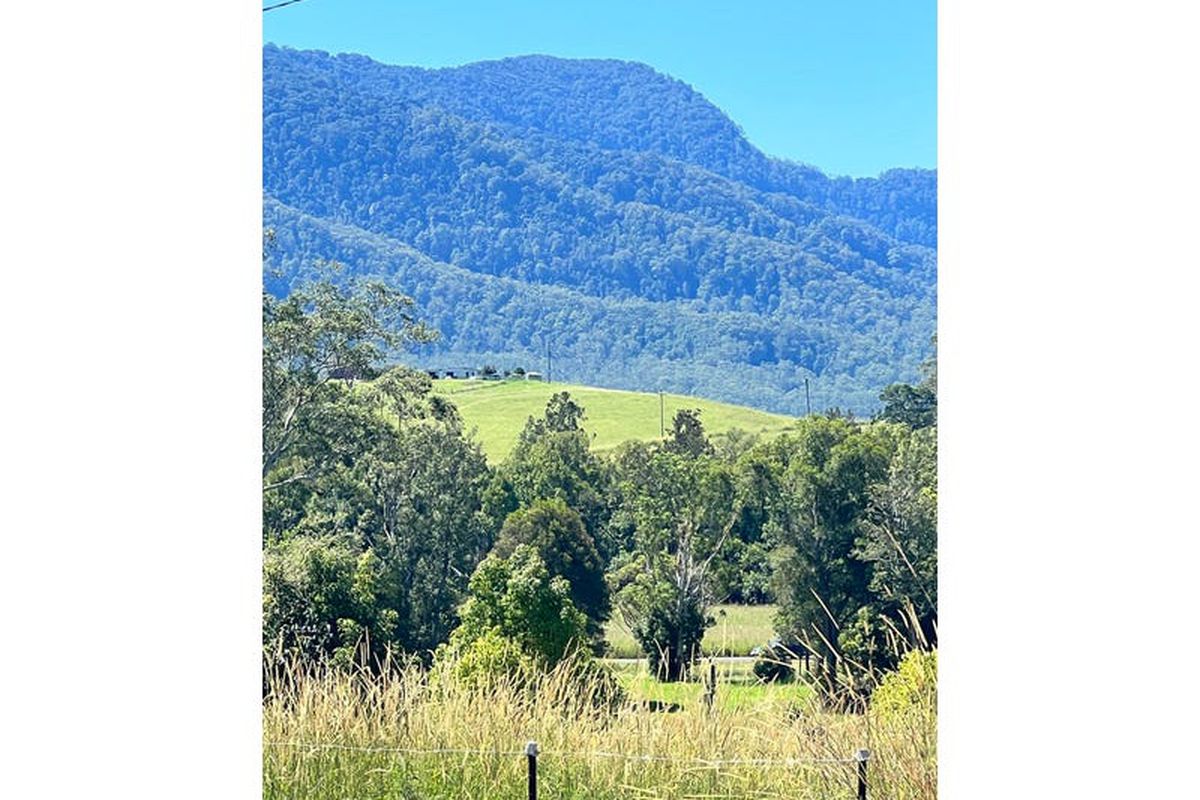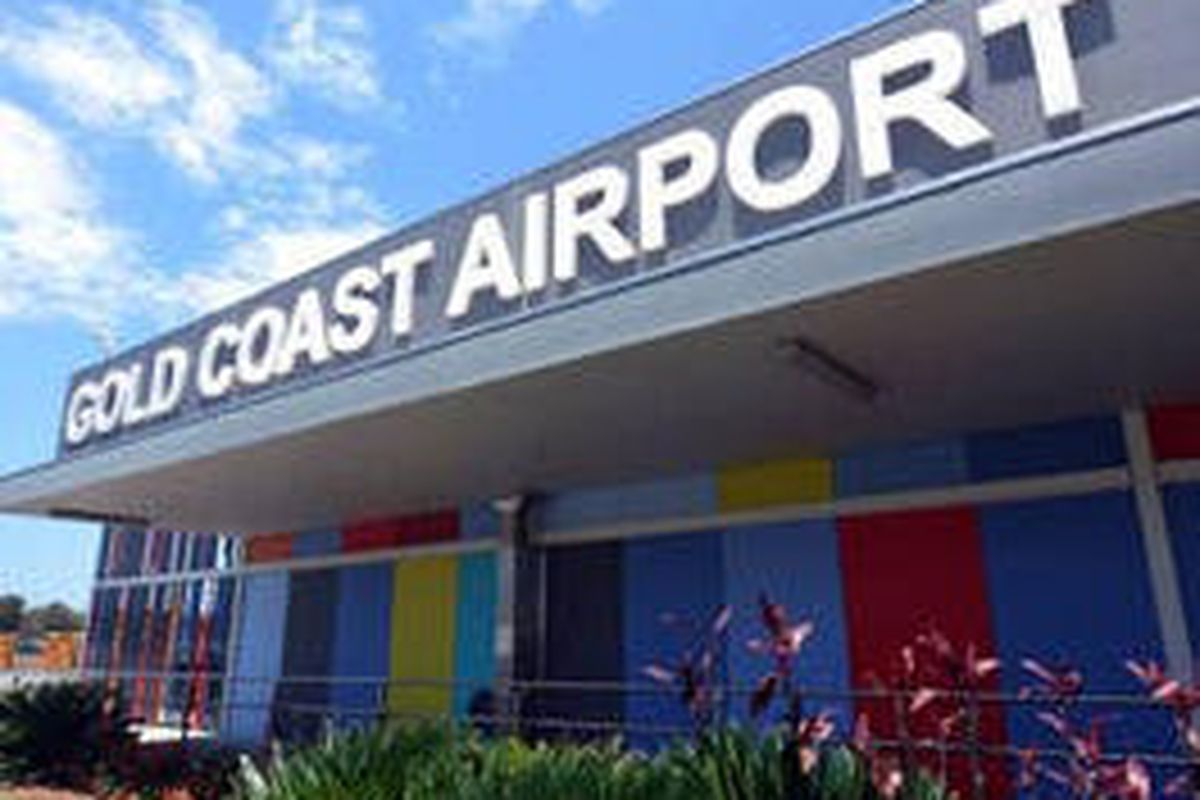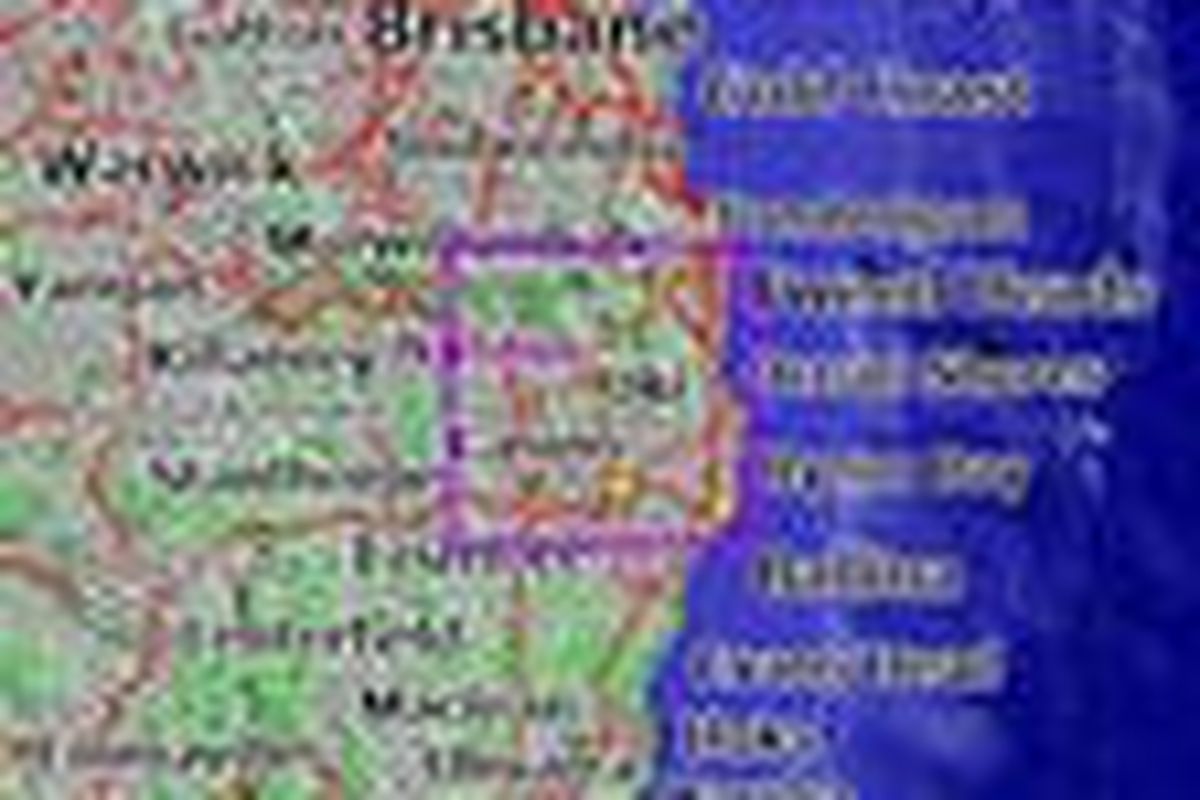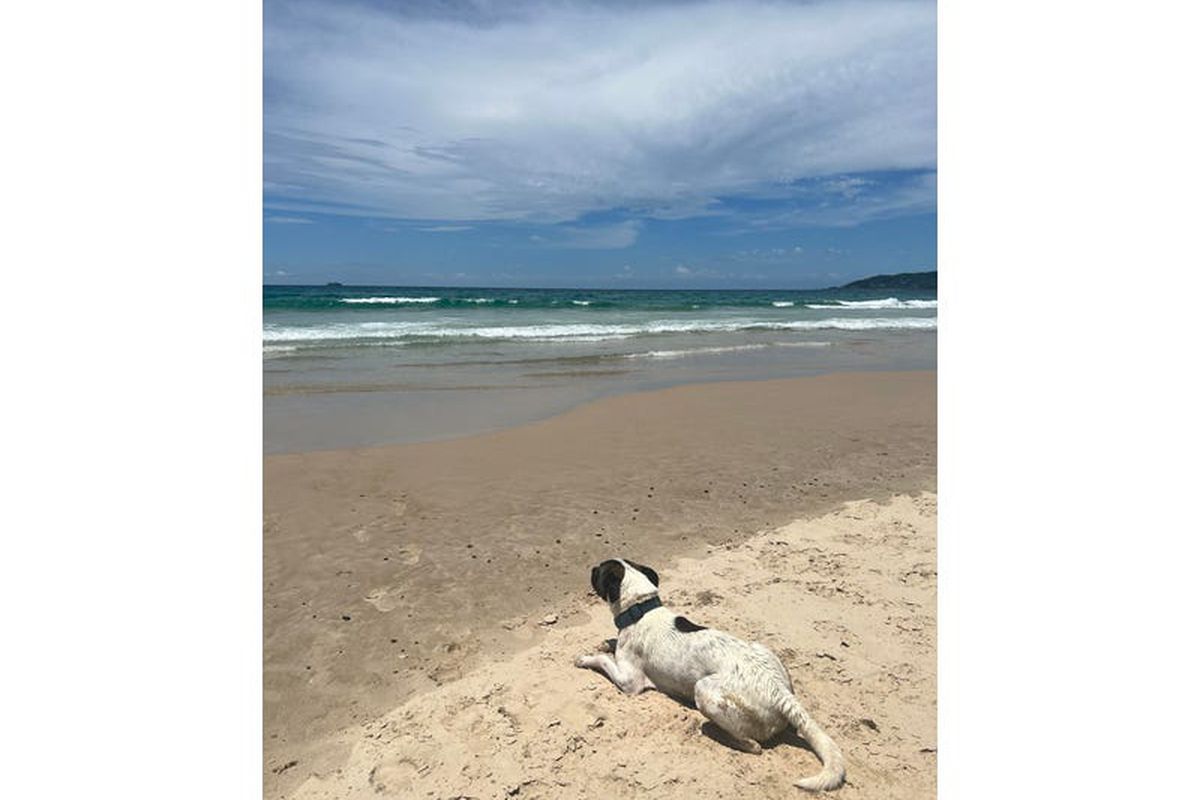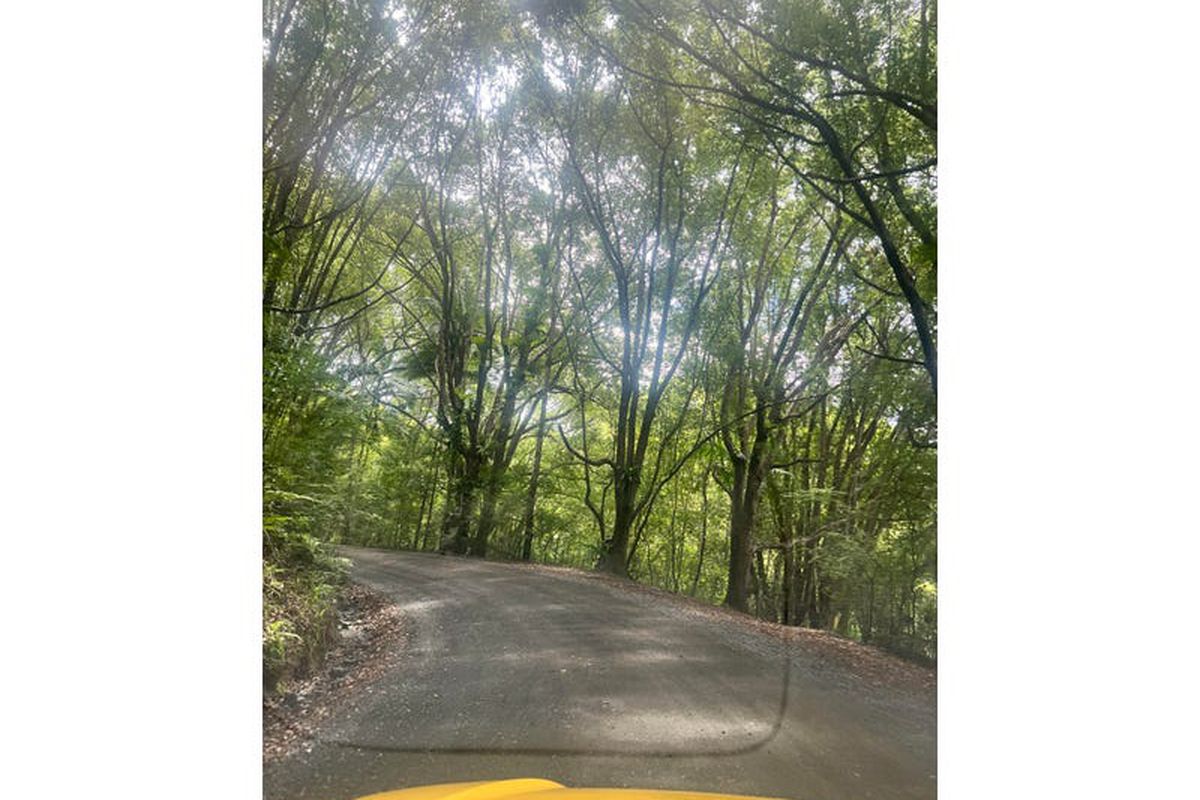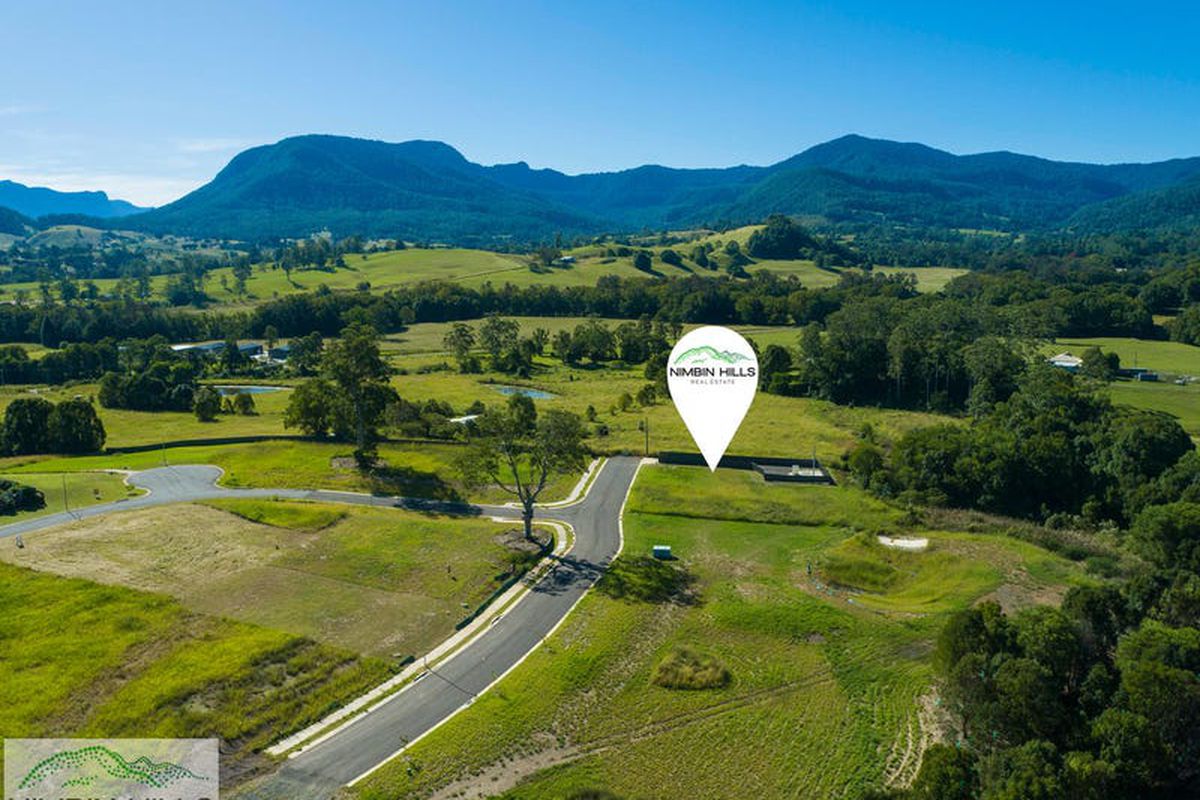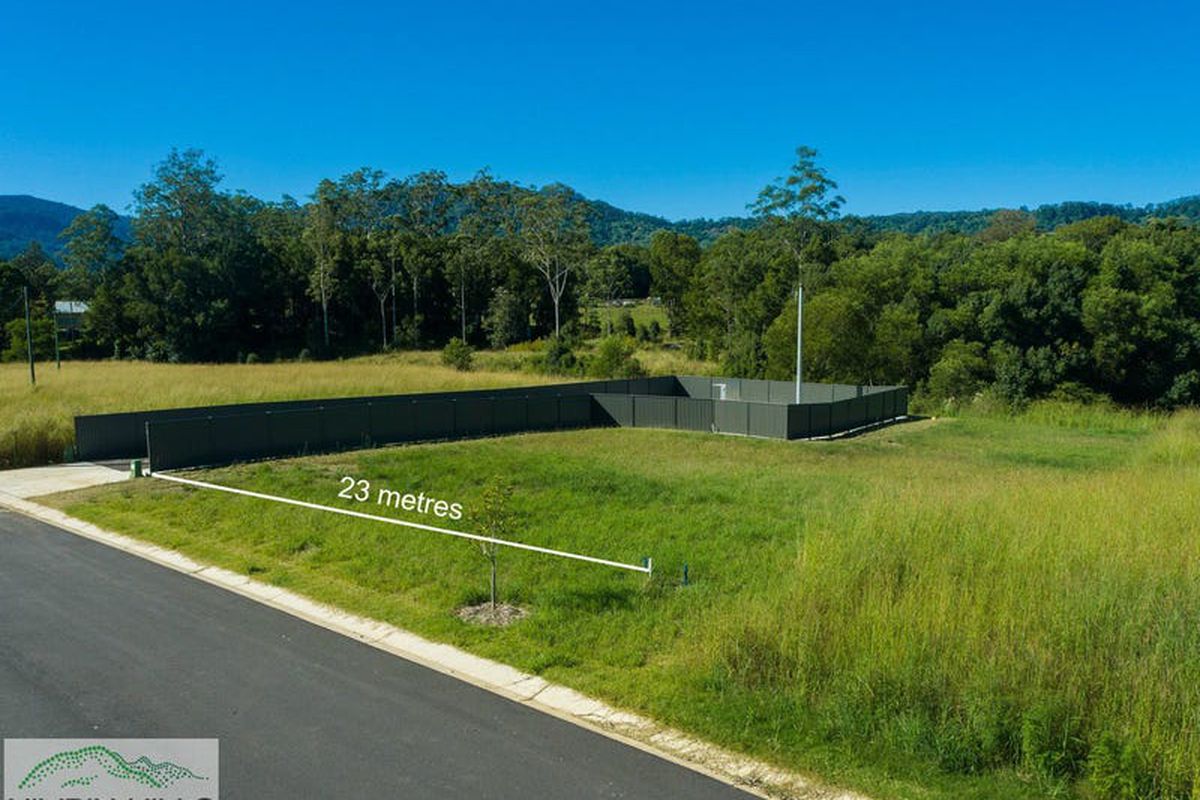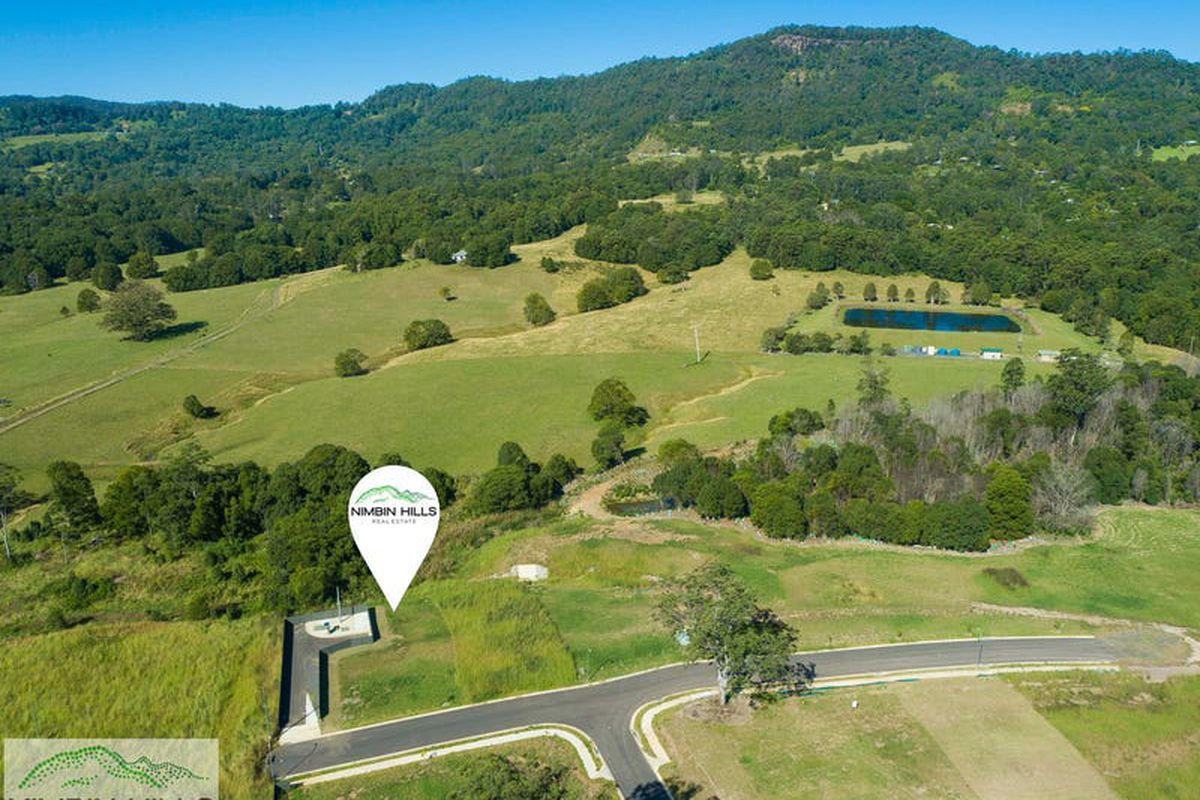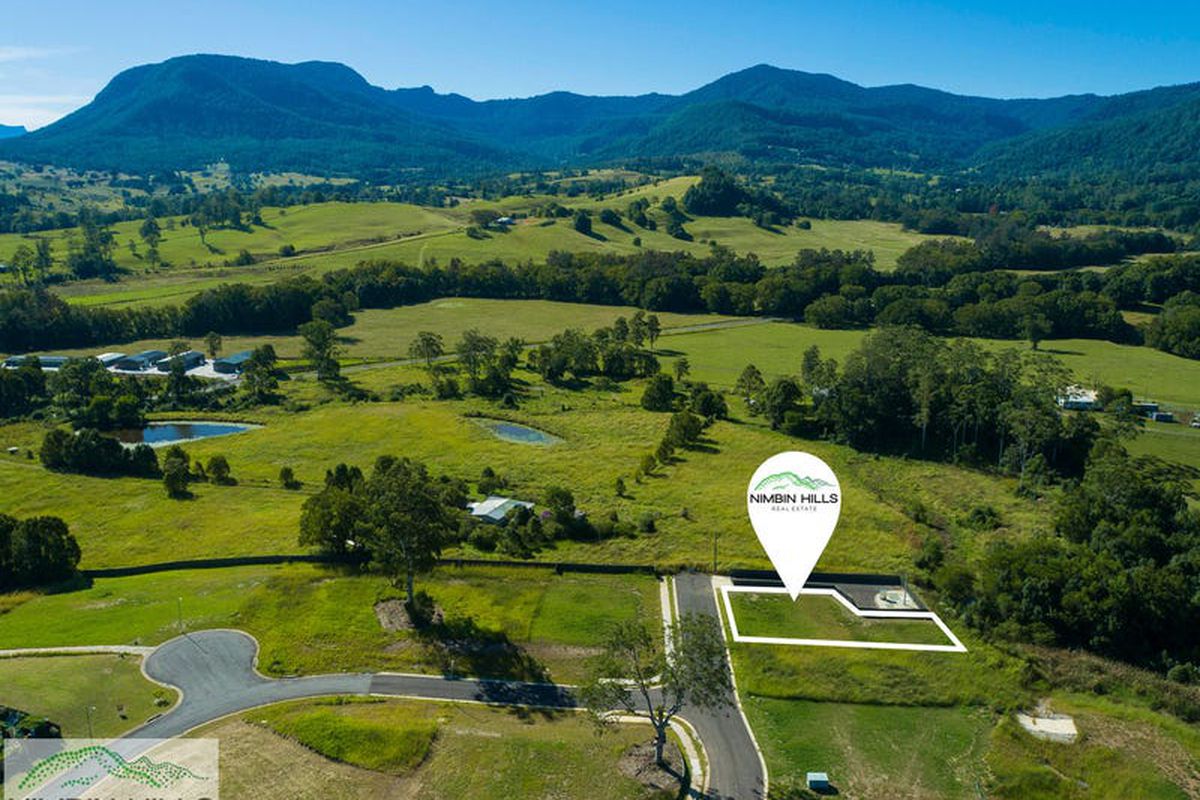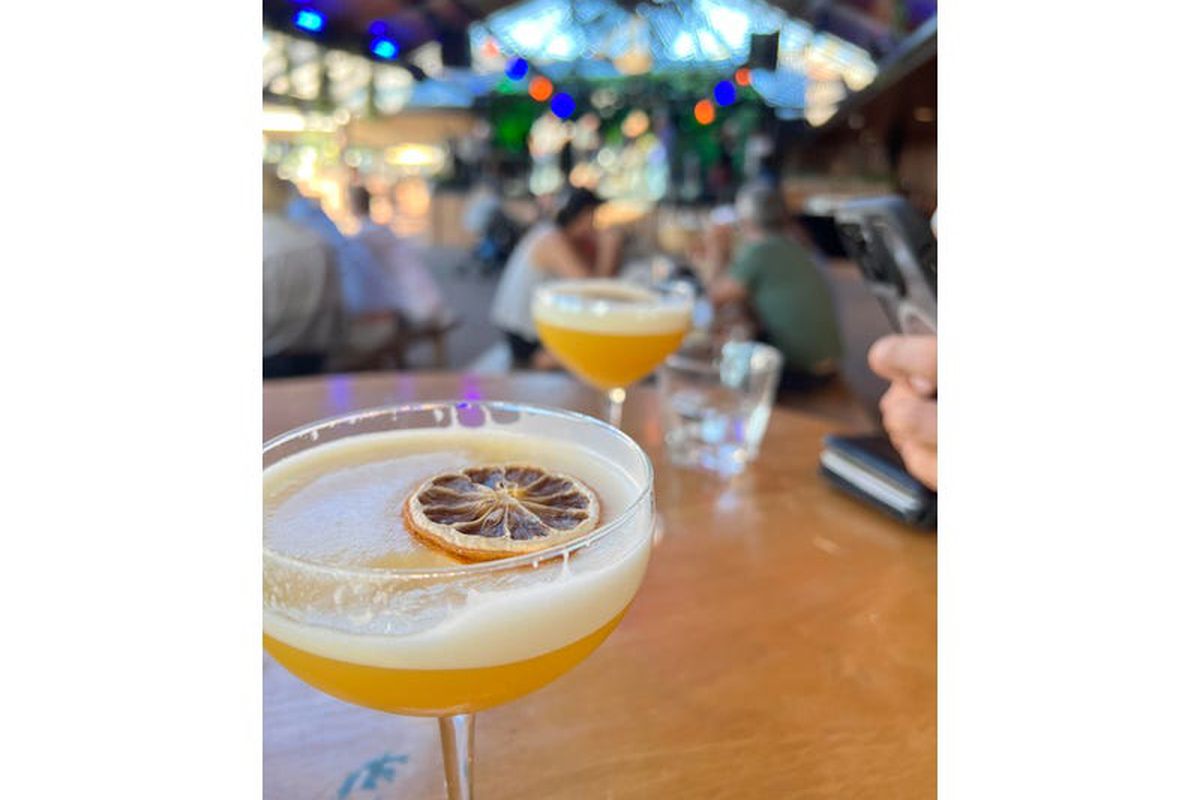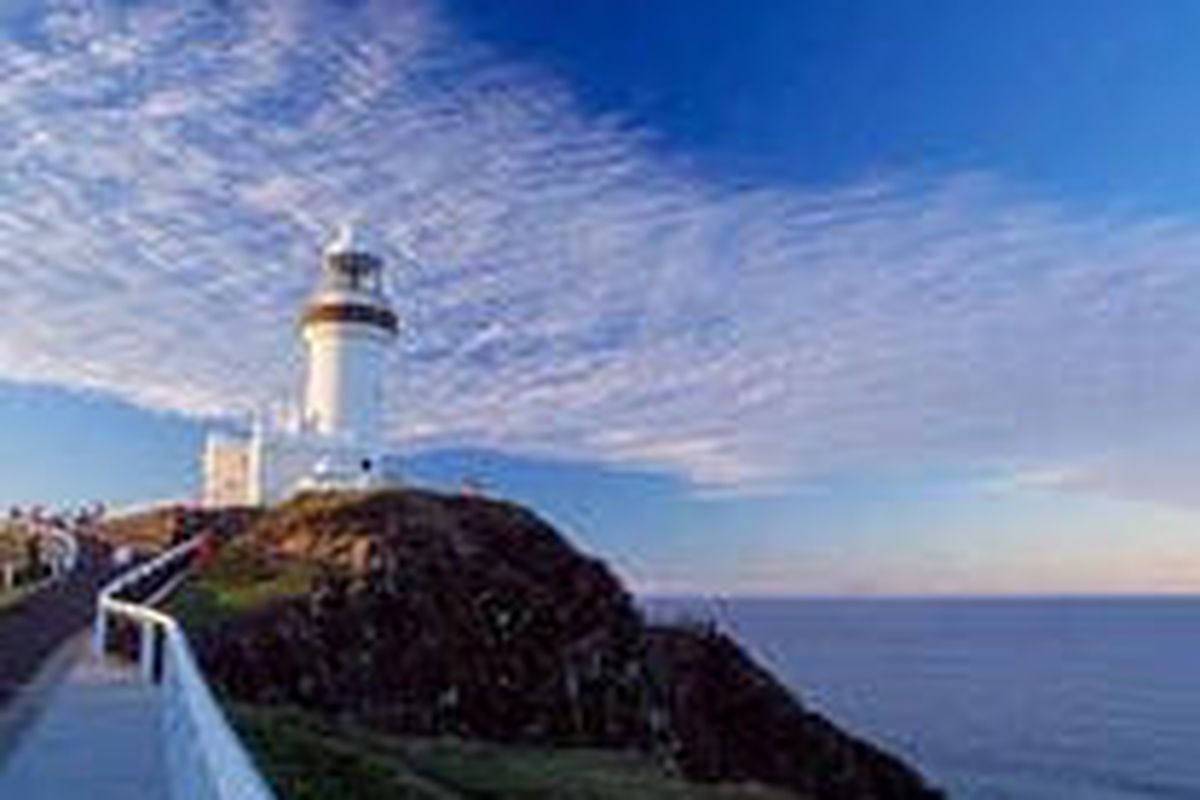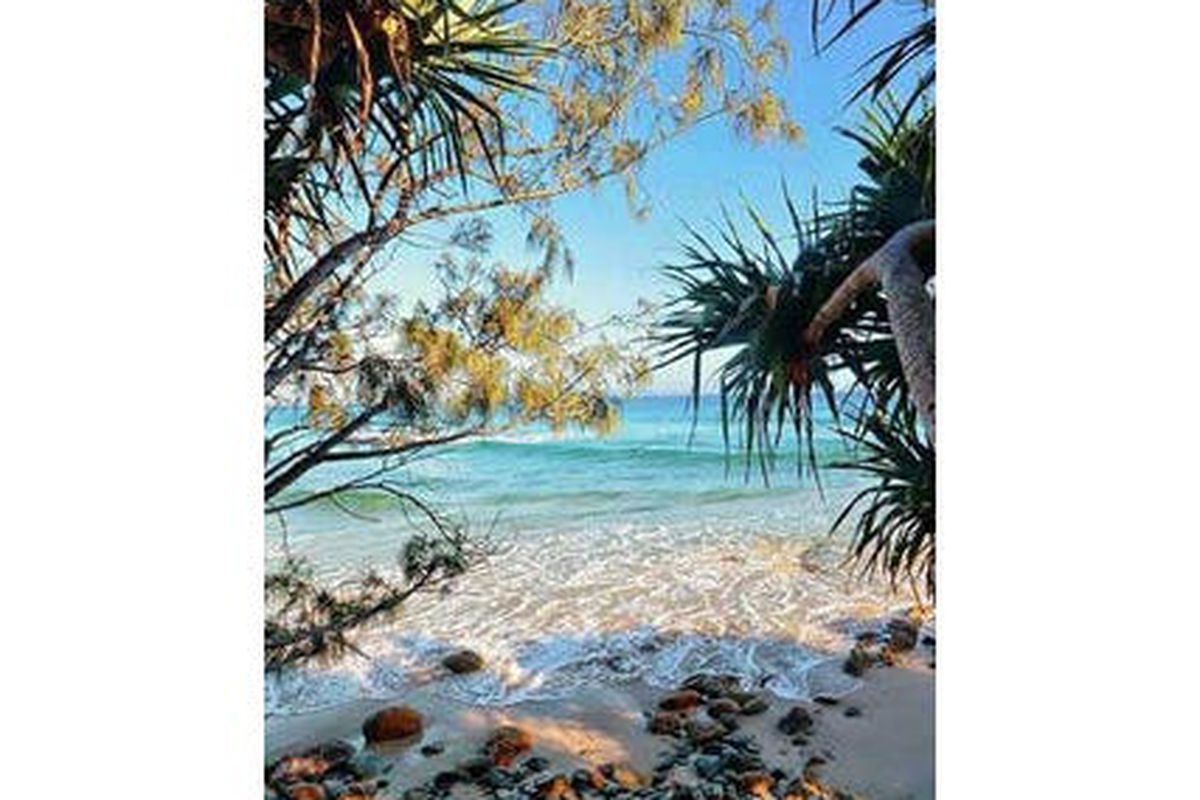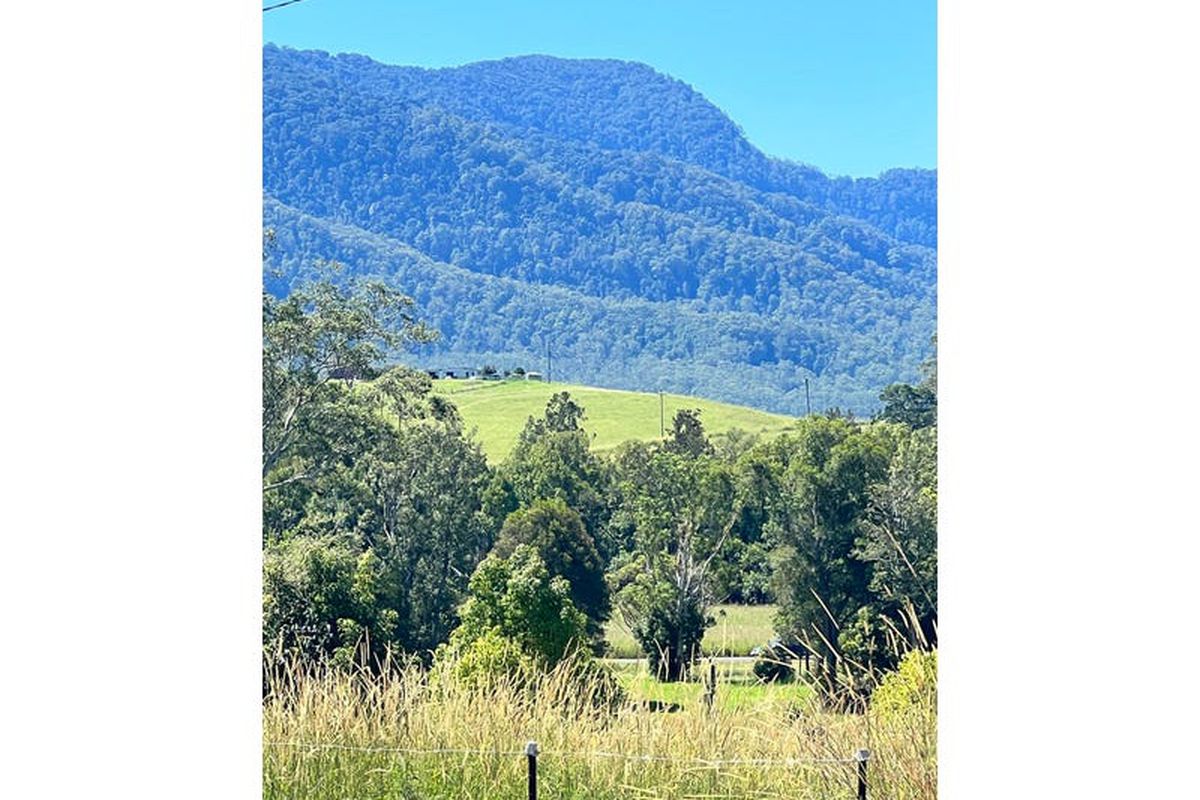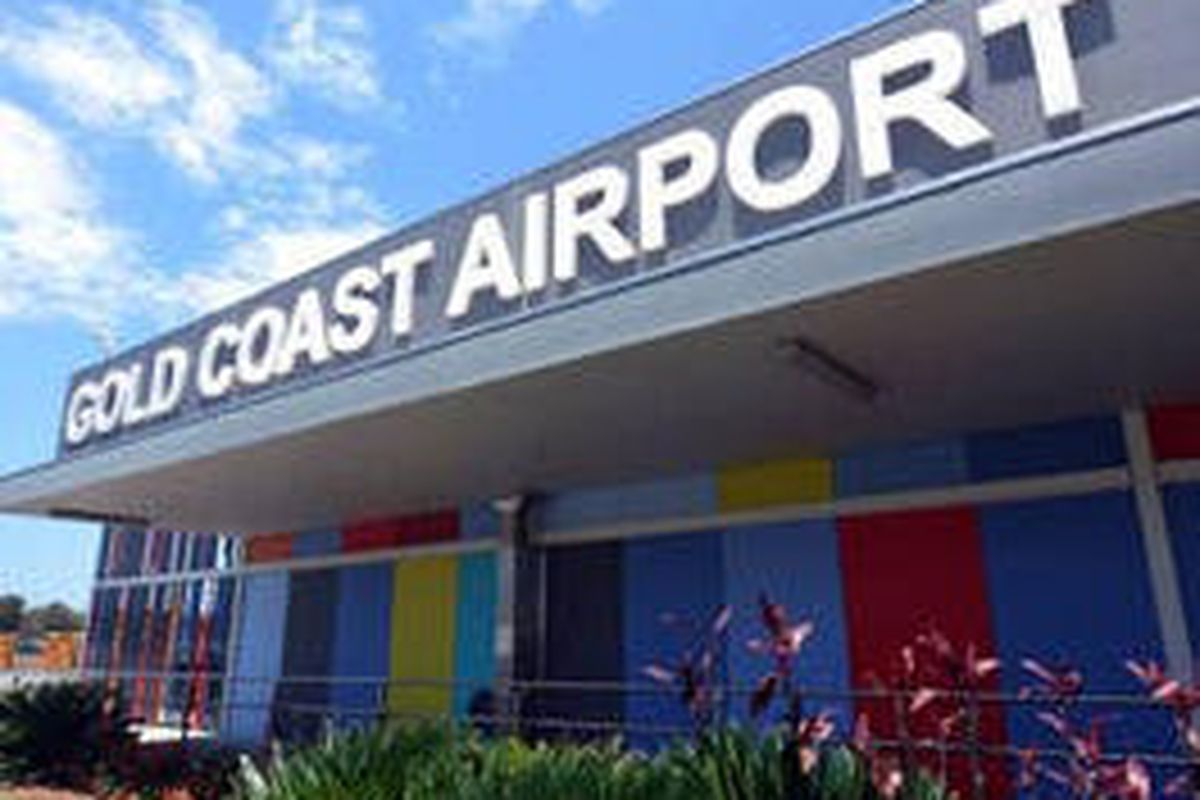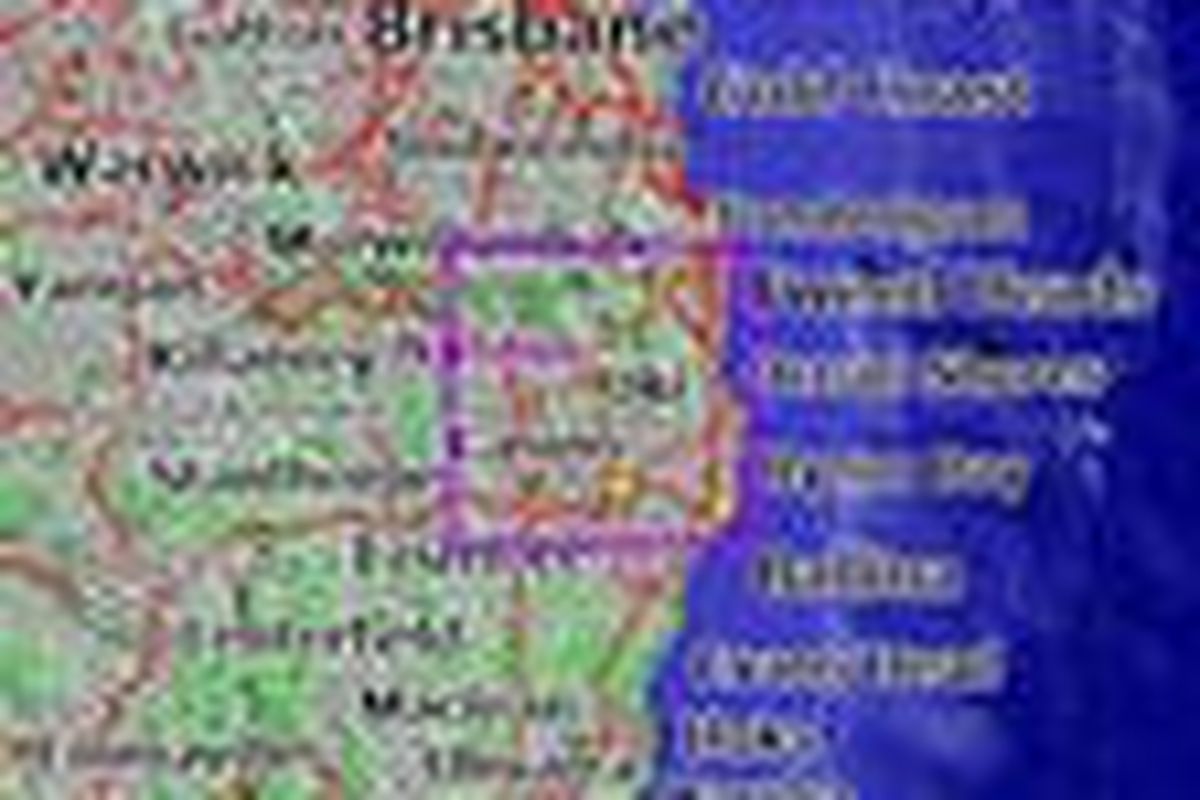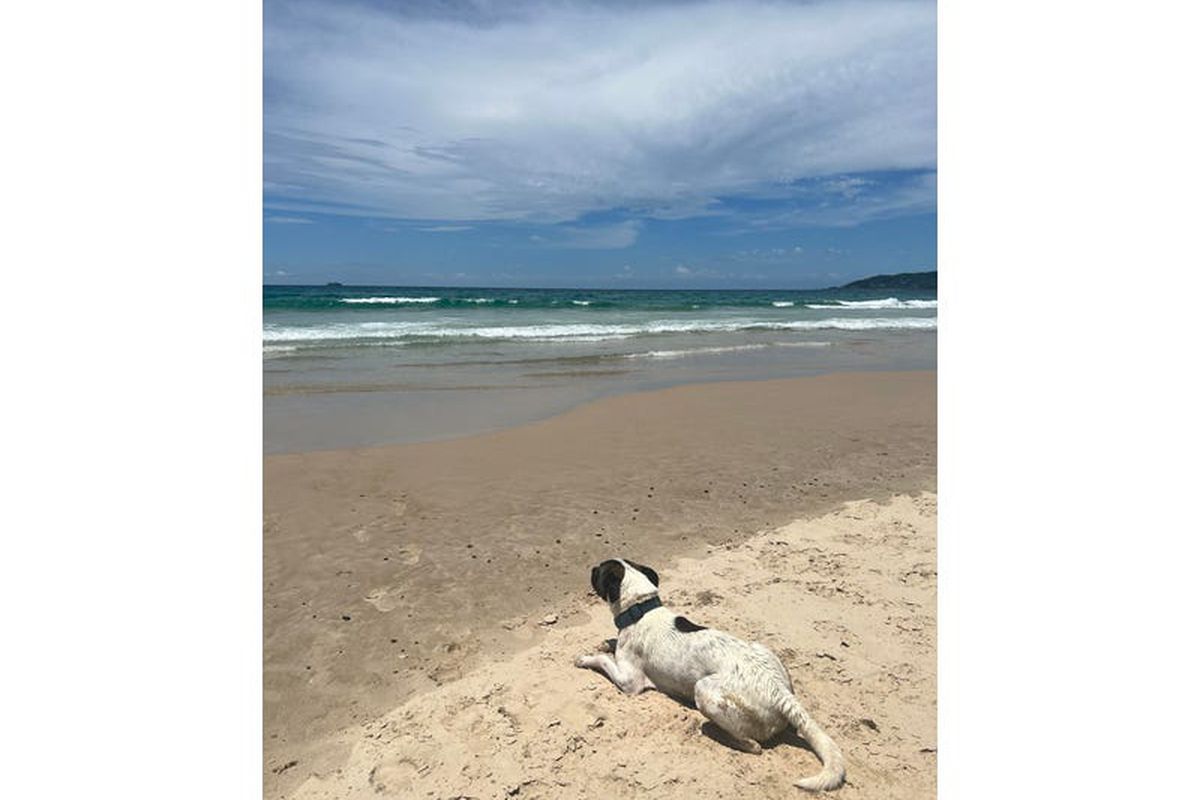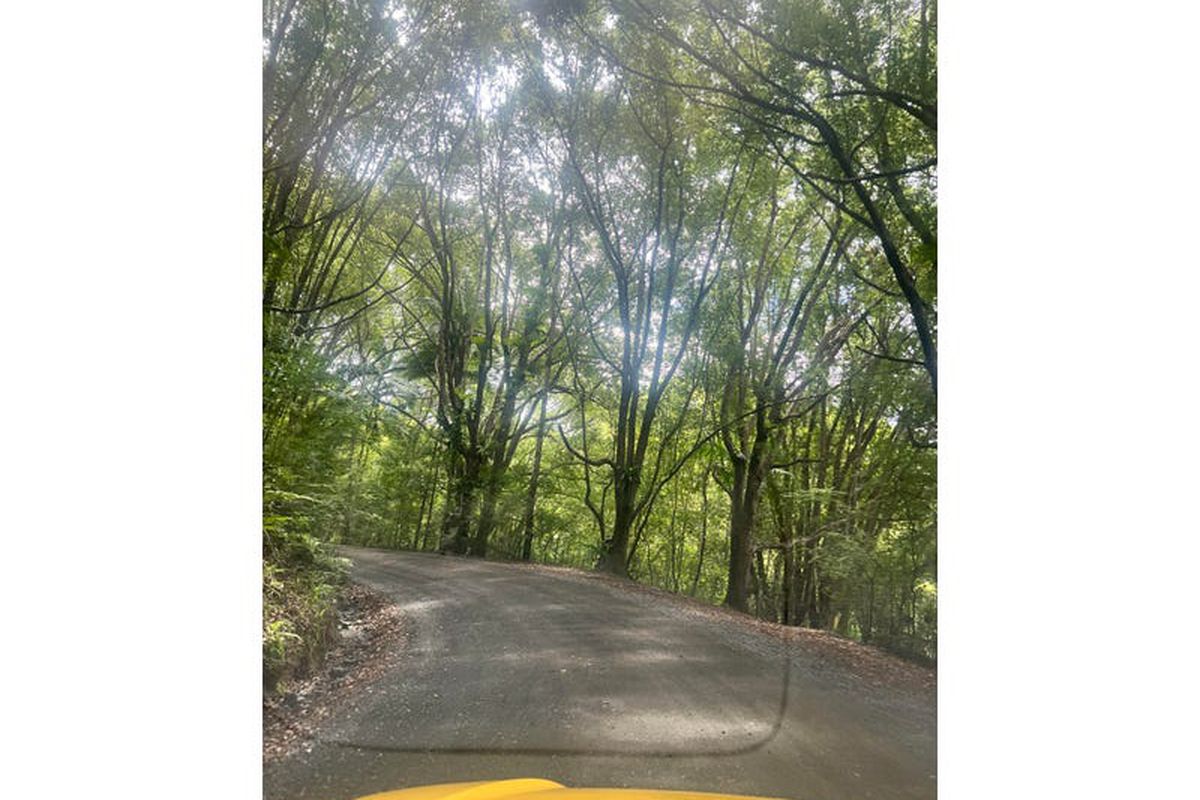 Description
Nimbin is an Iconic town in the NSW Northern Rivers. Known the world over for it's rich culture and alternative living history….. The Original Aquarius Festival was held here in the 1970's and what followed is an eclectic array of farmers, academics, artists, professionals, writers, poets, musicians, activists, scientists , hippies, actors and accepting people. A hub of activity one day and a quiet haven wilderness the next. Surrounded by gorgeous raw rainforests and open grazing land, waterfalls, swimming holes, divine walking tracks and off the beaten track hidey holes , you can mix it with the local intelligentsia over great coffee and light meals at several cafes or get down and dirty and learn about permaculture and farming or take a belly dancing or yoga class.
THE BLOCK is a great size at 820sqm , fenced on one side saving you some $$ and in the primo spot at the end of the road, providing uninterrupted views of adjoining farmland on 2 sides and the mountain ranges off into the distance. No traffic…. Room for a 4-5 bedroom home, sweeping verandah, pool and granny flat. Or a smaller home with a beautiful big garden. Definitely a dream come true as the price is right.
1 hour to Byron, Ballina and pristine beaches , several to choose from. 1 hour to Coolie/Gold Coast Airport . Far enough away from all the fuss. 25mins will get you into Lismore for all your shopping requirements. Plenty of Farmer's Markets and markets with artisan stalls, entertainment, and foody heaven at several destinations close by. A trip to the Goldie will take you through Macadamia Farms, Cattle and dairy properties, Cane Fields and rainforests . No lights, just a straight run in 1 hour.
Love where you live…… It's a mindful decision….live your life…Plenty of work a stone's throw away… enjoy the drive…
Property Location