2051 Nimbin Road, Nimbin
IN THE FAMILY FOR OVER 100 YEARS!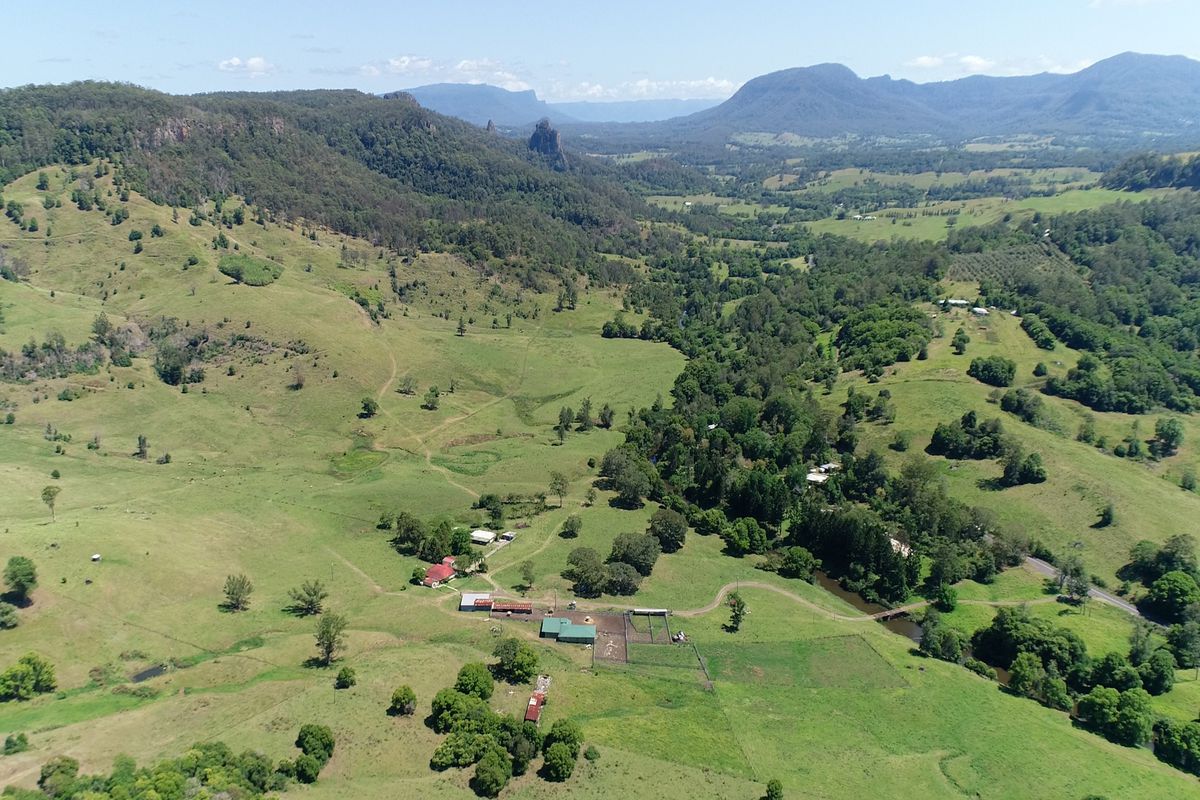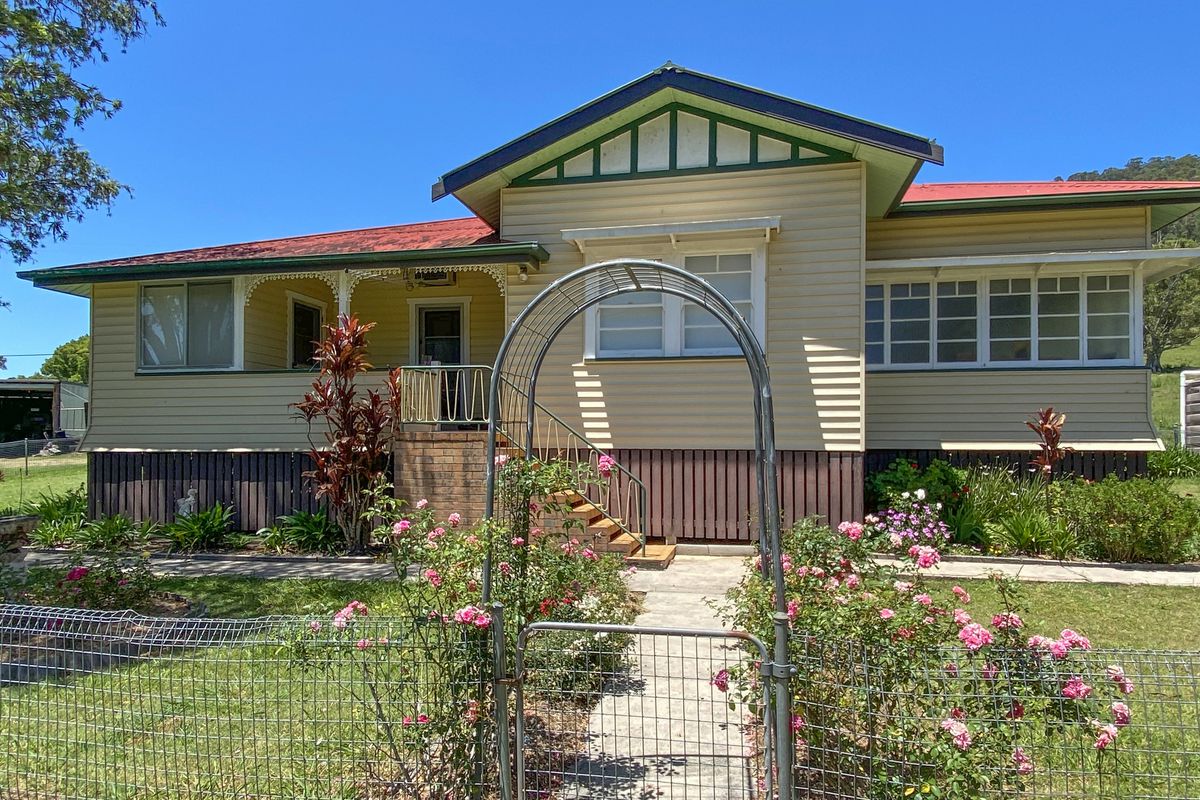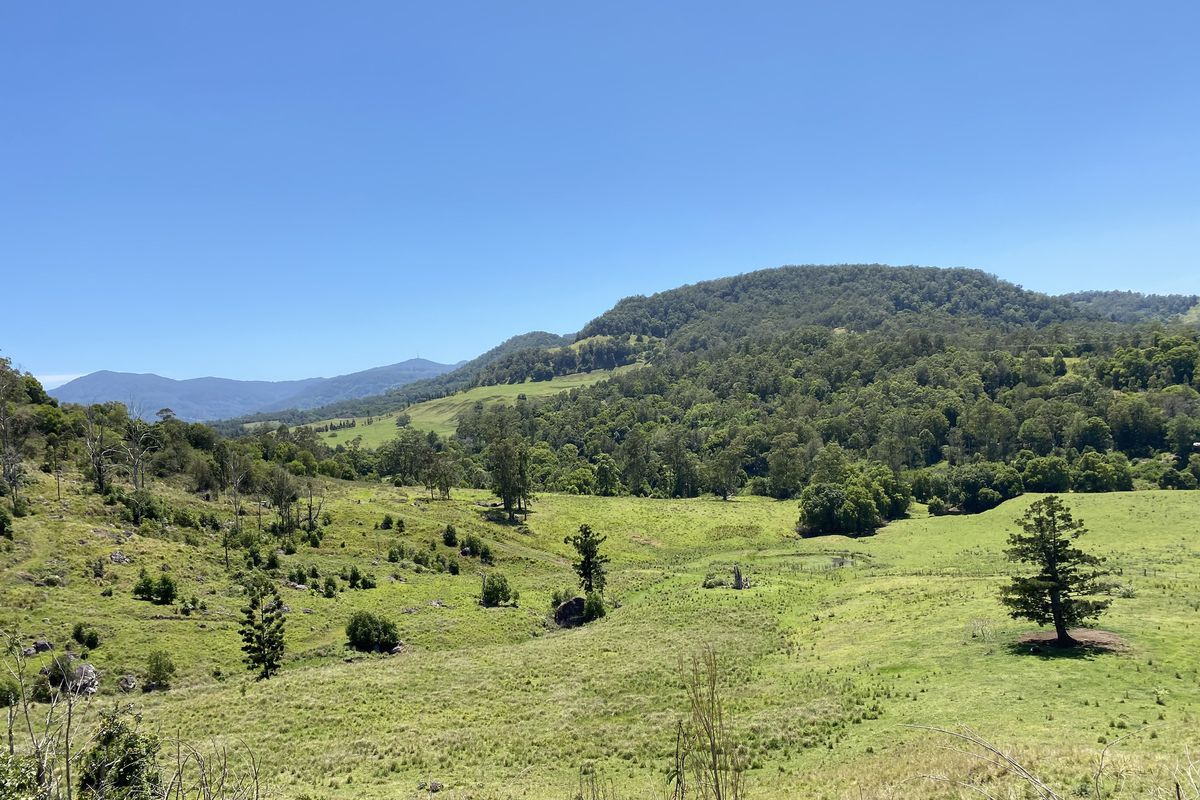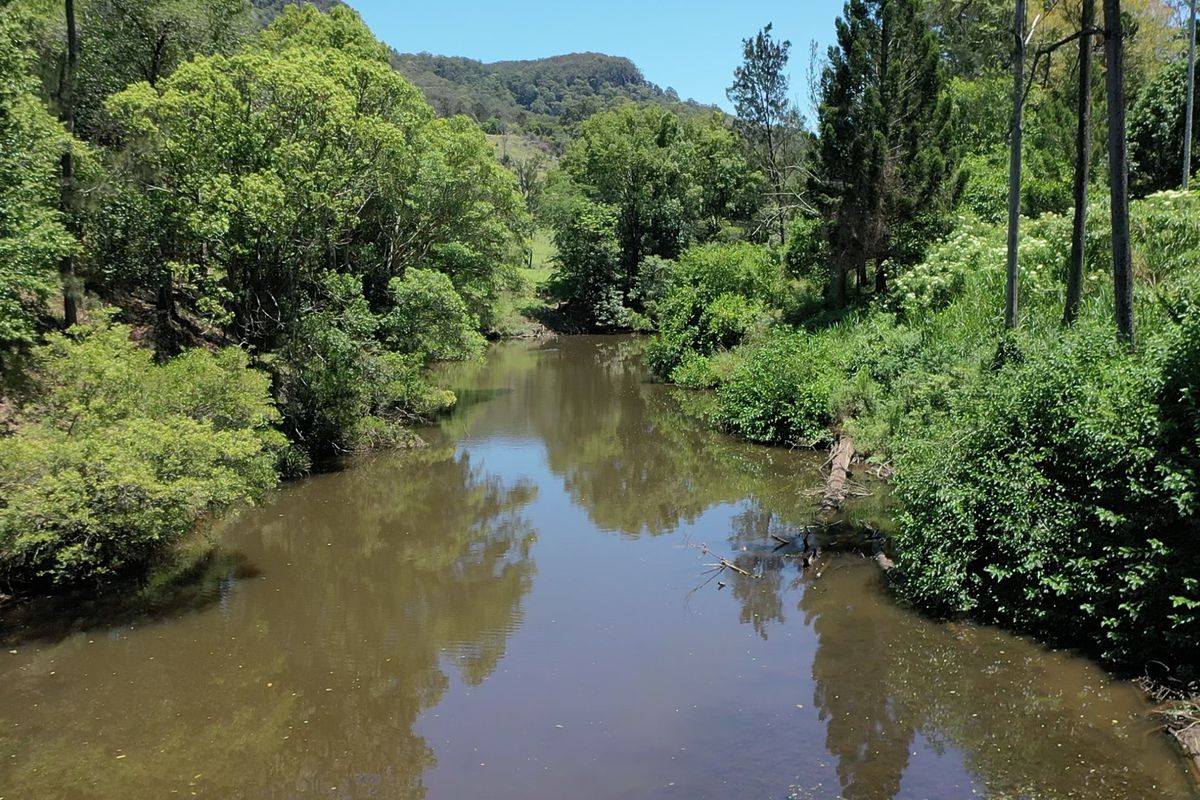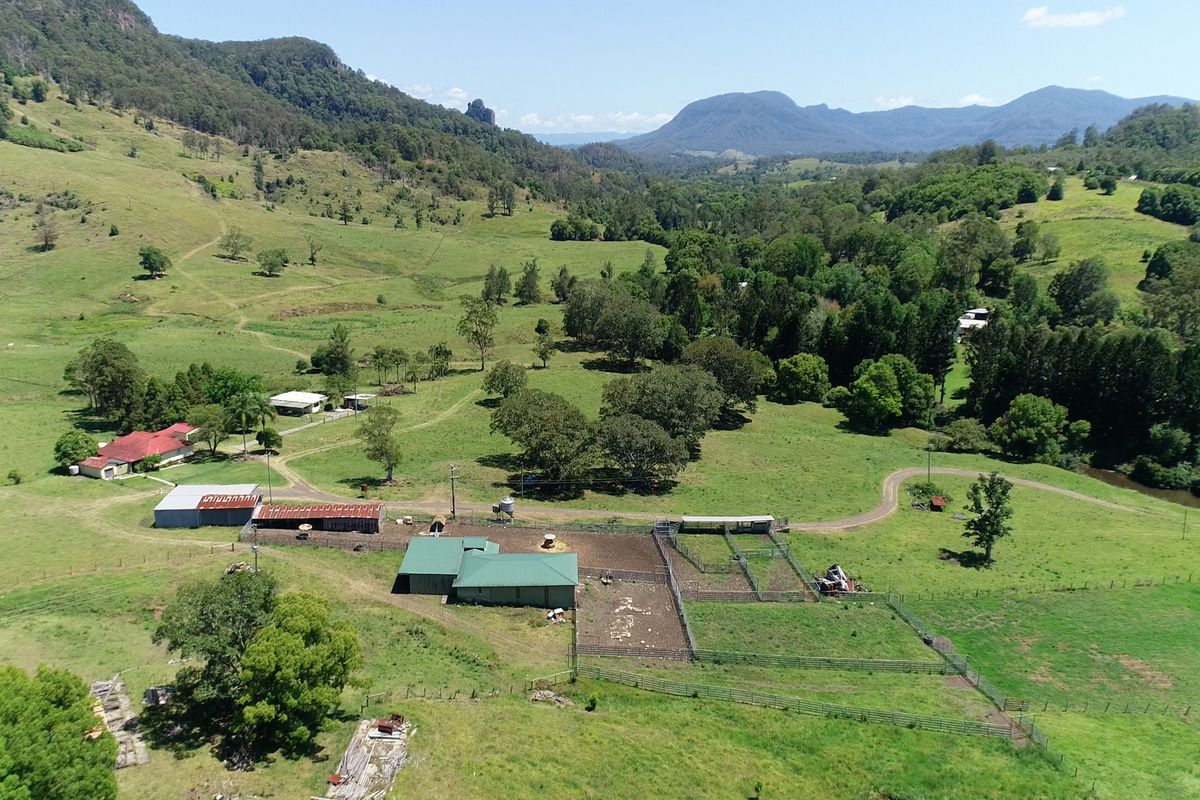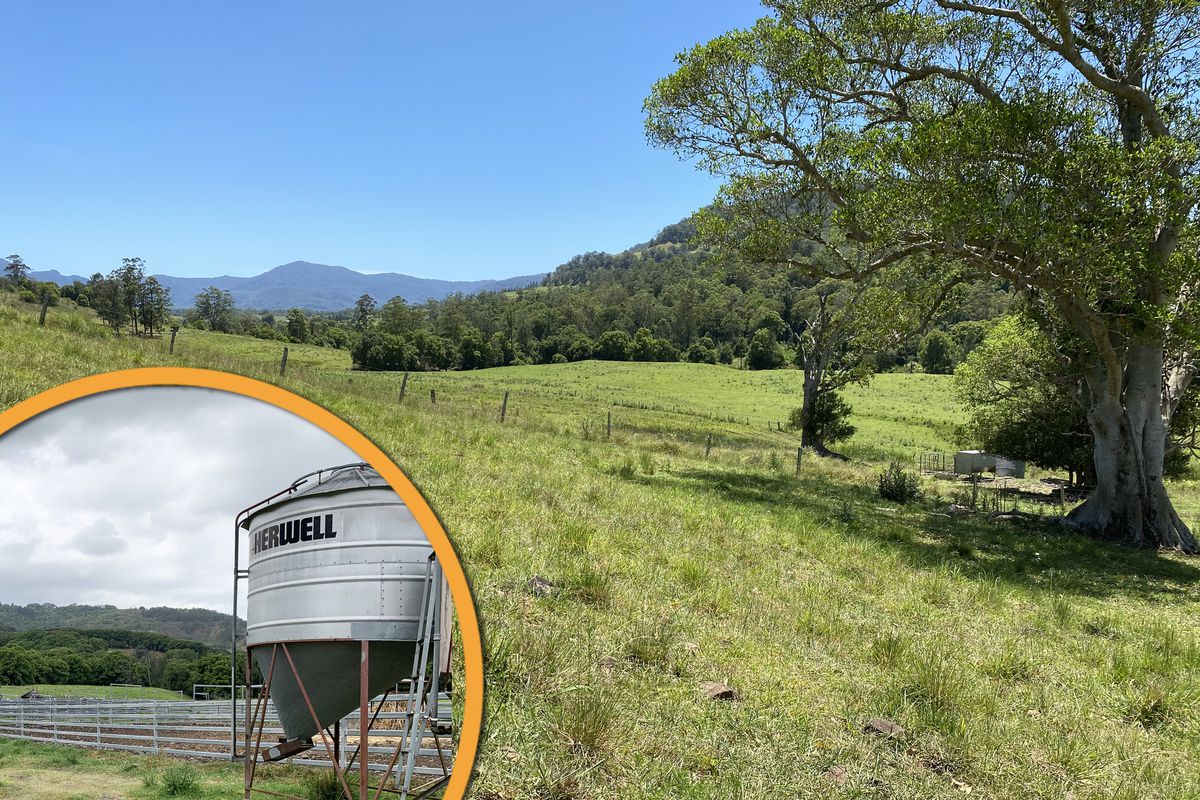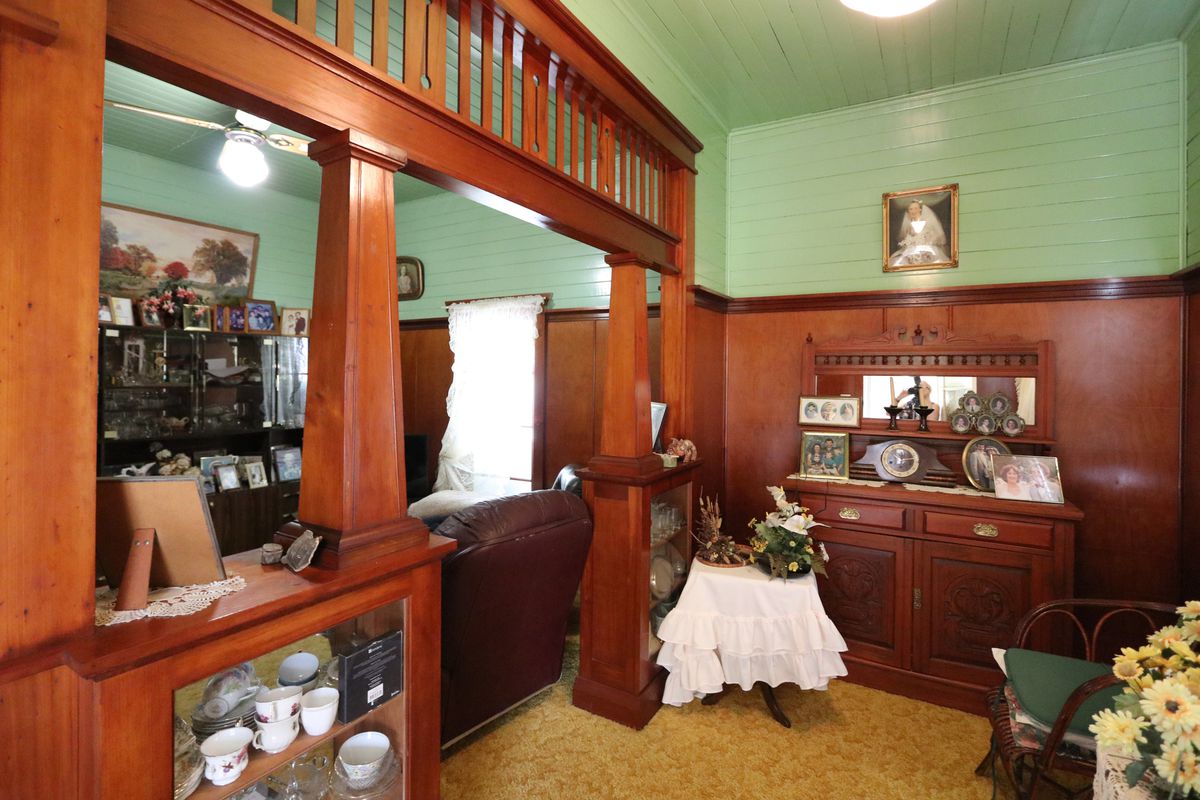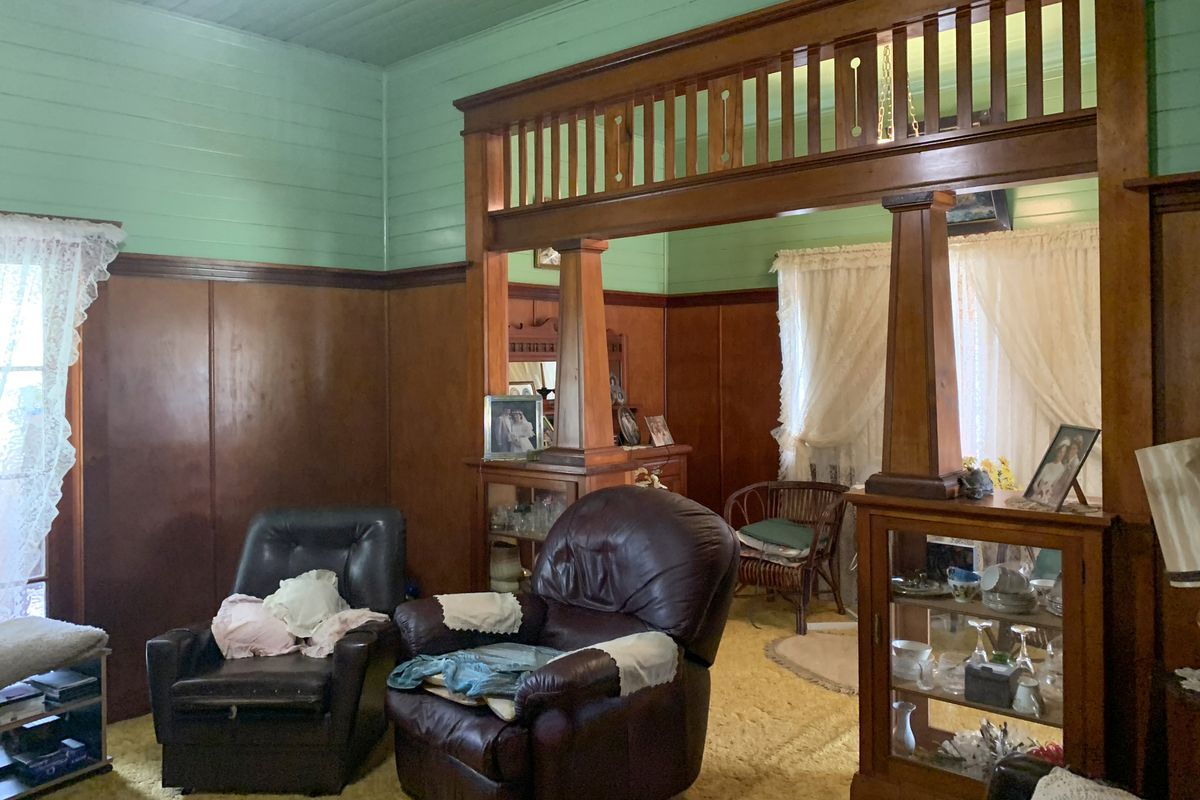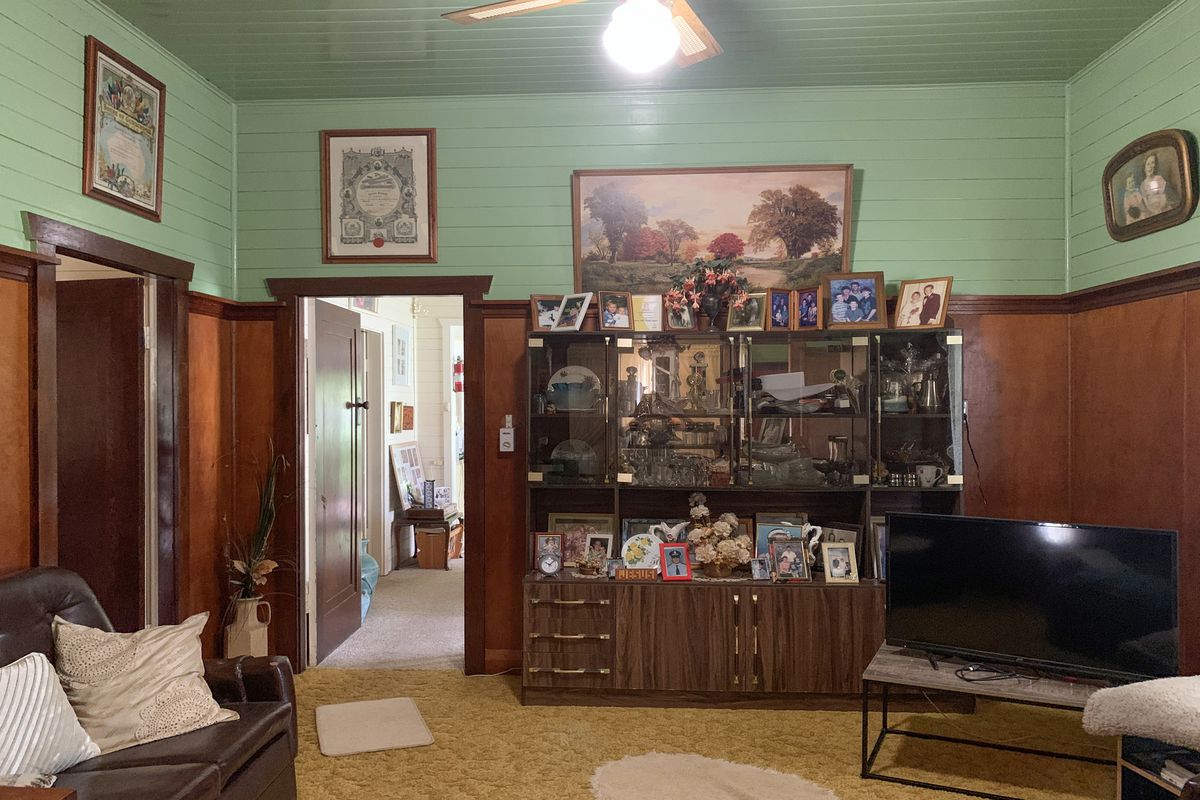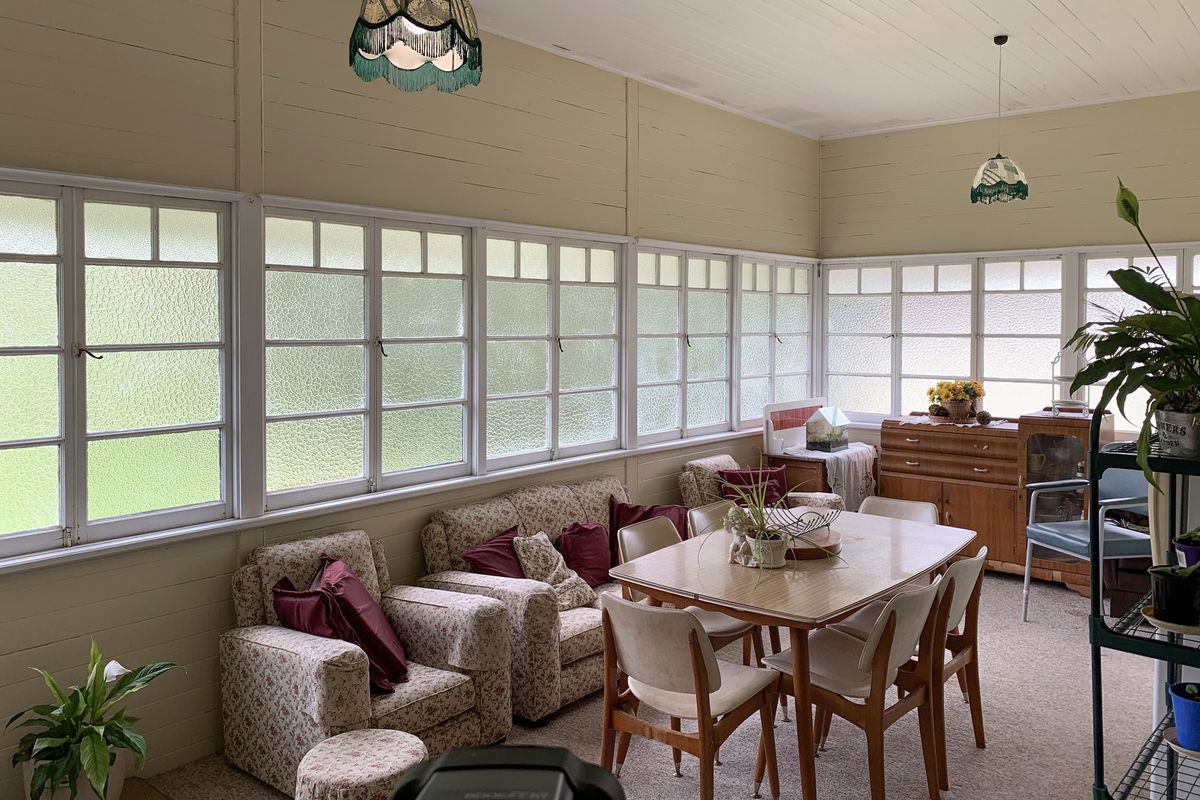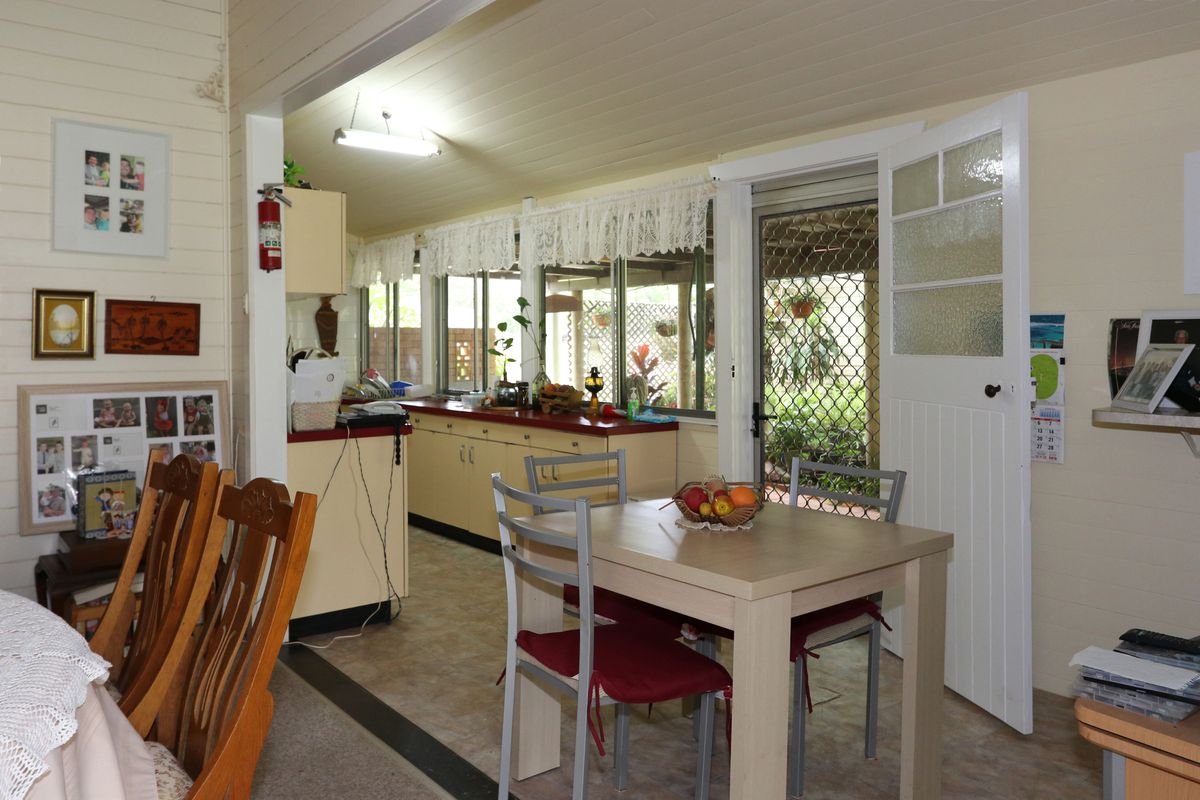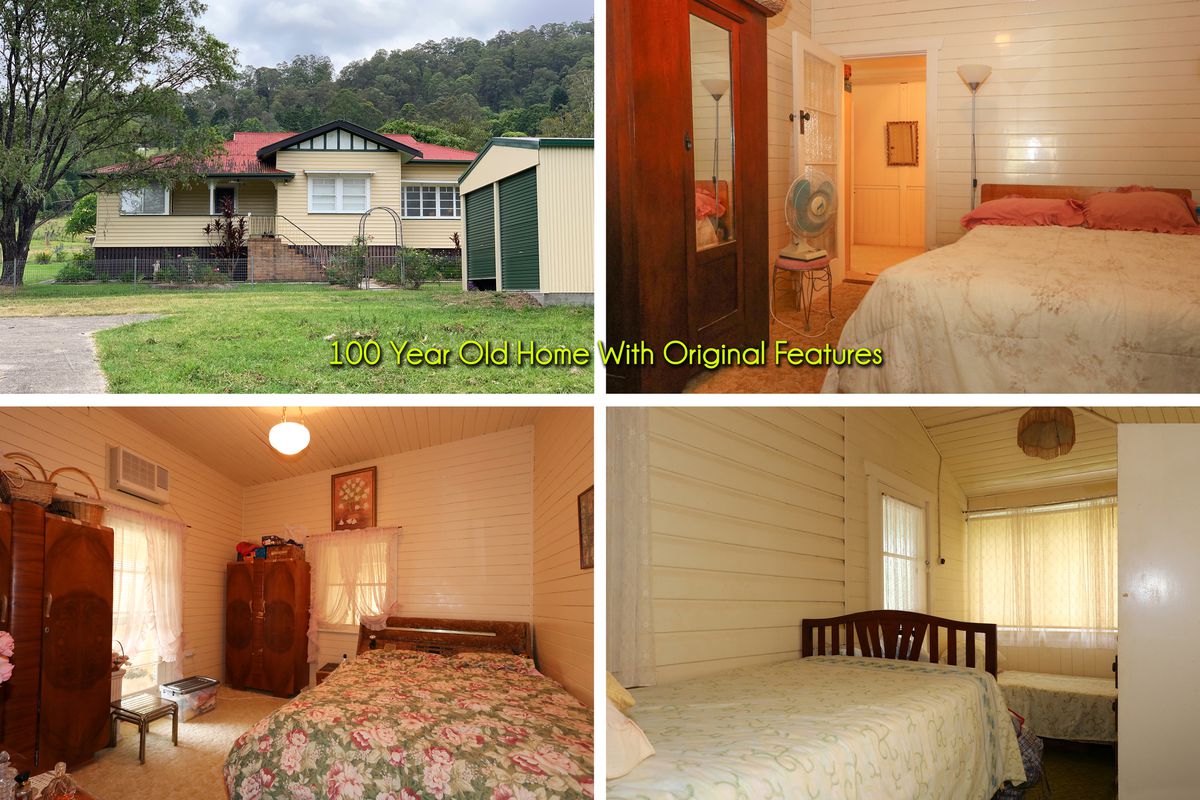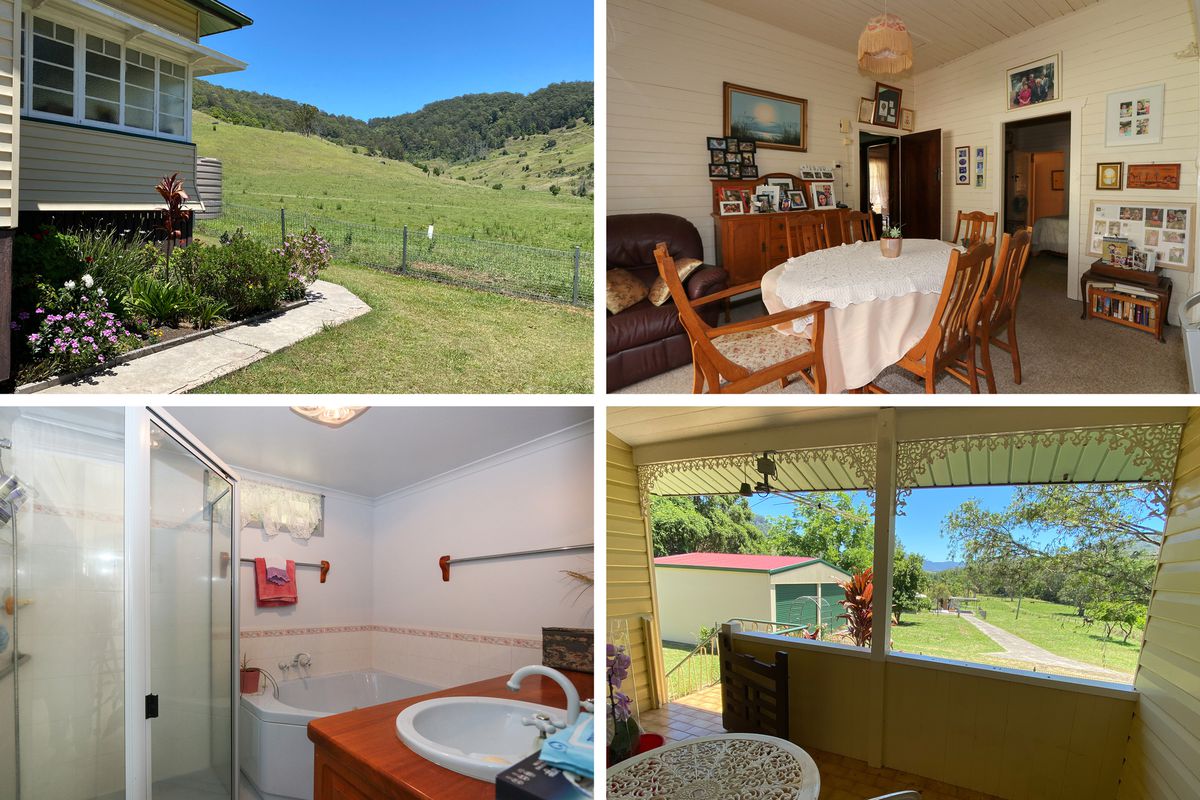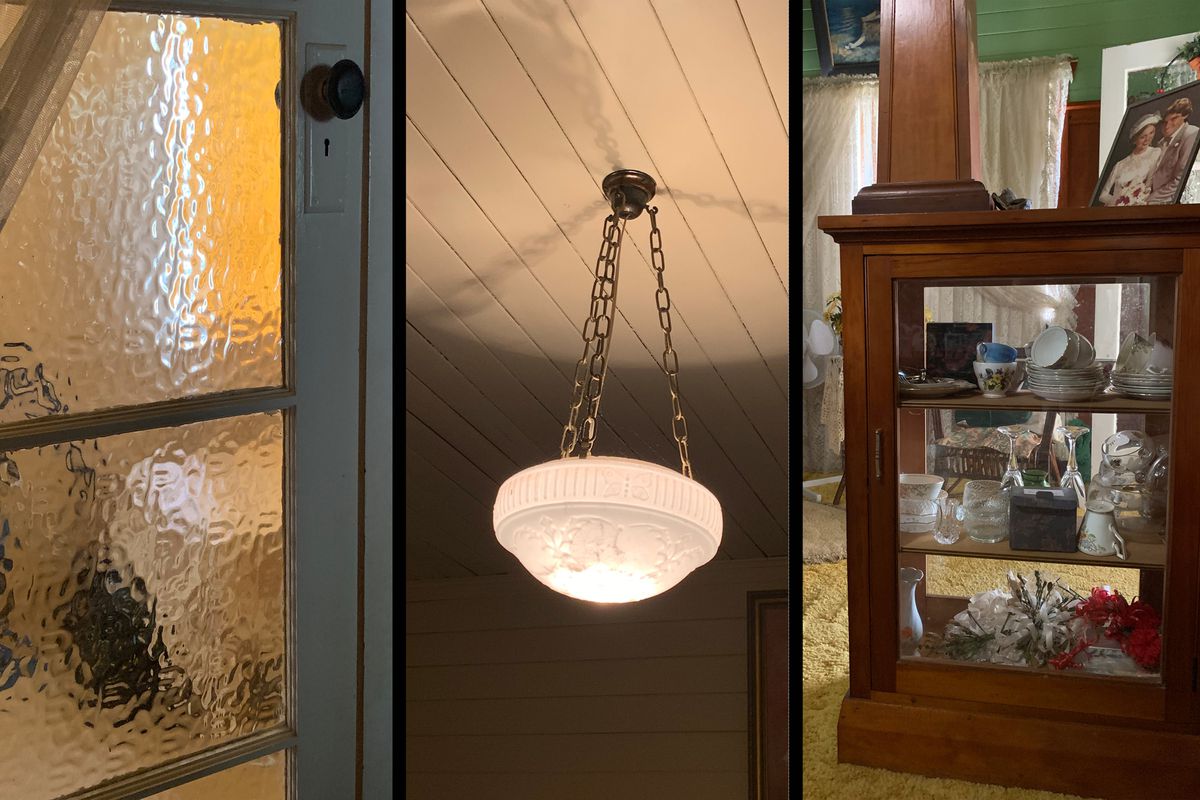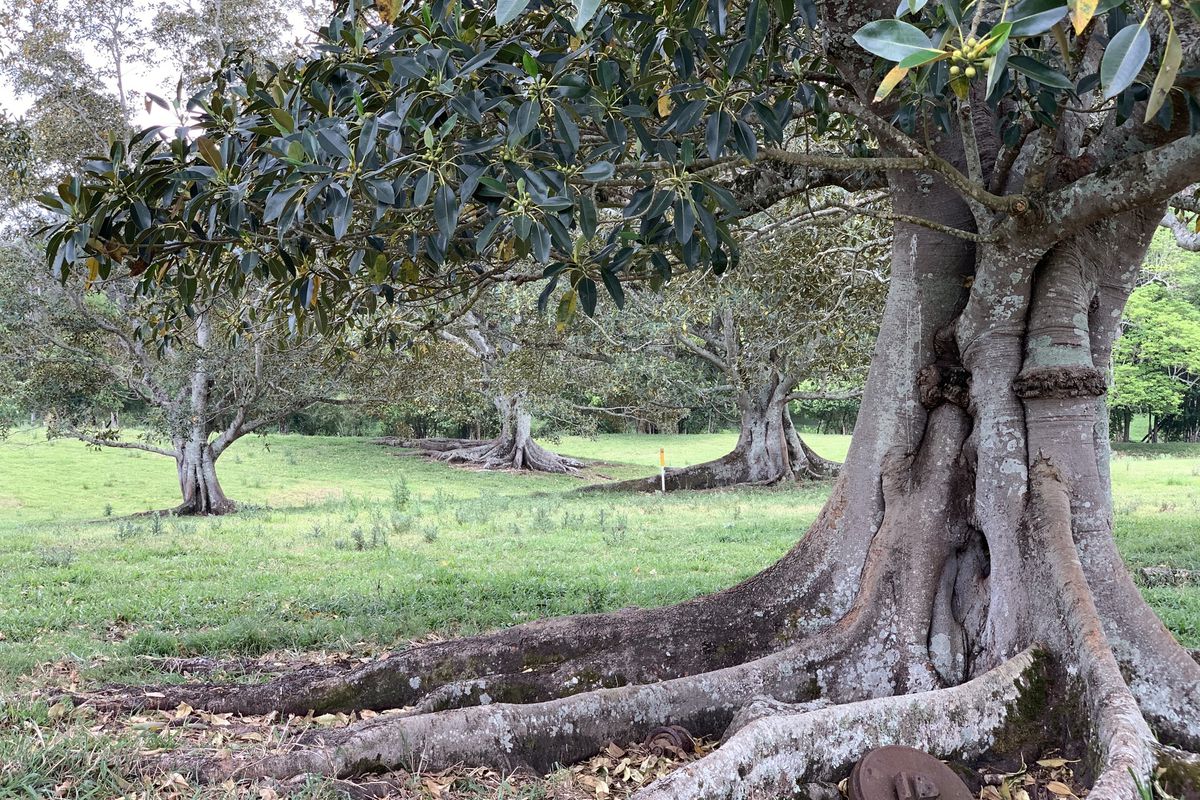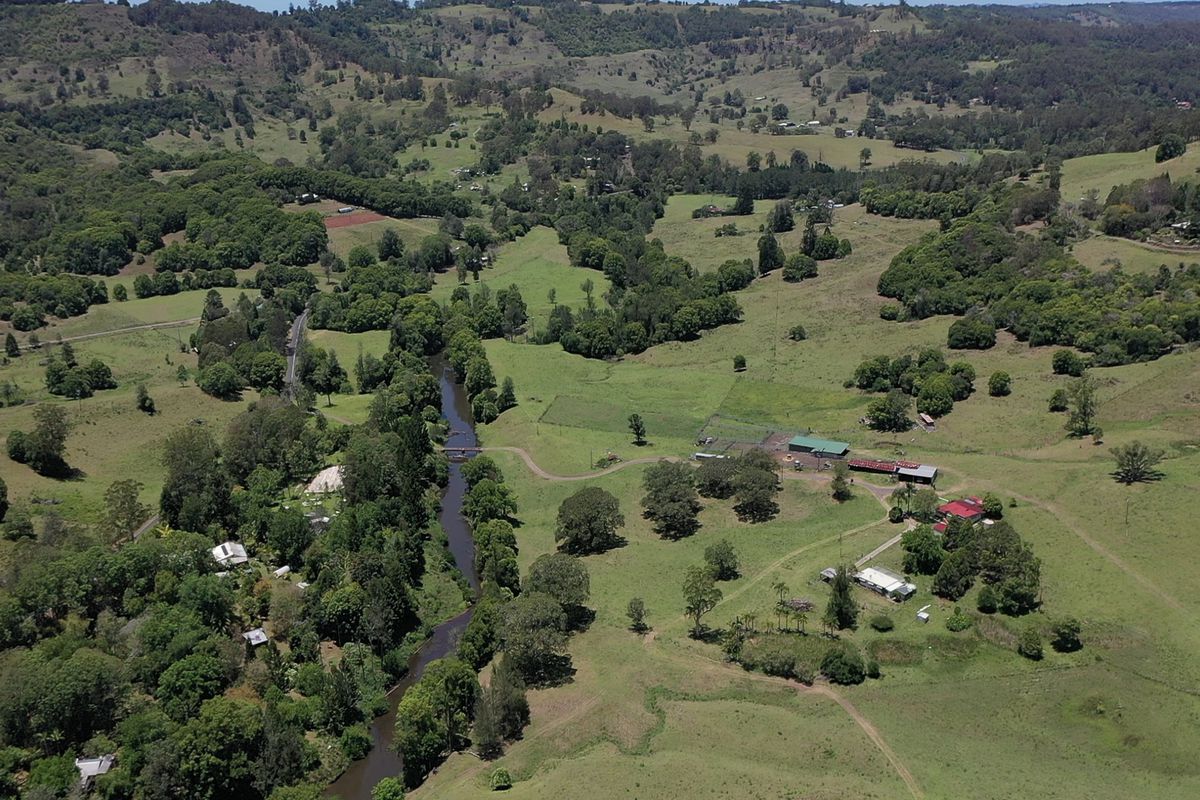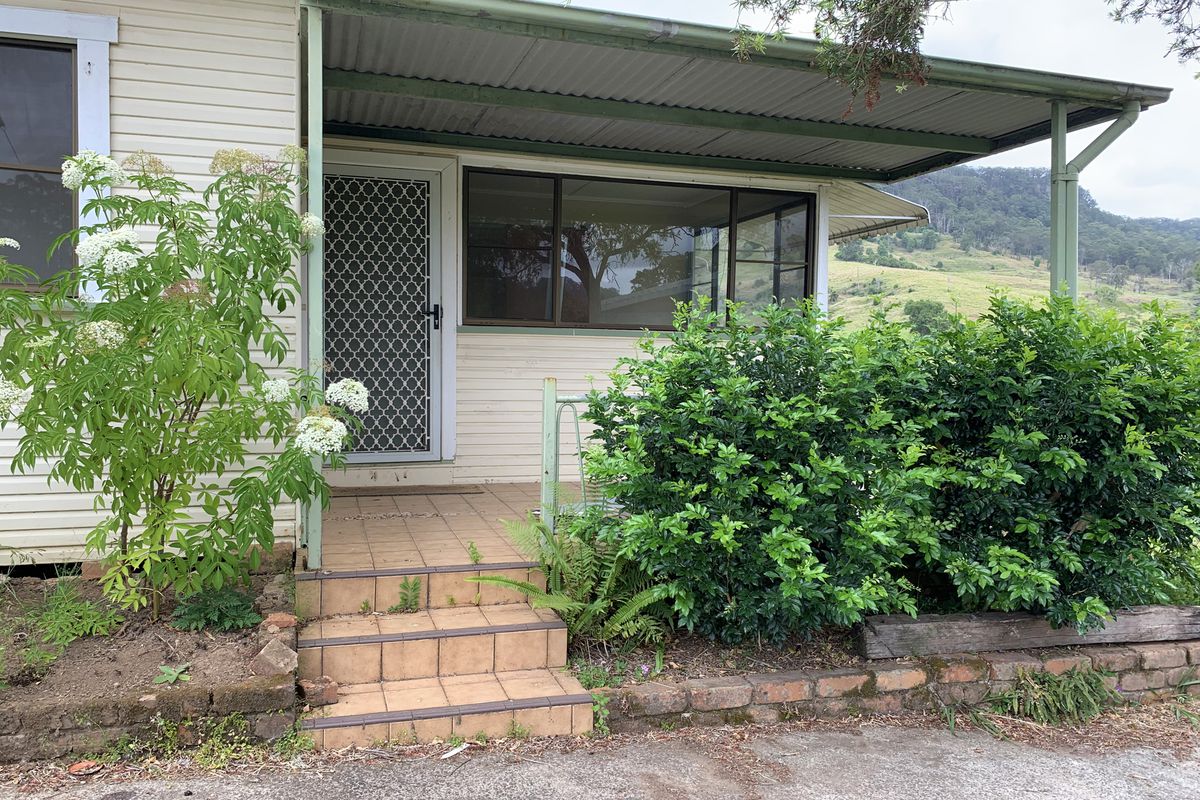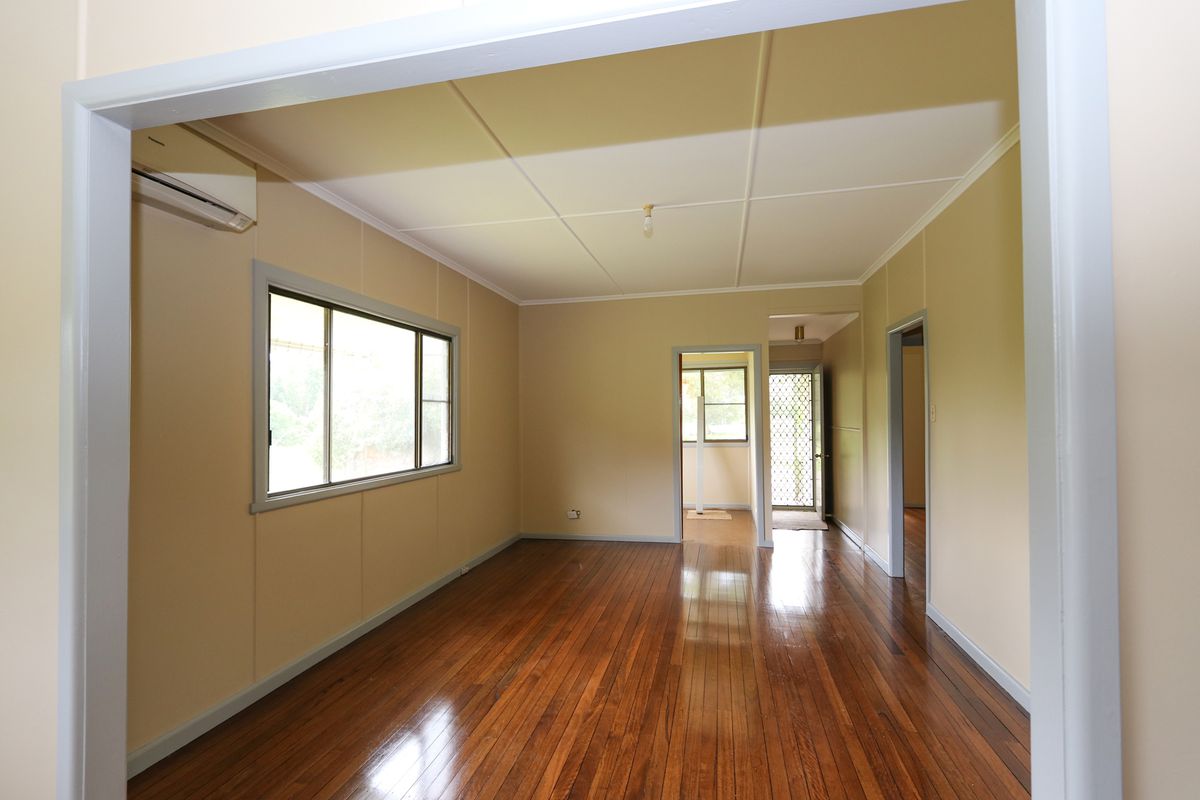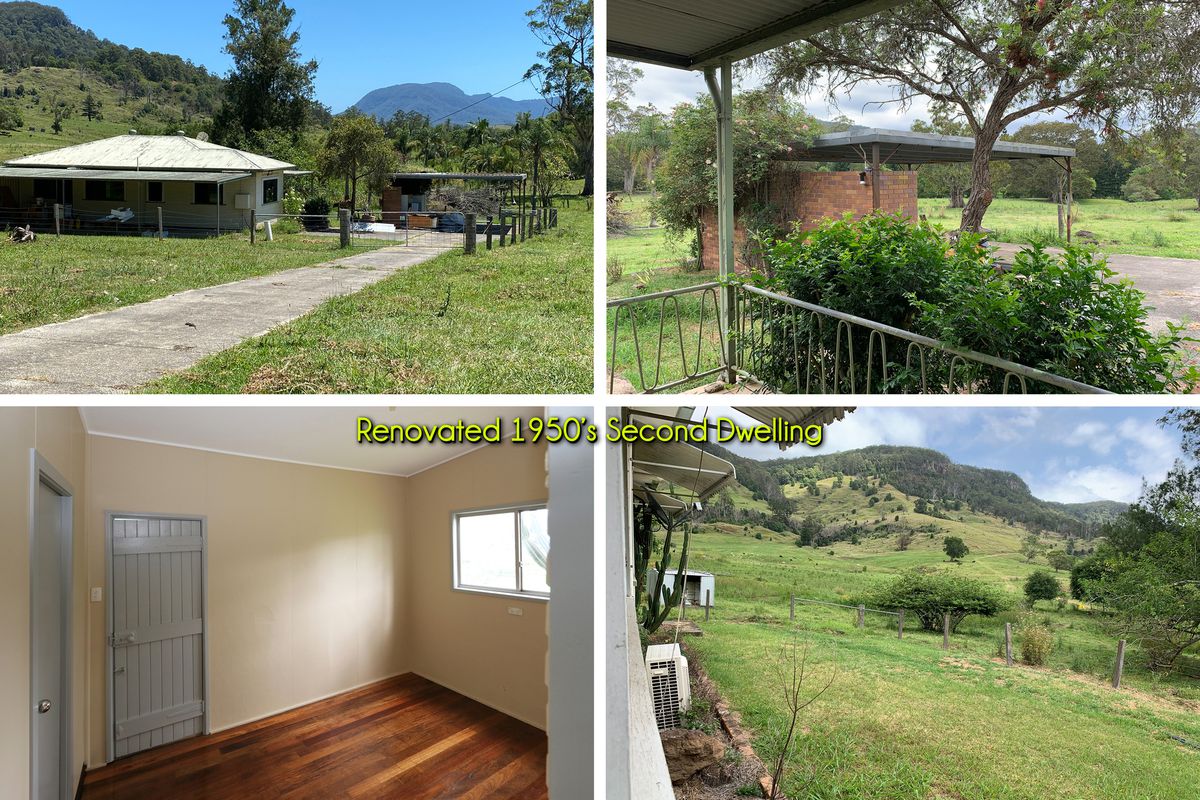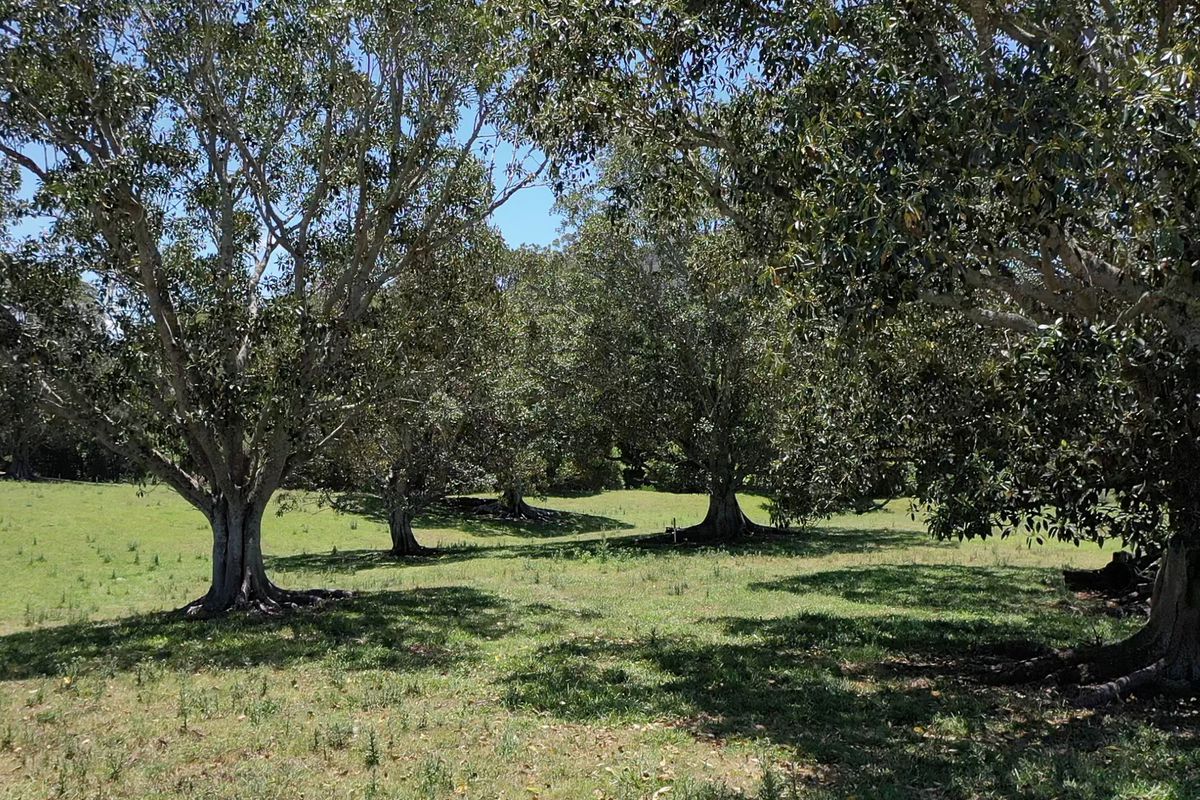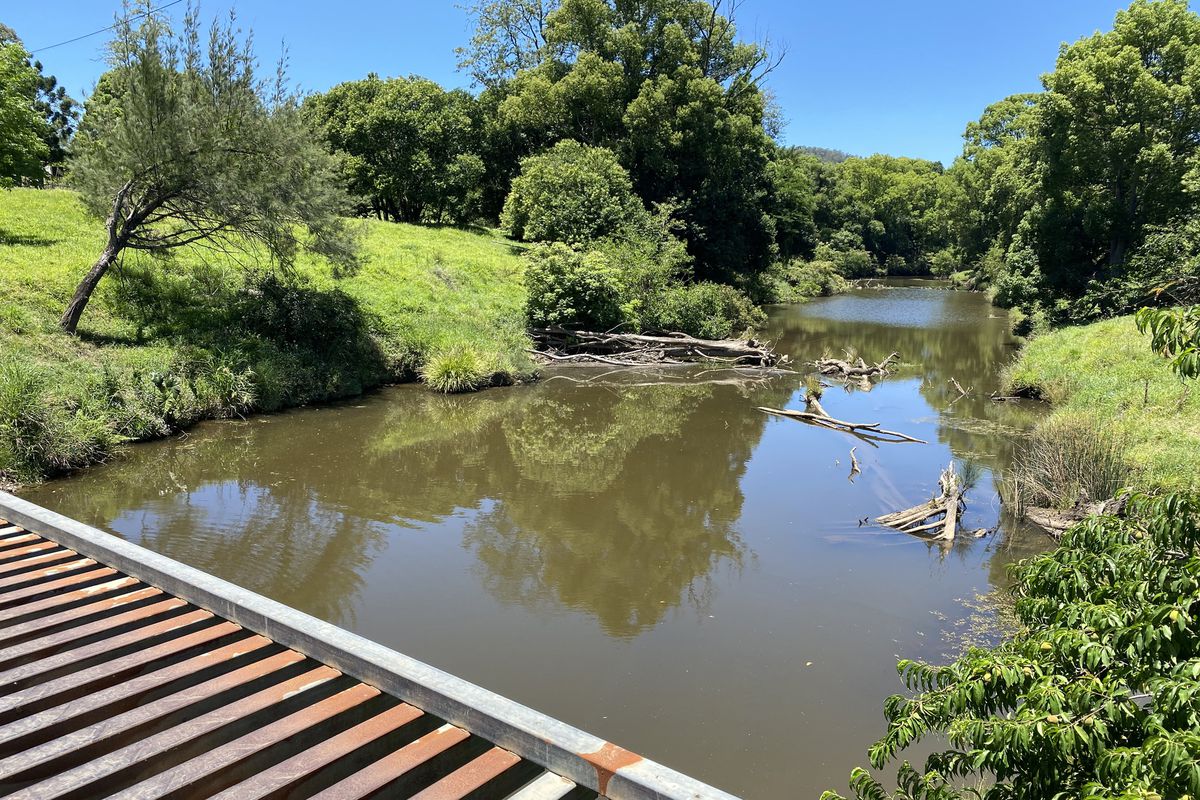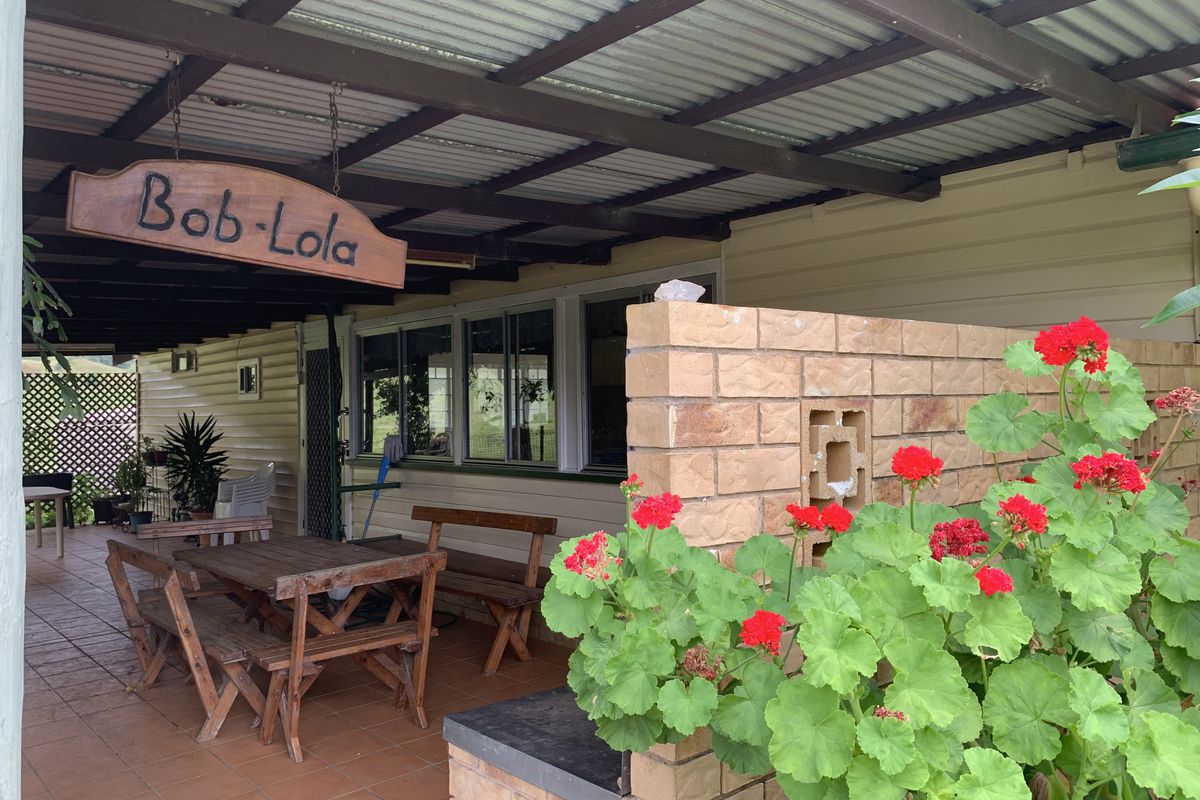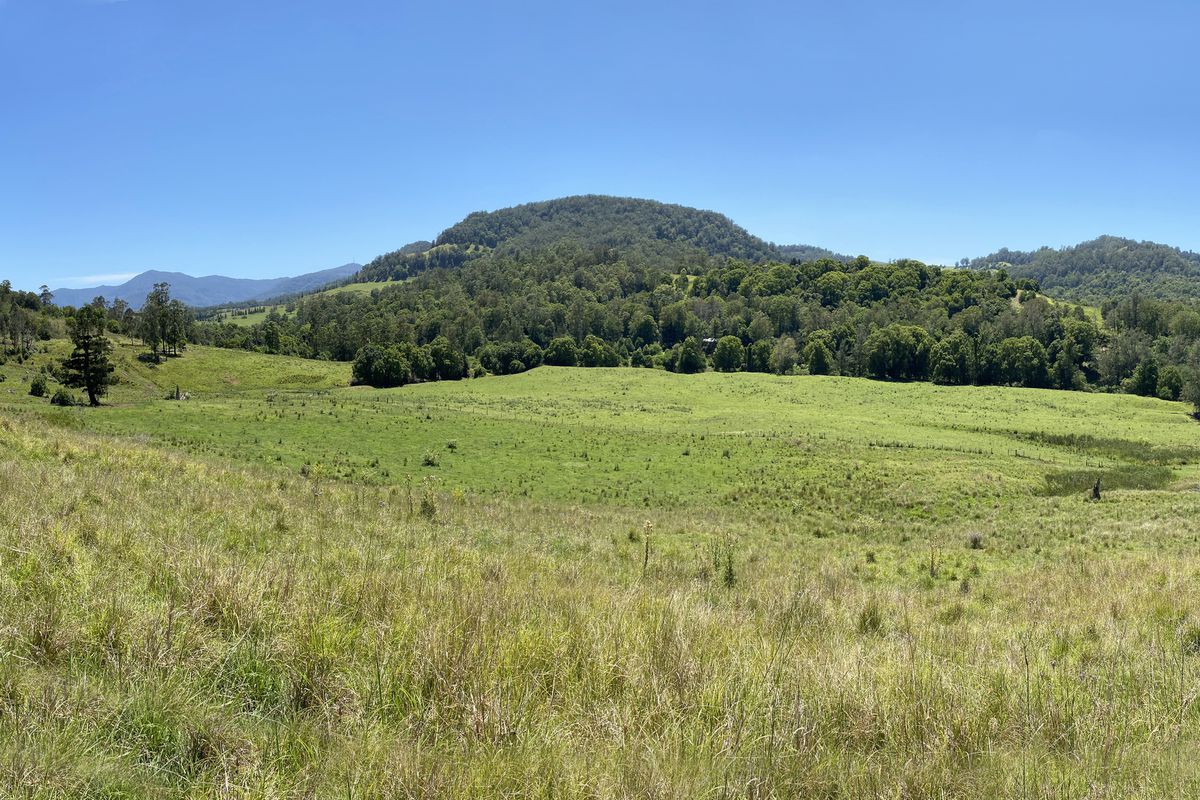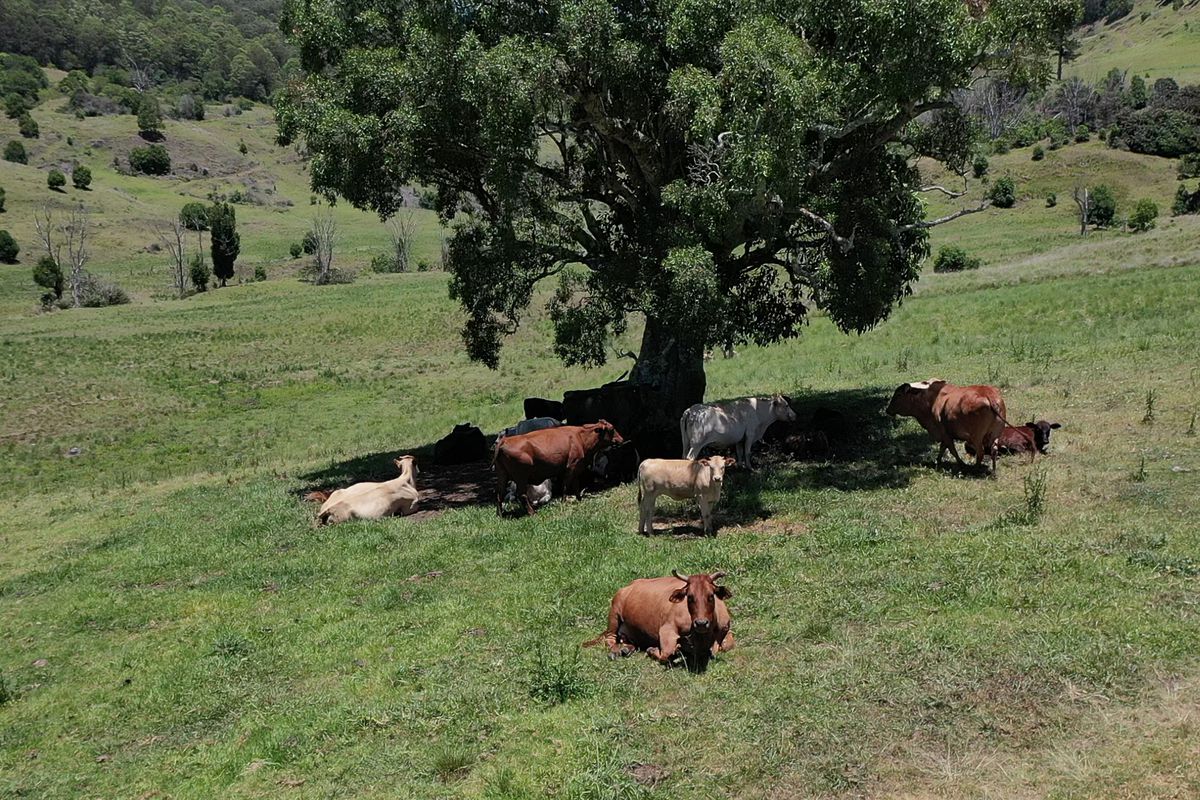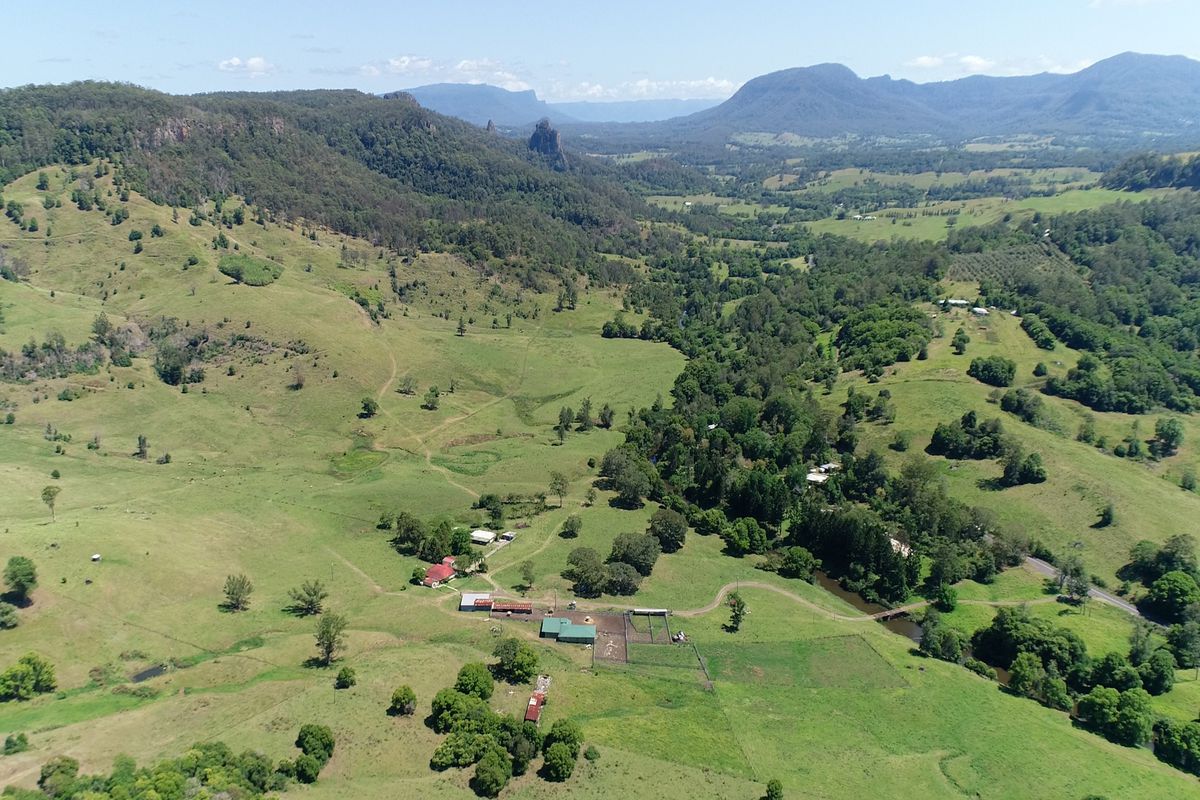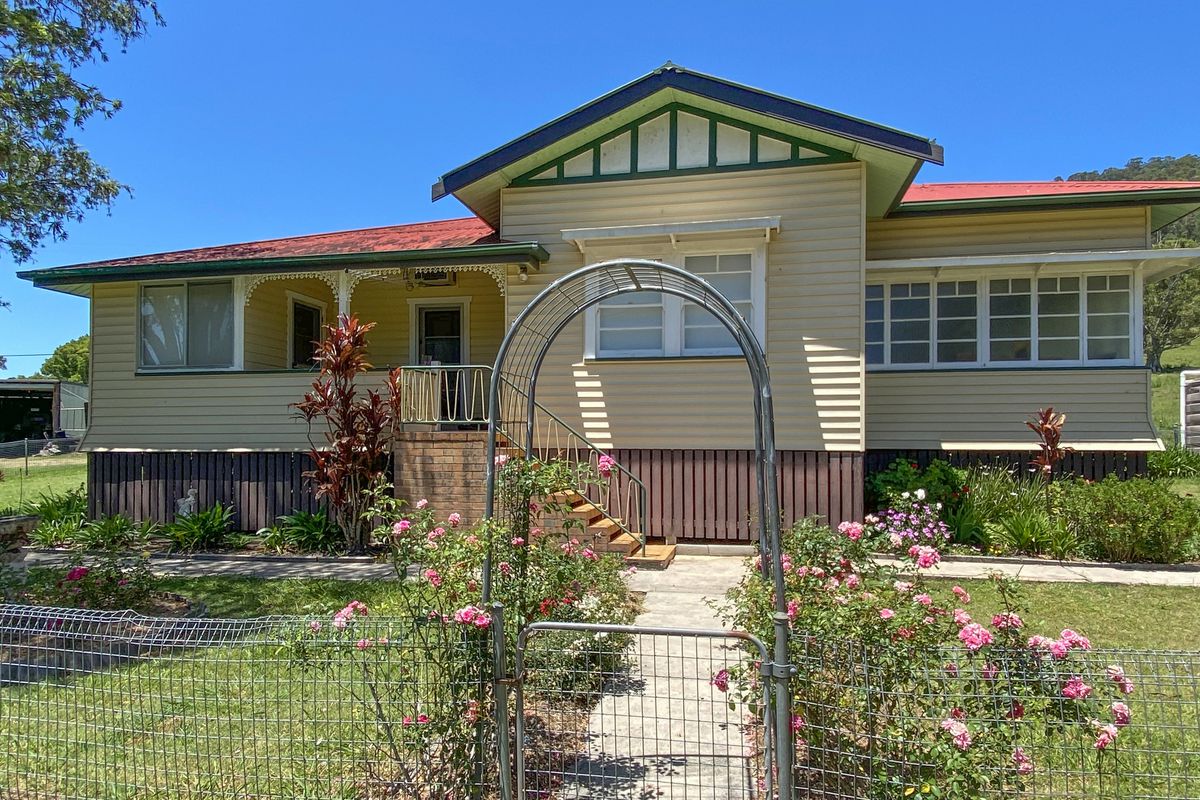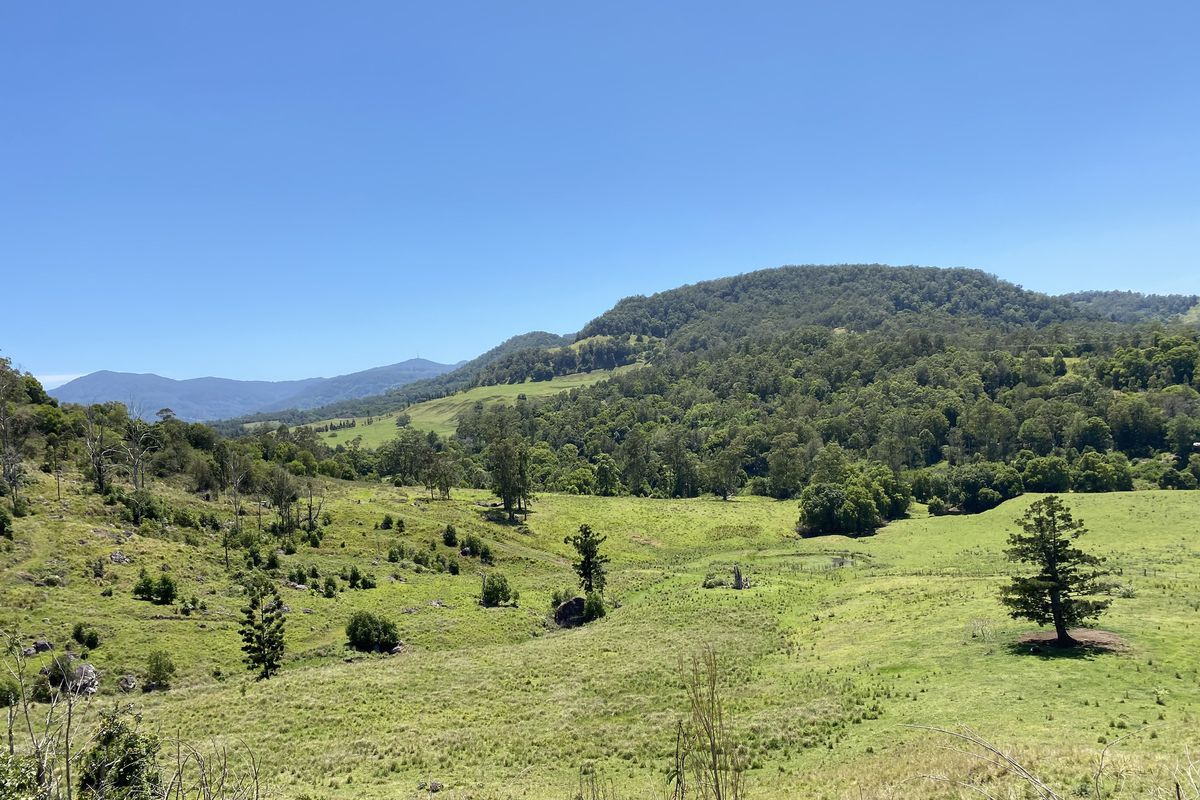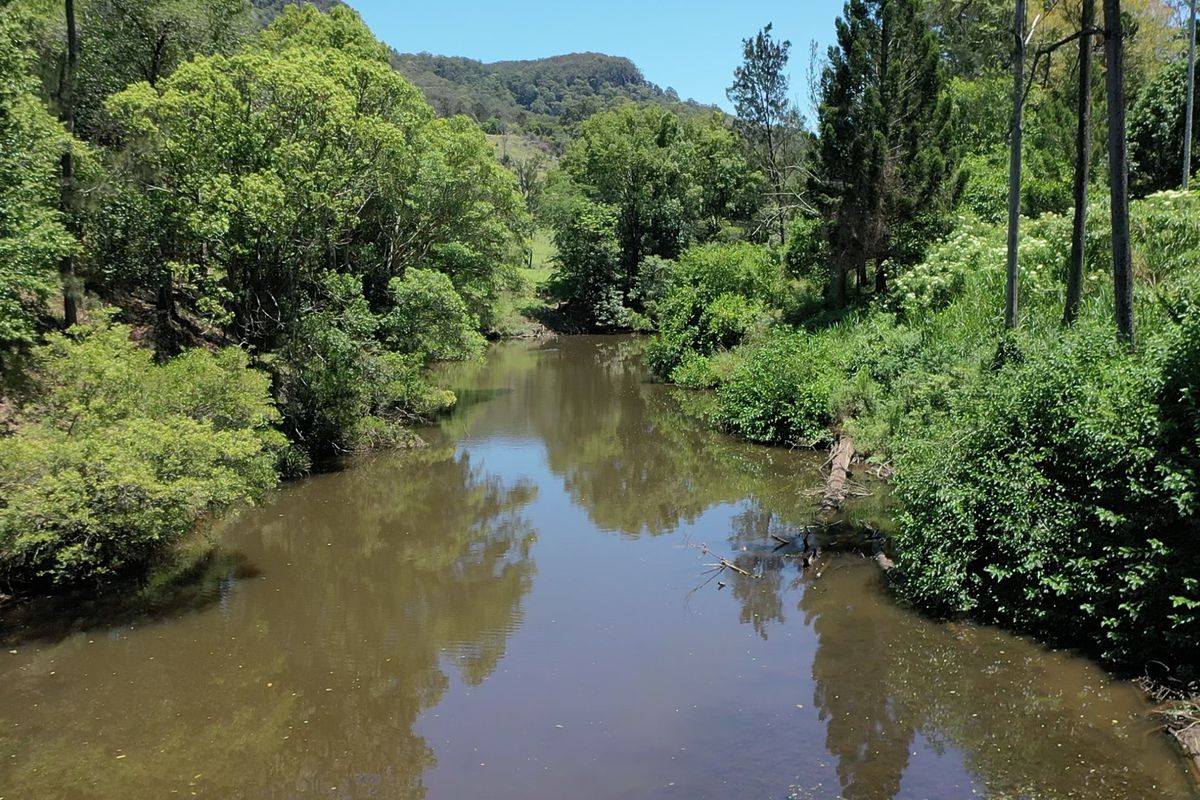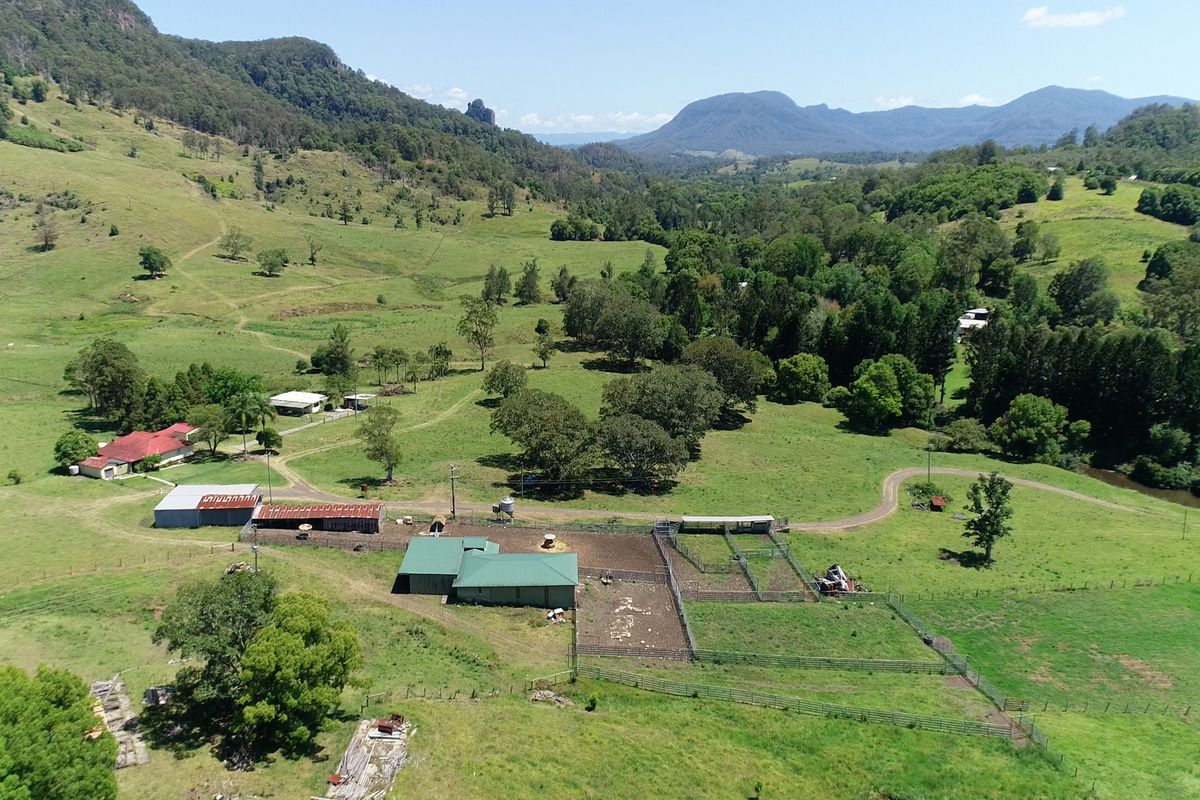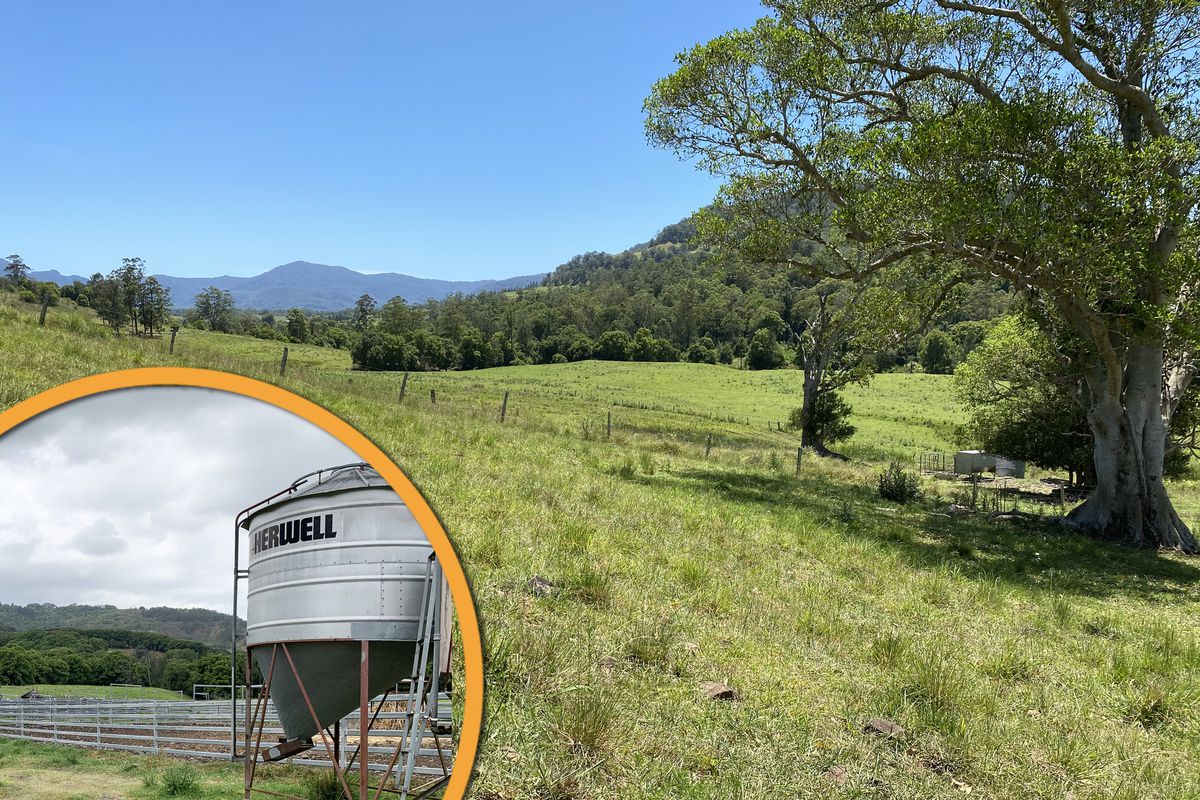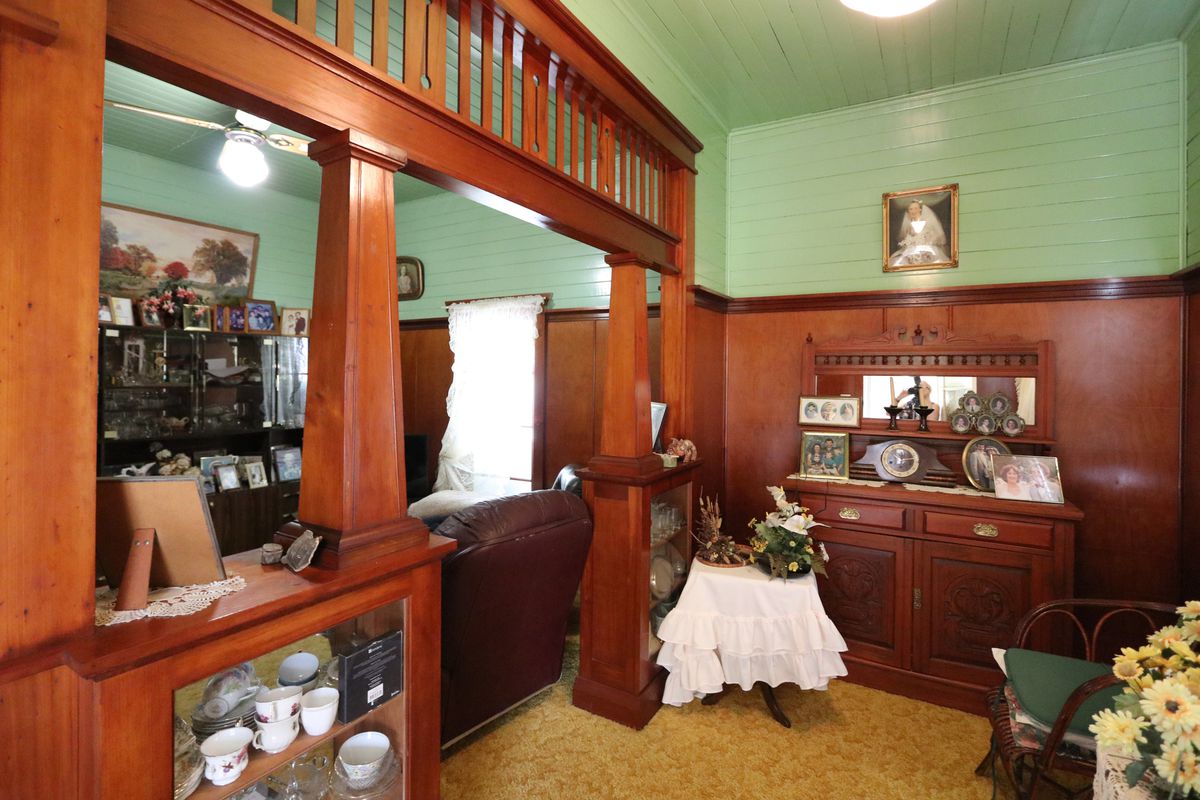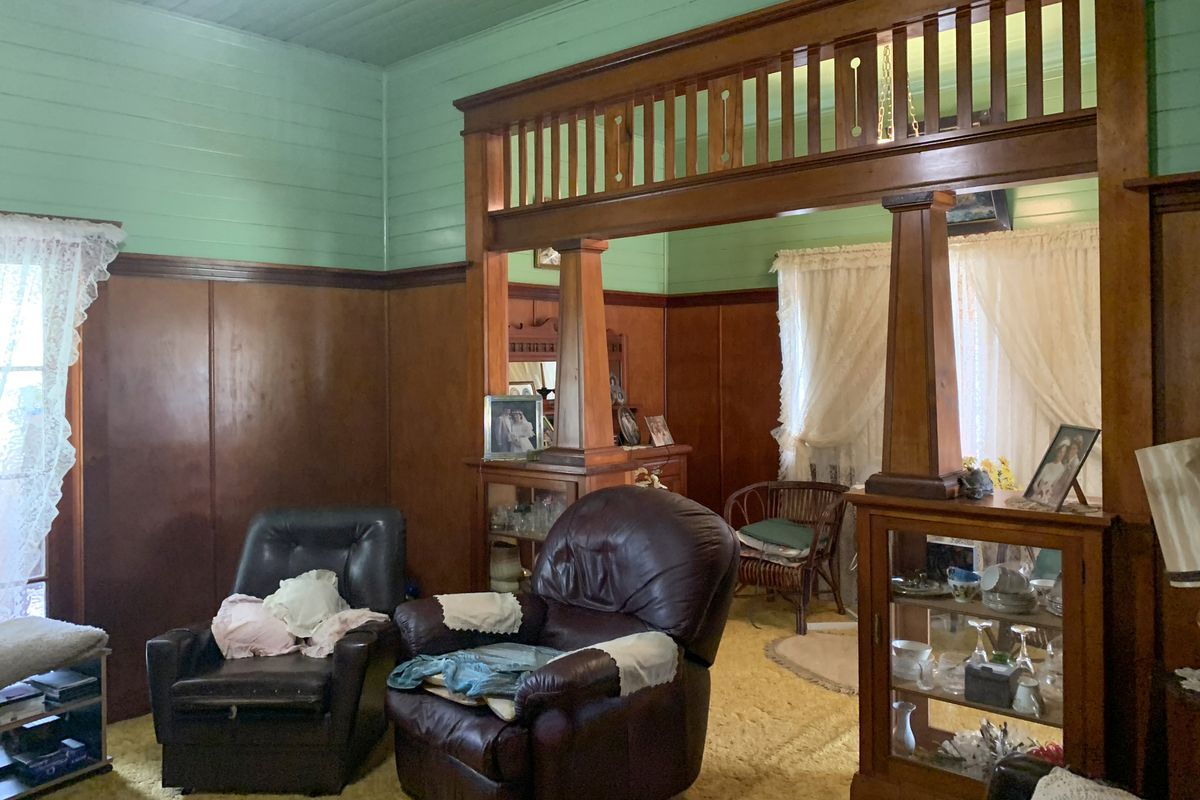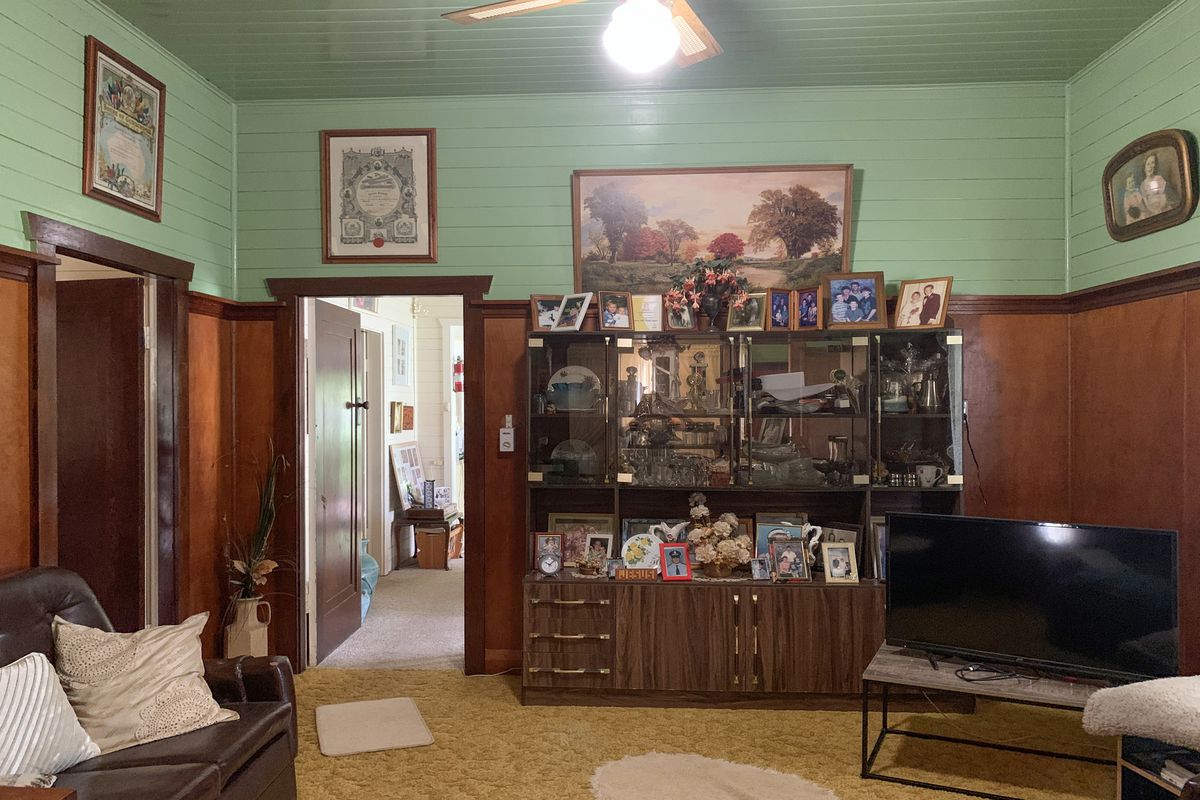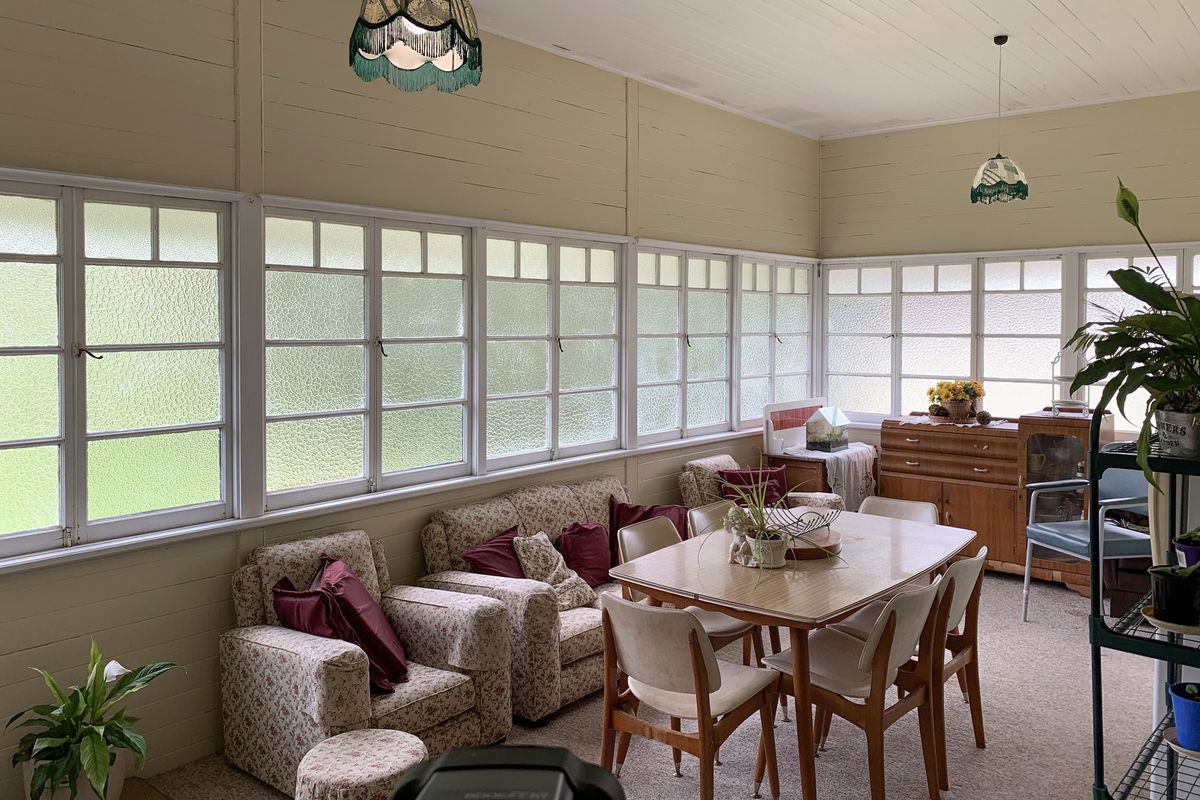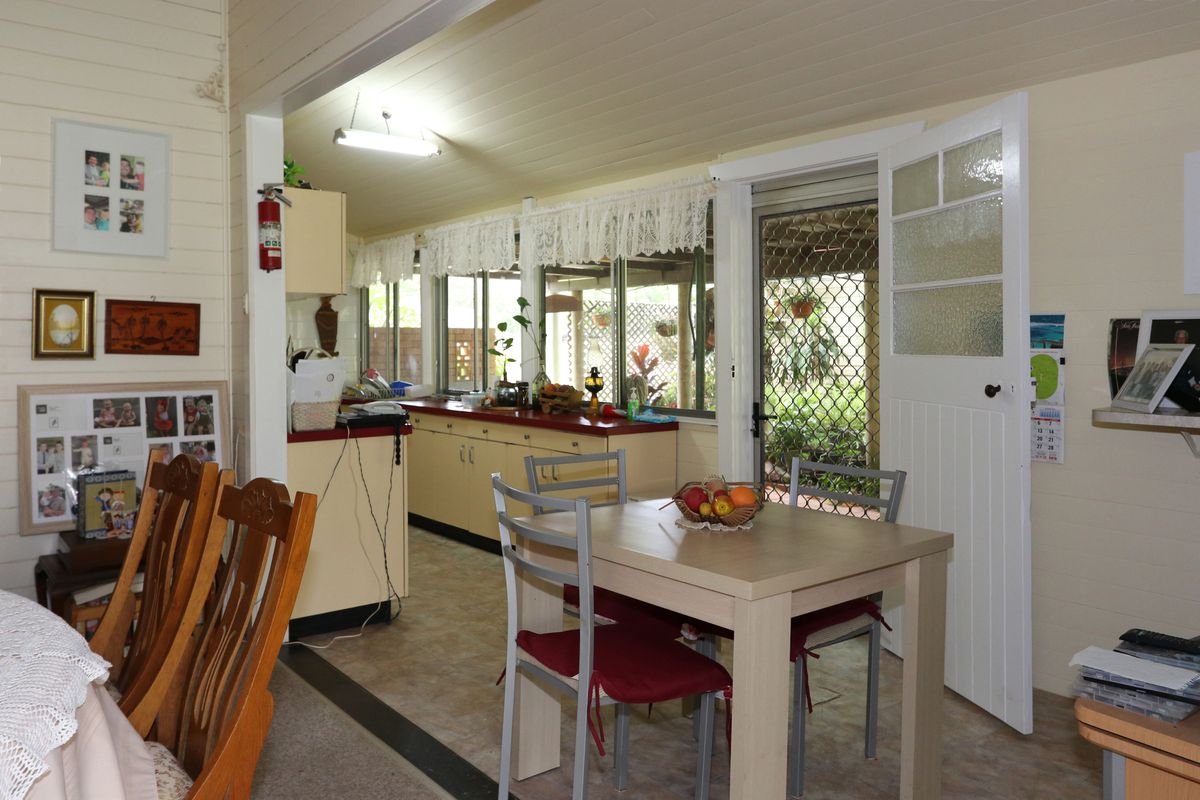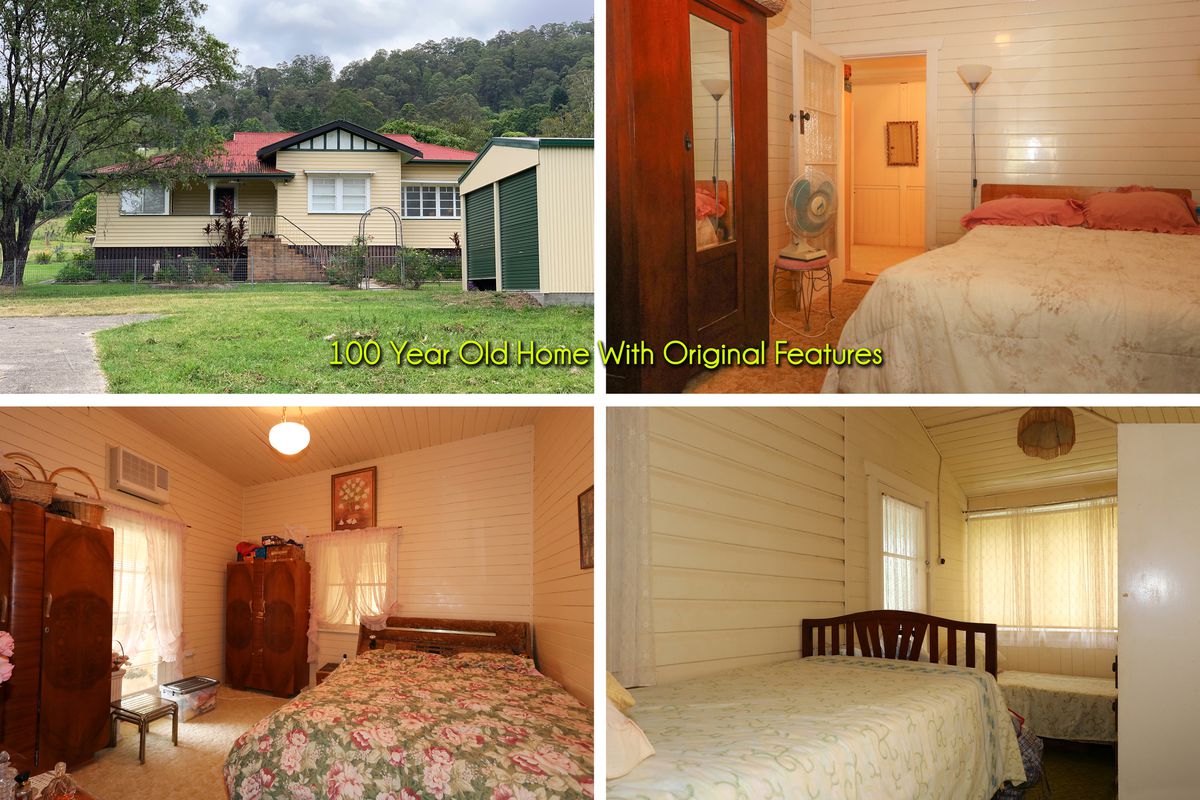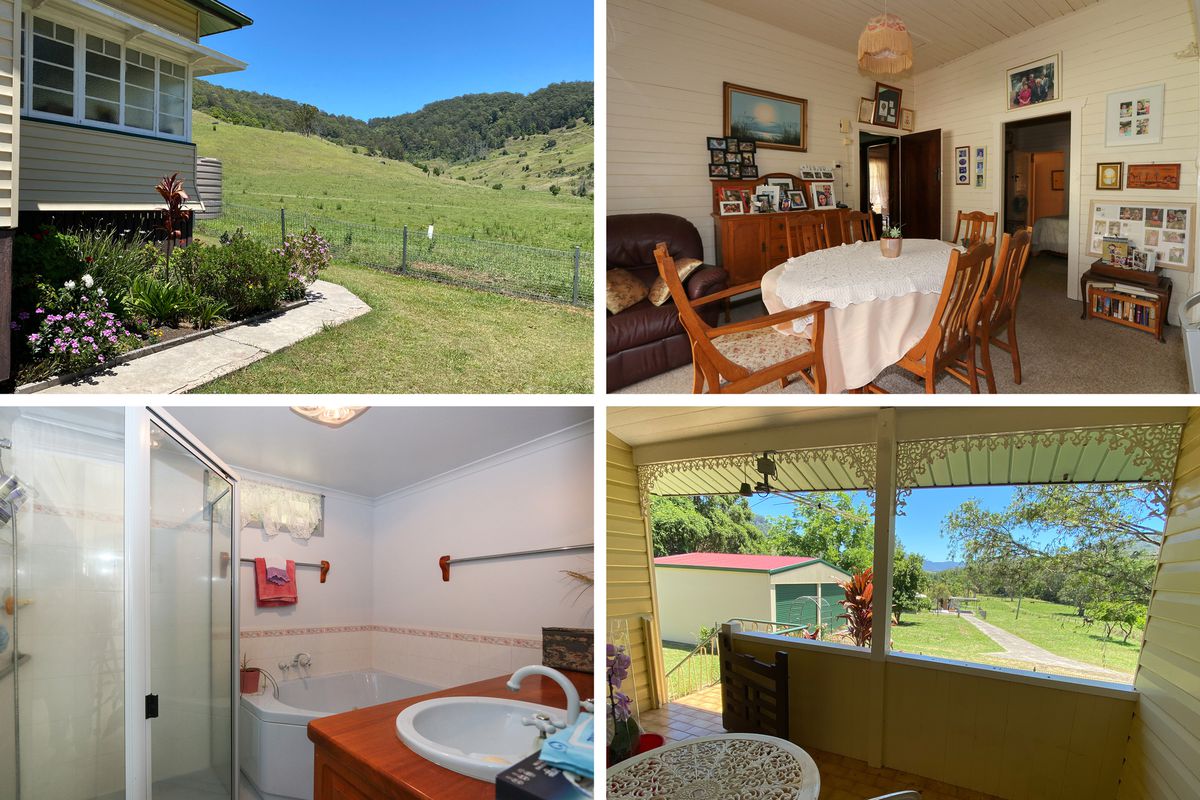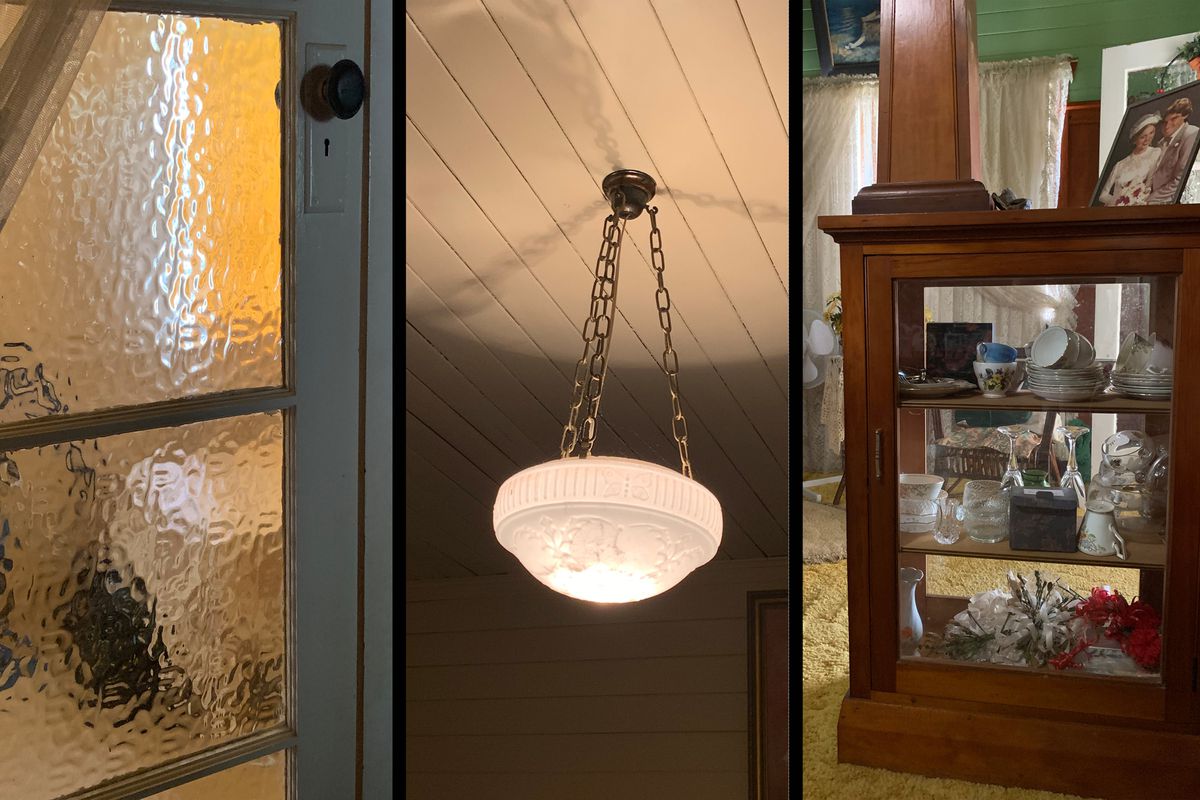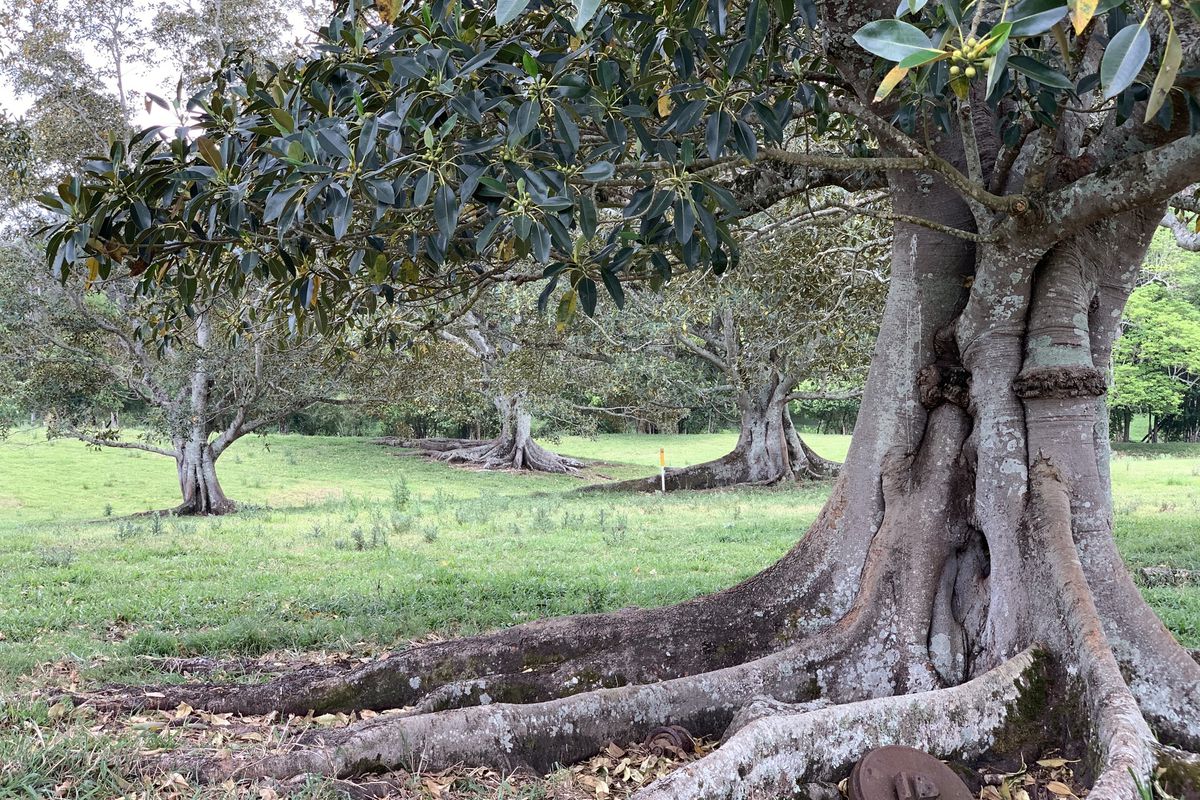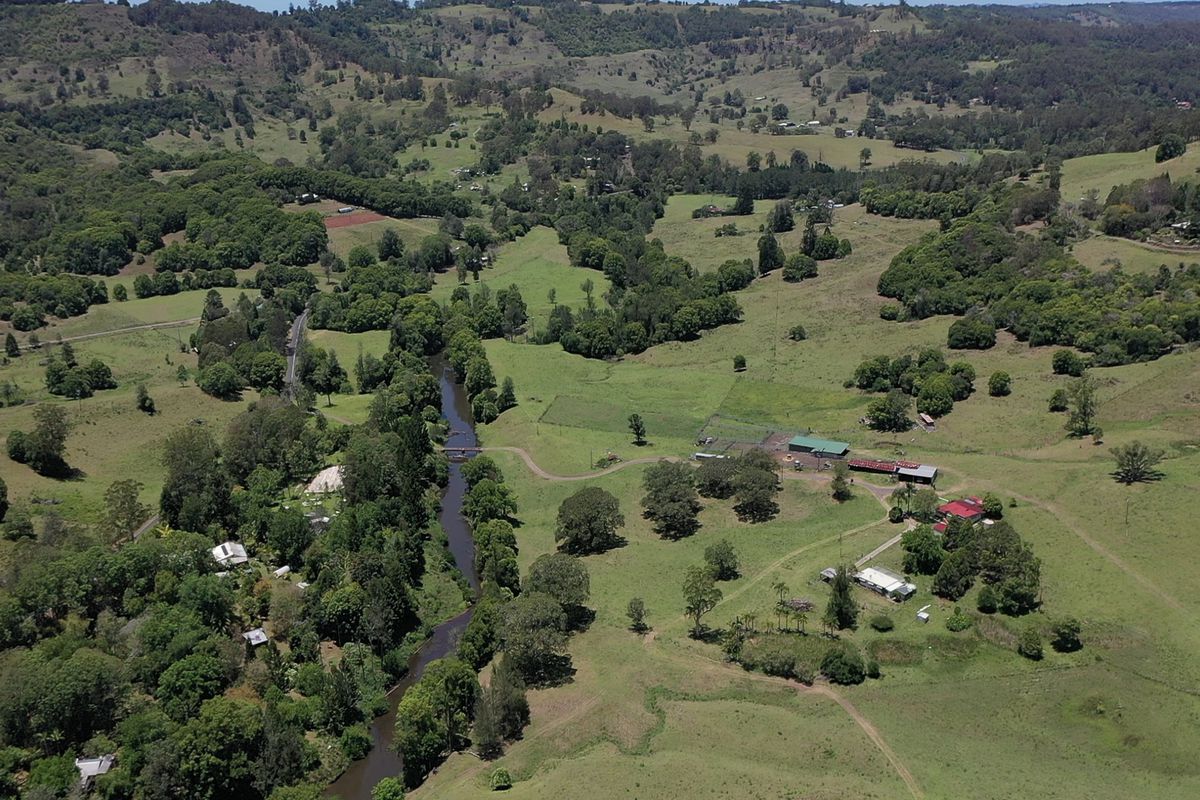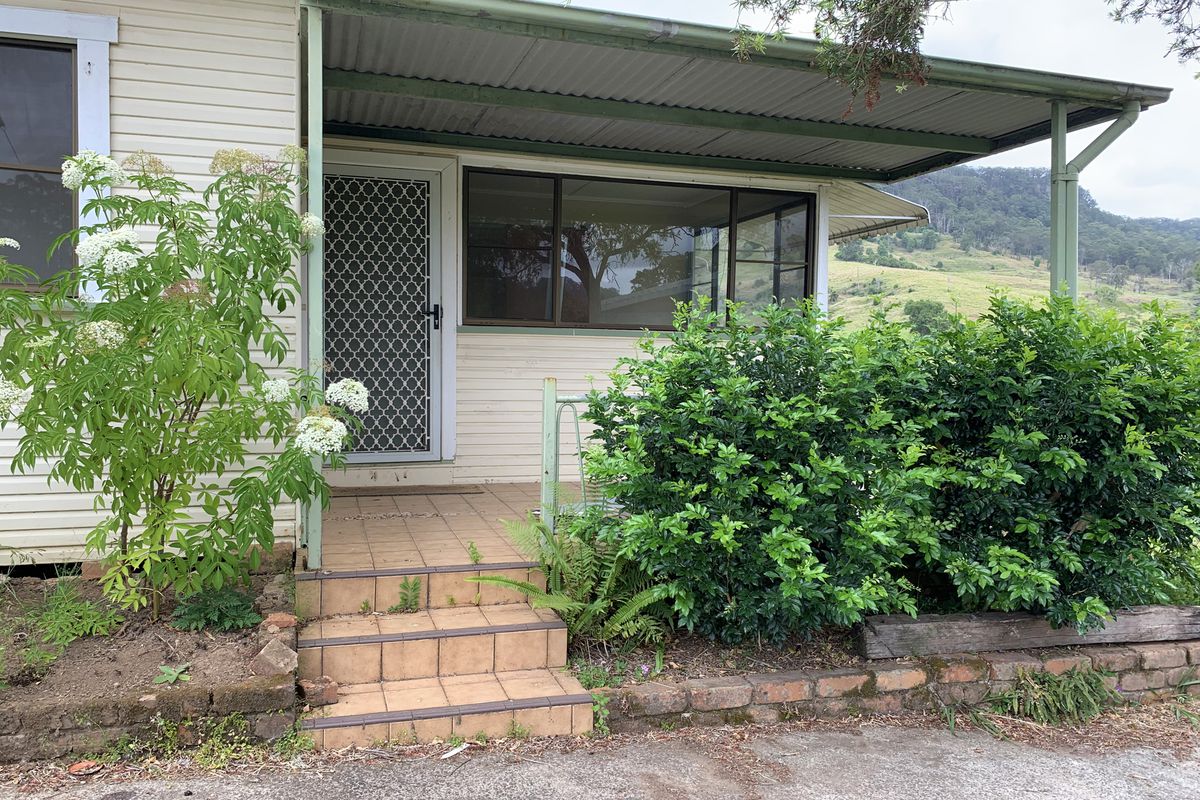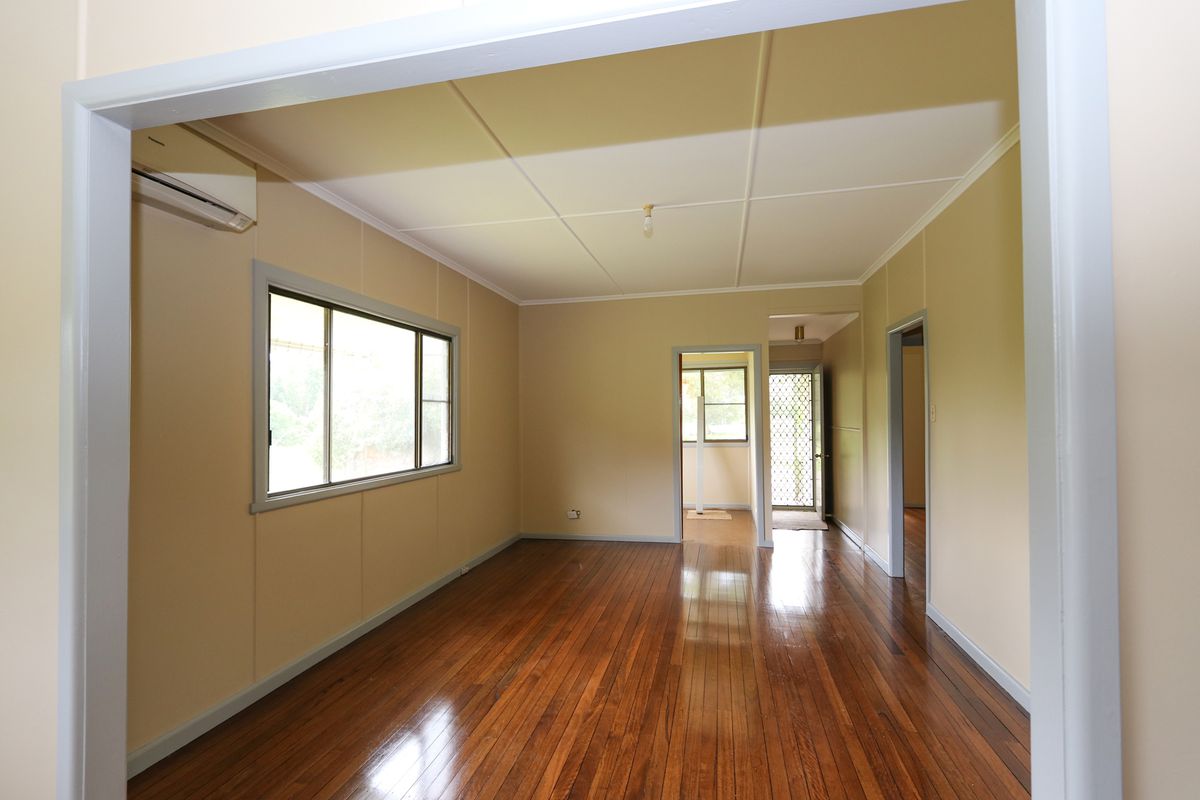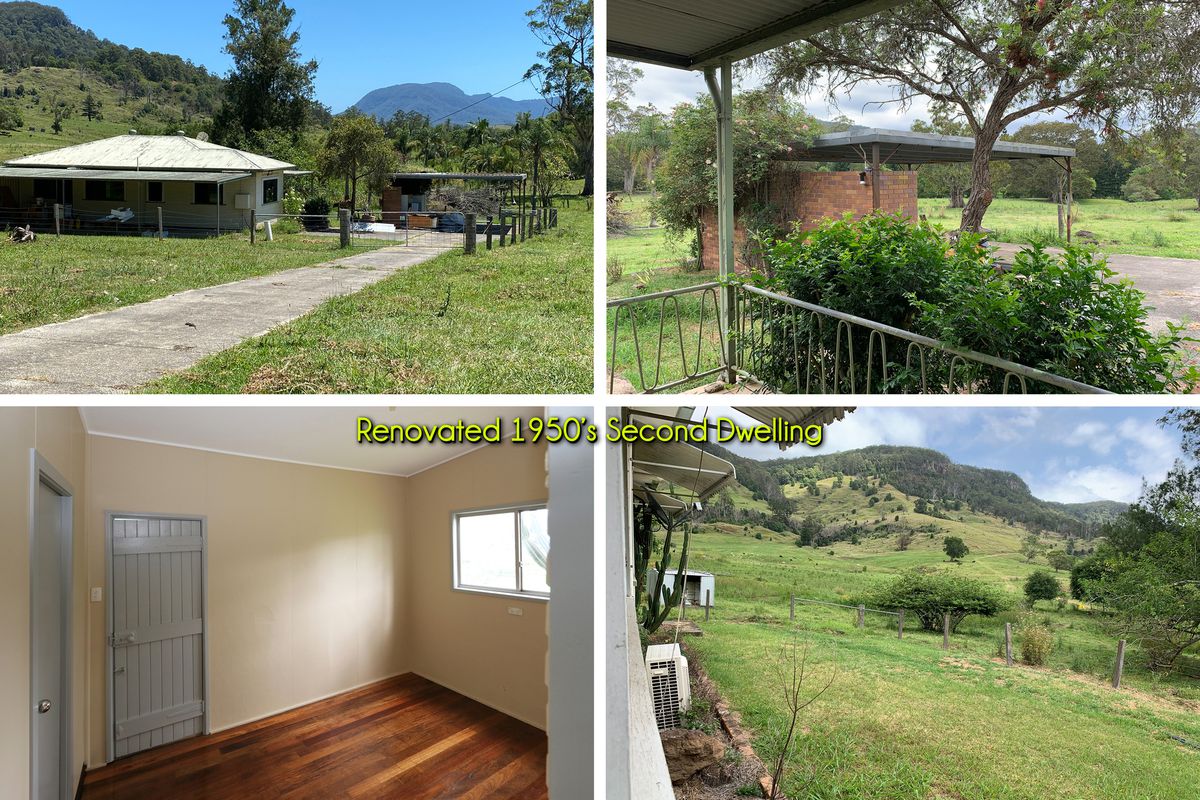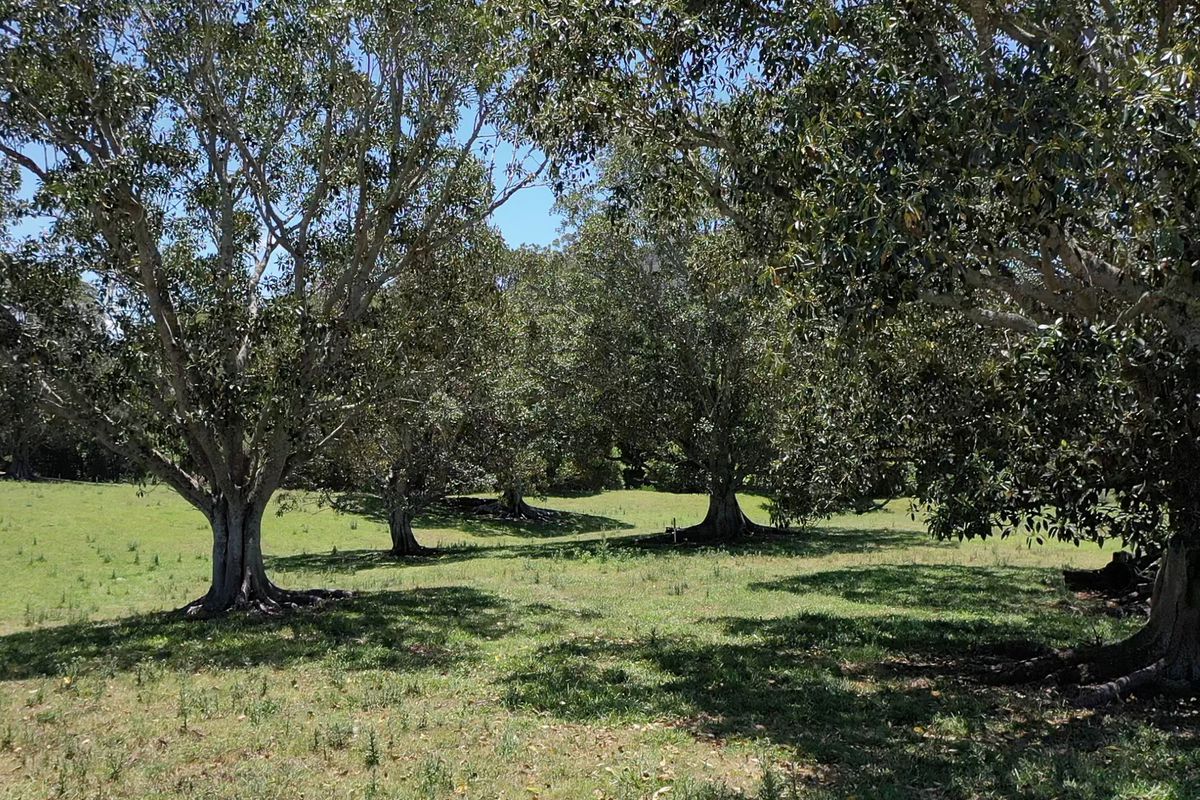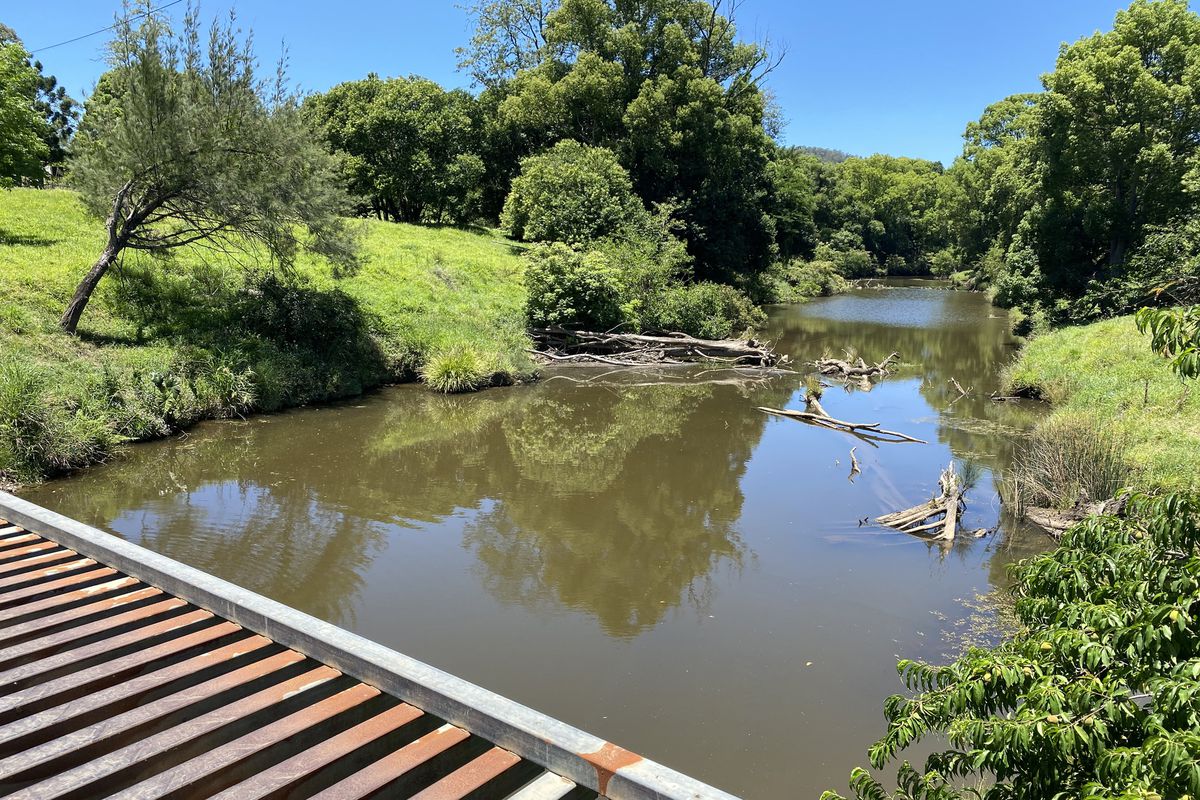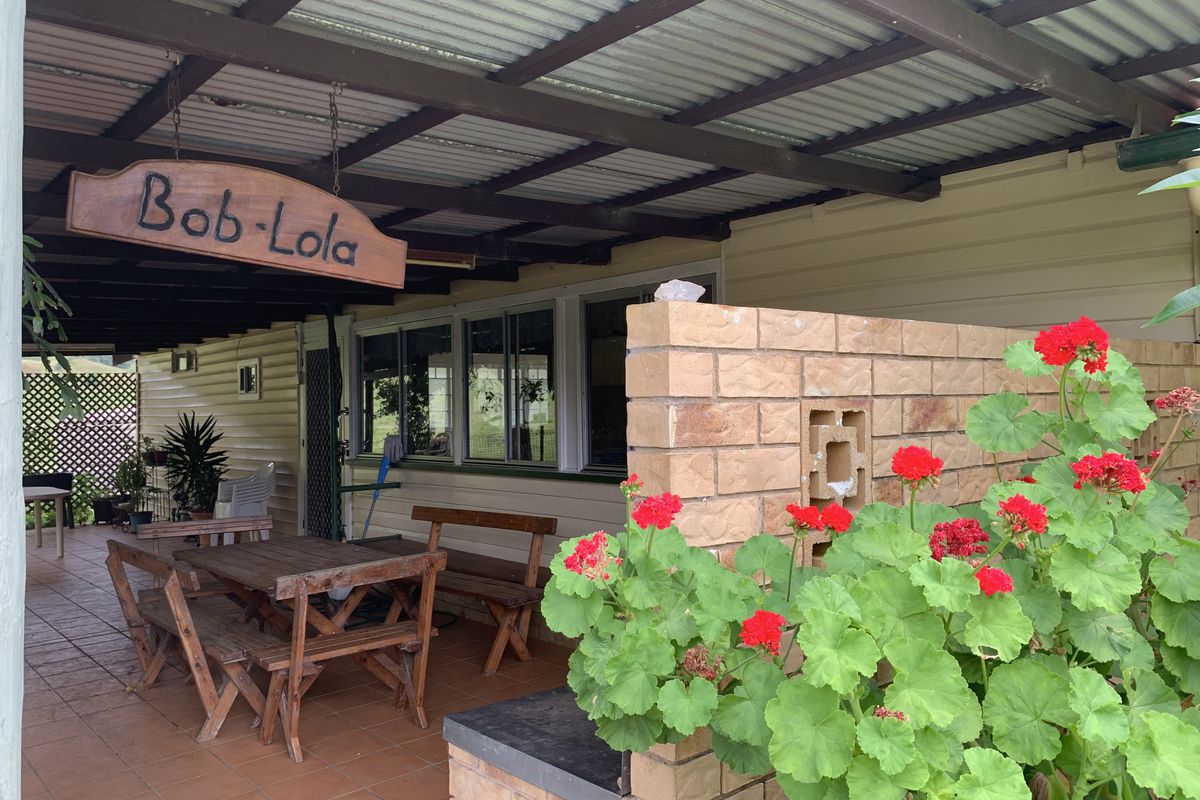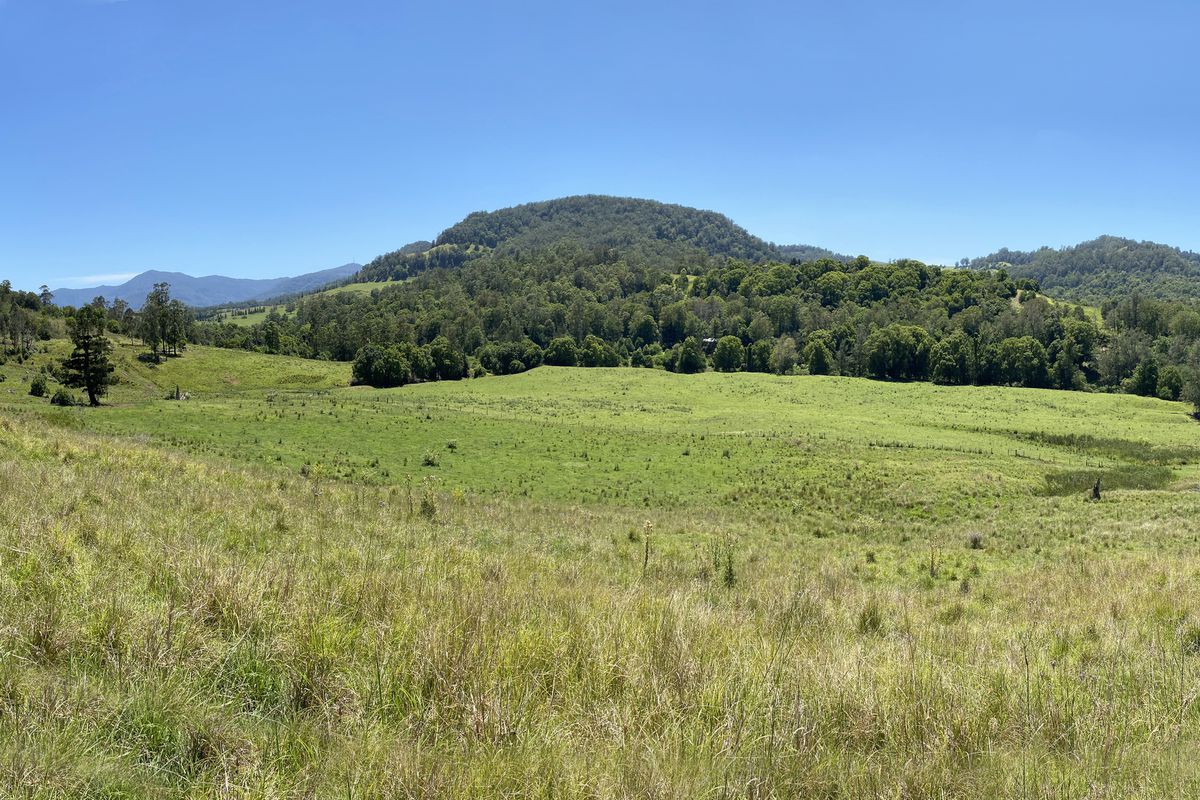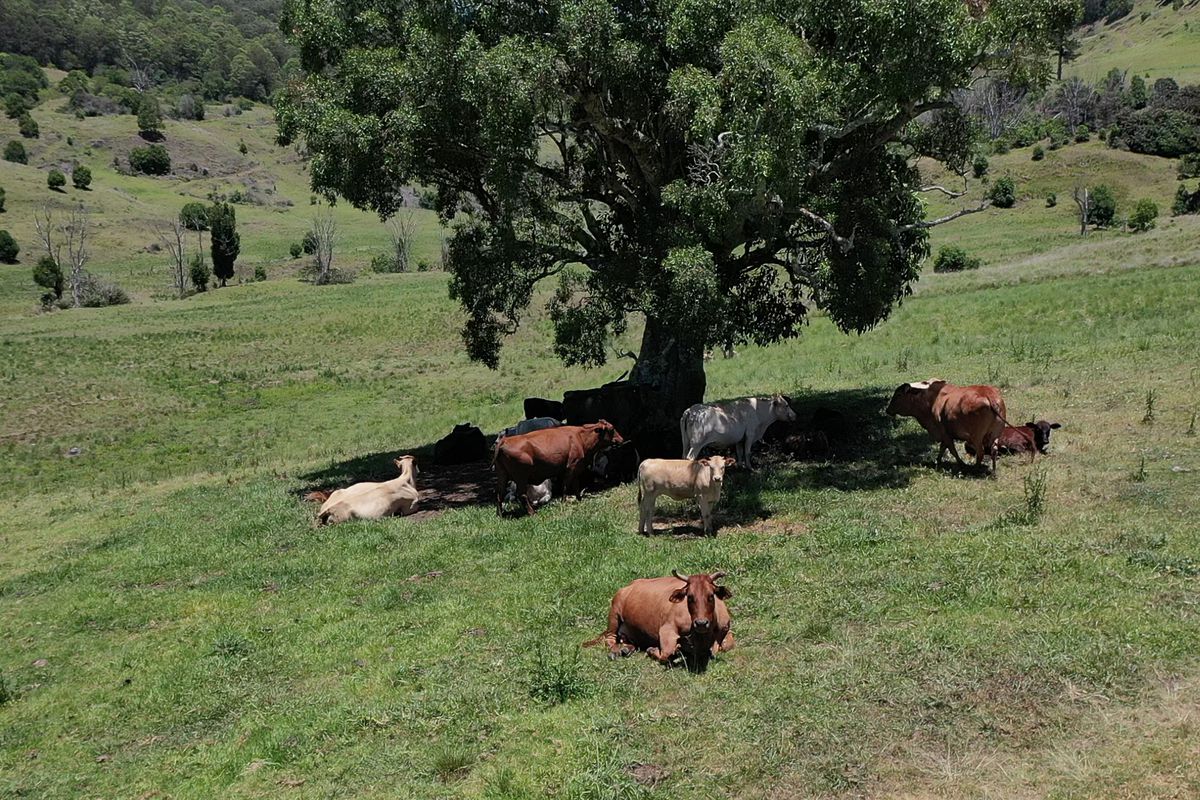 Description
Every part of this 262-acre farm is prime productive land, with all the attributes to maximize your productivity. Water in abundance with a 1.4 km wide stretch of Goolmangar creek flowing partly along its border and partly through the property. As well there are numerous springs throughout the land with multiple dams taking advantage of the natural spring water. The pastures have been improved, it is well fenced with spelling paddocks, and it has been owned and managed by four generations of the one family. All experienced farmers, they have continually employed 'best practice' farming methods and kept the holding very well maintained. The majority of the farmed land is flat to gently sloping with some rounded hills. There is one 'back paddock' of high country where views over the farm and district are sensational. And from the dwellings you will be in awe of the backdrop of scenery, including a full vista of Blue Knob Mountain.
There's much on offer in the way of infrastructure. Every farm building you will need is there - sturdy and in good order. There's are huge holding yards, silo, and a massive converted dairy (one of only two 'originals' in the district with a single span roof and no internal poles). Rarely are such large farms found close to both Nimbin and Lismore with sealed roads between. It is a conveniently short trip to sale yards and produce supply businesses. The Gold Coast airport is an hour away, and the beaches of Byron Bay and Ballina only an hour as well.
There are two dwellings on the property. The secondary dwelling, a spacious and comfortable 3 x bed 1 x bath home was built in 1955 and is currently in the final stages of a lovely renovation. The polished hardwood floors throughout are a feature, and it is air conditioned with a new kitchen and bathroom. This home enjoys sweeping views of the farm and across the valley to the Border ranges.
The main dwelling is a treasure! The 100+ year old homestead is a rare find indeed. Apart from the kitchen and bathroom, this grand old lady is in original condition, with authentic features such as high ceilings and V-Jay linings throughout, and has original fittings. More importantly it has been lovingly maintained throughout its life and is in top-shape'. There are 4 x bedrooms, a formal lounge space, formal dining room, family dining and a long wide sun-room for big family gatheri
Heating & Cooling
Outdoor Features
Property Location