4/46 Cullen Street, Nimbin
OPPORTUNITY KNOCKS IN NIMBINS THRIVING MAIN STREET!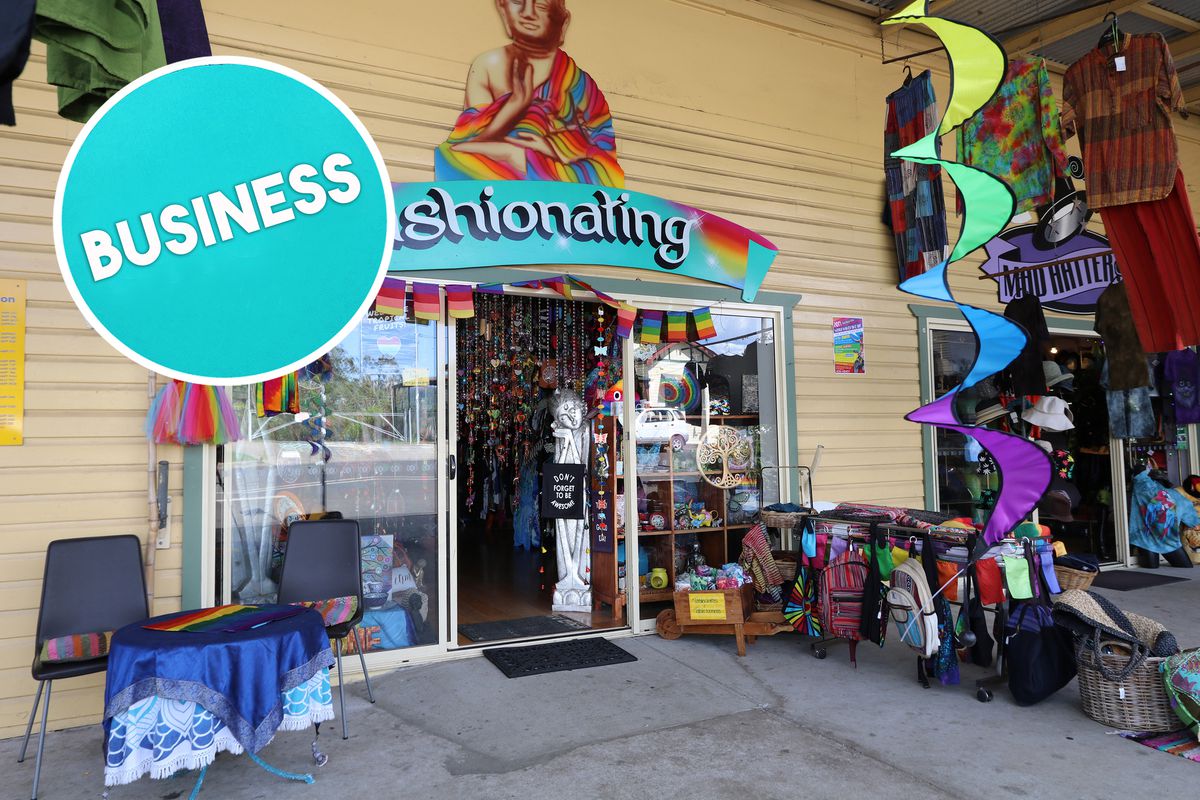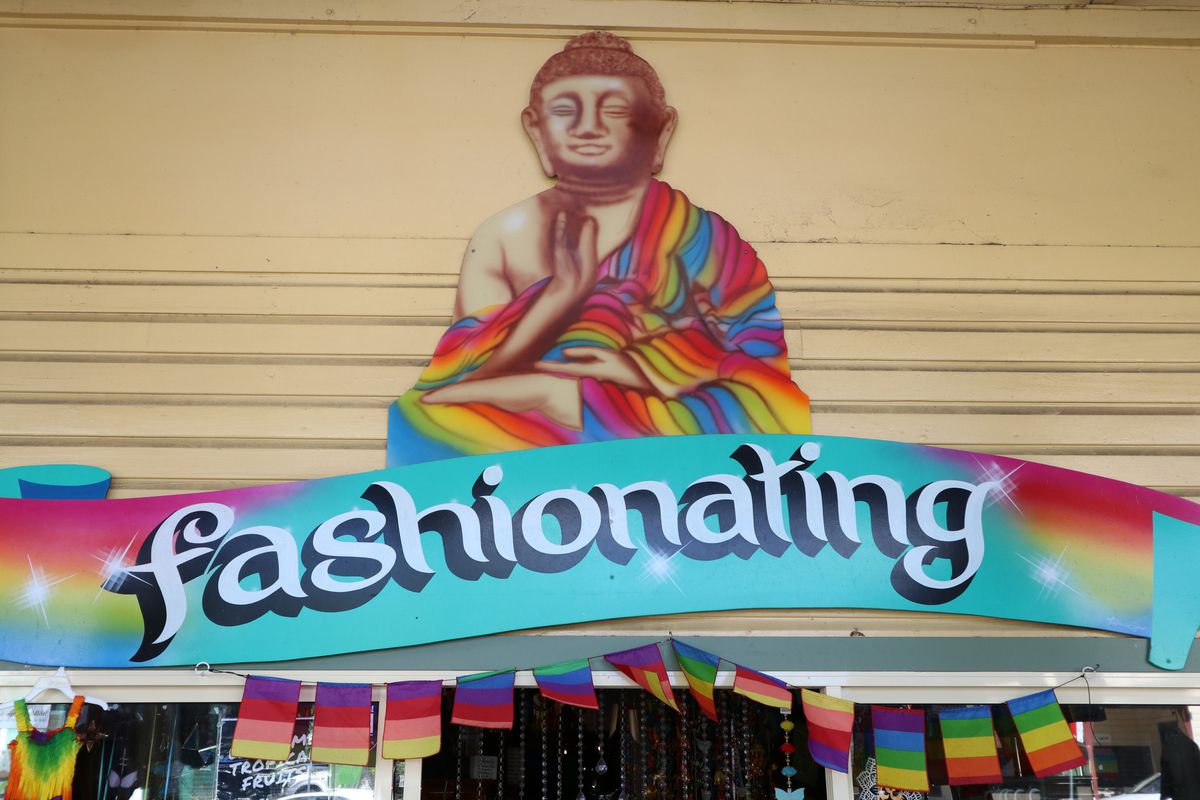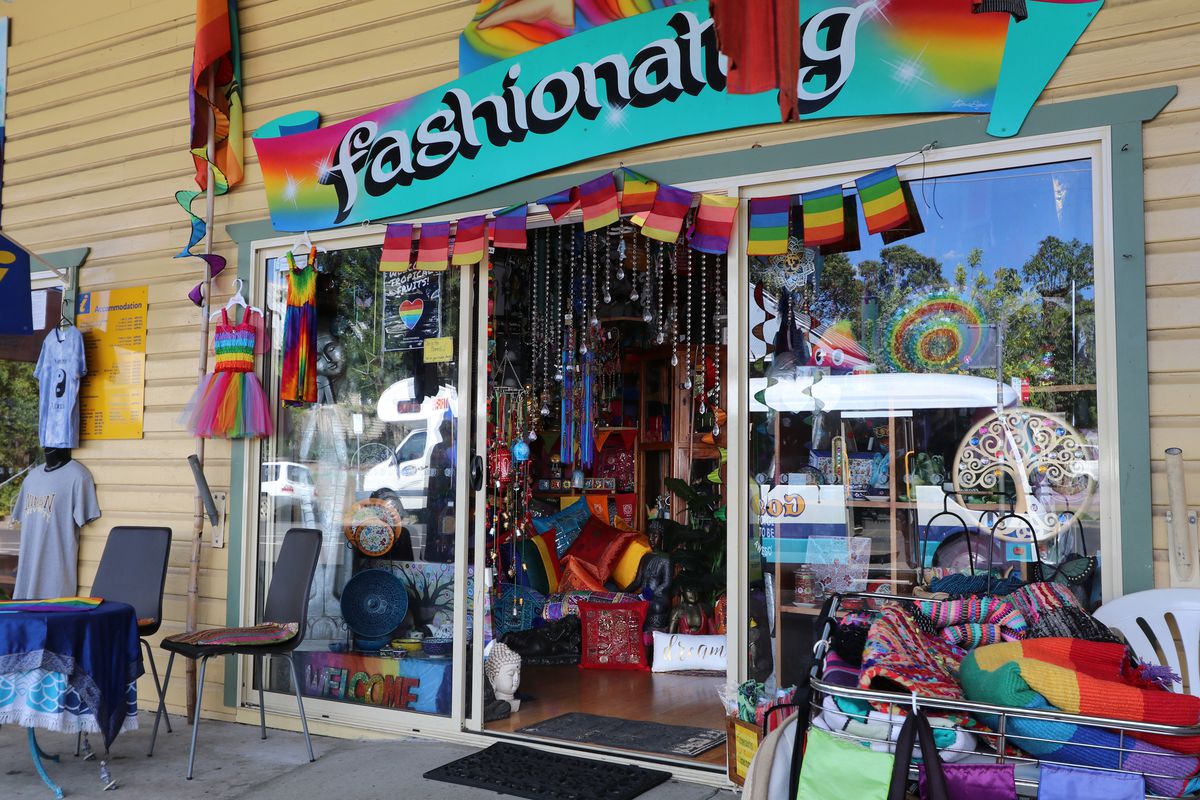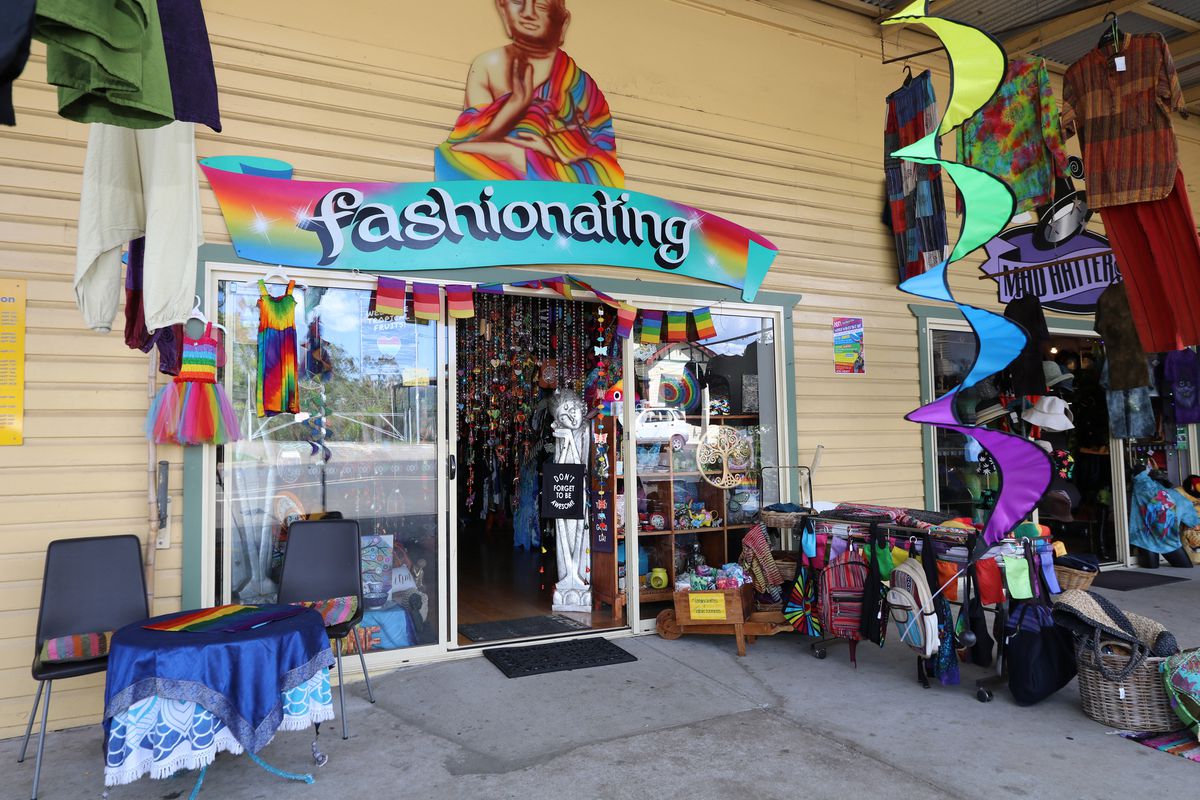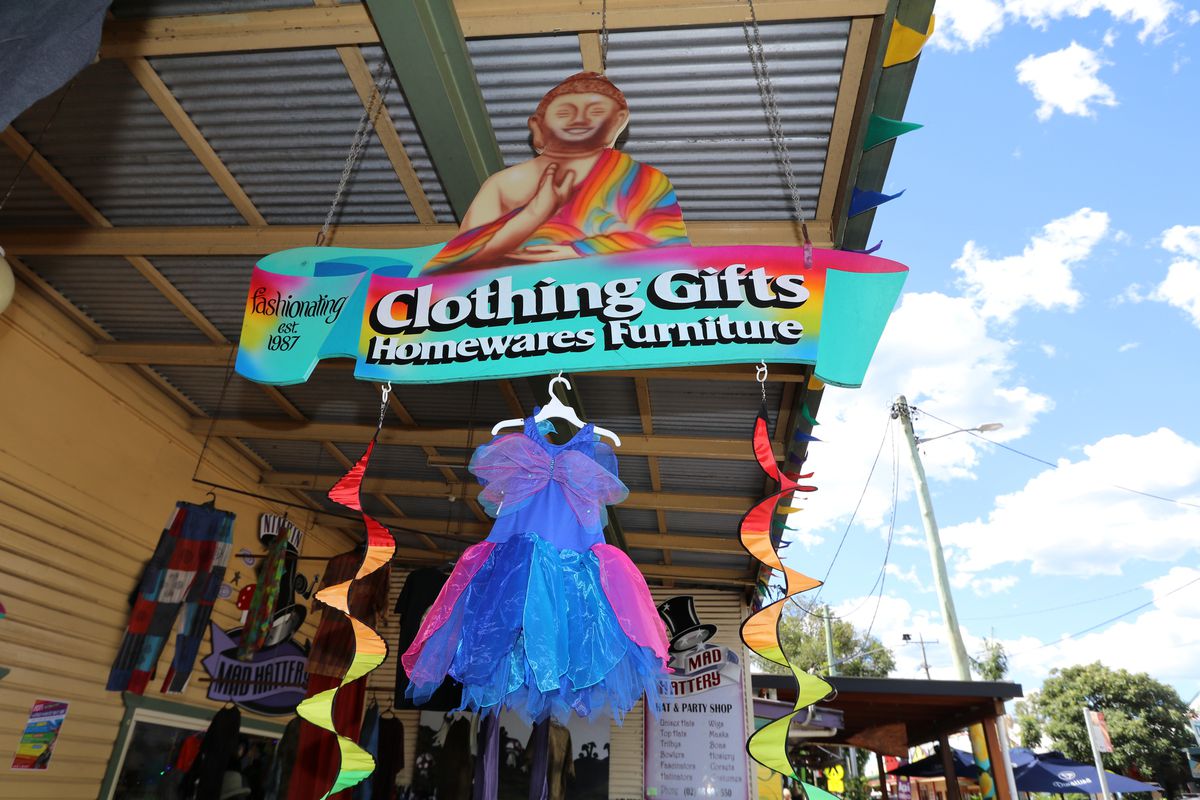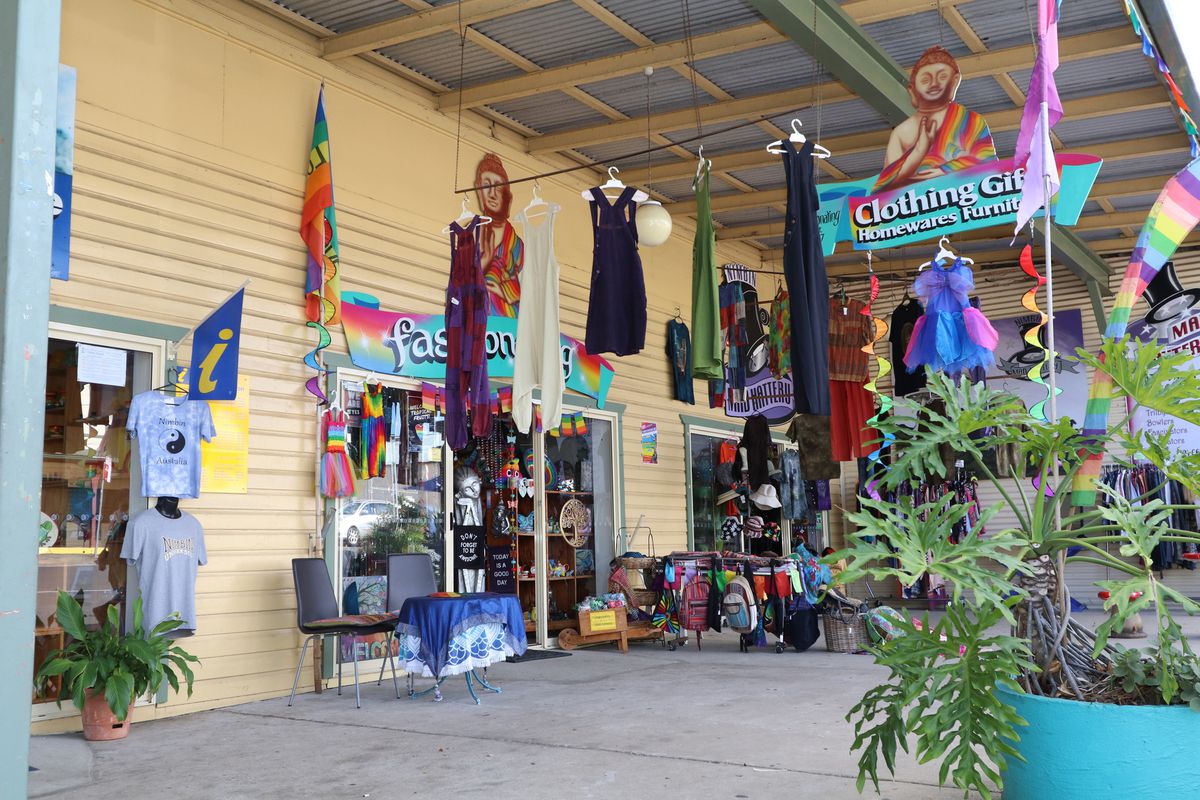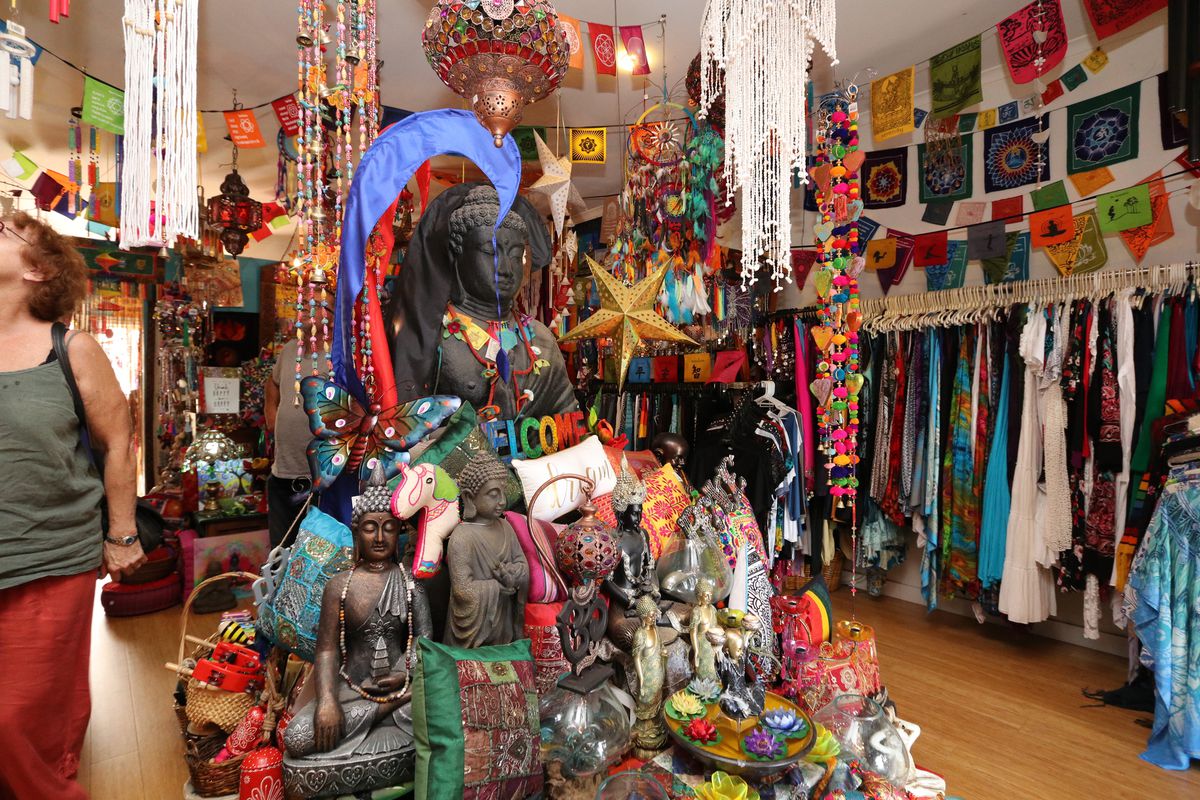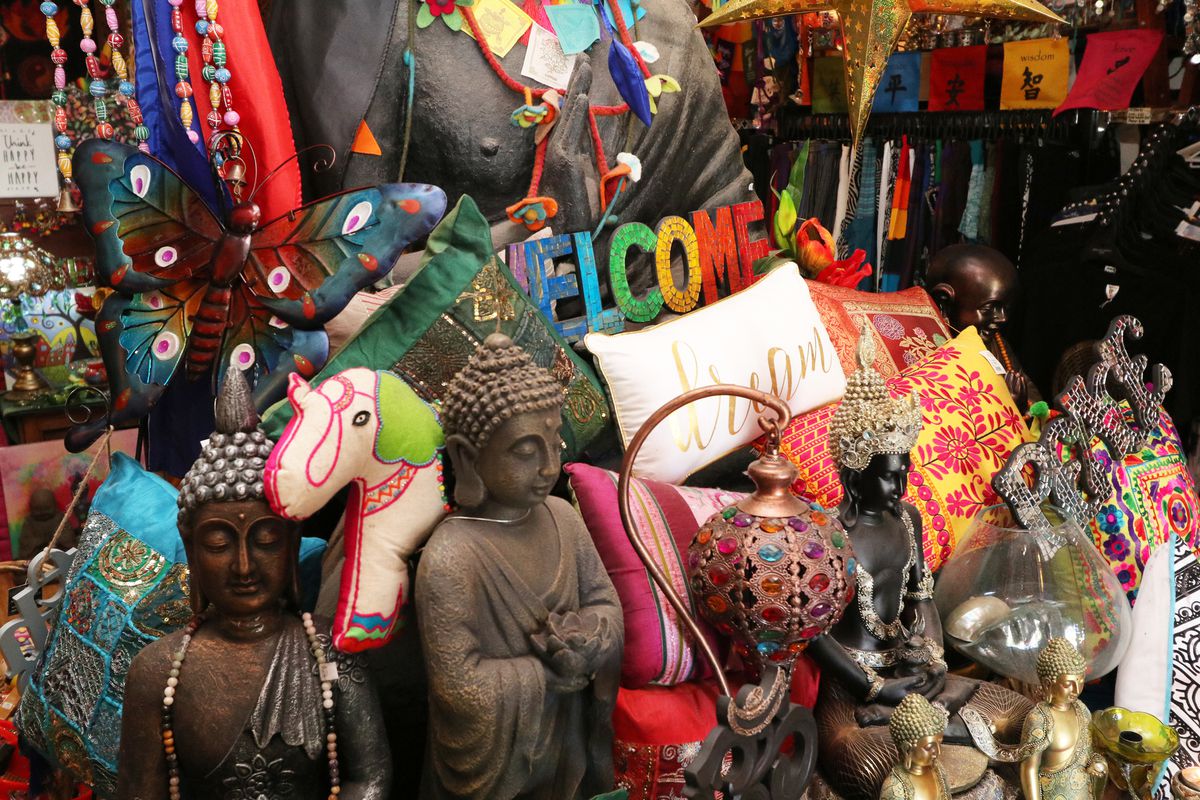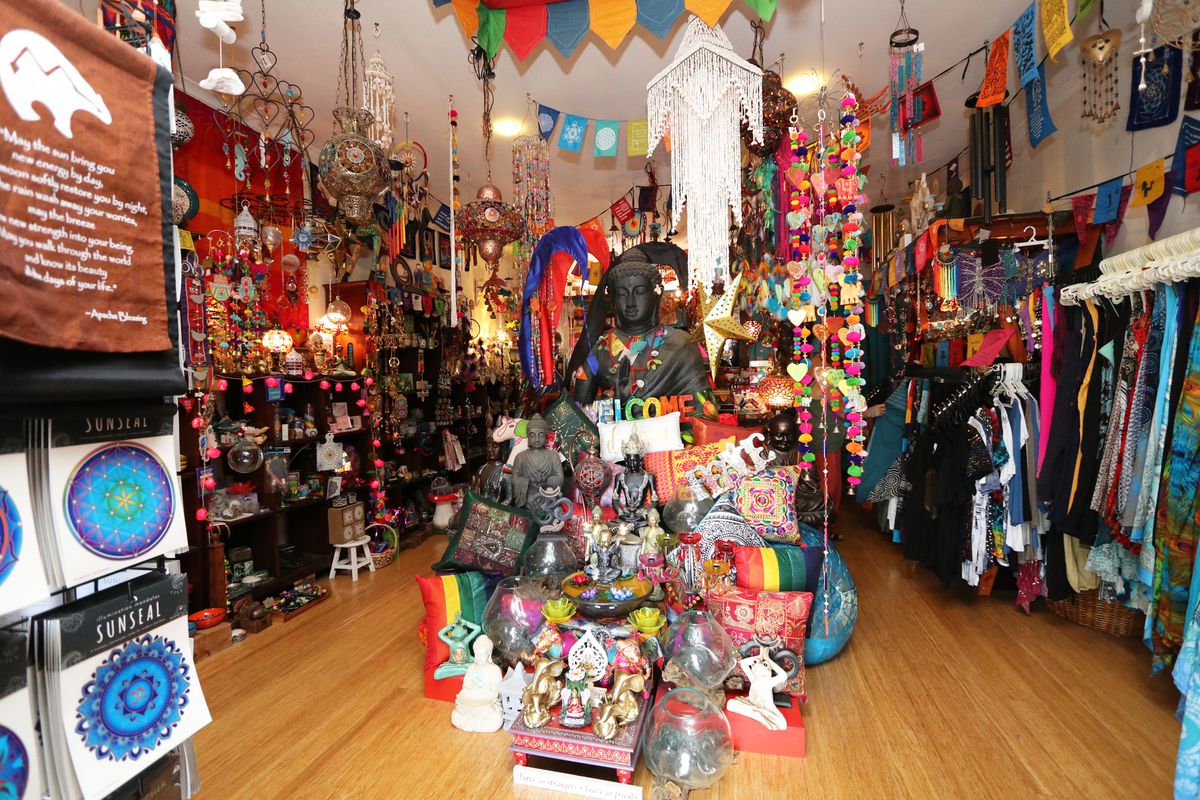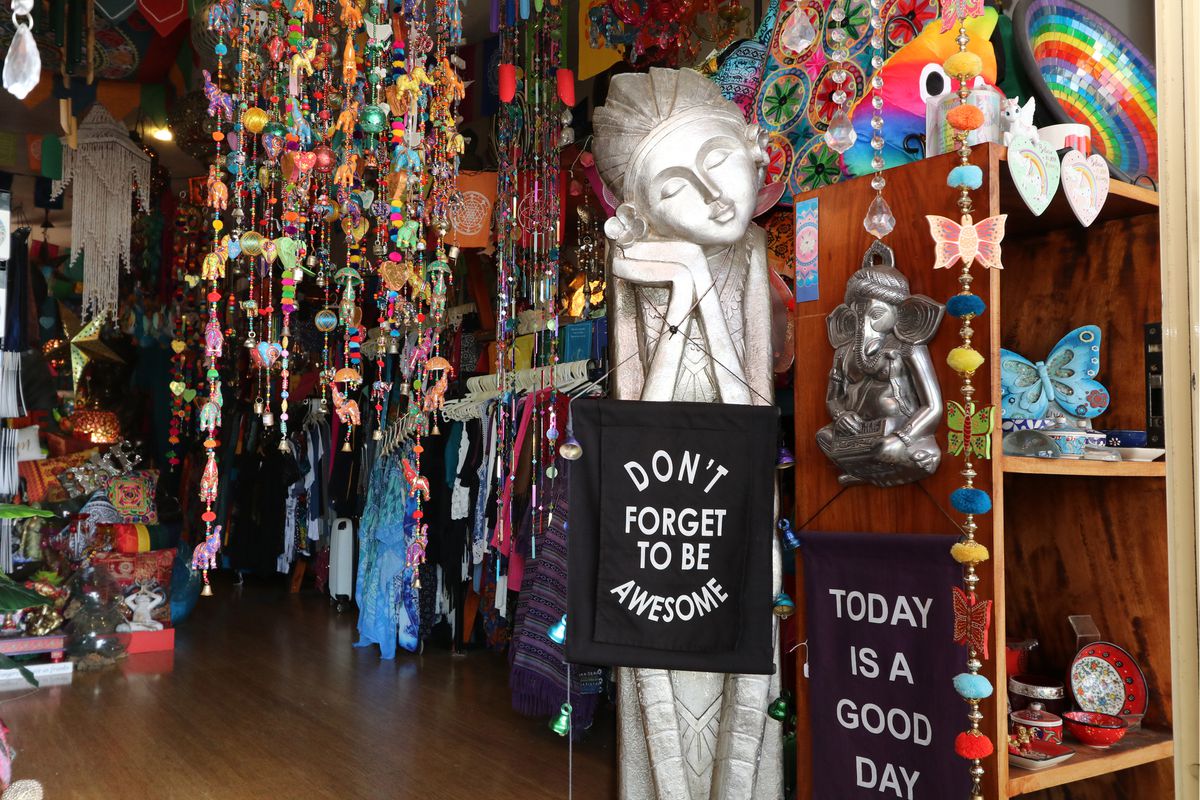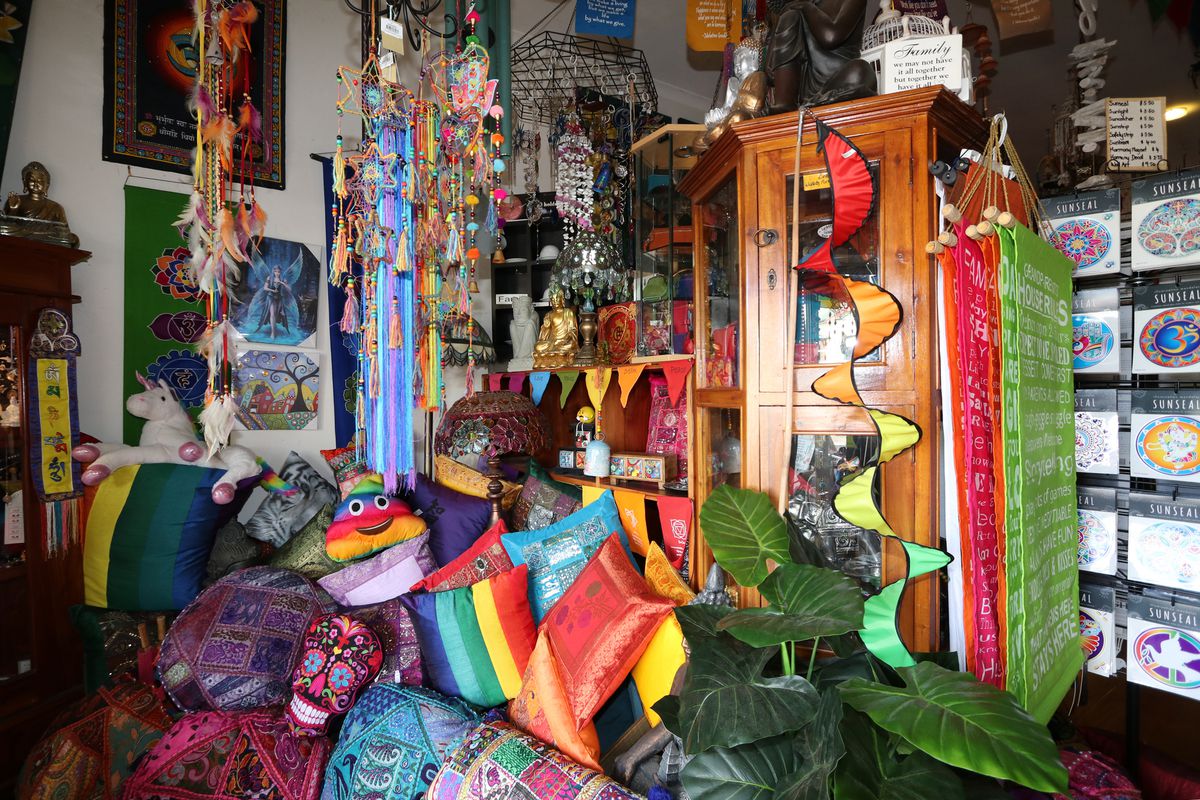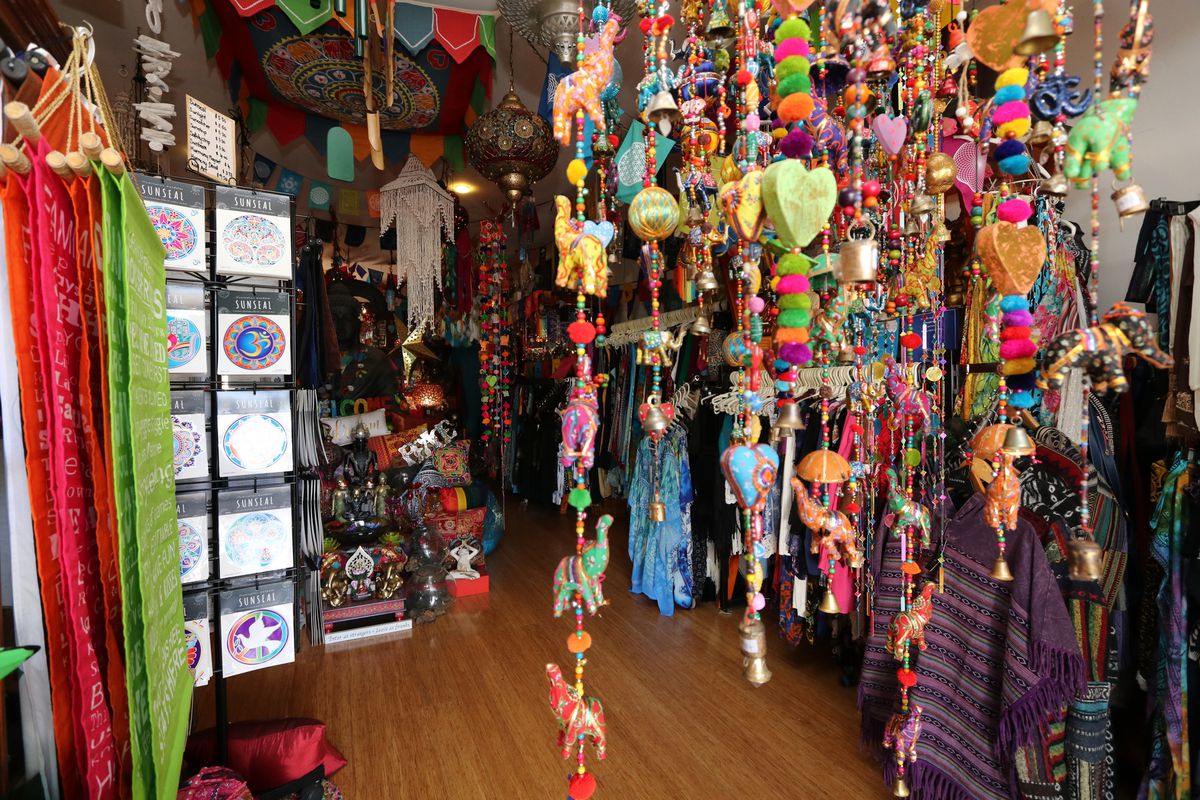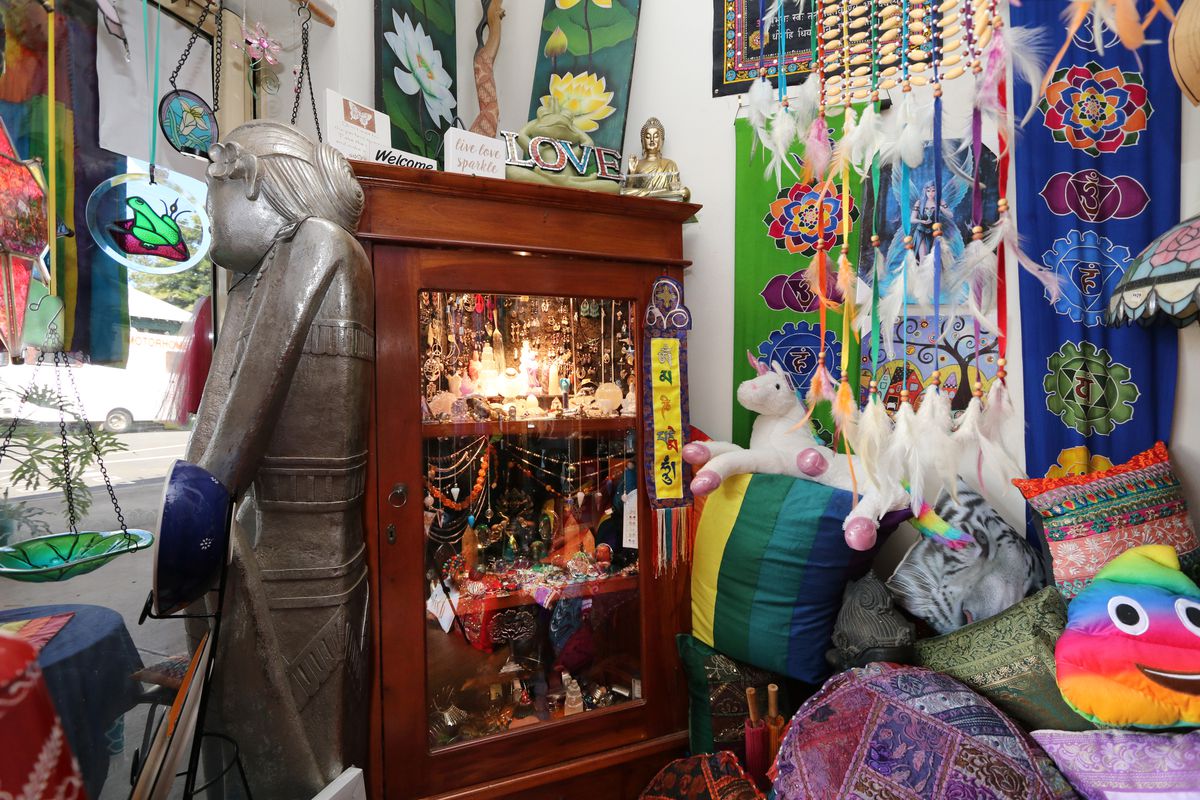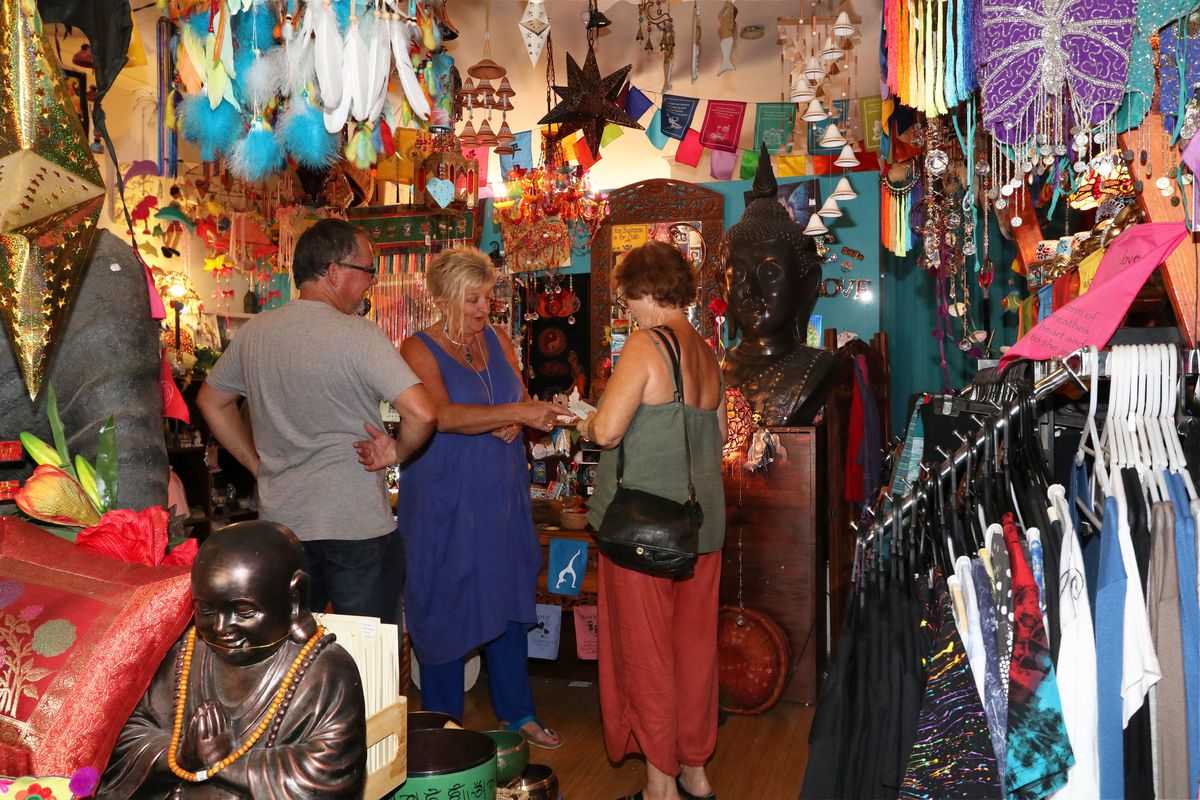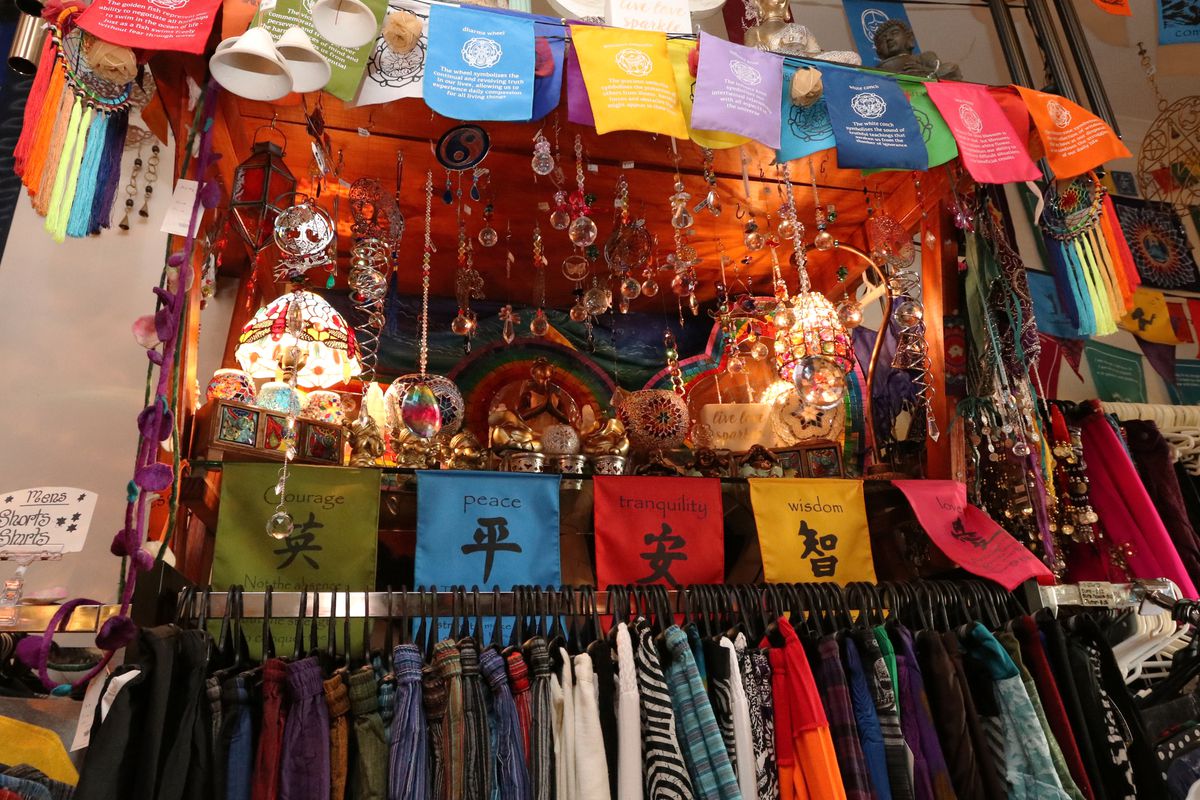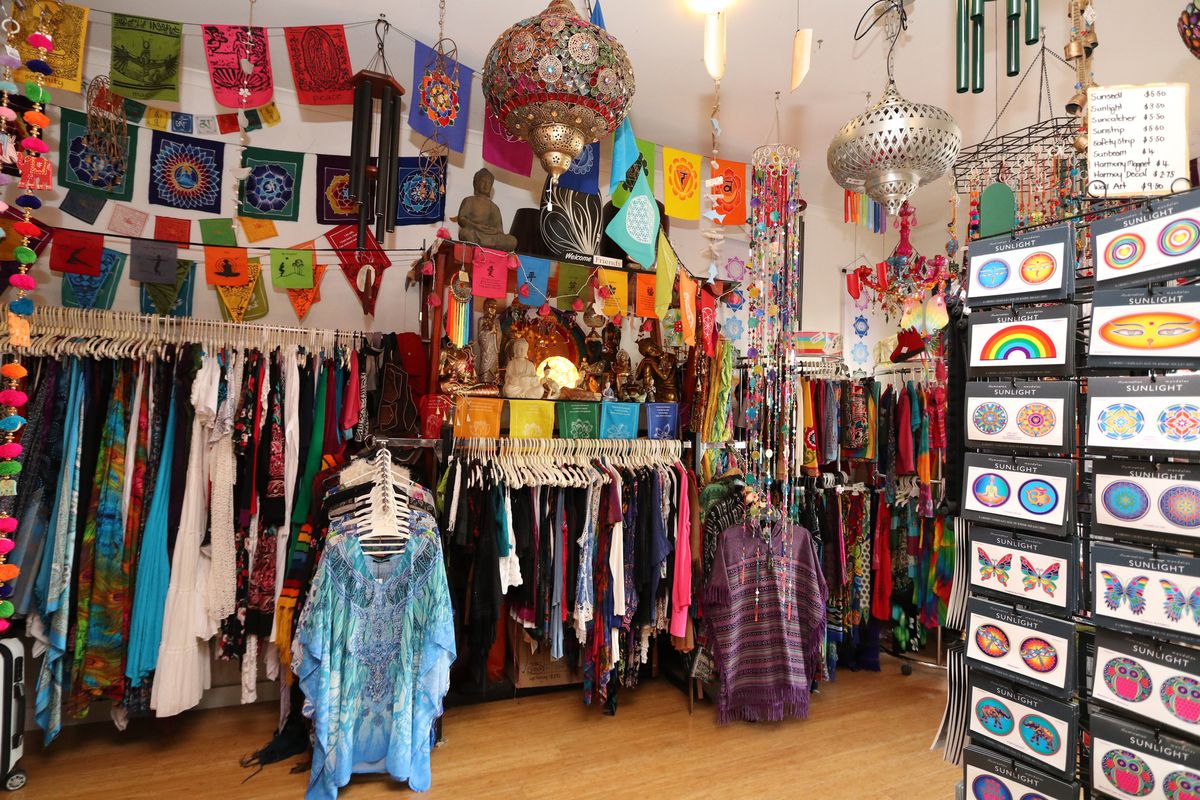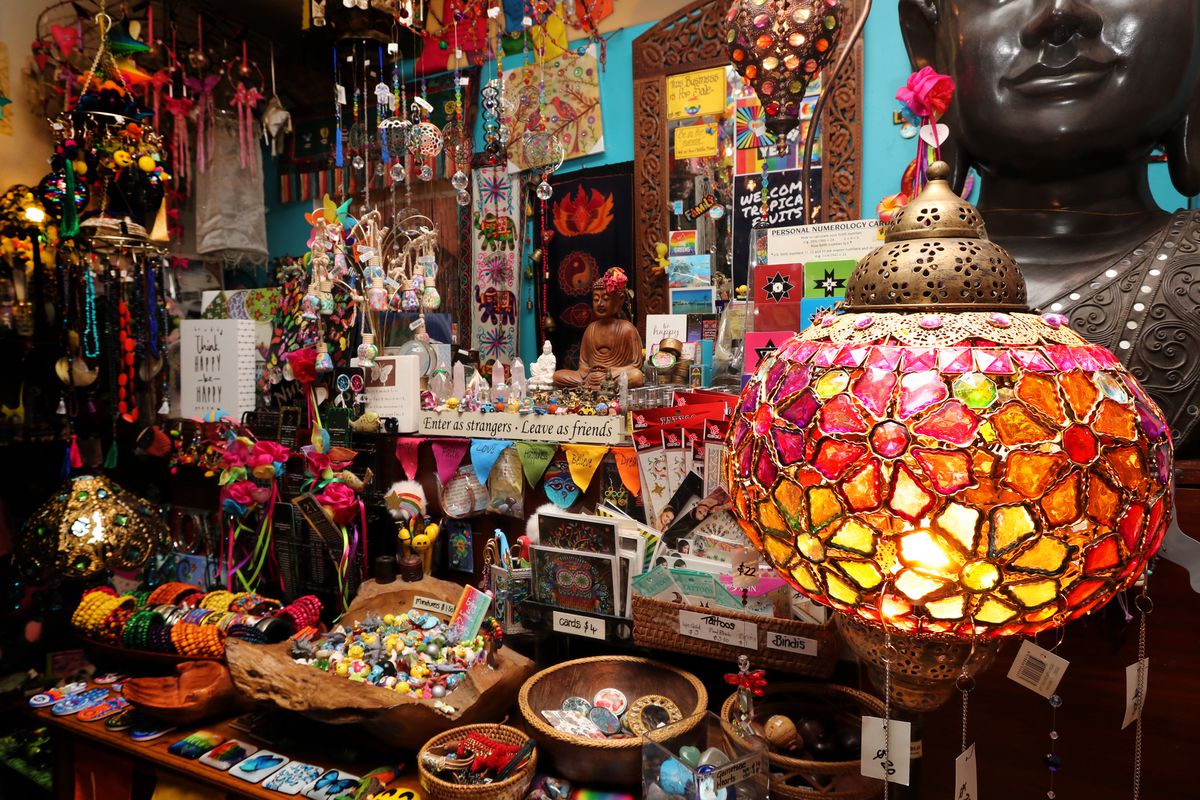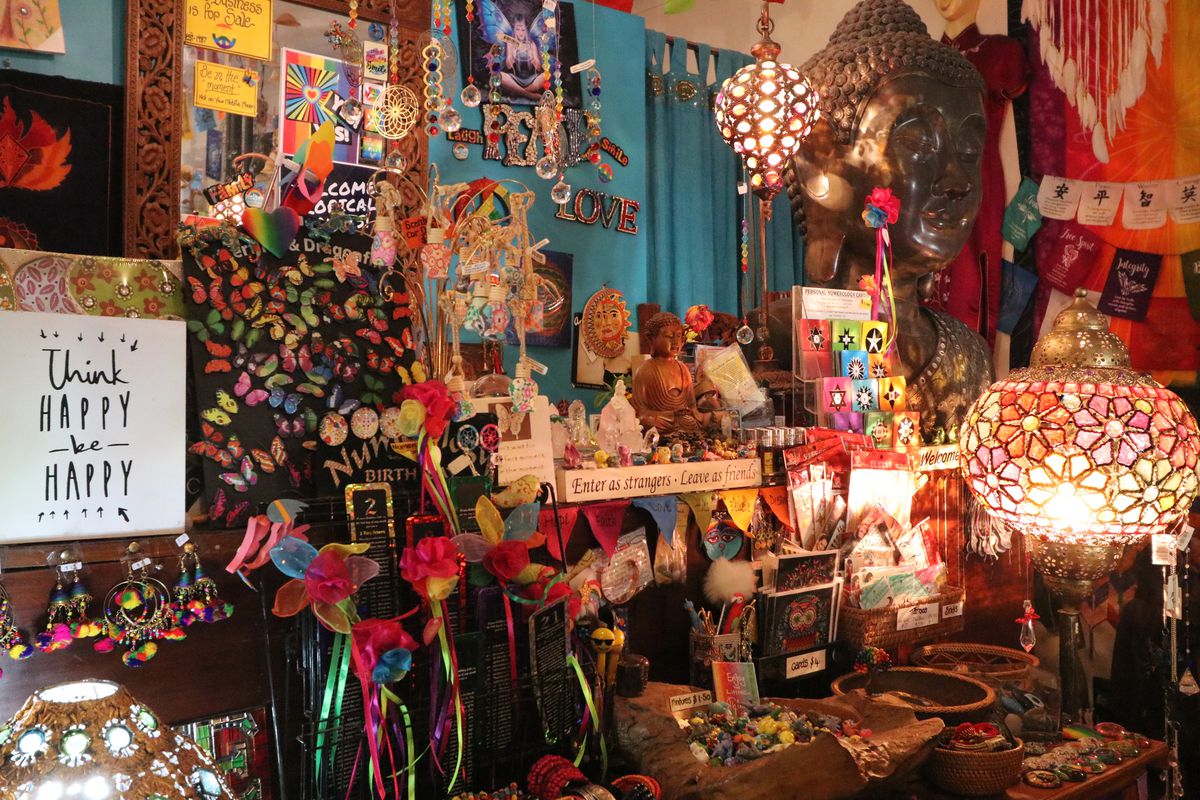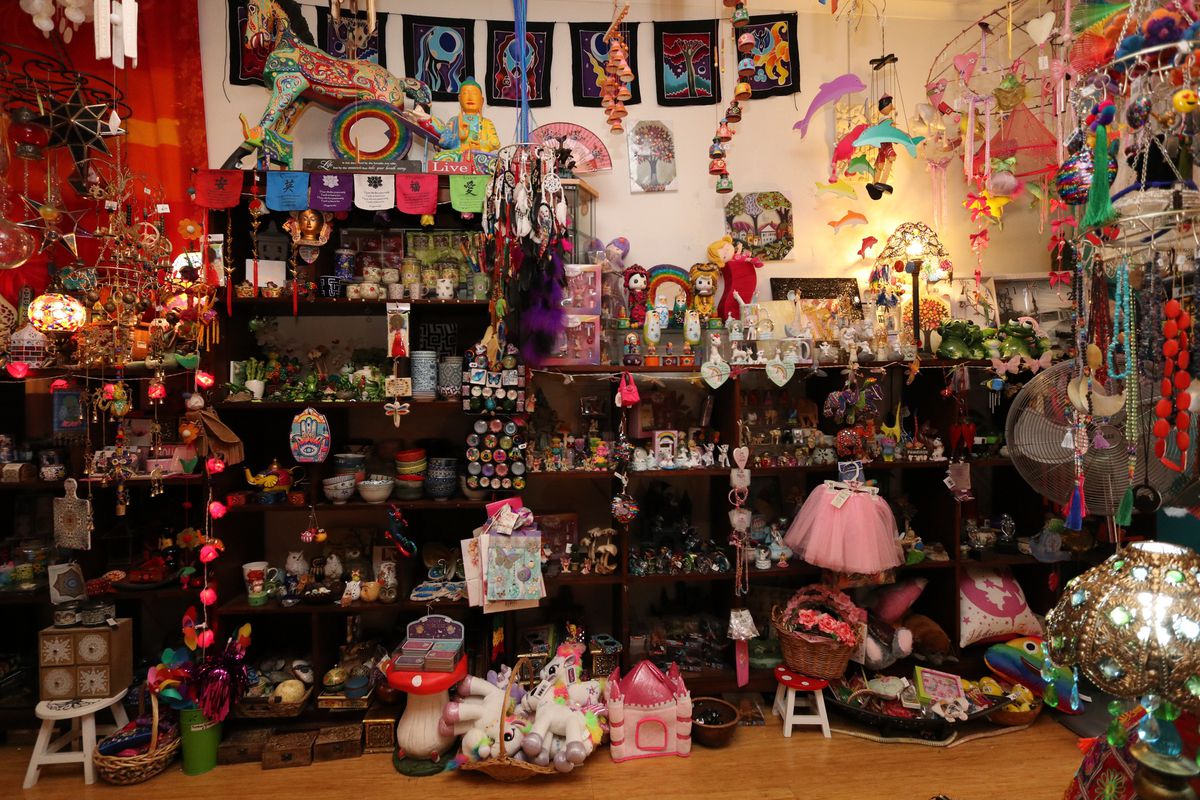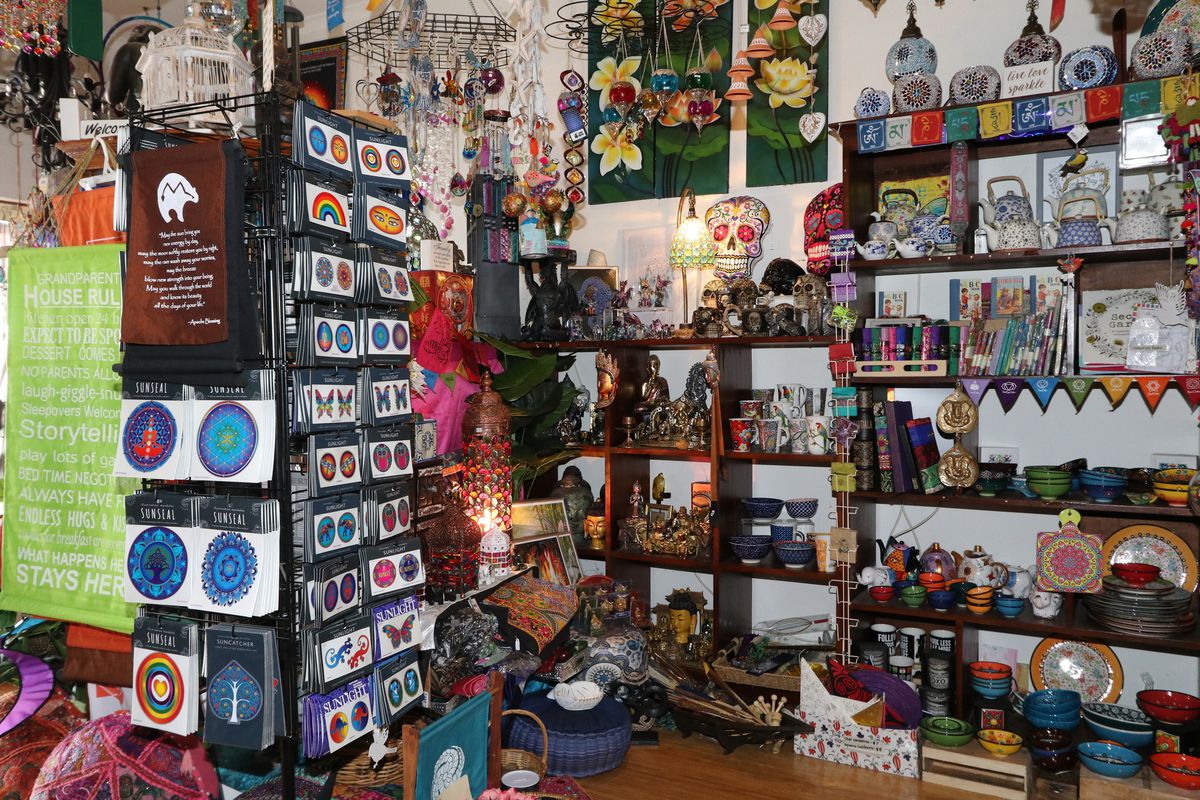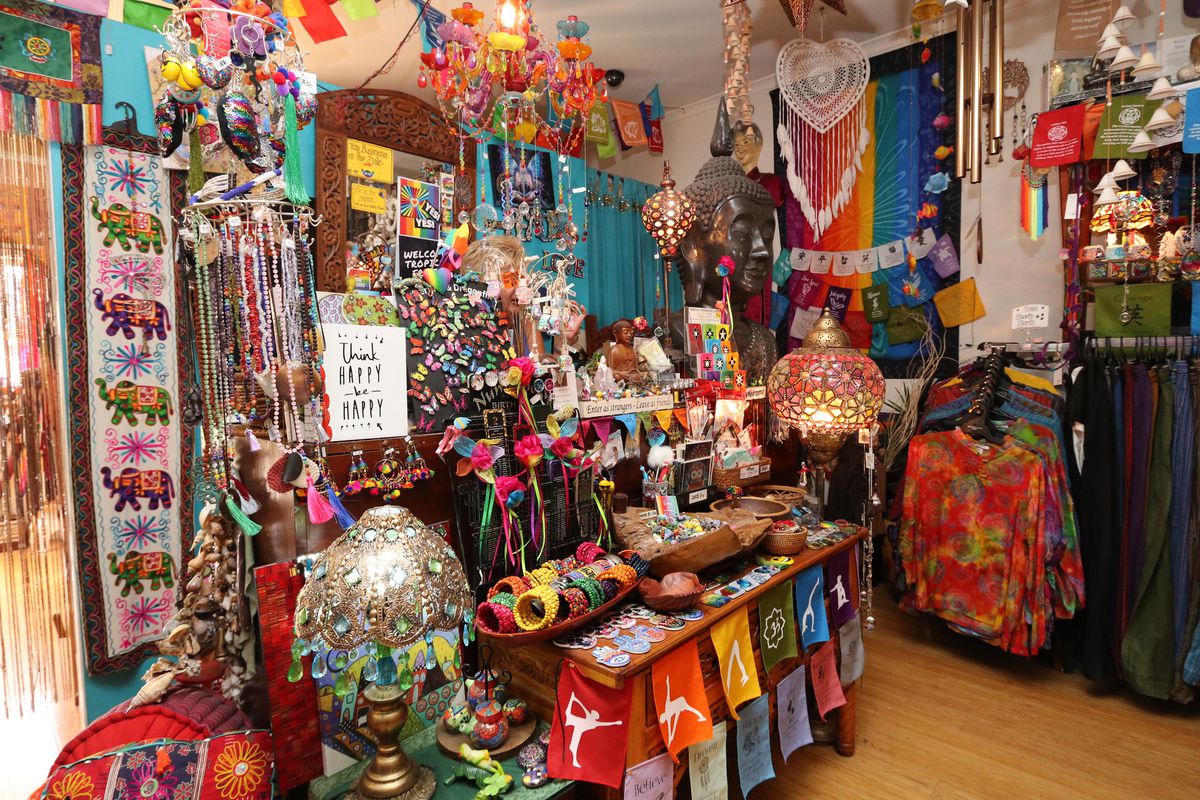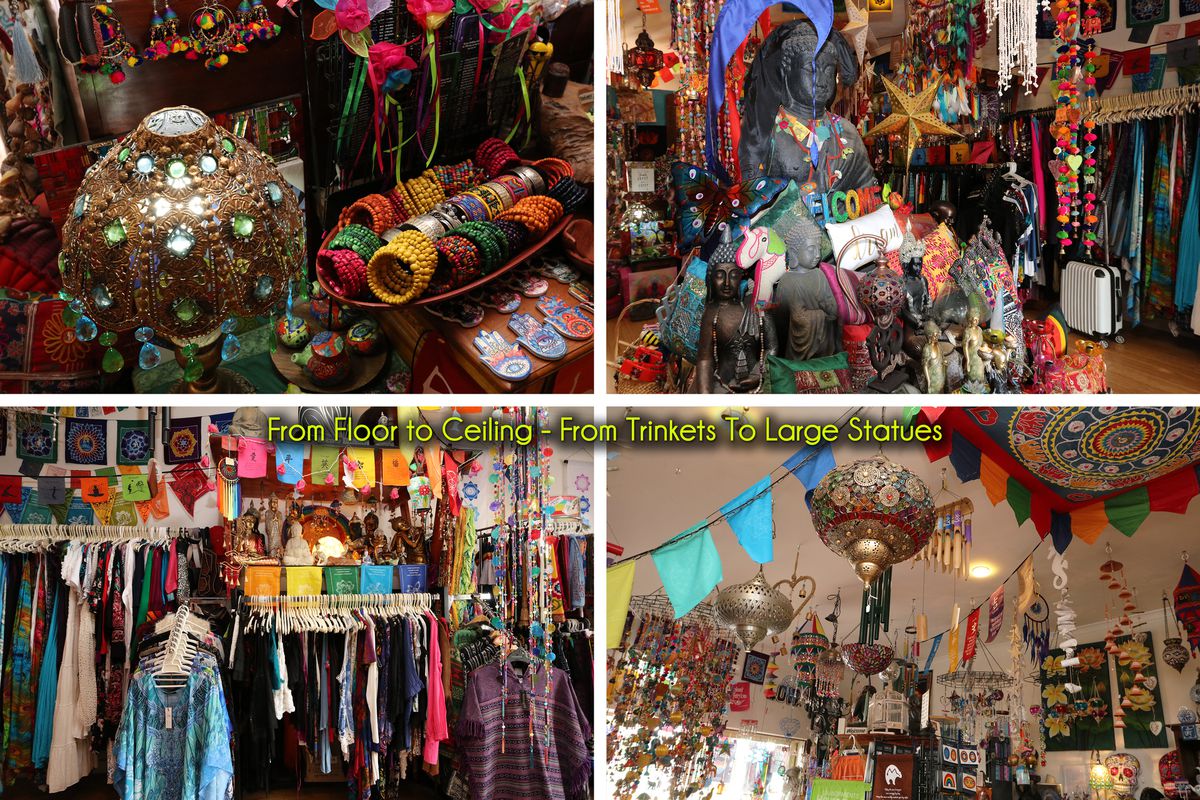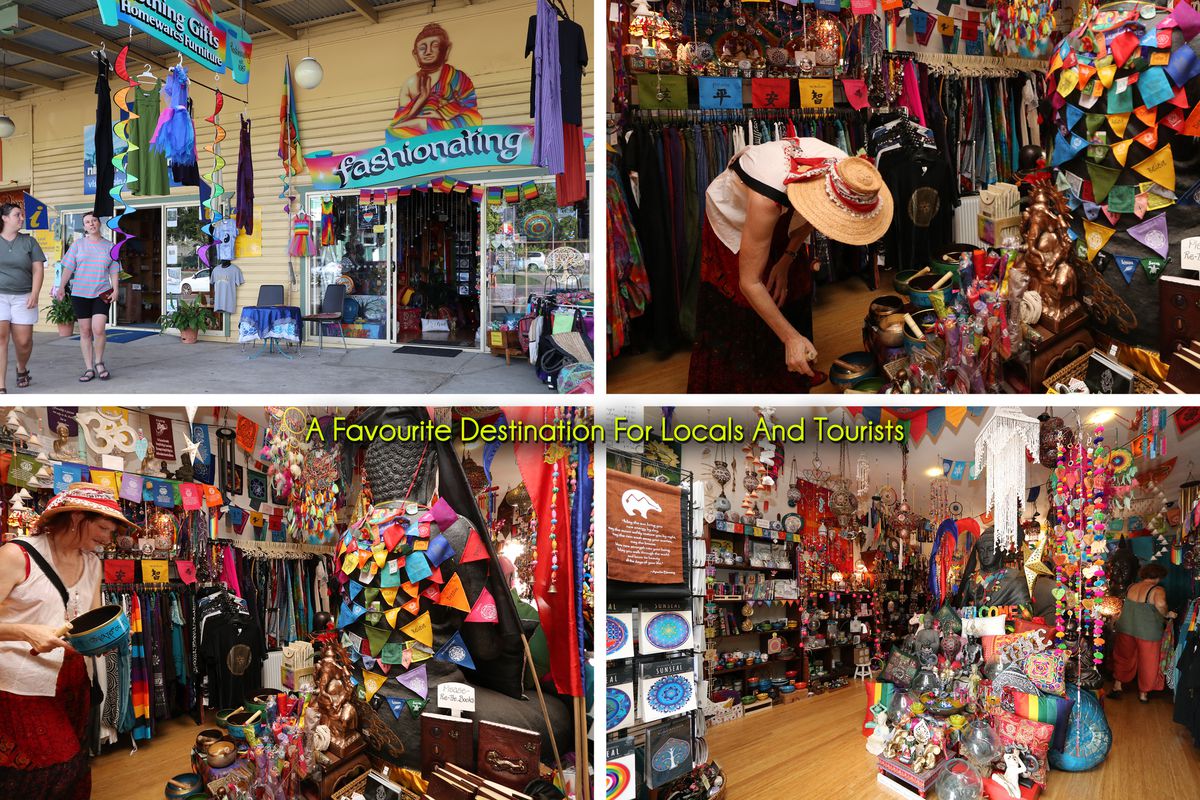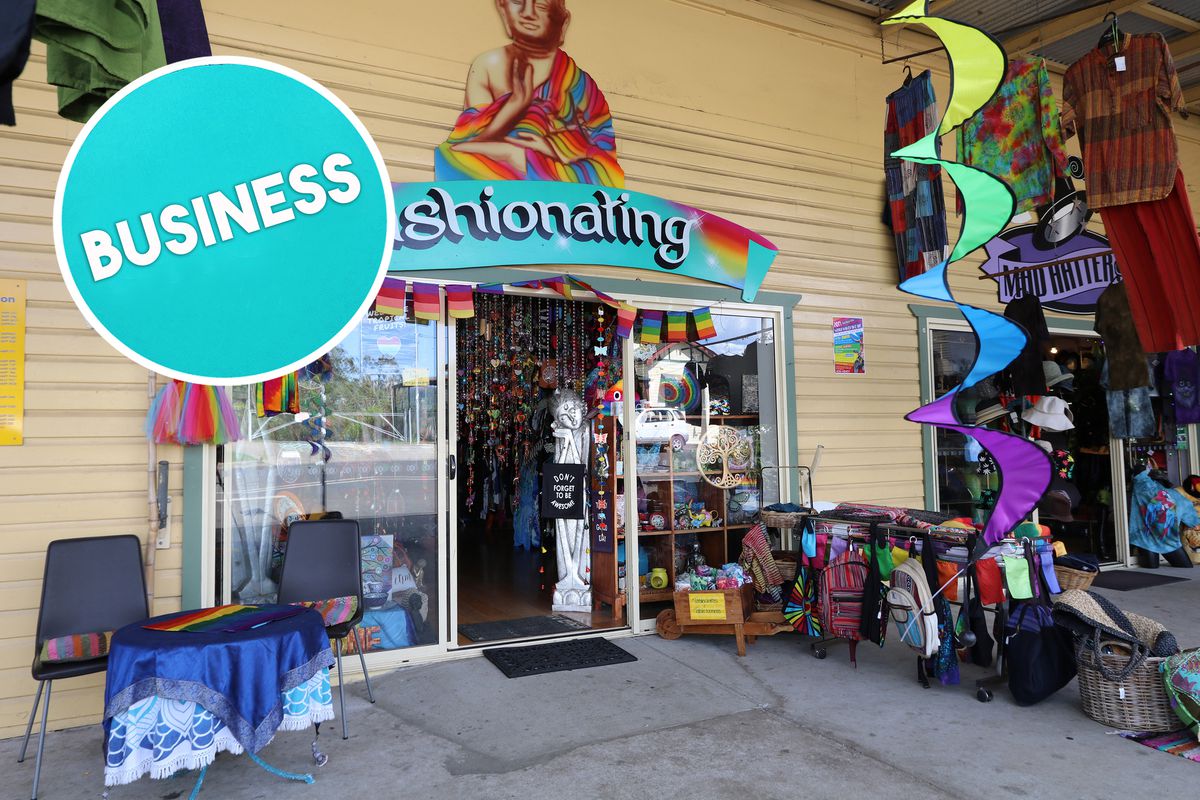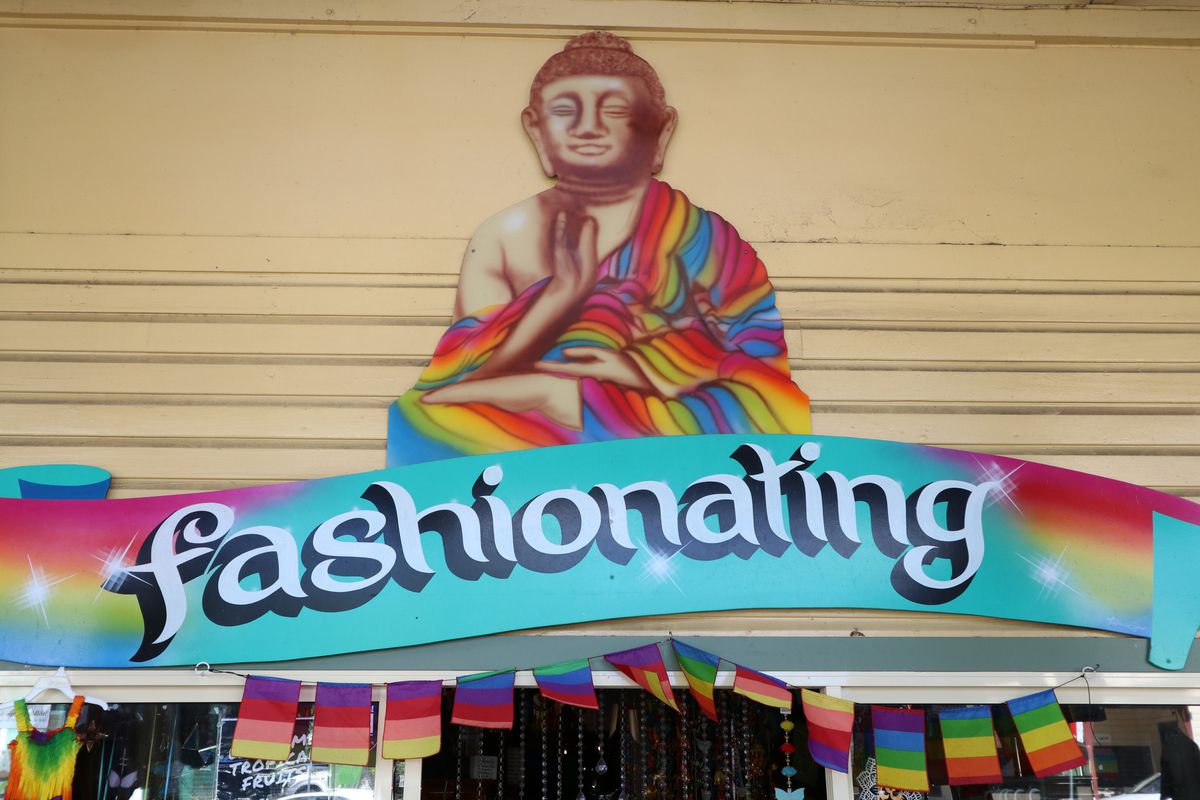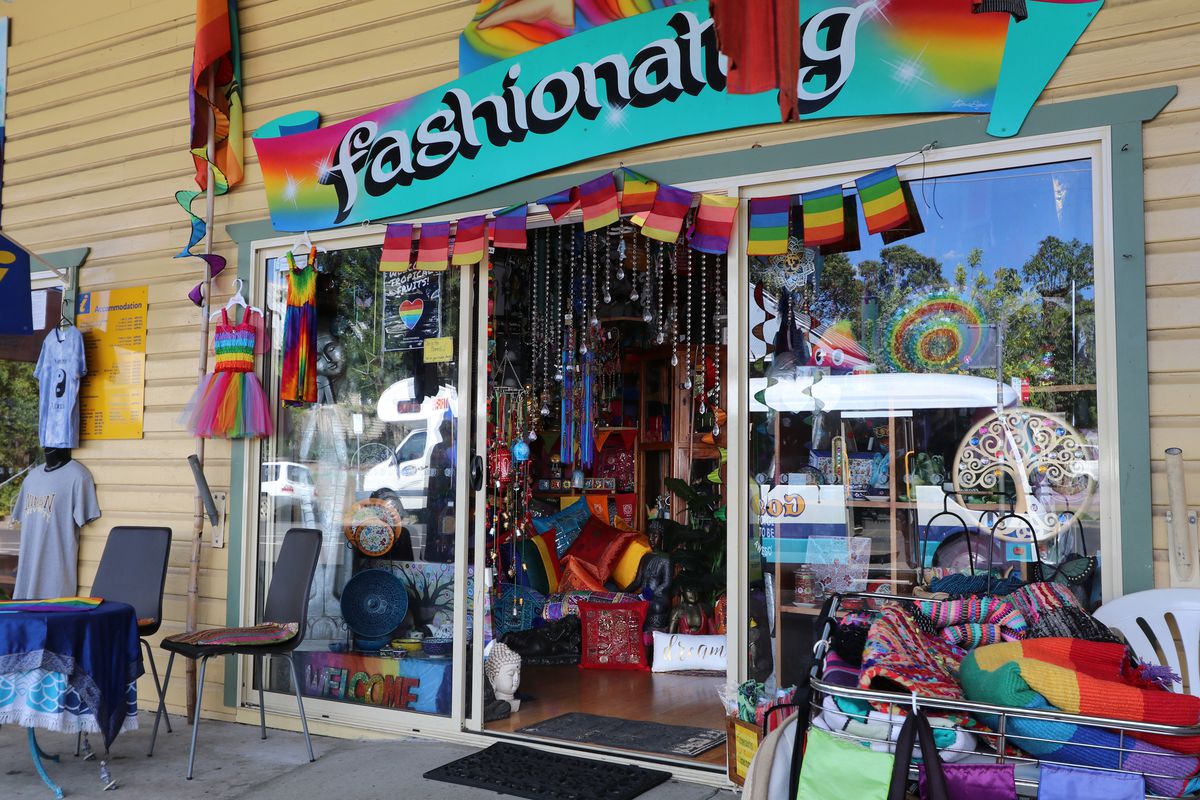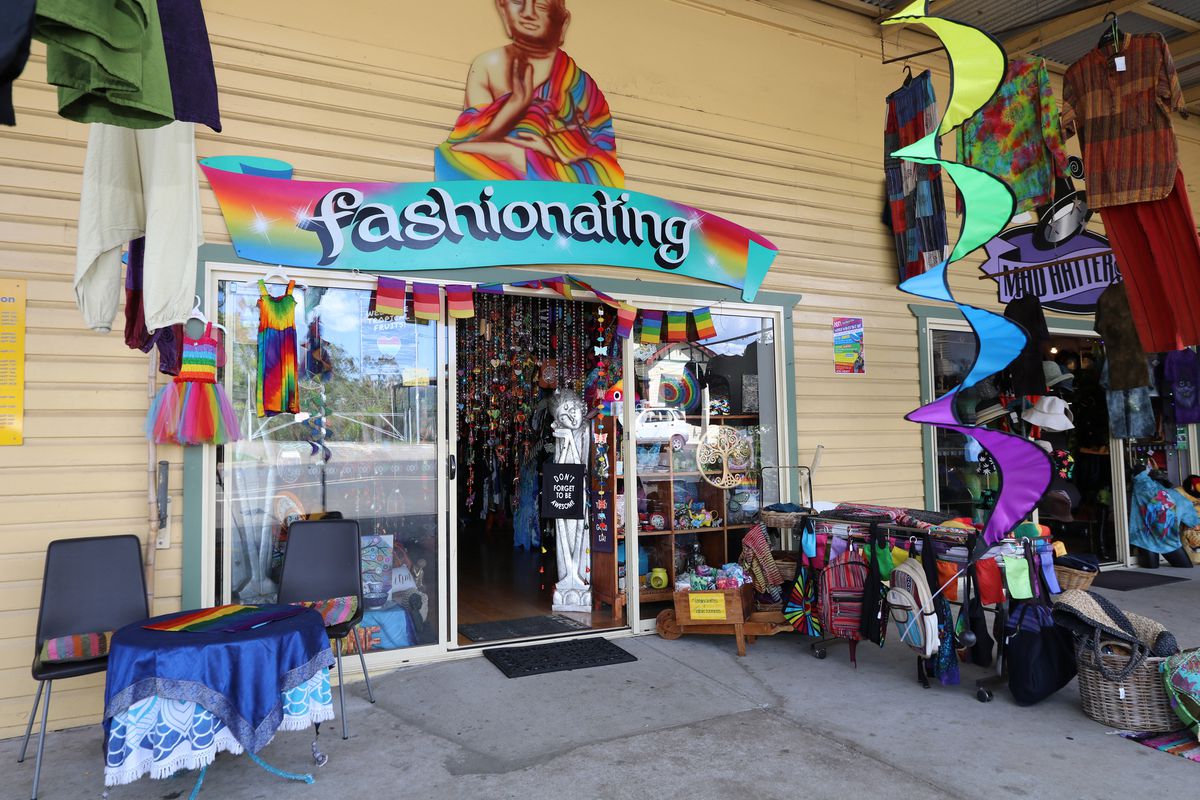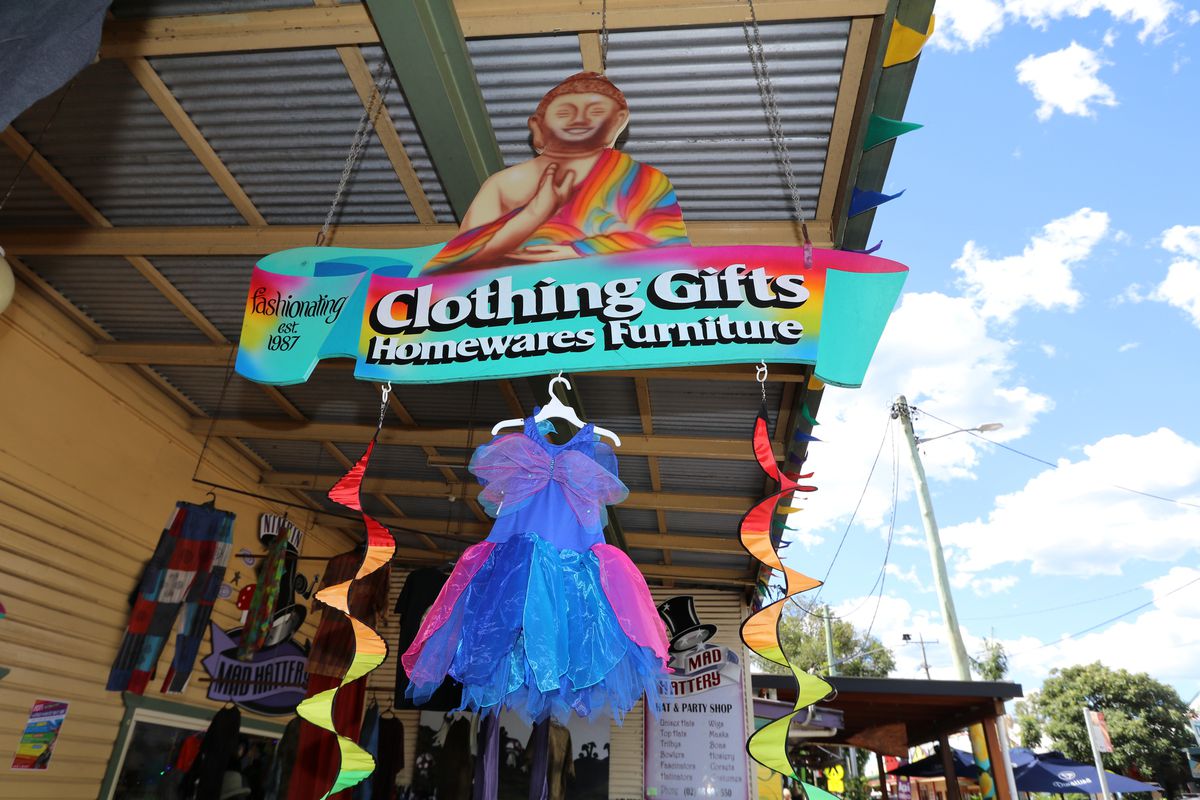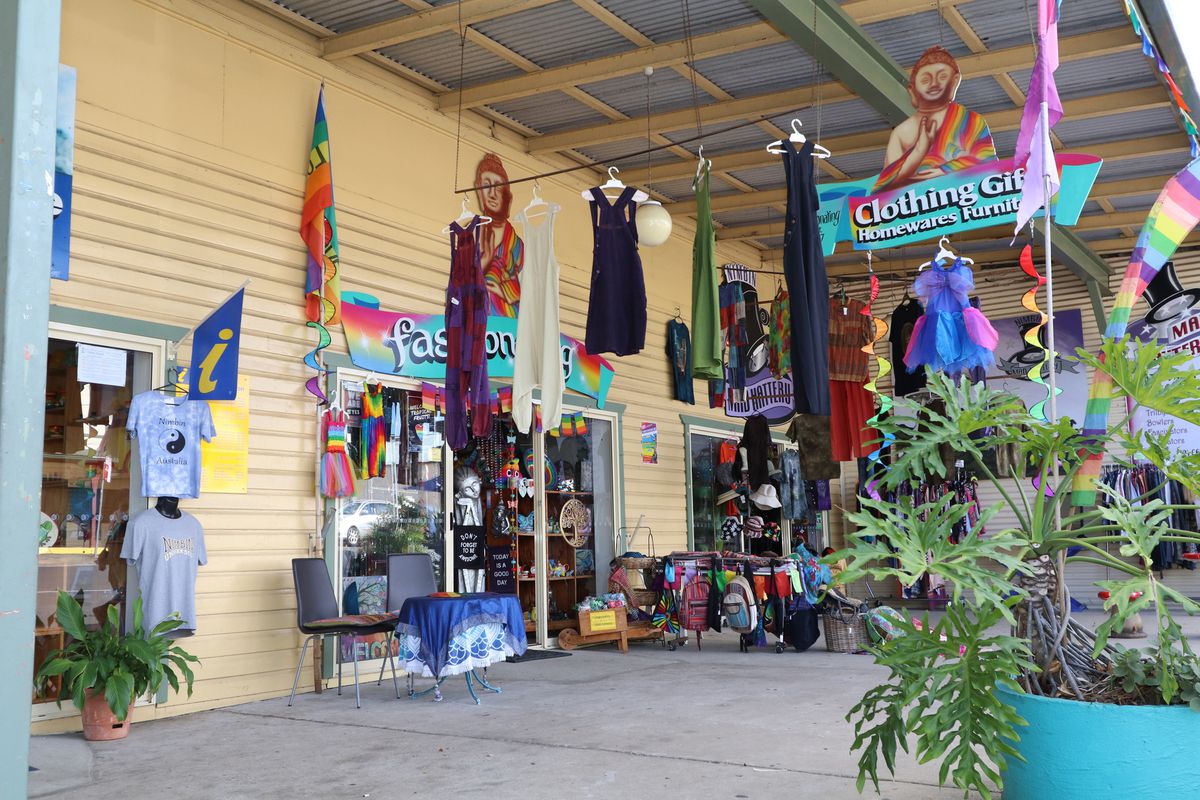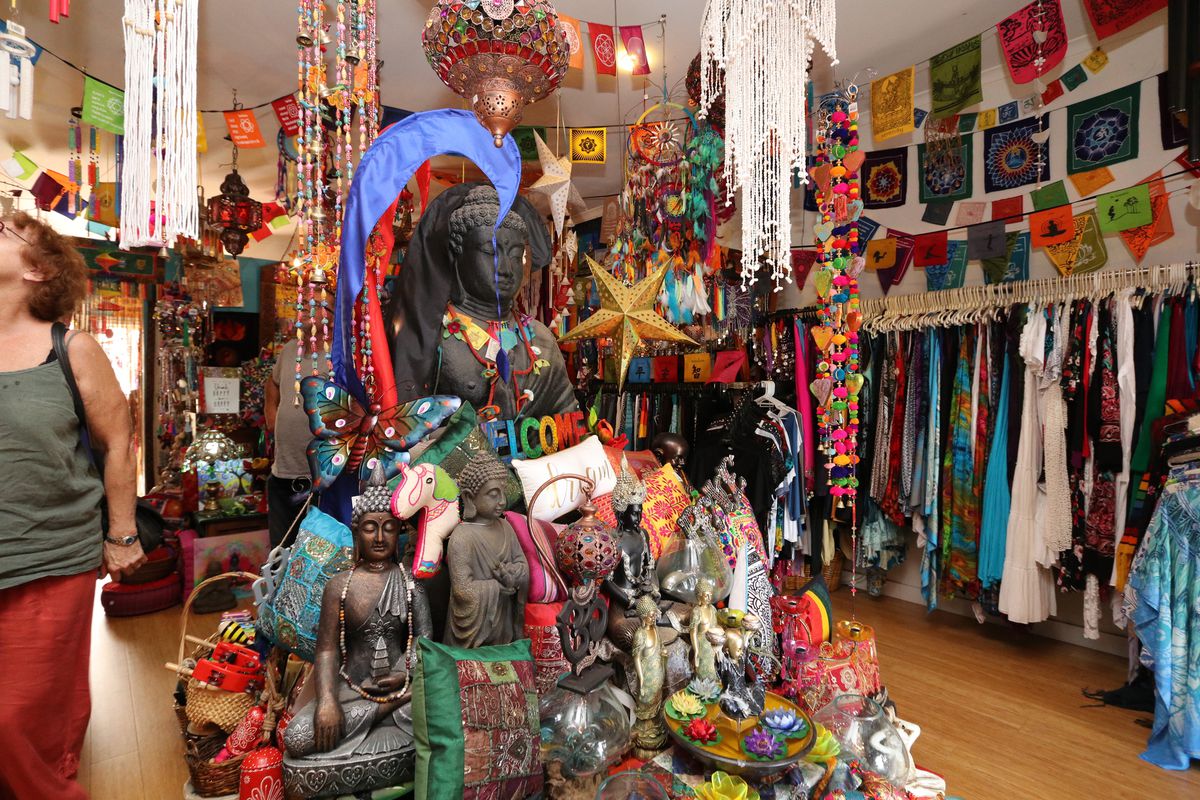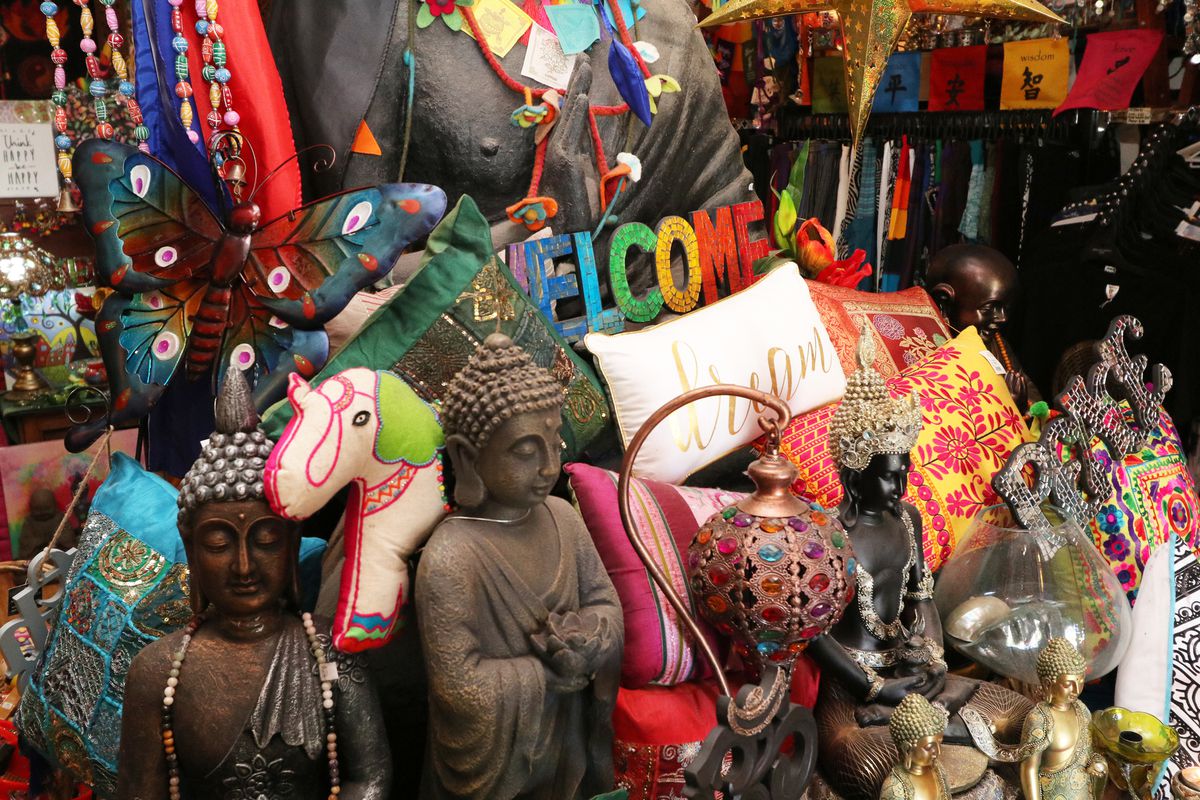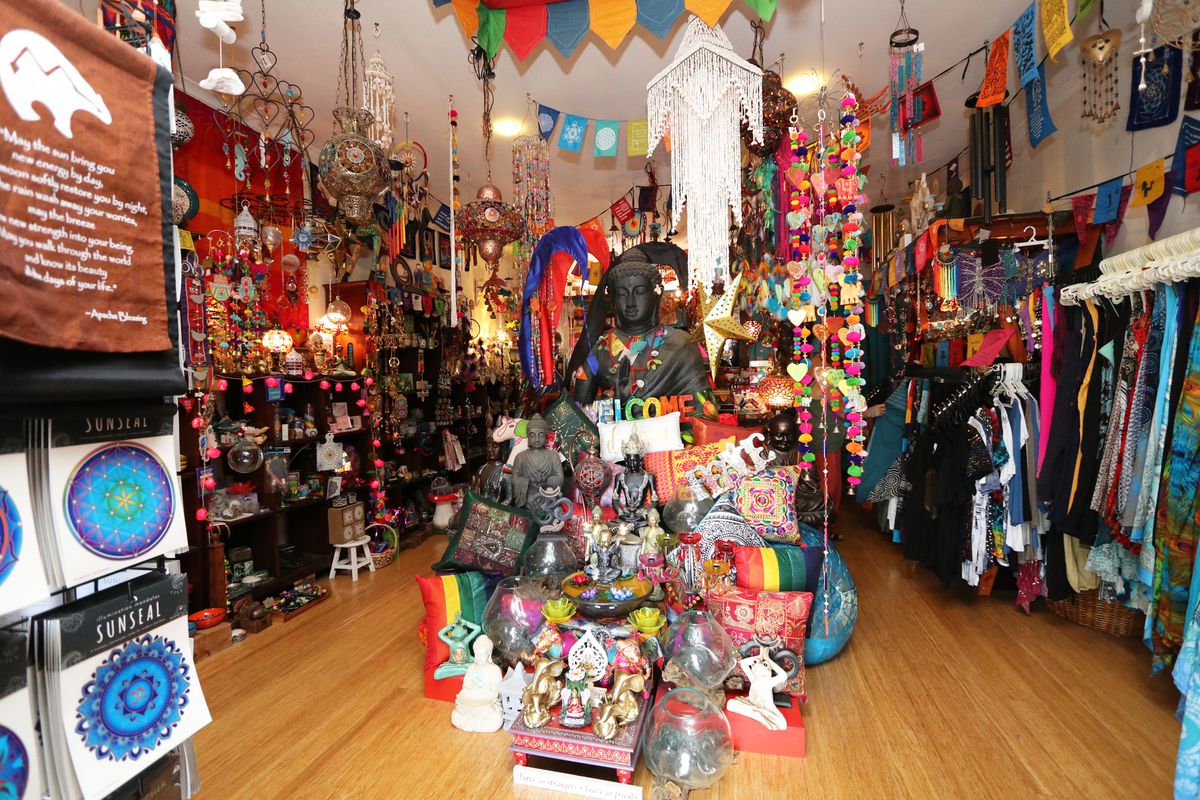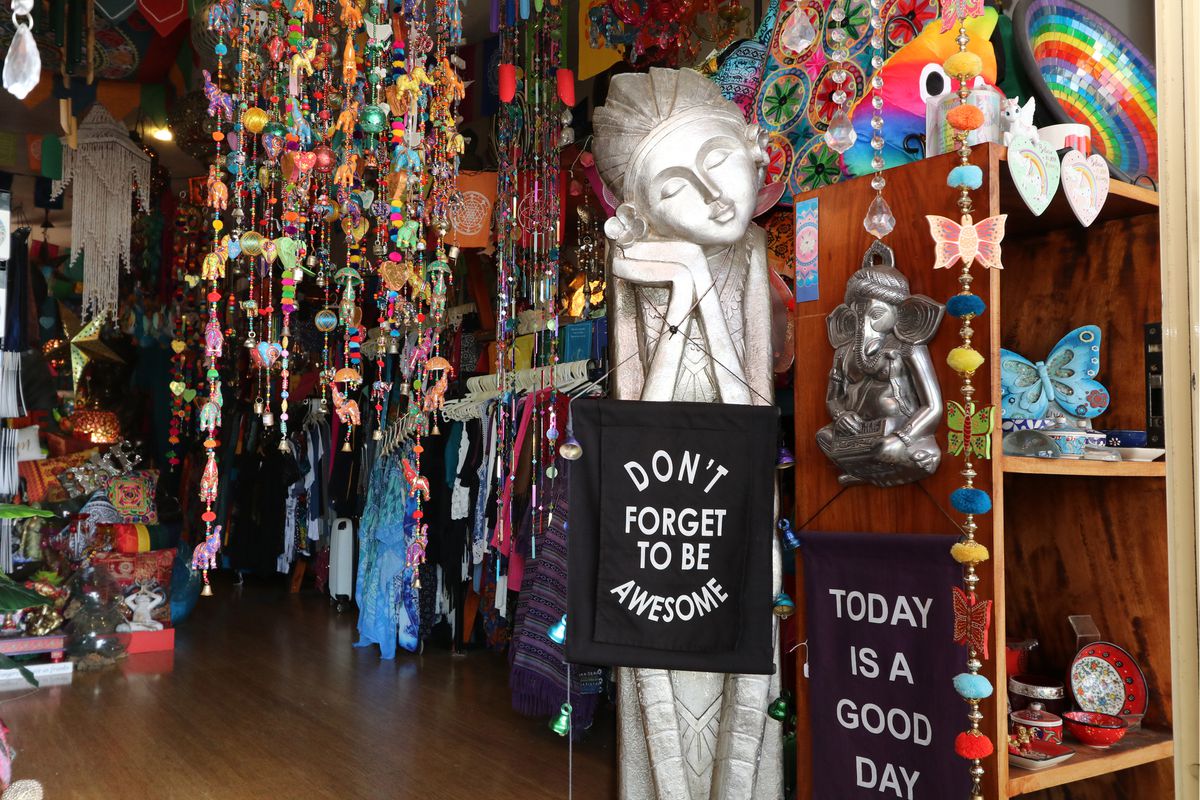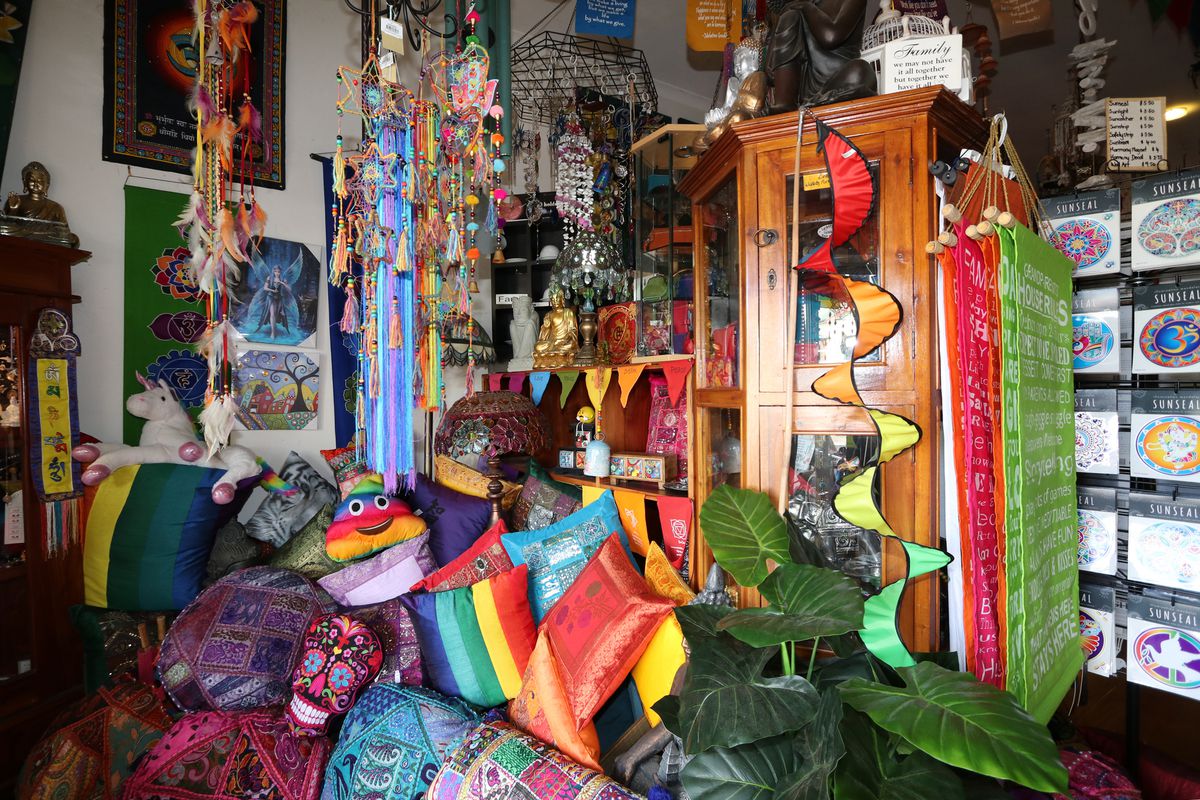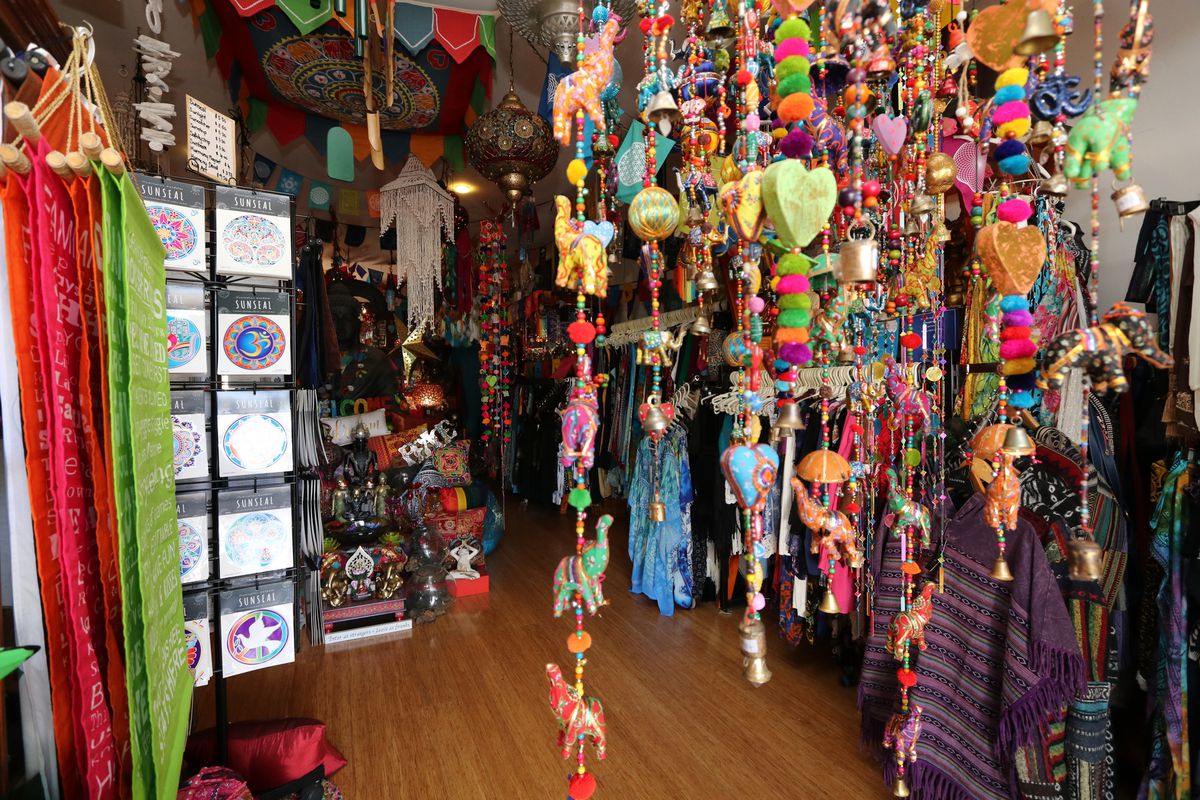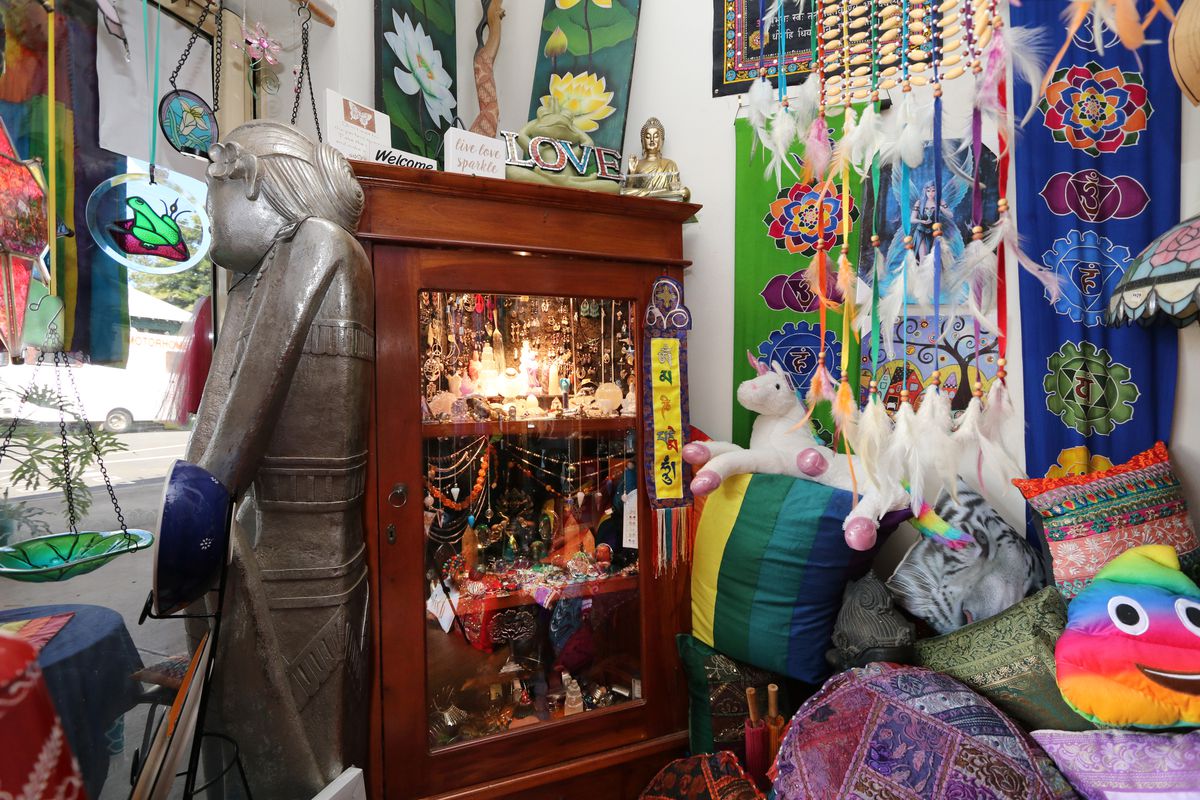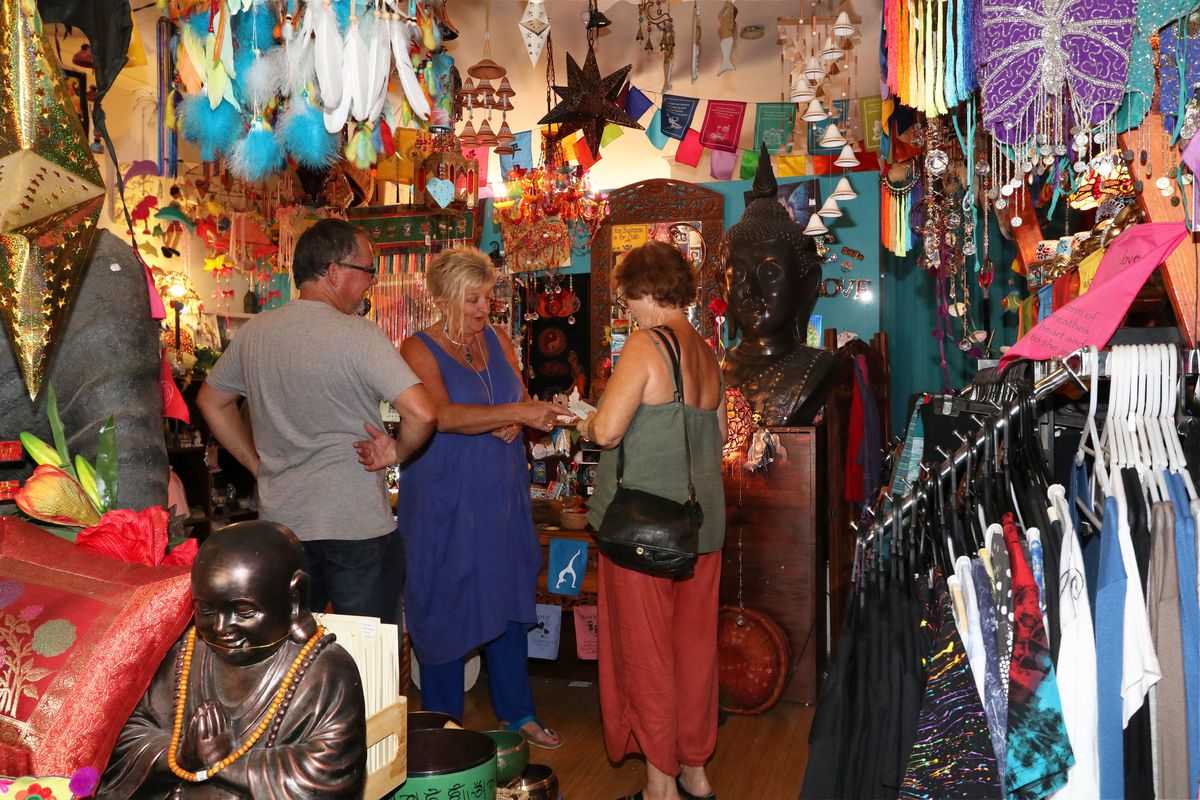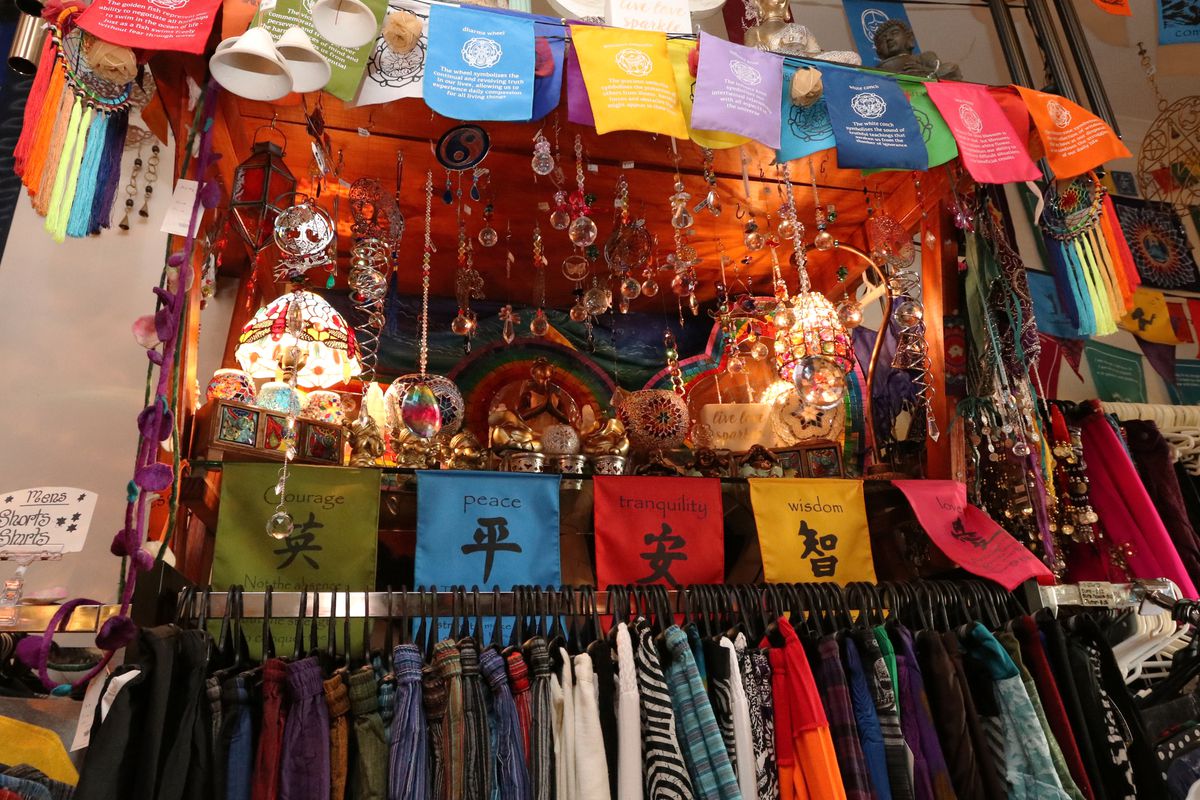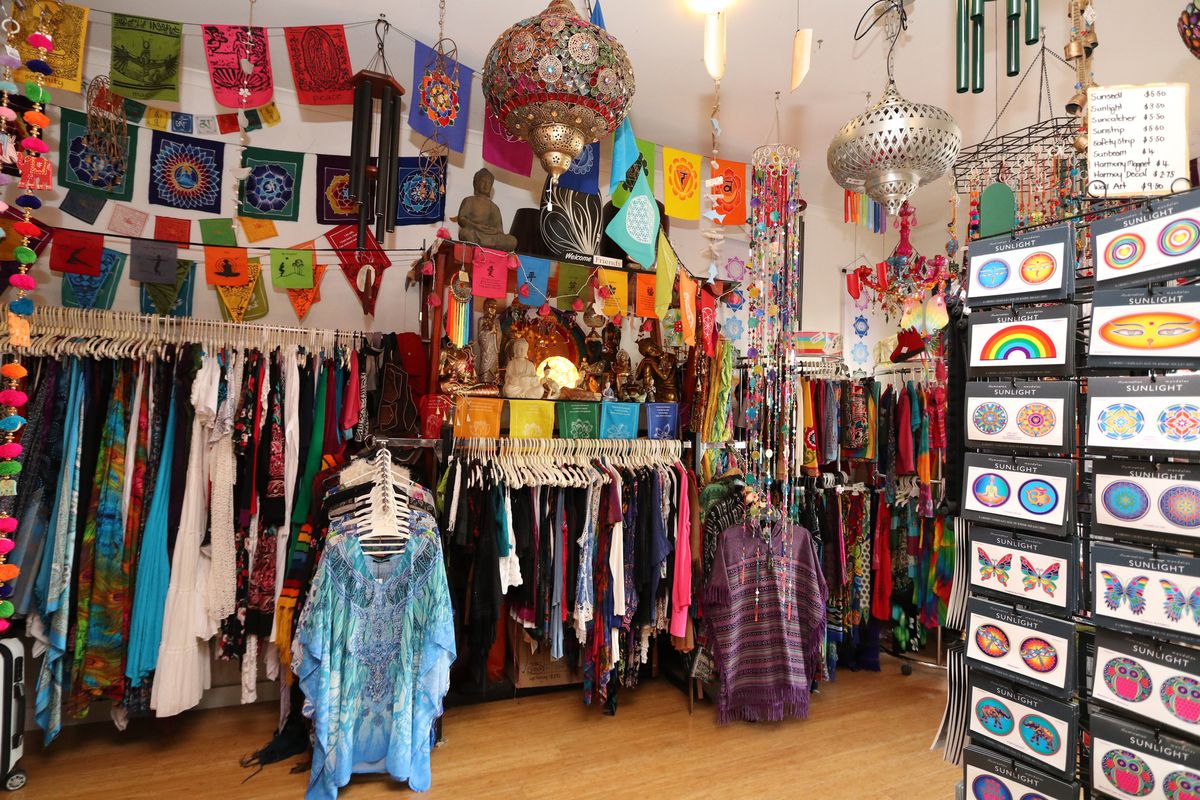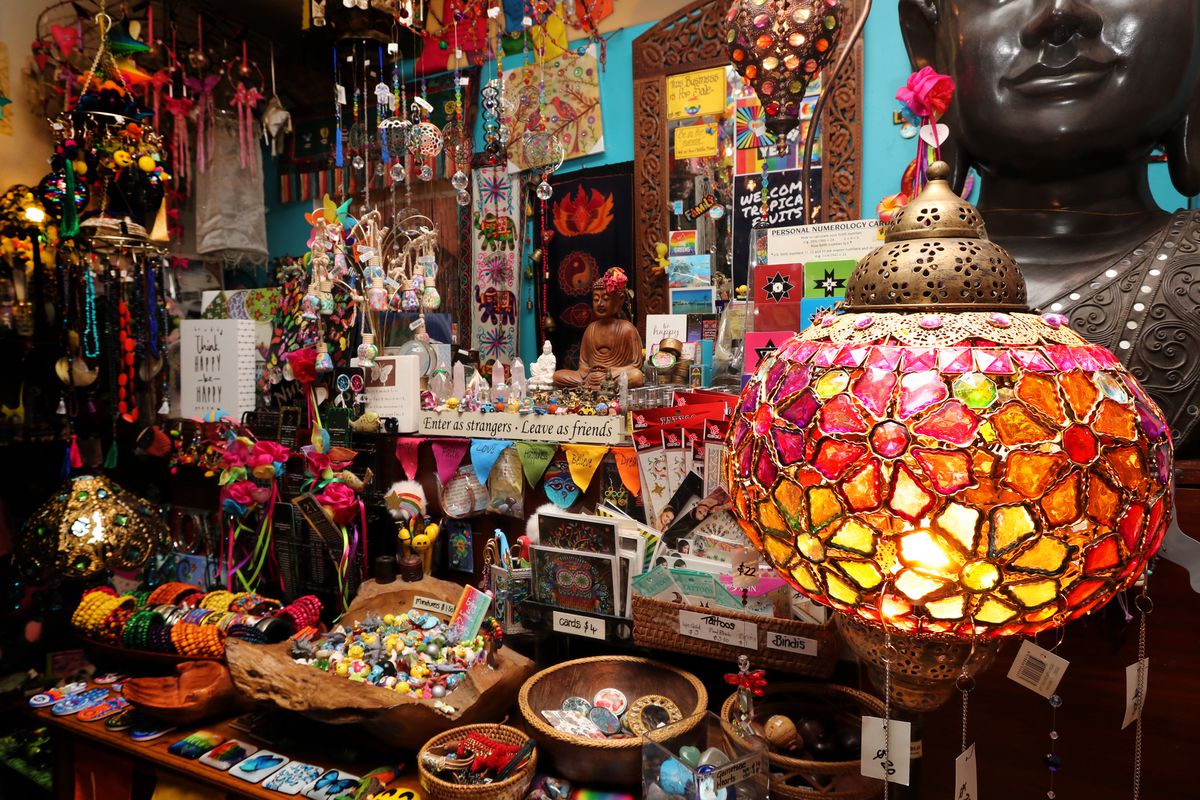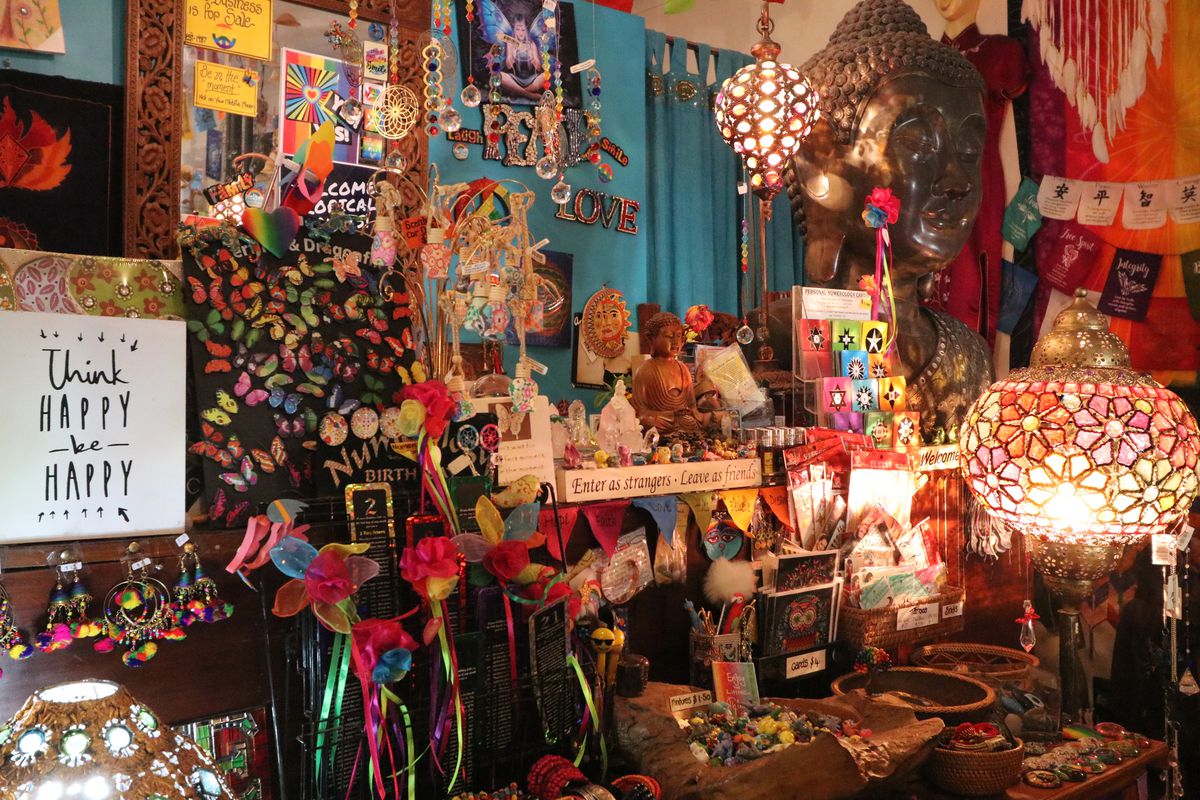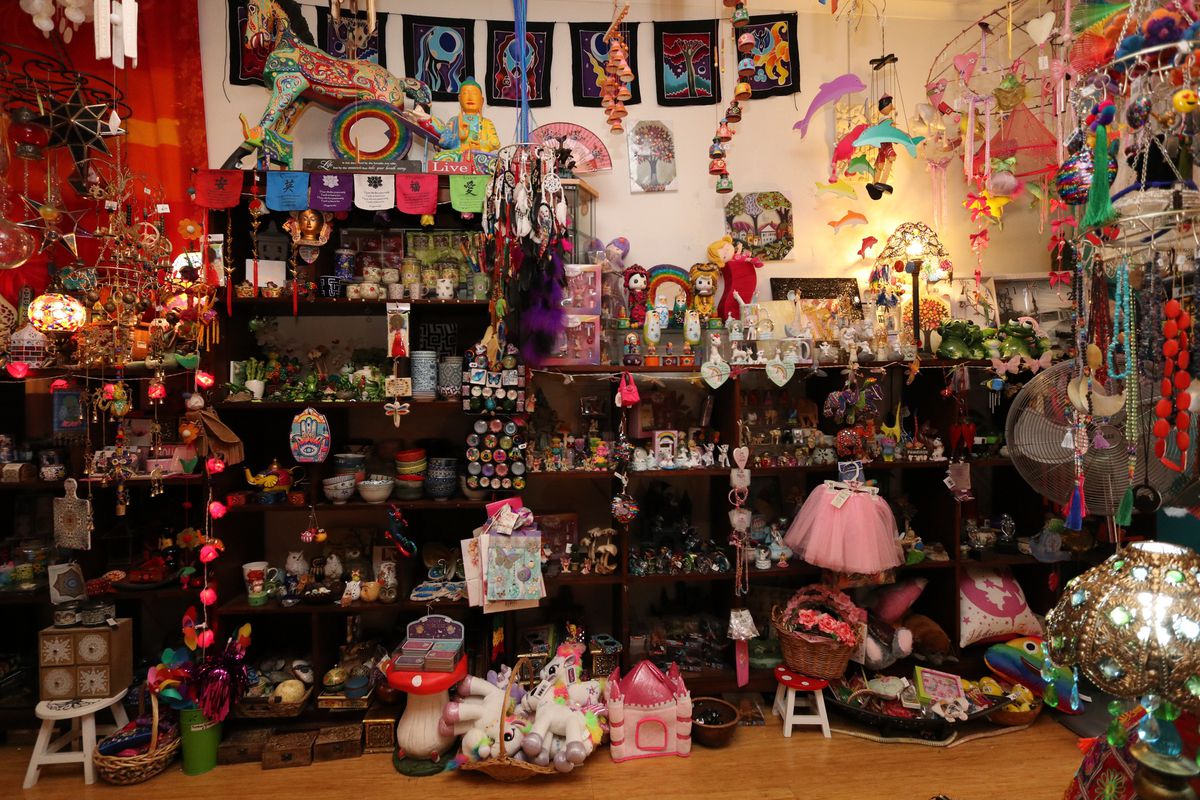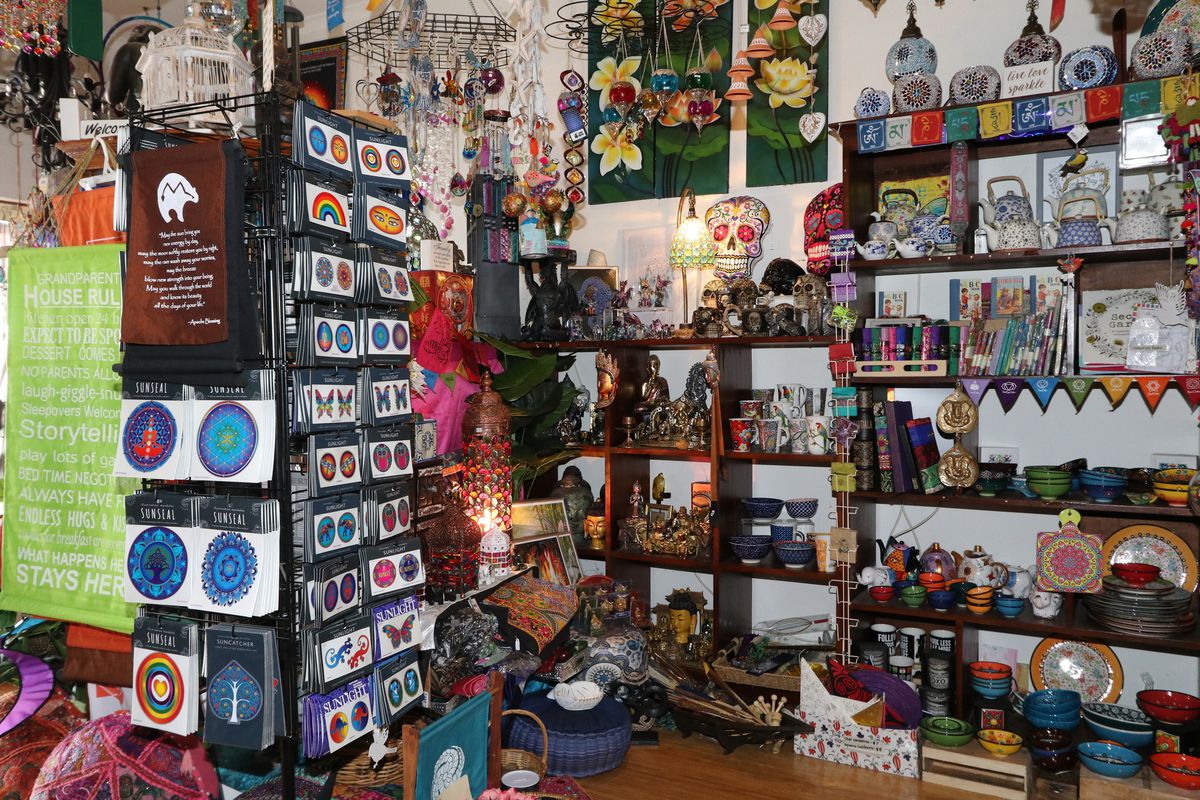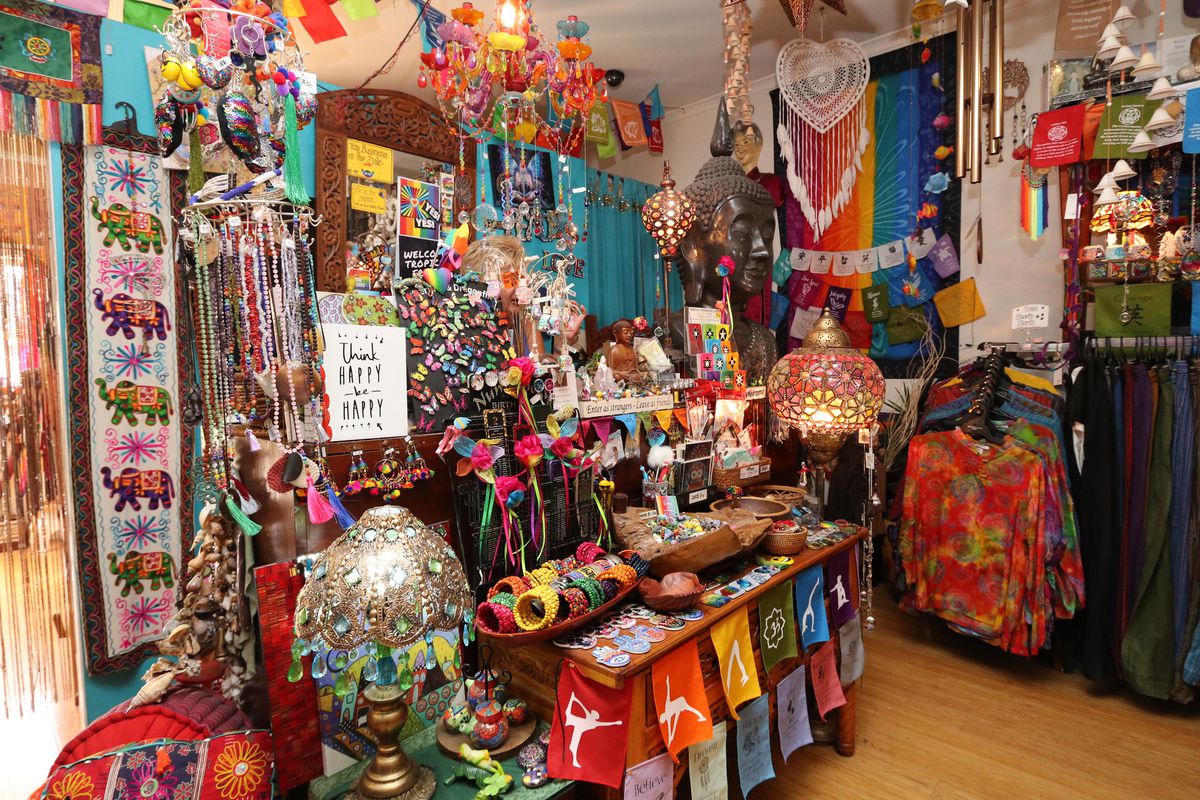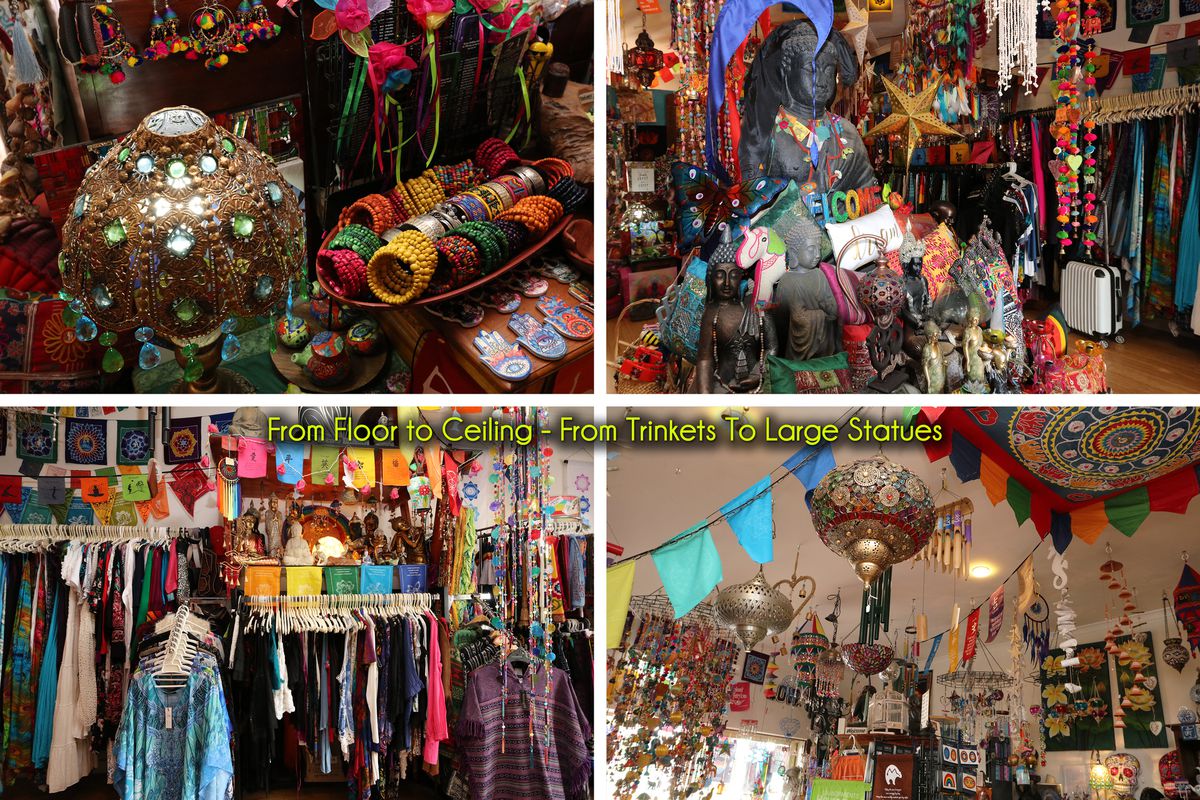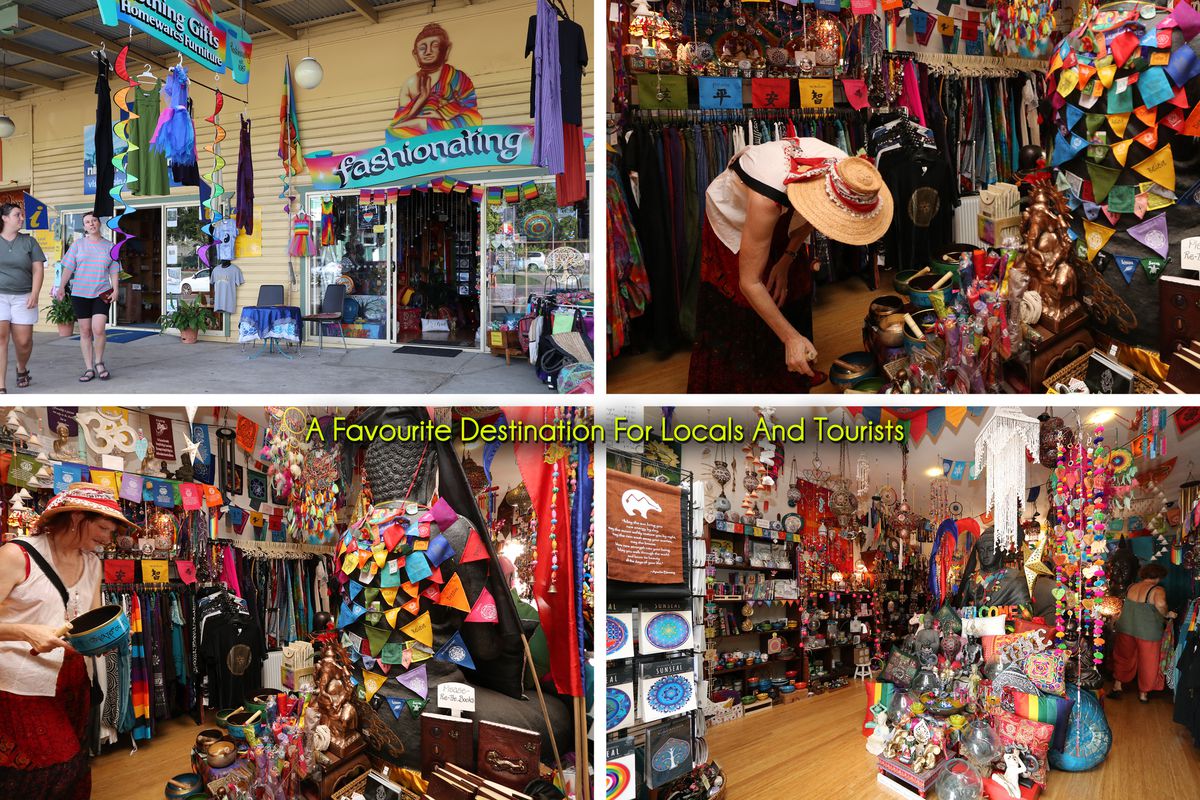 Description
The much-loved village of Nimbin is the third most visited tourism town in NSW and opportunities to snag a spot on its thriving main street are as scarce as hen's teeth!
At its heart across from Nimbin's busy Post Office and next door to the Tourist Information Centre is the eclectic and colourful business, Fashionating, which is now being offered for sale.
A Nimbin landmark which has carried a diverse range of exotic and new age clothing, stunning jewellery and eclectic home wares for the past 32 years under the careful guidance of its current owner; Fashionating is your classic happy, fun, feel-good' business - which enjoys a loyal local clientele as well as solid tourist trade.
A visual feast, the home ware lines in this shop range from beautiful leather books, crystals, jewellery, wind chimes, mobiles and Moroccan-styled lighting to Kombi clocks, cushions and statues.
Beautifully presented and artfully arranged - what you are buying here is a business which has been a part of the Nimbin village landscape for more than three decades, - anchored by a clean and modern main street shop, which has a spacious retail floor space (62.5 square metres).
There is also a large private kitchen/storeroom area which could offer additional income potential as a room for tarot readings etc, 3 car parking spaces at the rear and a fresh five year lease.
Further enquiries are welcomed and inspections are by appointment.
Property Location