399 Bishops Creek Road, Coffee Camp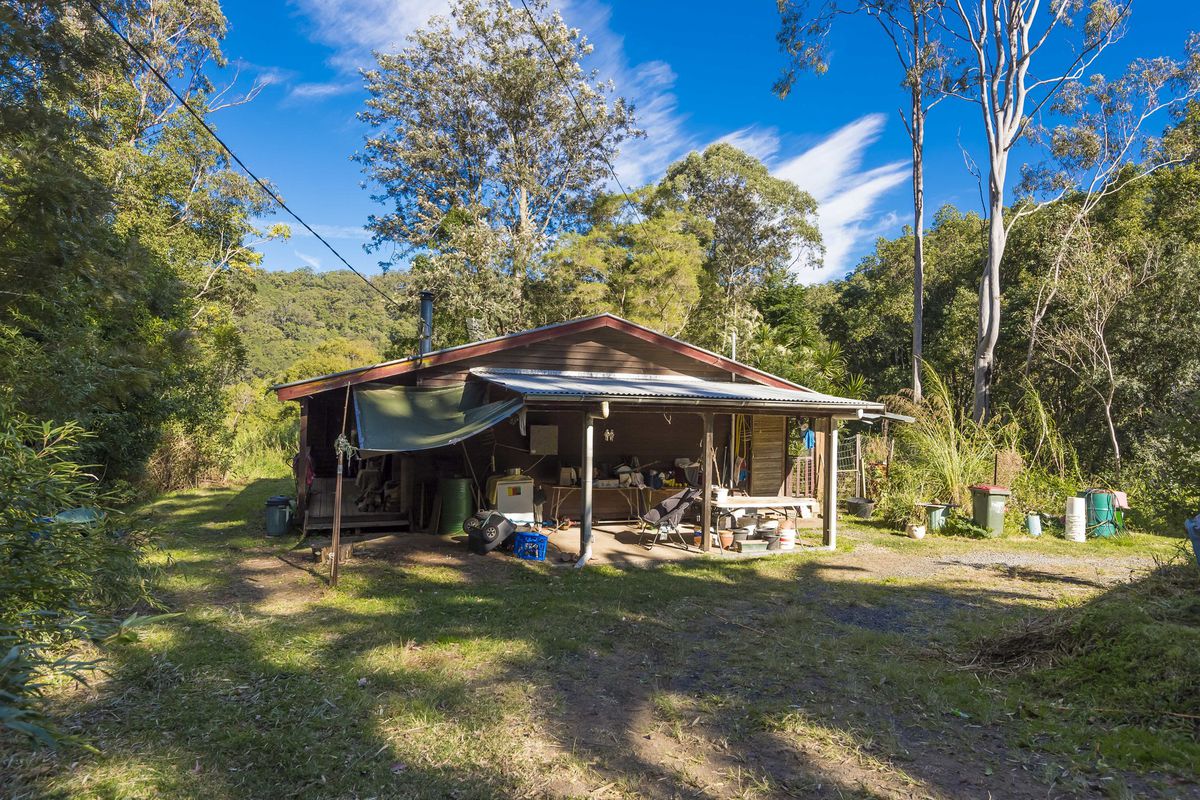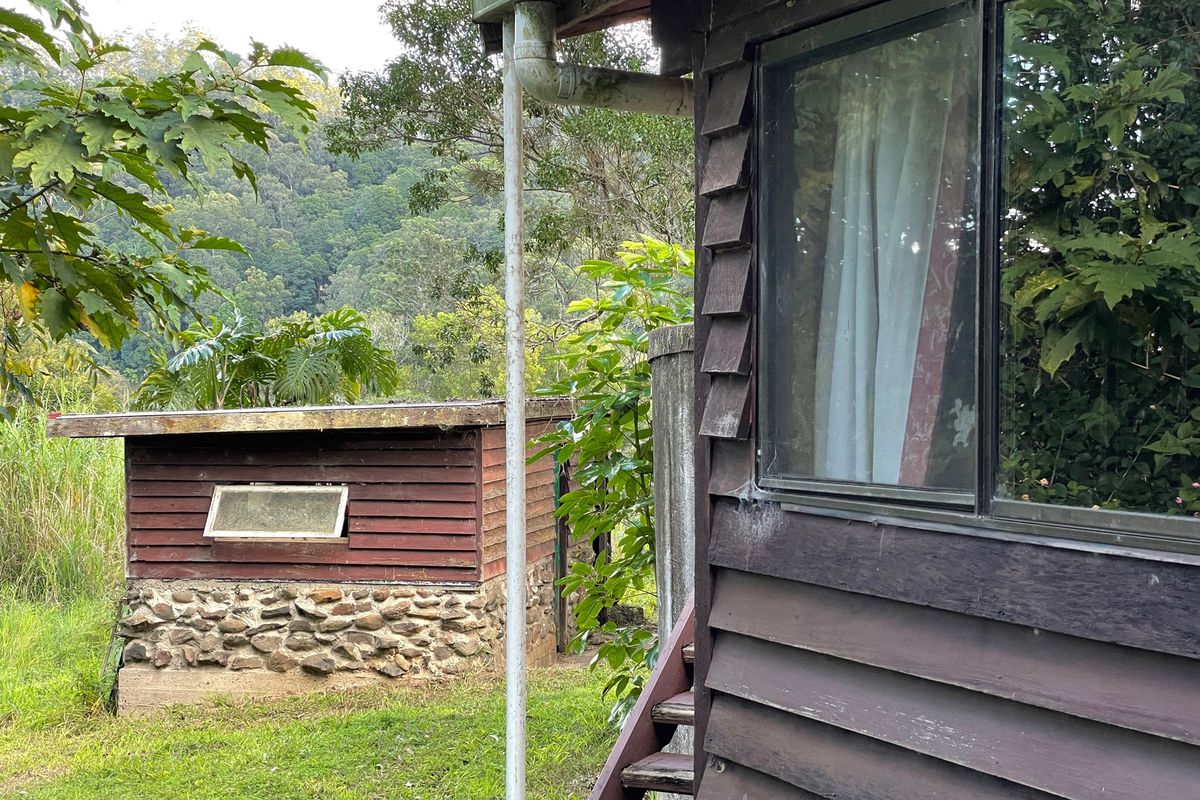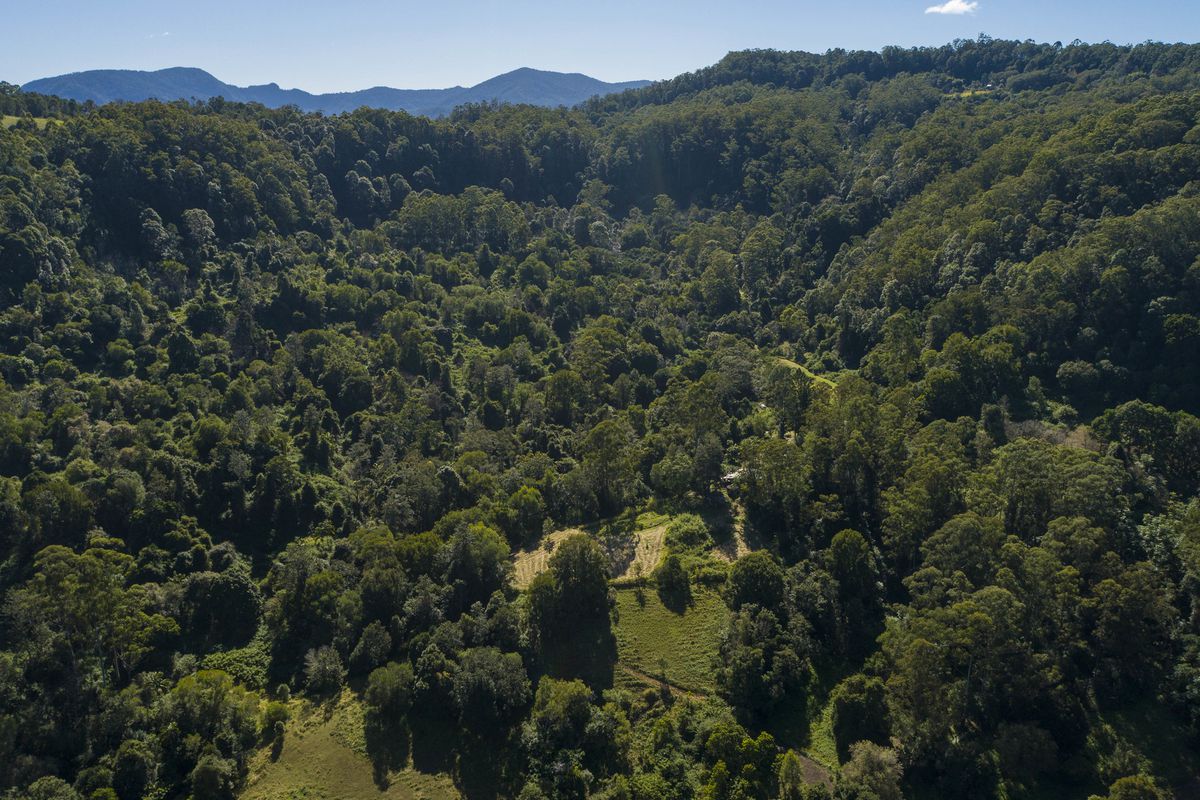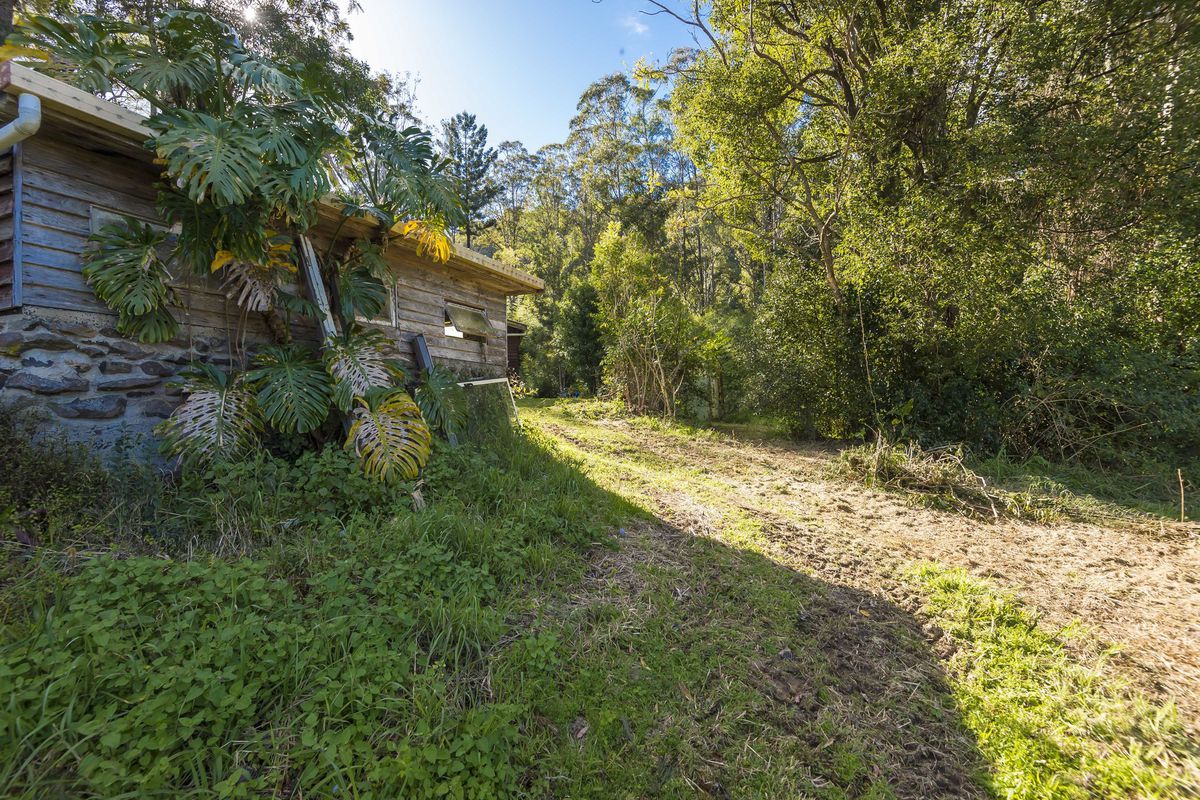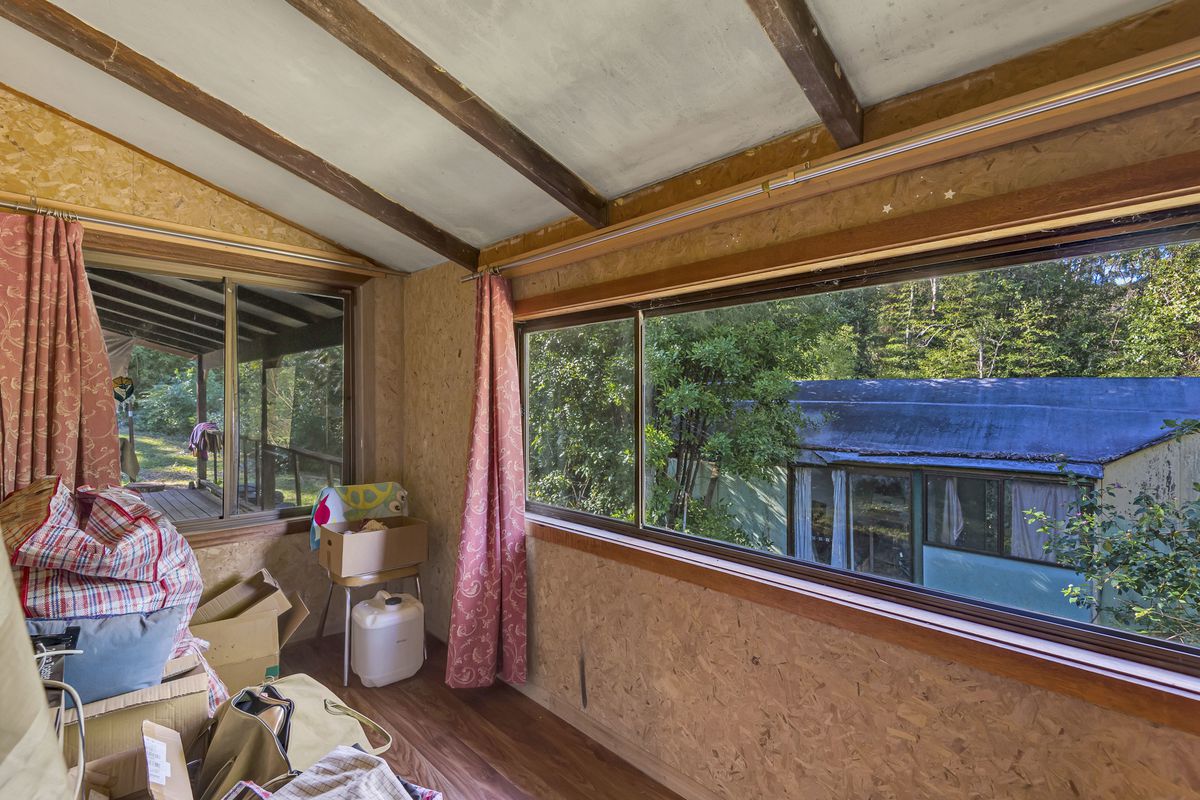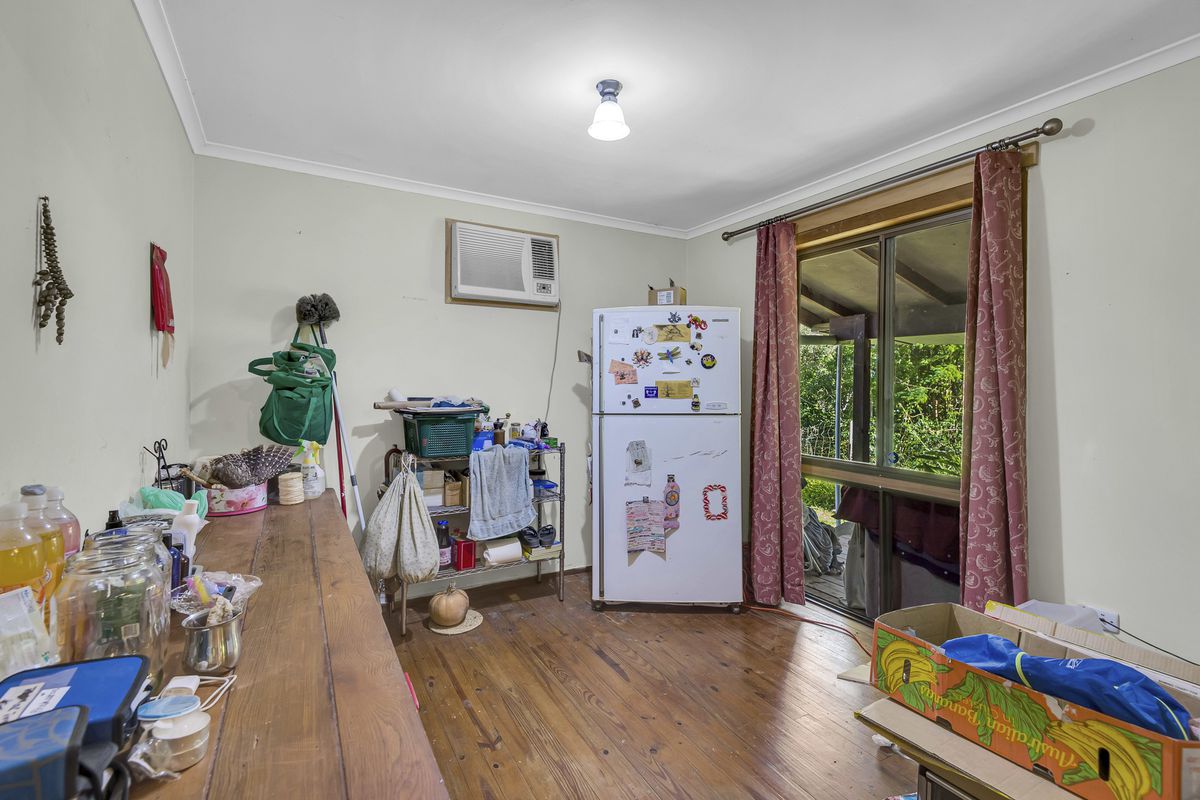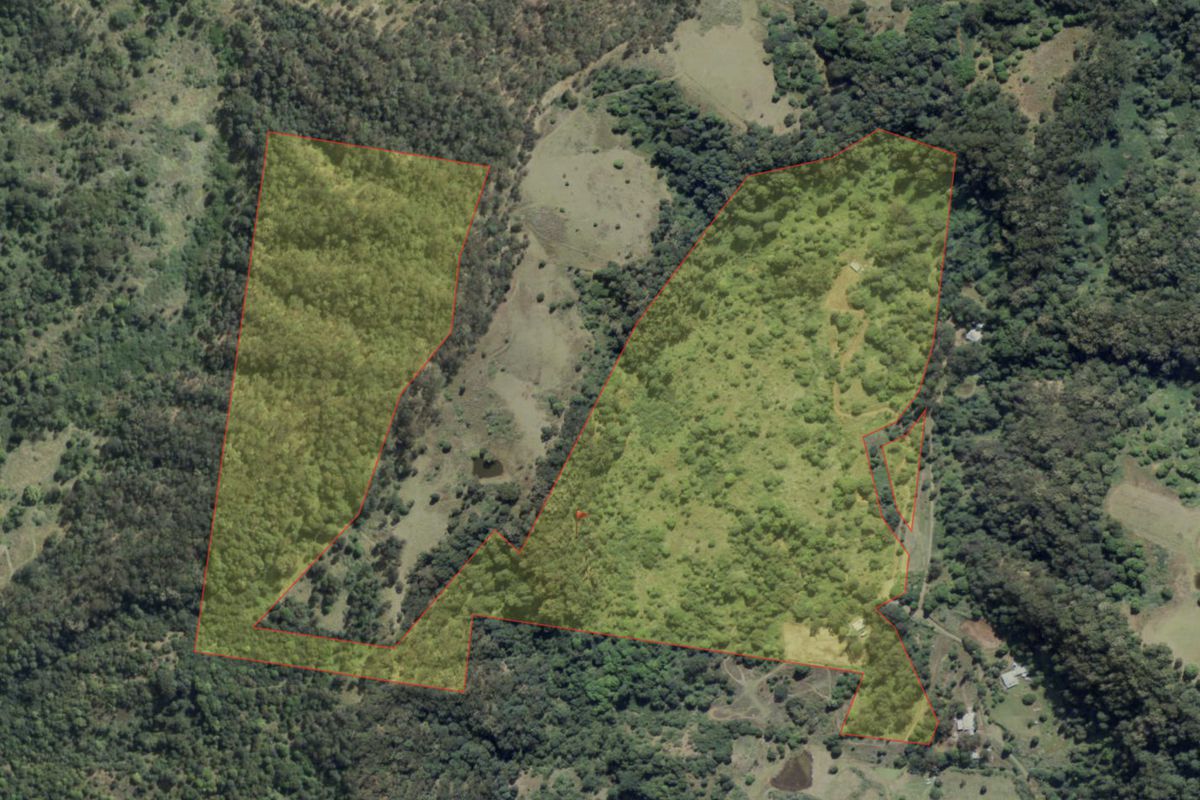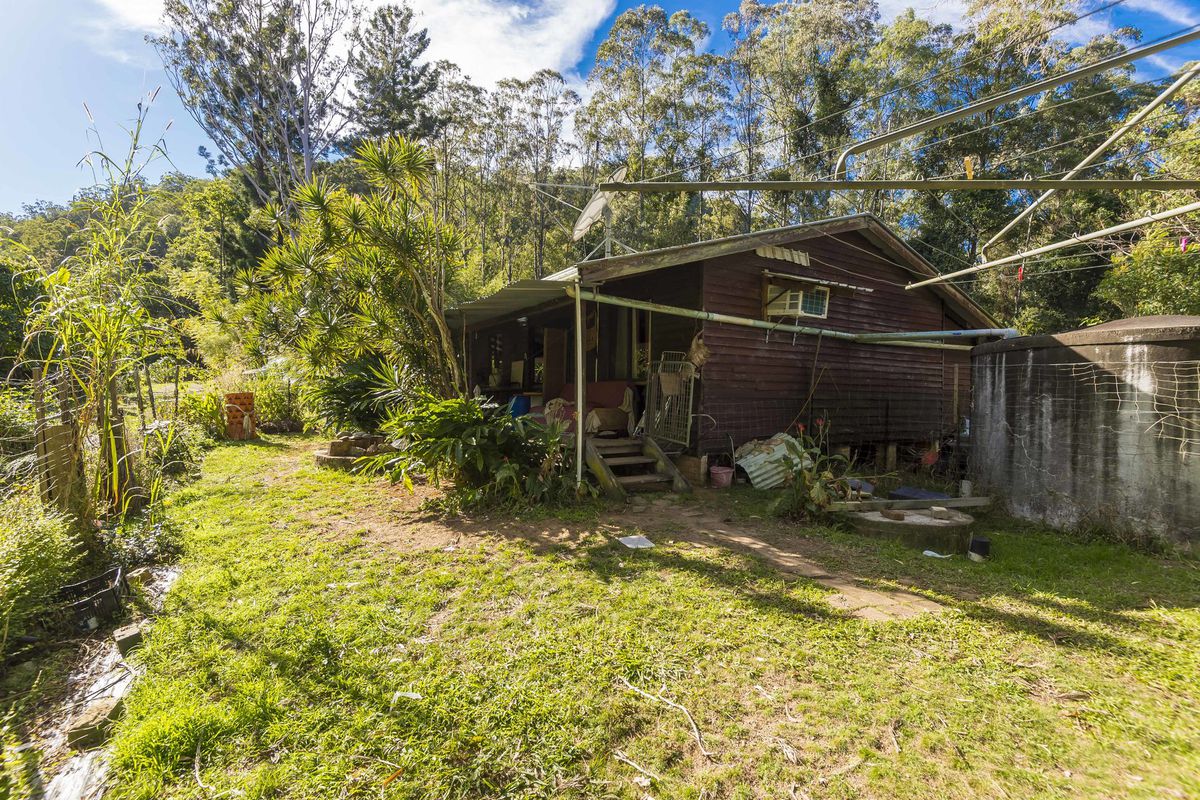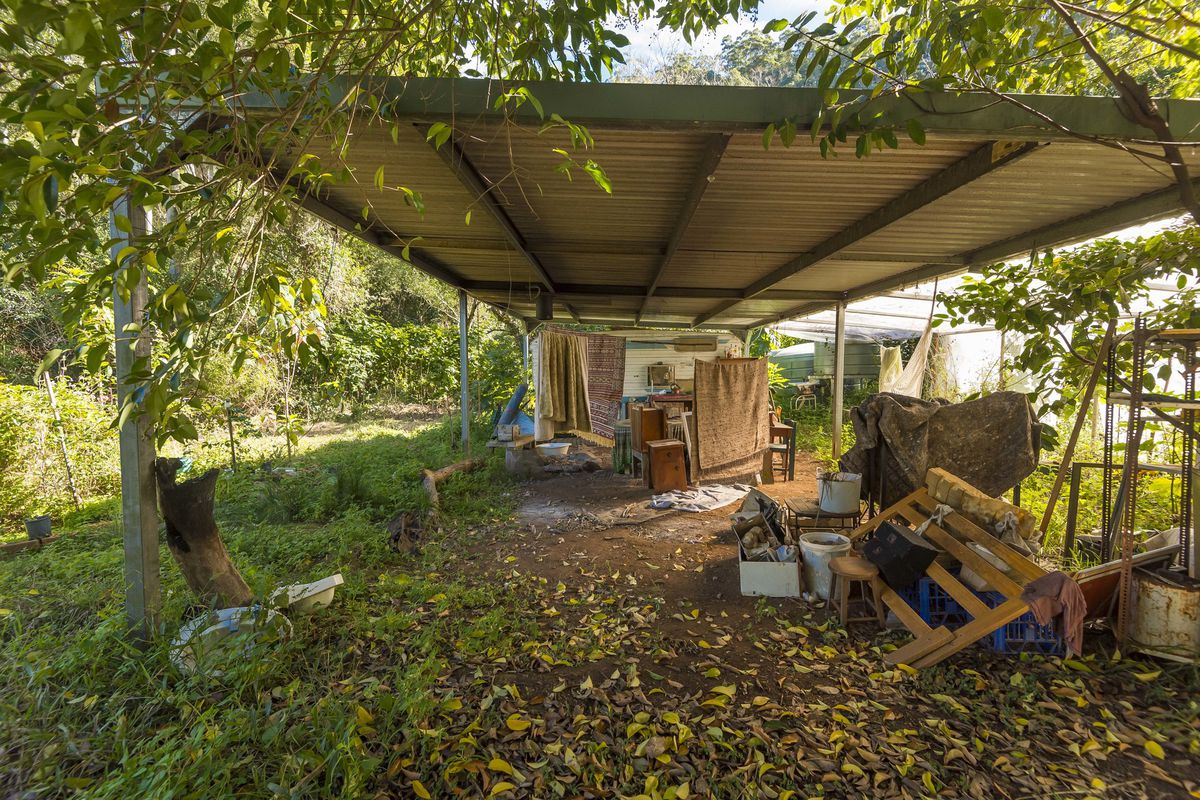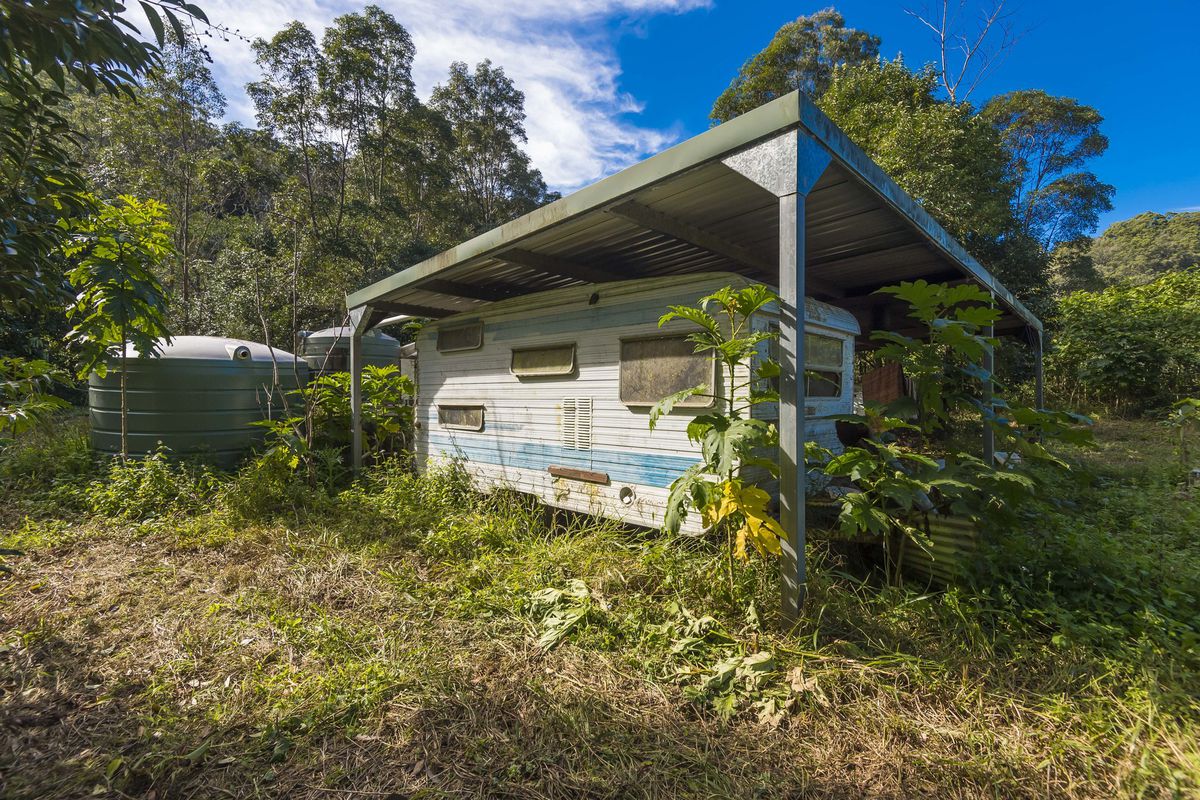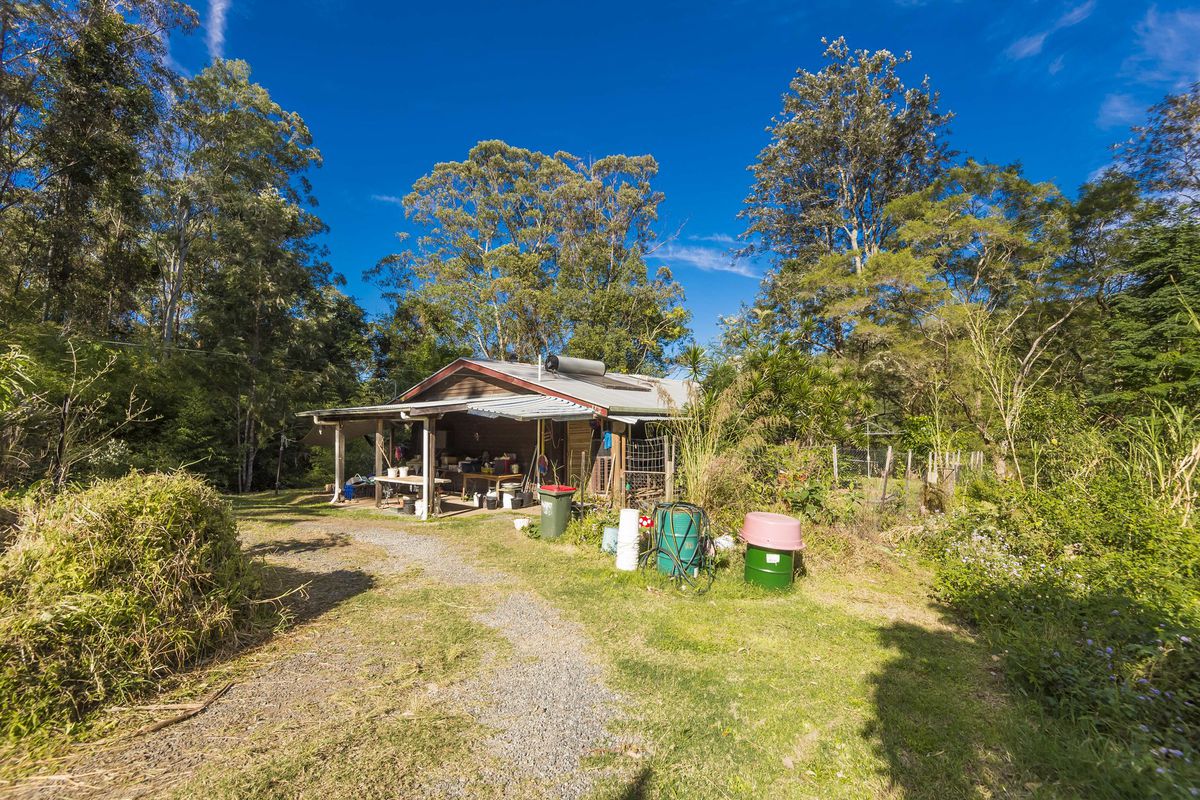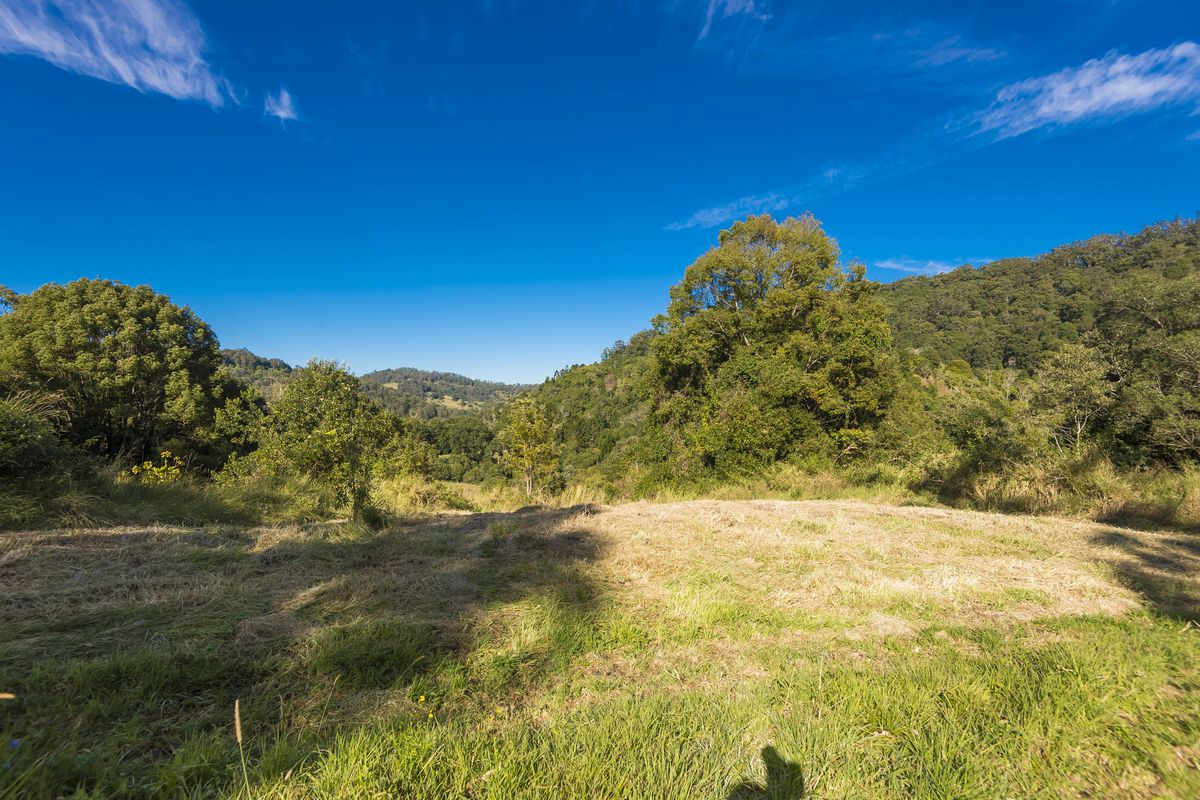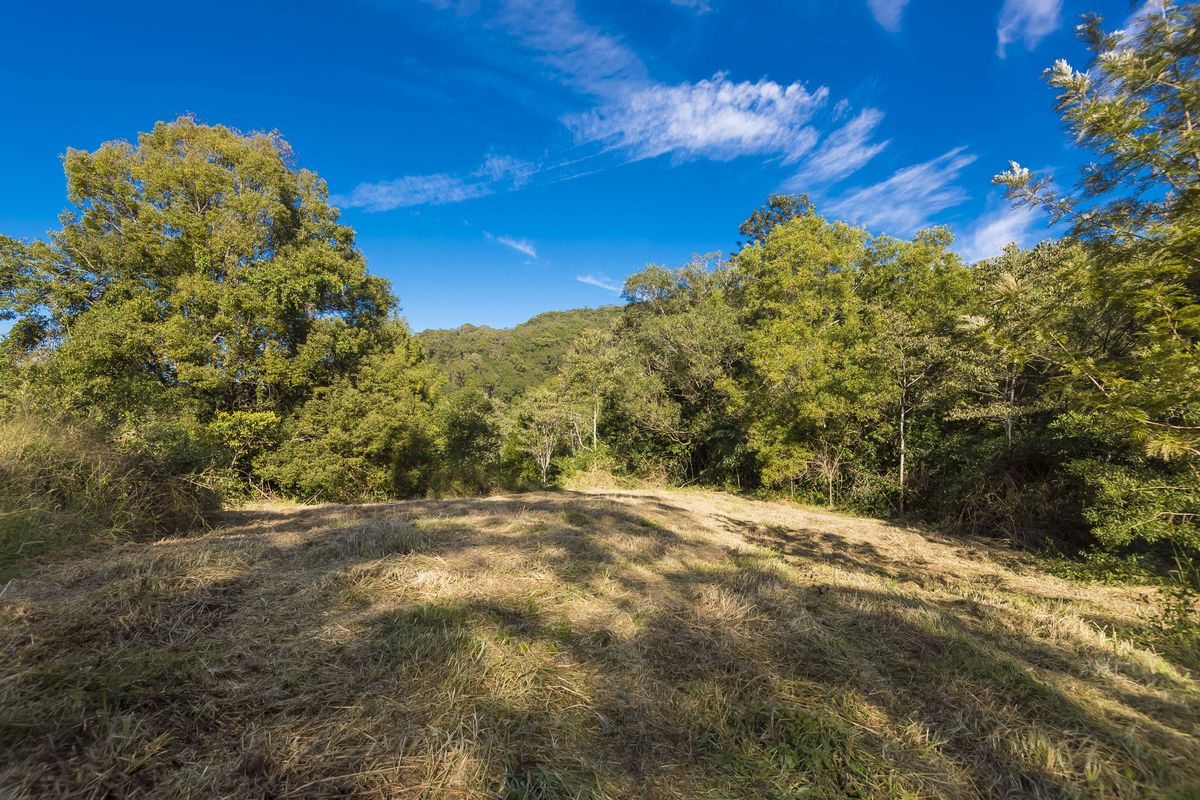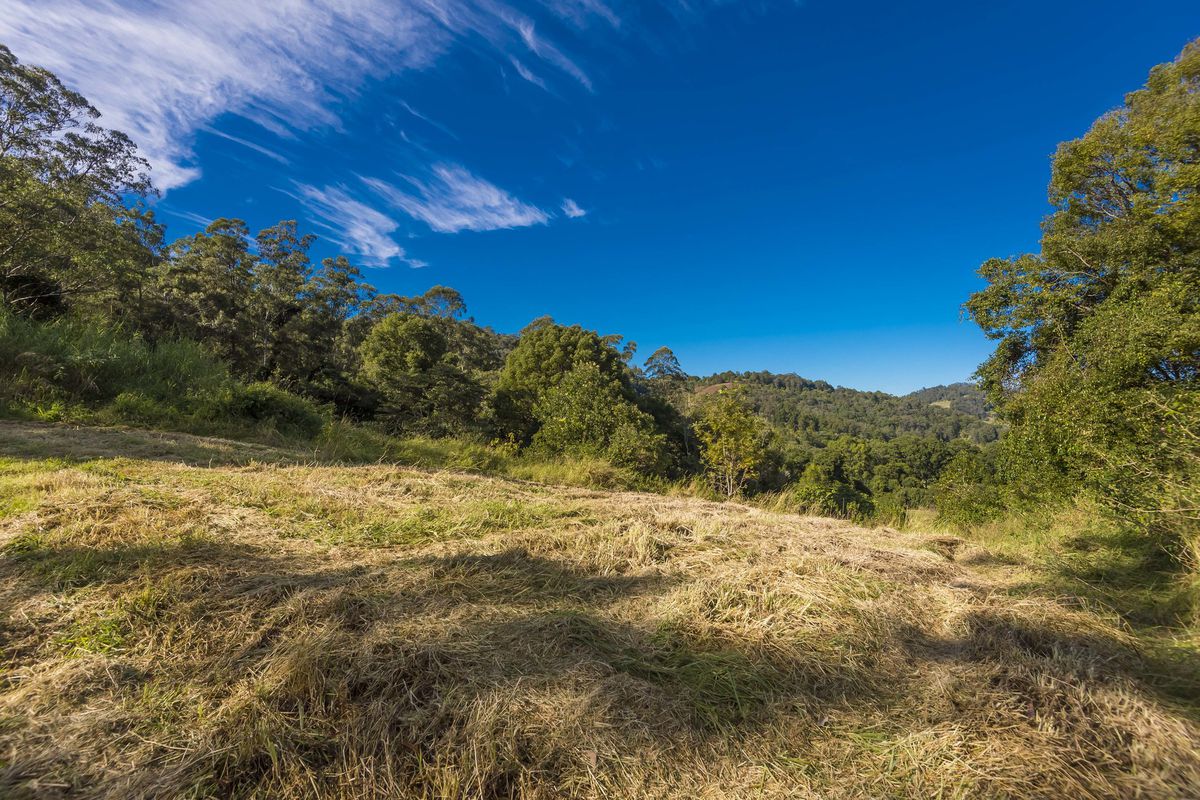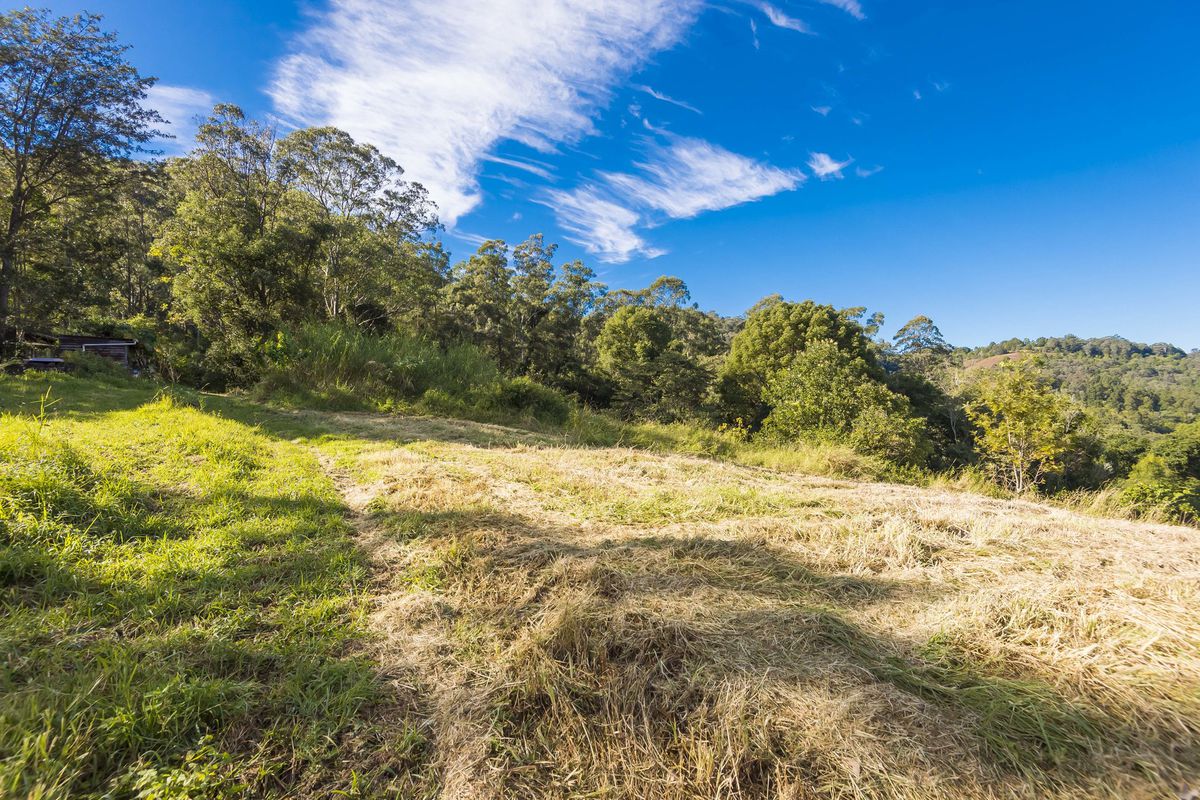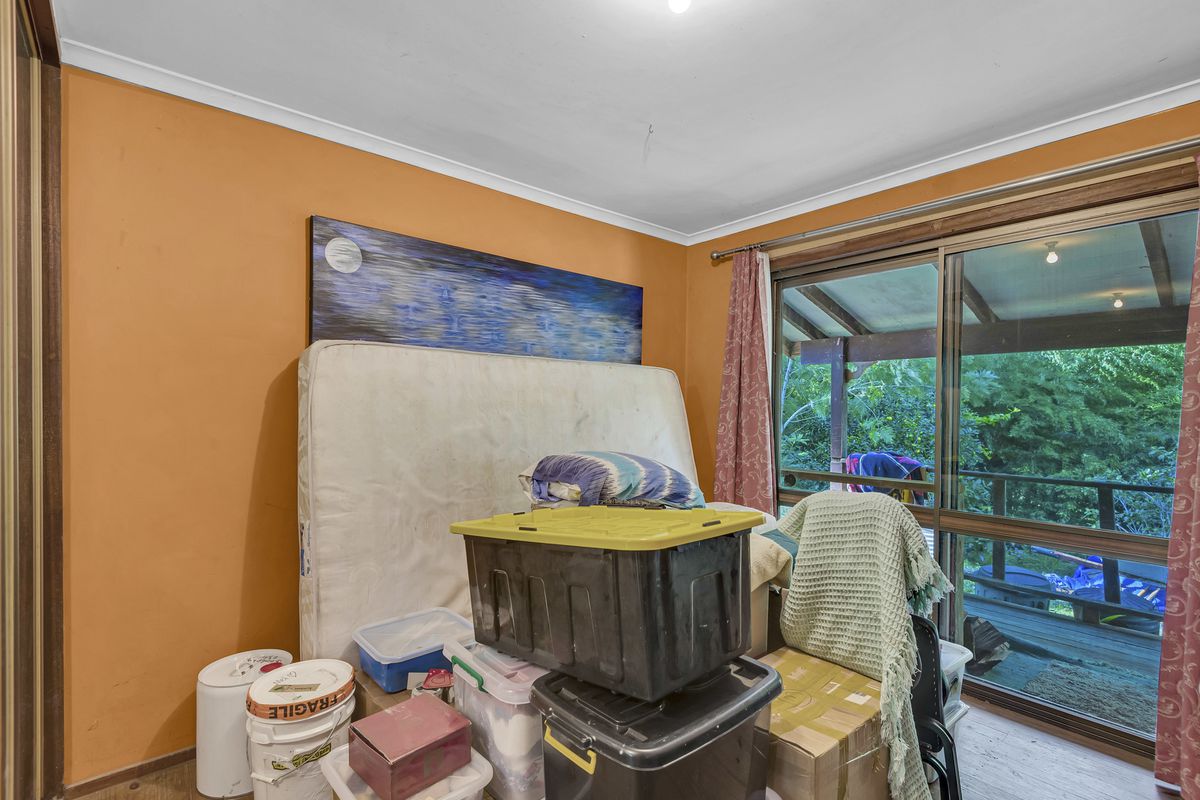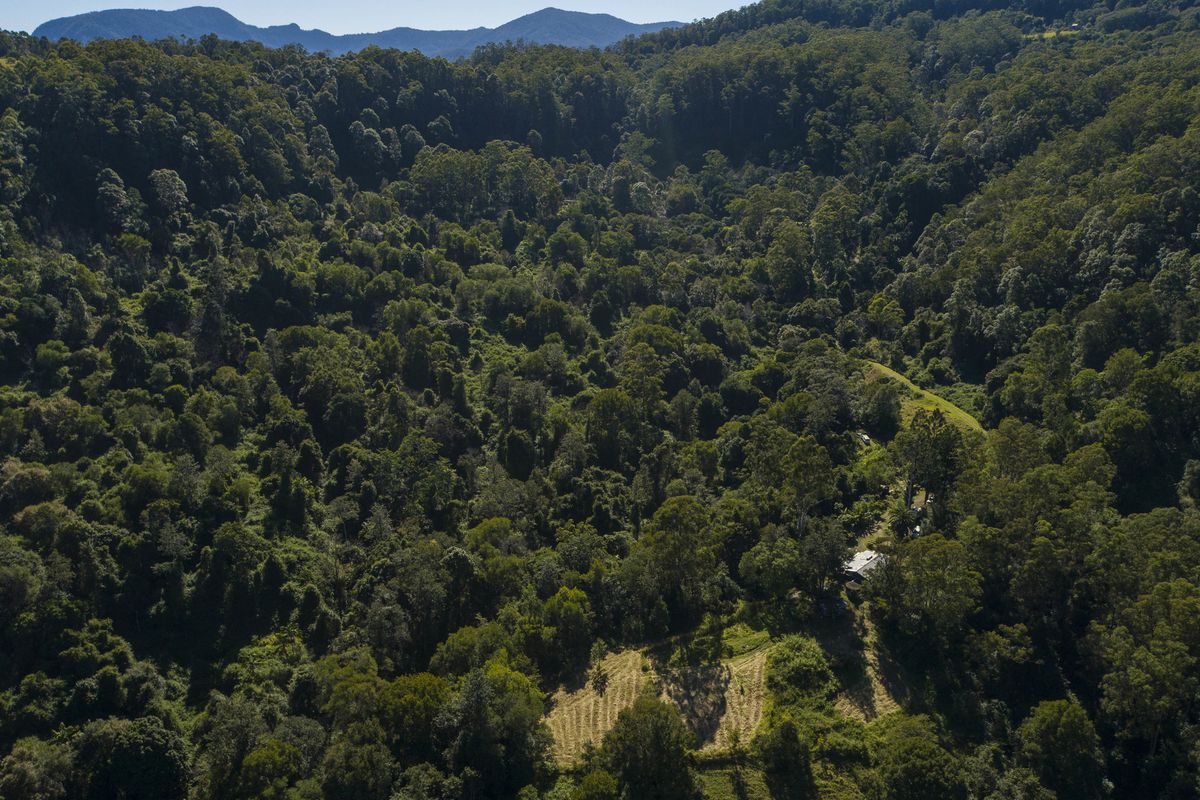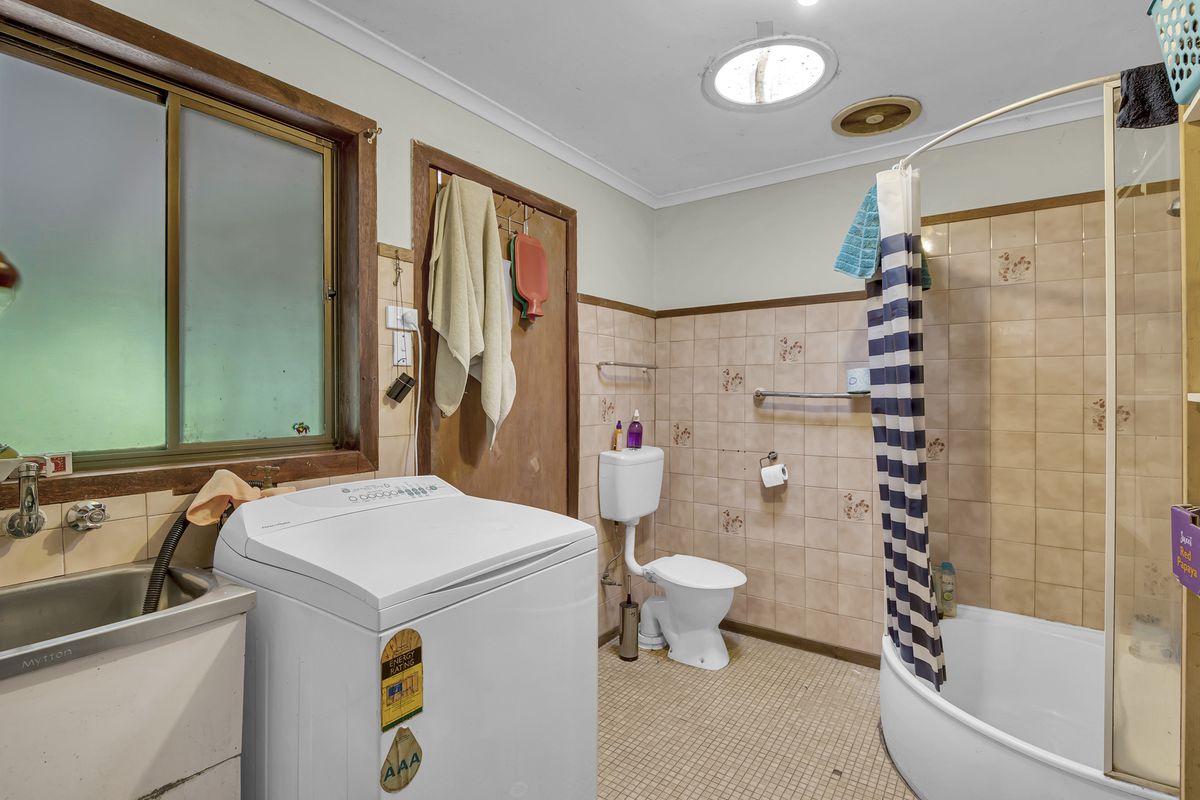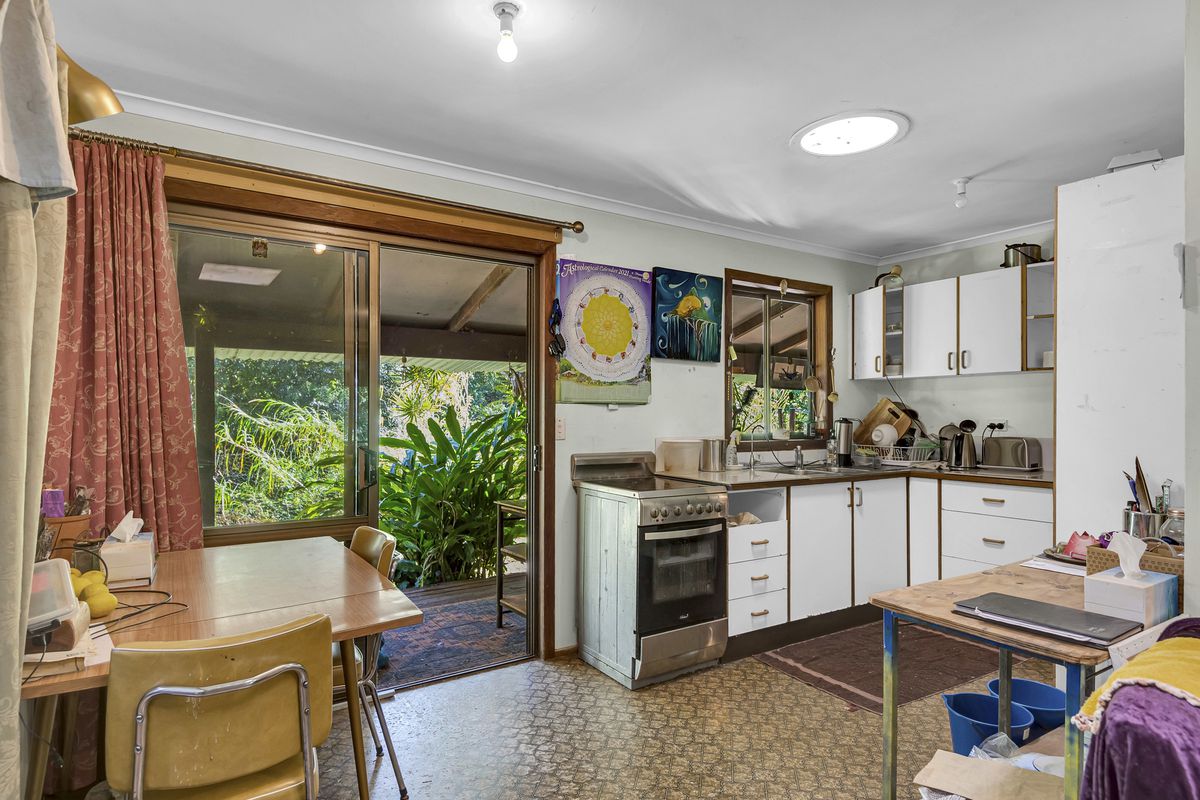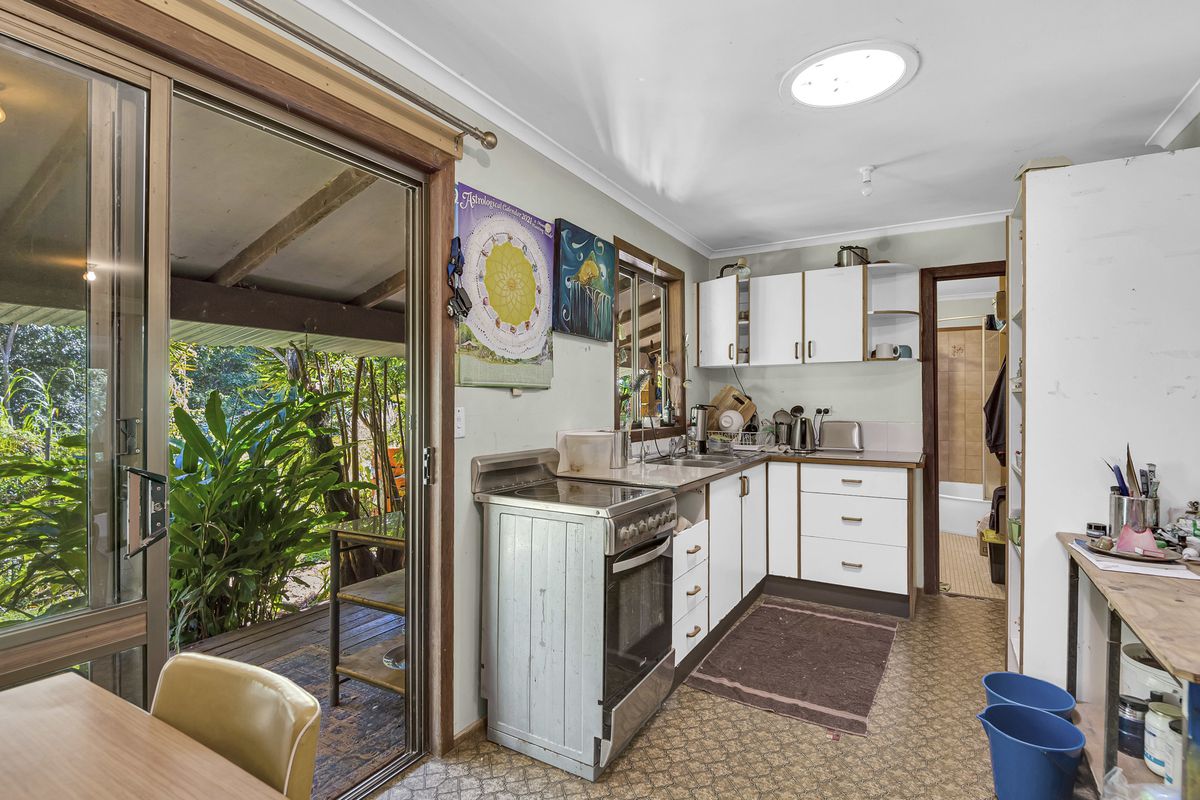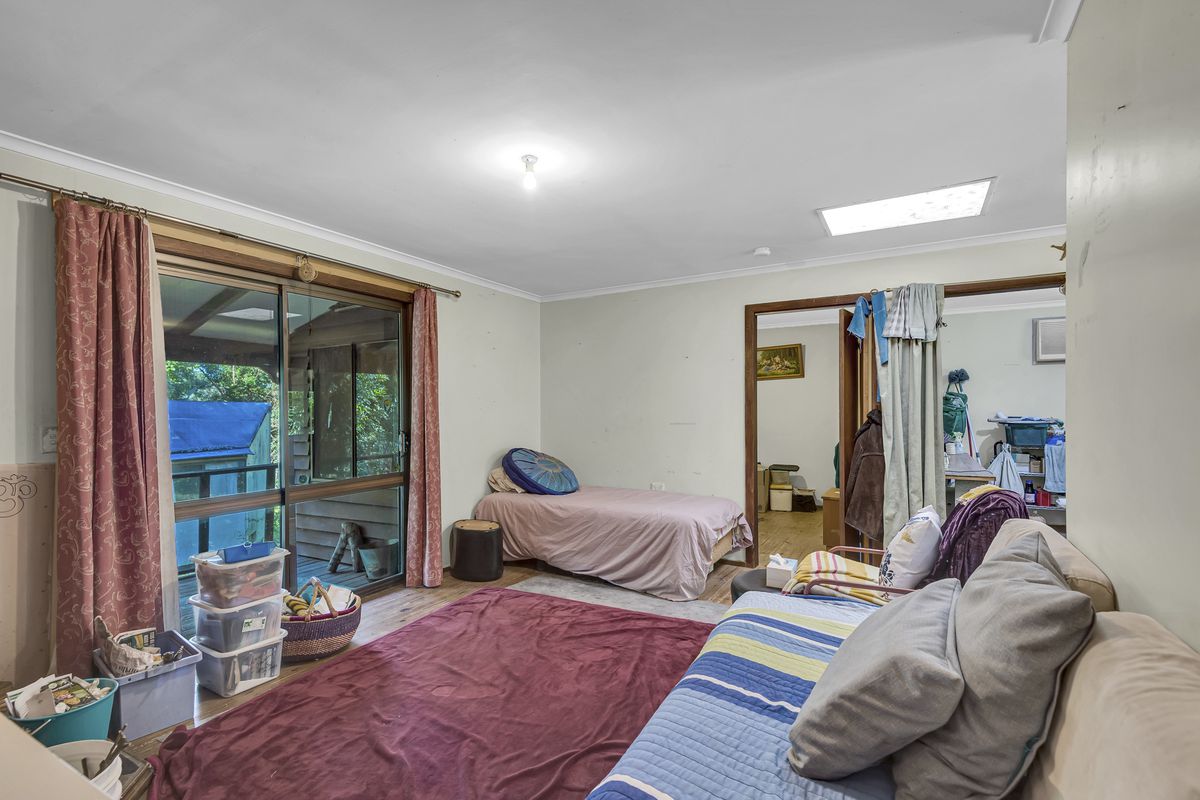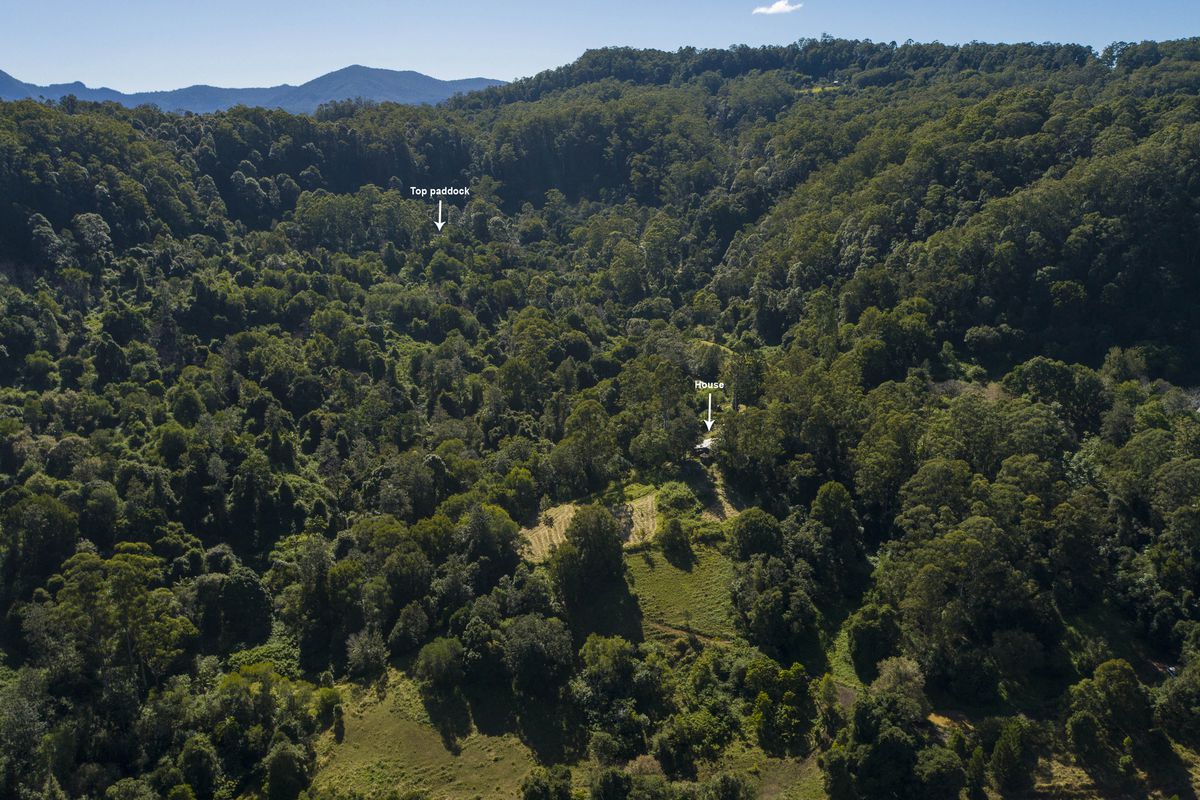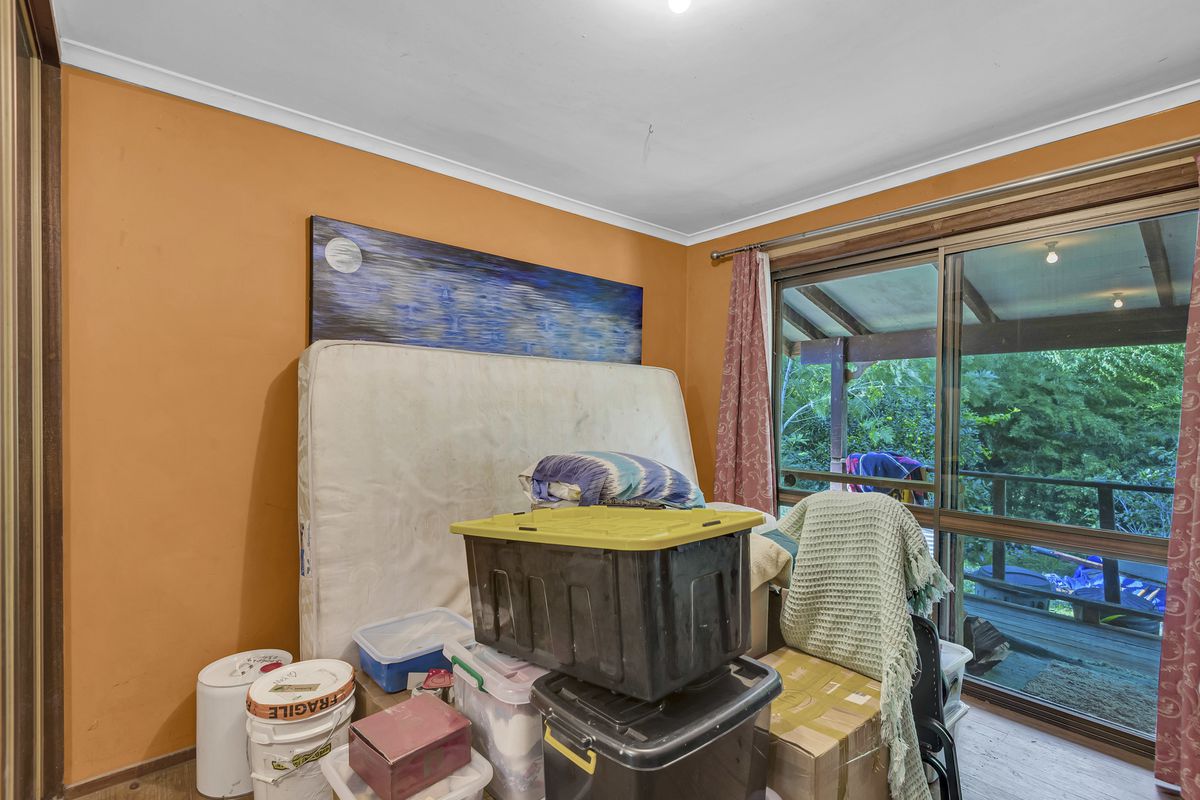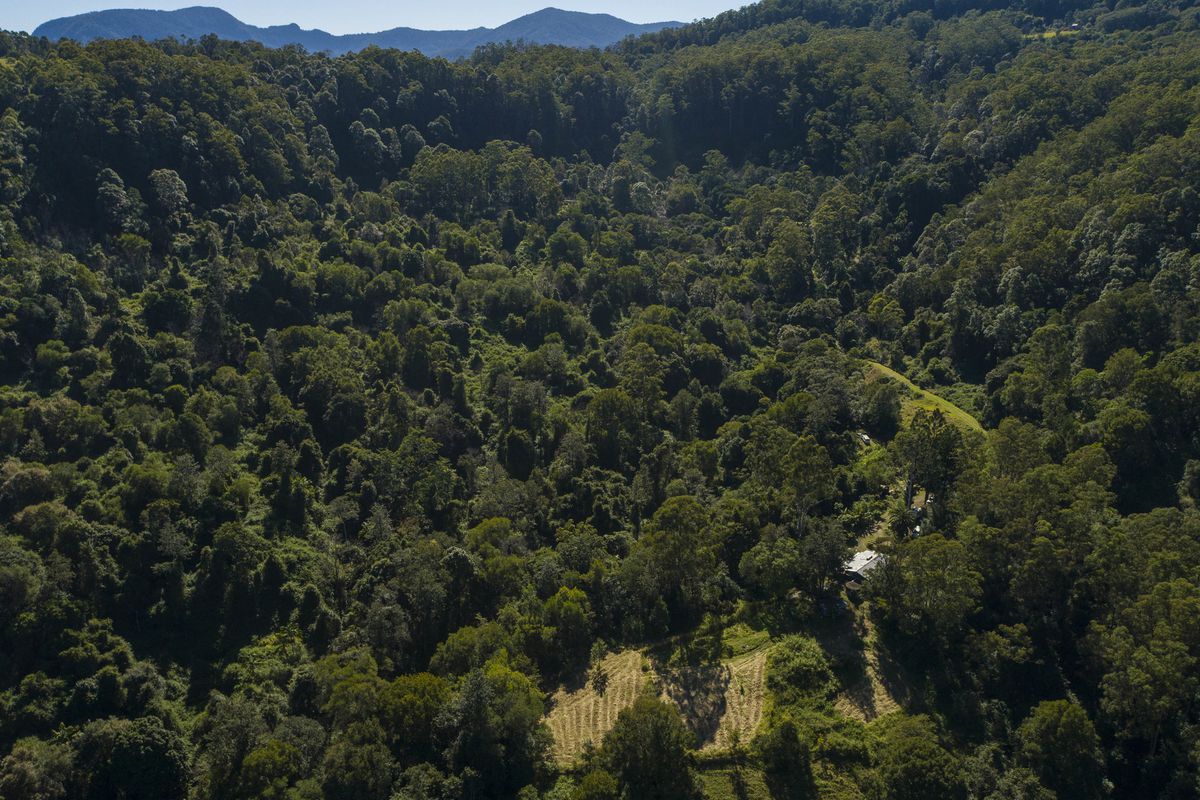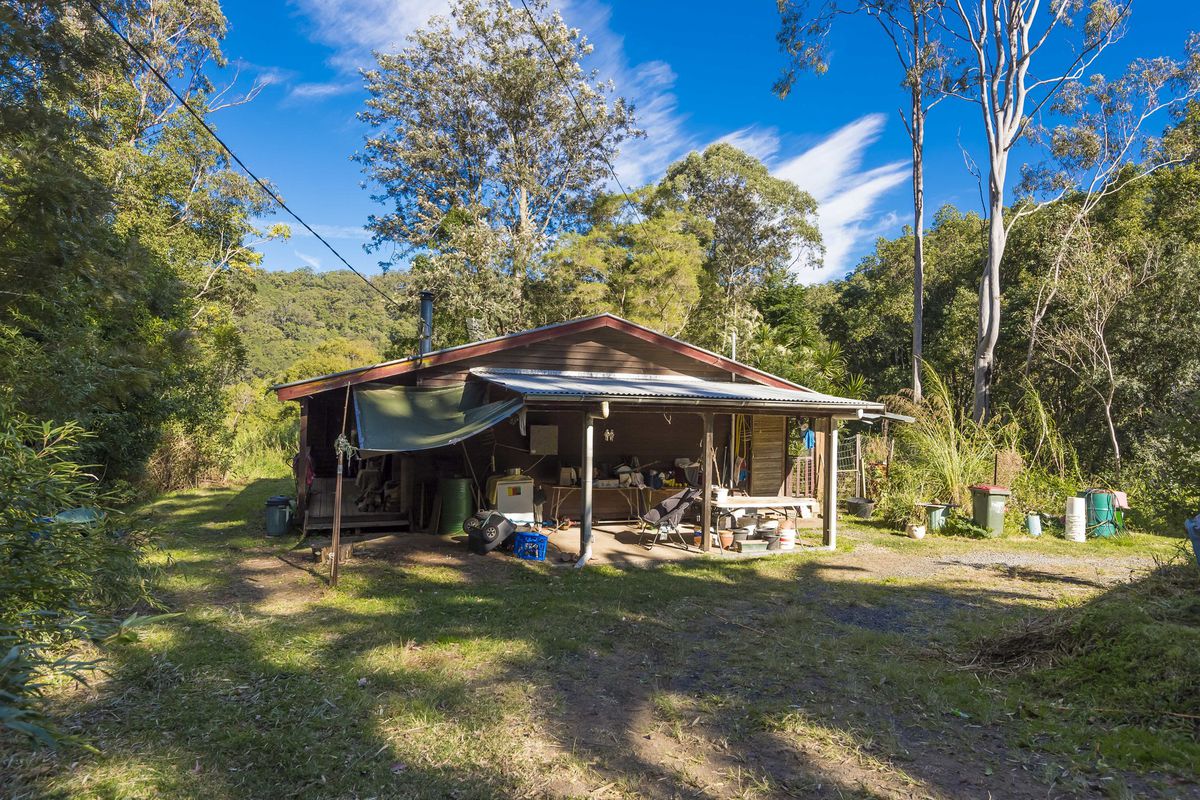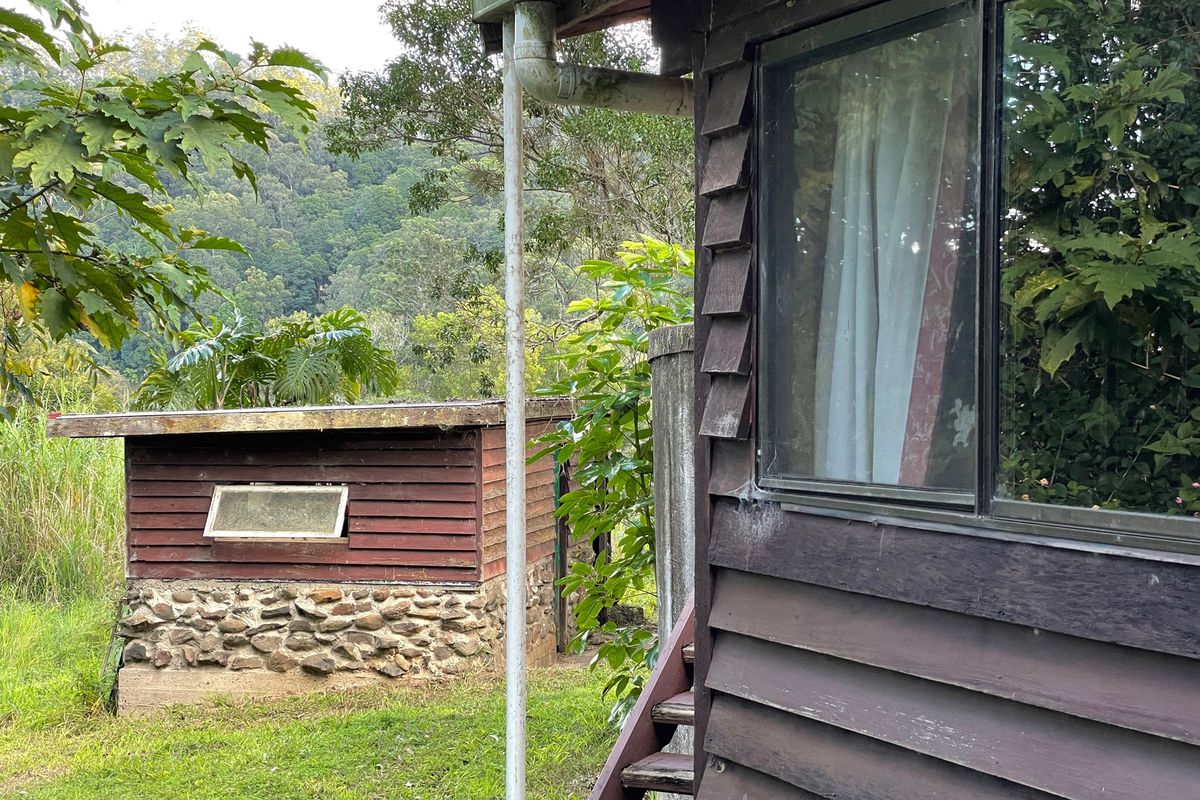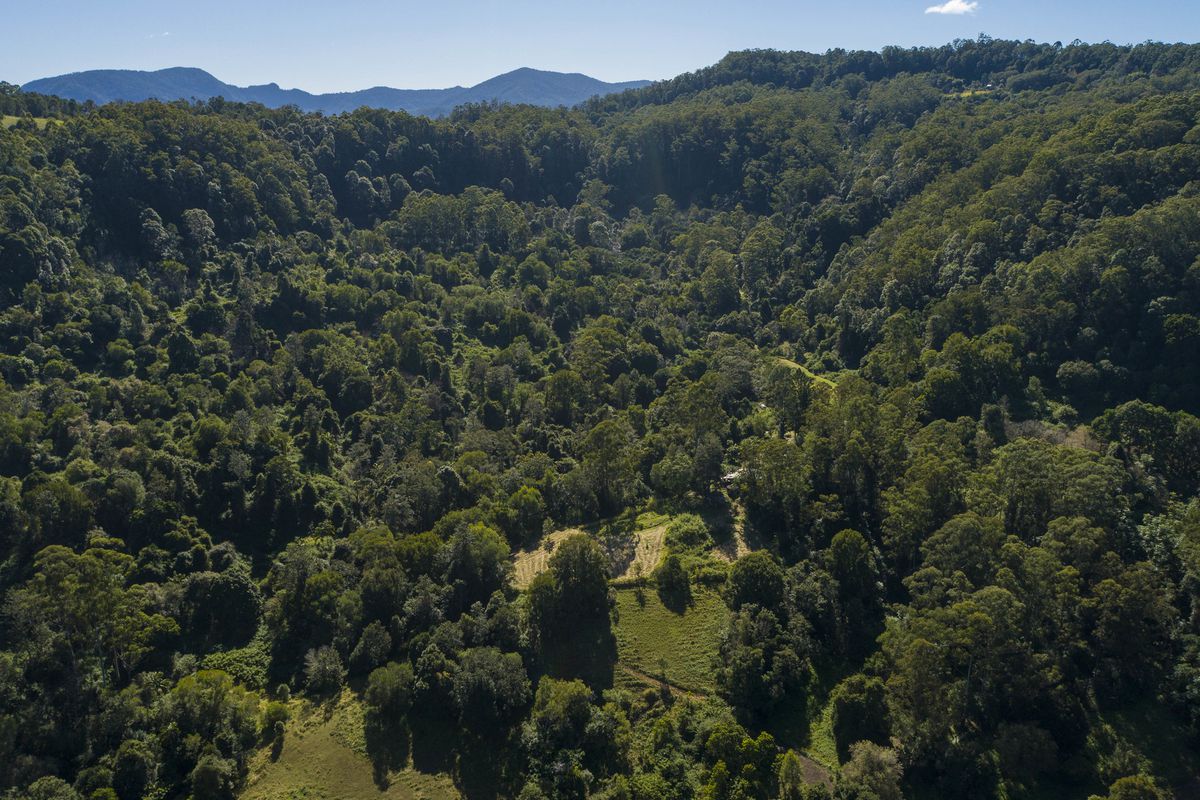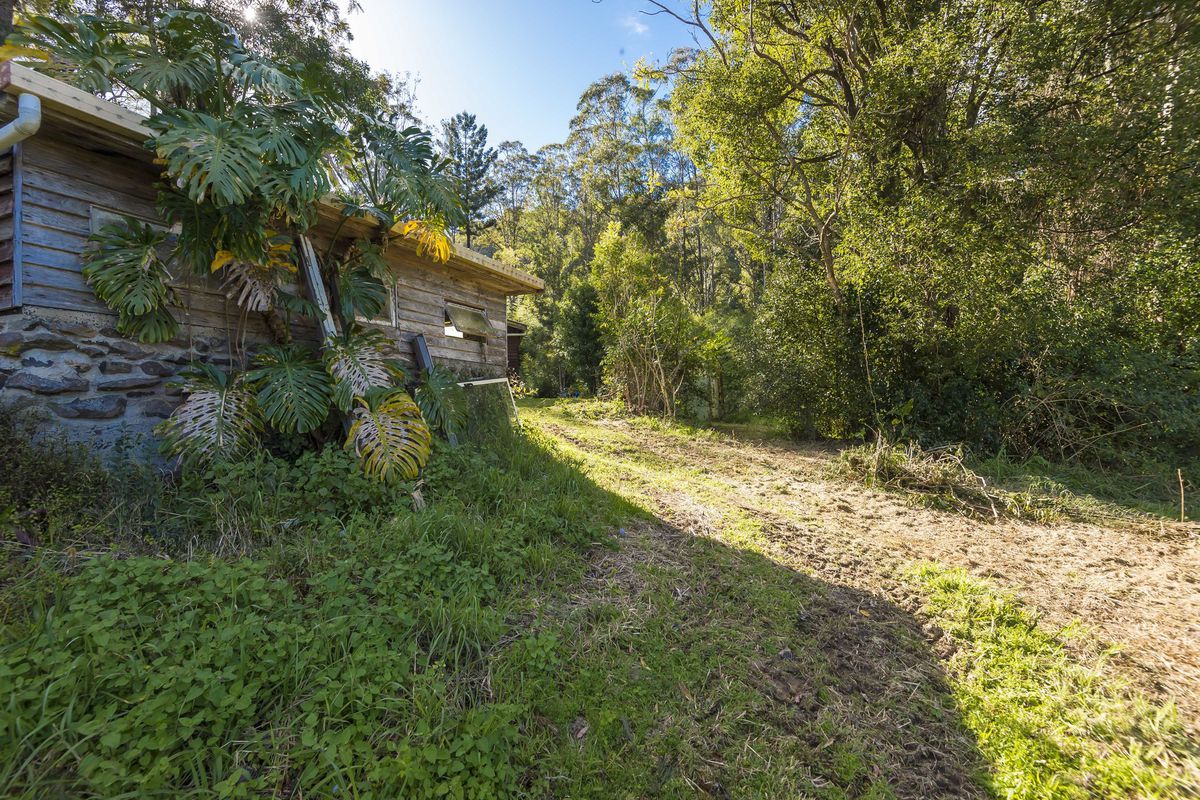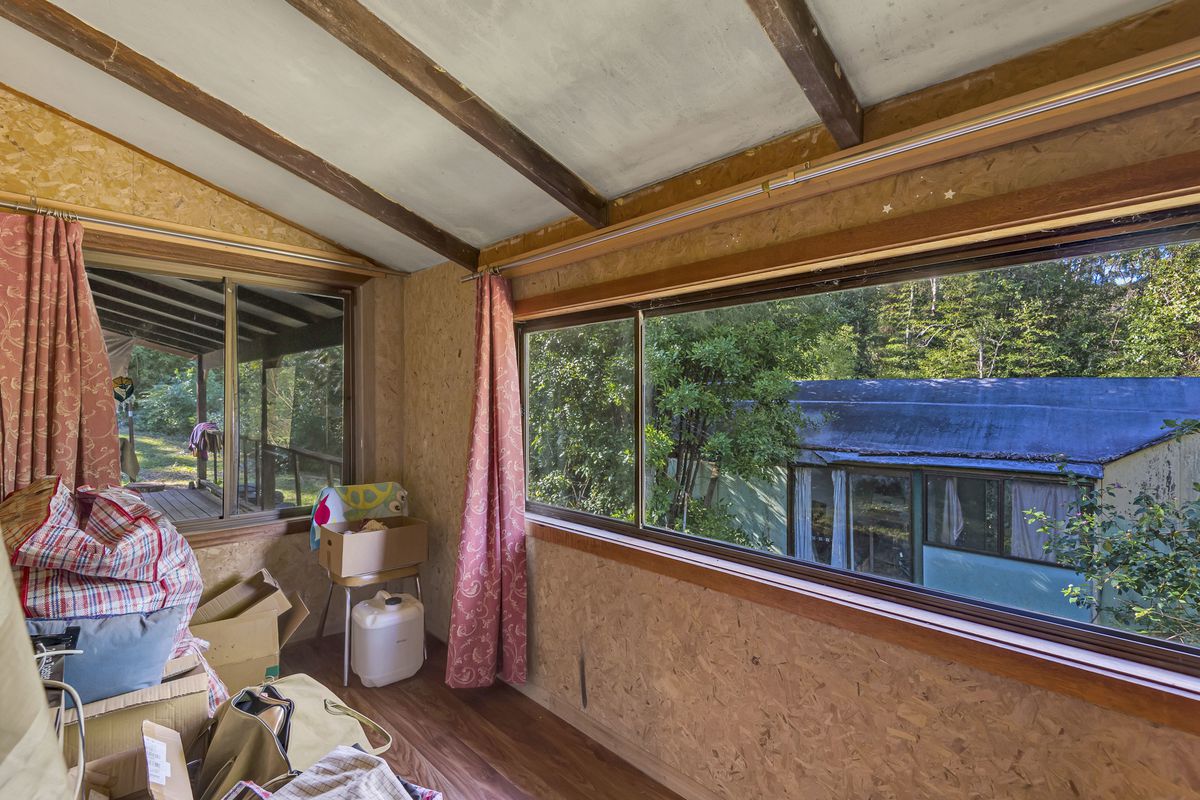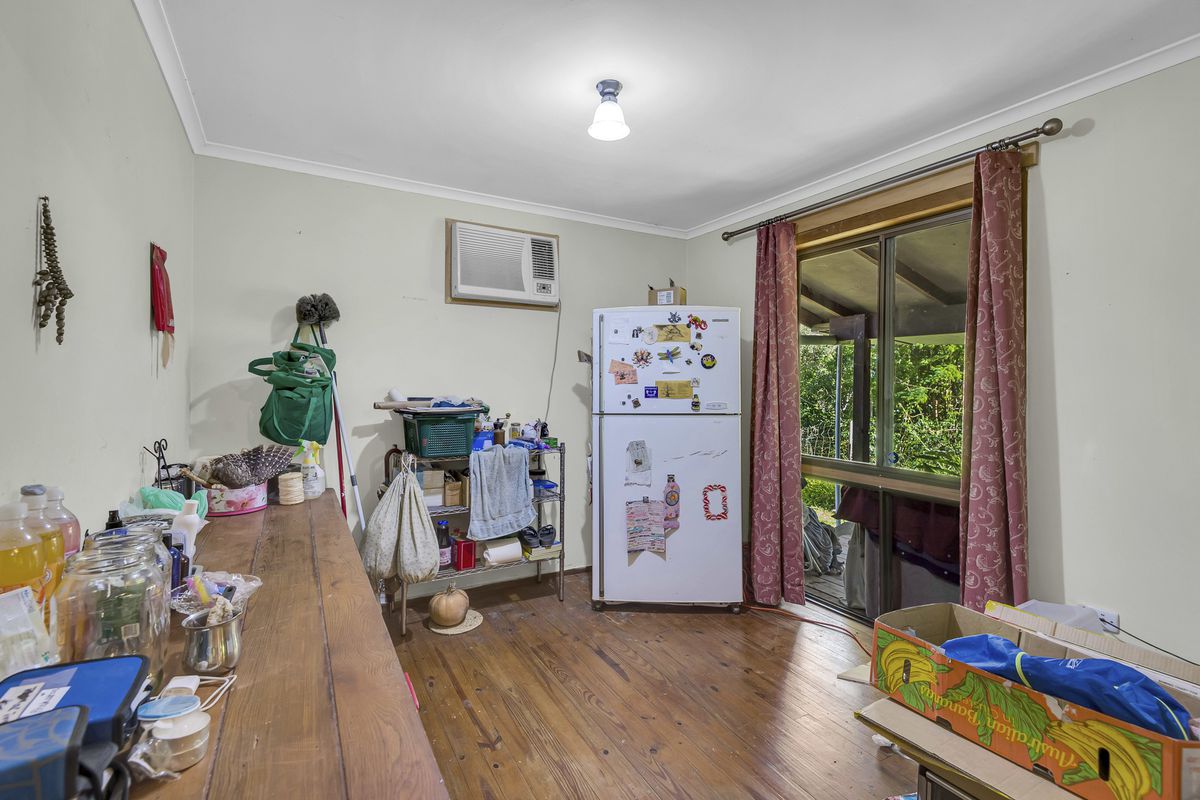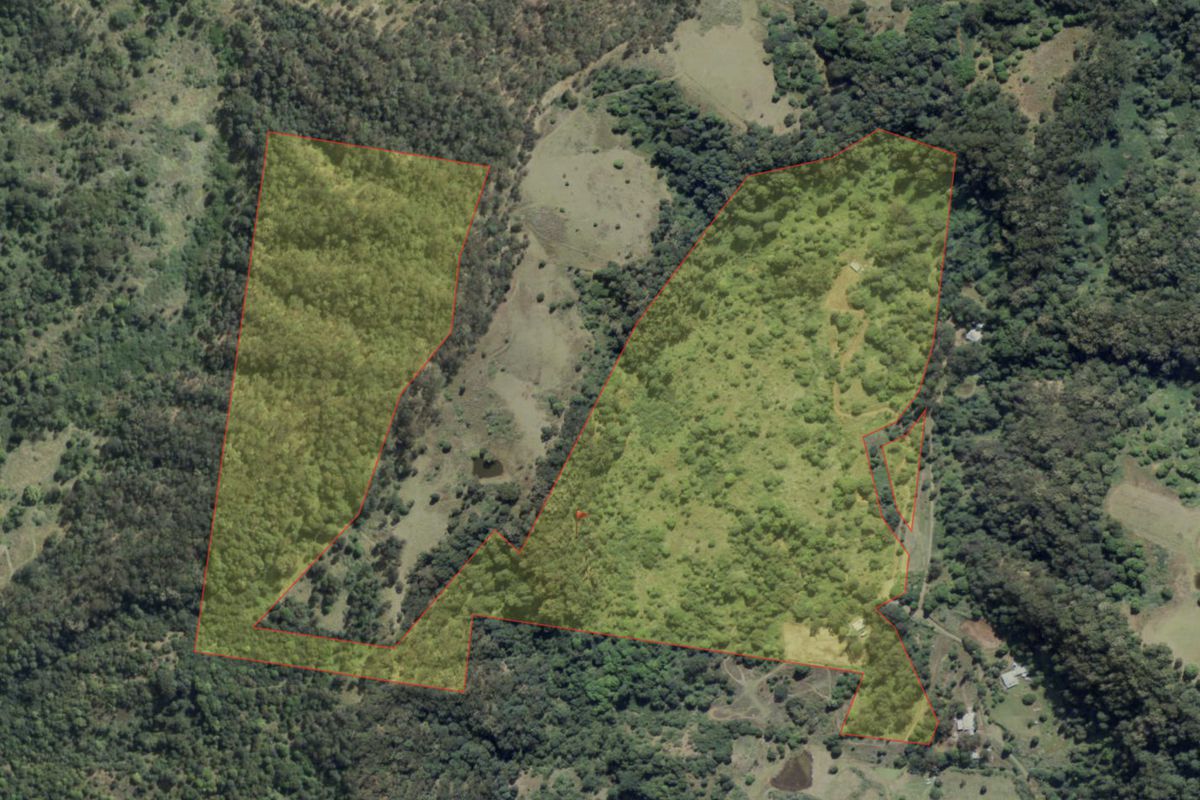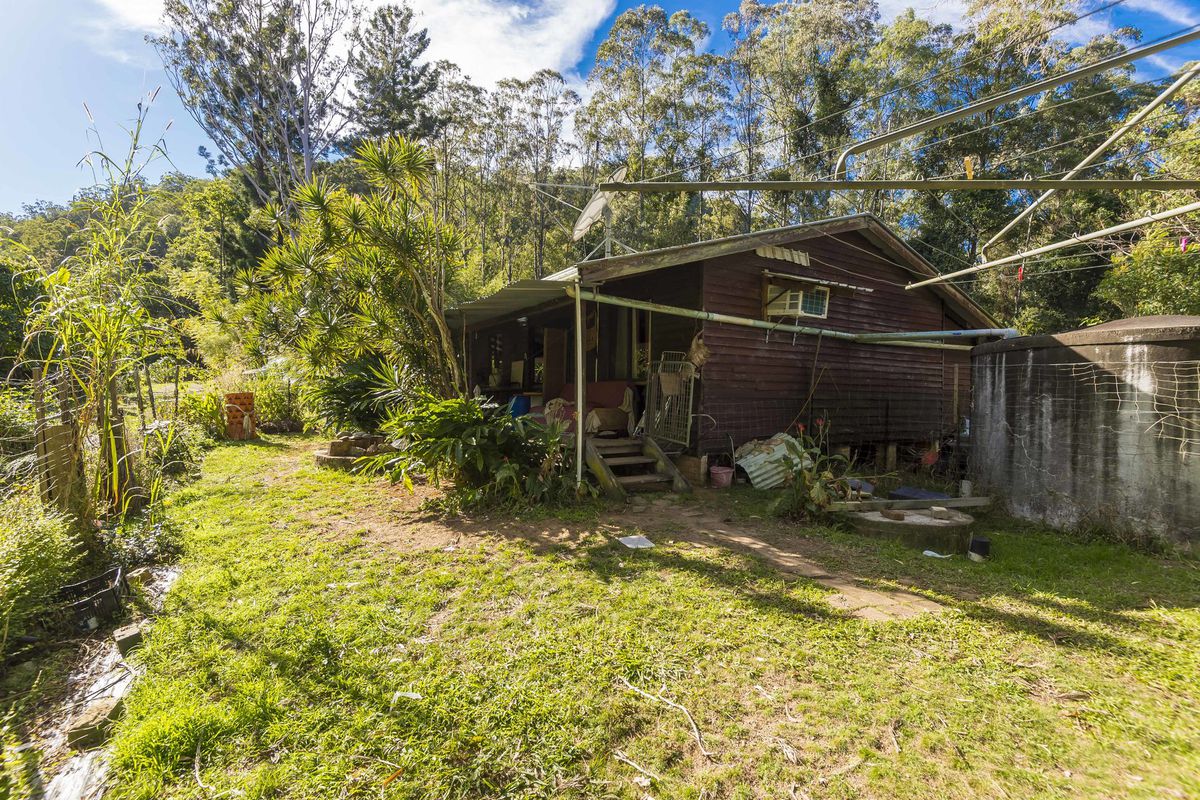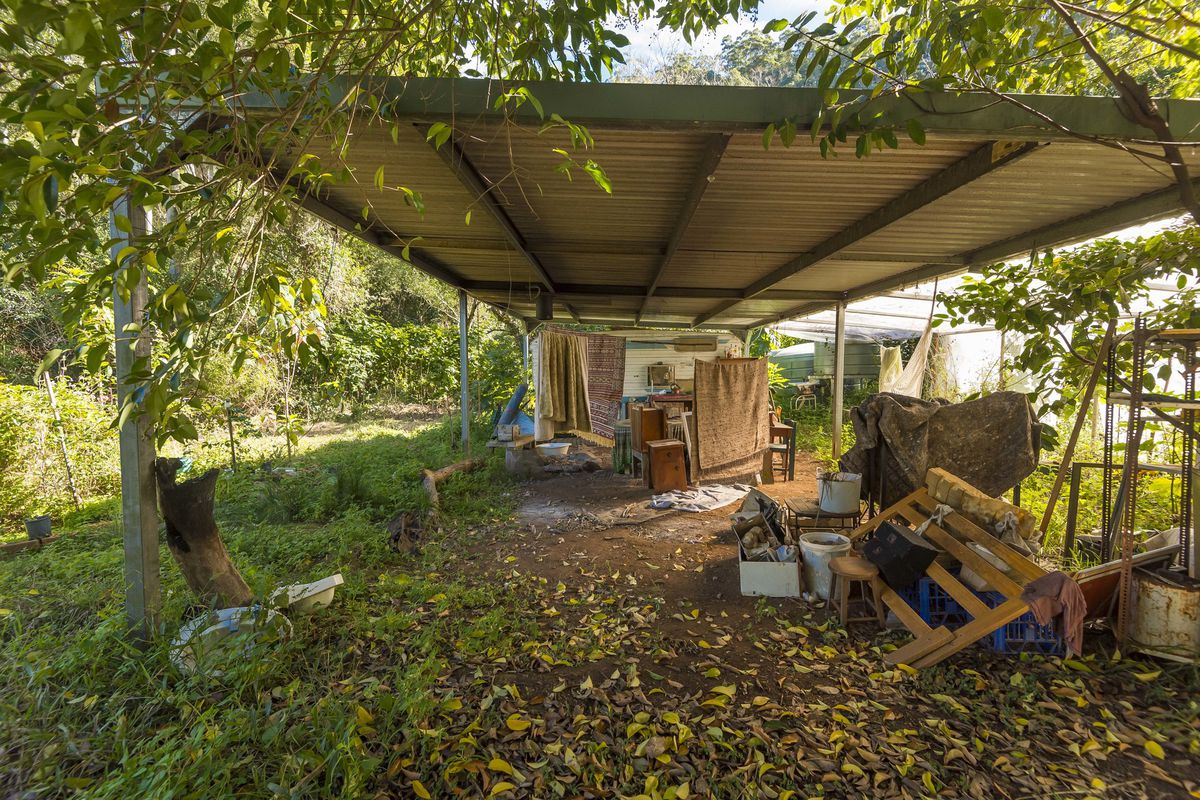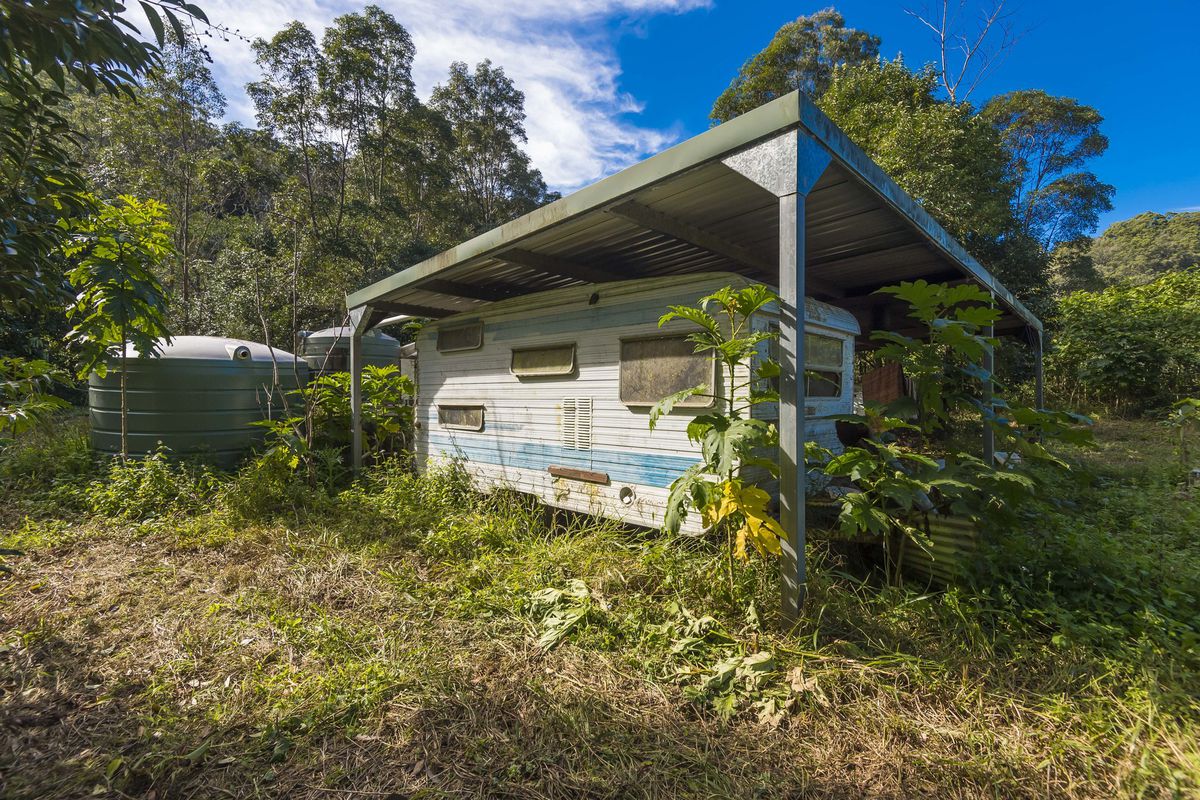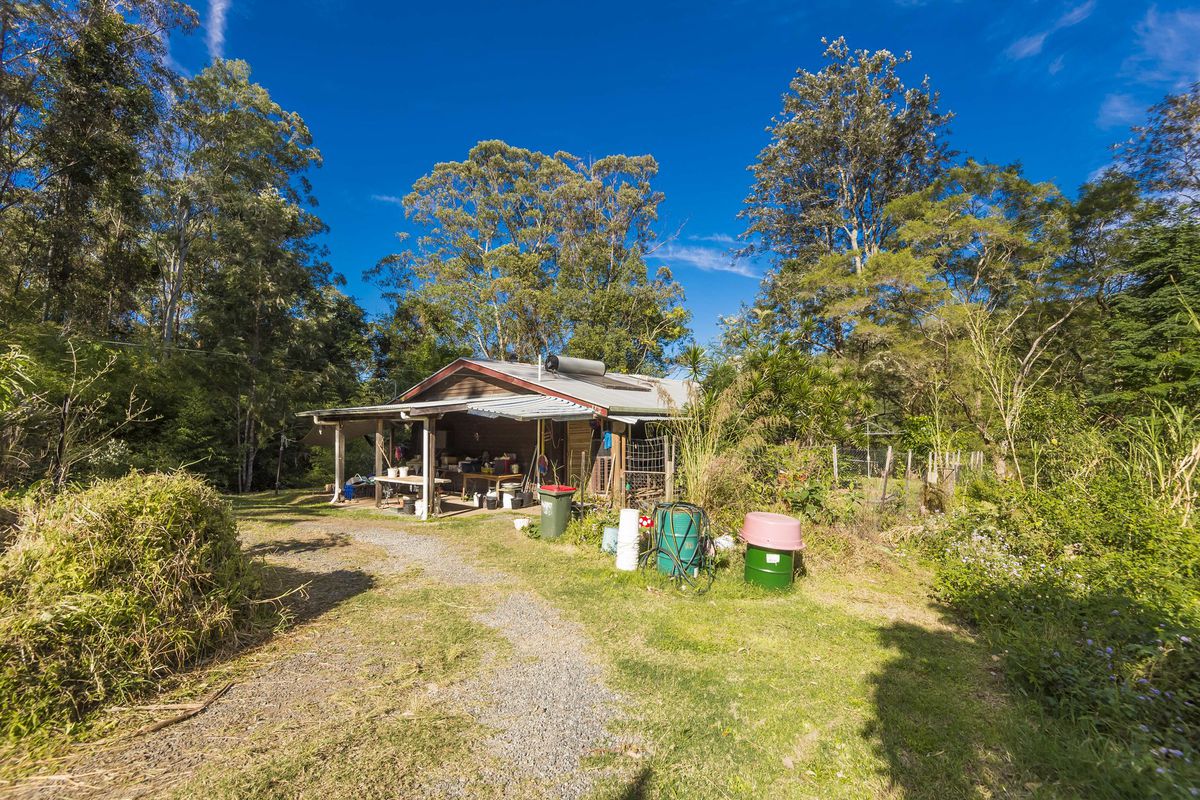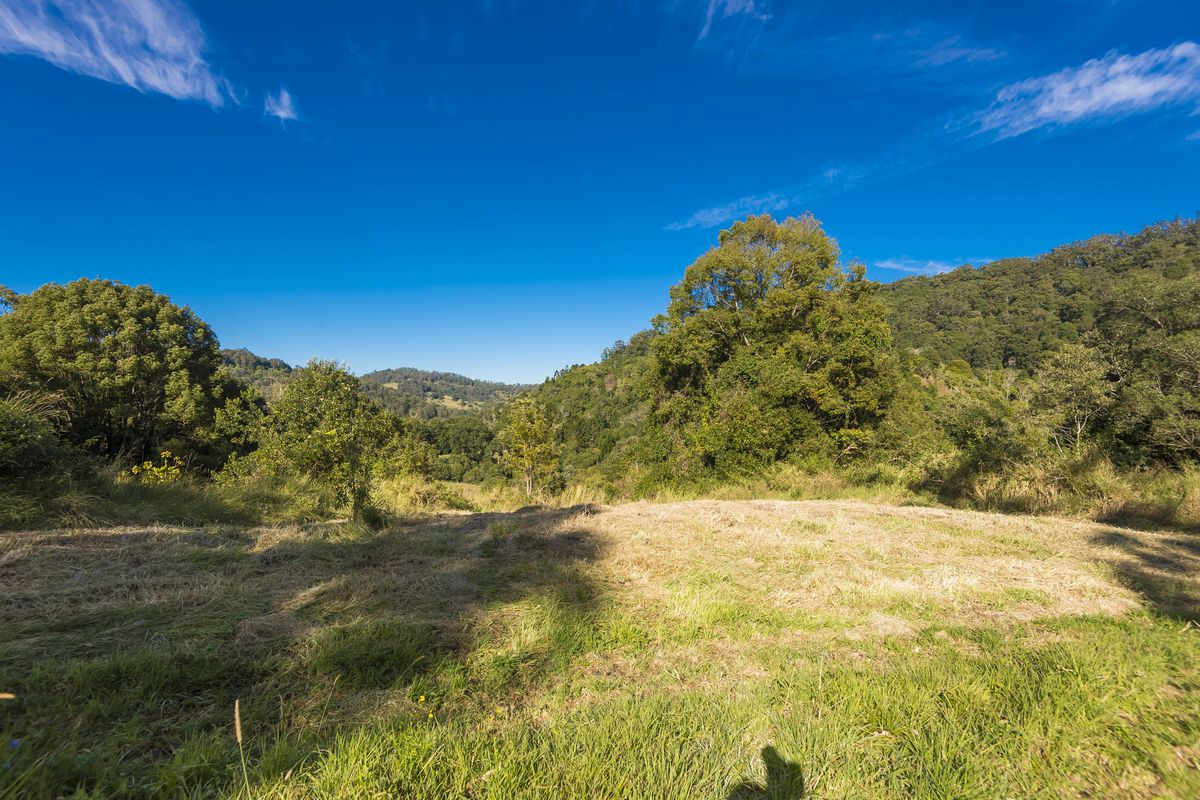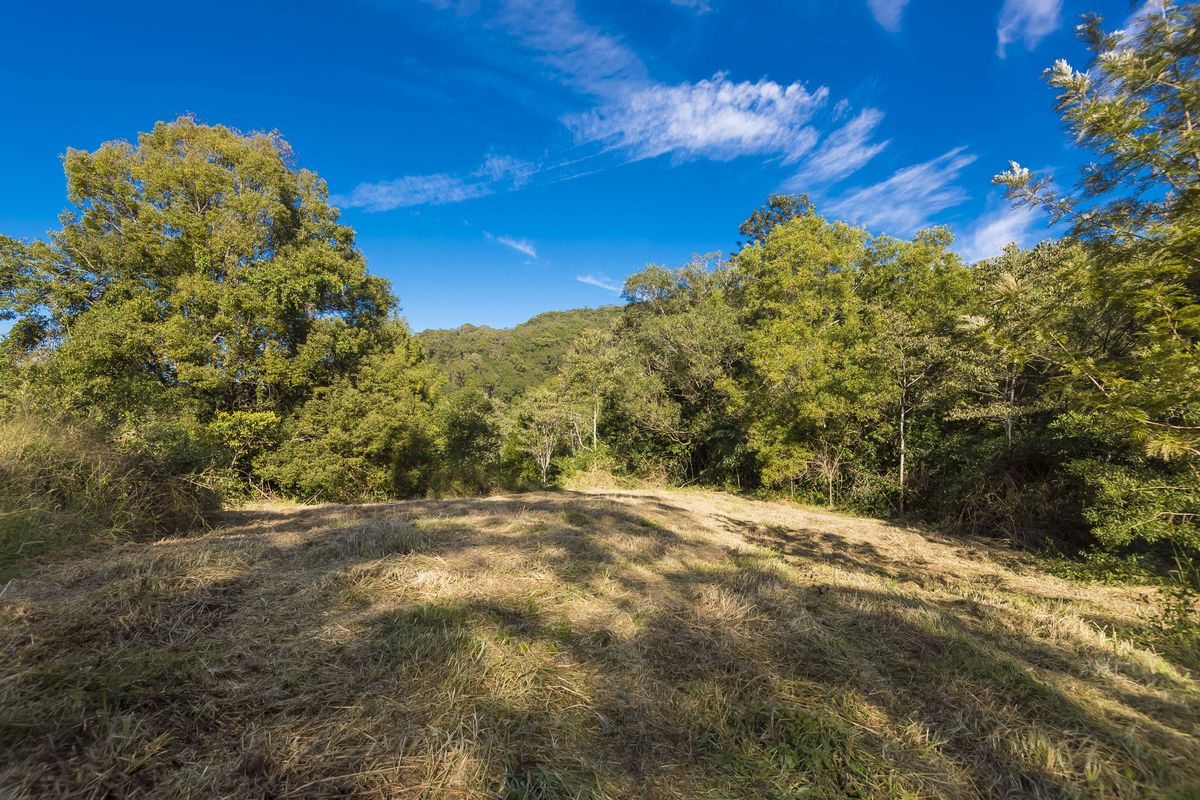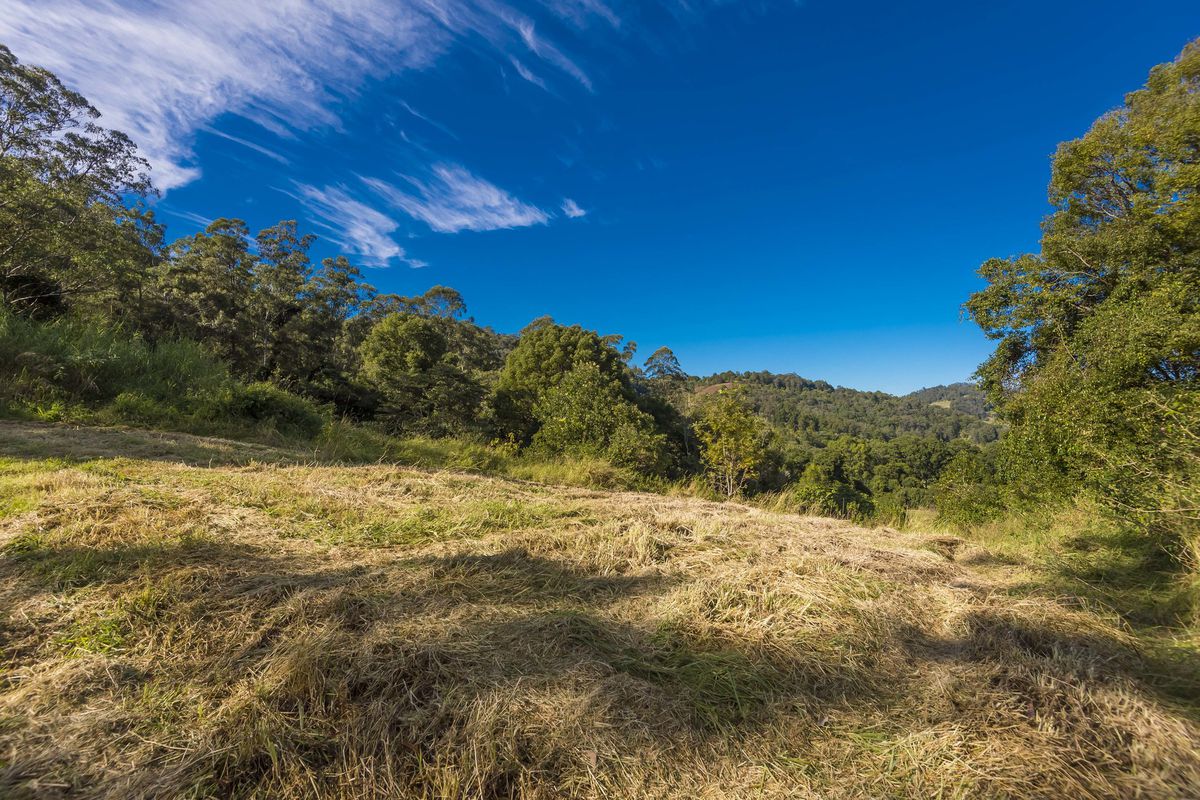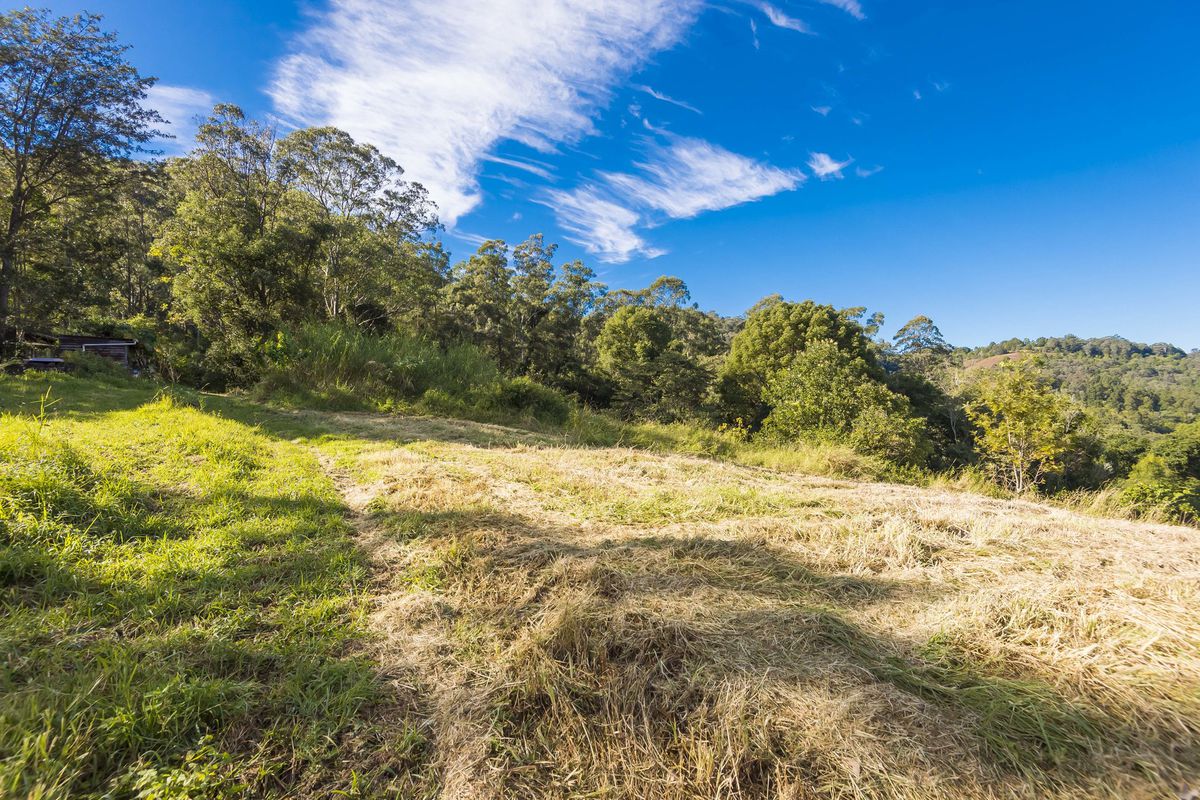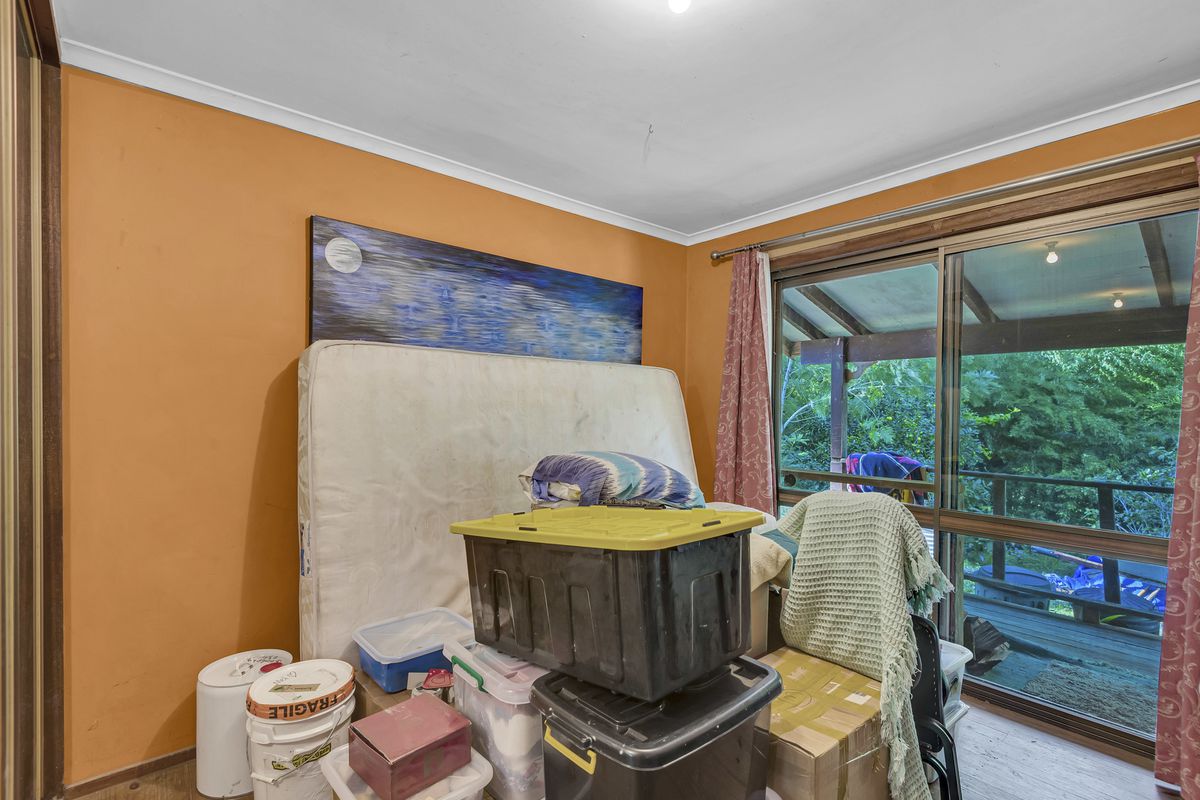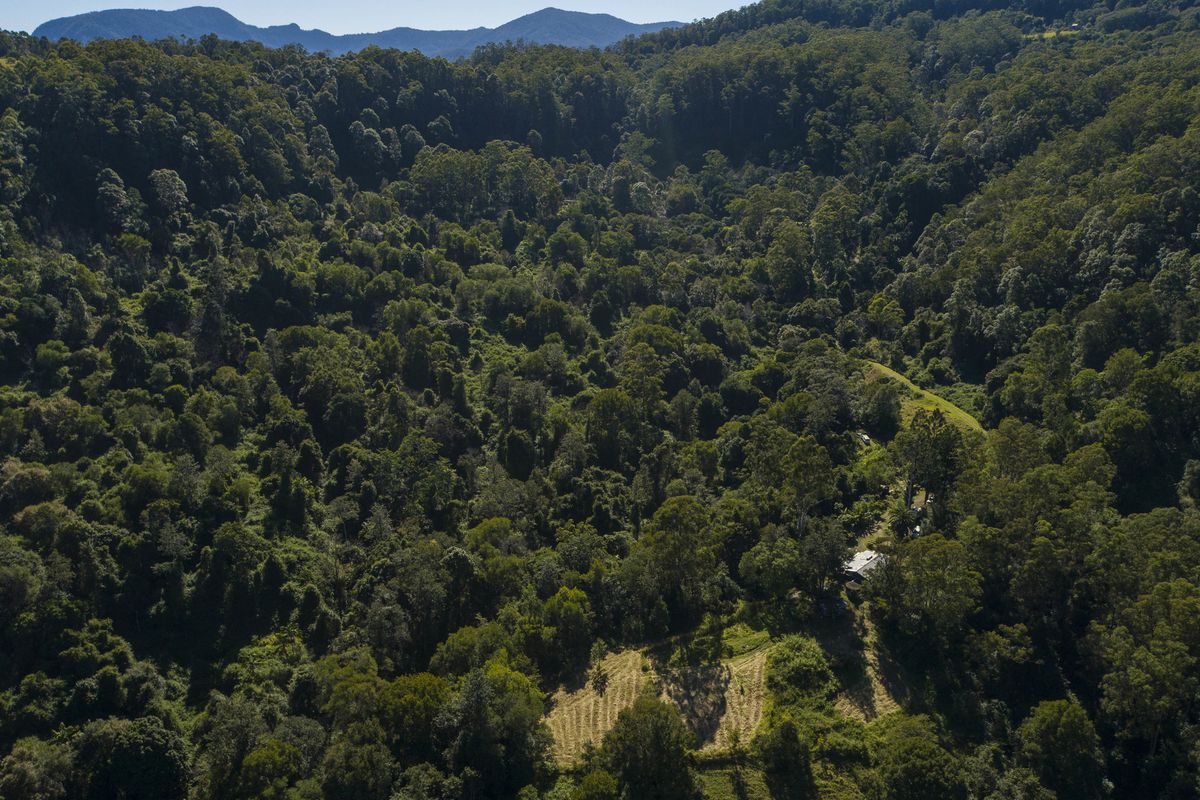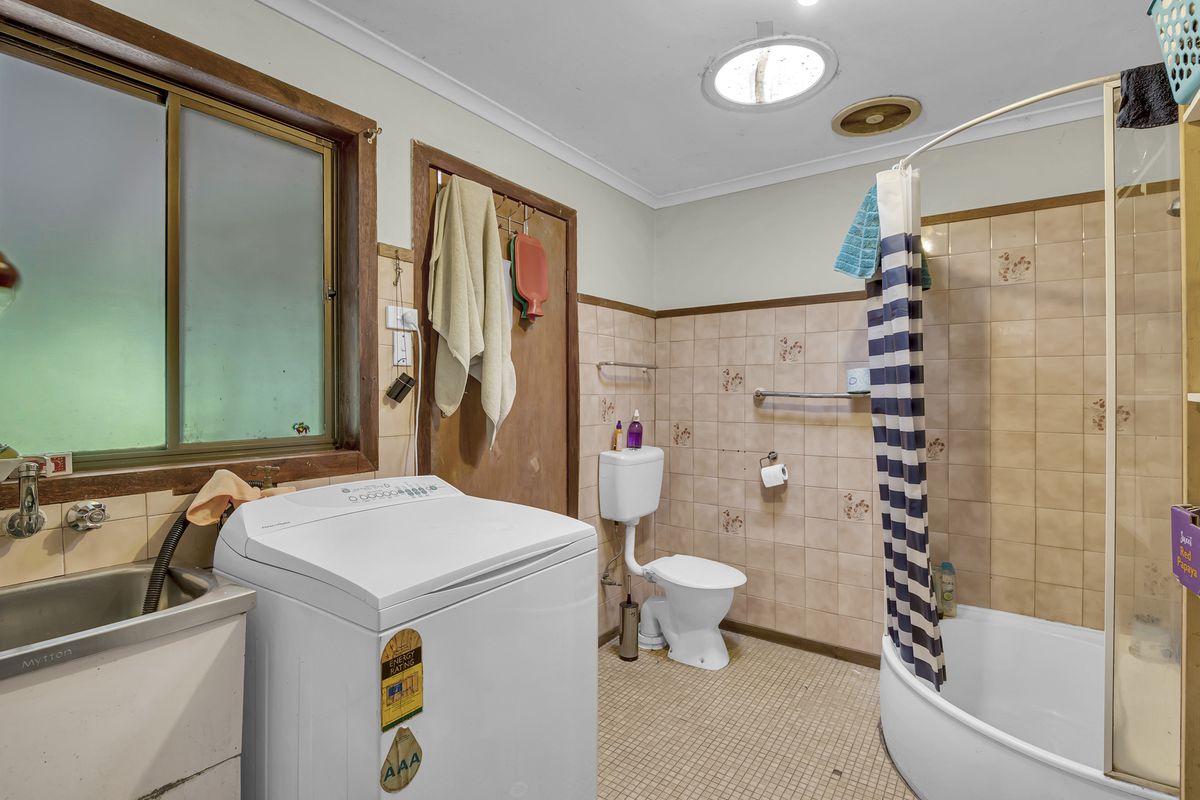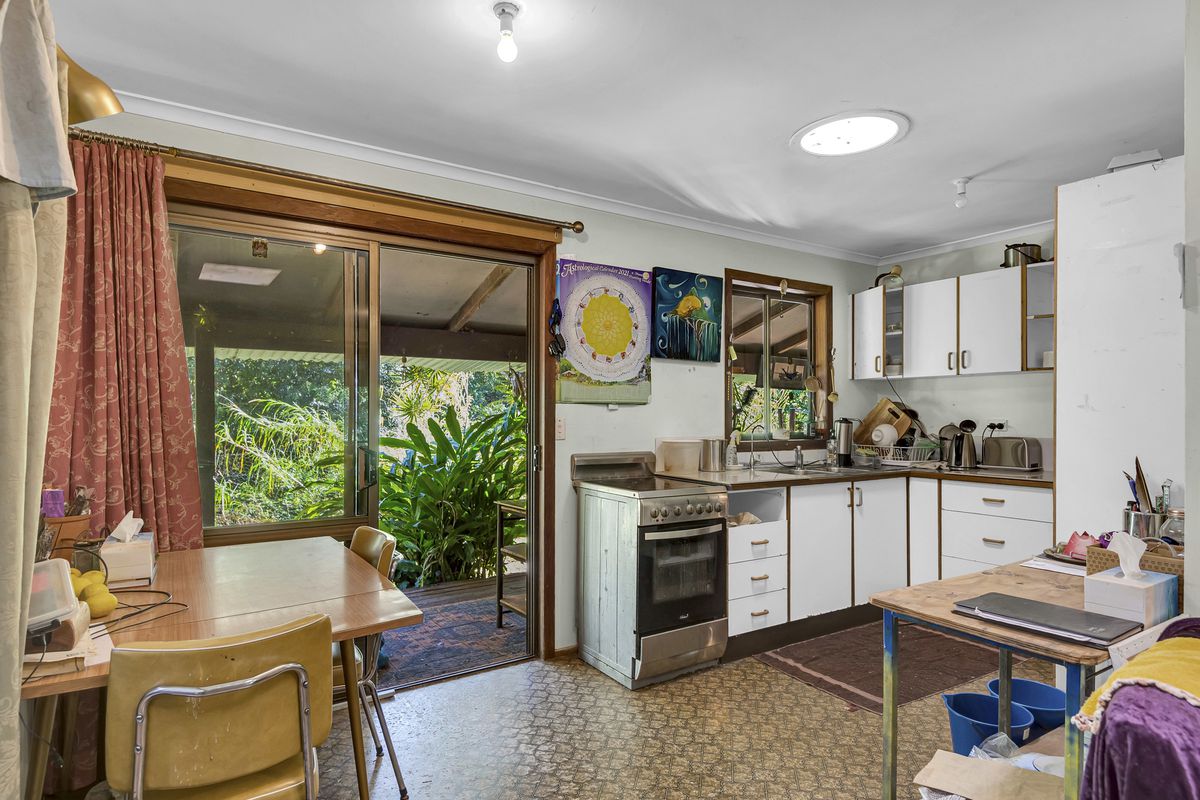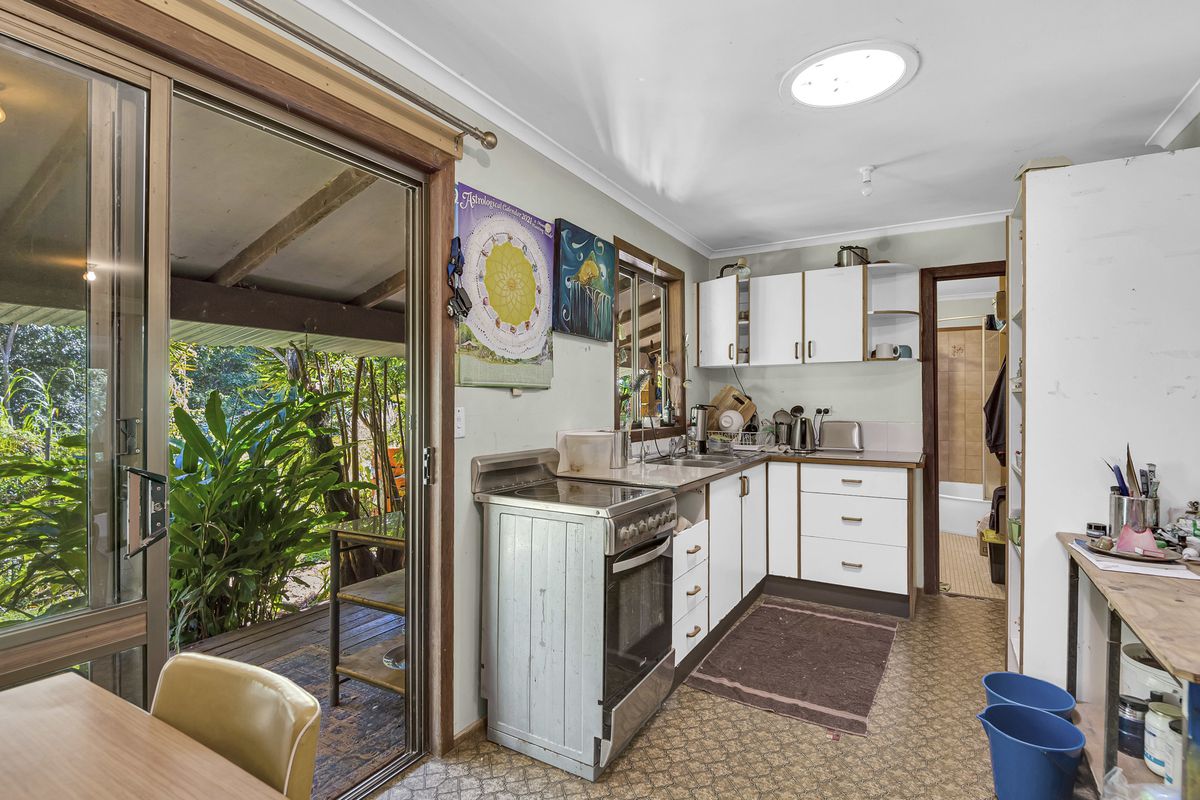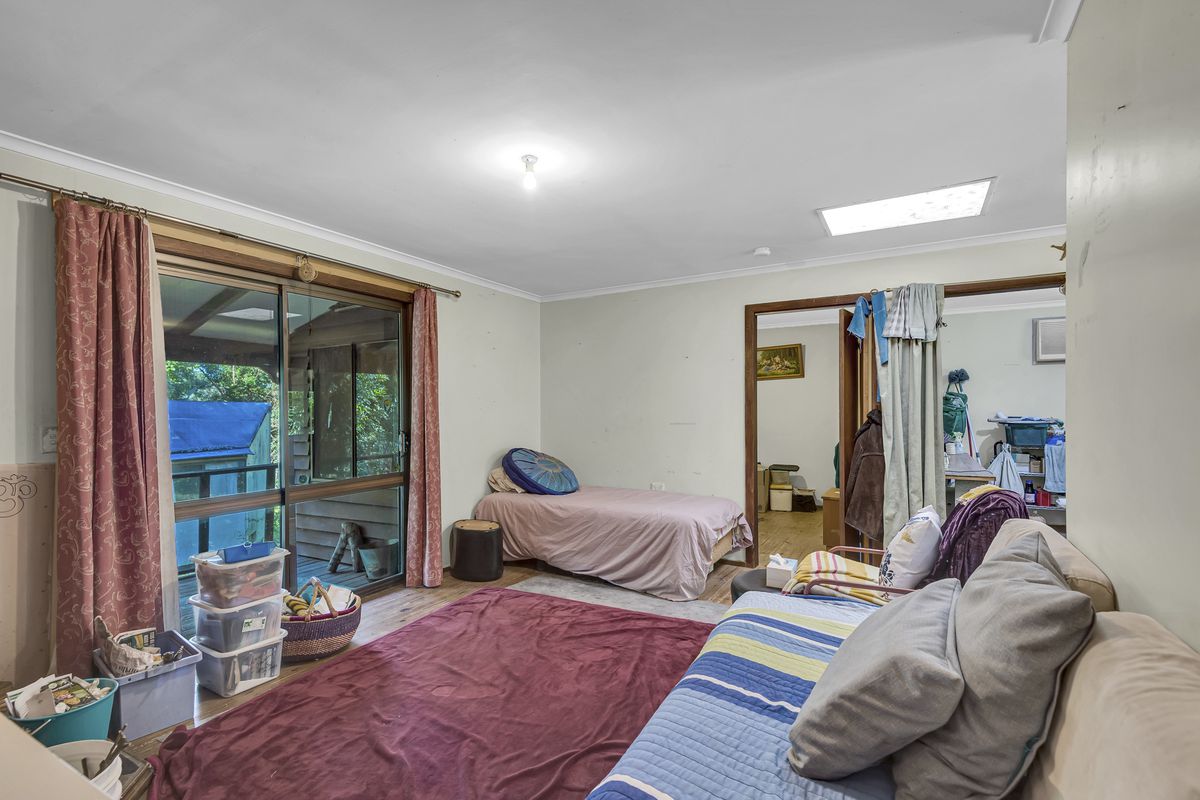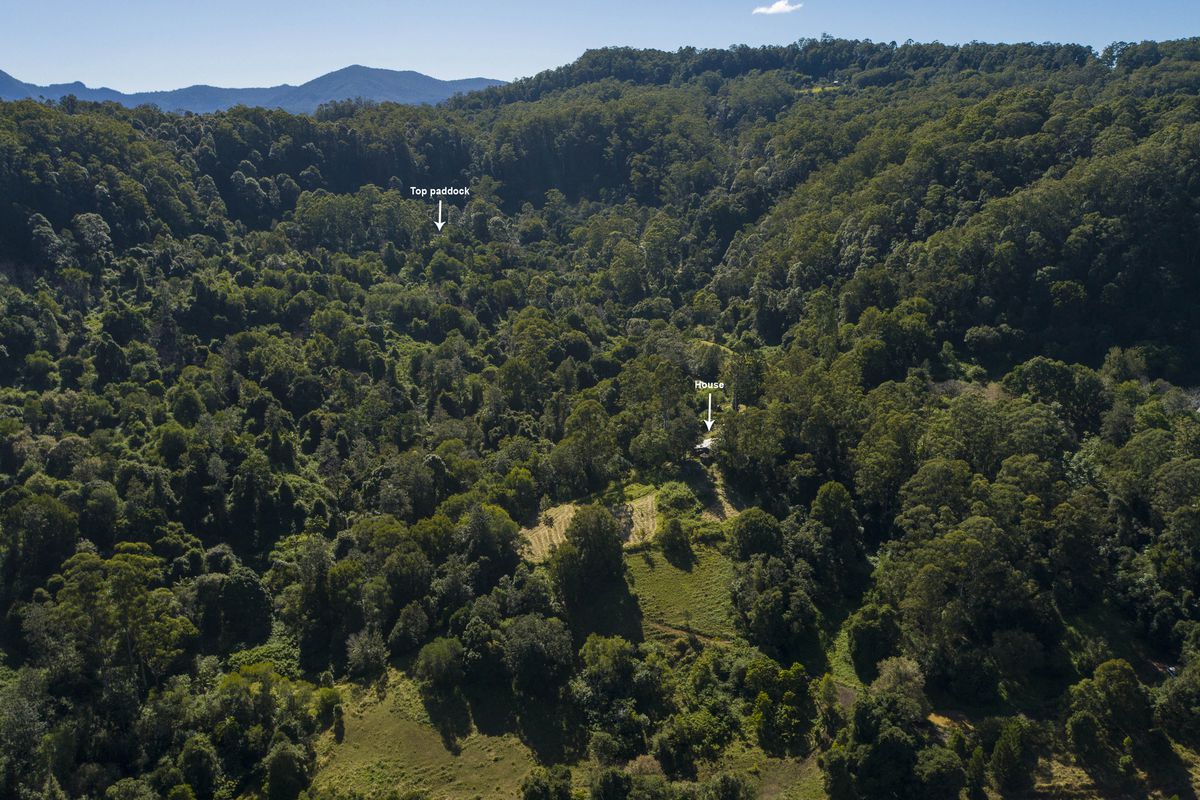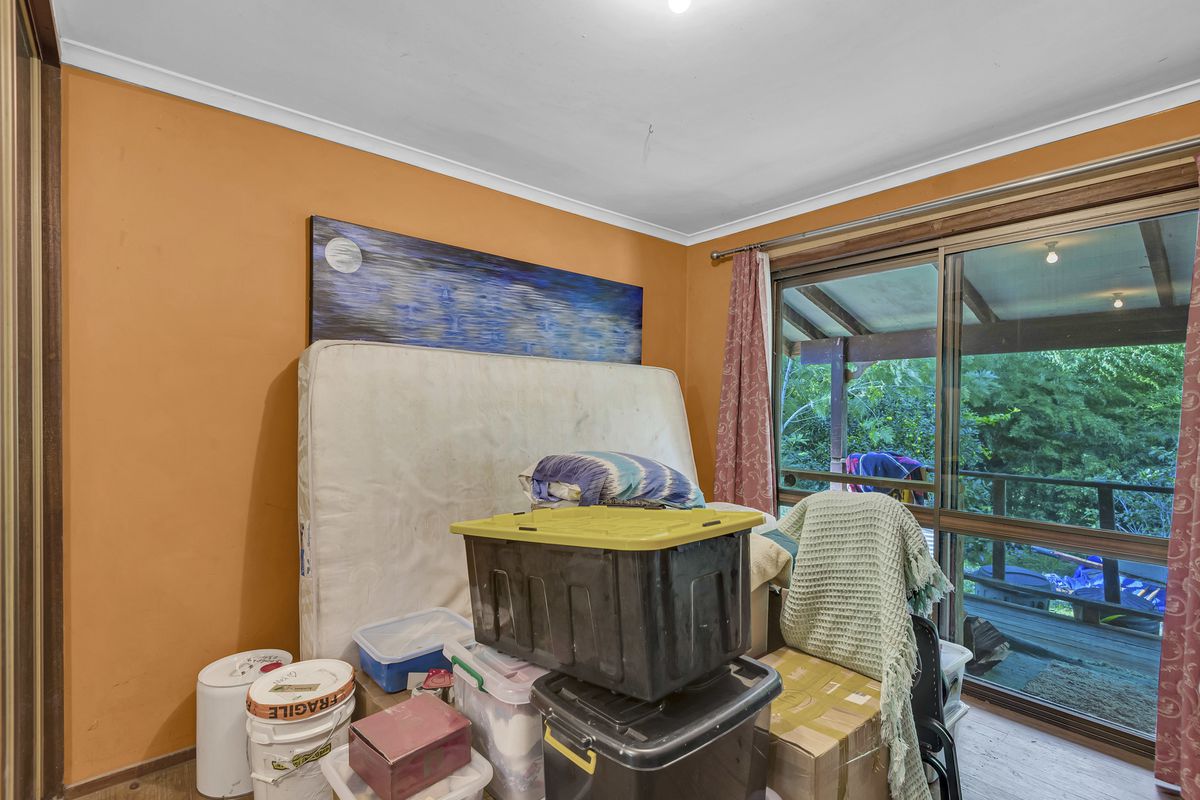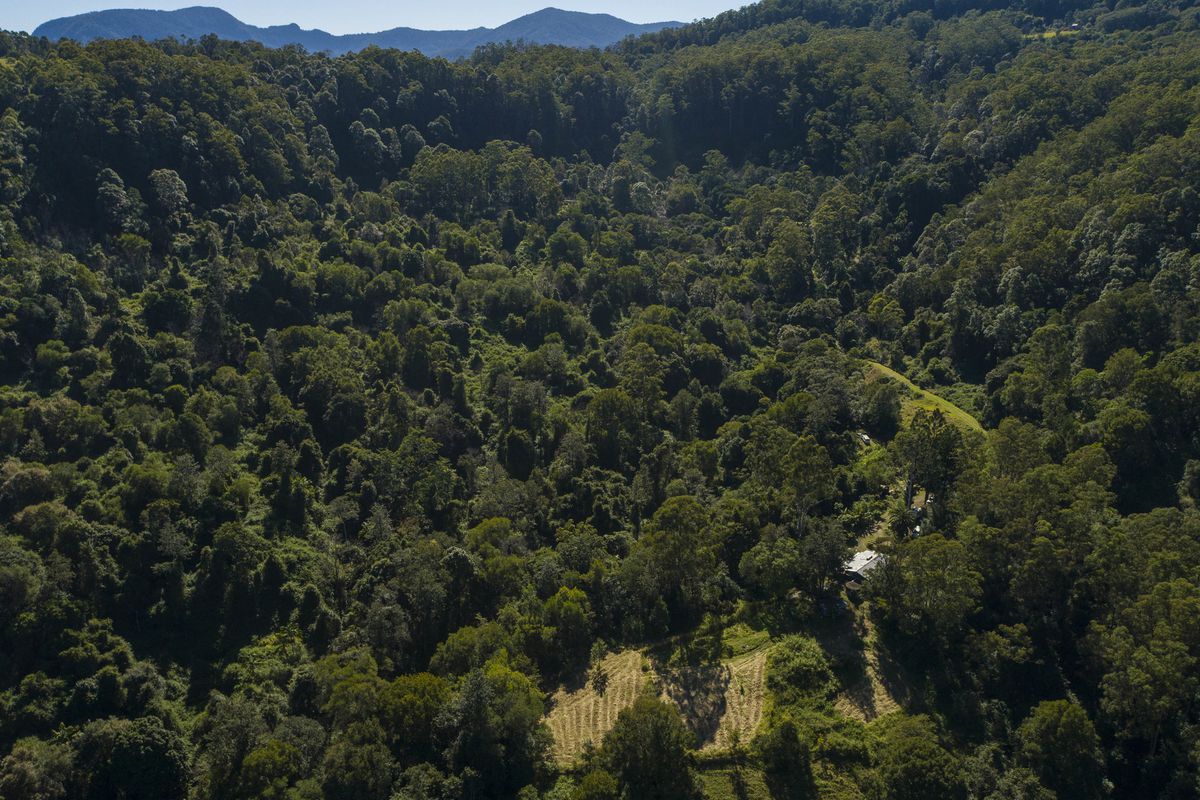 Description
Situated right at the end of Bishops Creek Road is this lovely, mostly forested 100 acre property giving you privacy in the heart of nature's wonderland. There's approximately 10 acres of clearing on two of the plateaus on the land, each with a building. The remaining flatter sections of land have recent regrowth but could be restored easily to paddock if you choose to extend the agricultural potential. There is a network of babbling creeks through the land, and the steeper sections have lovely rainforest and hardwood timbers throughout. There are three cascading waterfalls on the property; two of these are viewable from the one vantage point, and views down the Coffee Camp valley can be enjoyed from the upper plateau.
The first of the buildings is a two bedroom 1 bathroom dwelling, and the second is a large machinery/vehicle shed. The dwelling is a cute cottage and although in need of a little cosmetic TLC has good bones to make a perfect starter home or weekender. The driveway in to the cottage is circular around a garden of mature trees including Pheonix Palms - the makings of a spectacular entrance into the future. From the verandahs of the dwelling you can enjoy soaring views to the close mountain with glistening cliff-face rocks in the rain.
The second building, a multi-vehicle open shed, is on the upper plateau which is a perfect building spot for anyone with dreams of building a bigger home. The wide walkway/driveway (by 4wd) between the two makes daily 'bushwalks' a pleasure as you cross pretty stony sections of the creek along the way.
This offering is a "diamond in the rough" in that it has not been farmed for a considerable period of time - and at this price is a perfect entry into procuring a large and valuable landholding. With pristine waterways and spectacular land formations it has "Spectacular Nimbin" written all over it.
Call John today 0428 200 288 or Jacqui 0439 15 6666 for your private inspection
Outdoor Features
Indoor Features
Property Location