1/136 Davis Road, Jiggi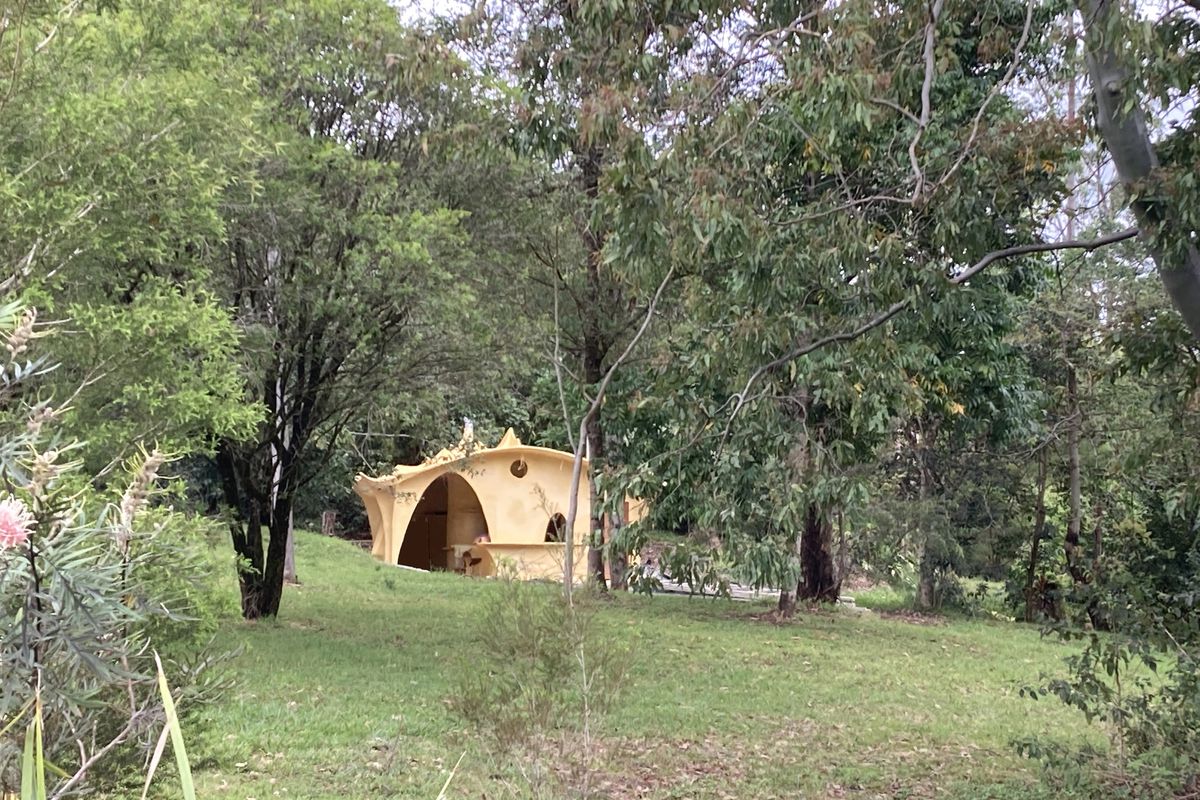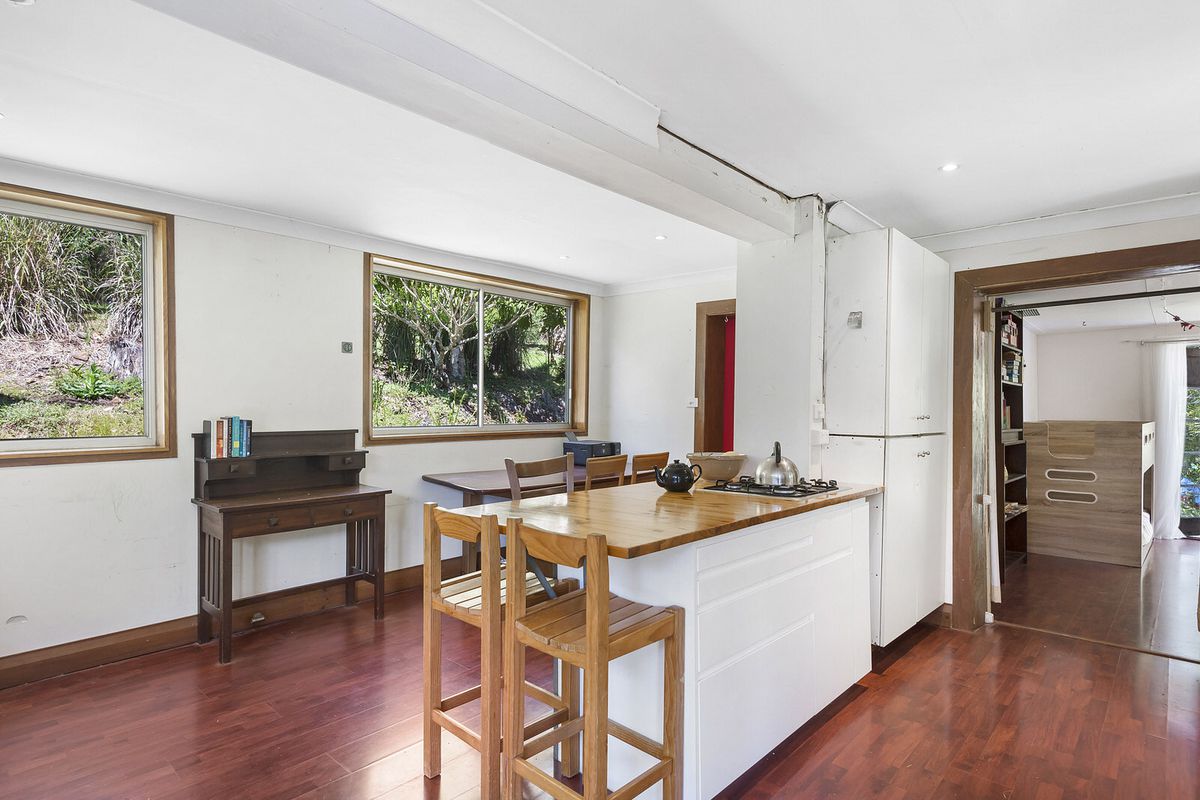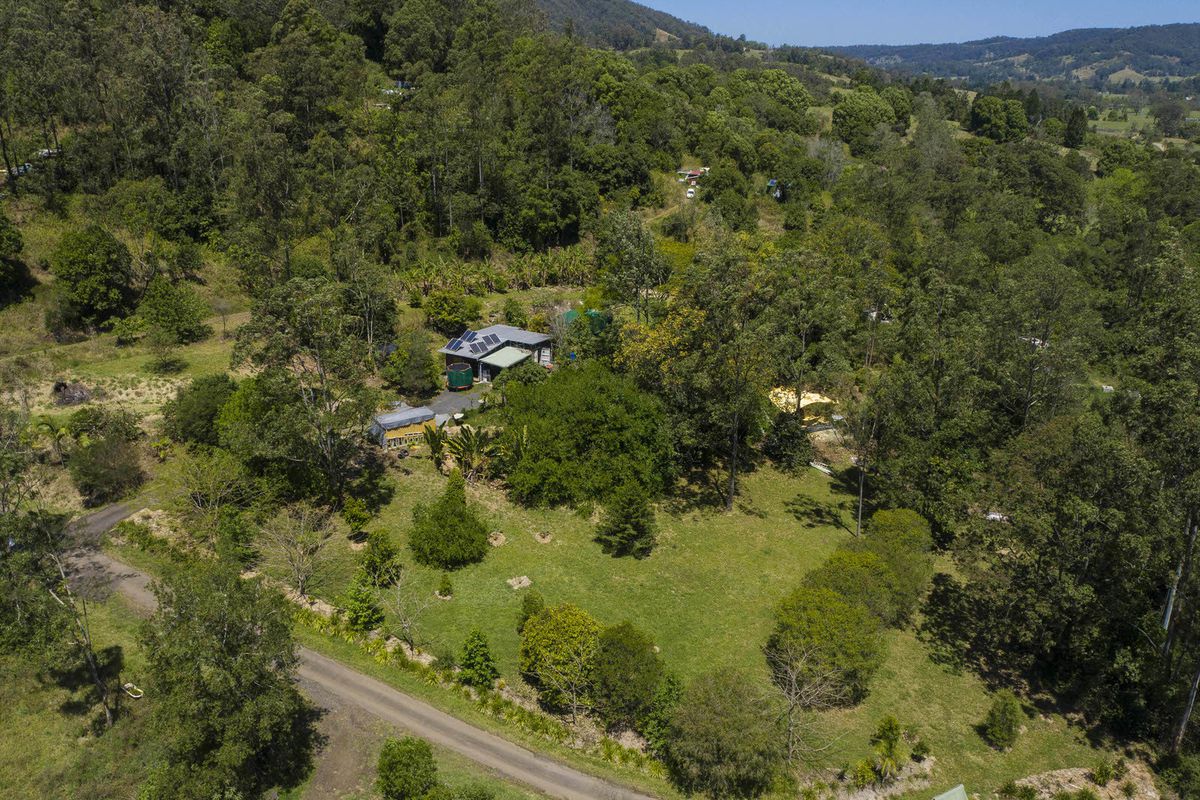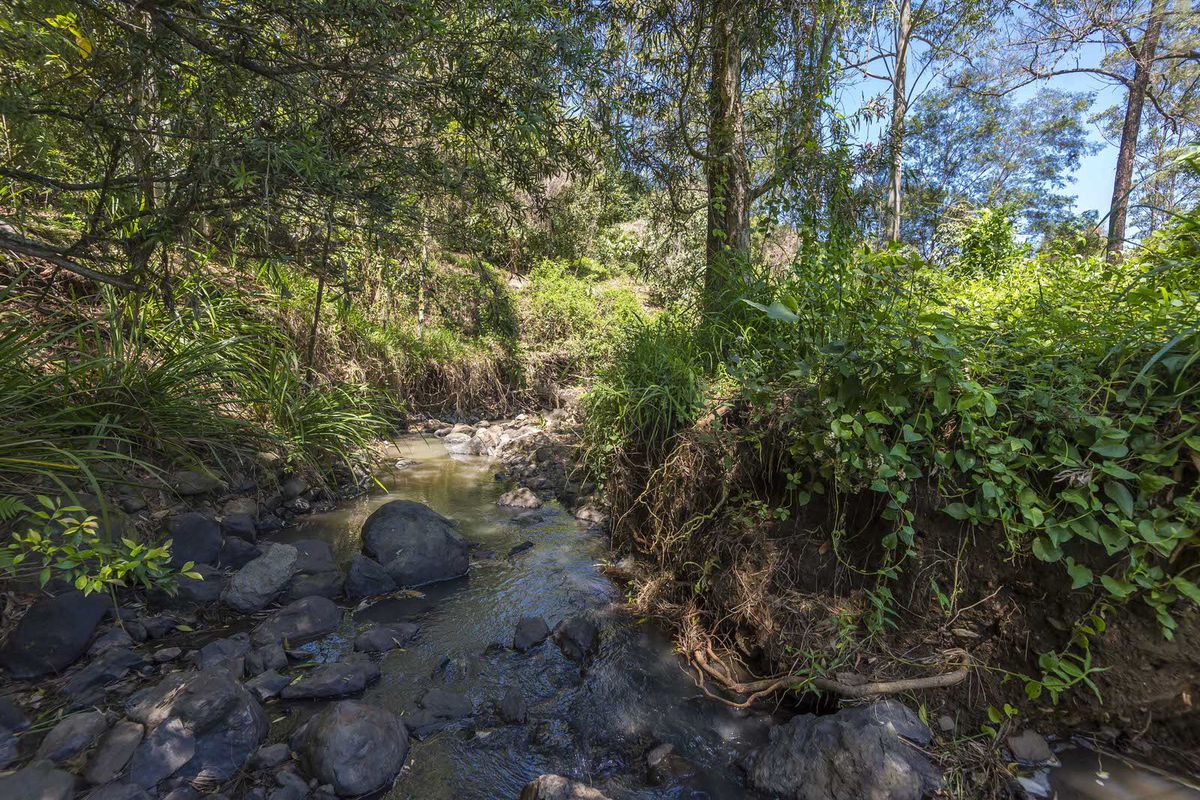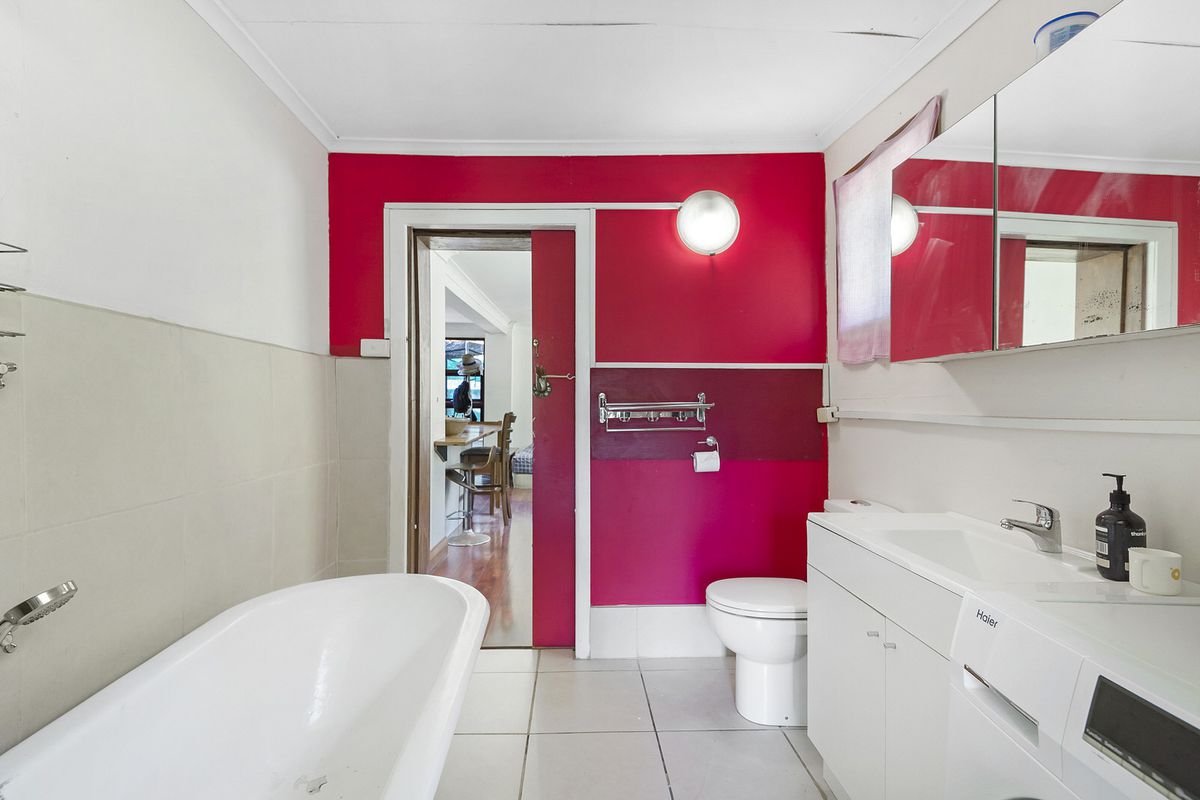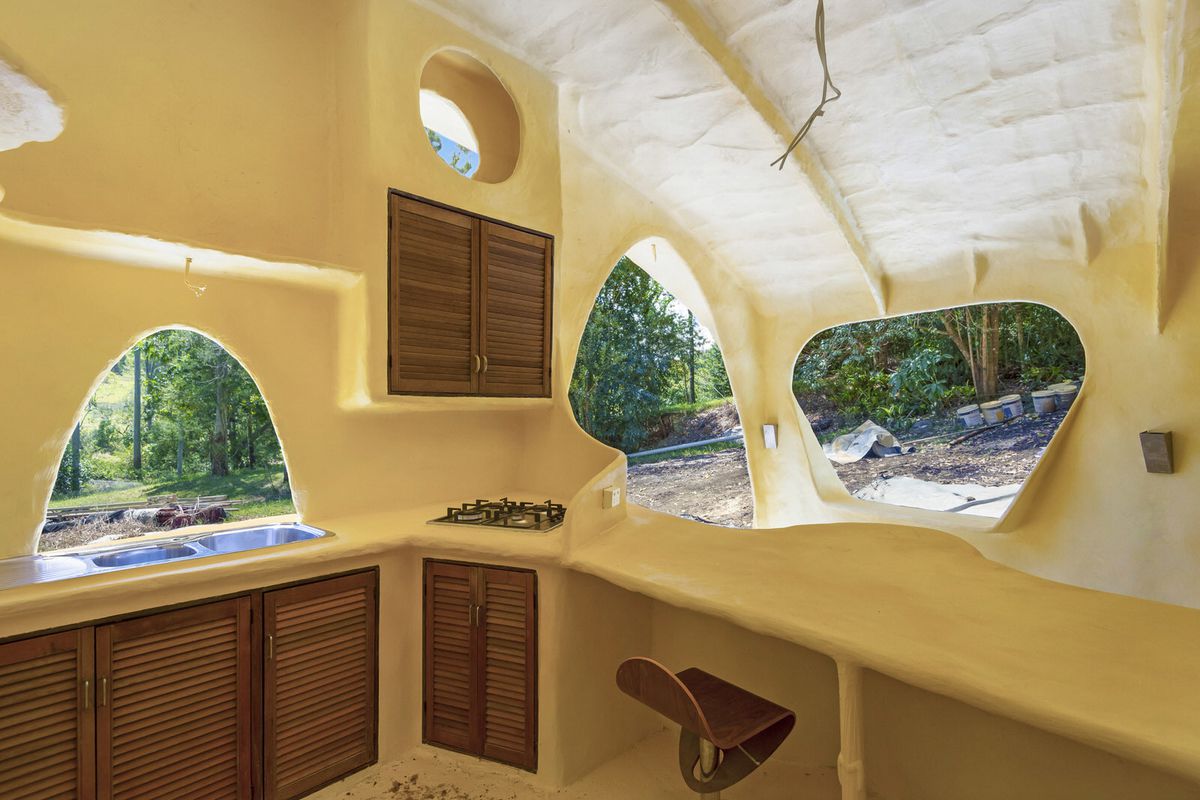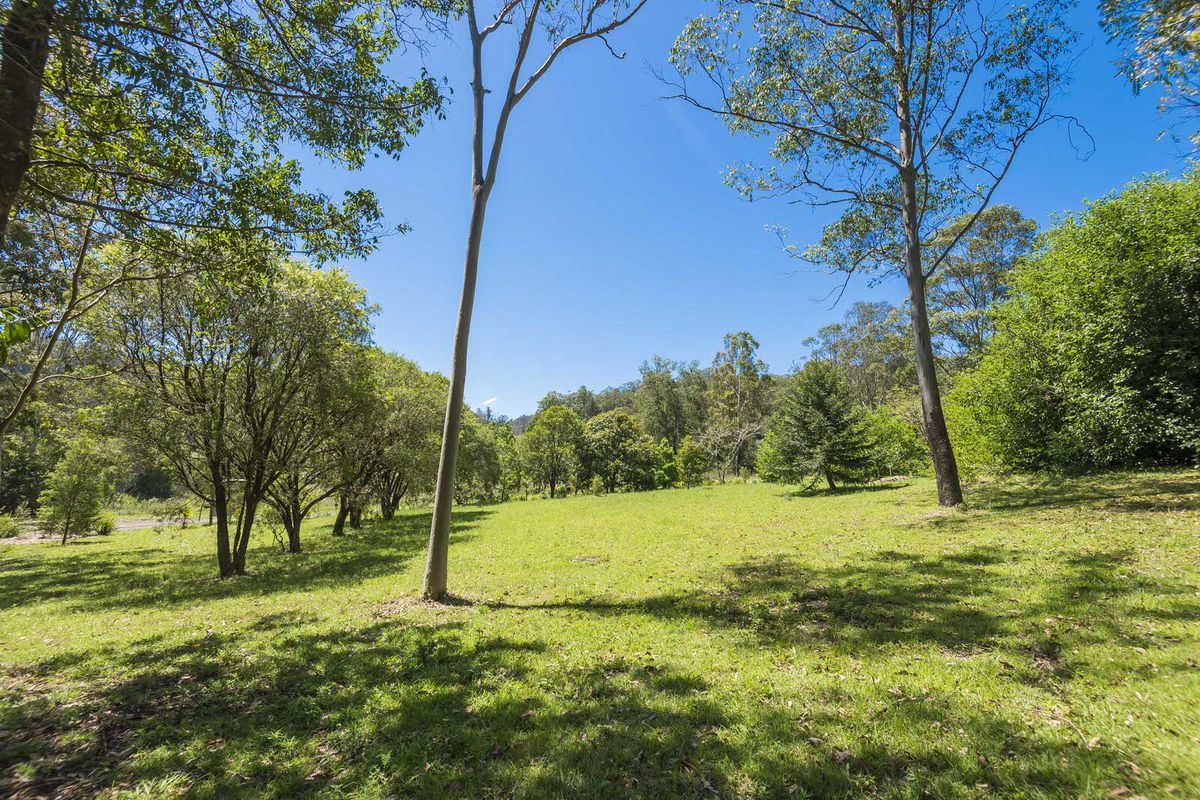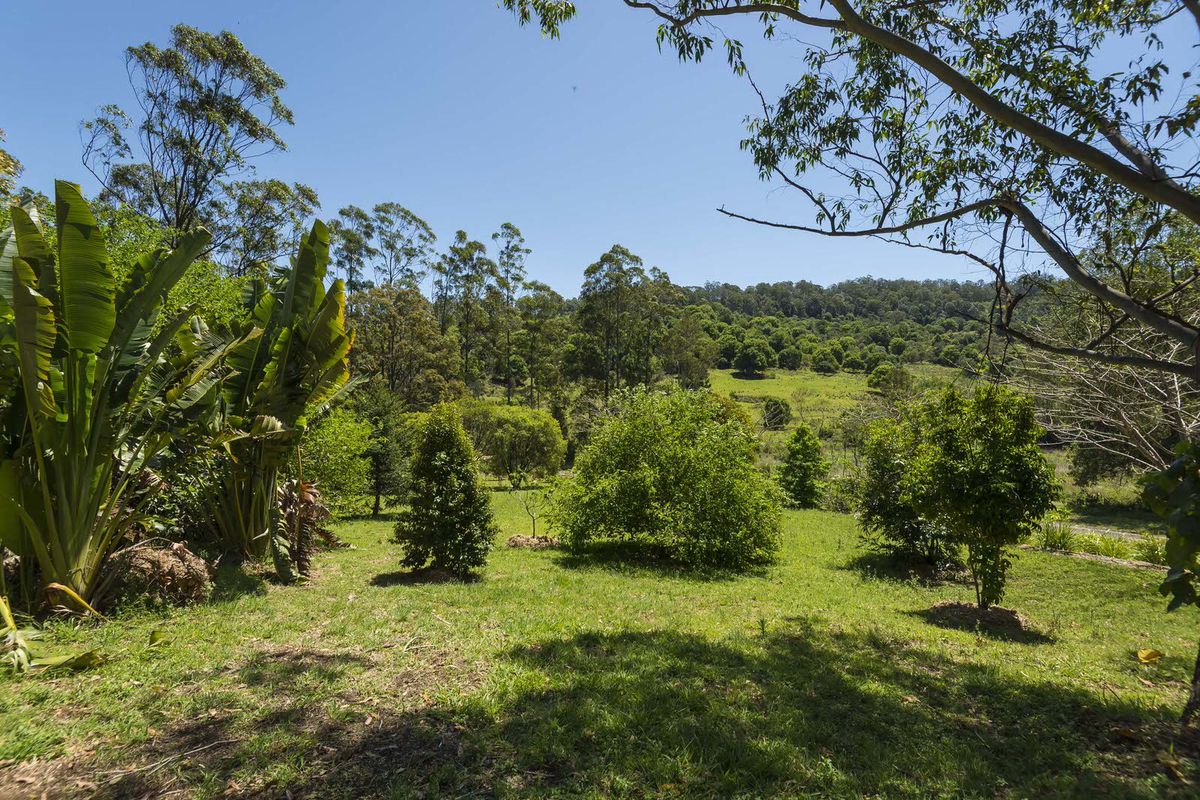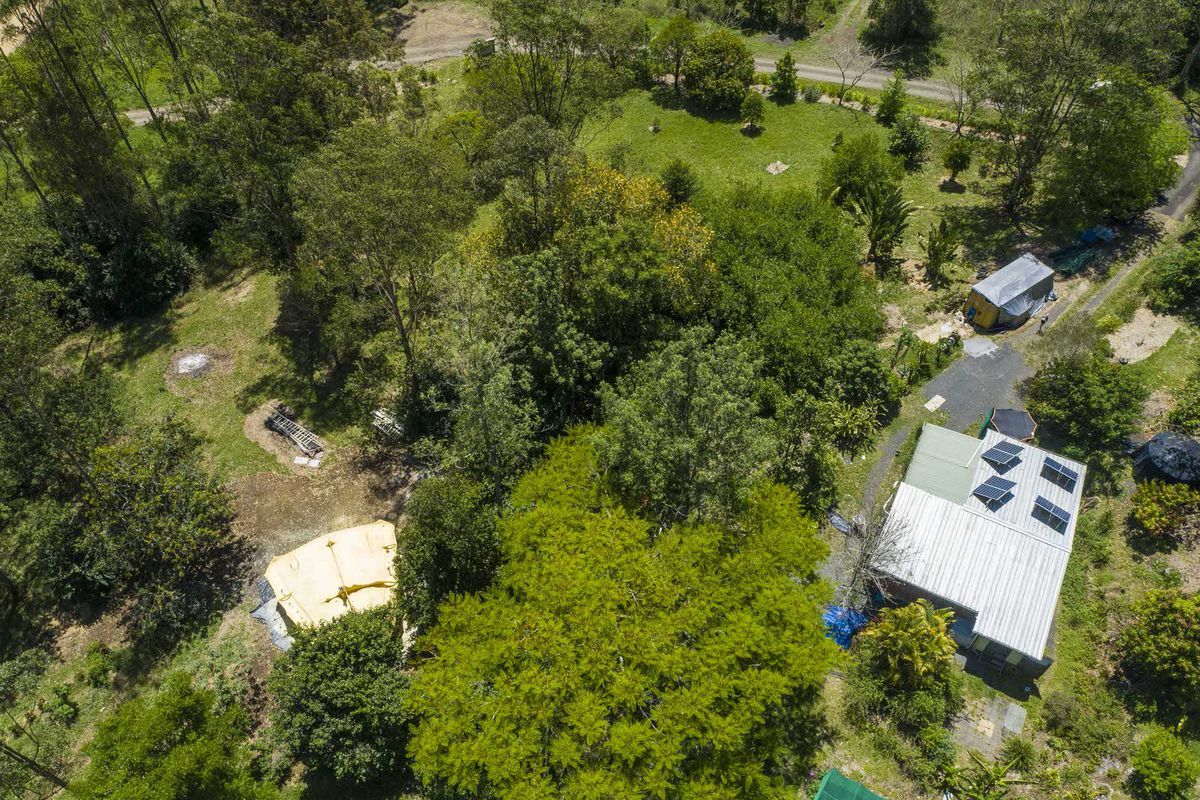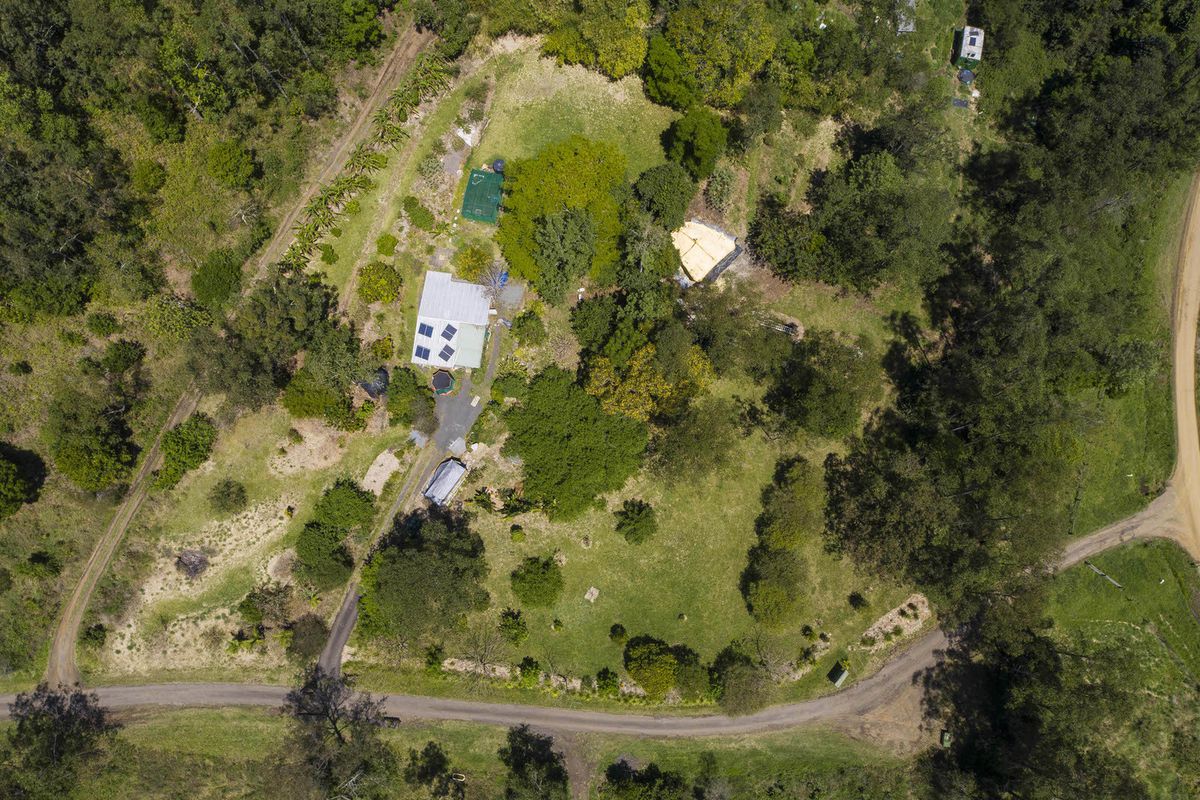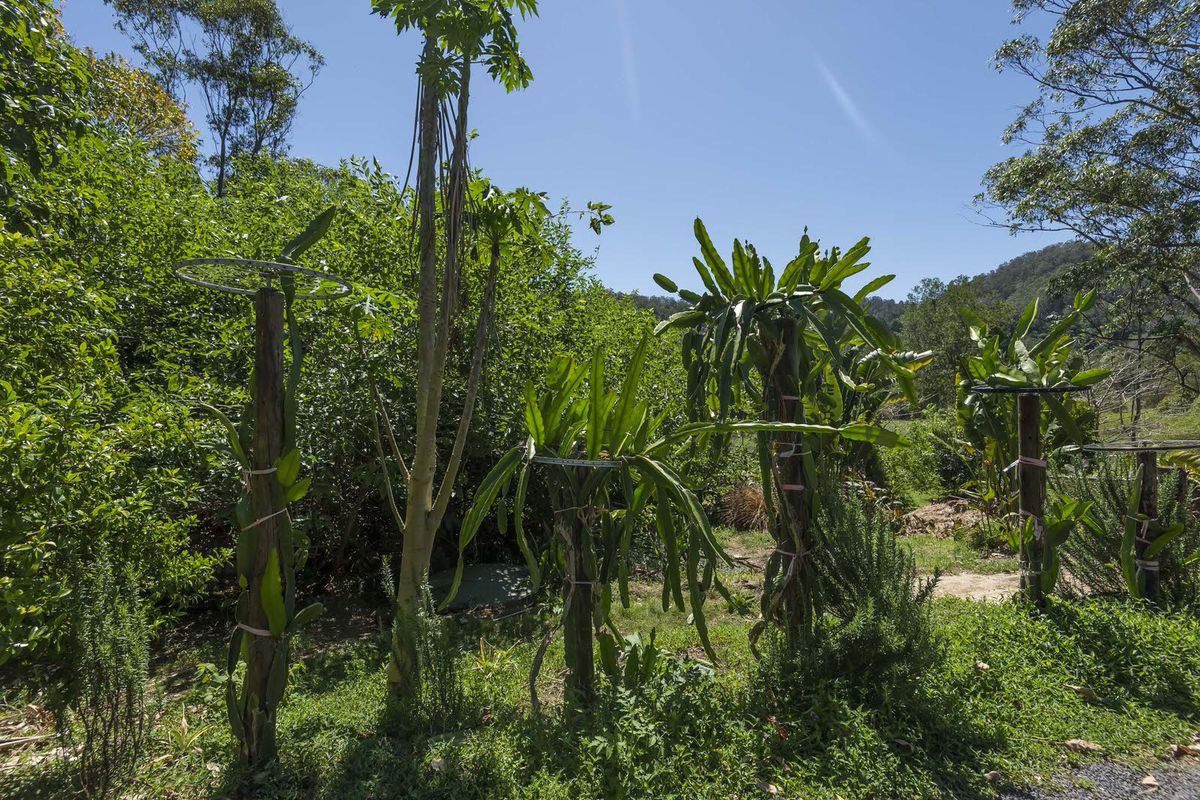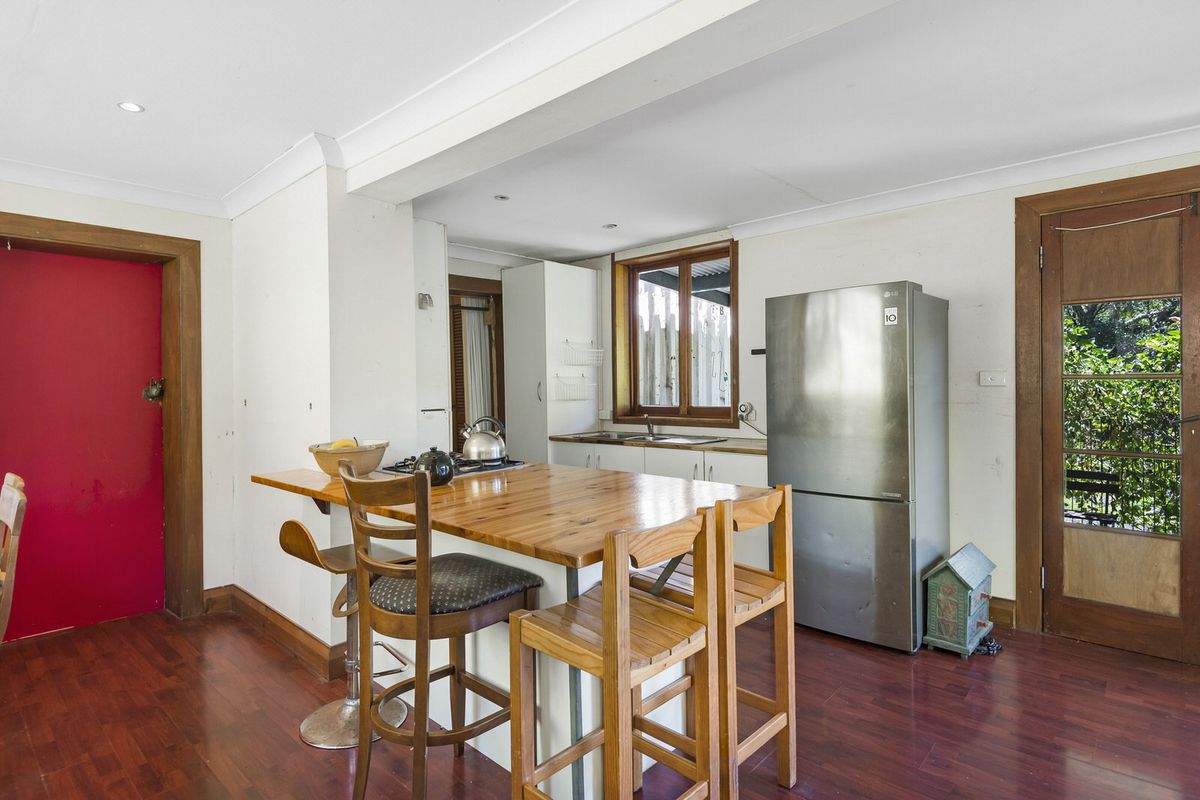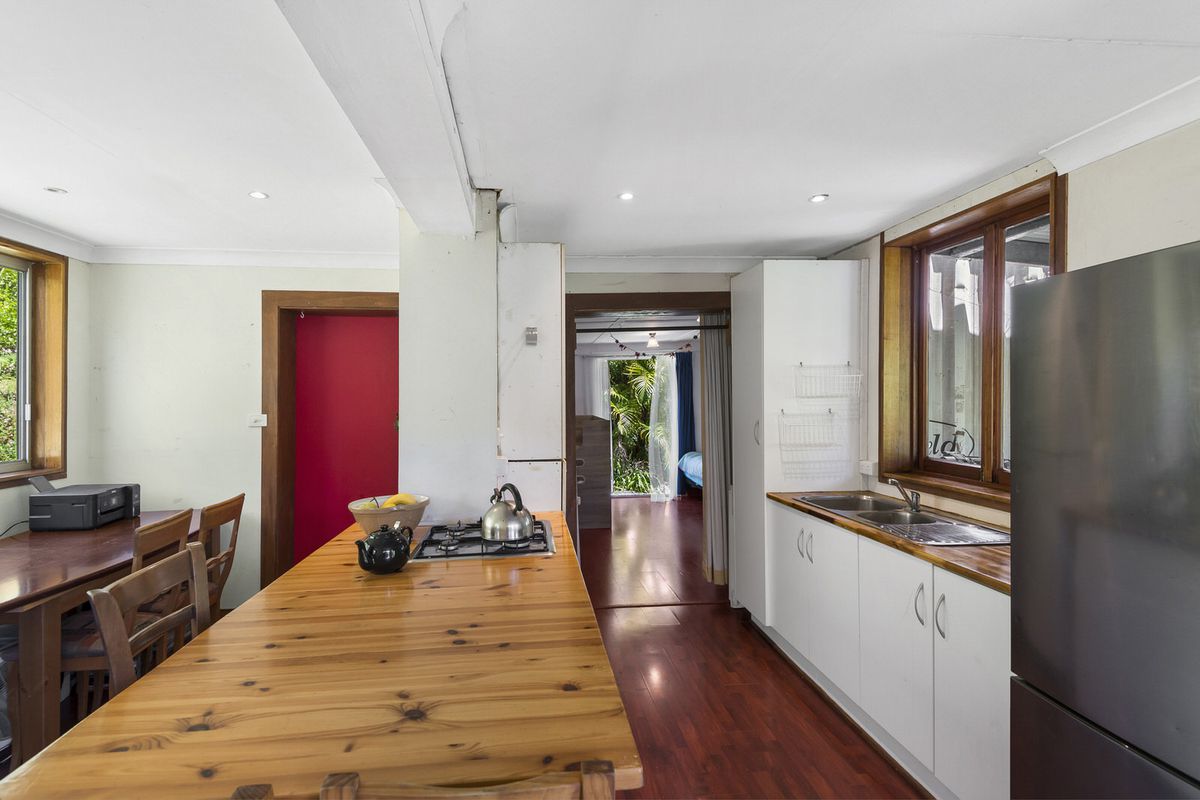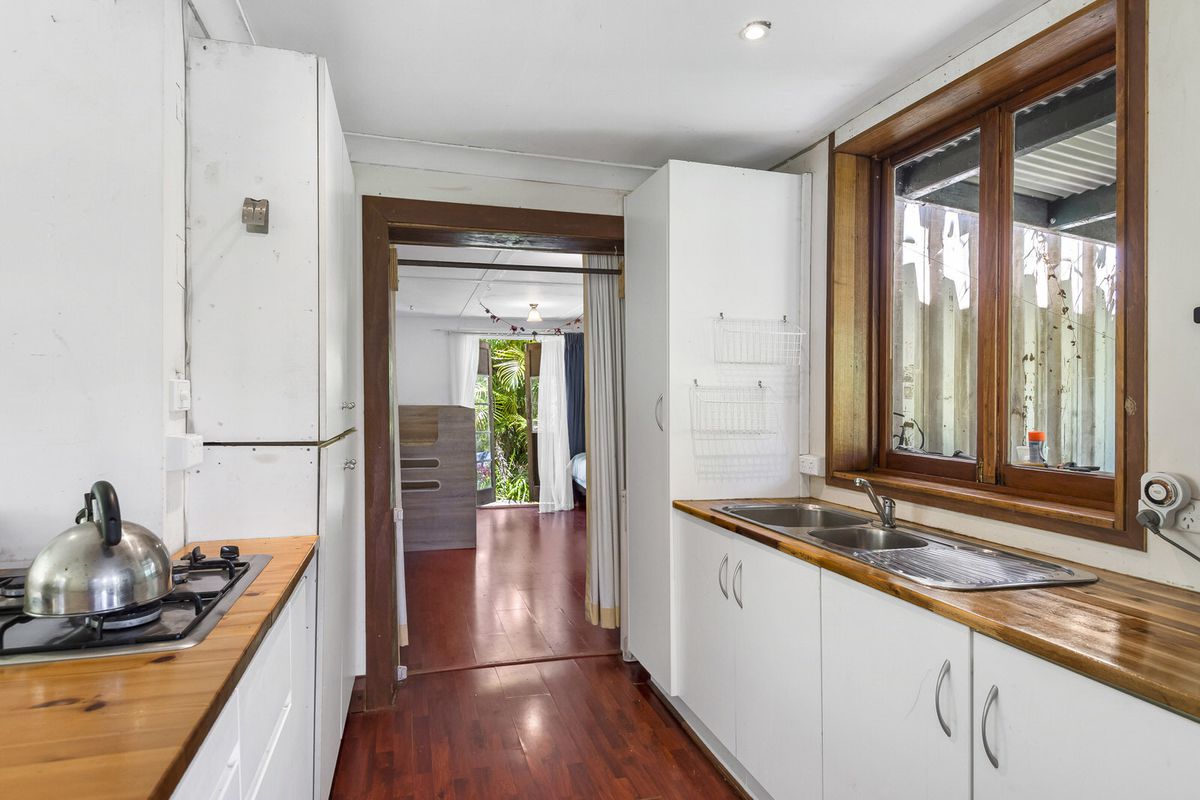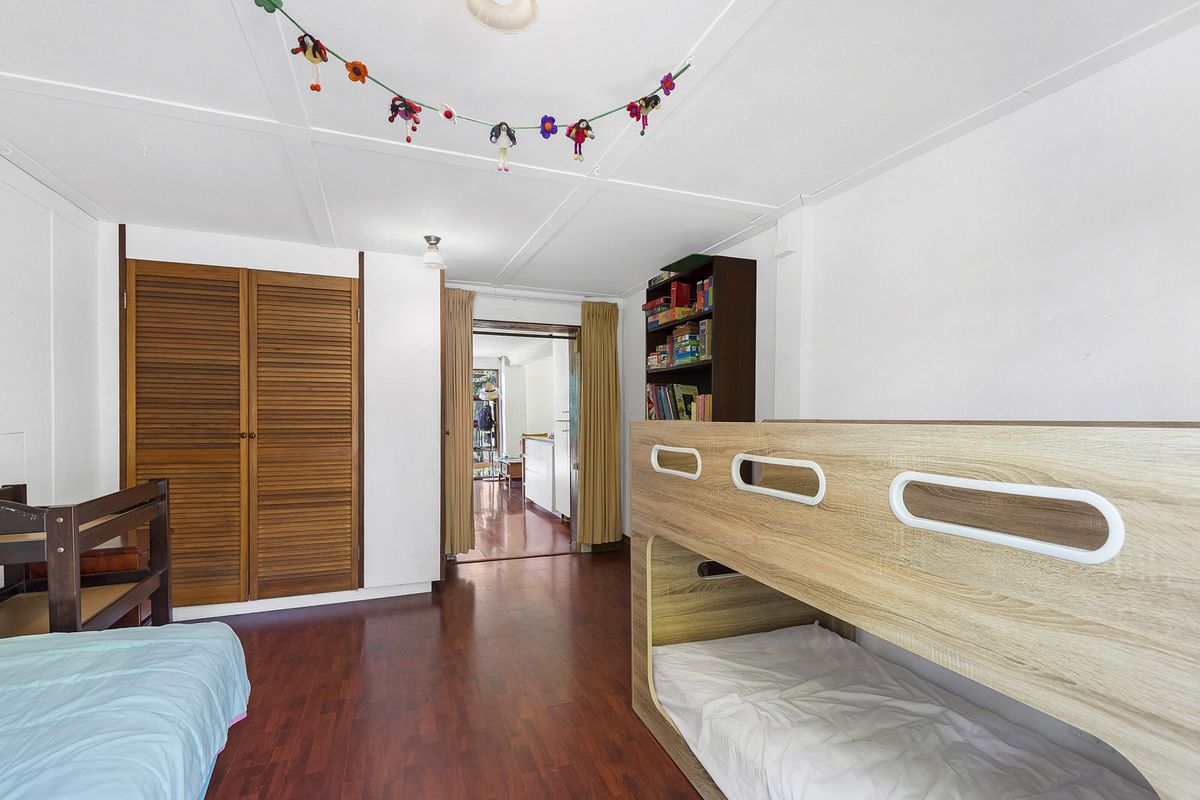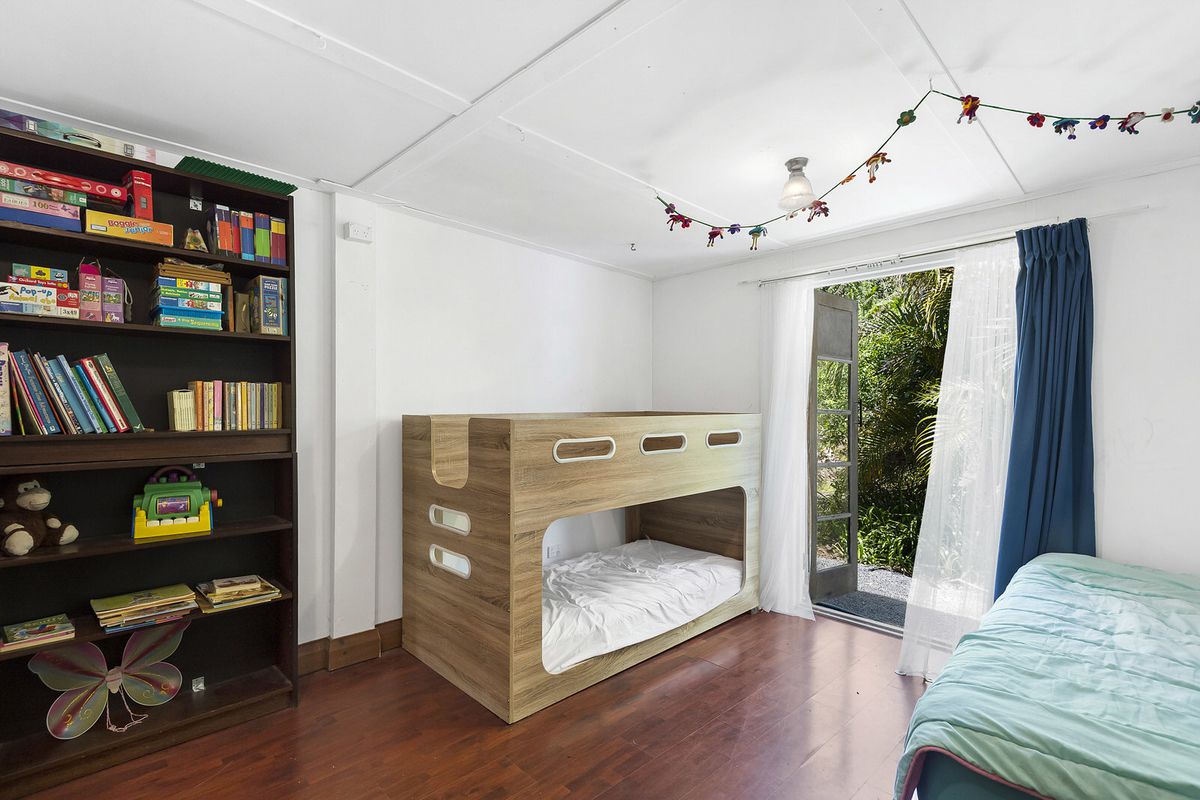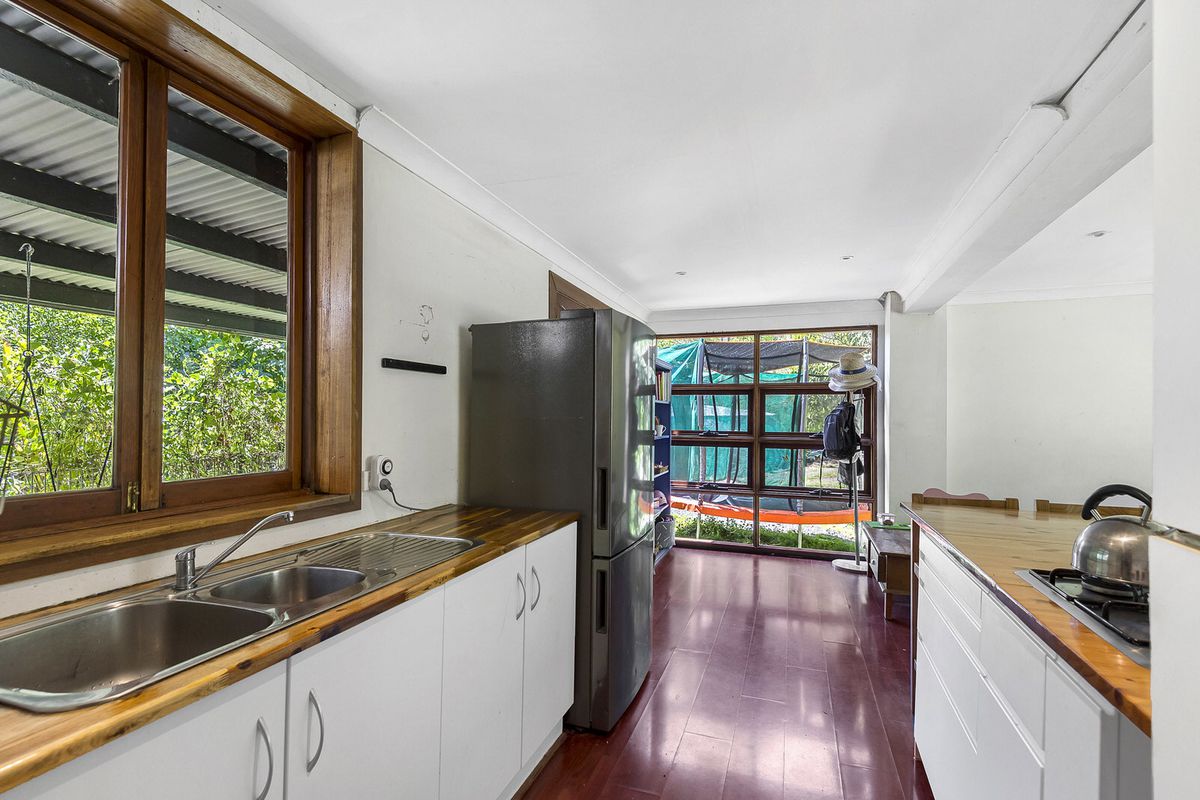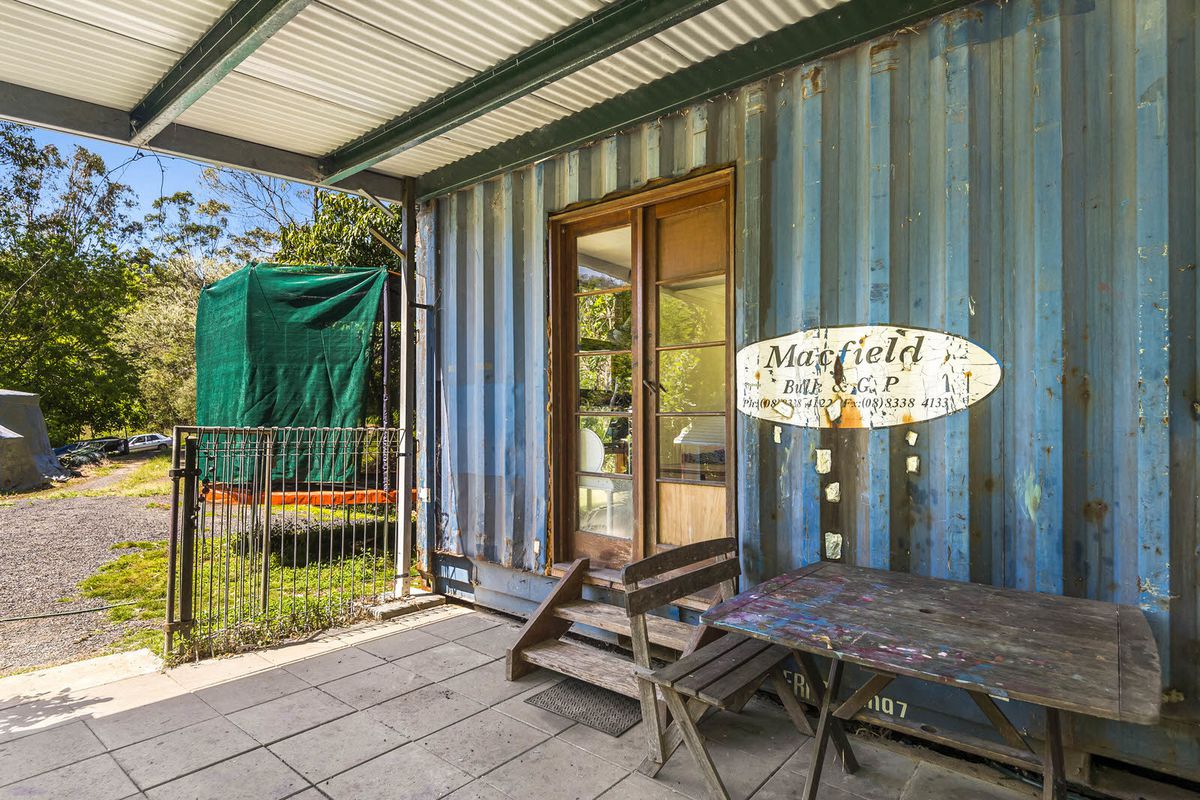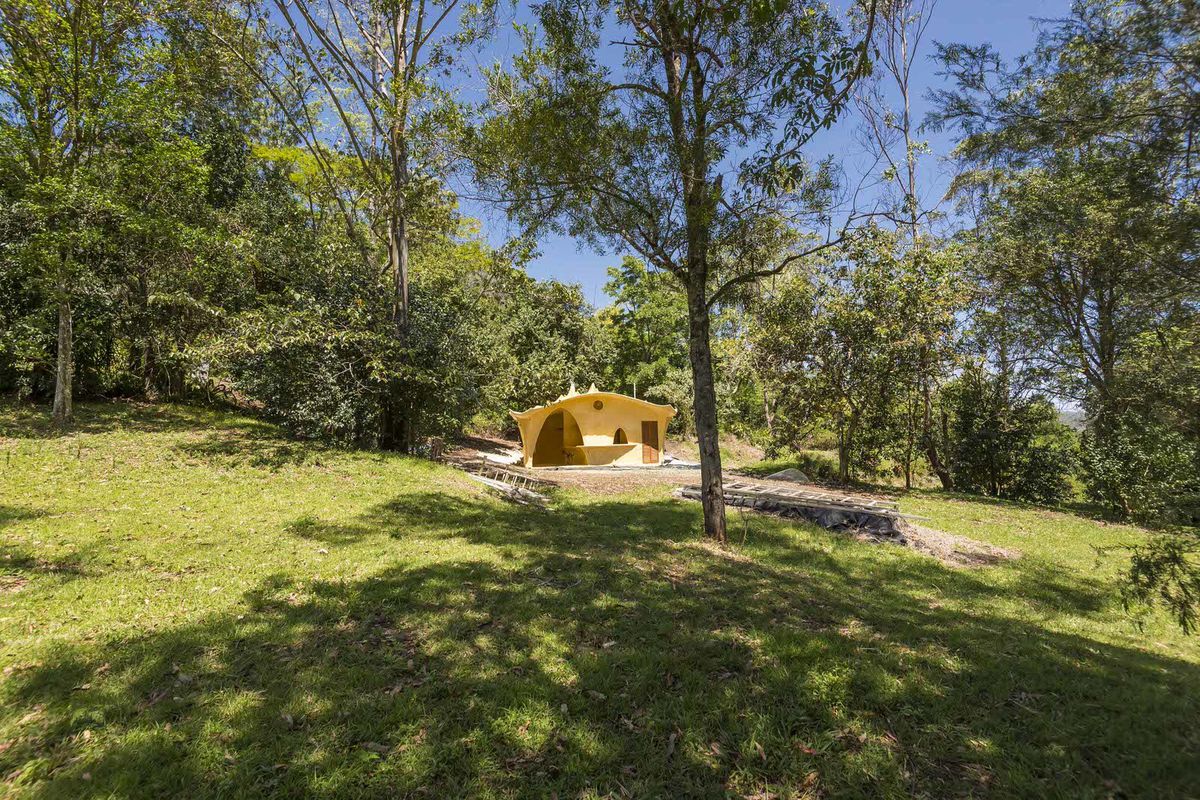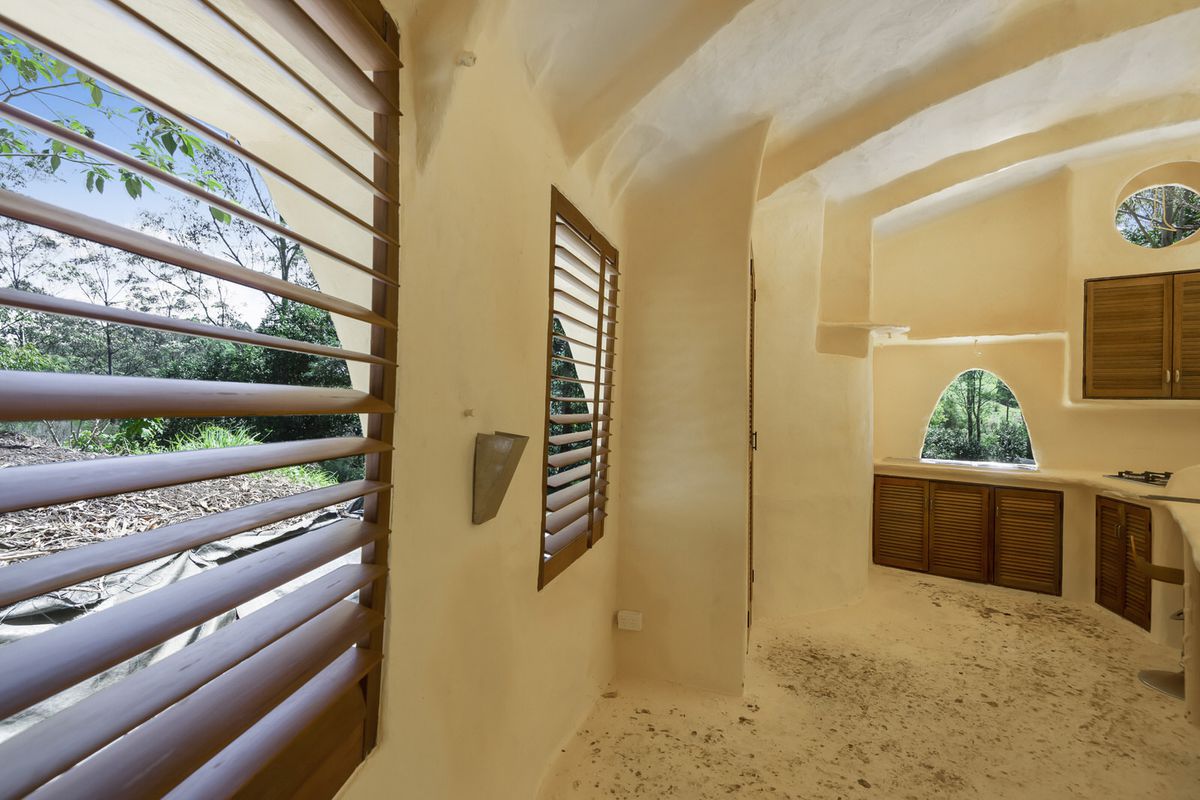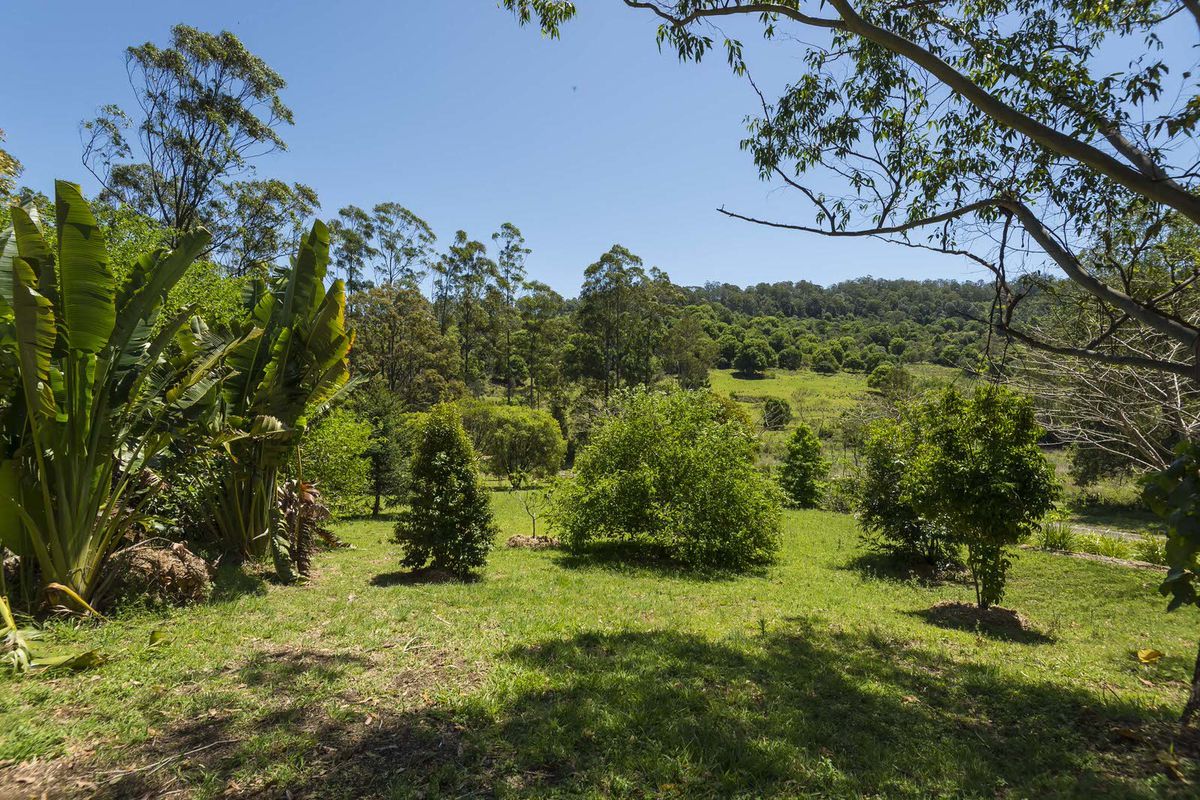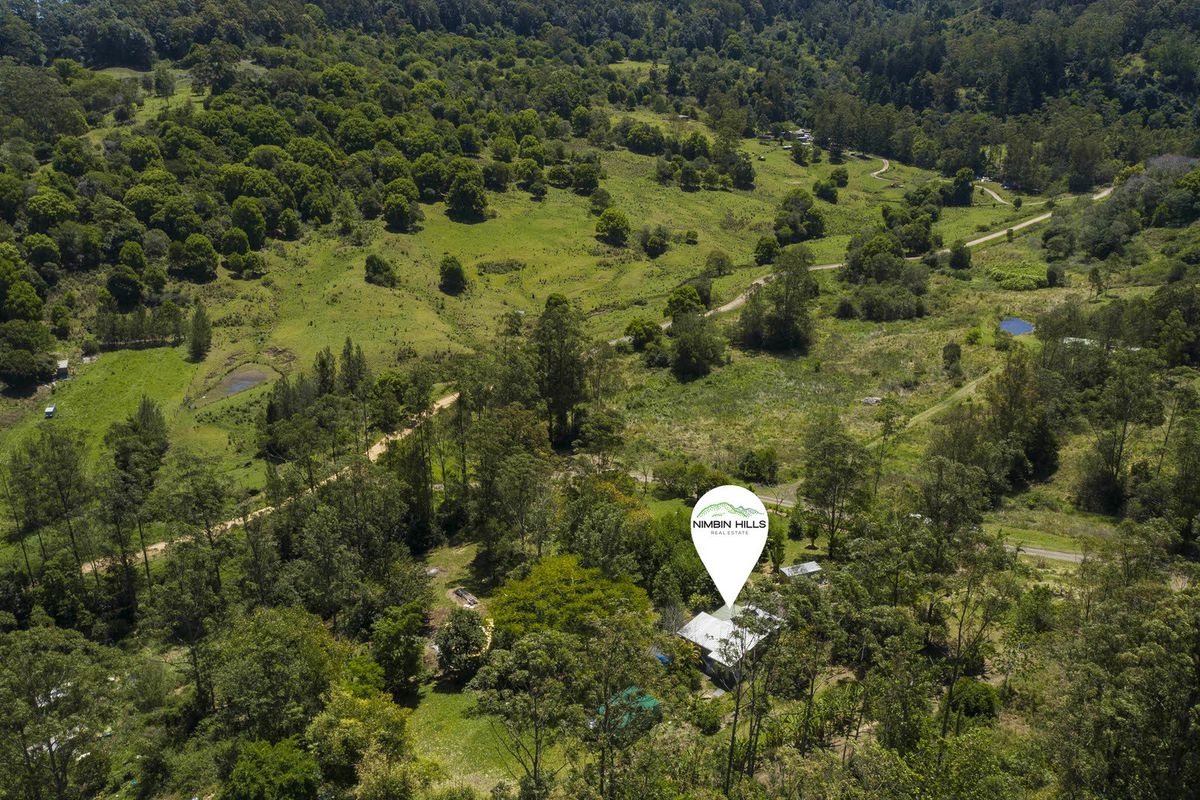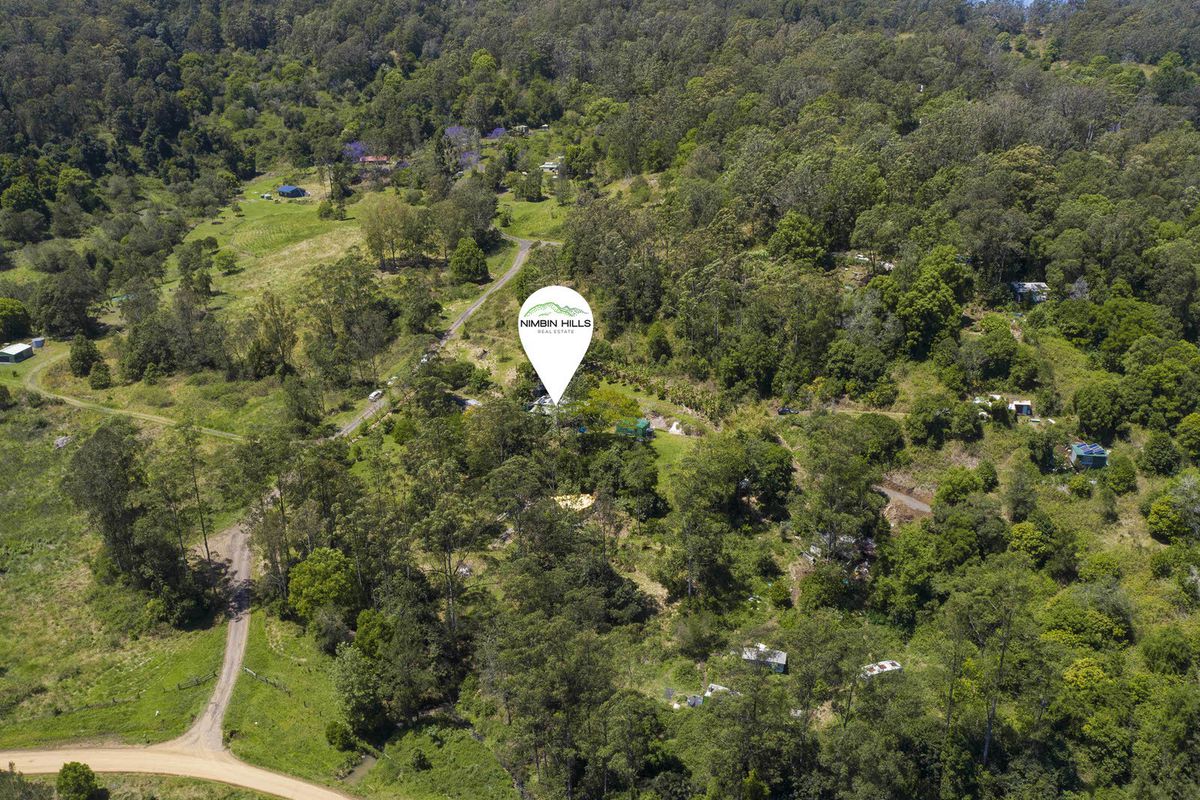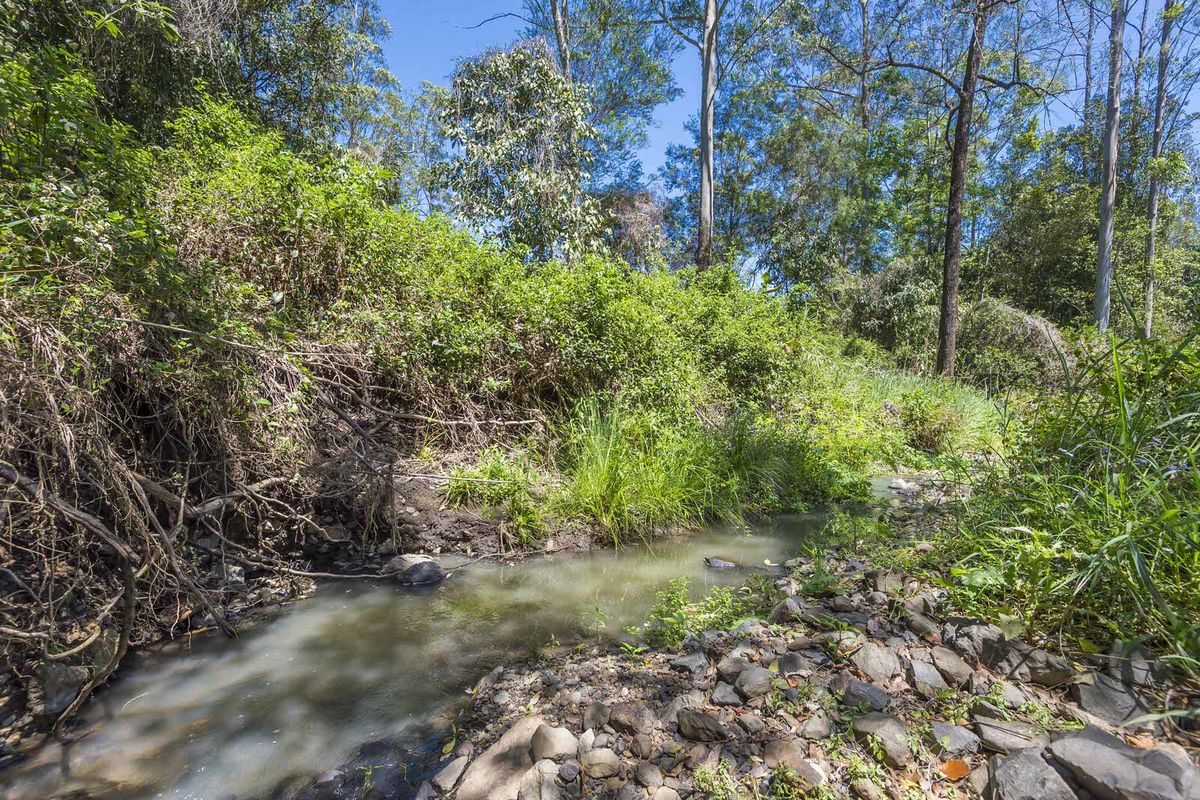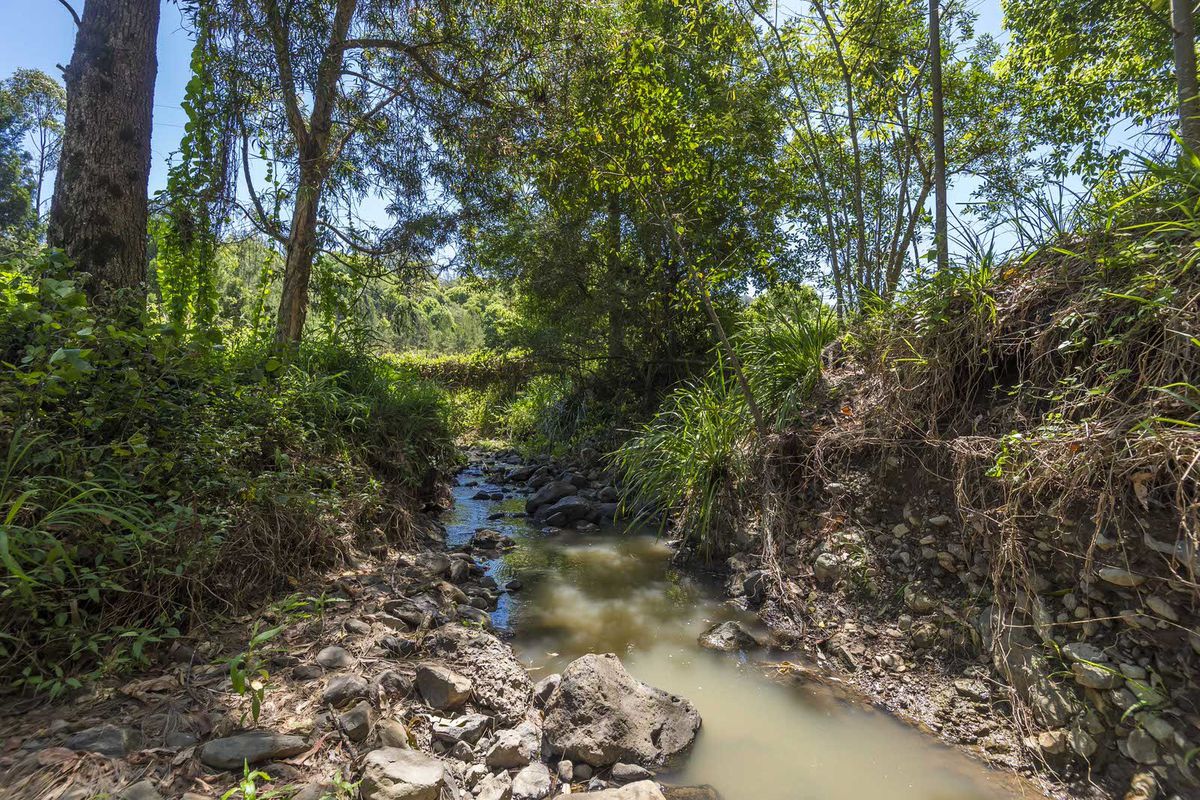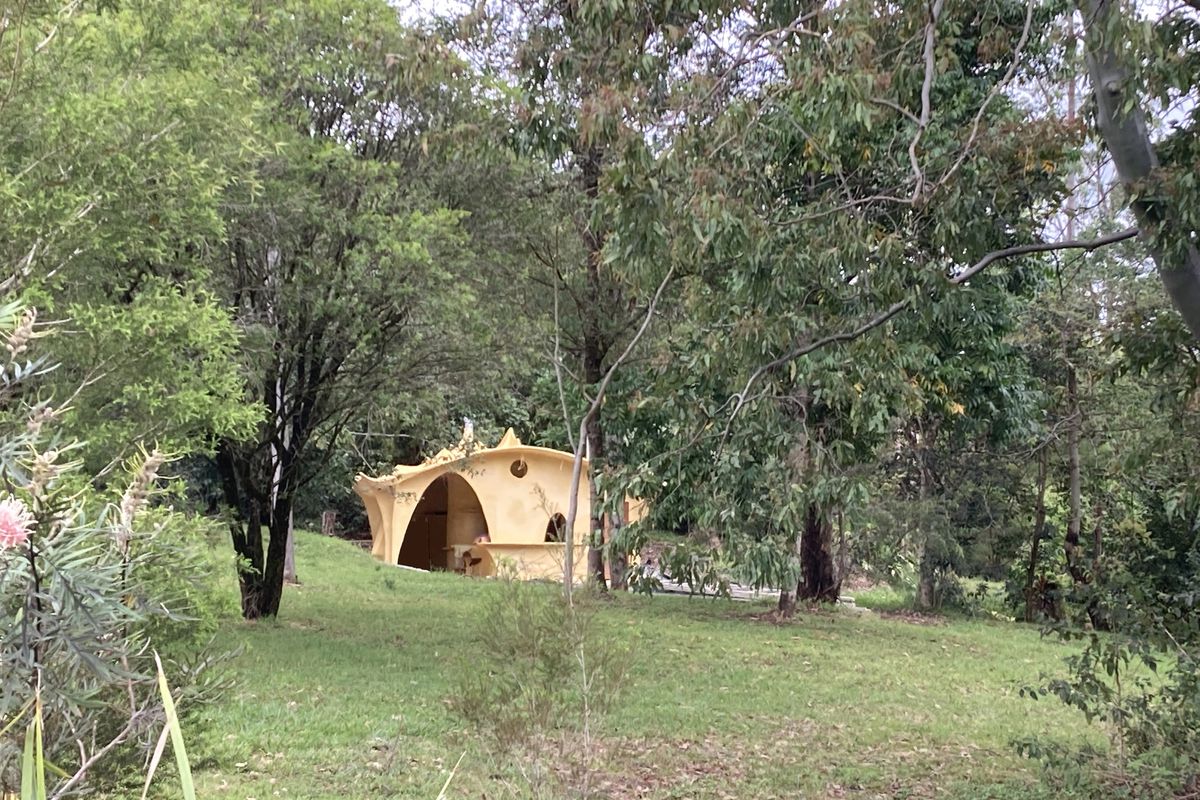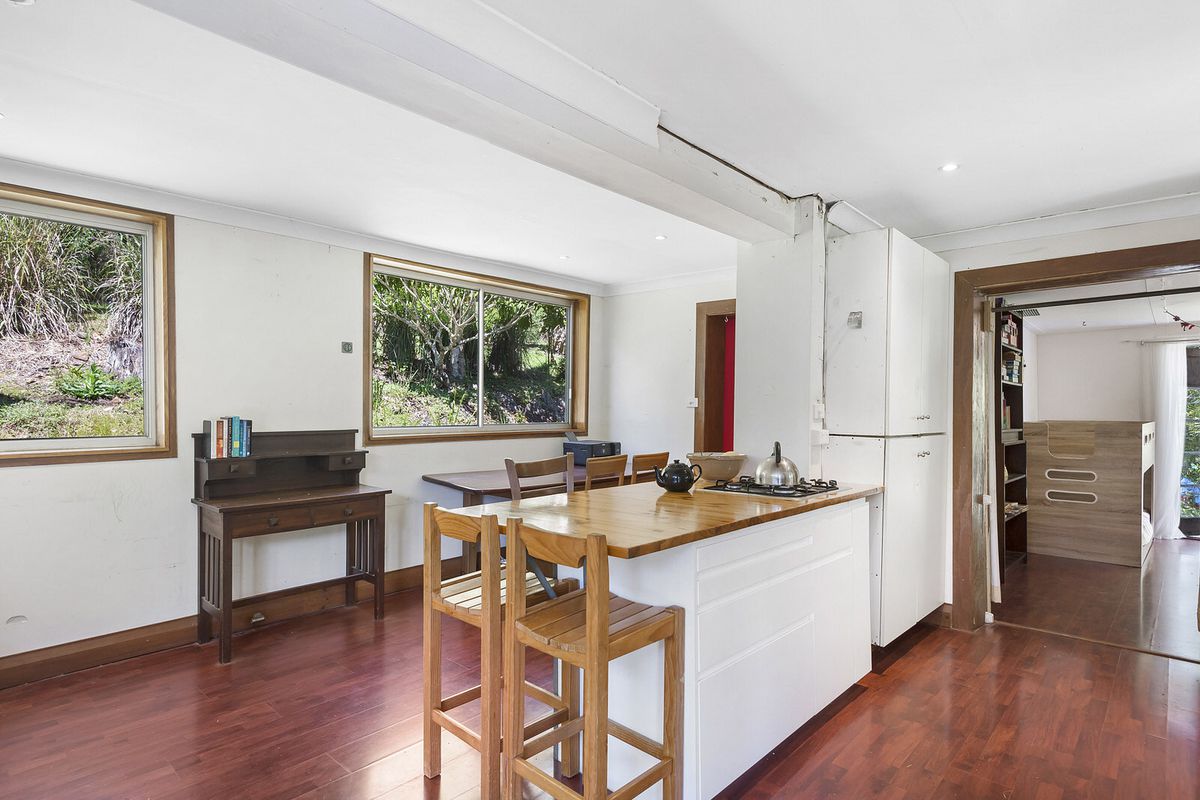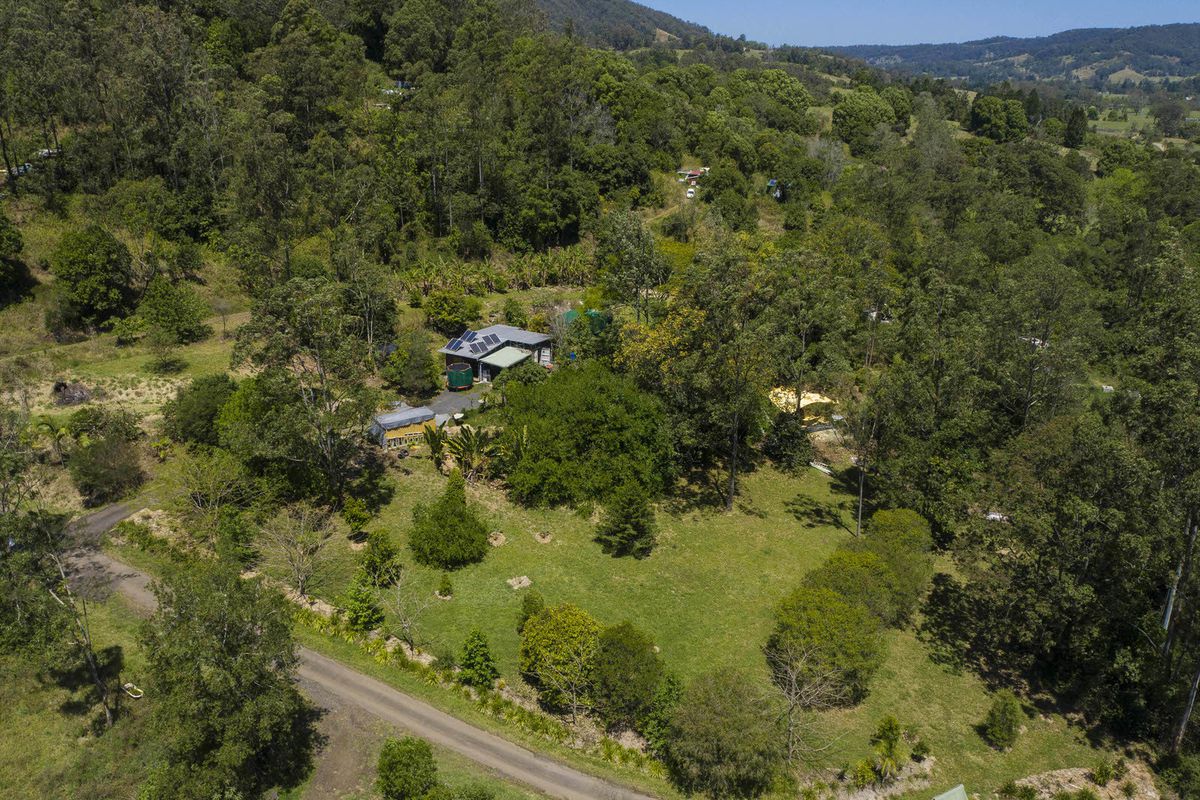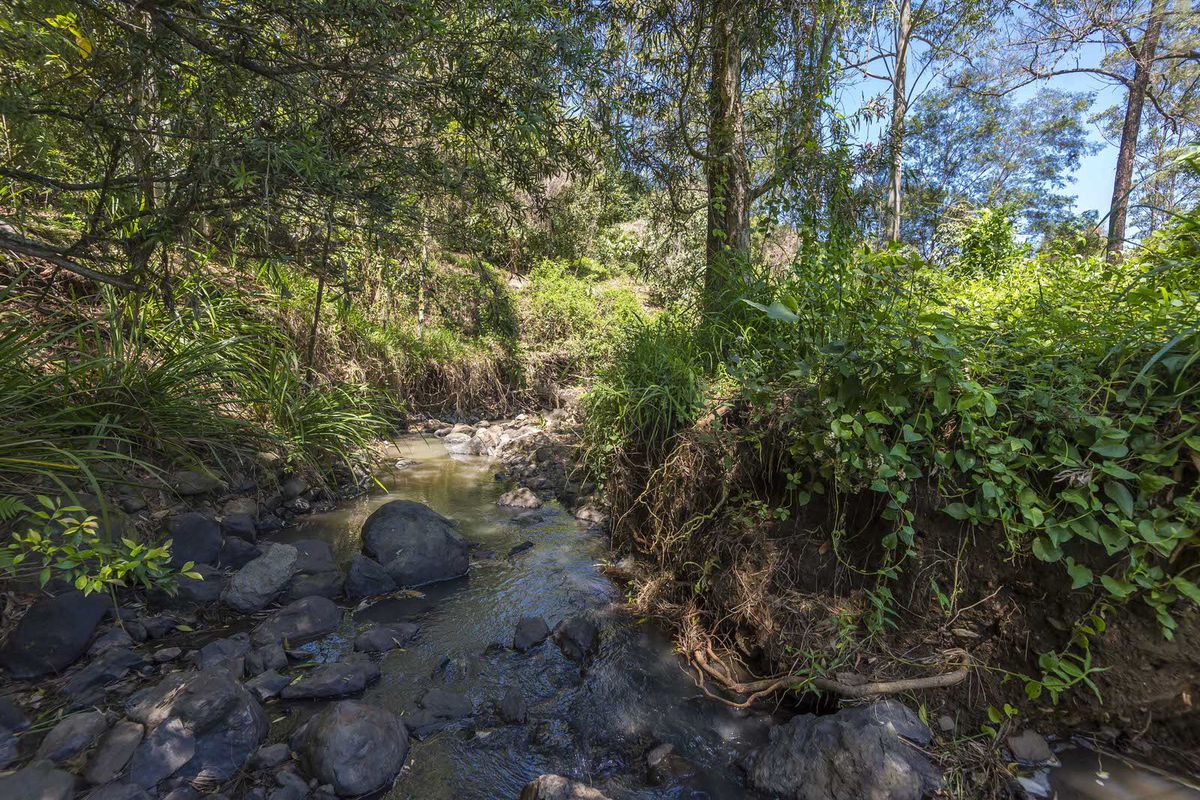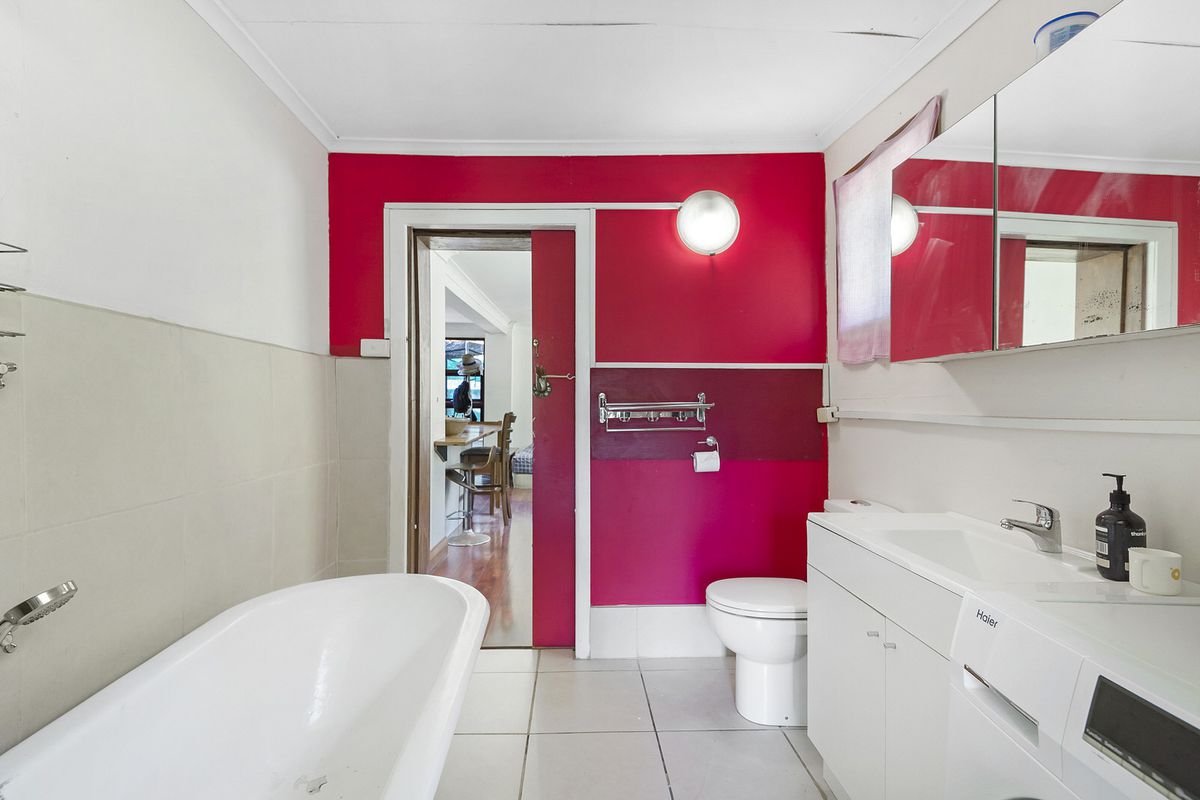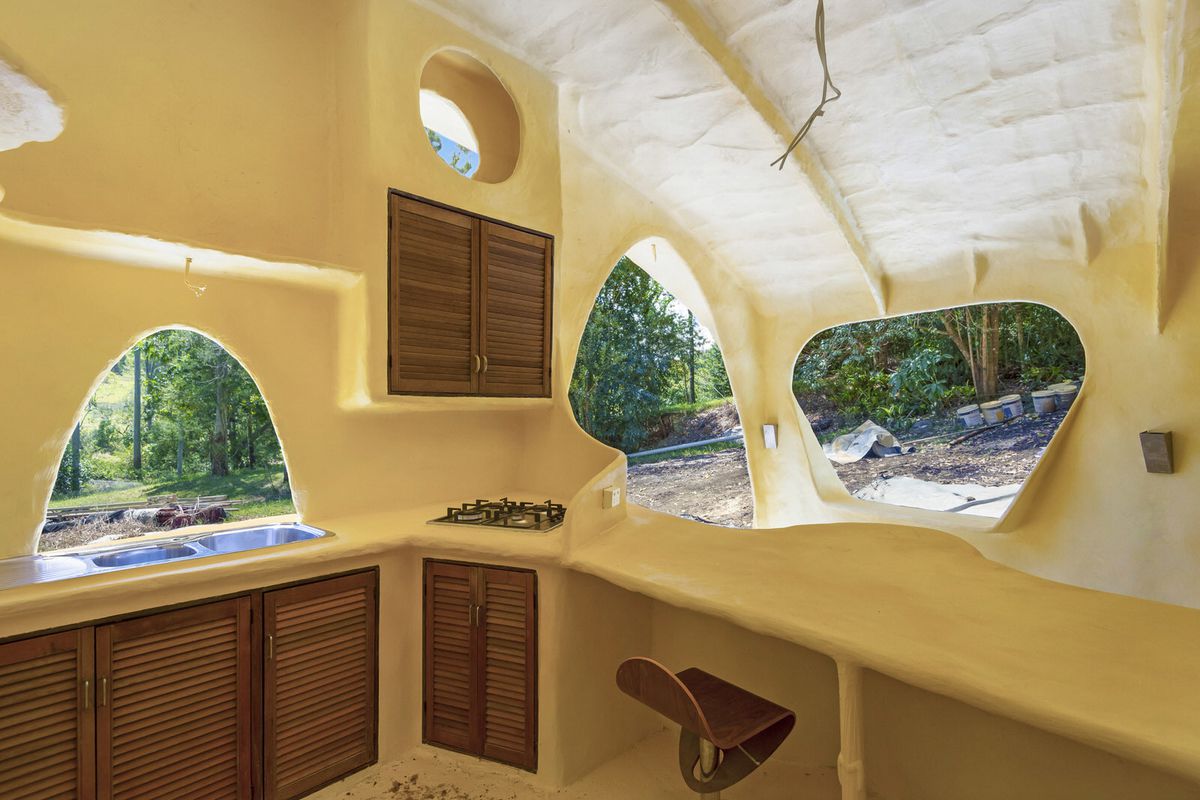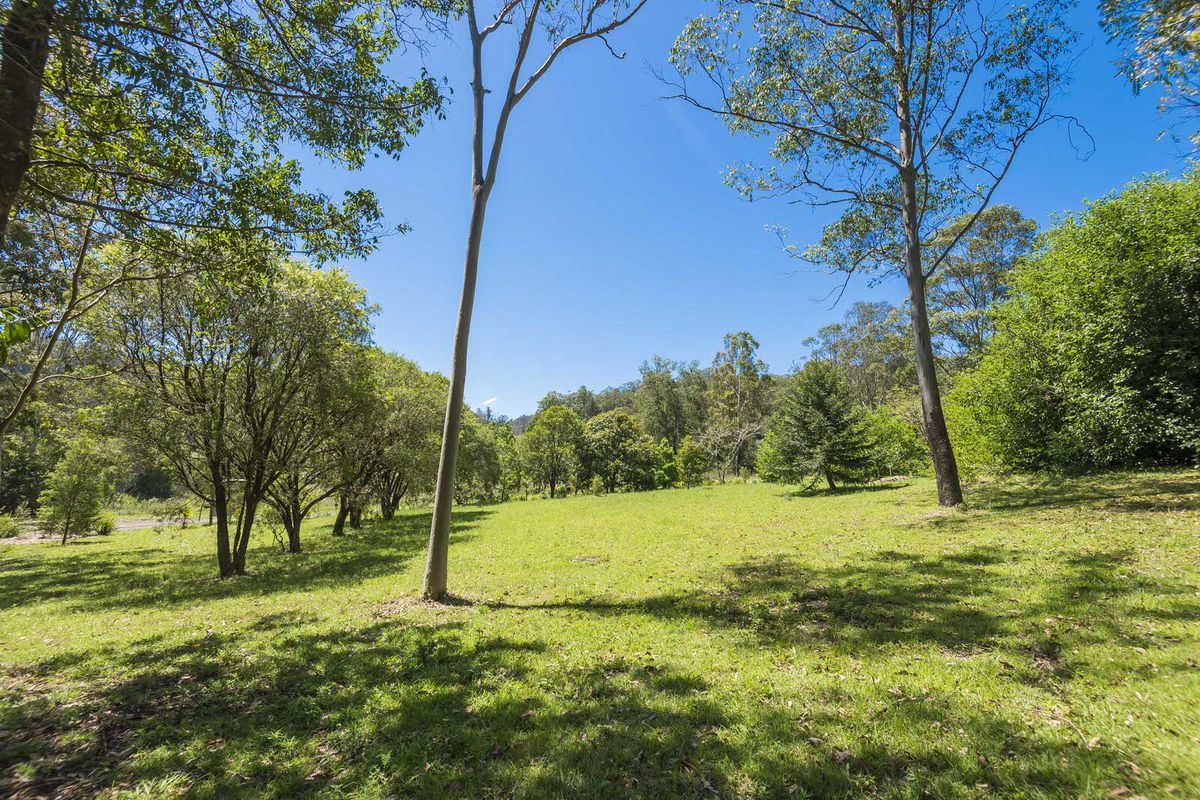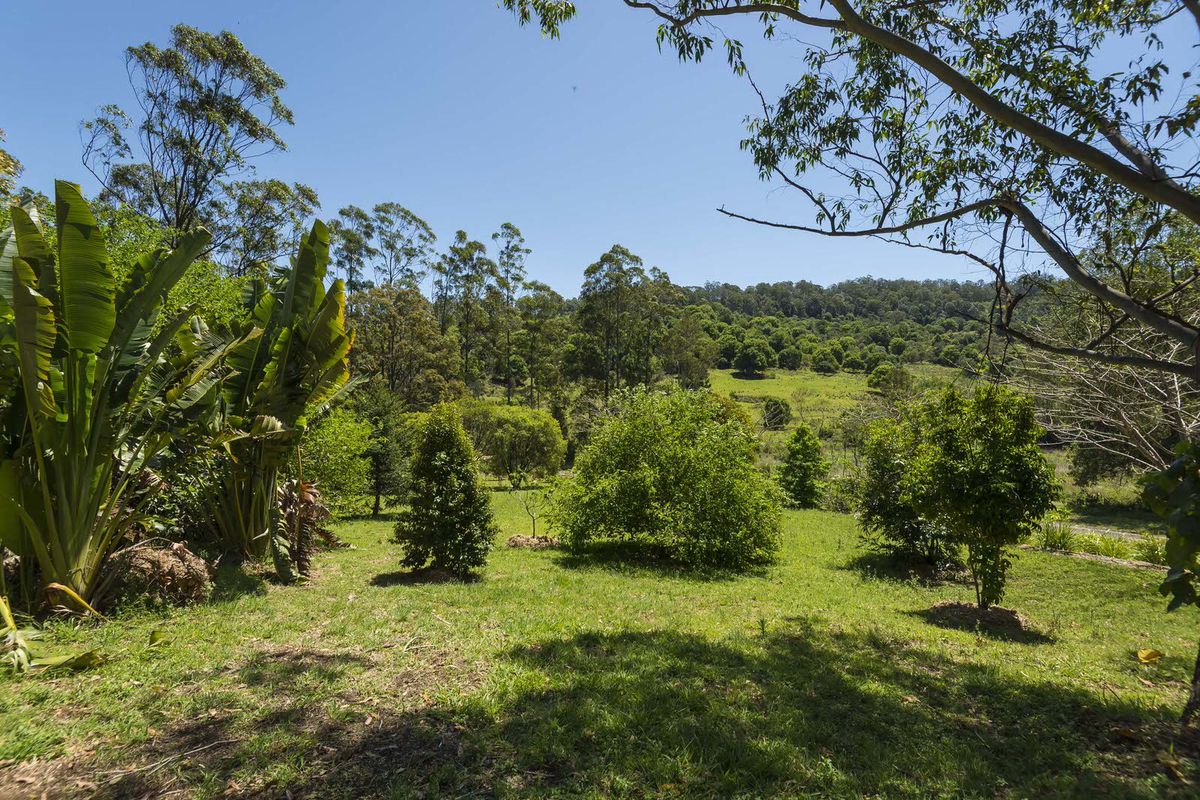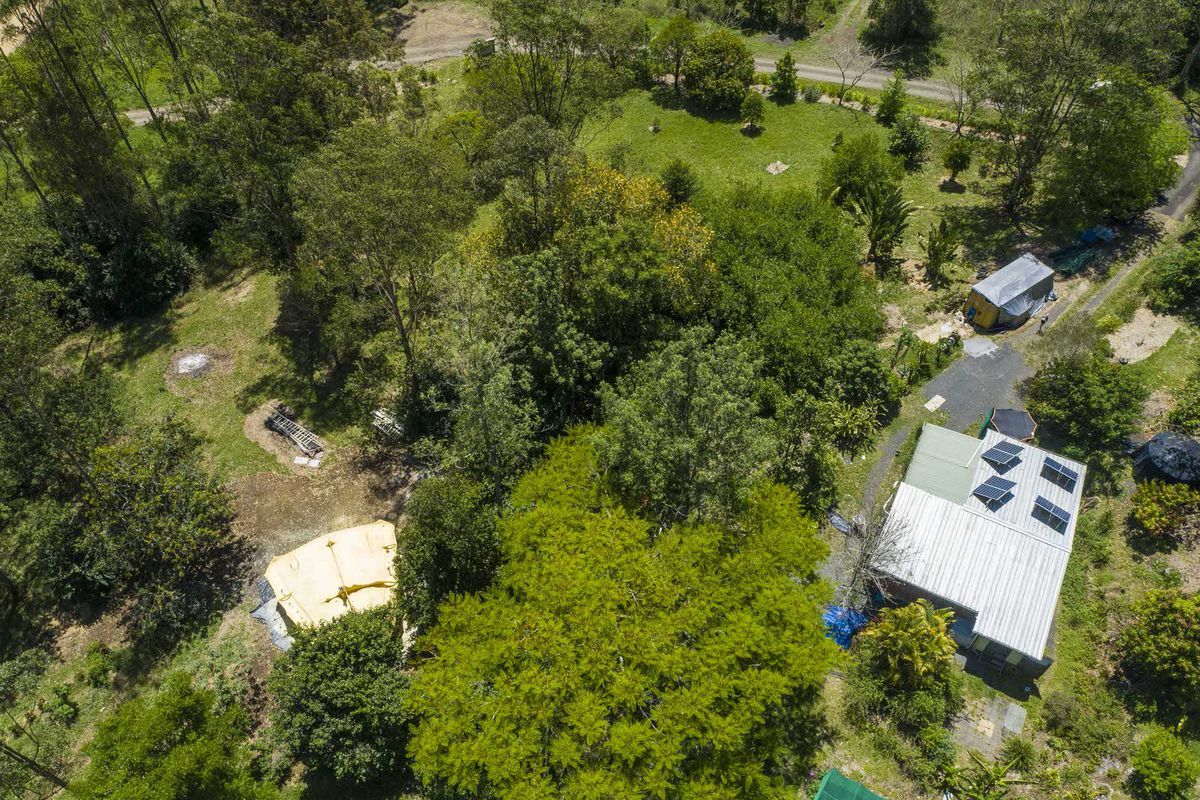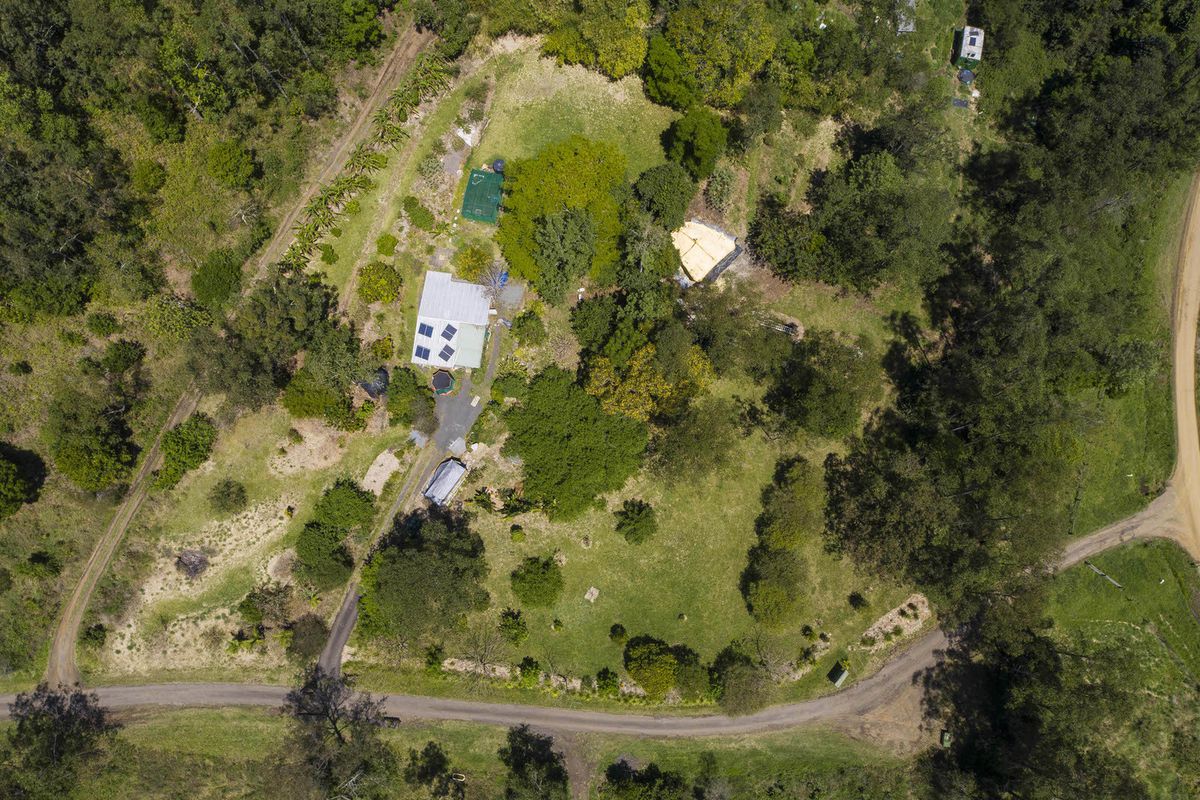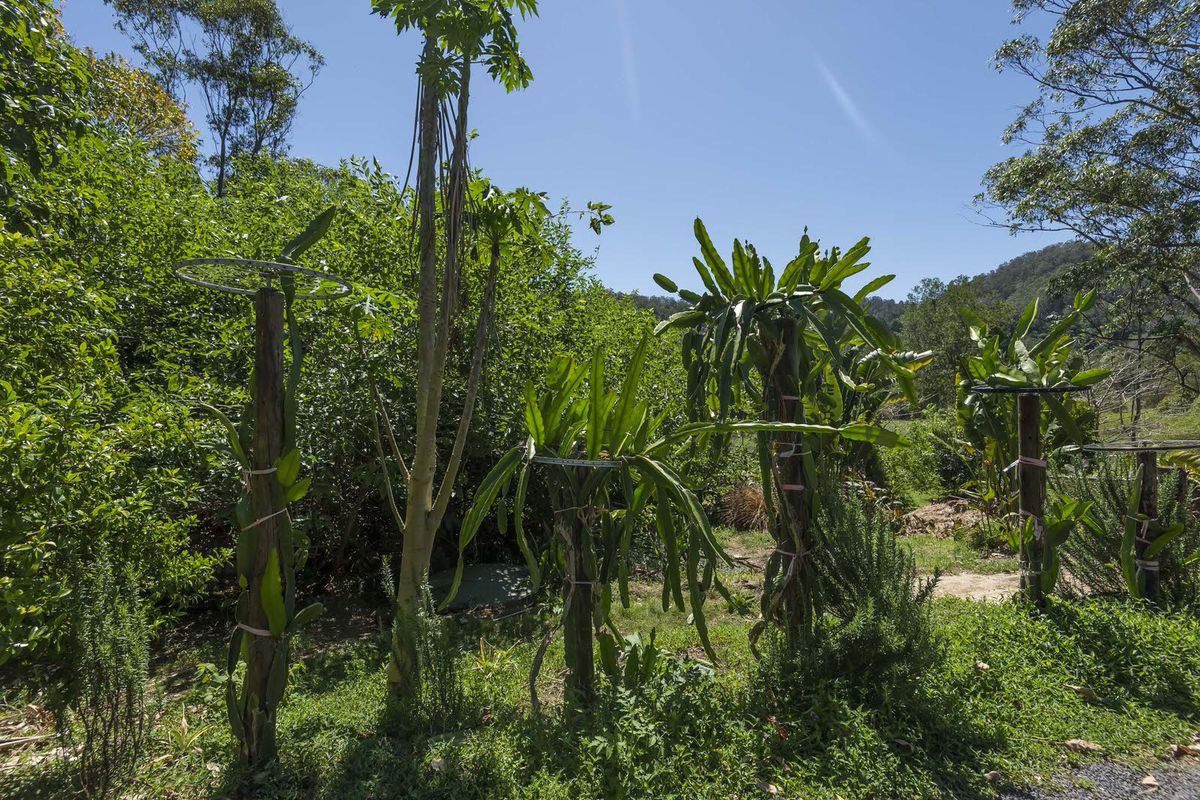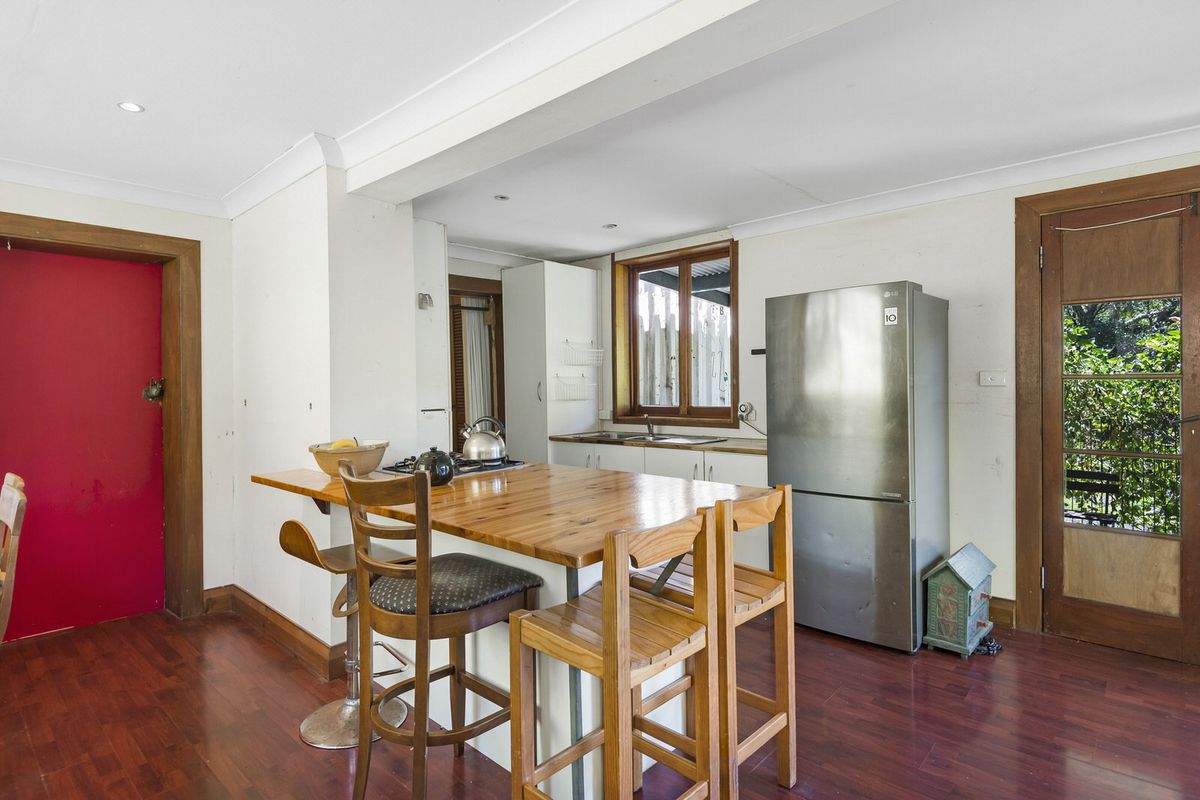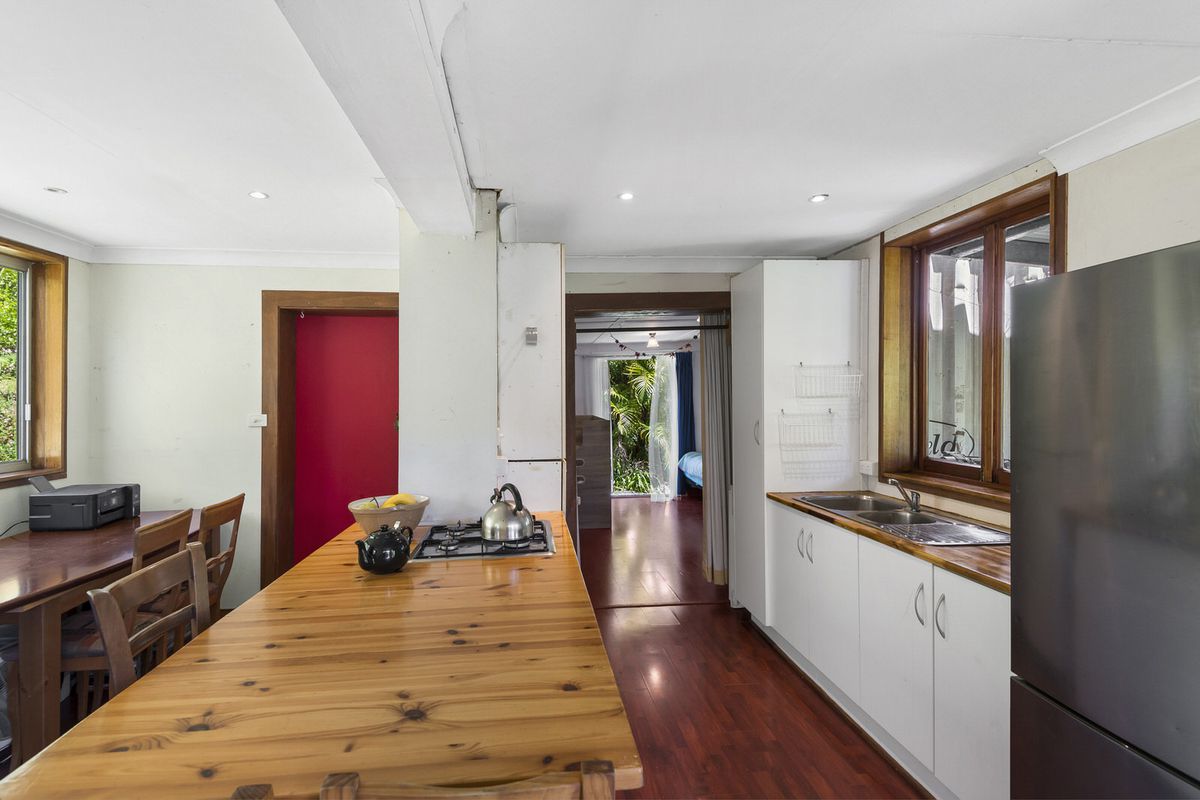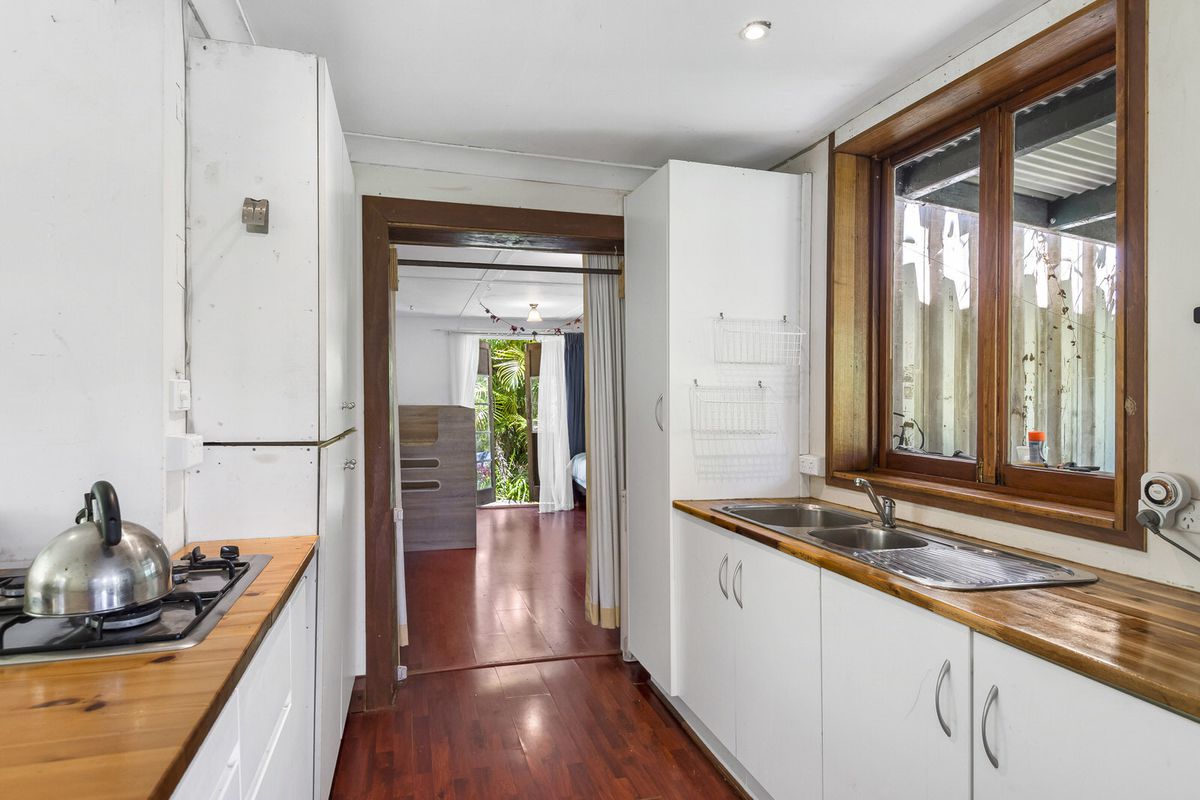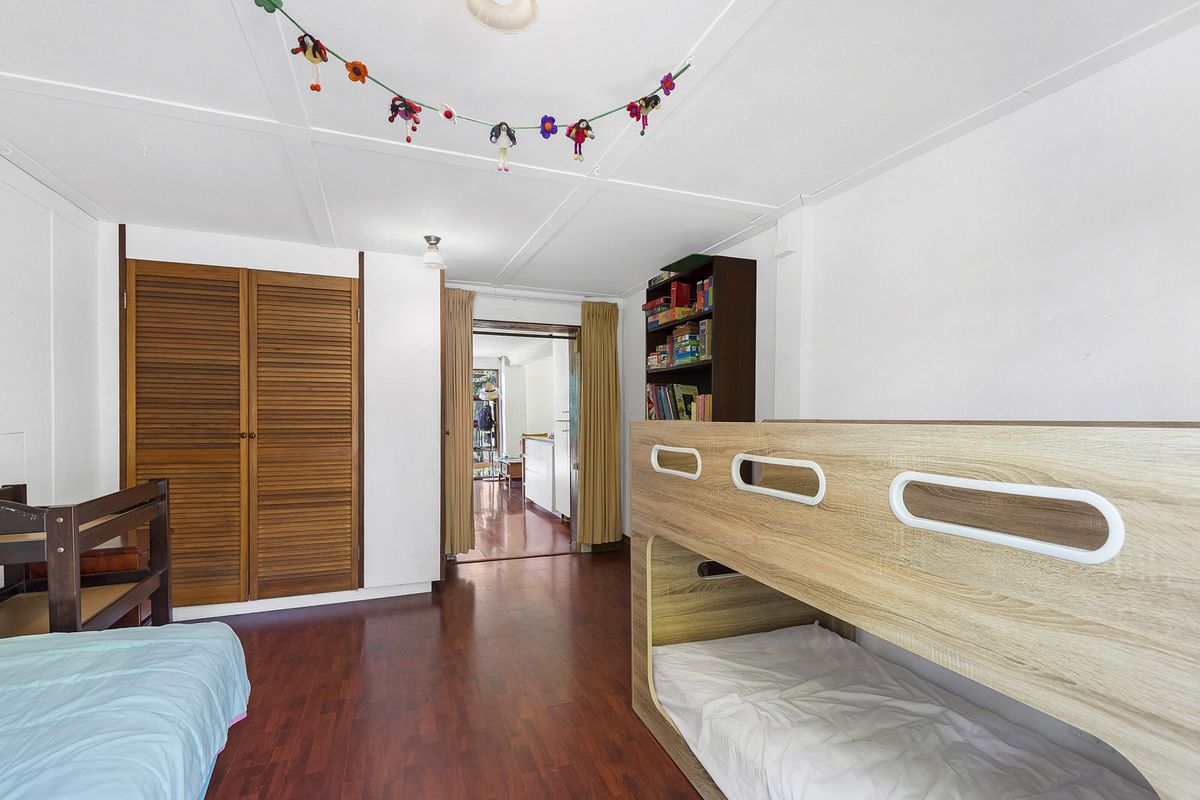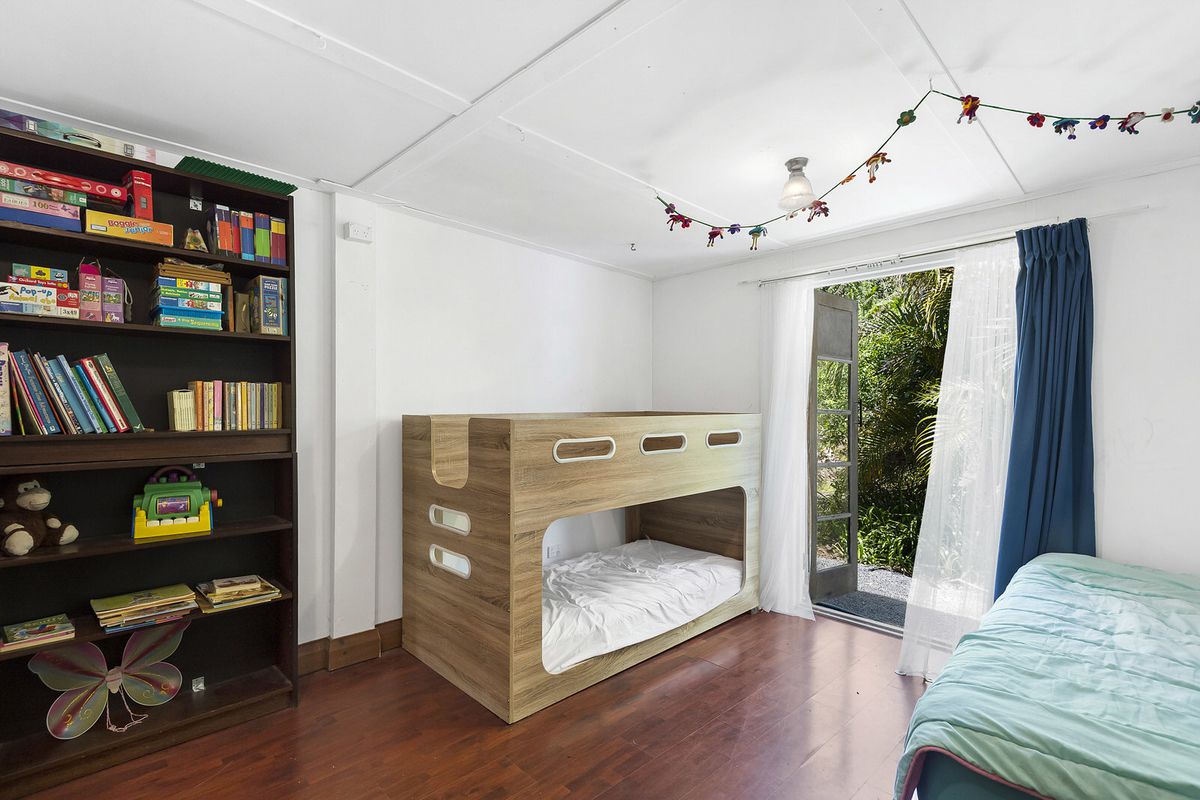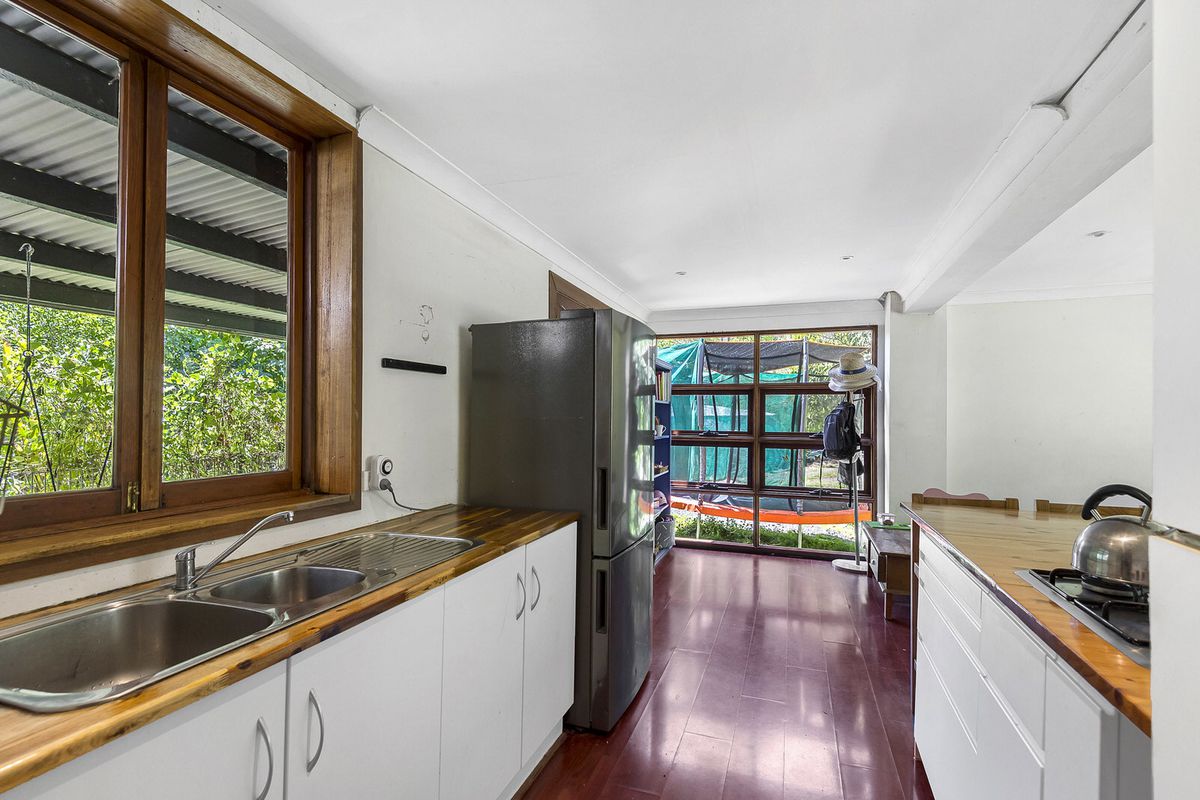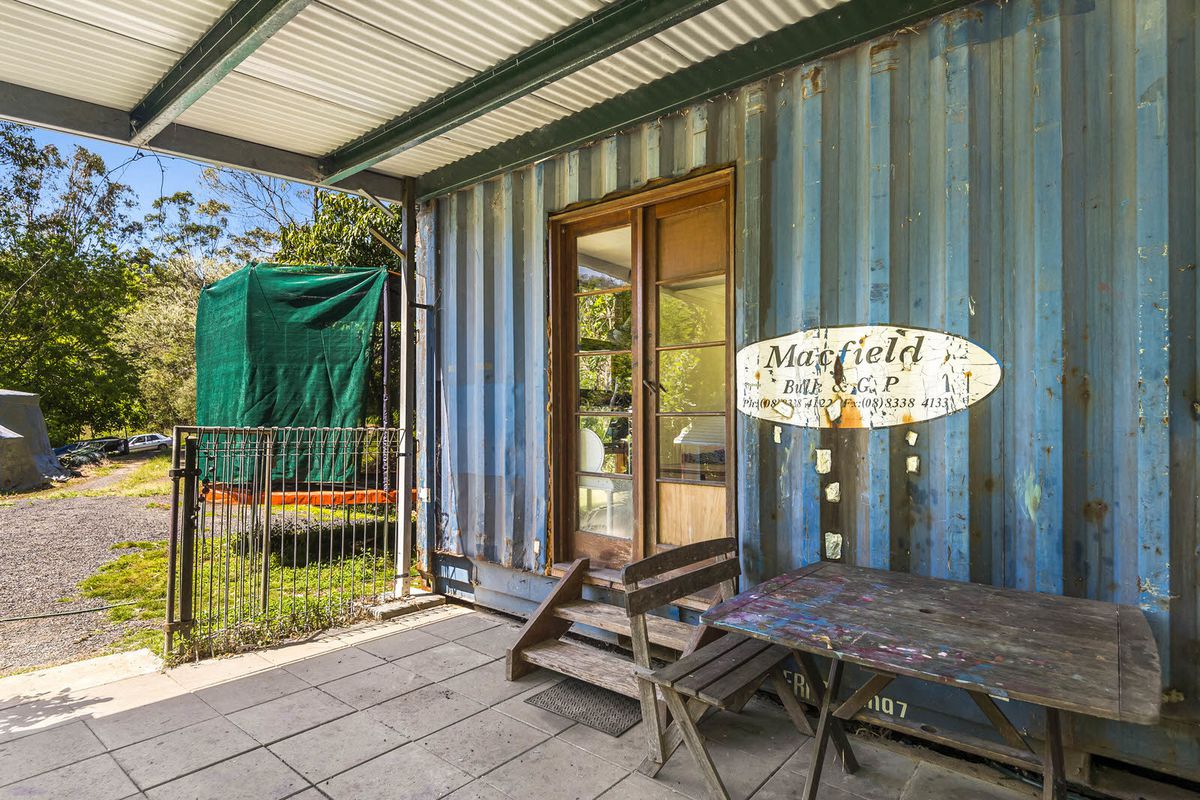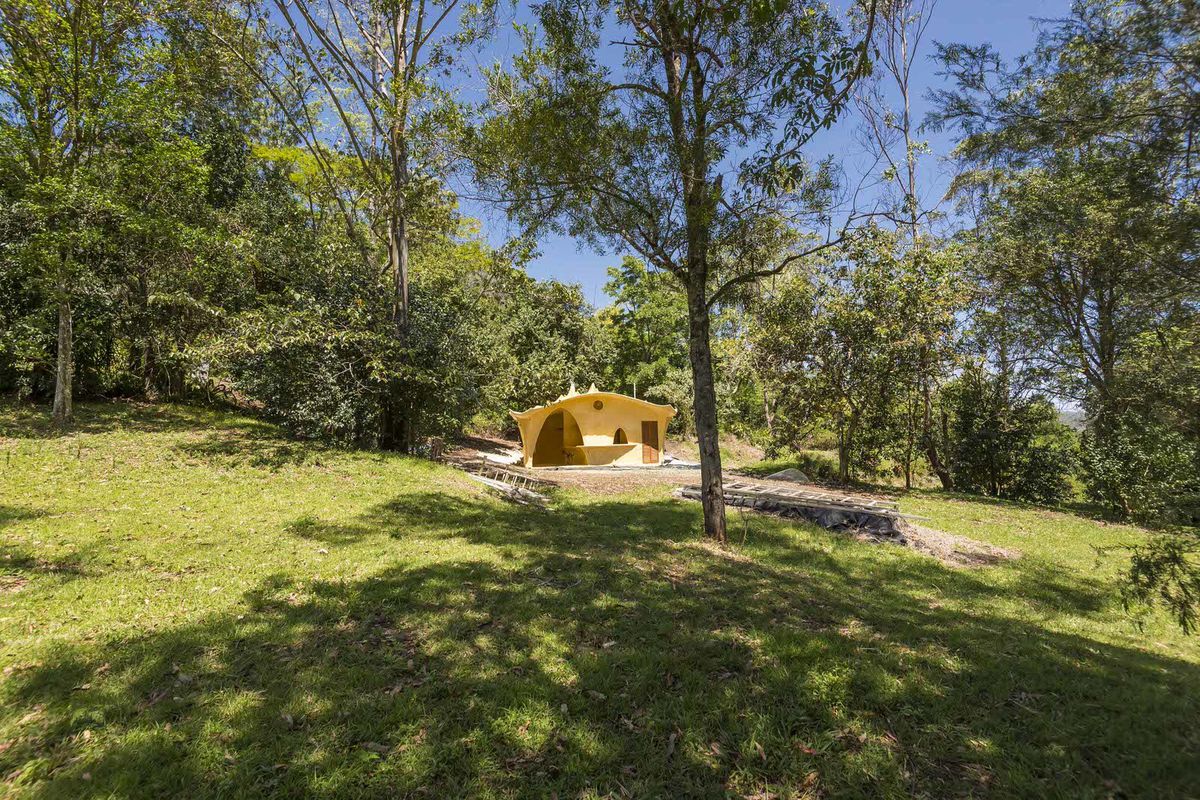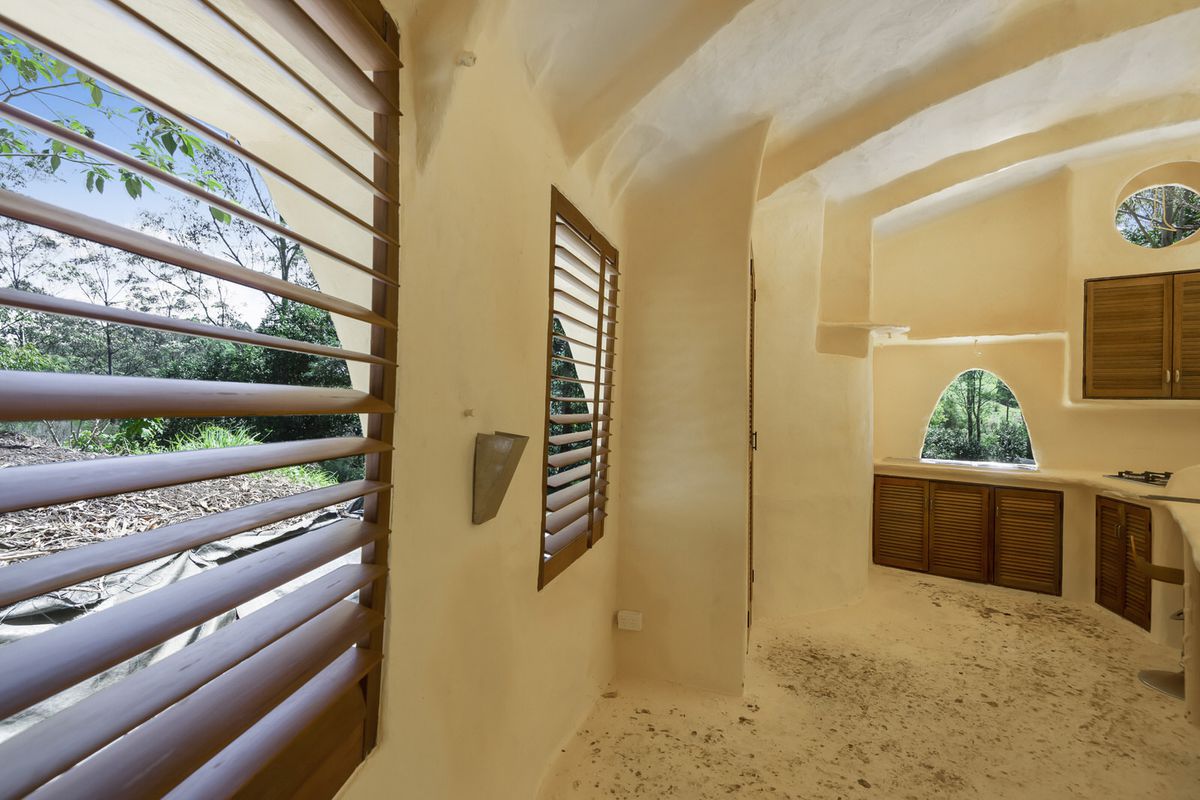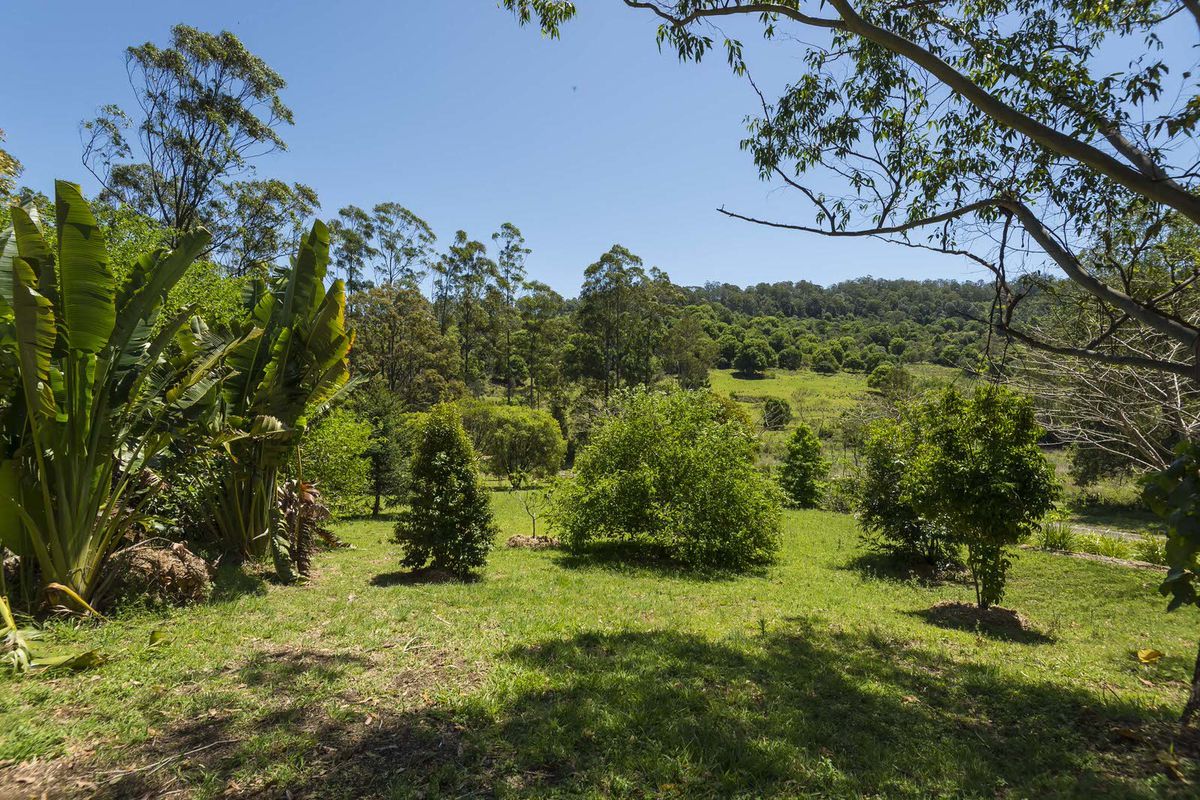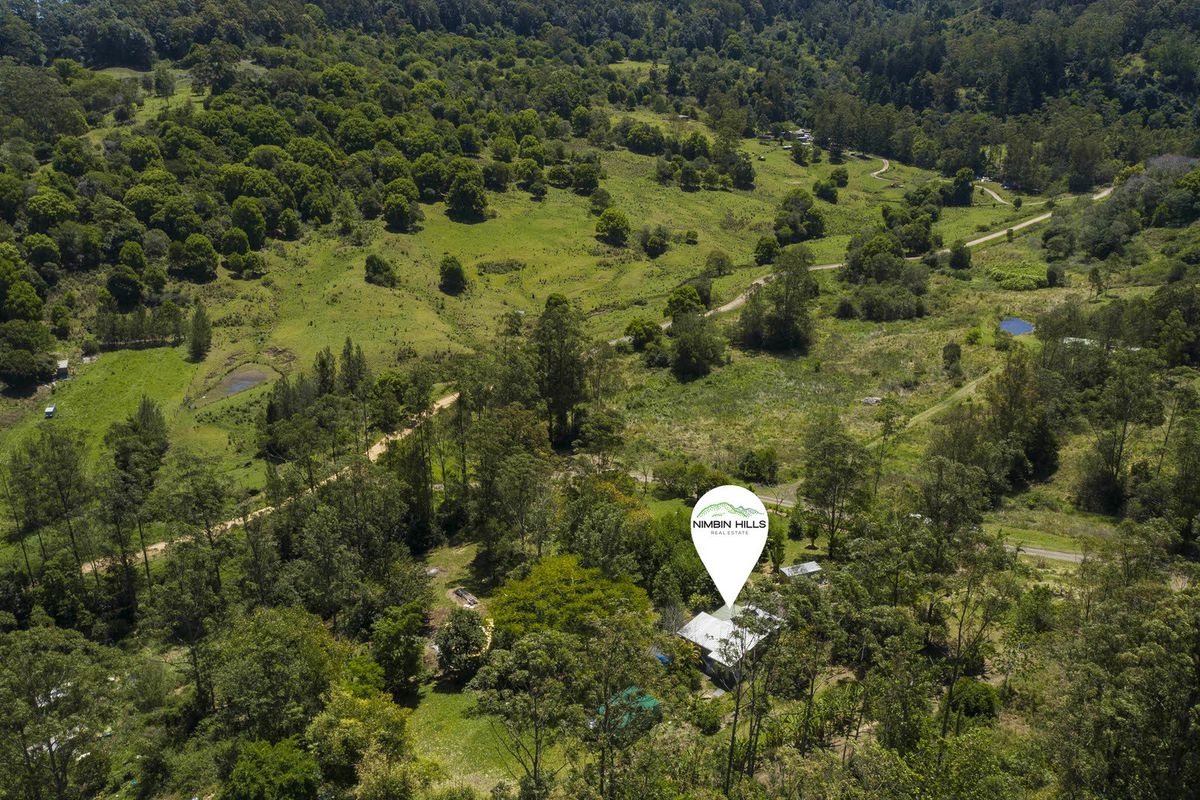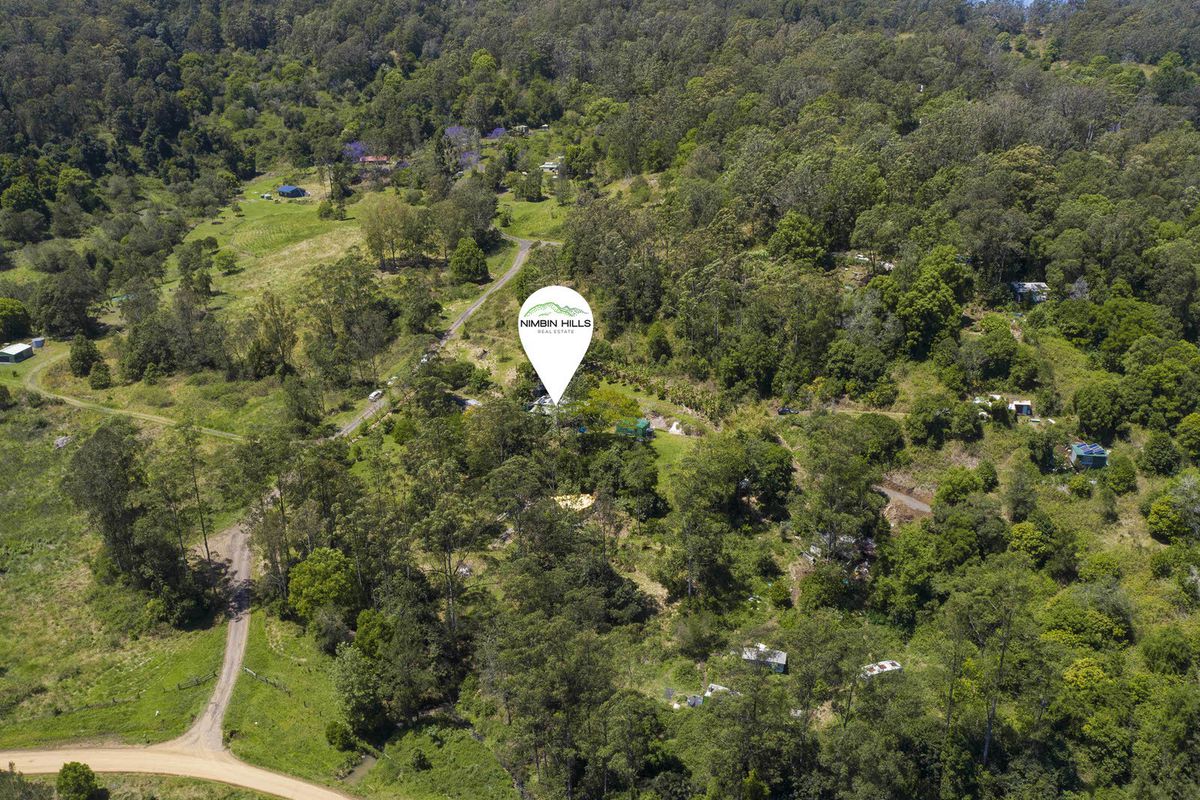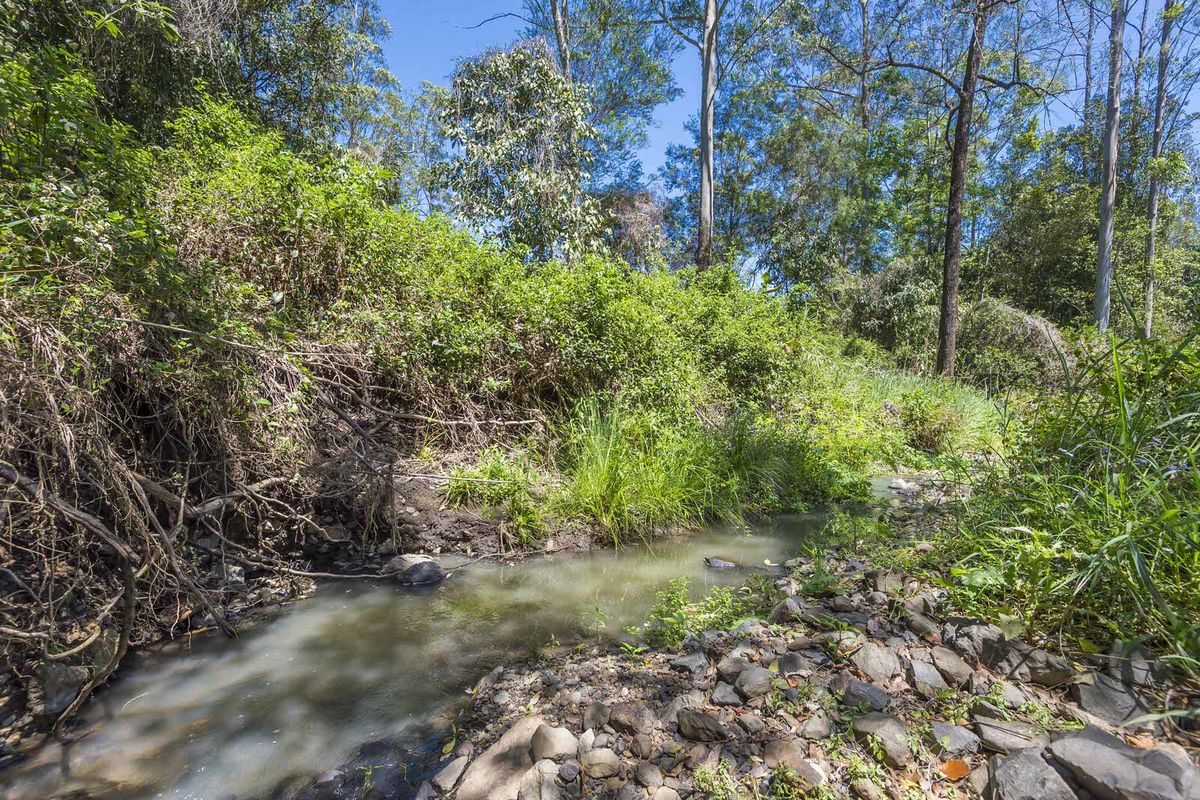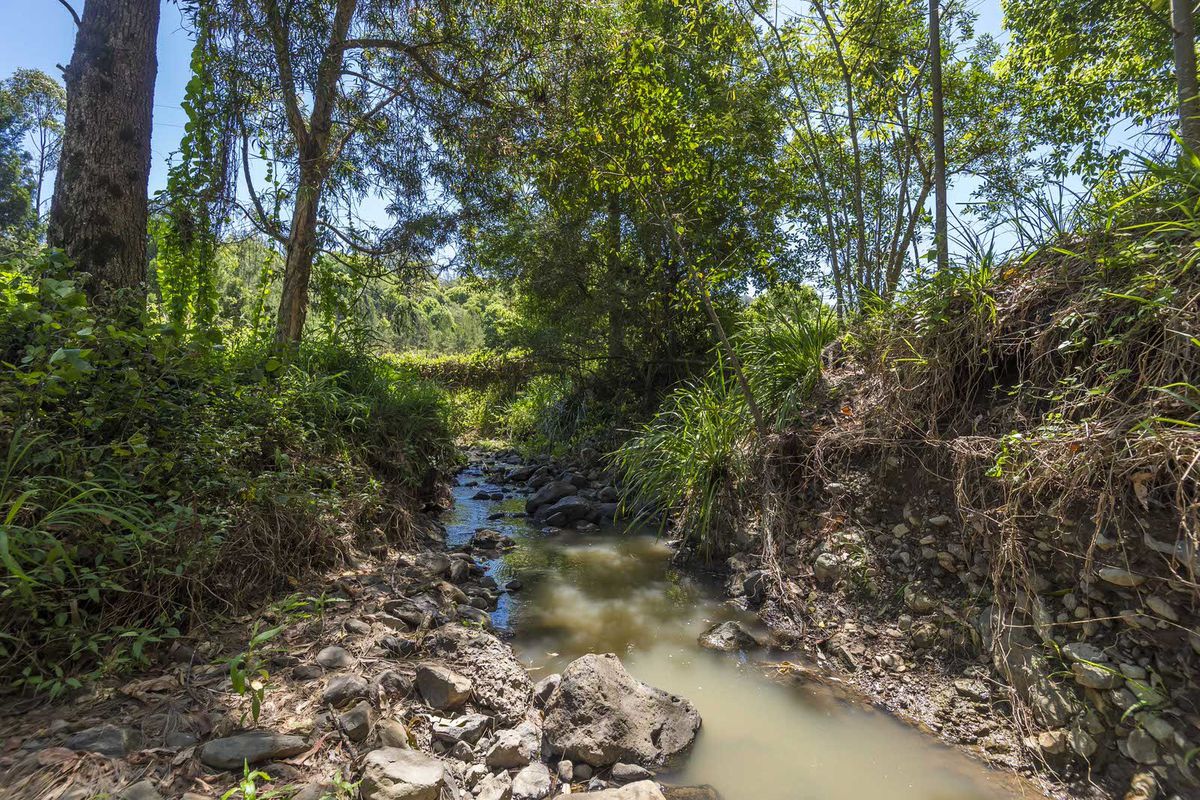 Description
COMPANY TITLE COMMUNITY SHARE
This beautiful 2ha share is situated just 20 minutes from Lismore and Nimbin in the beautiful Jiggi Valley. A stunning block of land bordering on a small creek, it includes established fruit trees, veggie gardens, a greenhouse, an insulated container home, storage, access to creek water, 2 pumps, generator, 3kw solar system and gas hot water.
An absolute feature of this property is the recently completed outdoor pavilion. It is constructed of cement over mesh formwork by the owner, who is a master in this style of building. This structure houses a kitchen, bar, open fire place, sitting area and shower room. A magical venue for entertaining all year round. It has the flavour of the Flintstones!
The 1 bedroom home is a comfortable temporary dwelling made from 5 insulated shipping containers. With open plan kitchen, living room, large bedroom, bathroom and plenty of storage. There are three sets of French doors and several large windows creating a light and airy space to simply enjoy as is, or to house you whilst you build your ideal home on one of the many possible sites.
The garden offers enormous potential with beautifully terraced and gently sloping land. There are already many plants established including several hibiscus and lantern bushes, heliconias, iris, port wine magnolia, and exotic fruits including feijoa and strawberry, guava, lychee, dragon fruit and mango, plus many more. The property has been developed using Permaculture principles. Species lists are available.
This block is perfect for children. With ten citrus trees that provide long picking over winter, then in spring come the mulberries. Summer offers mangos, bananas and blueberries. In Autumn pecans galore. There are four very different mulberry trees on the property including a grandmother tree with a slide, rope obstacle course and swing. This is perfect for little climbers.
The community meets monthly. There are no approval processes to purchase this land. Community rules are minimal. Dogs and cats are allowed.
Fully off-grid with plenty of room for a sustainable lifestyle, this property has so much going for it.
Contact Jacqui 0439 15 6666 for more information and to arrange a private inspection of this lovely property.
Heating & Cooling
Outdoor Features
Eco Friendly Features
Property Location