345 Blue Knob Road, Nimbin
NEW! Sustainable Development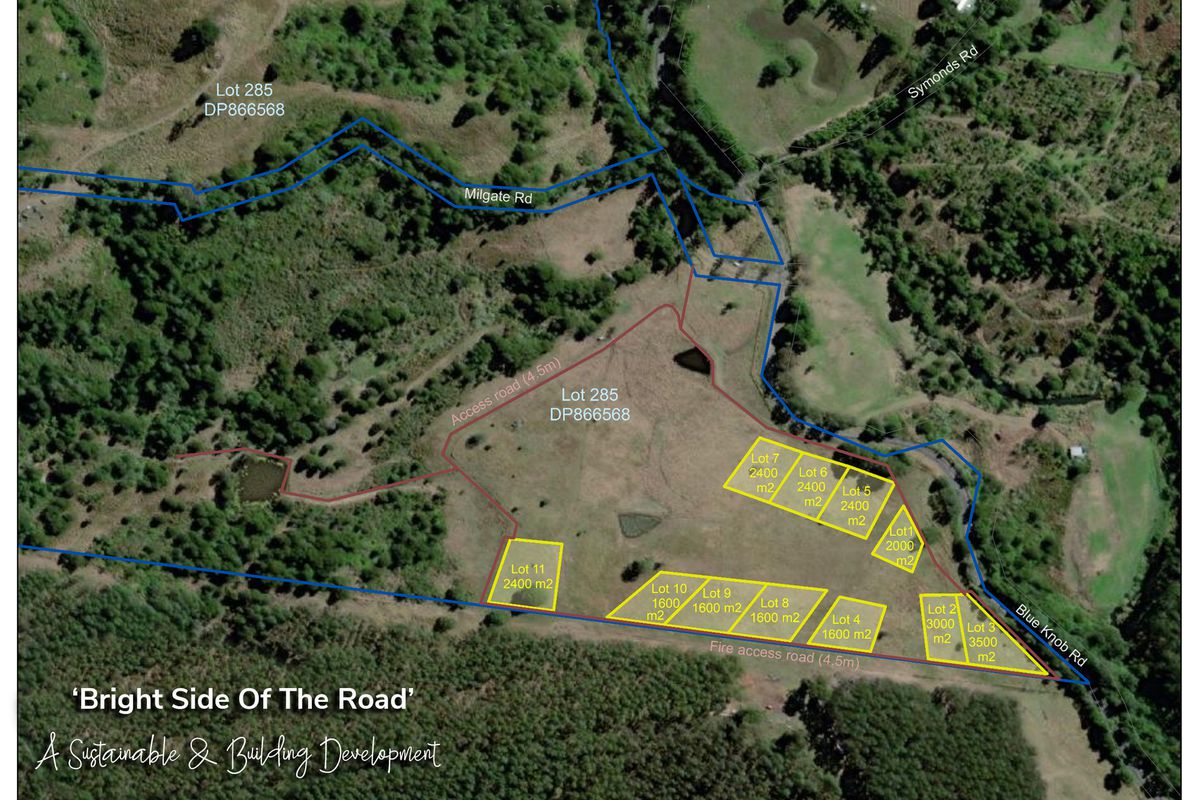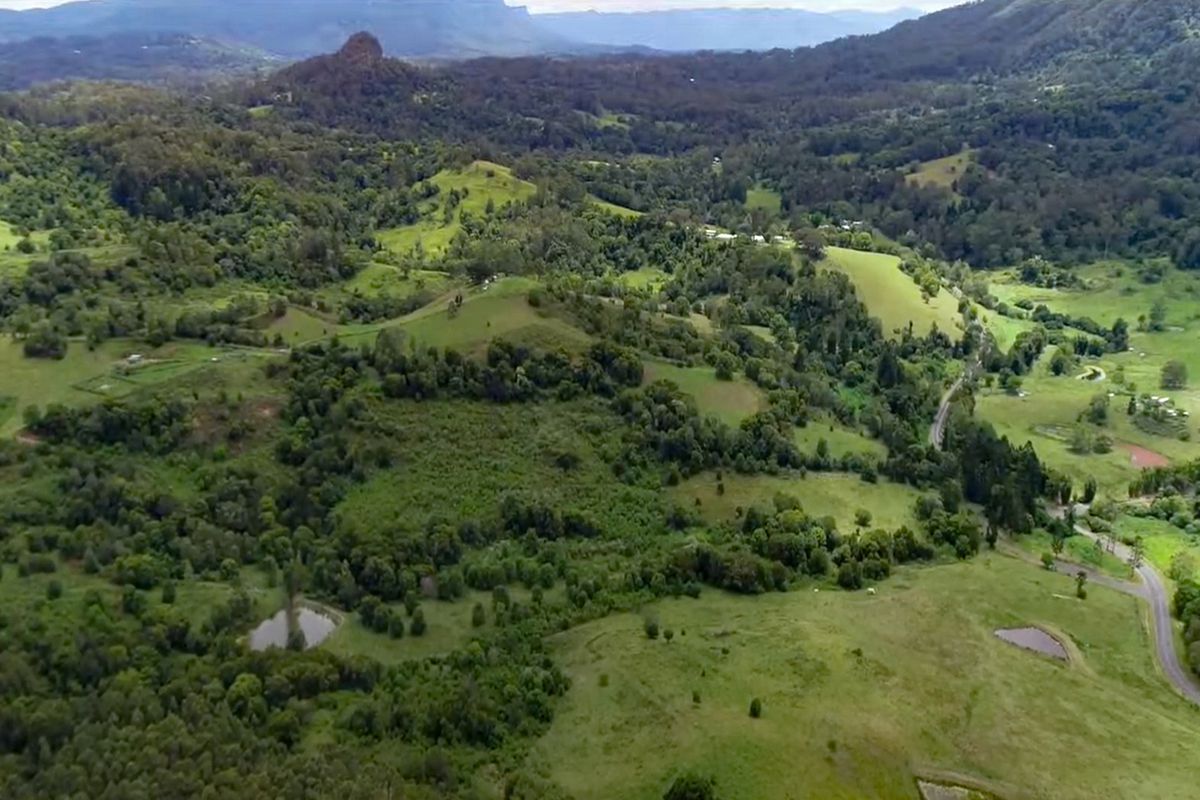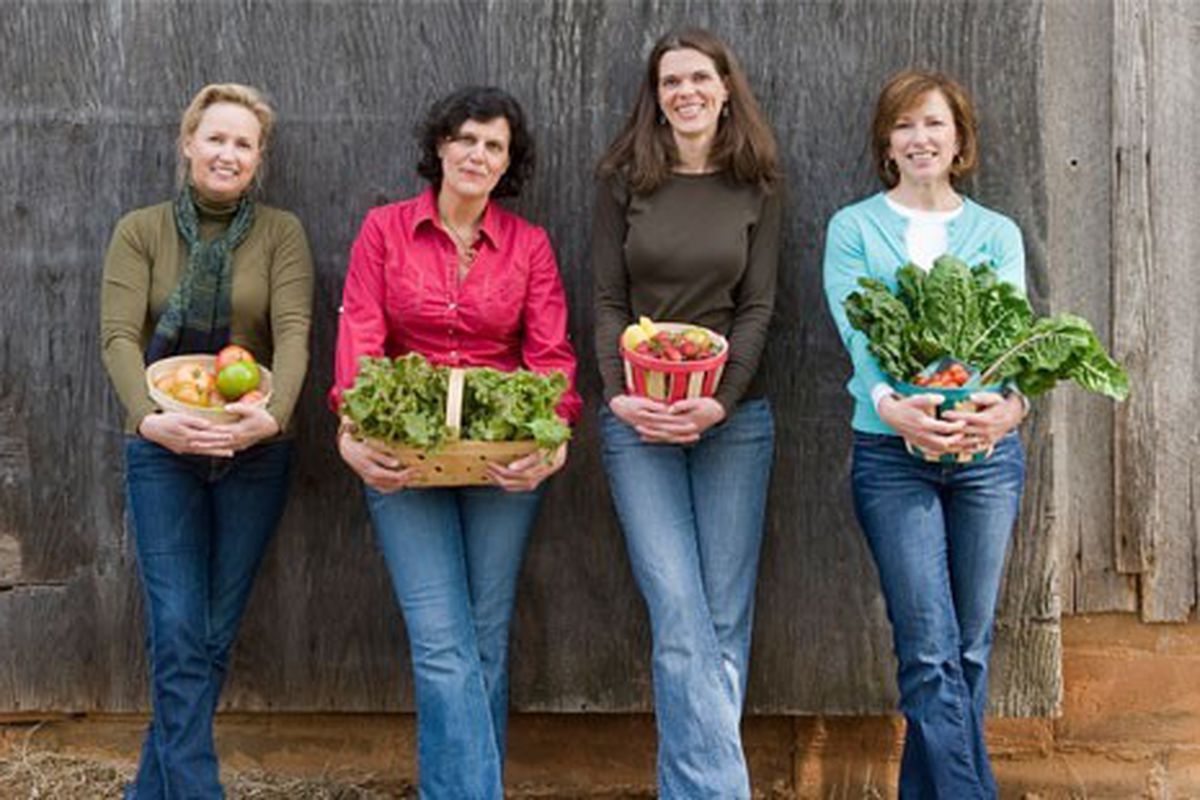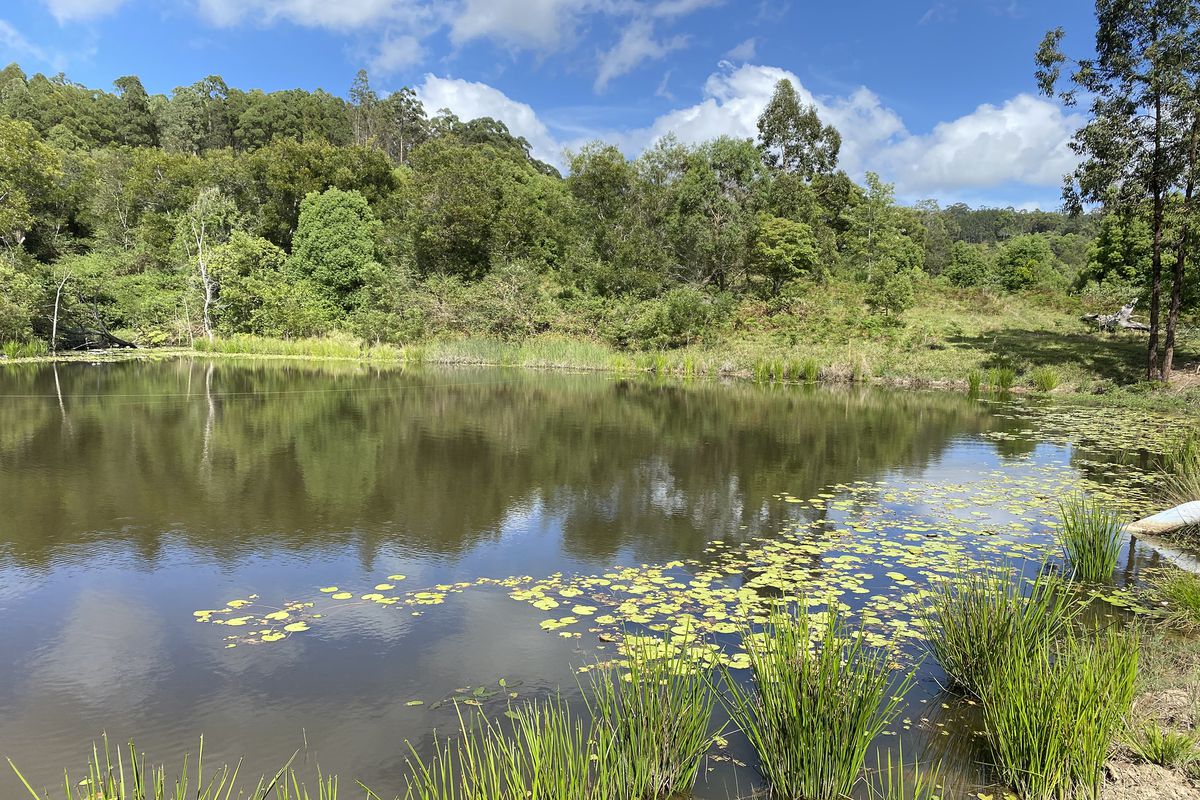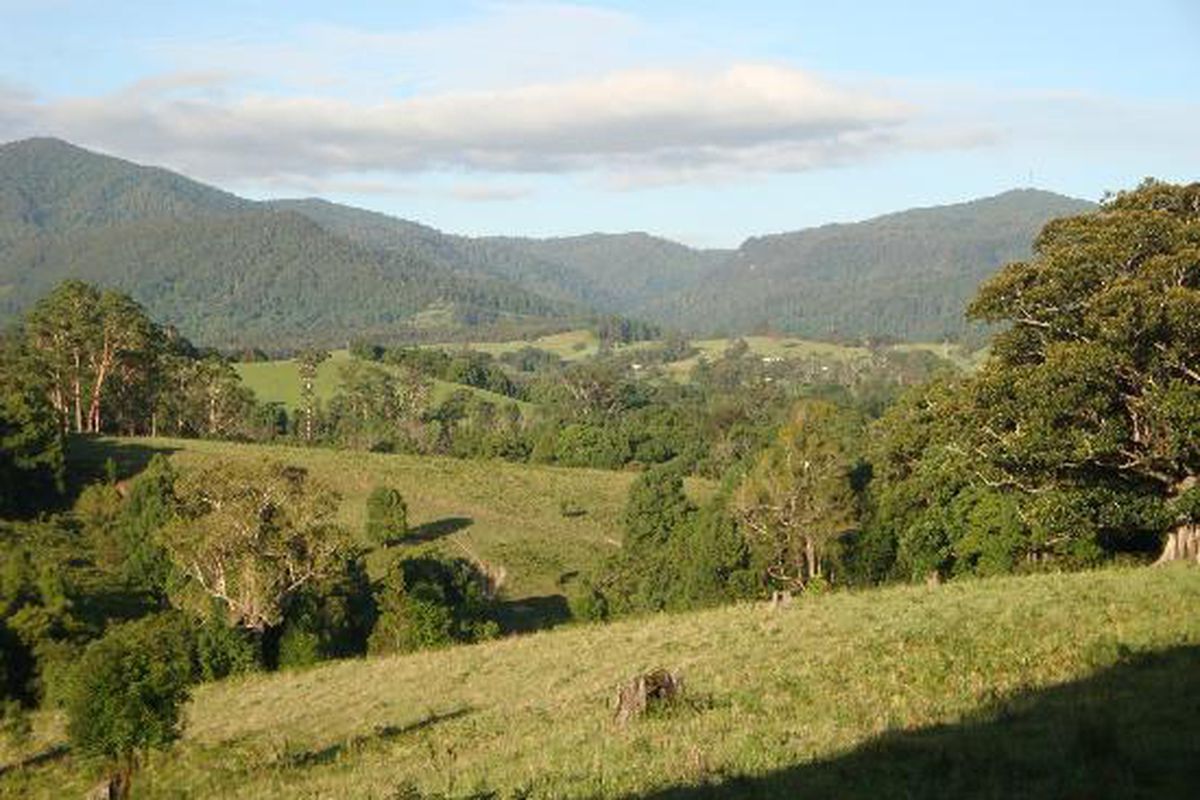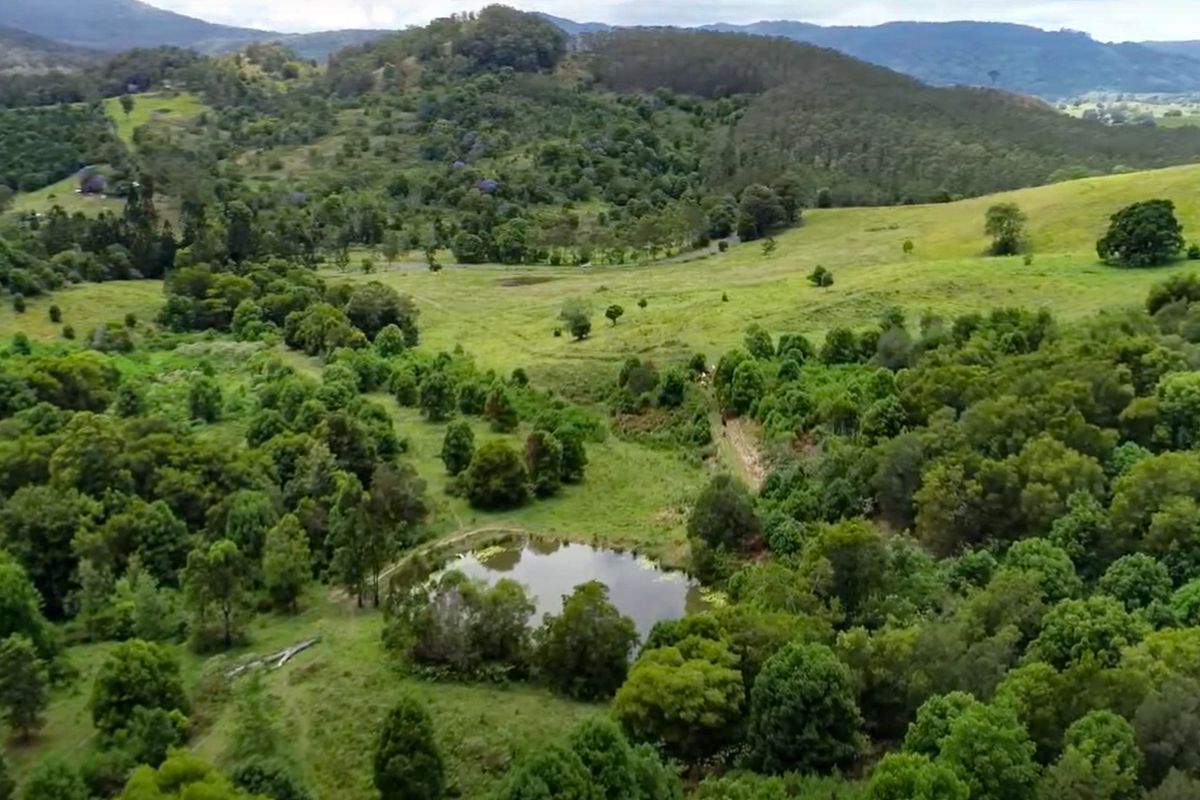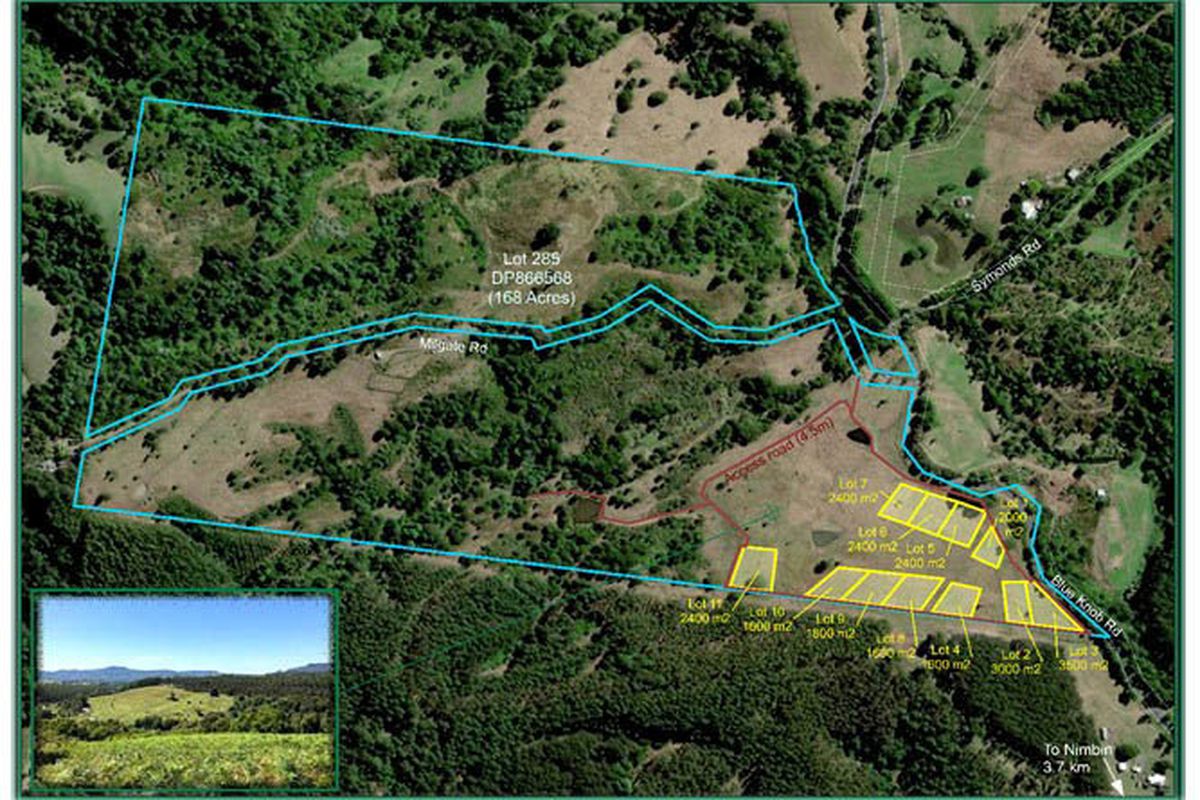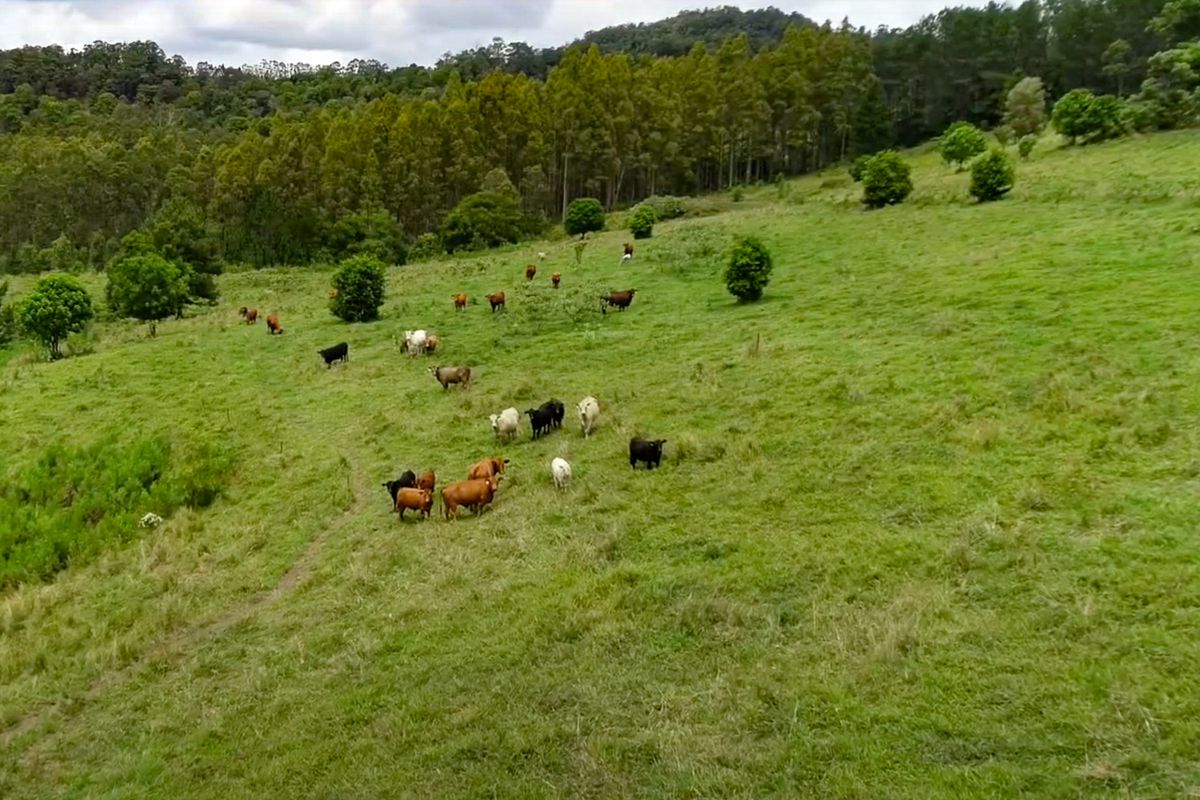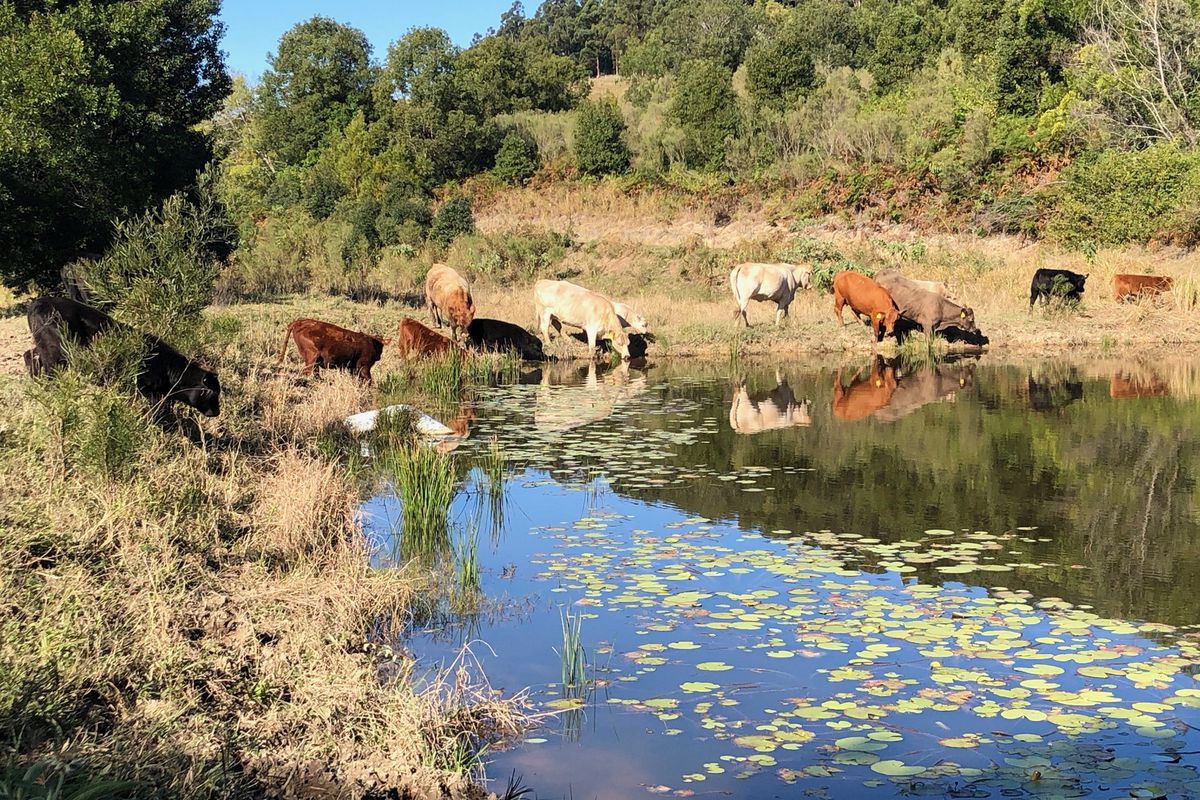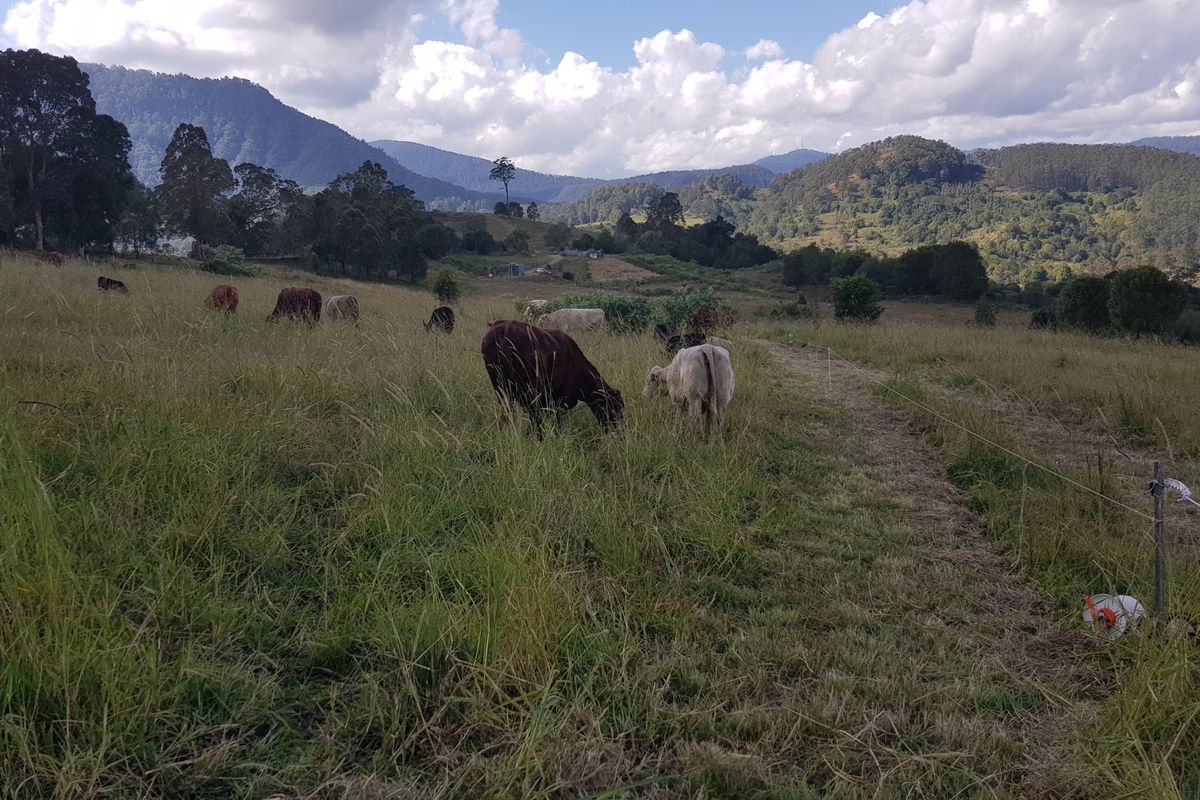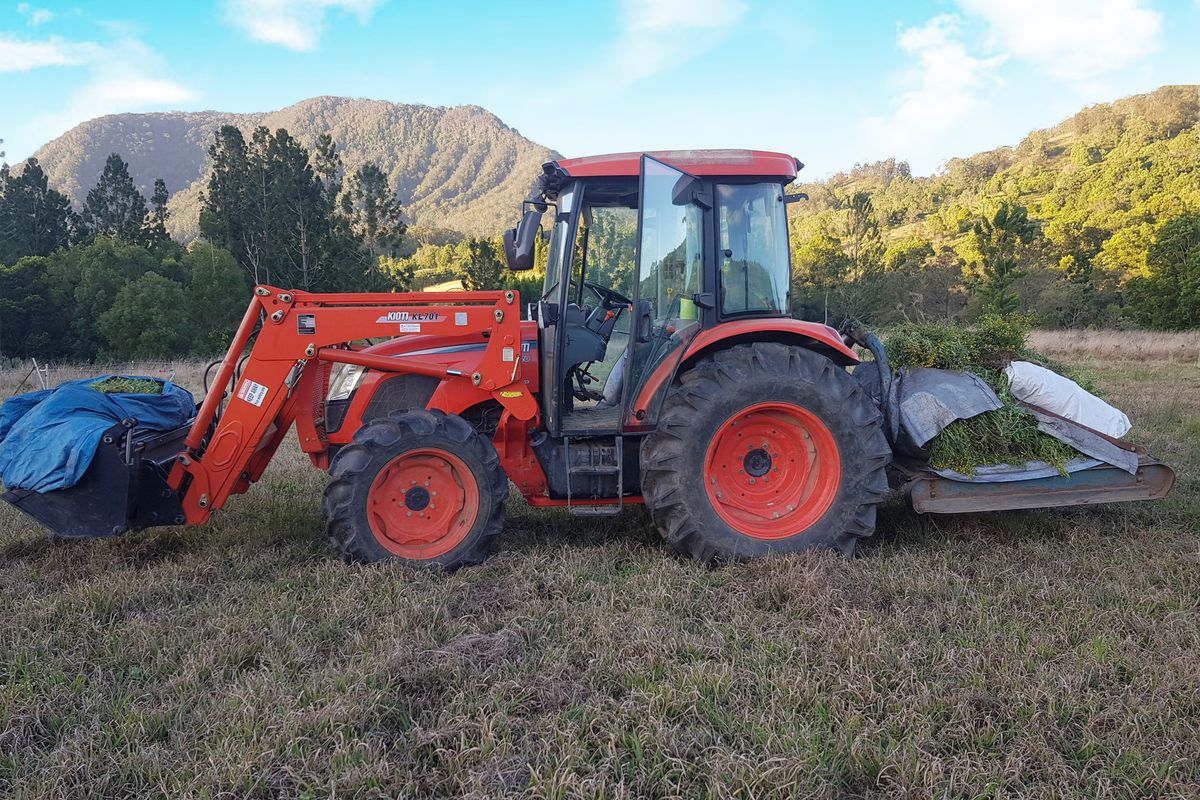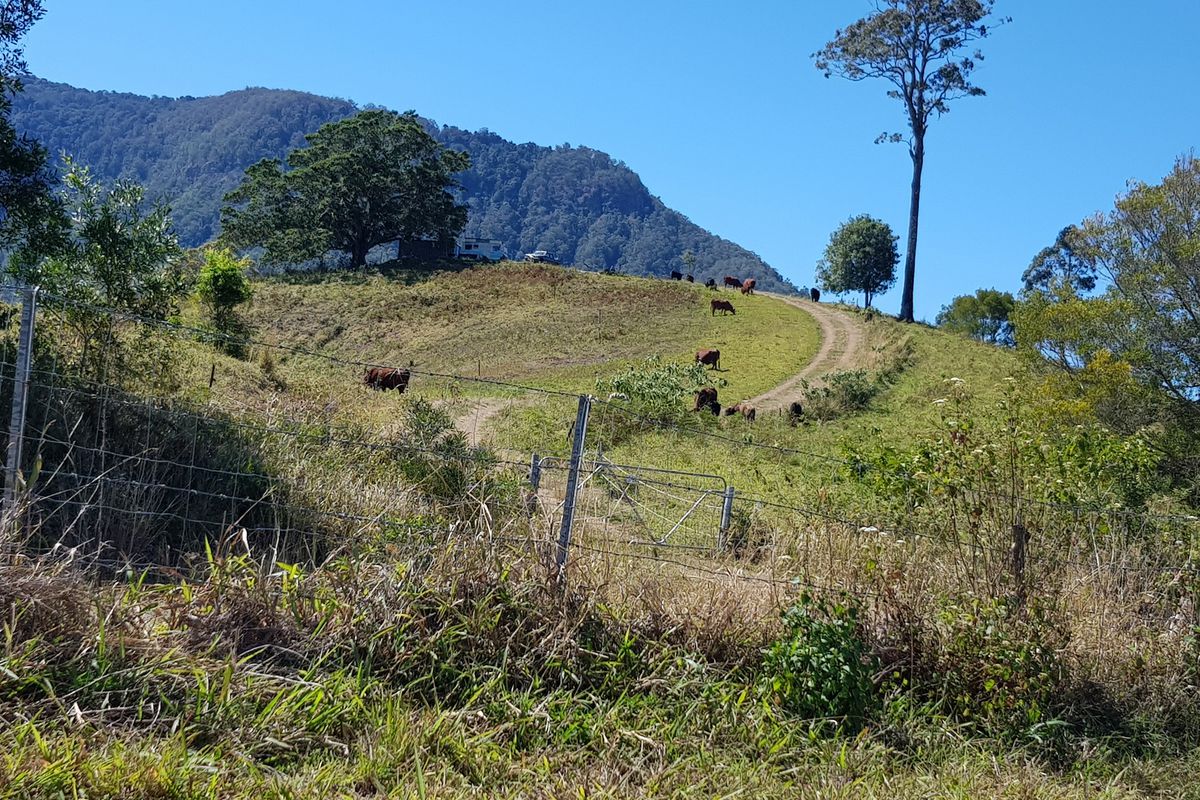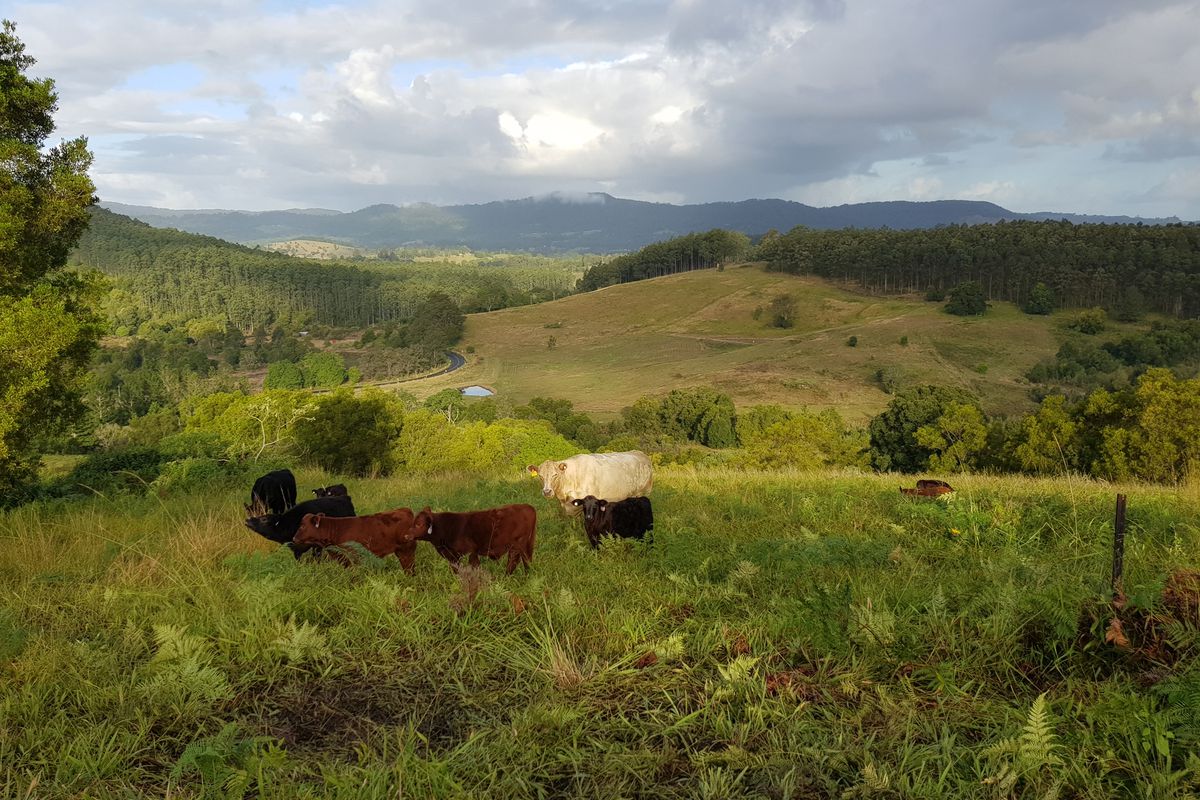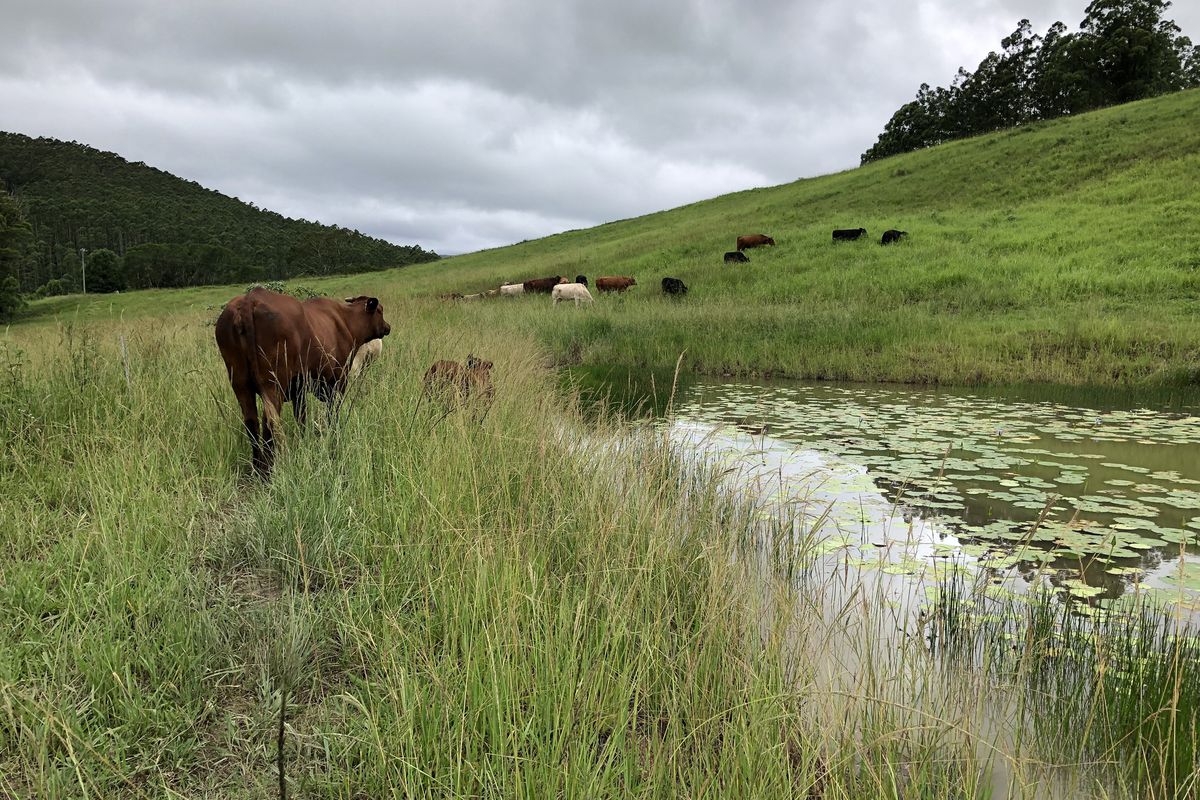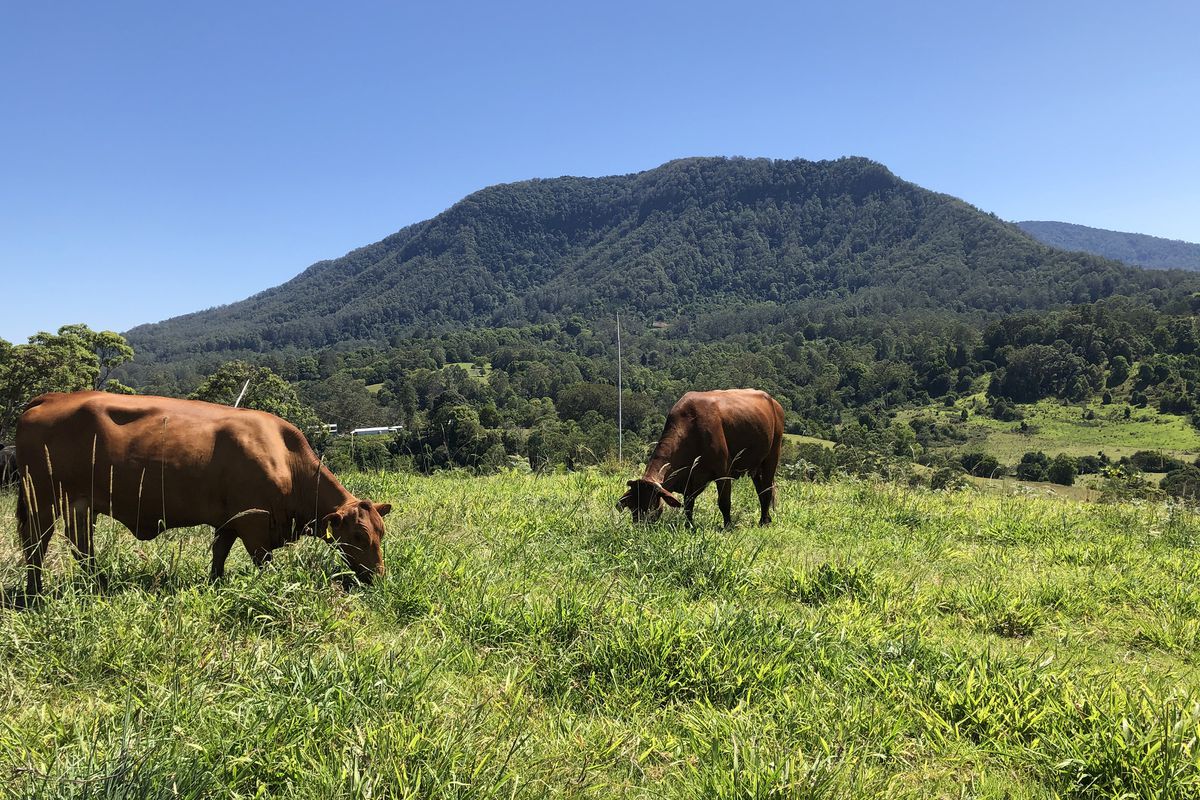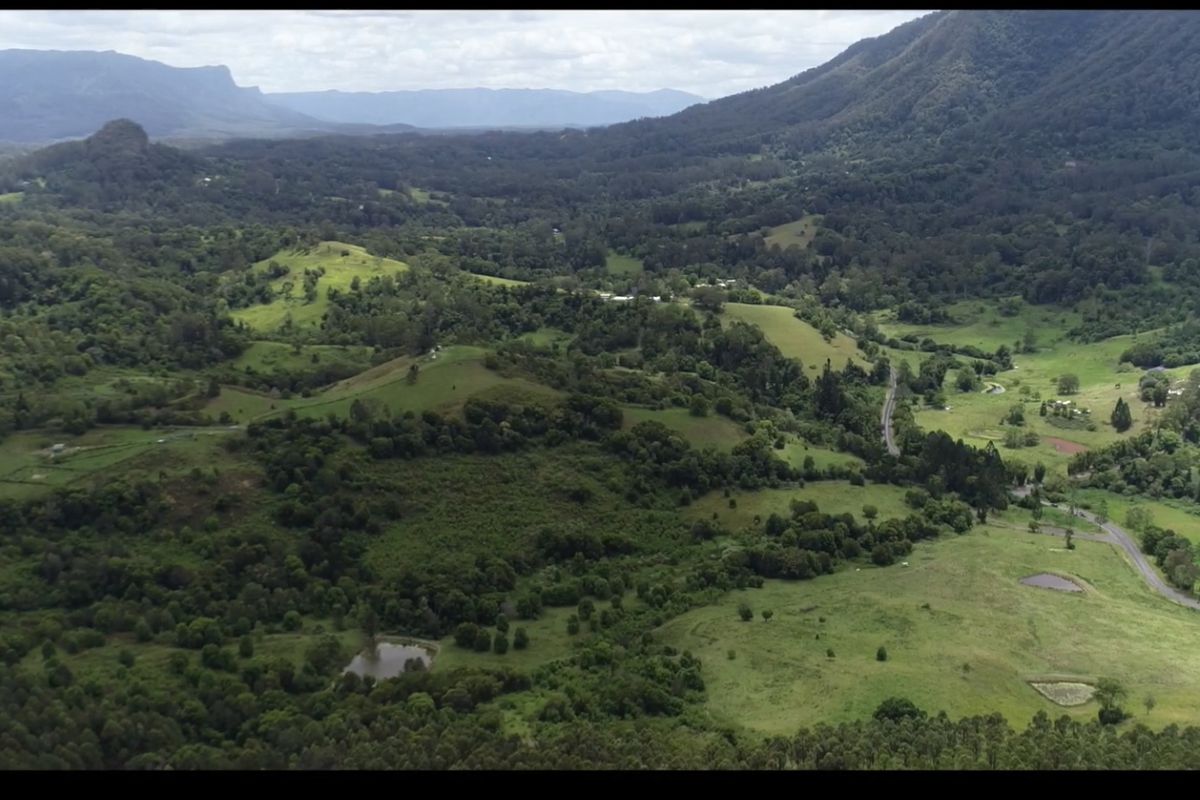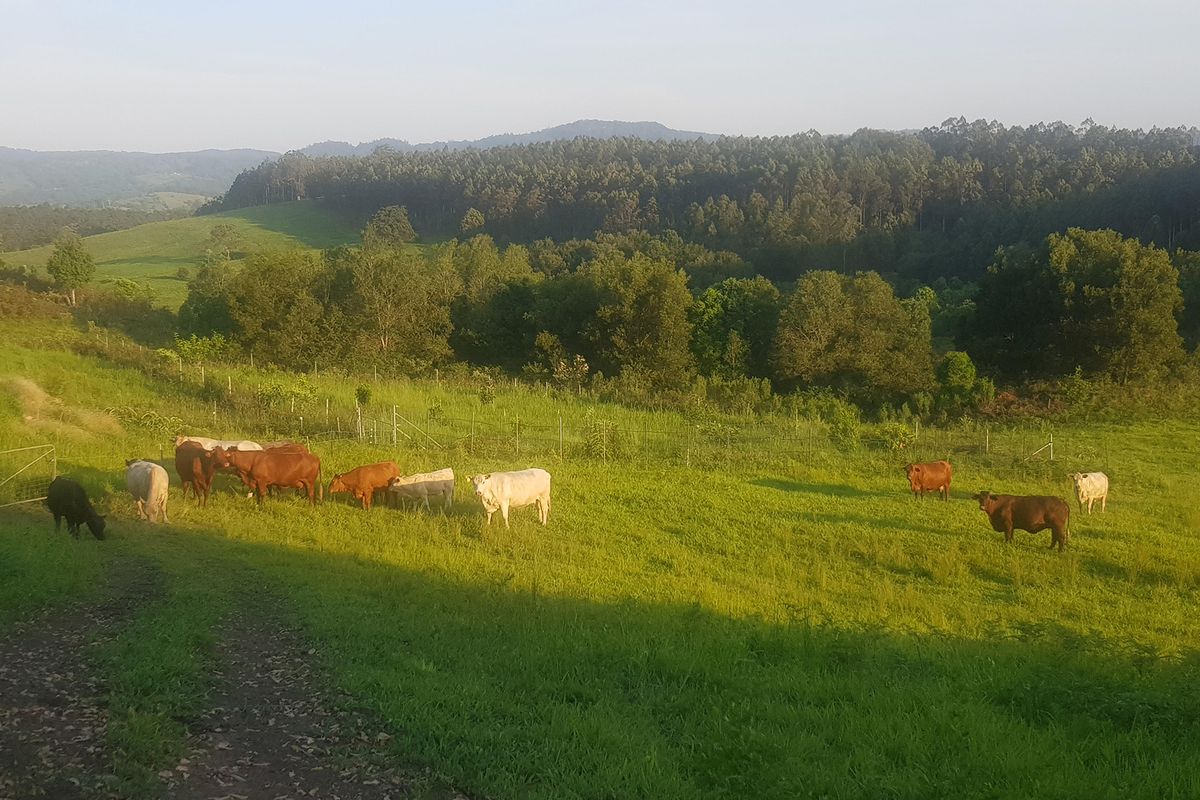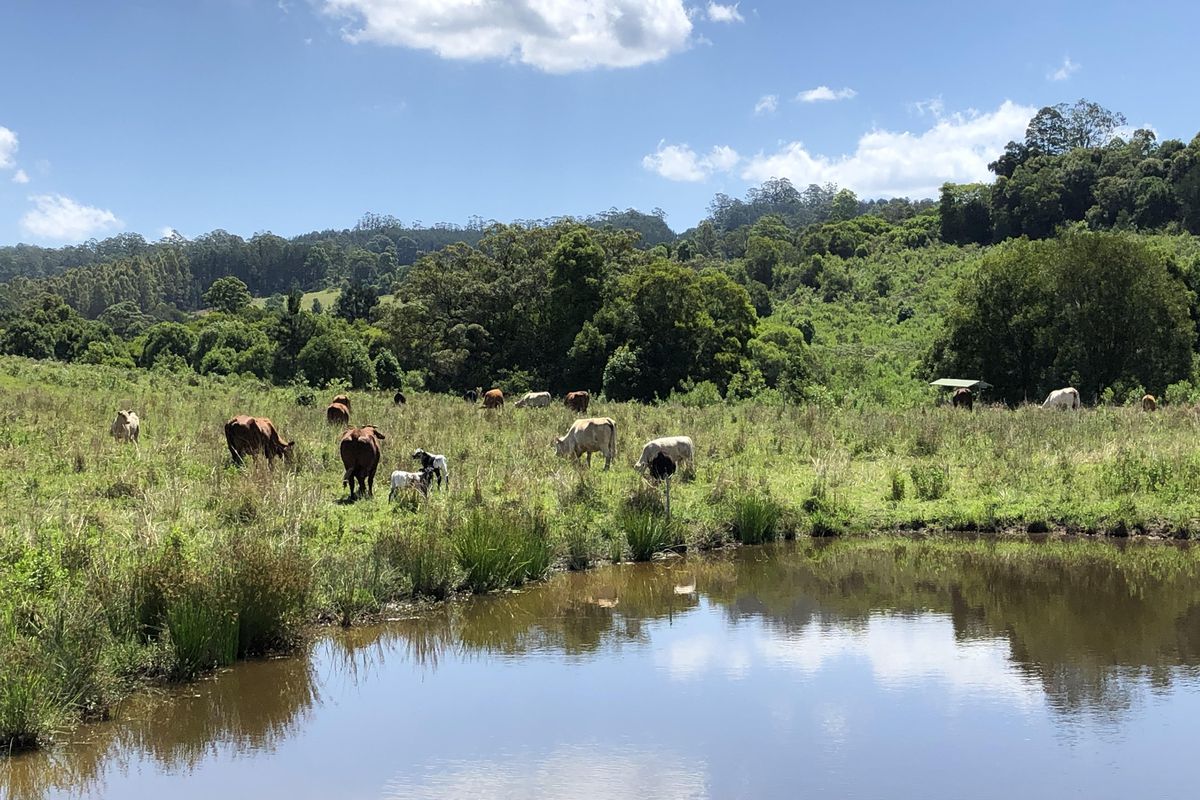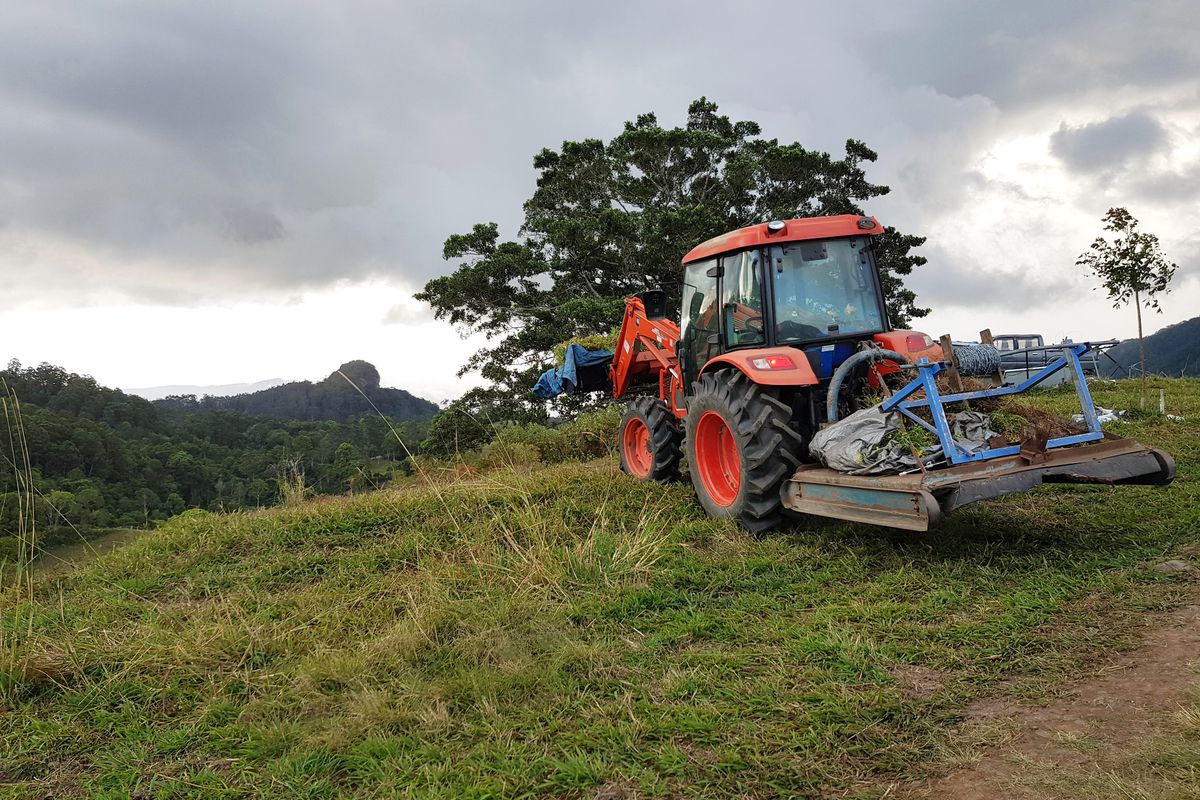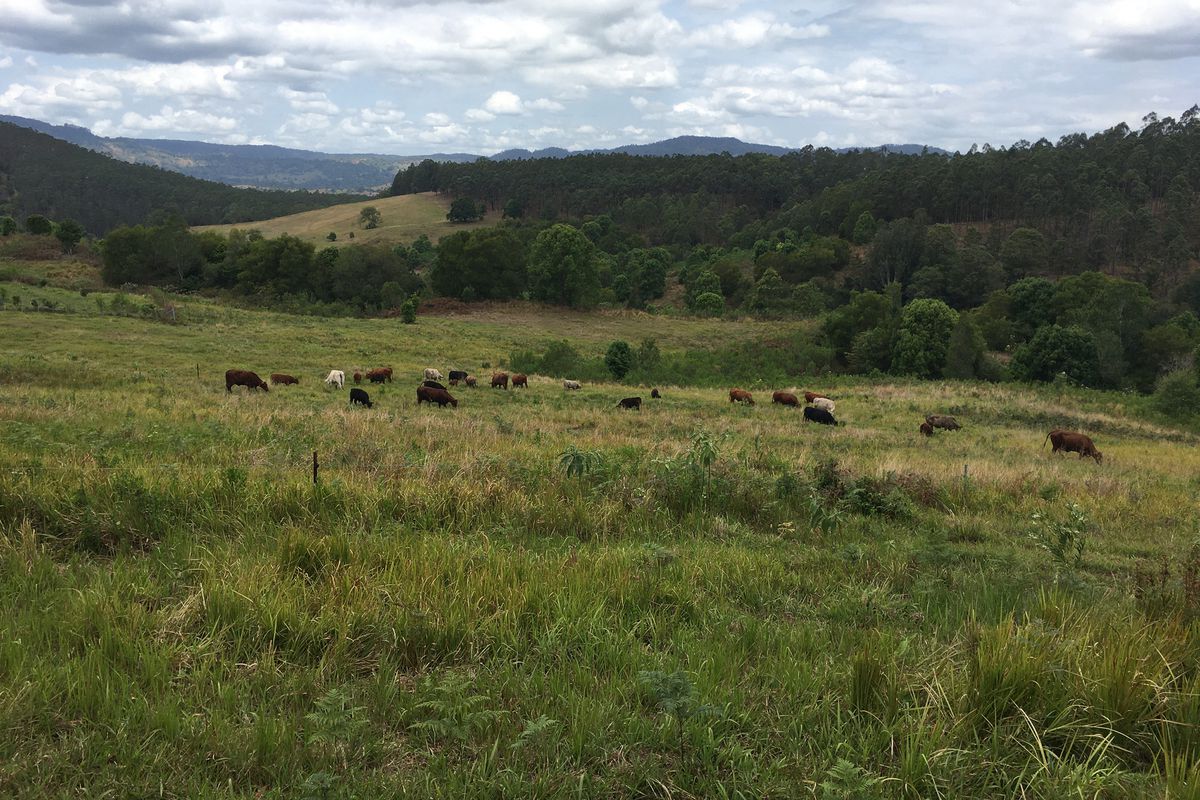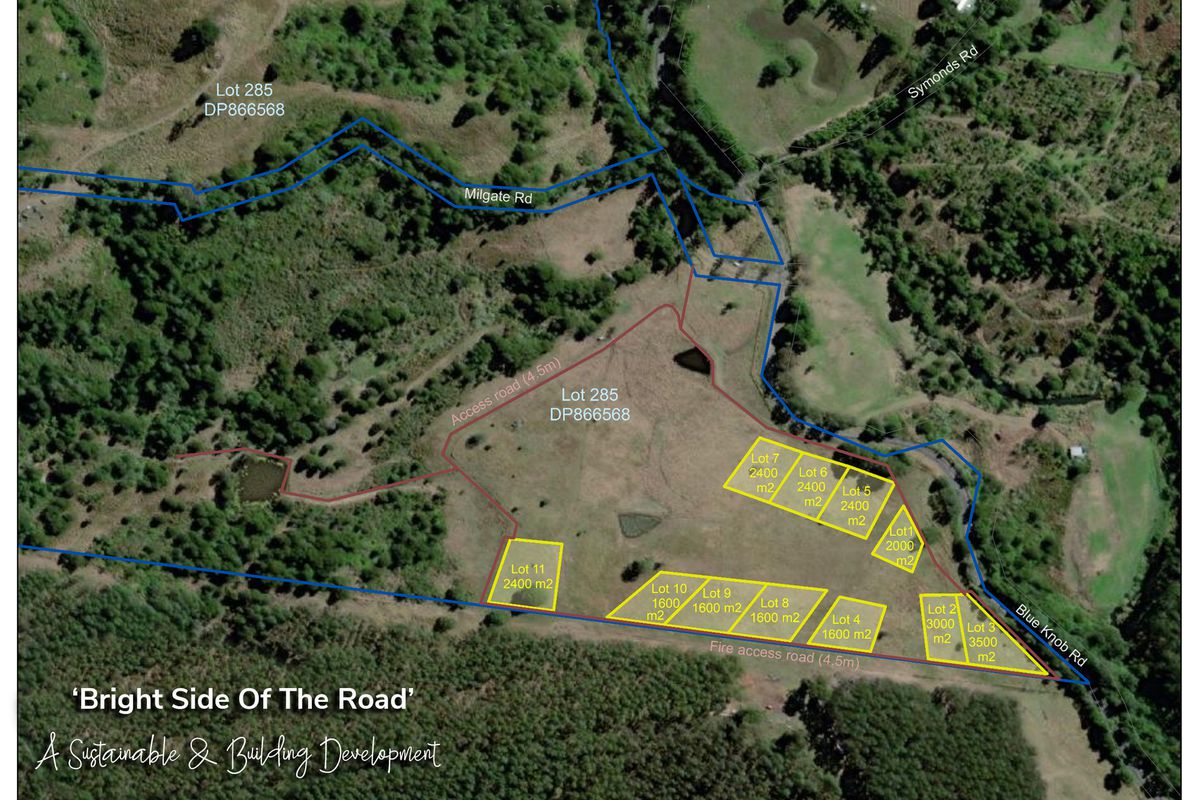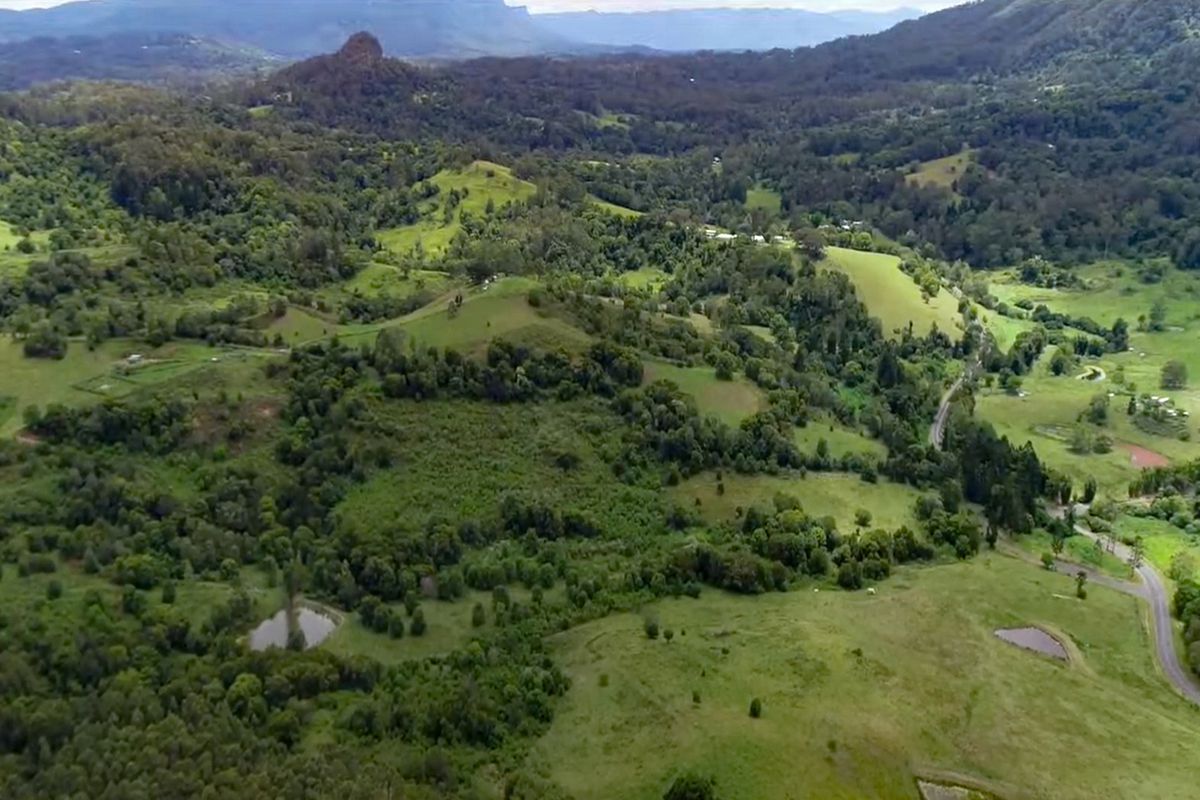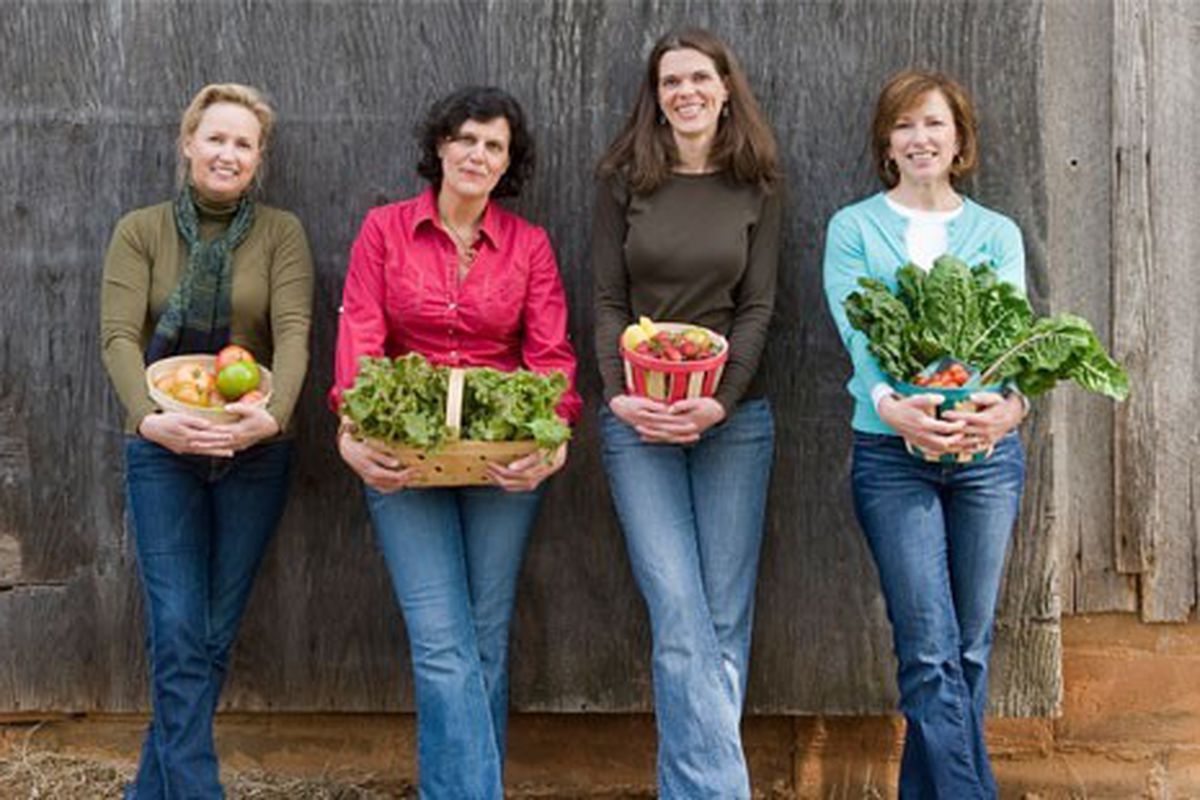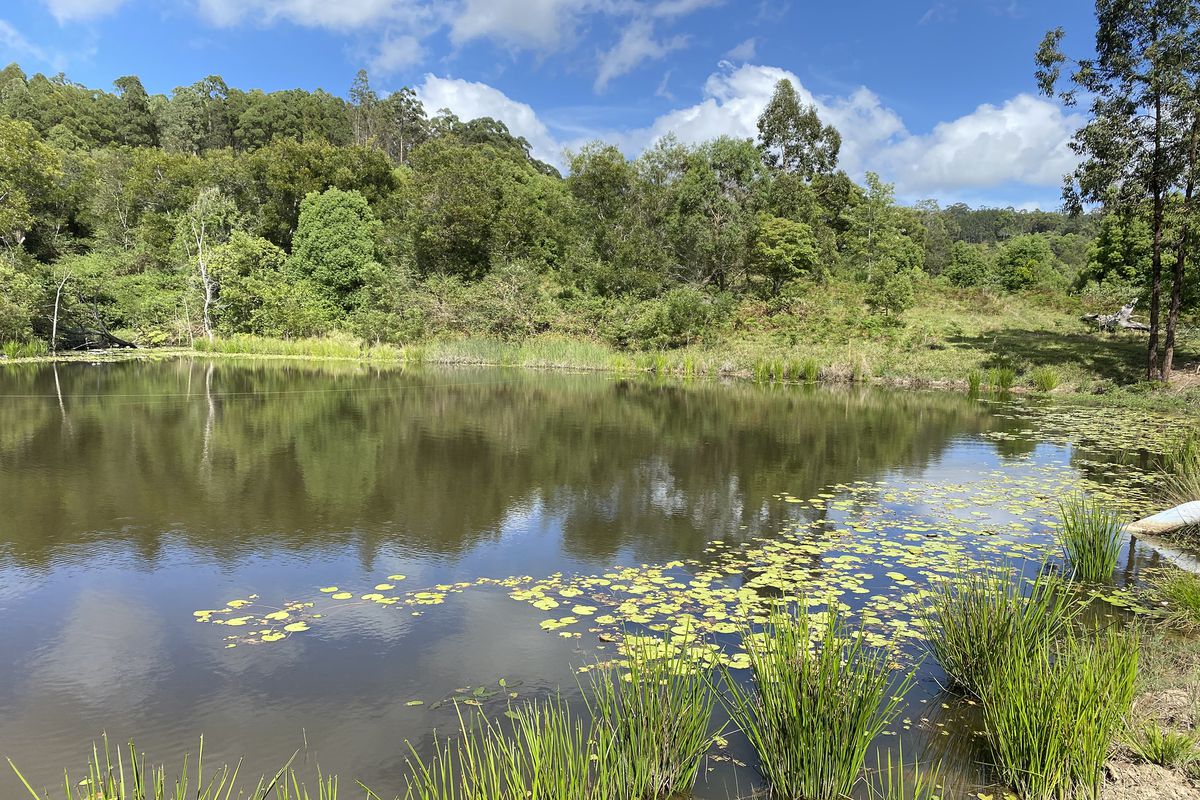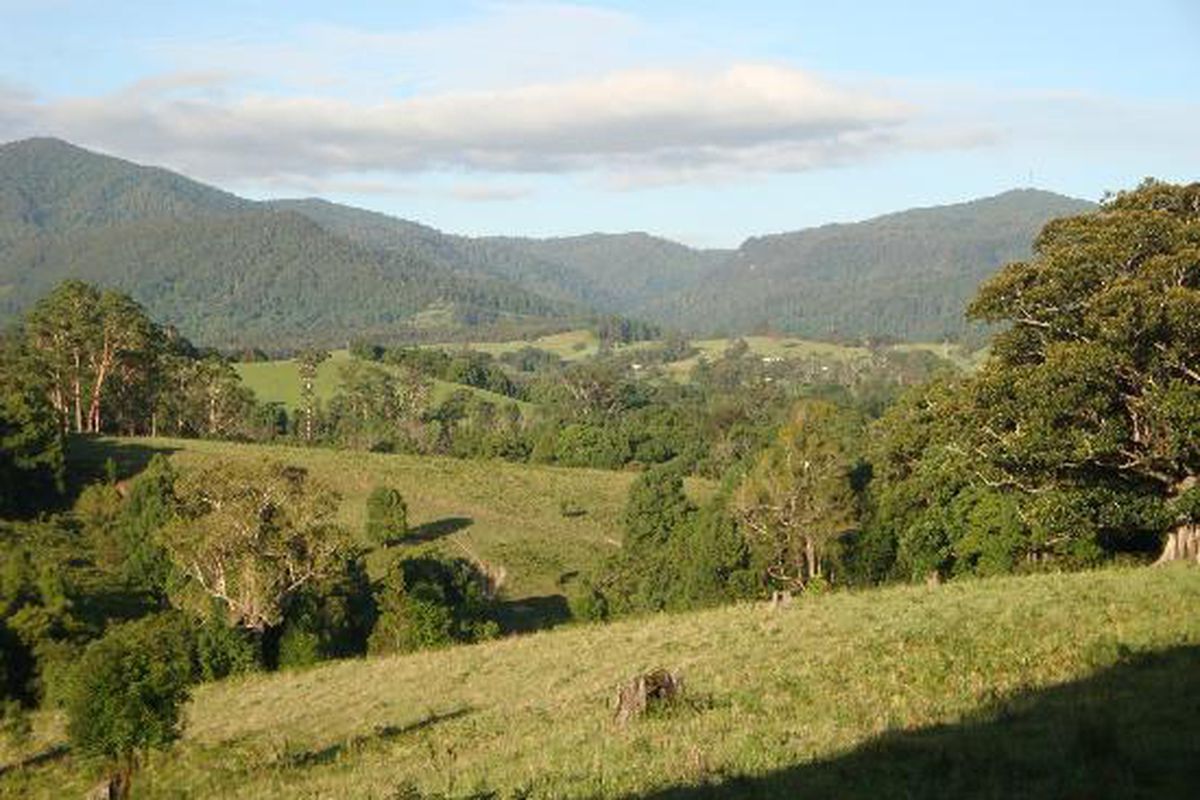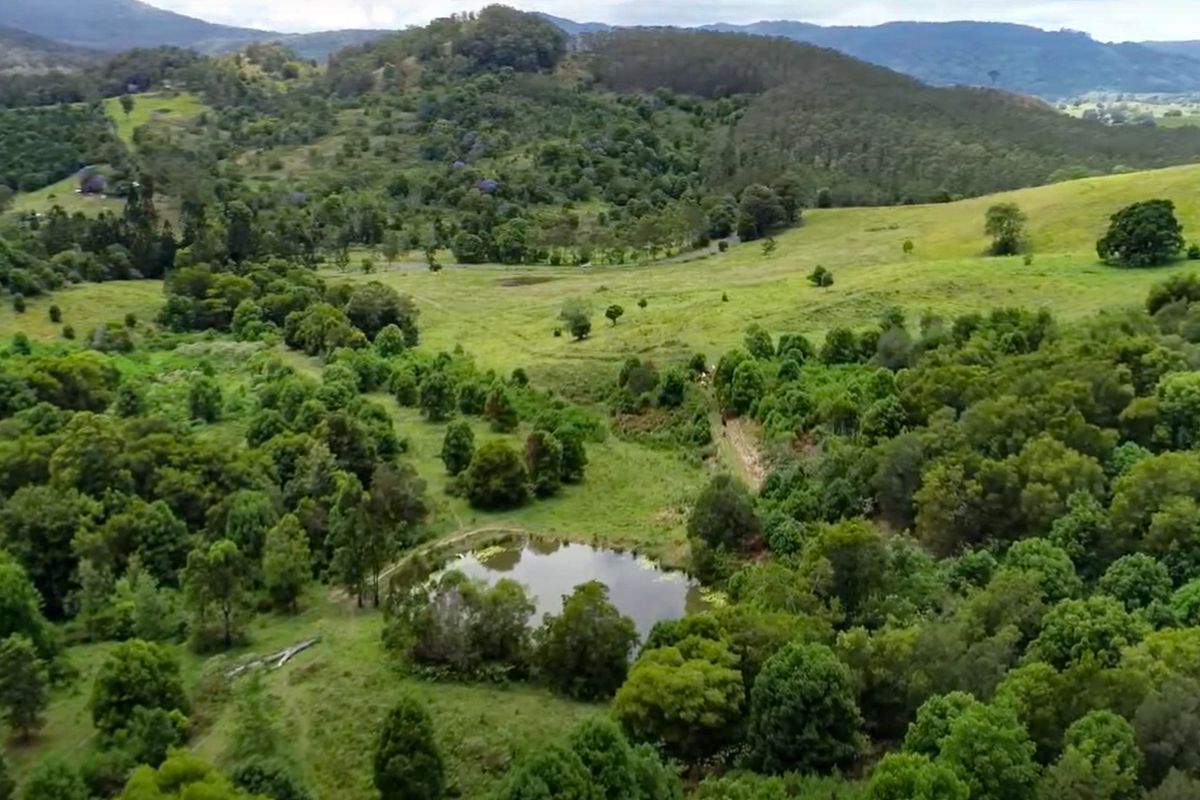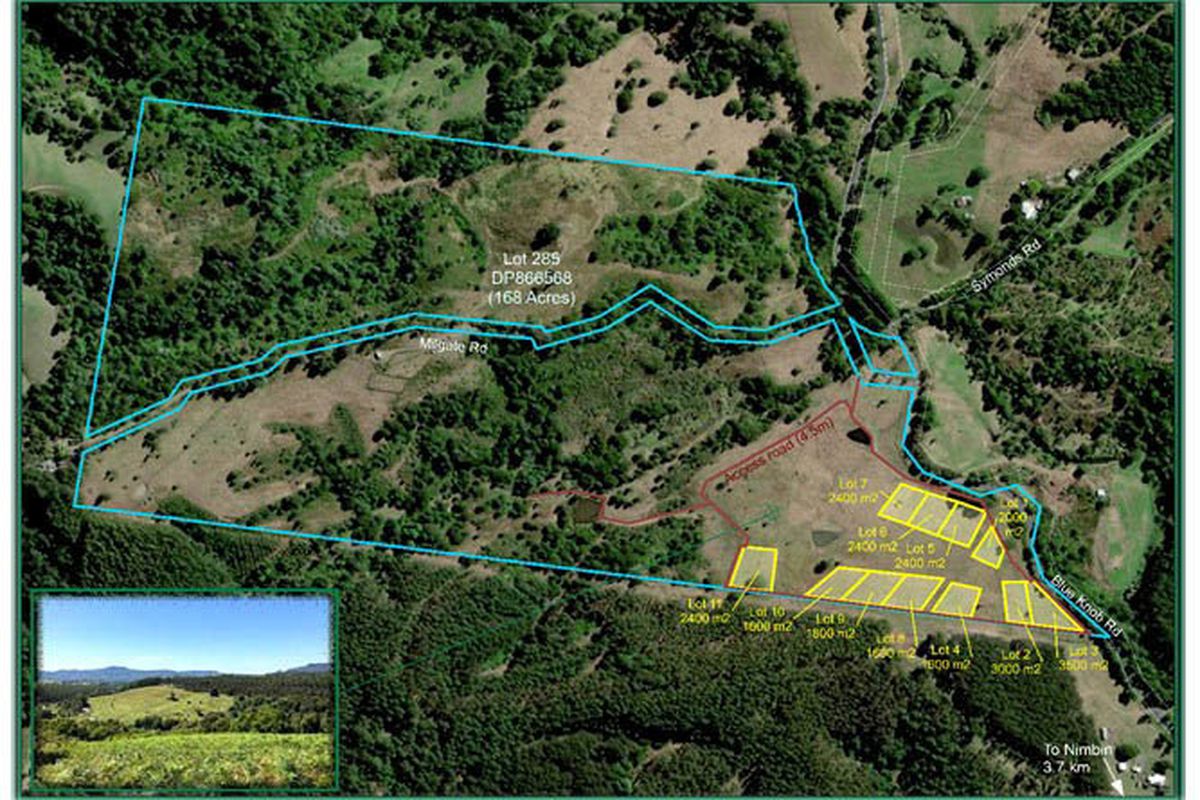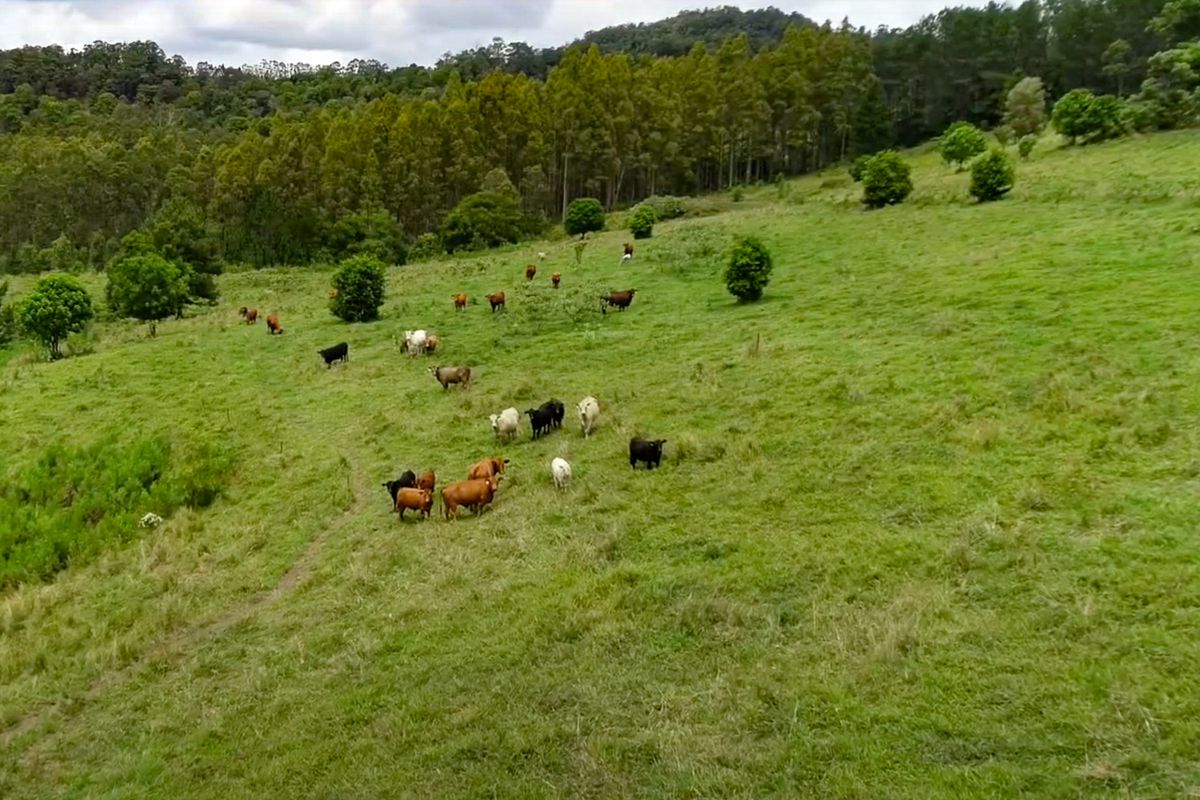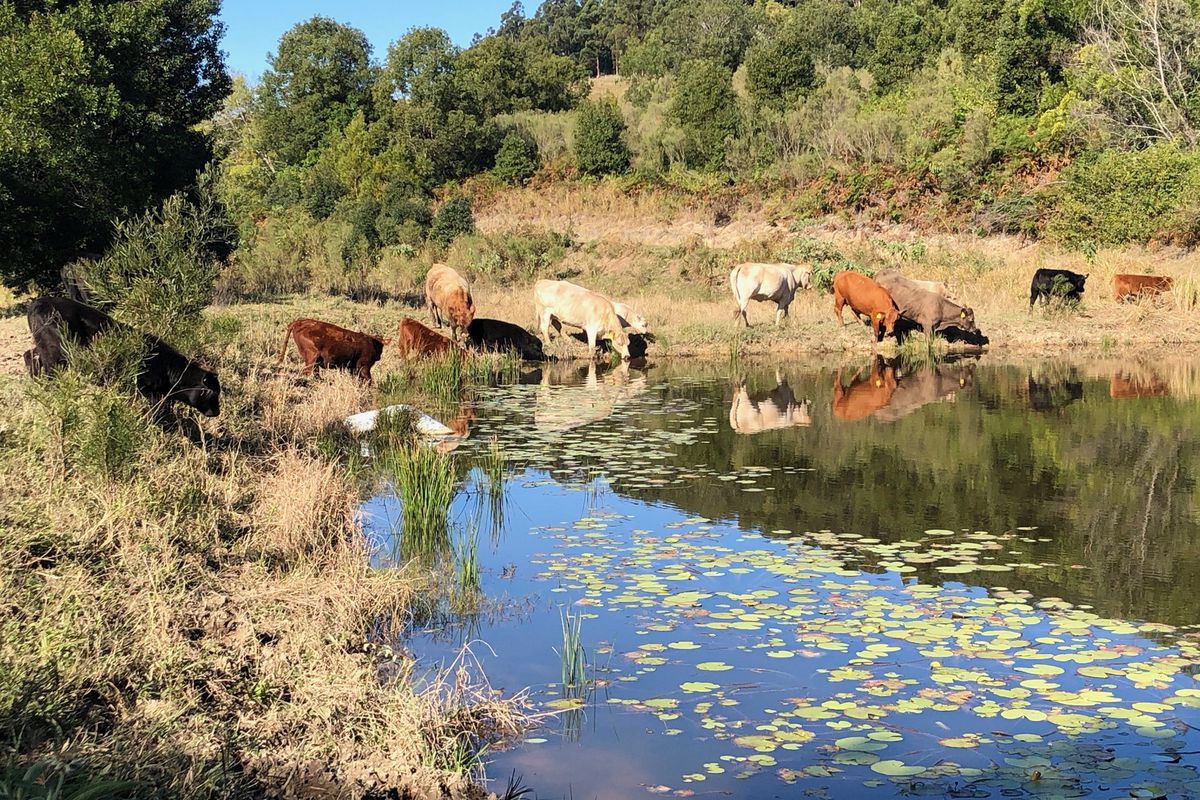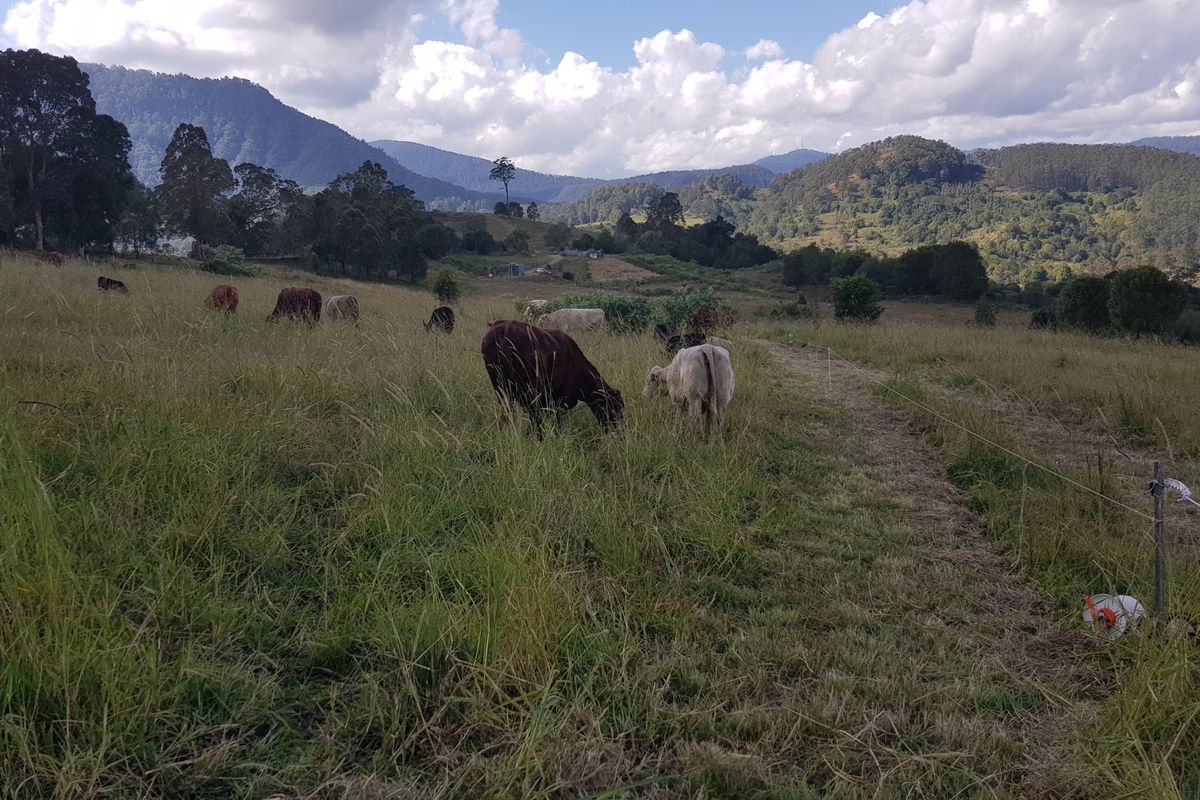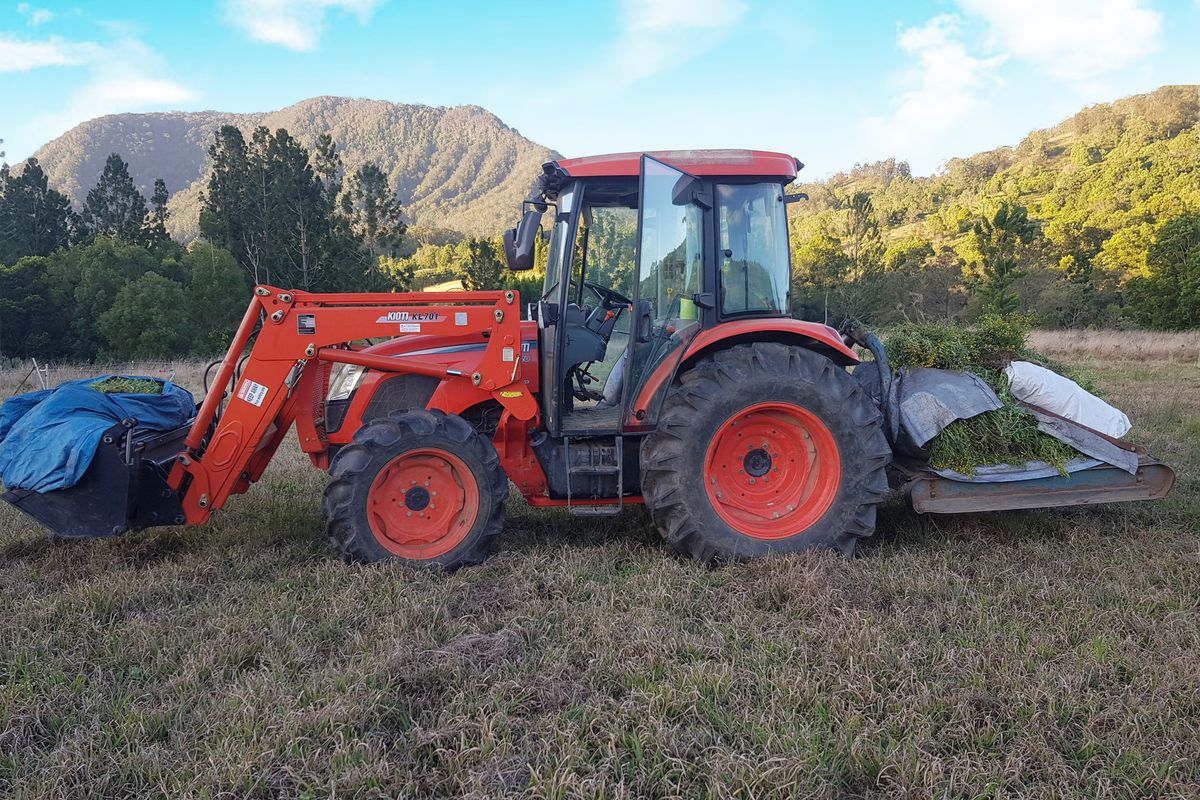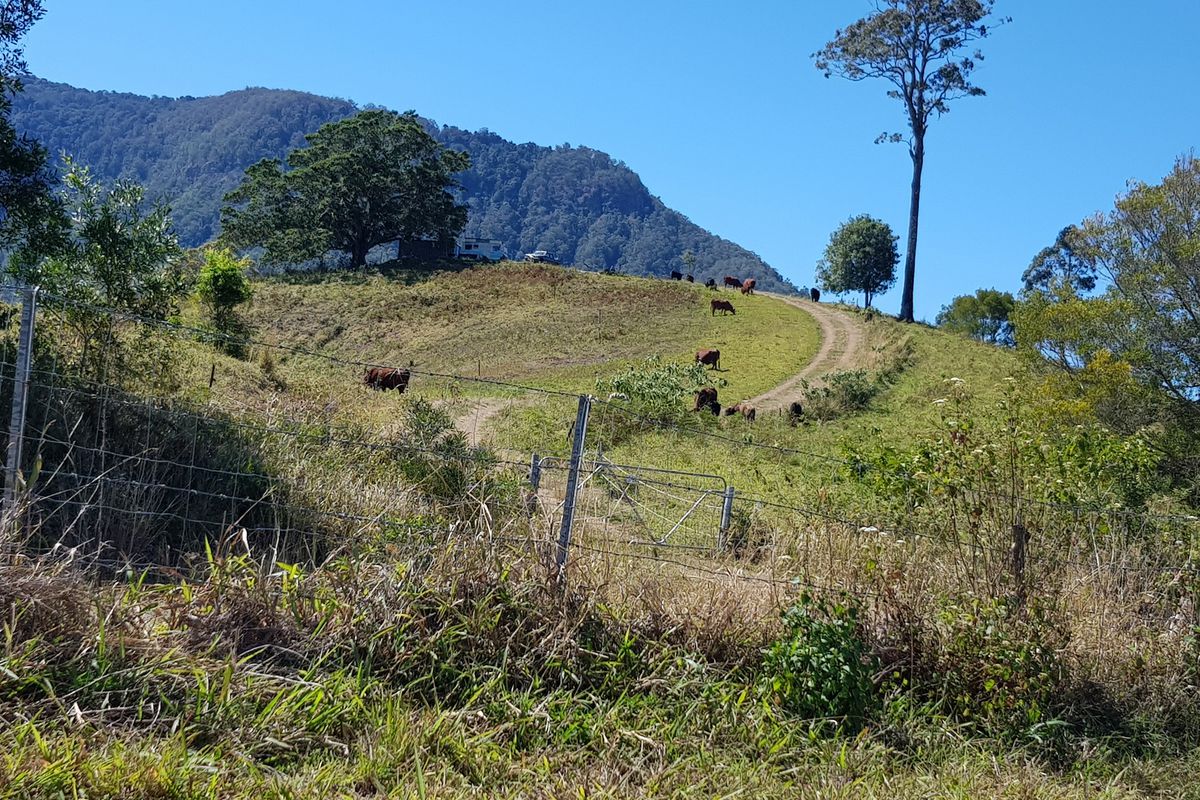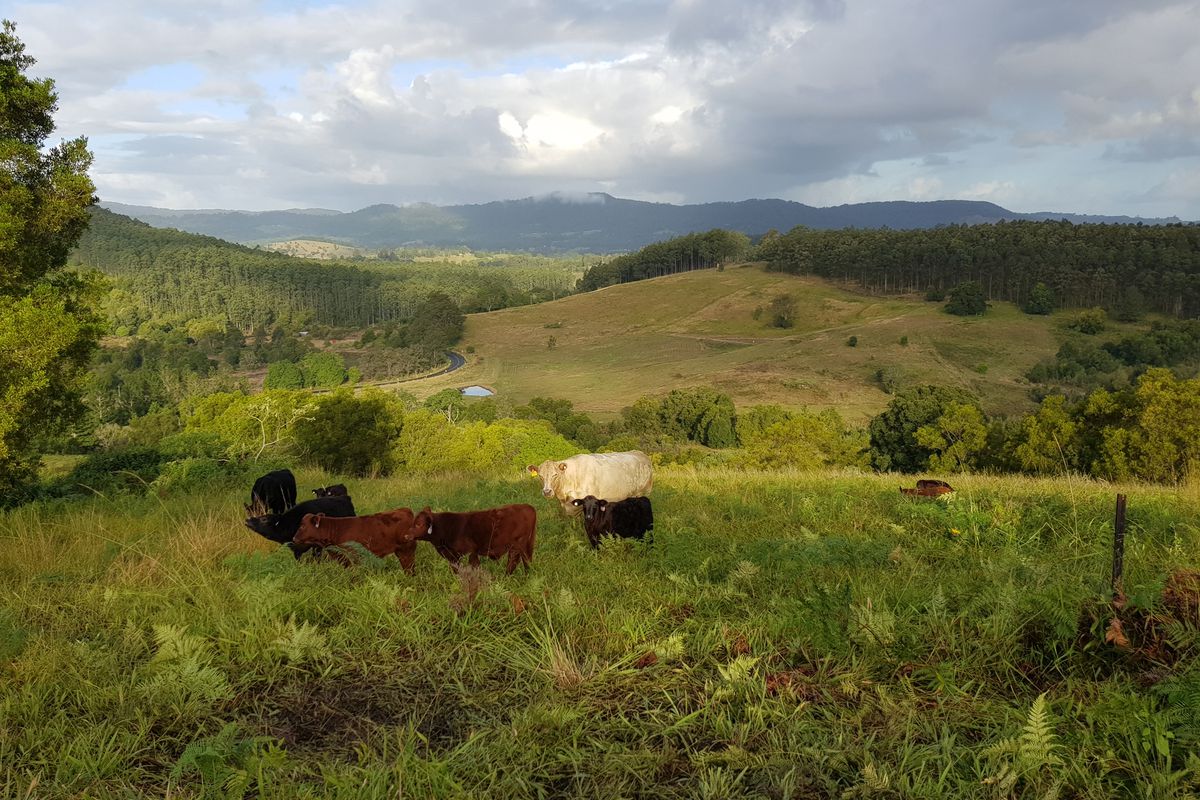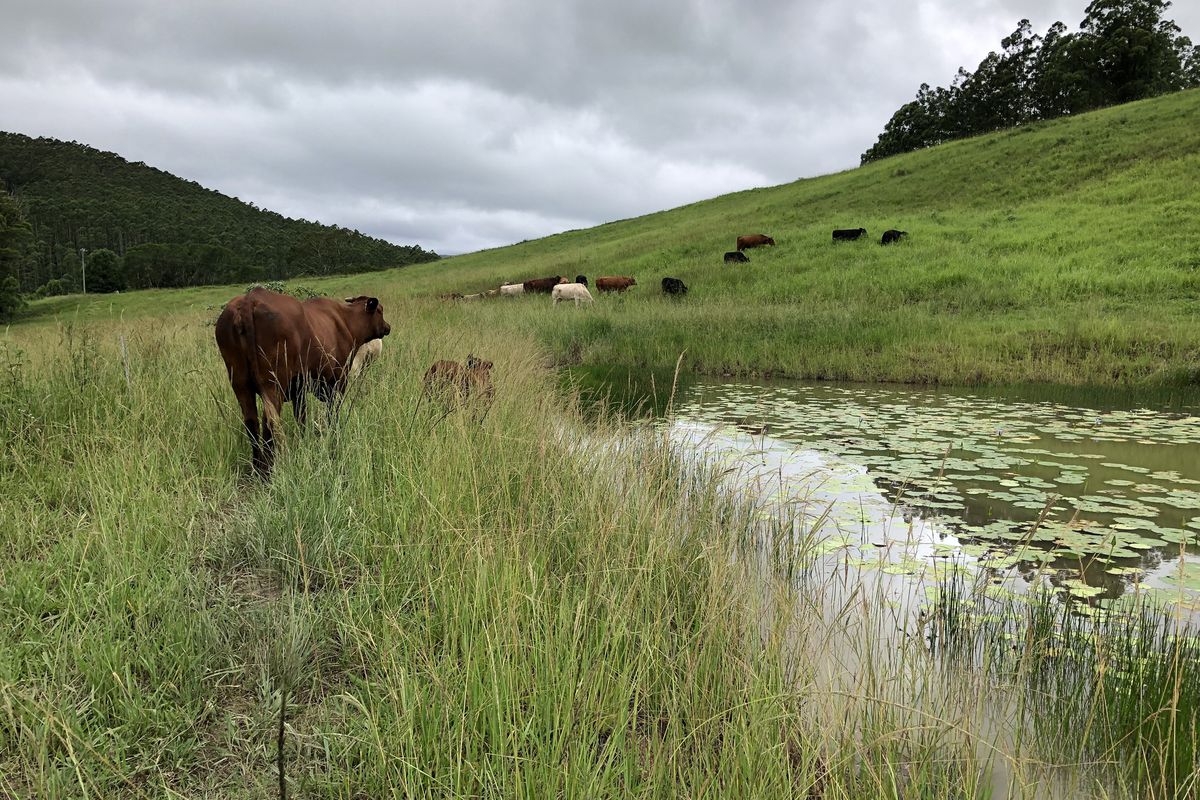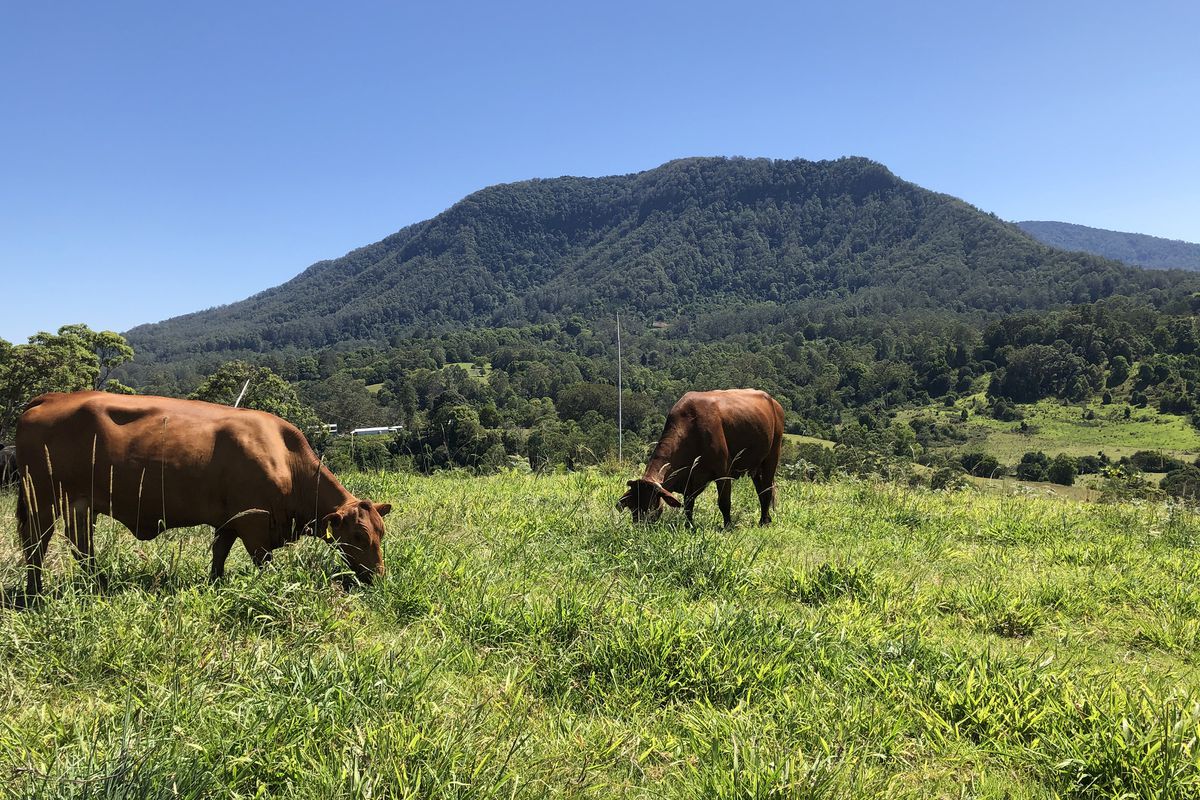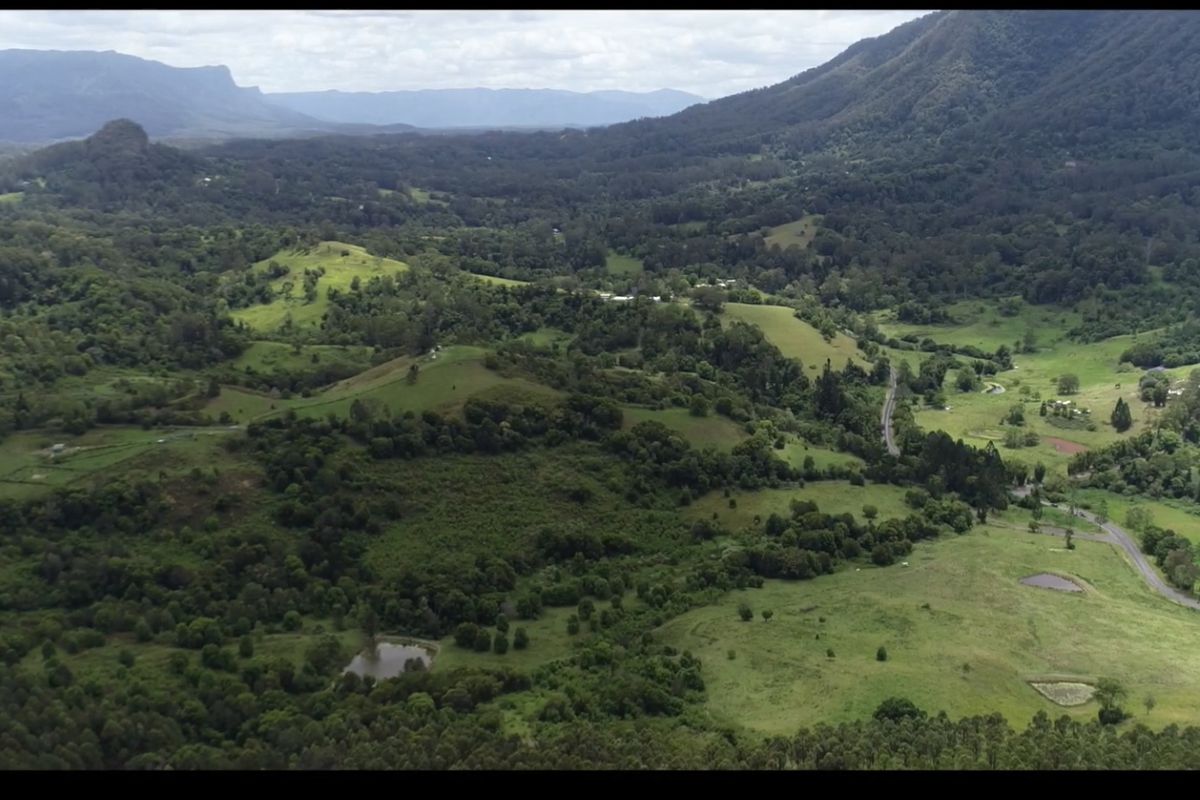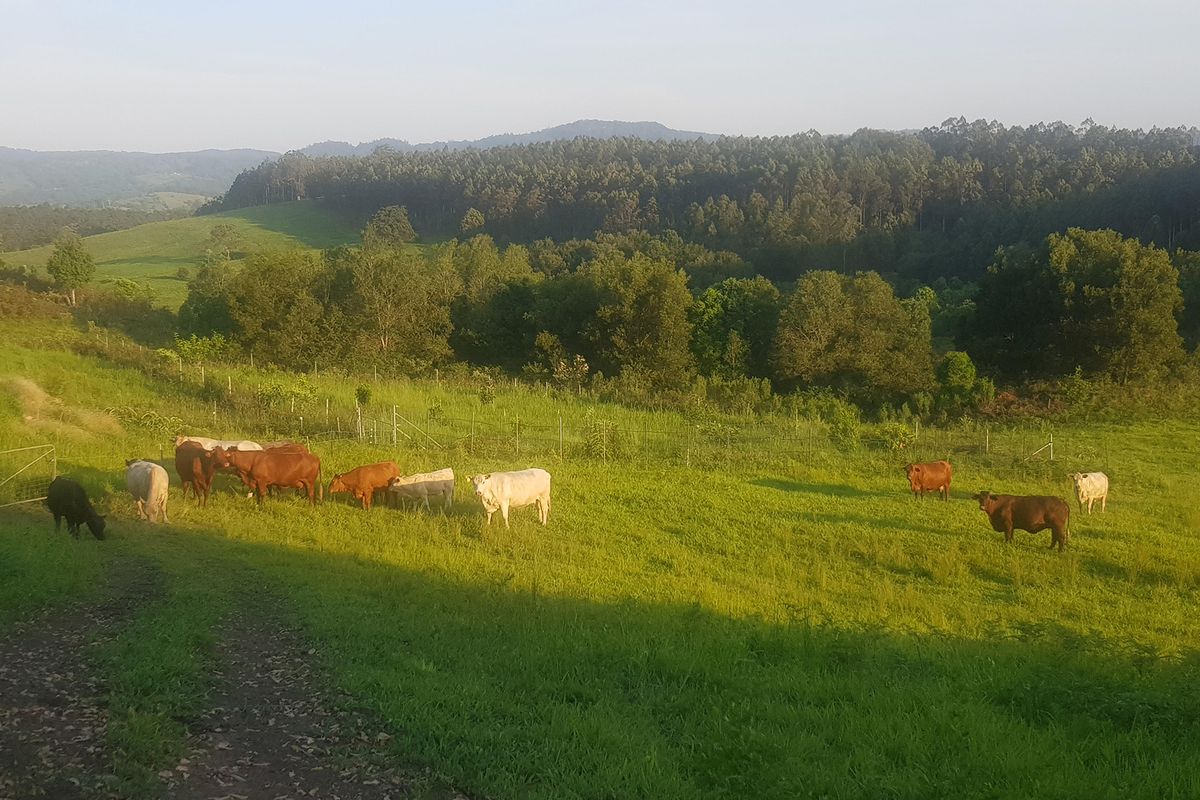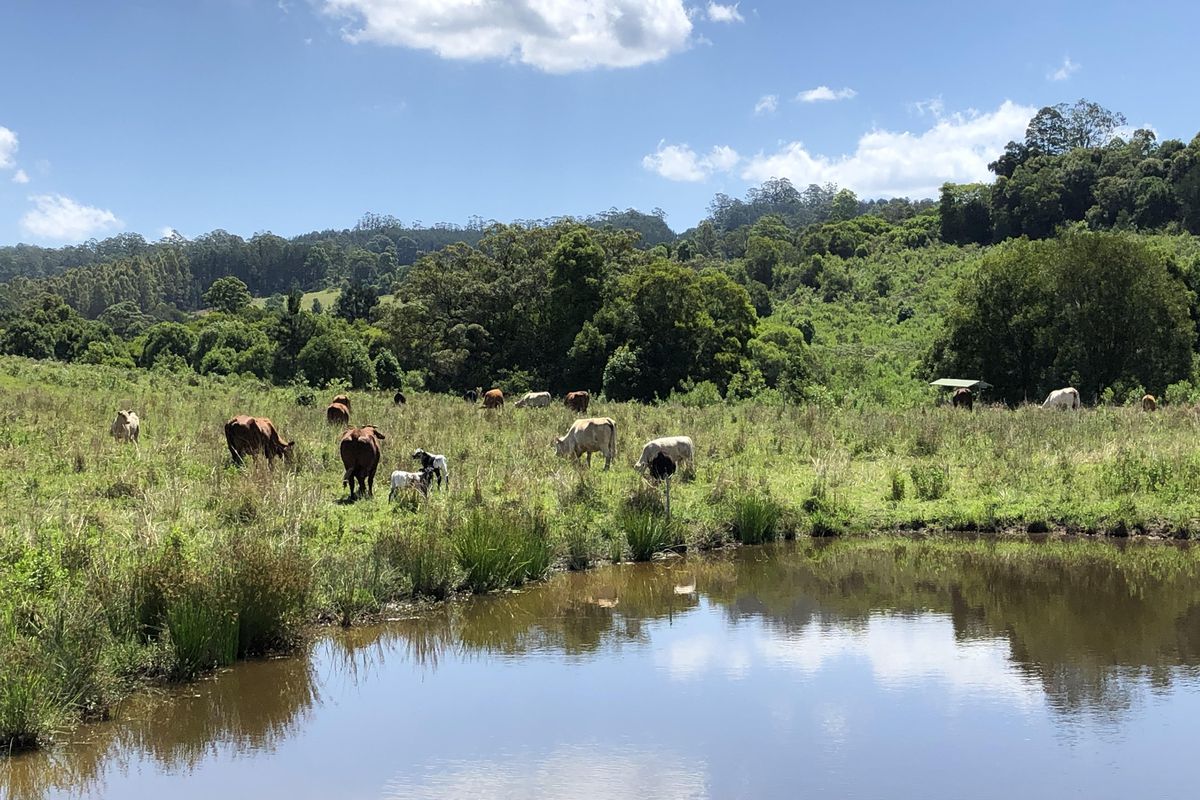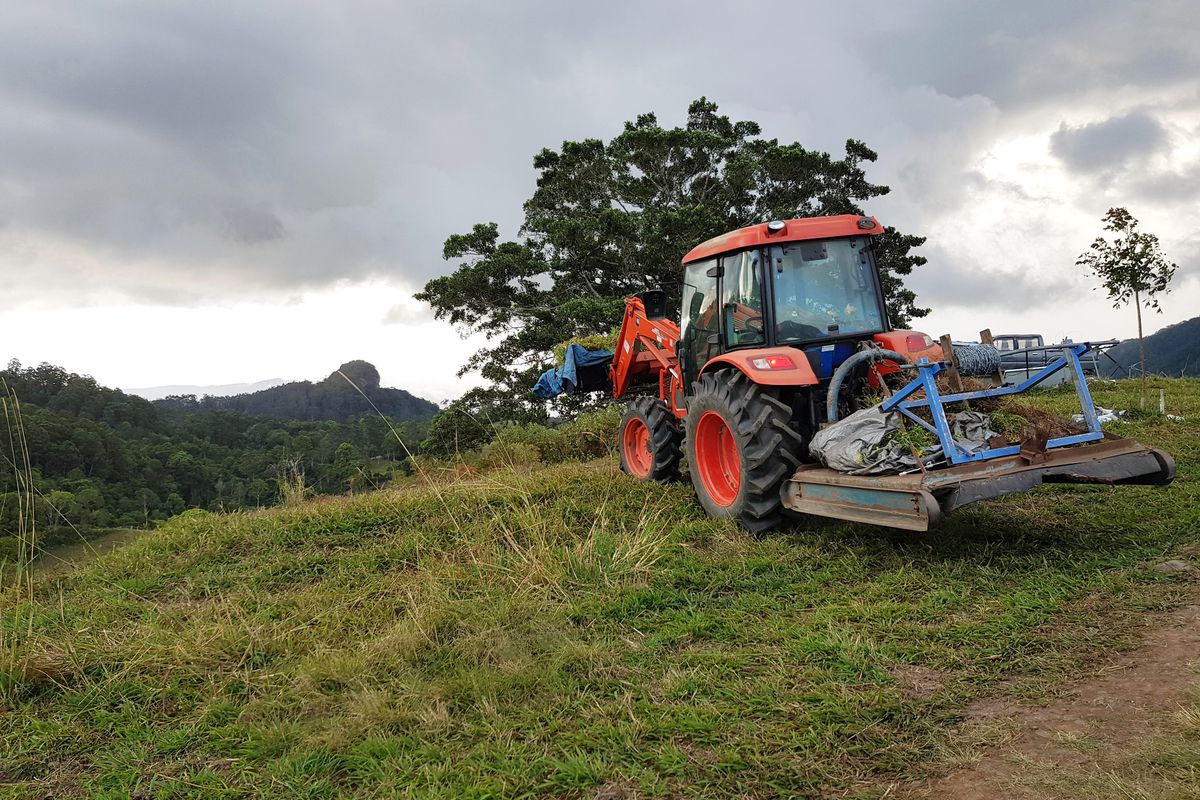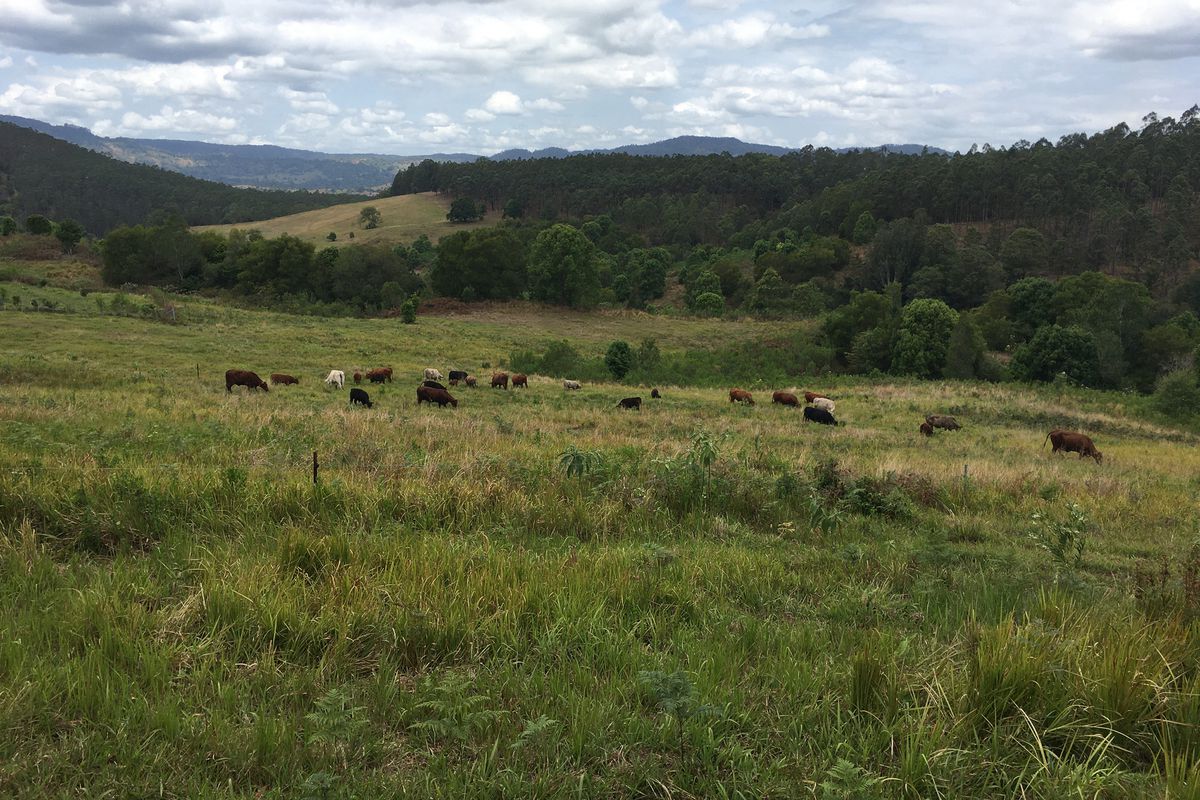 Description
'Bright Side Of The Road' is an opportunity to be a part of a residential and agricultrural community. Nimbin is the mecca of multiple occupancy living, and is currently in much need of new sustainable agricultural and residential developments.
These eleven shares on the Milgate Road side of the property are residential sites, and will share in 168 stunning acres with views and creek. There will be four farming activities: market garden, cattle, goats and poultry, and the bulk of the farming infrastructure is already in place, including a fabulous tractor. Farming practice will include short intensive grazing periods and long rest periods for the animals, simulating the behaviour of natural wildlife herds. Carbon is sequestered, nutrients and water cycled, soil microbes increased and ultimately you create healthier food.
Fascinated?
Food and shelter are two of our most important fundamental needs, and for some of us our lifetime dream is to 'do it right' for a sustainable future. If this is you, why not check out these fabulous allotments and start planning to build the home of your dreams whilst contributing to saving the planet.
Private allotments range in size from 1600m2 to 3500m2, and prices range from $220,000 to $350,000.
WATCH THIS SPACE for separate listings on each block, and in the meantime introduce yourself to the Agents to express interest in this fabulous development
Ring Jacqui Smith on 0439 15 6666 or John on 0428 200 288 for a private inspection.
Outdoor Features
Property Location