1027 Pinchin Road, The Channon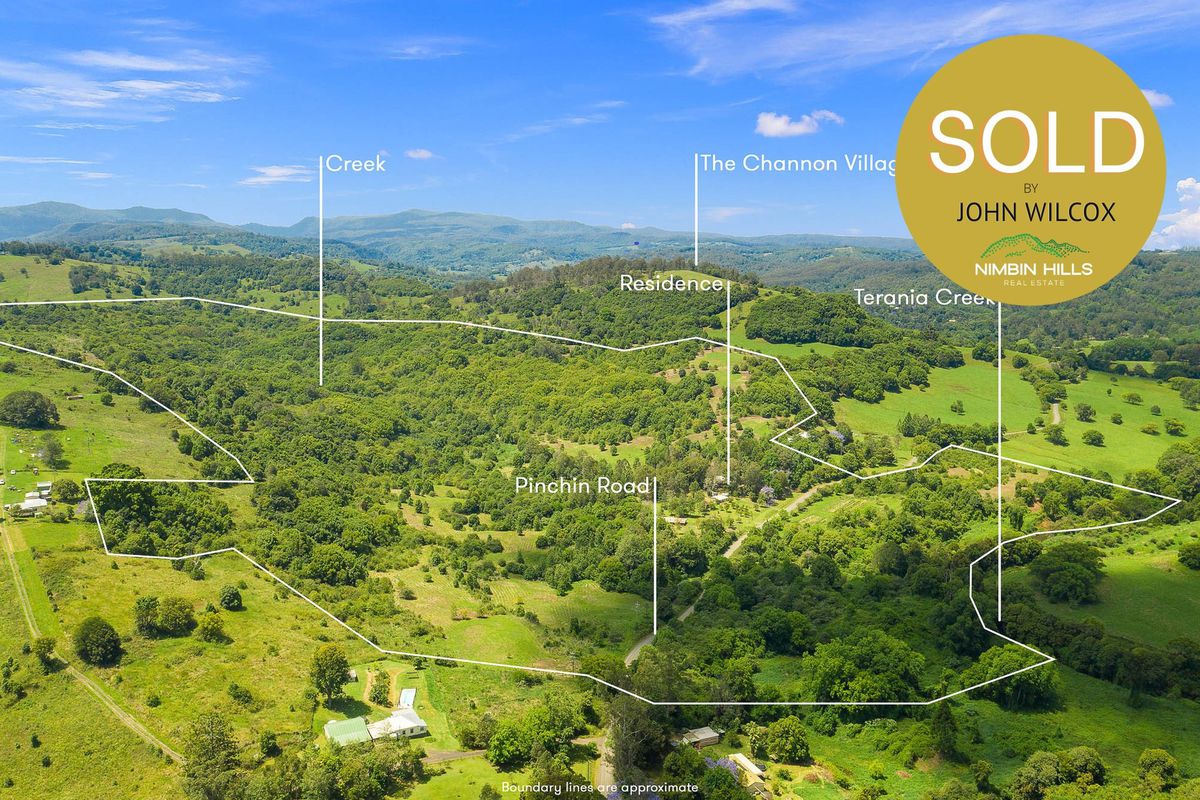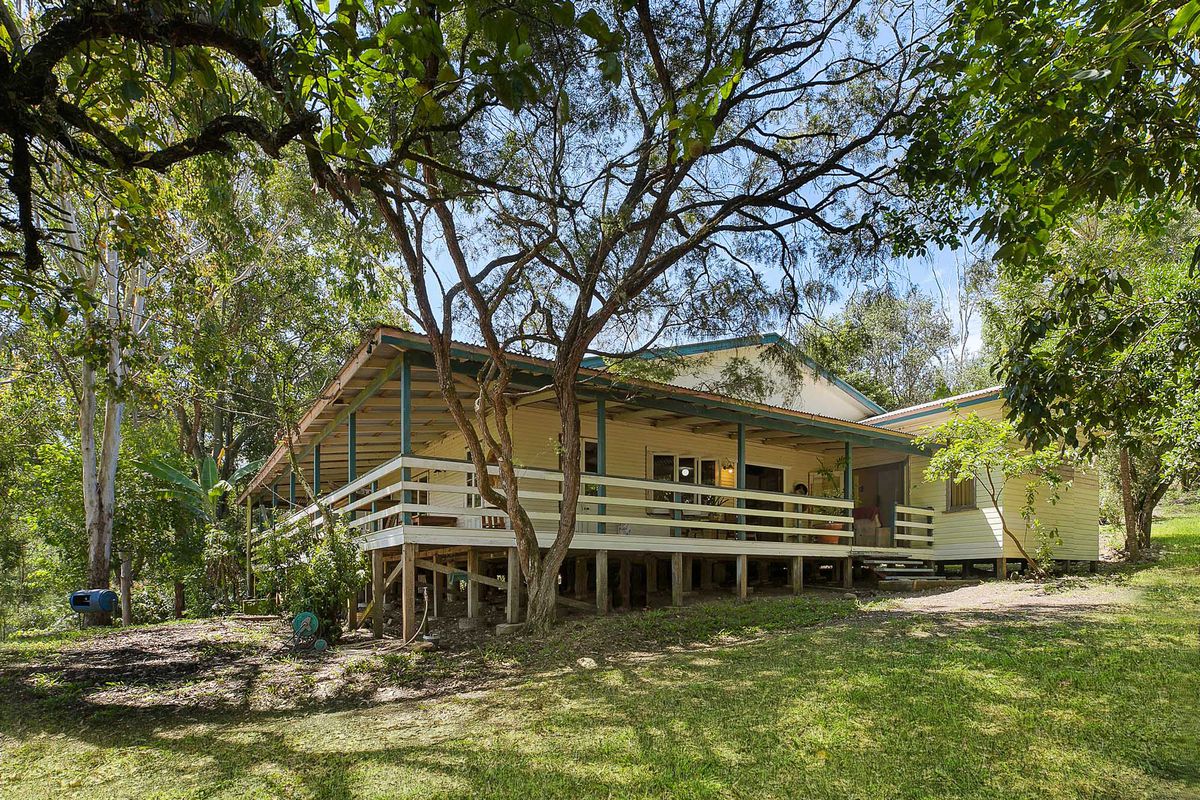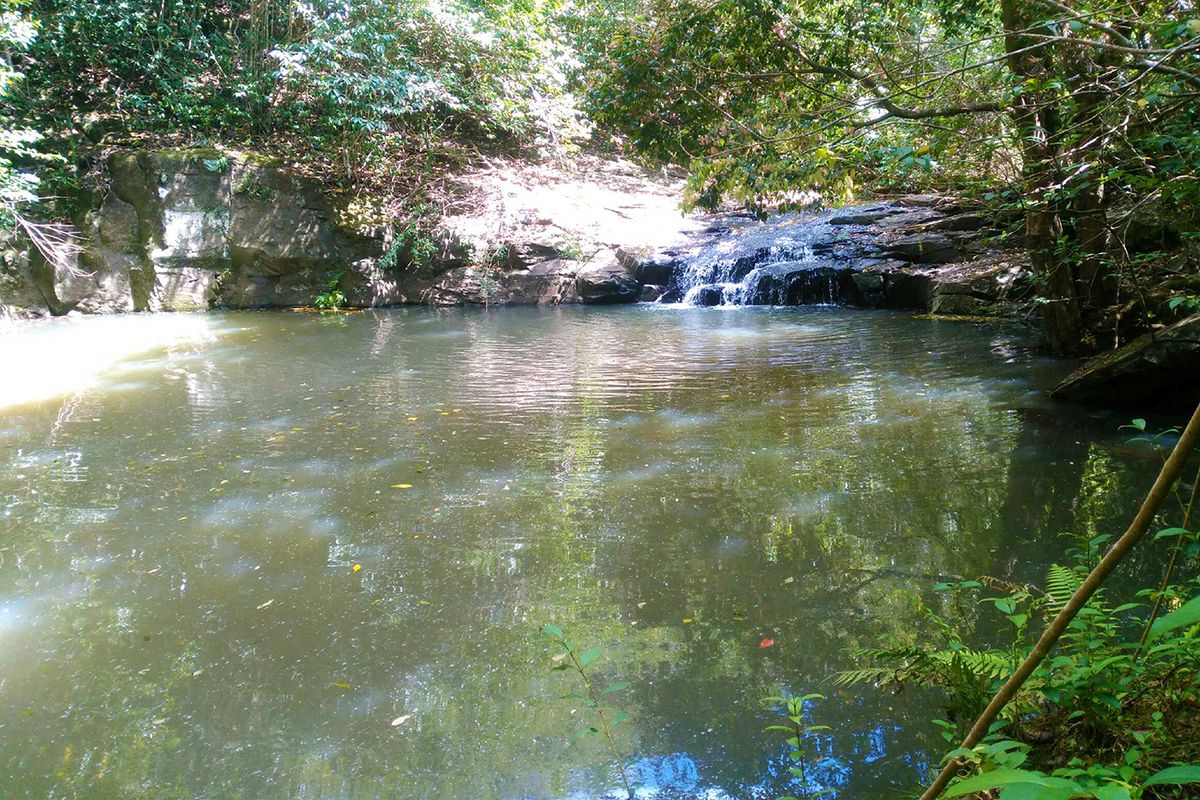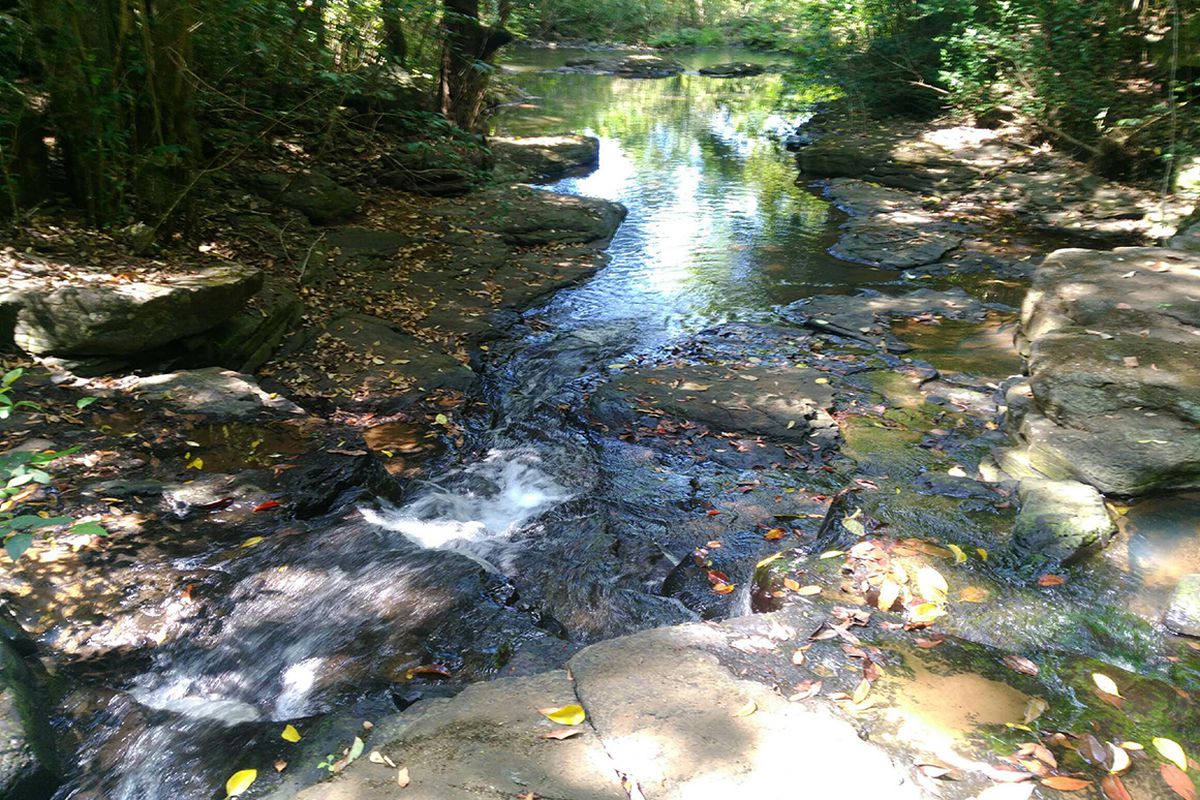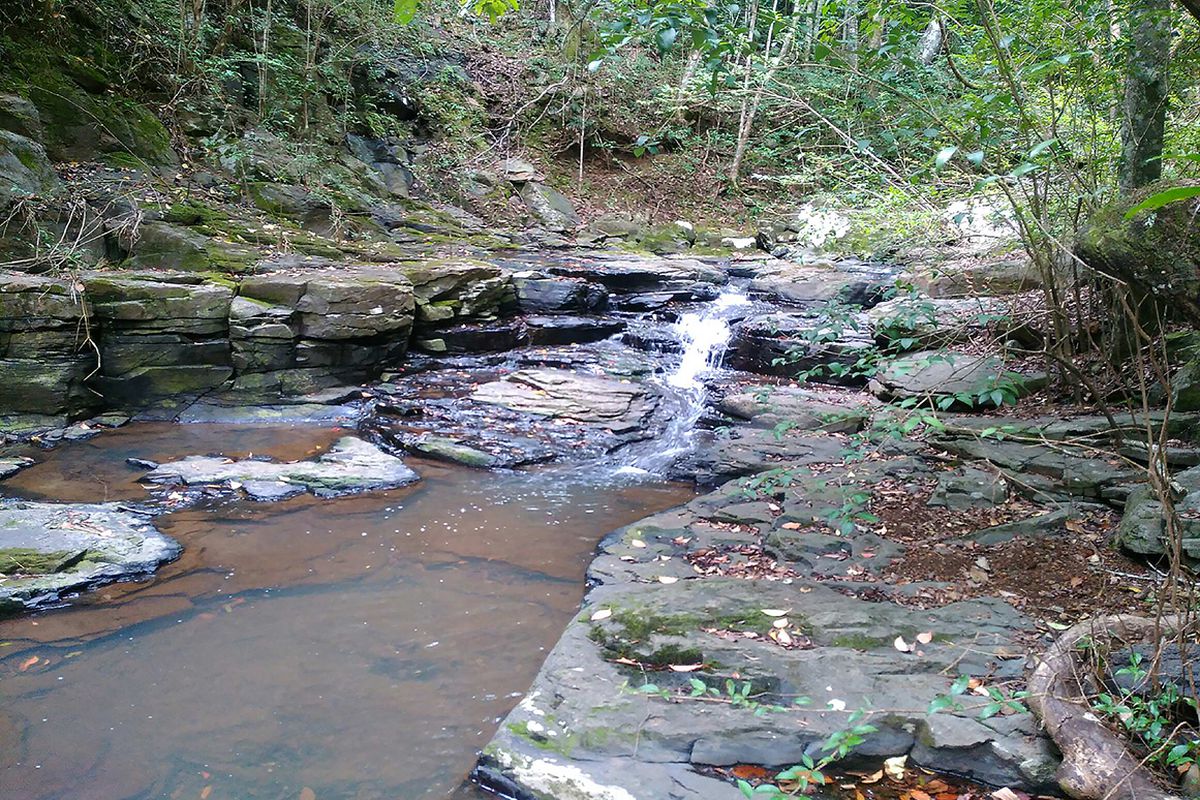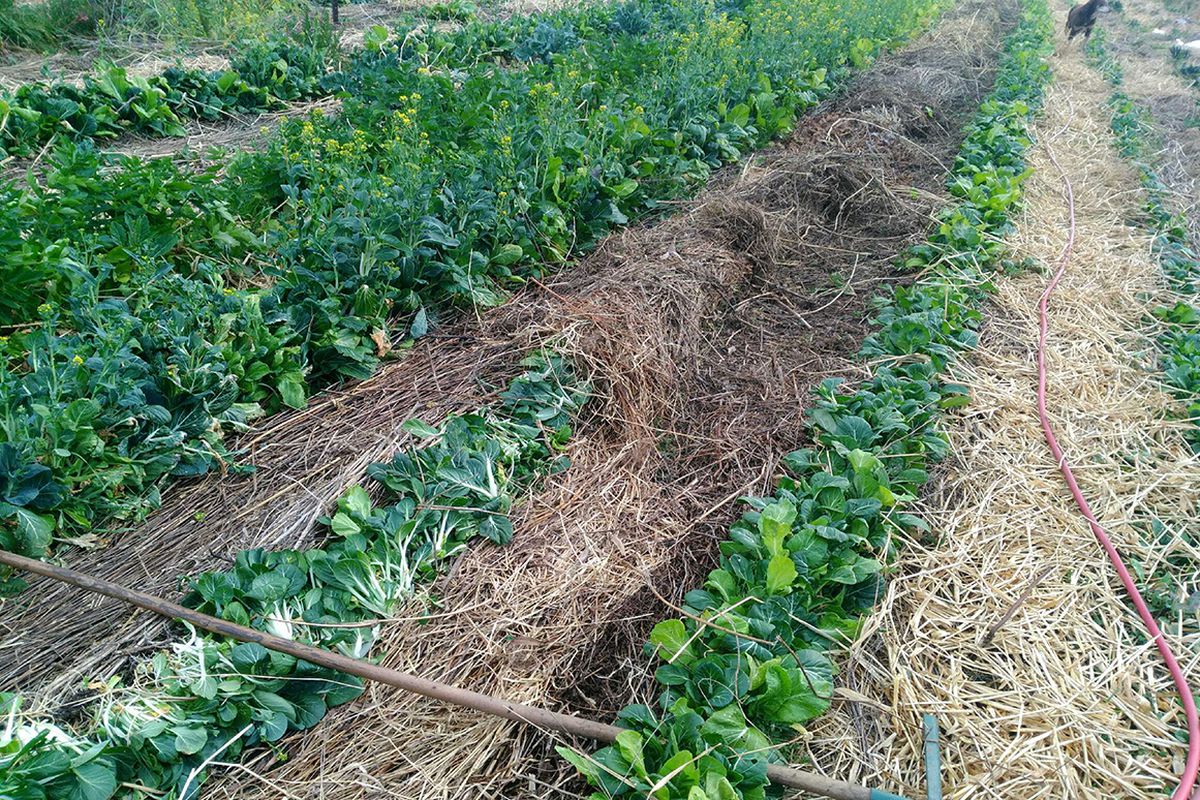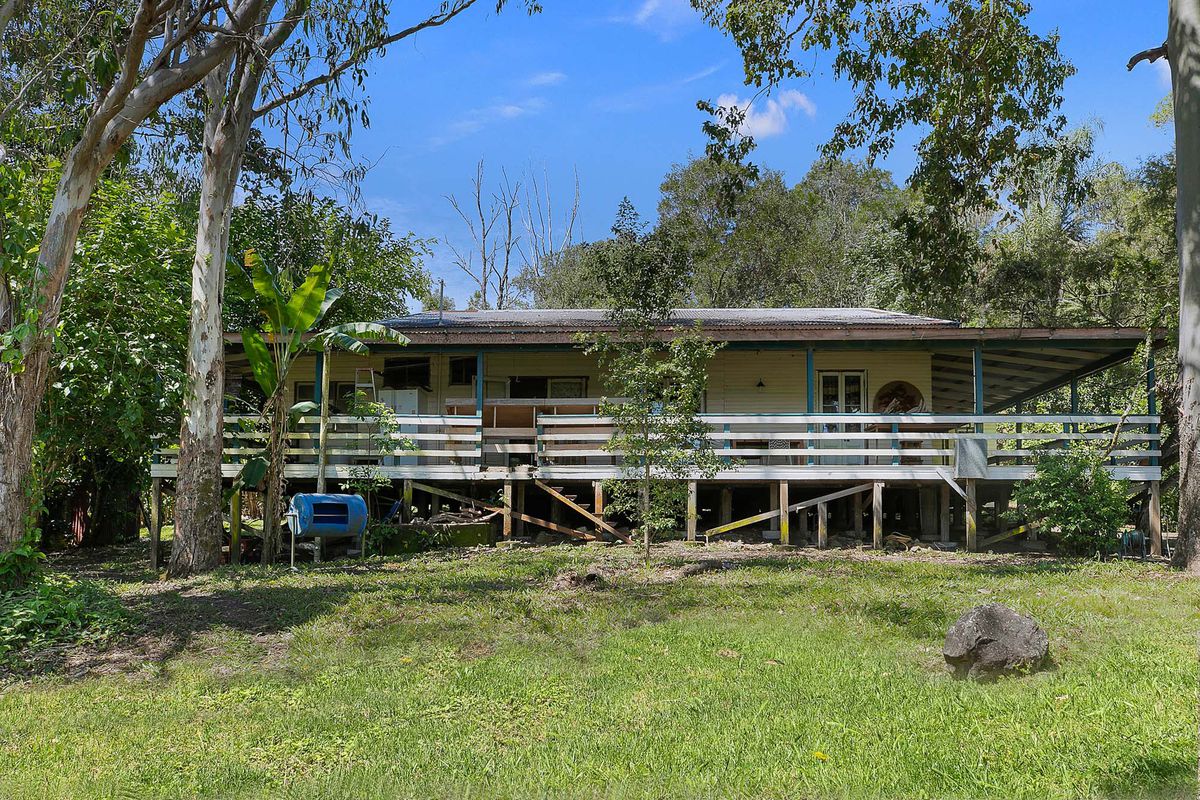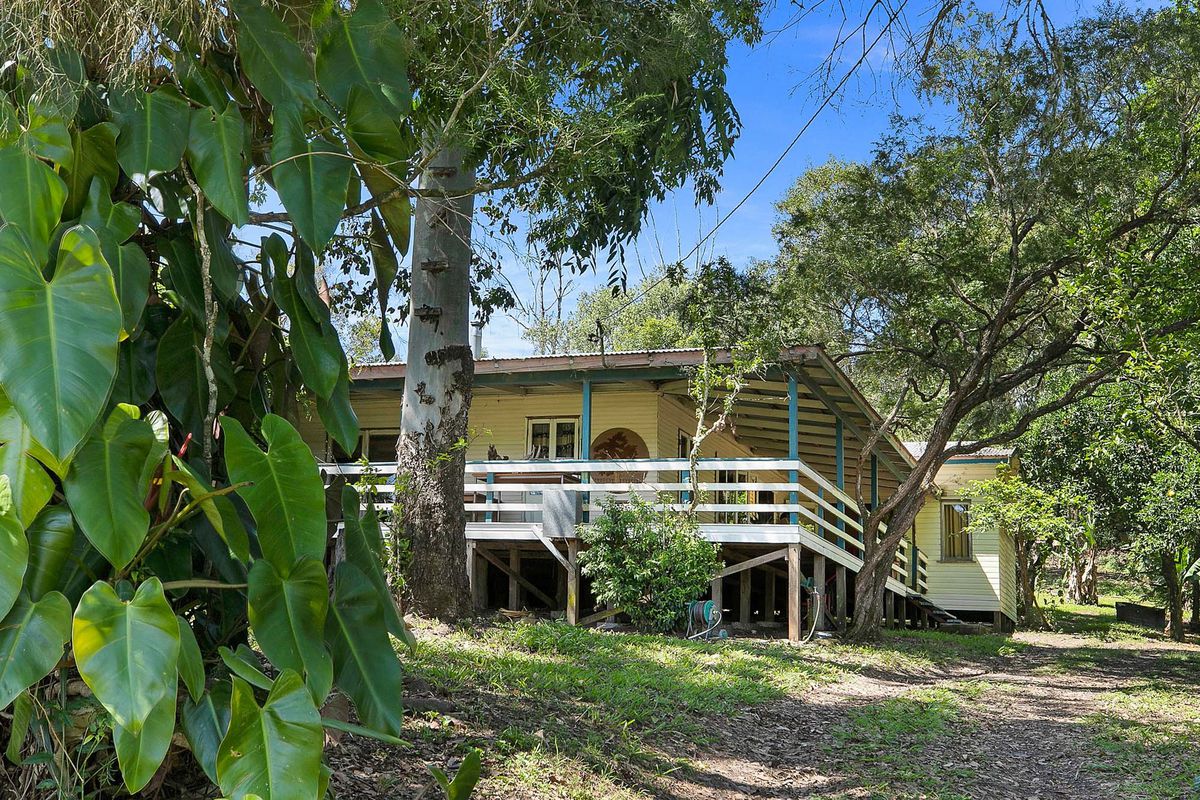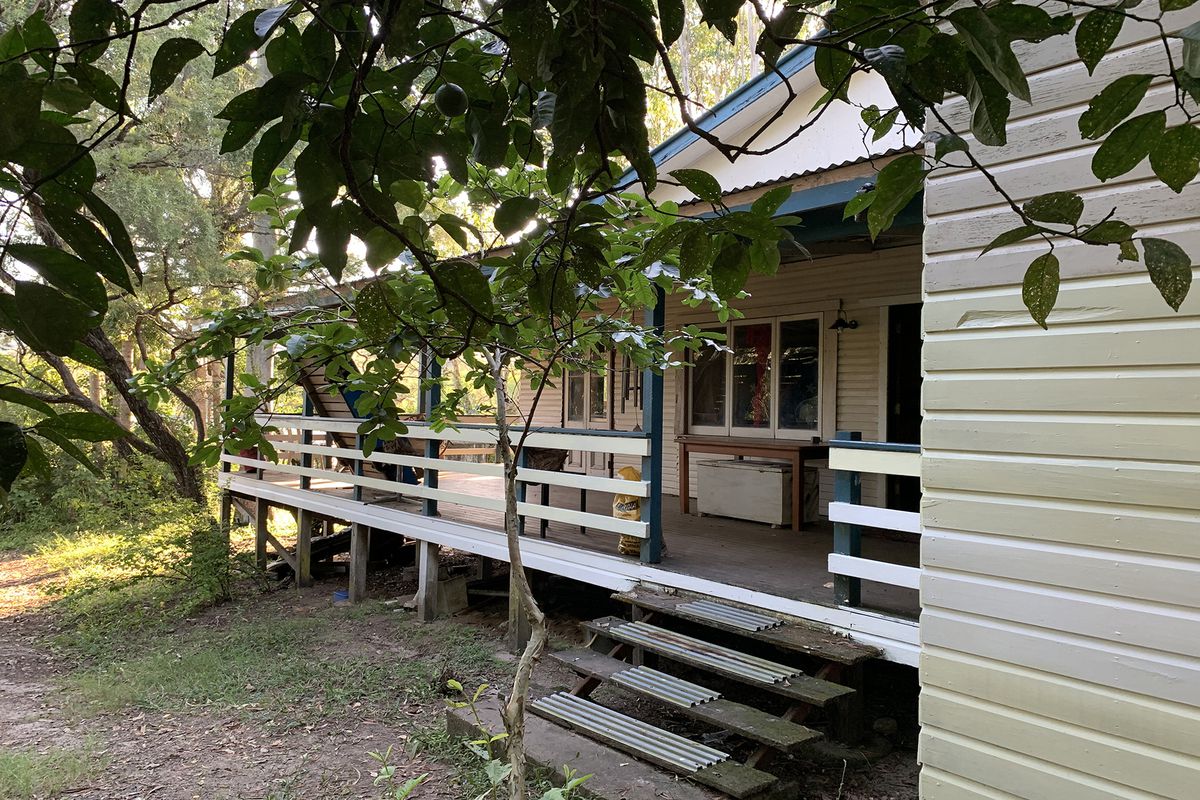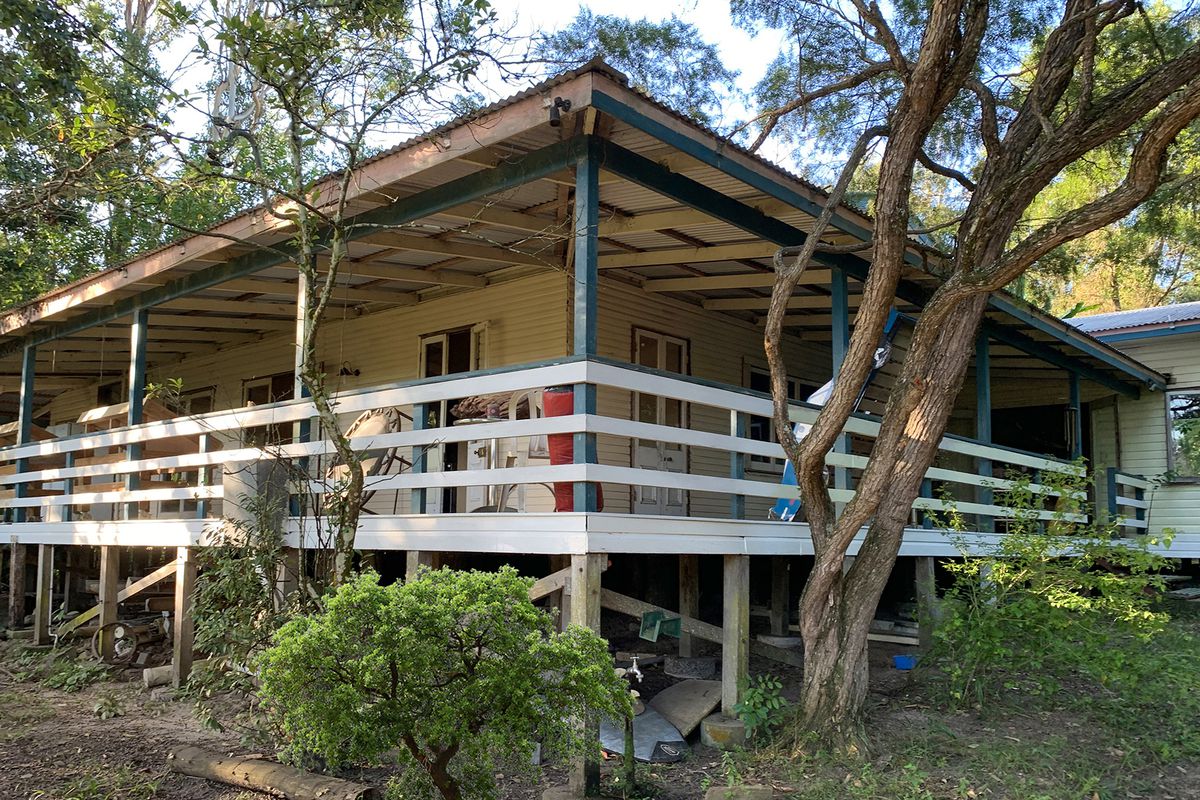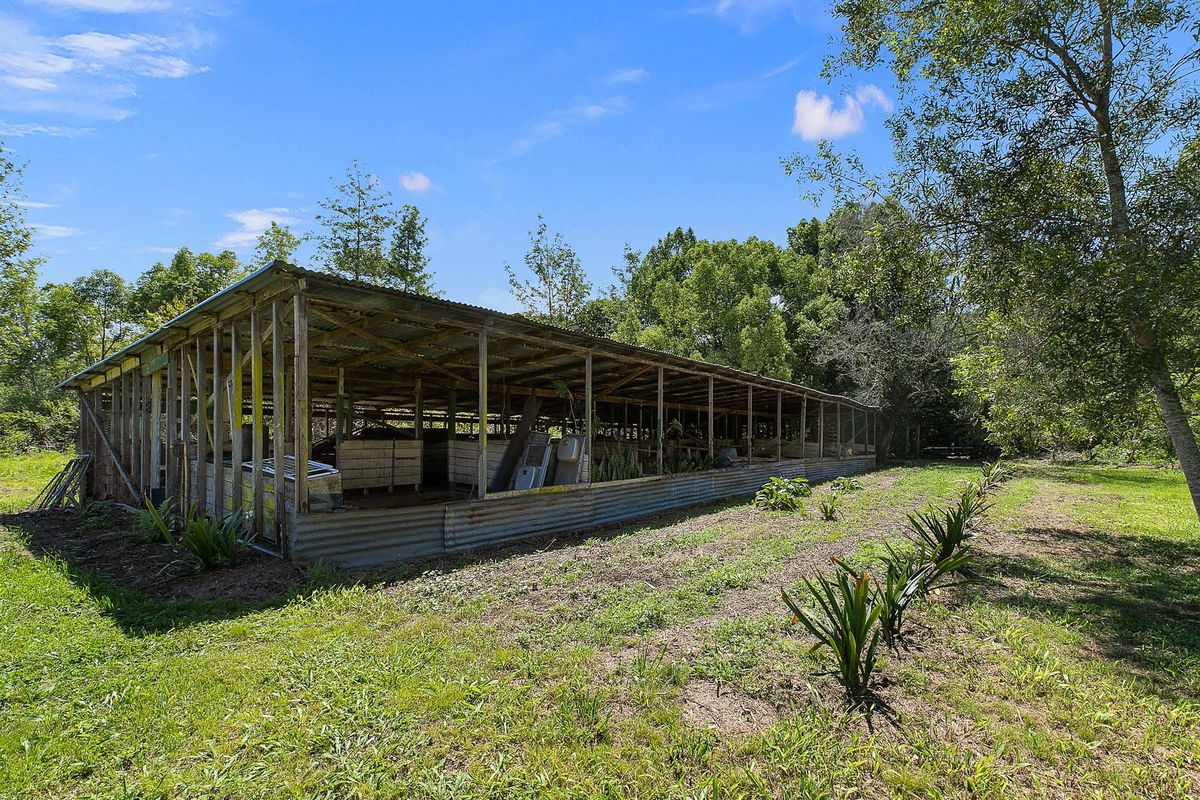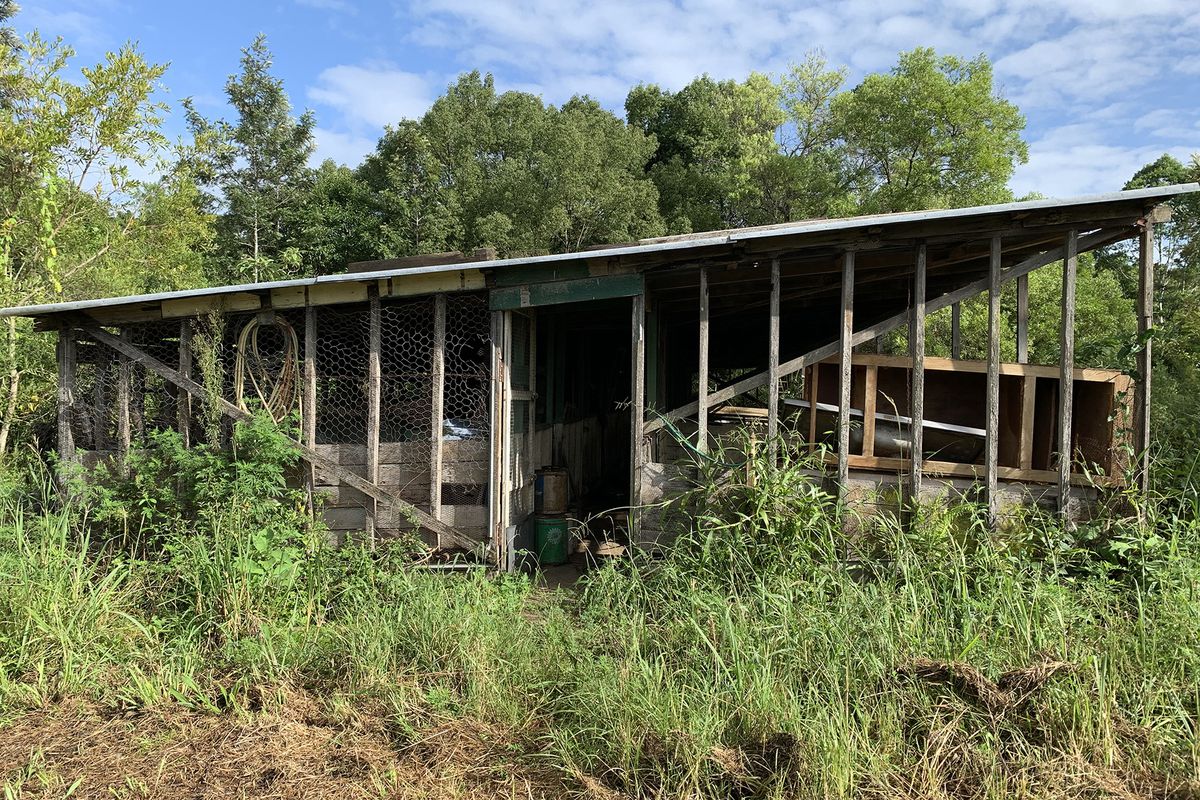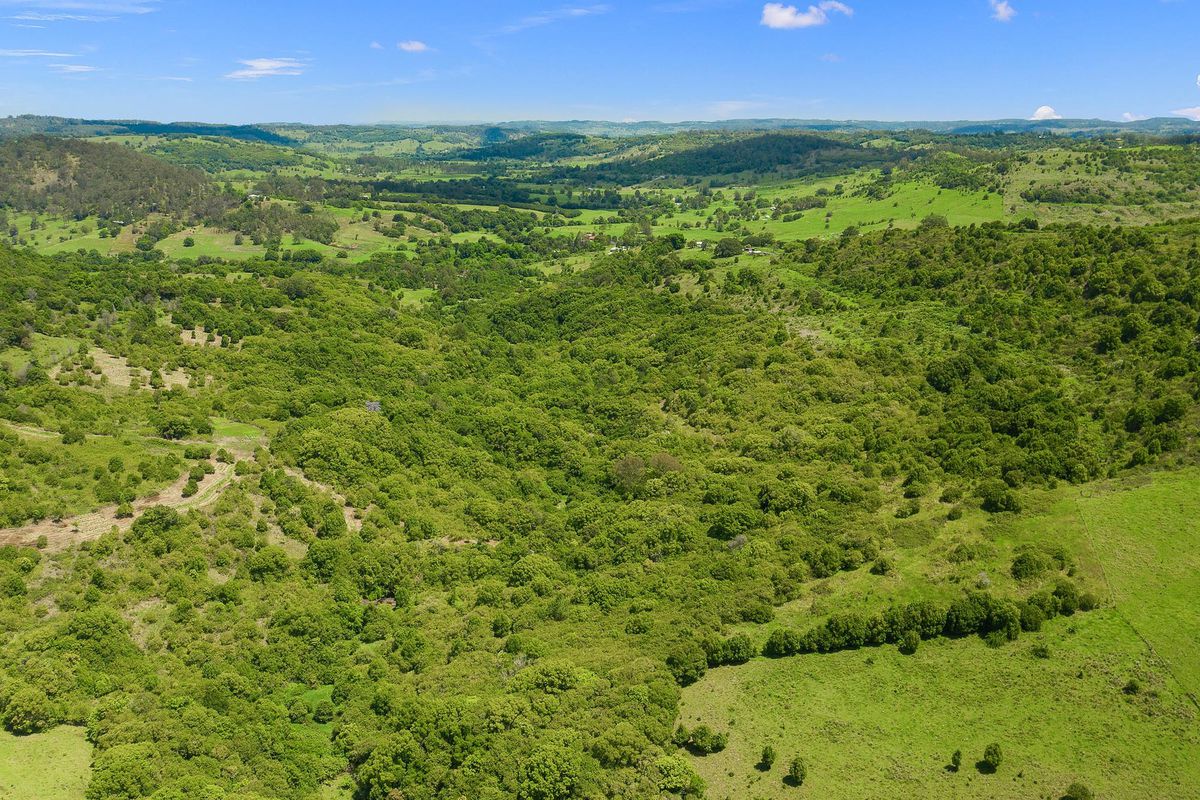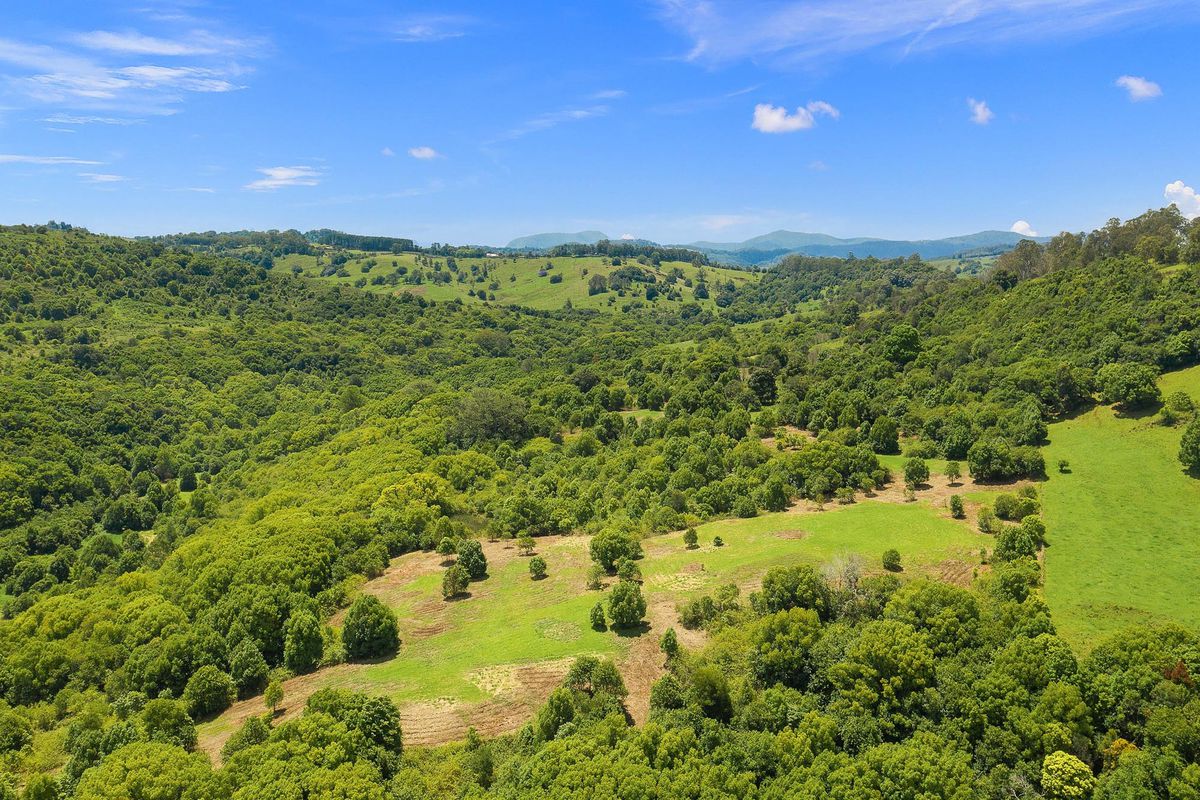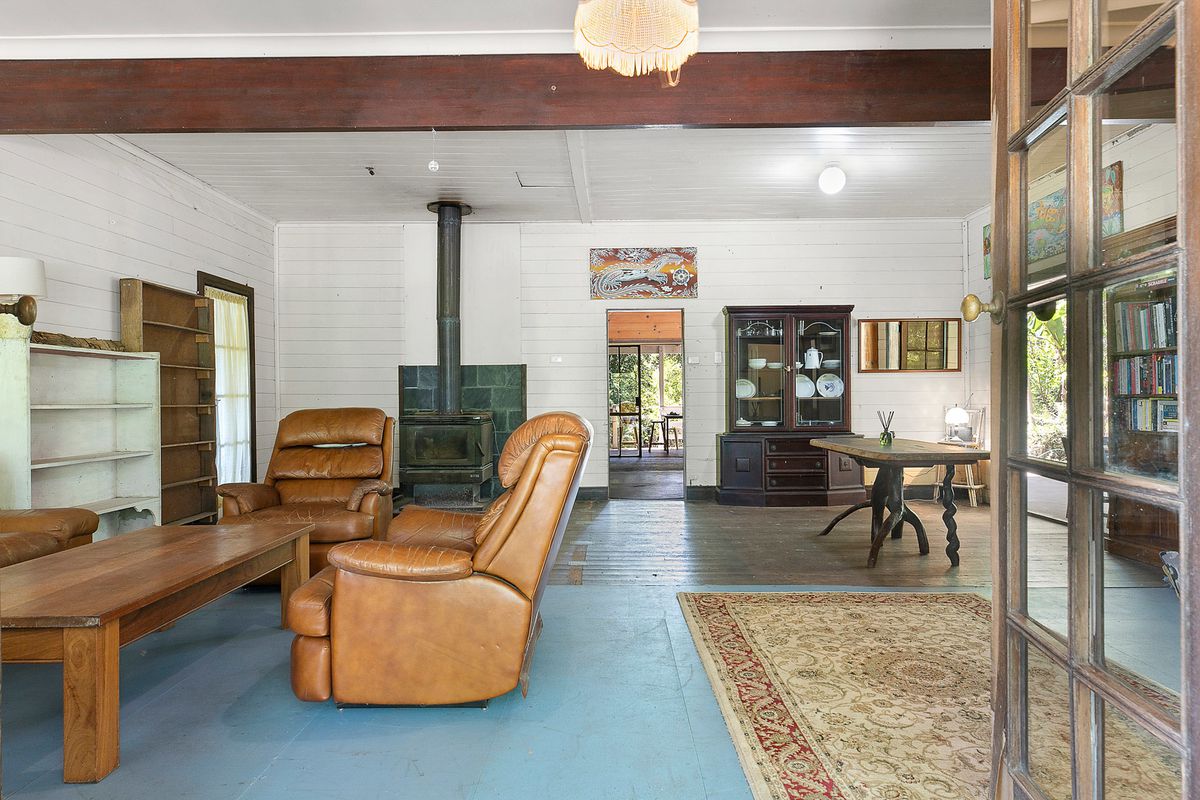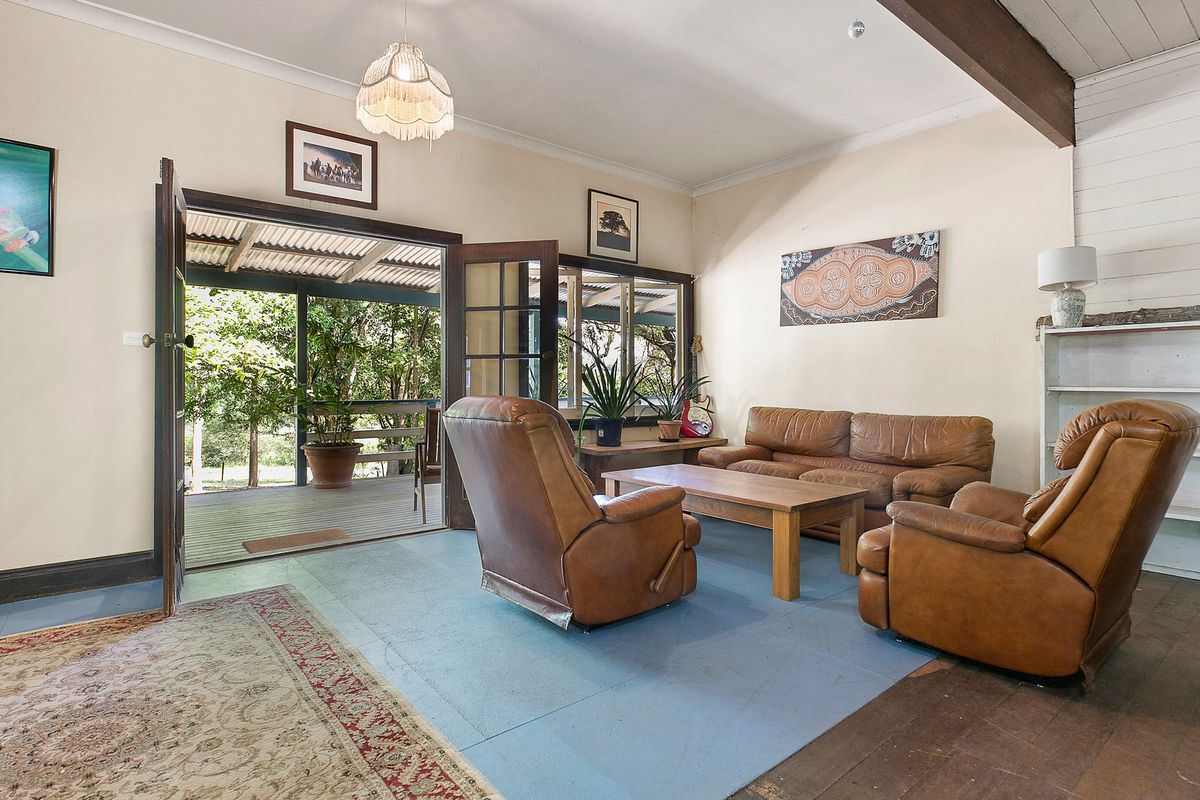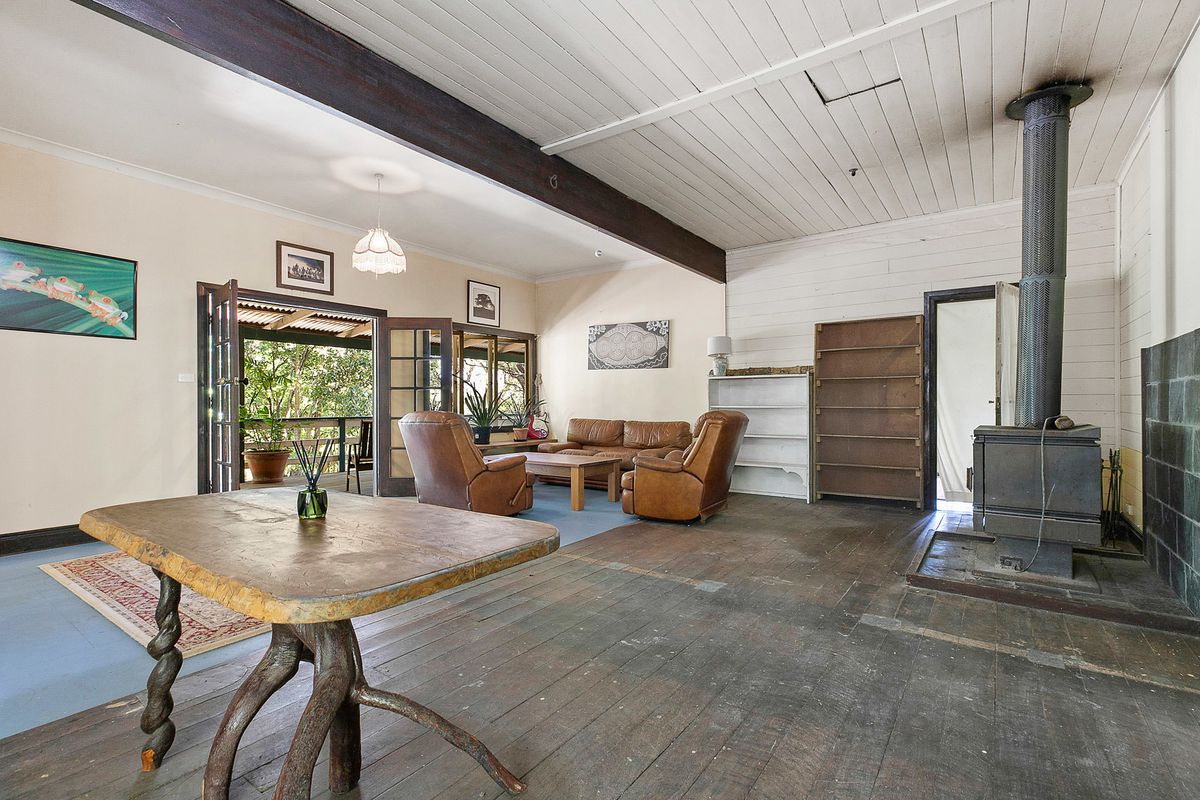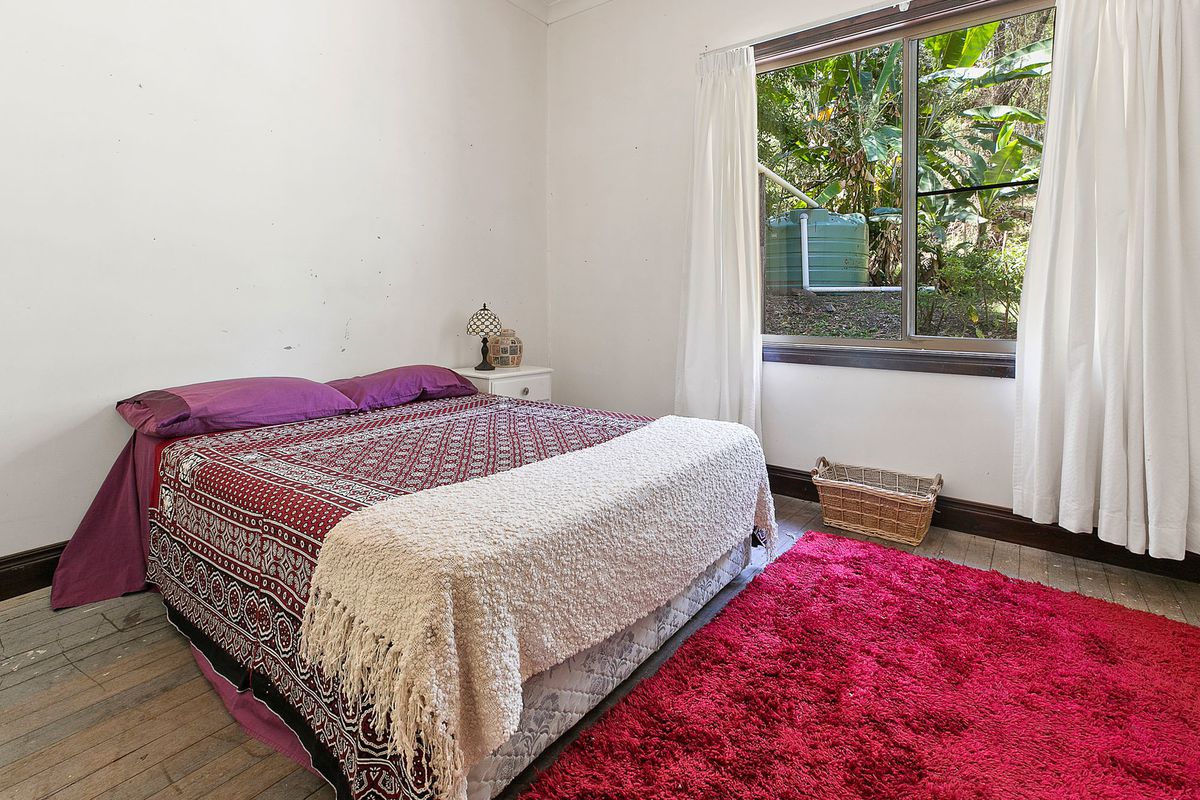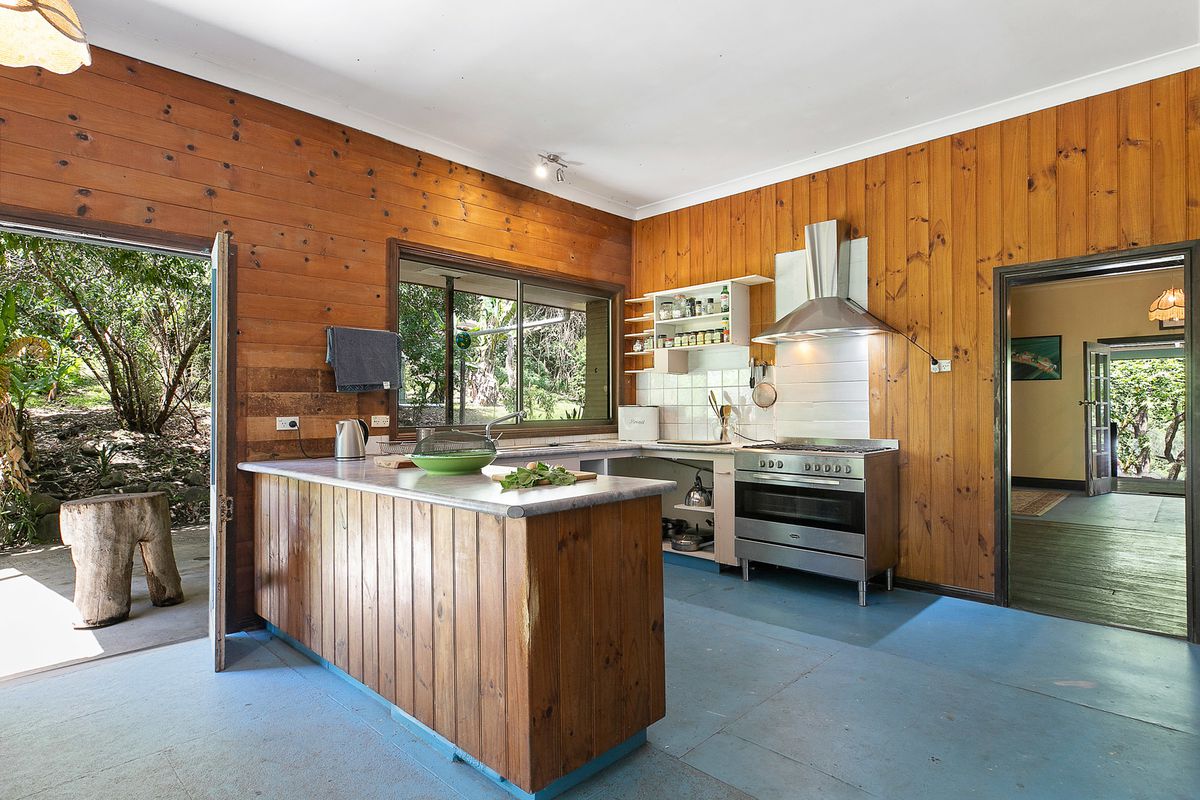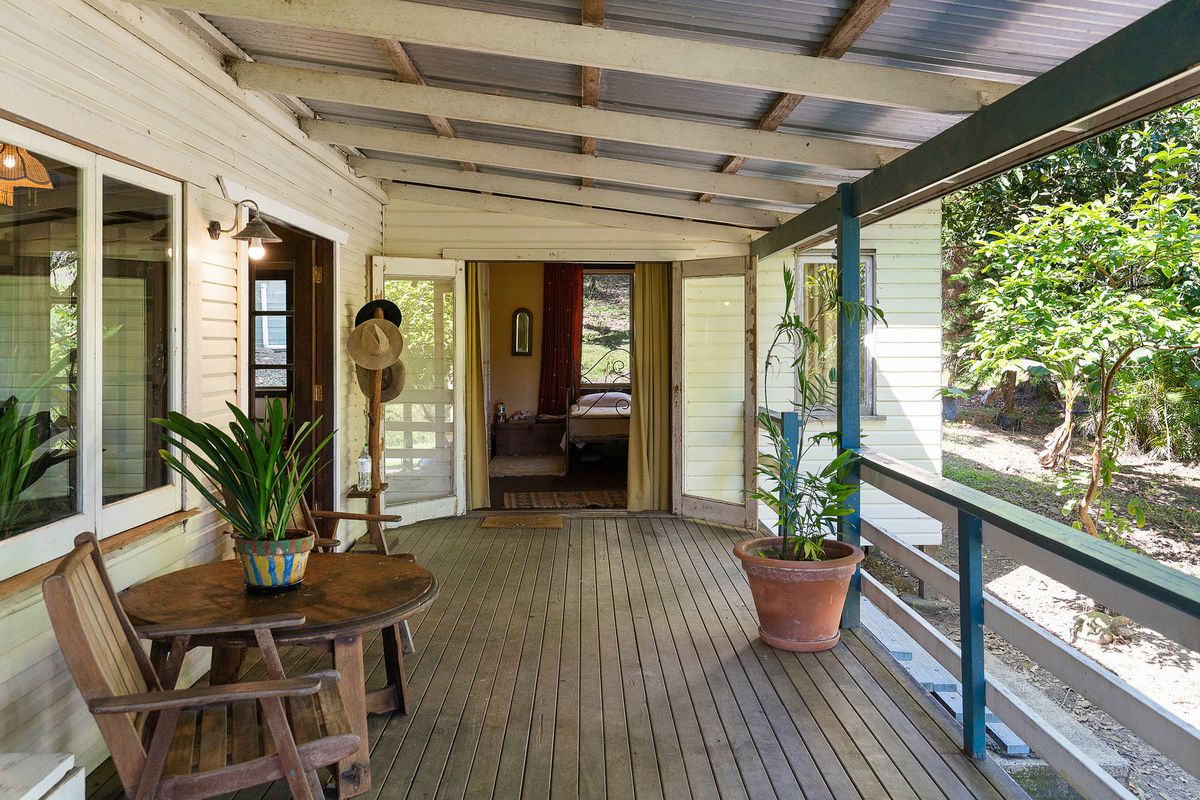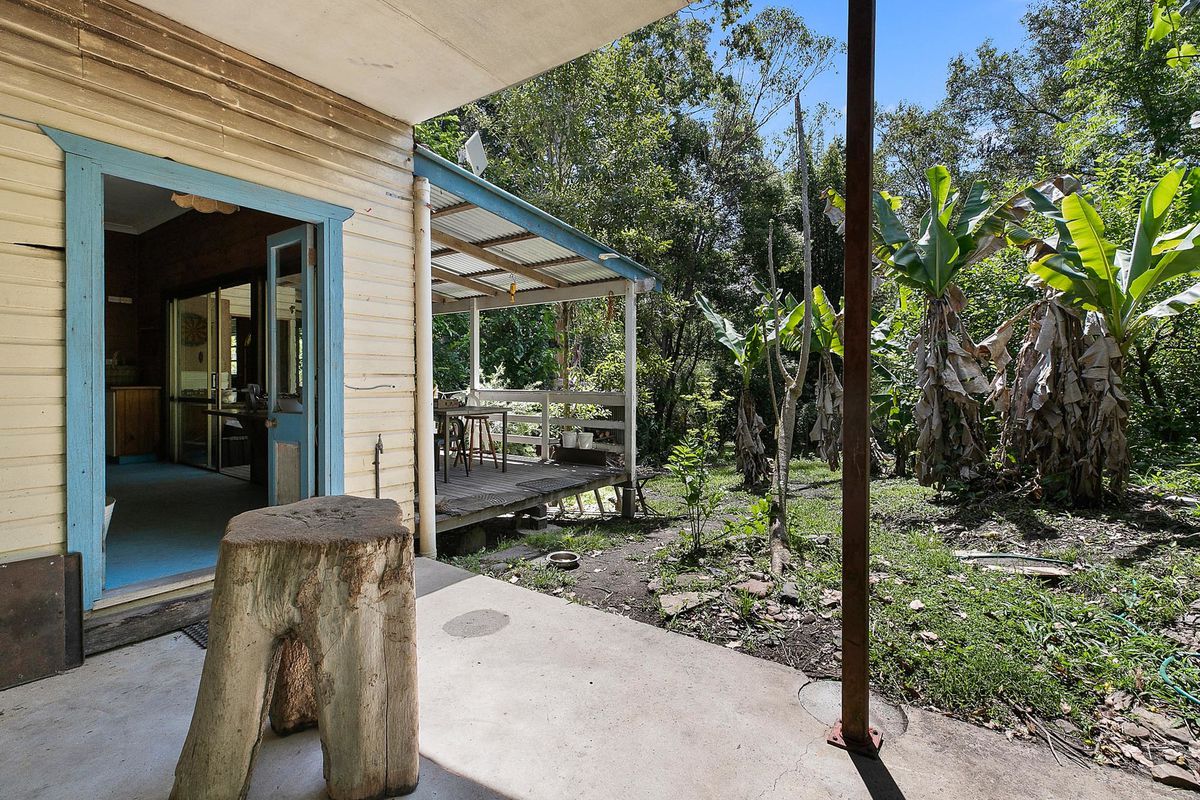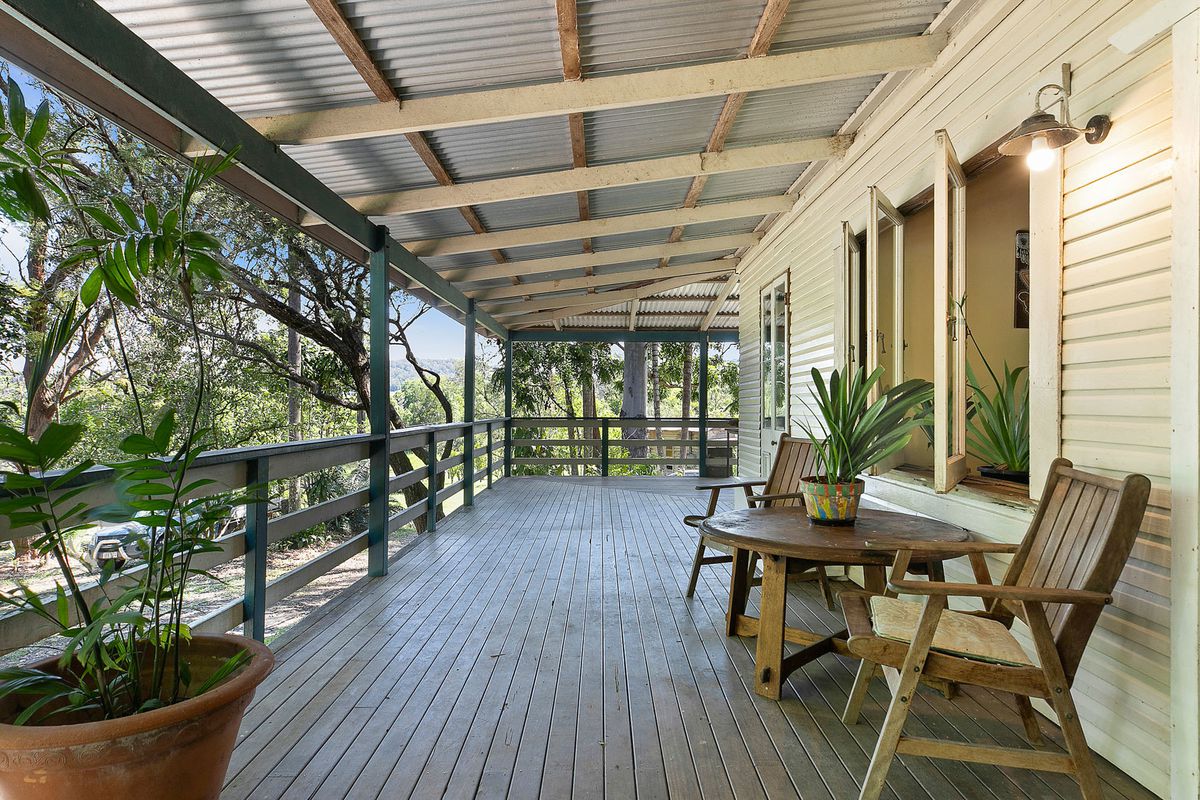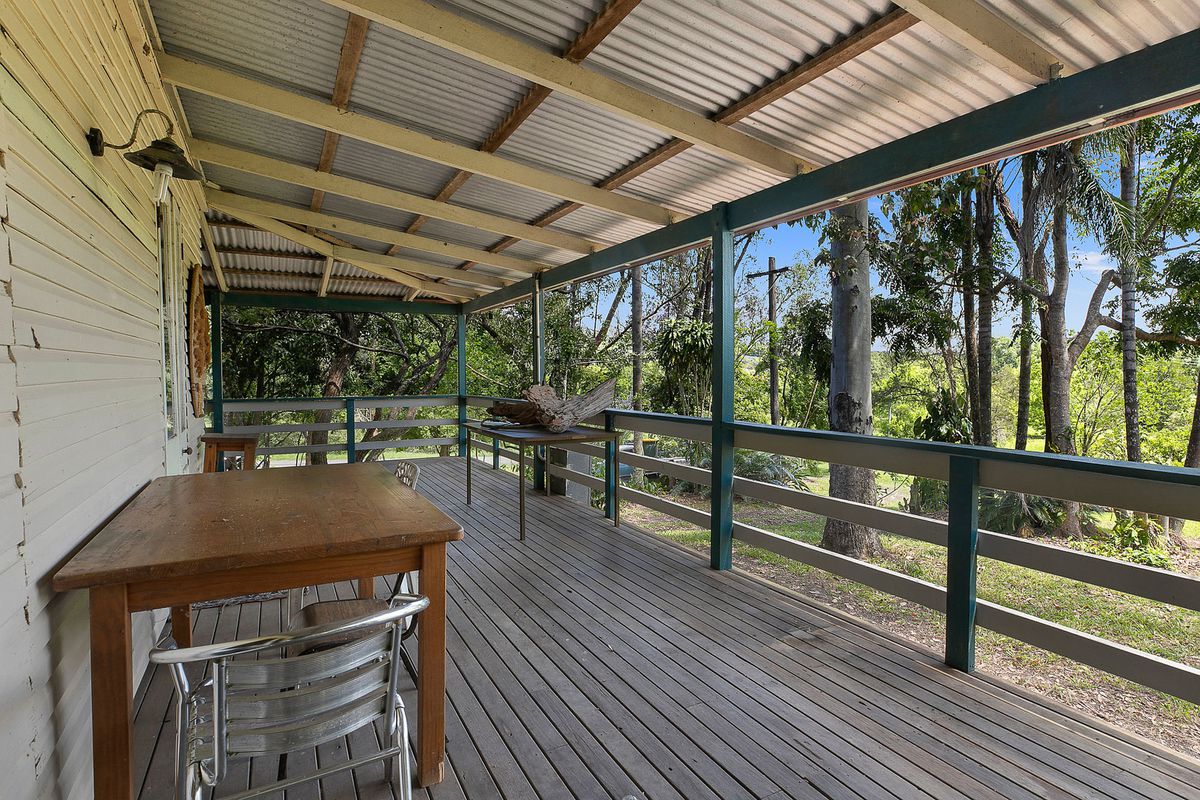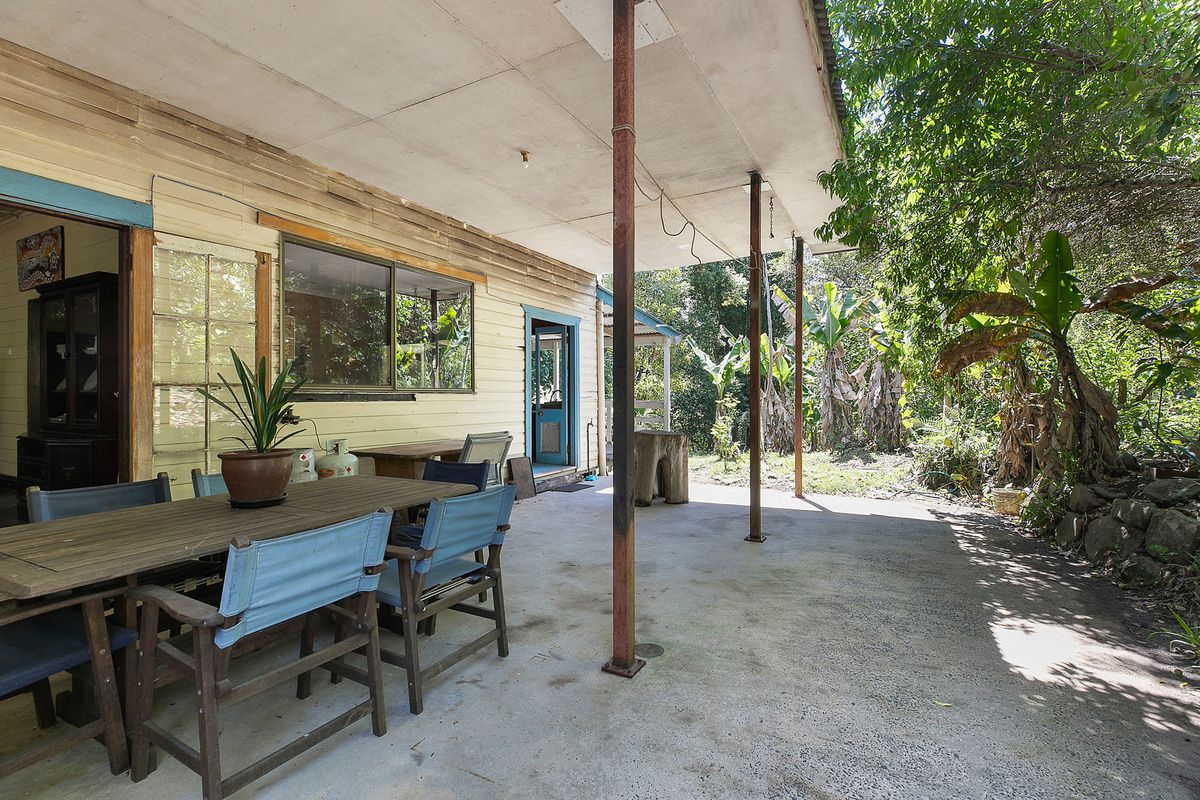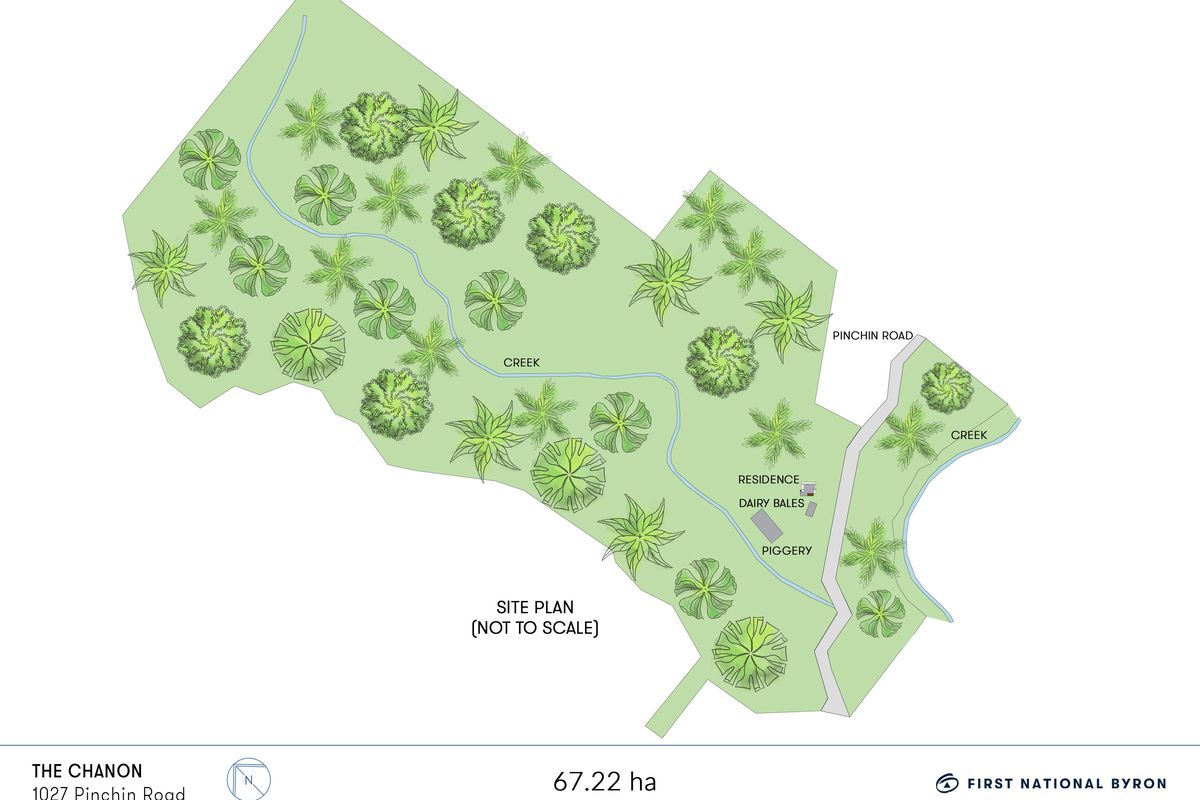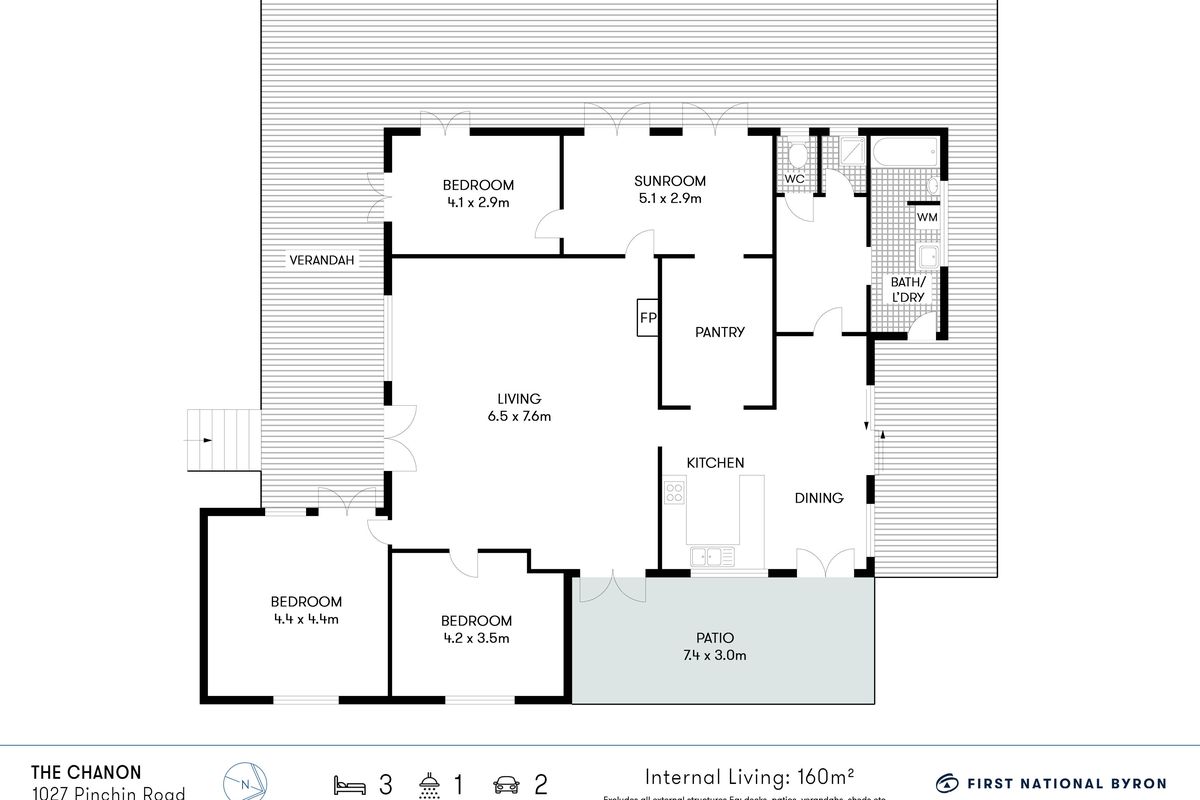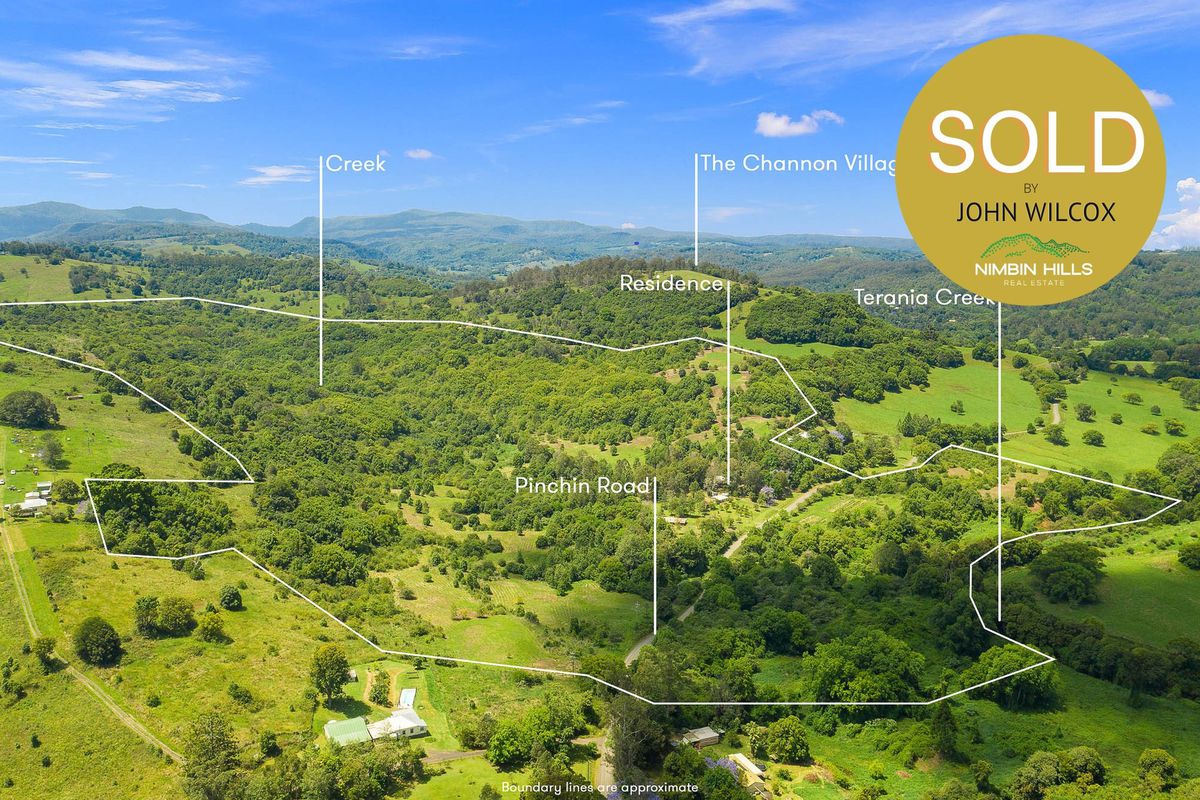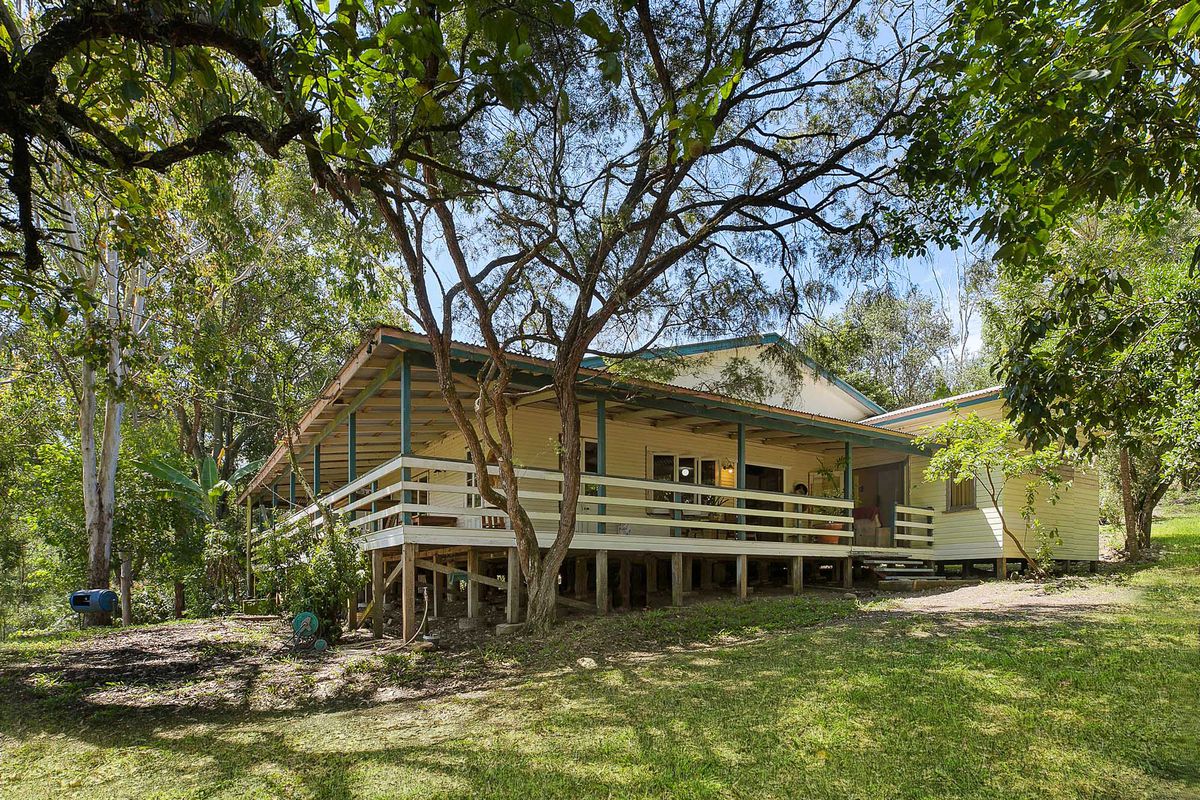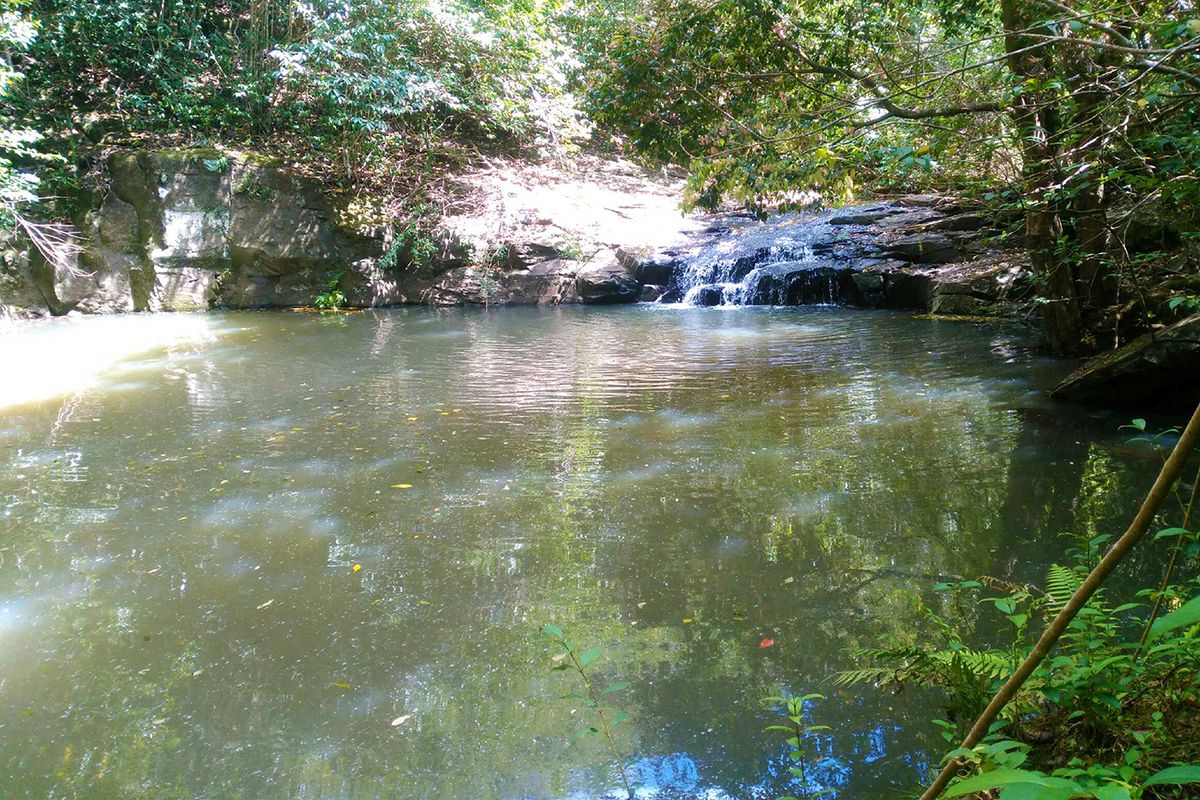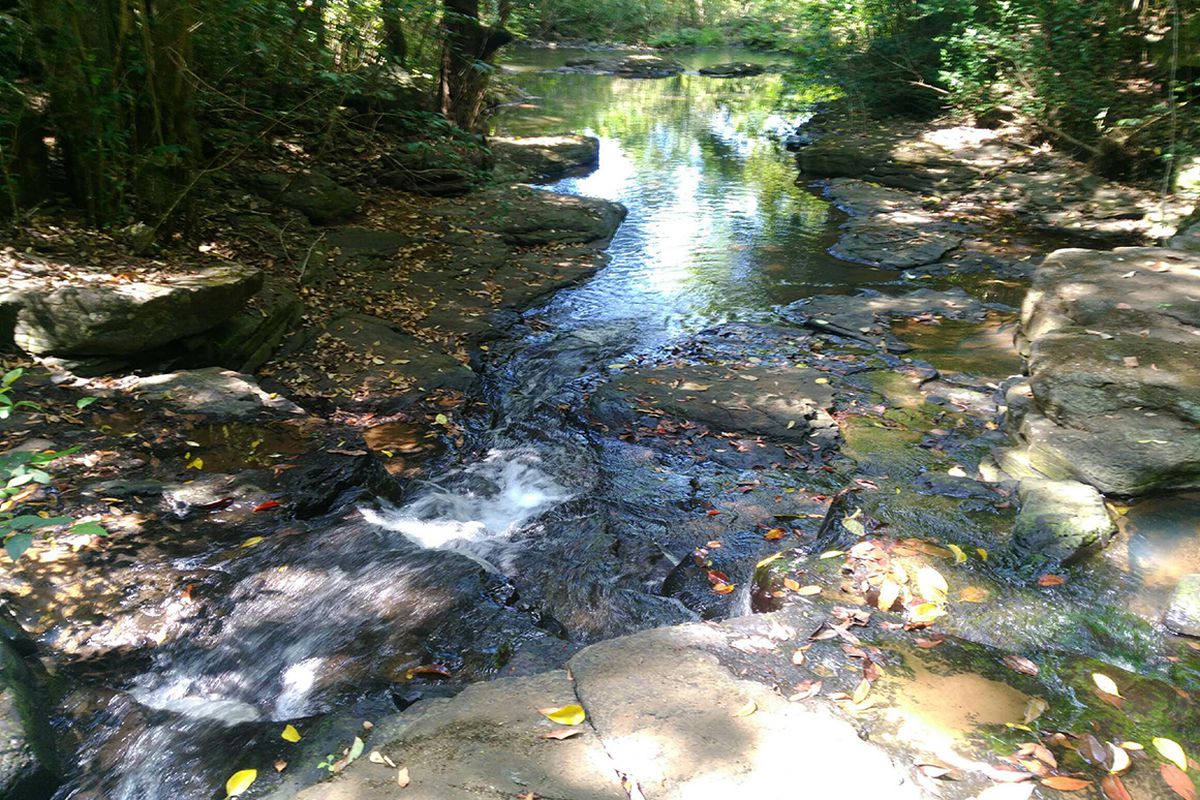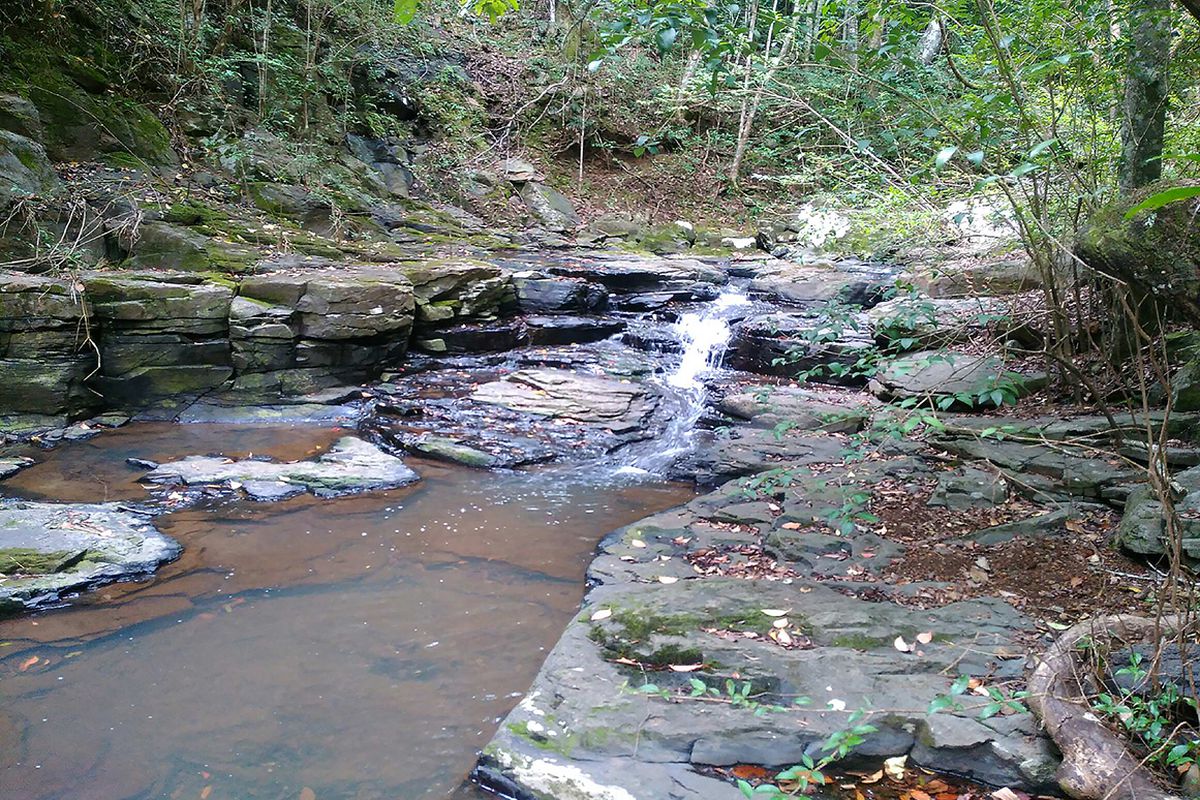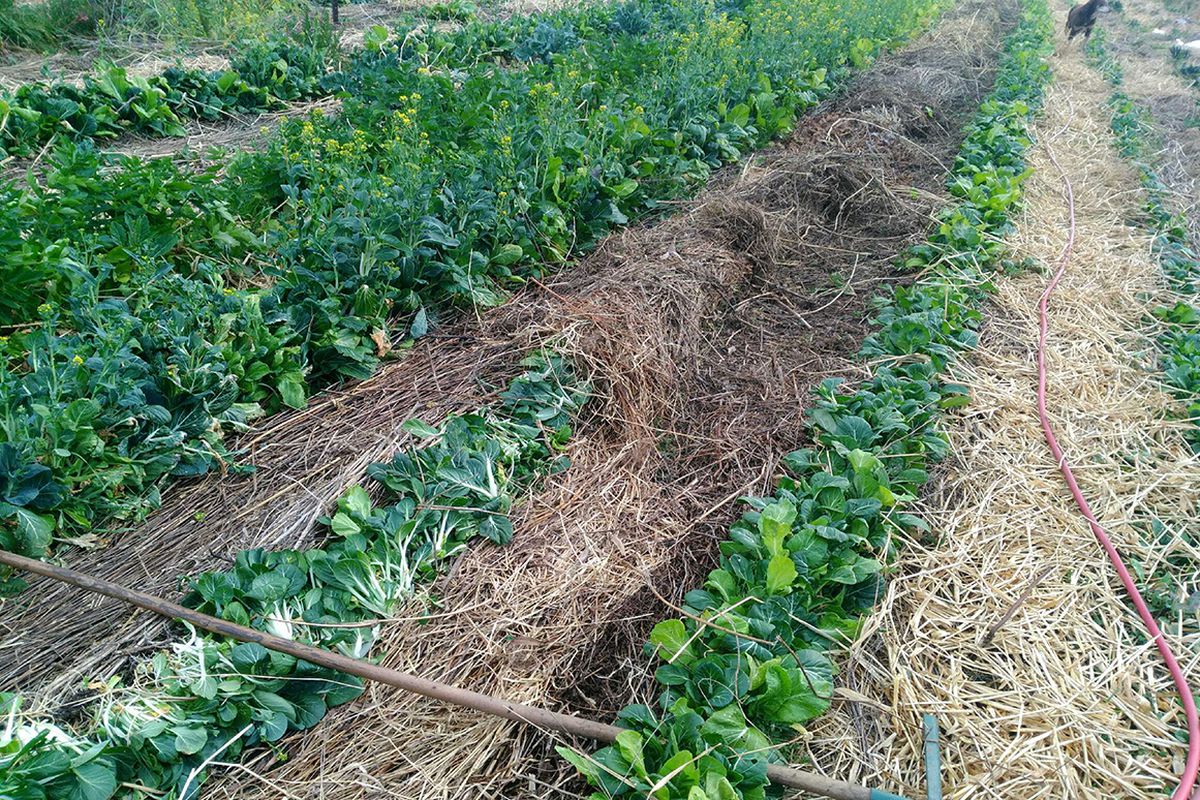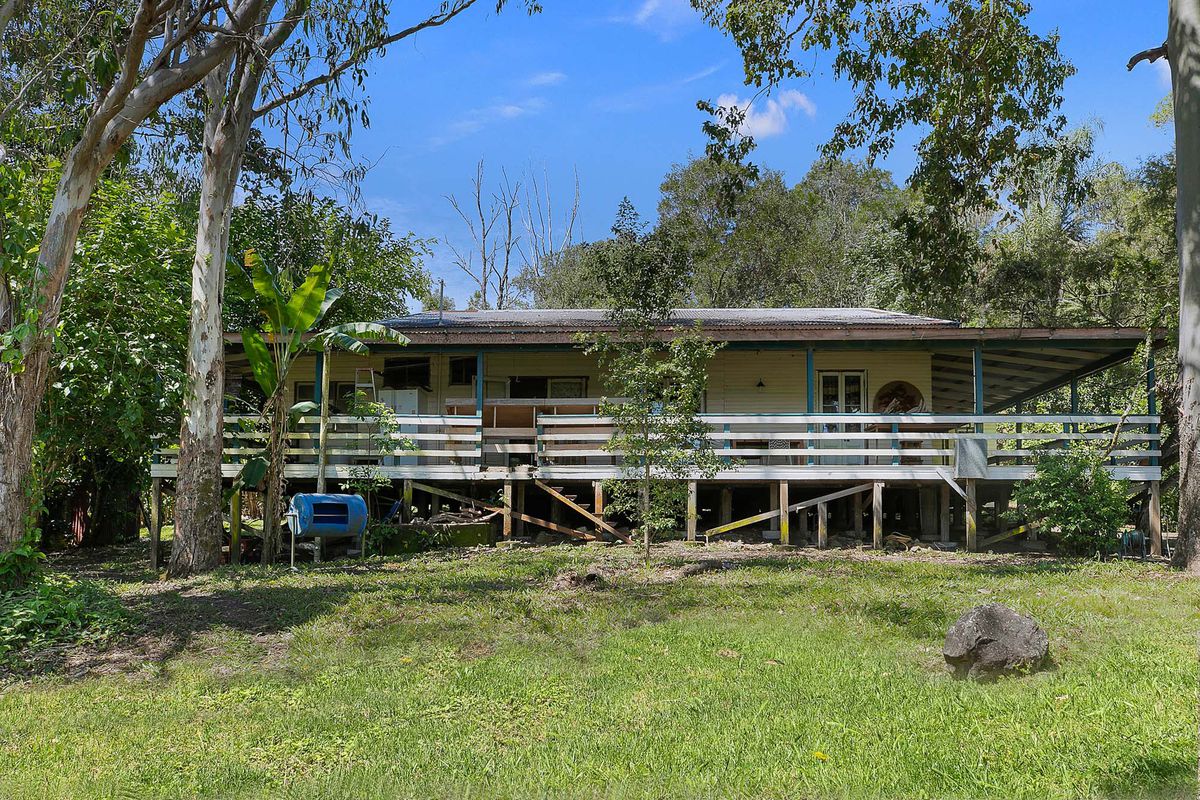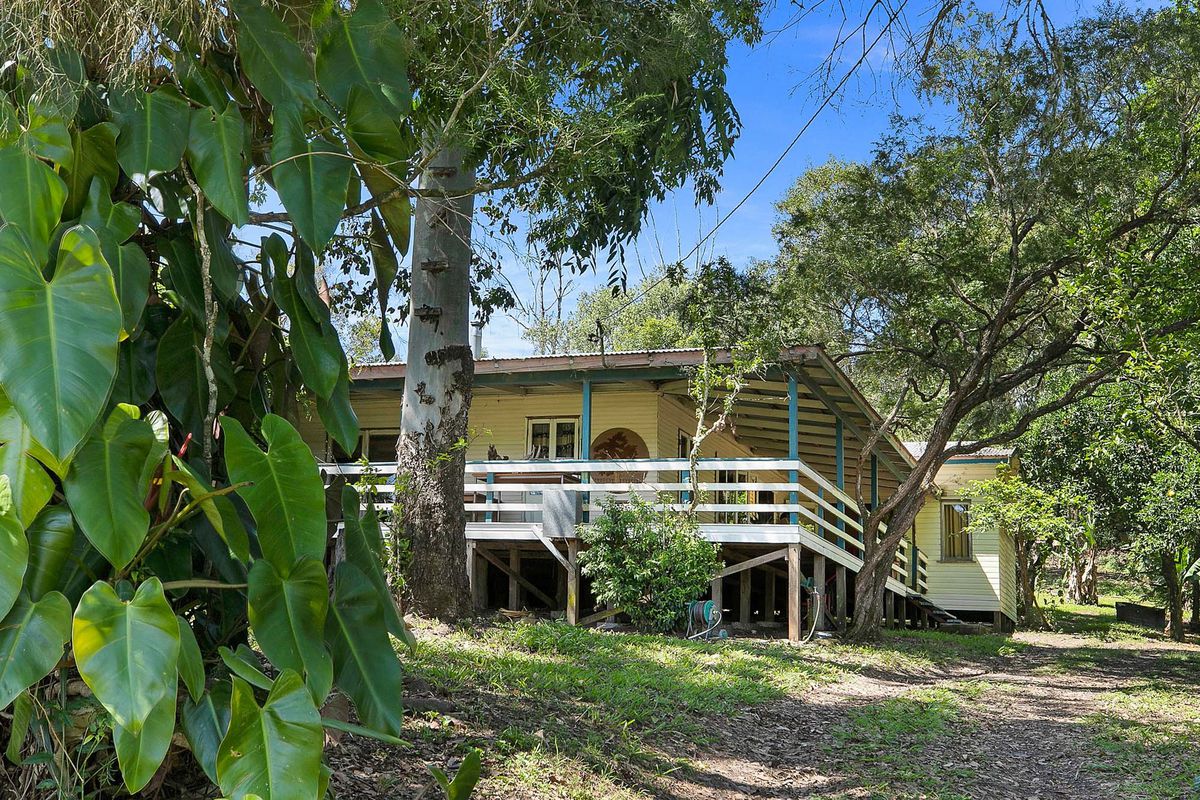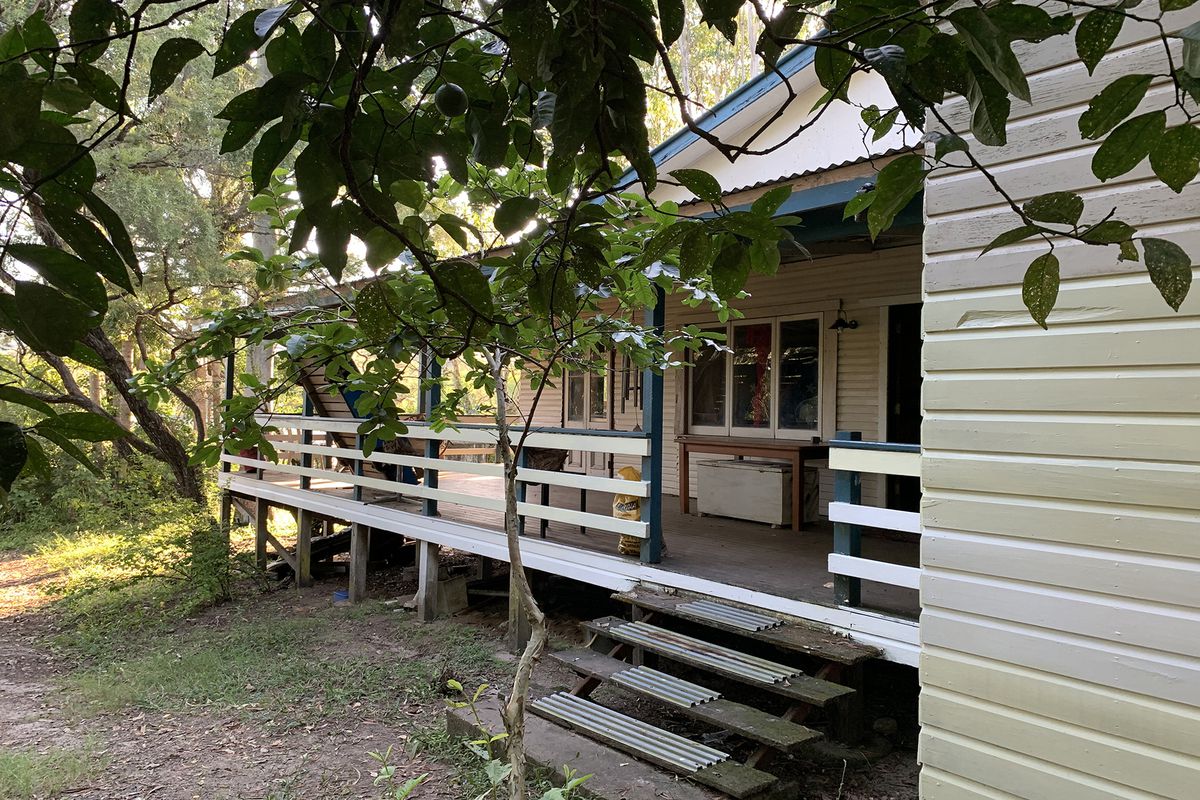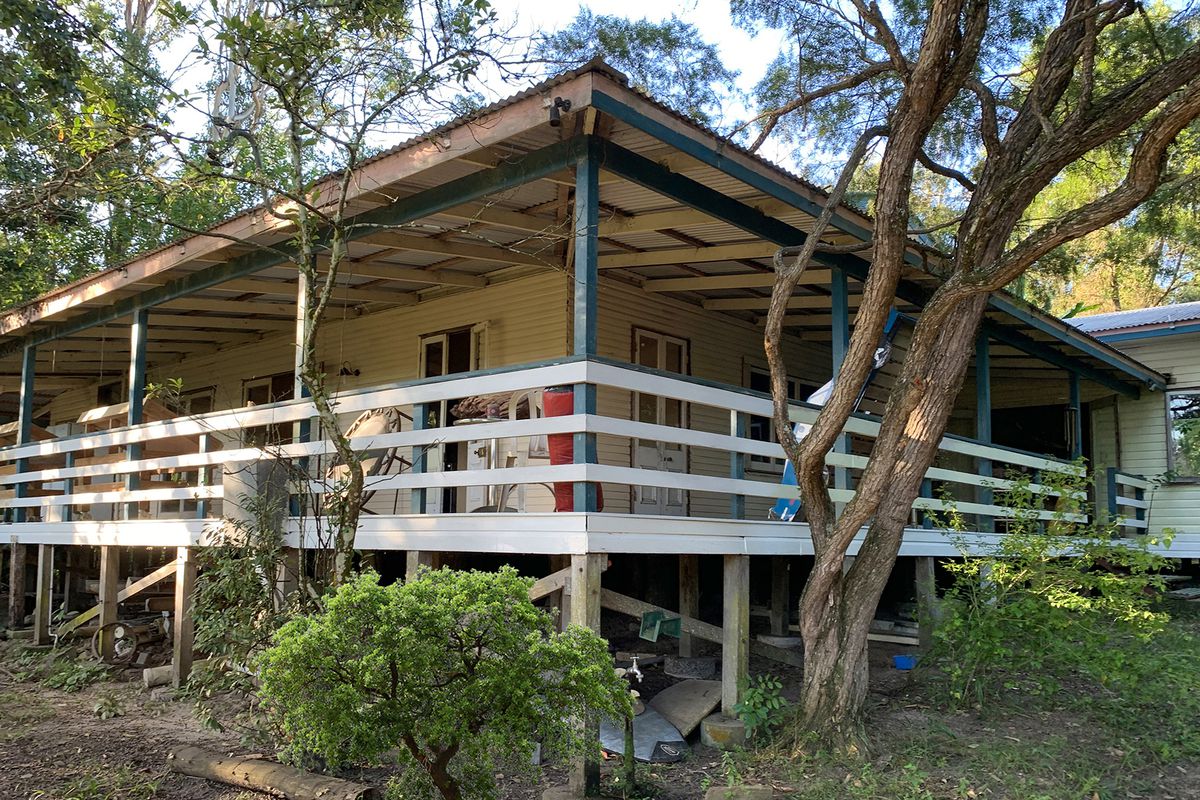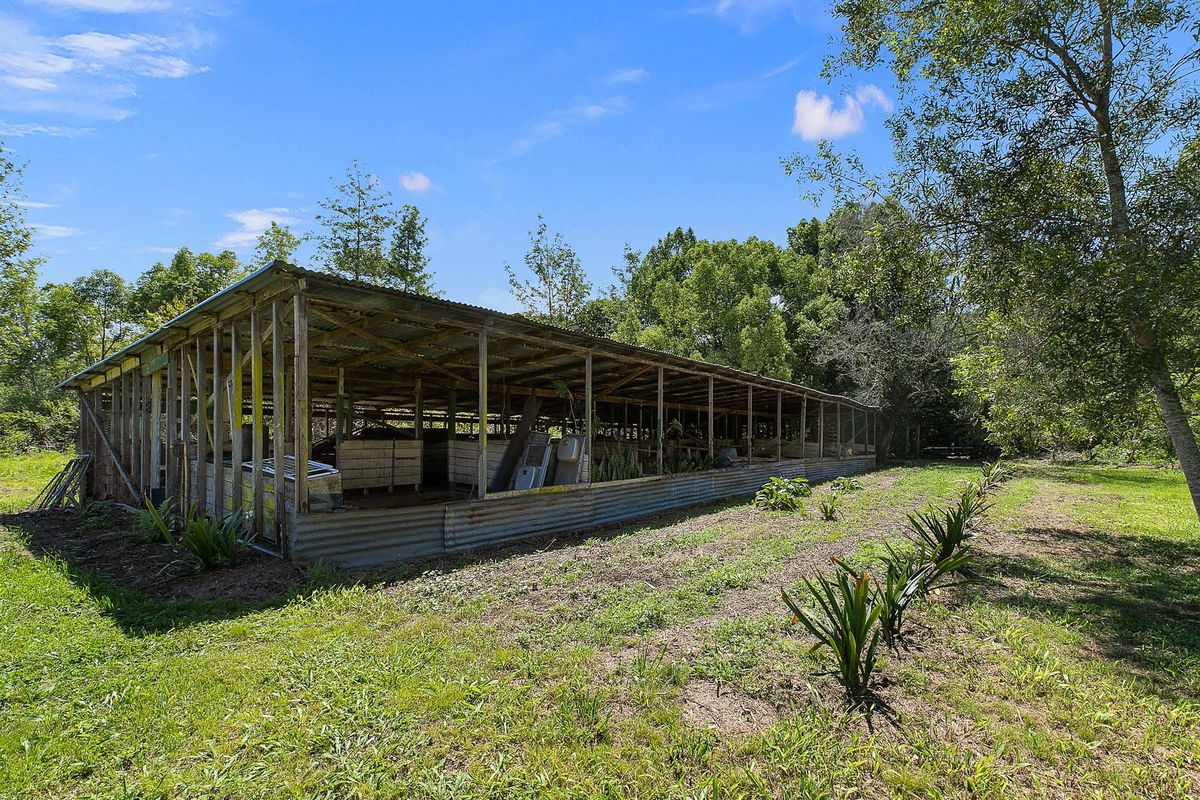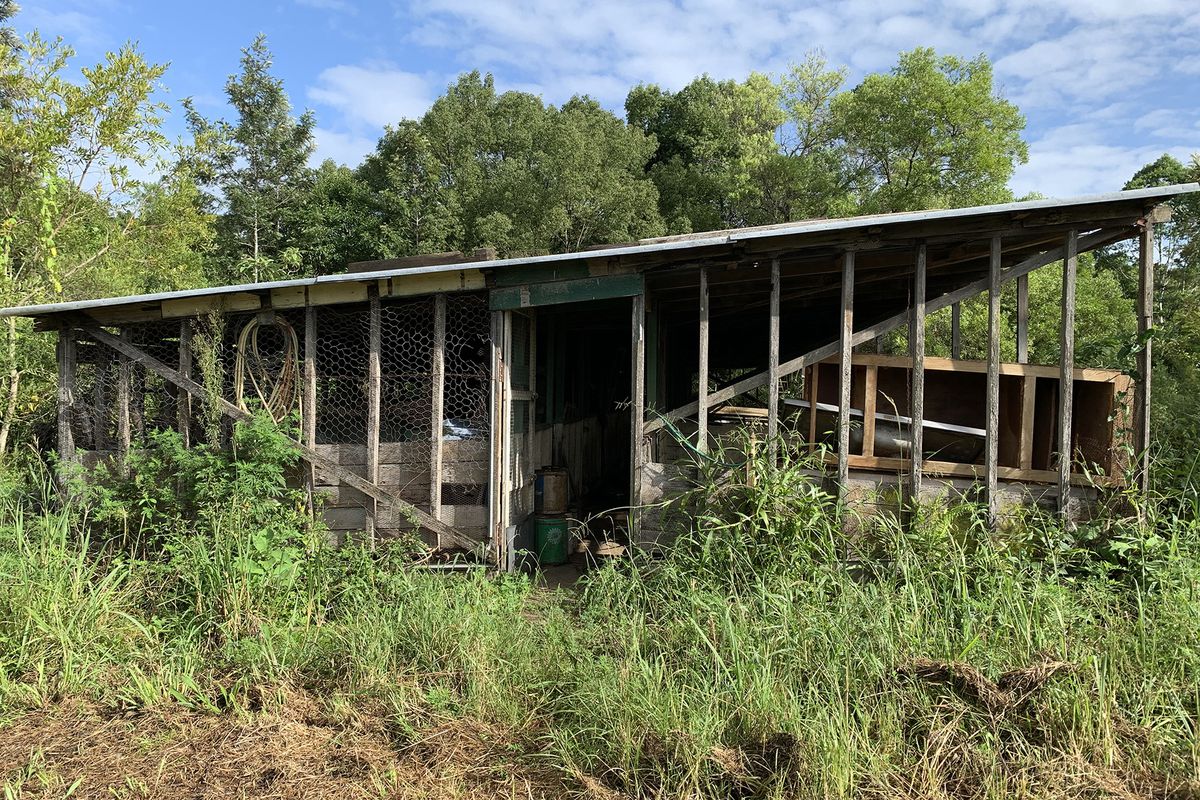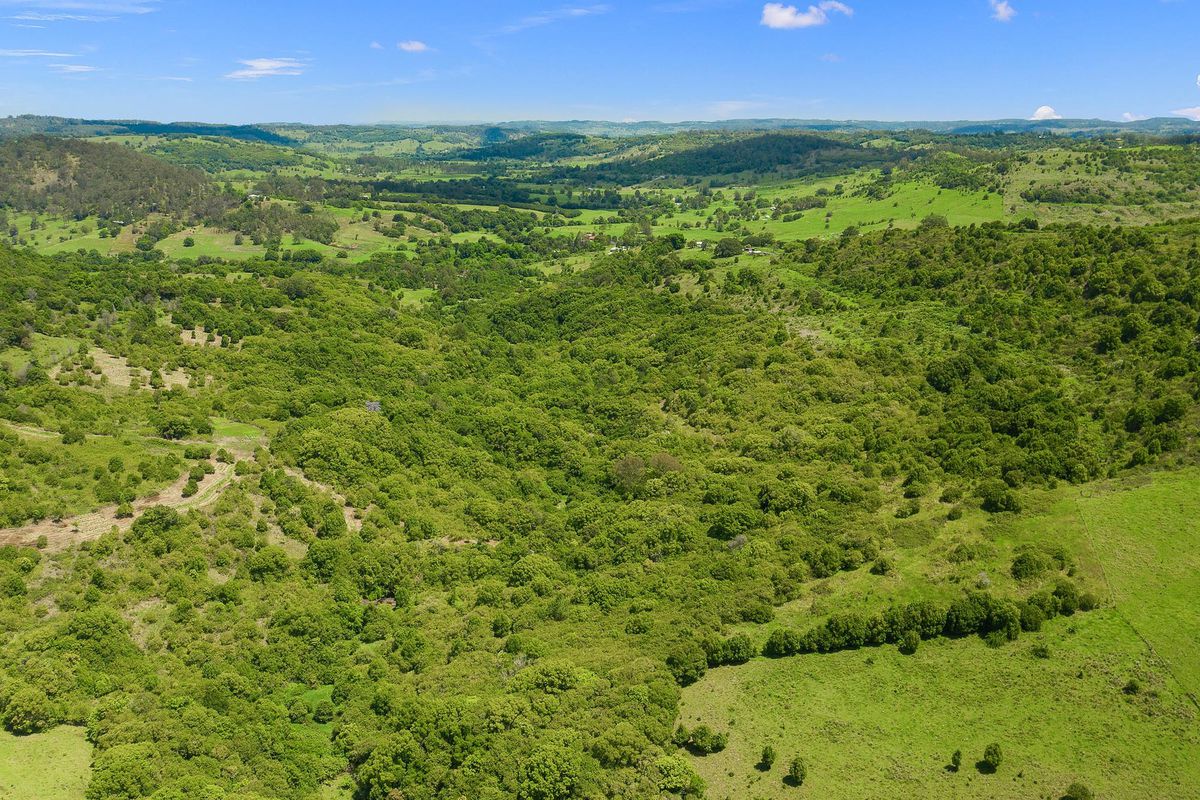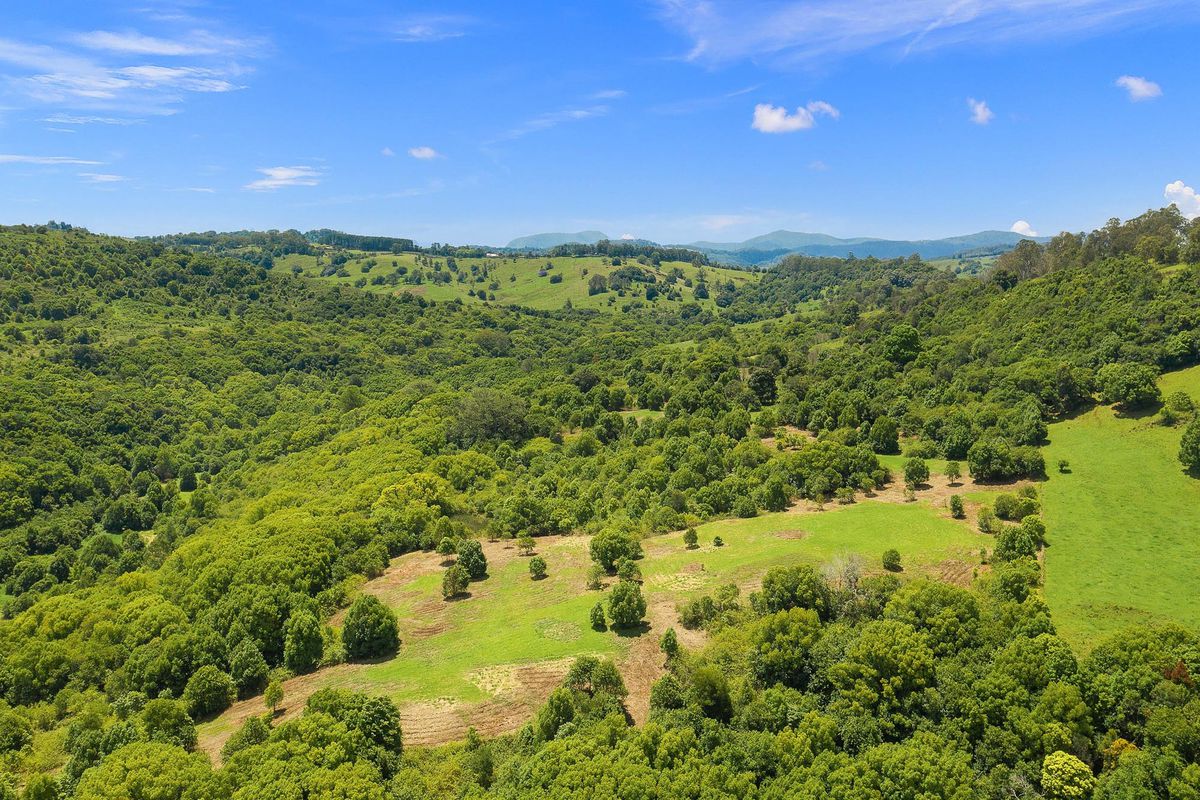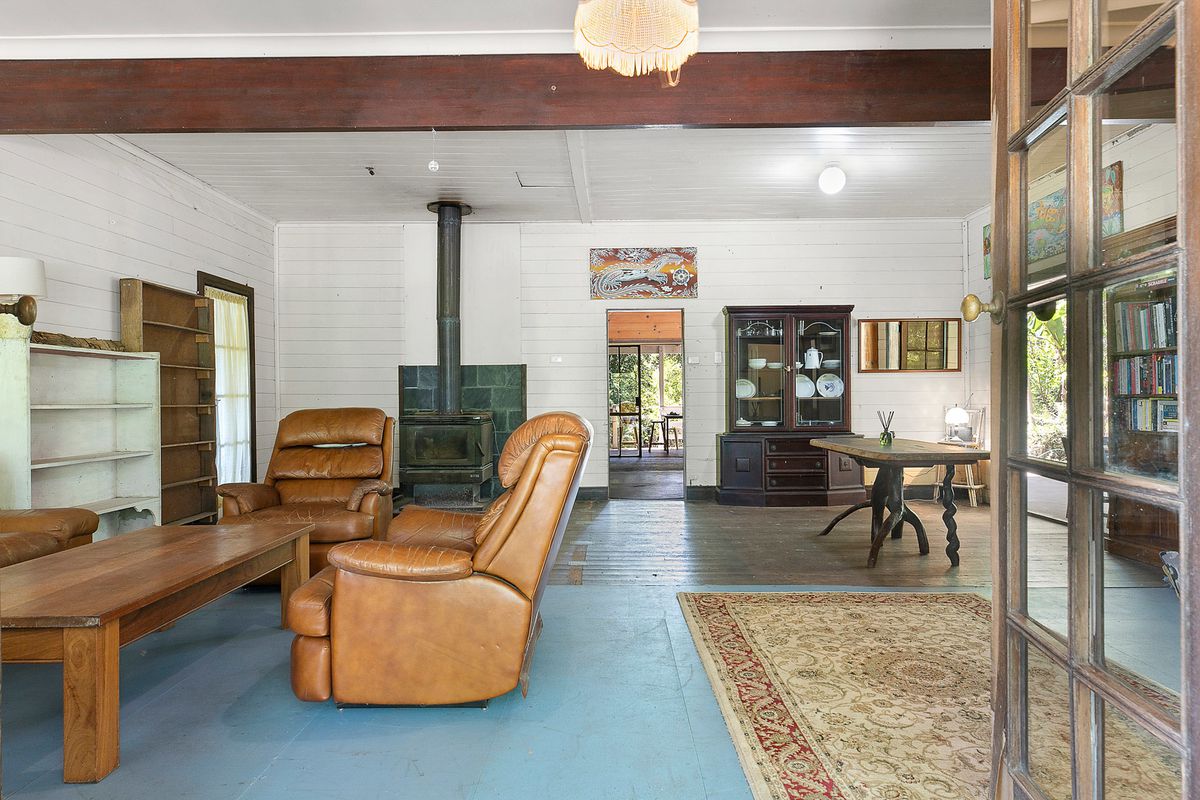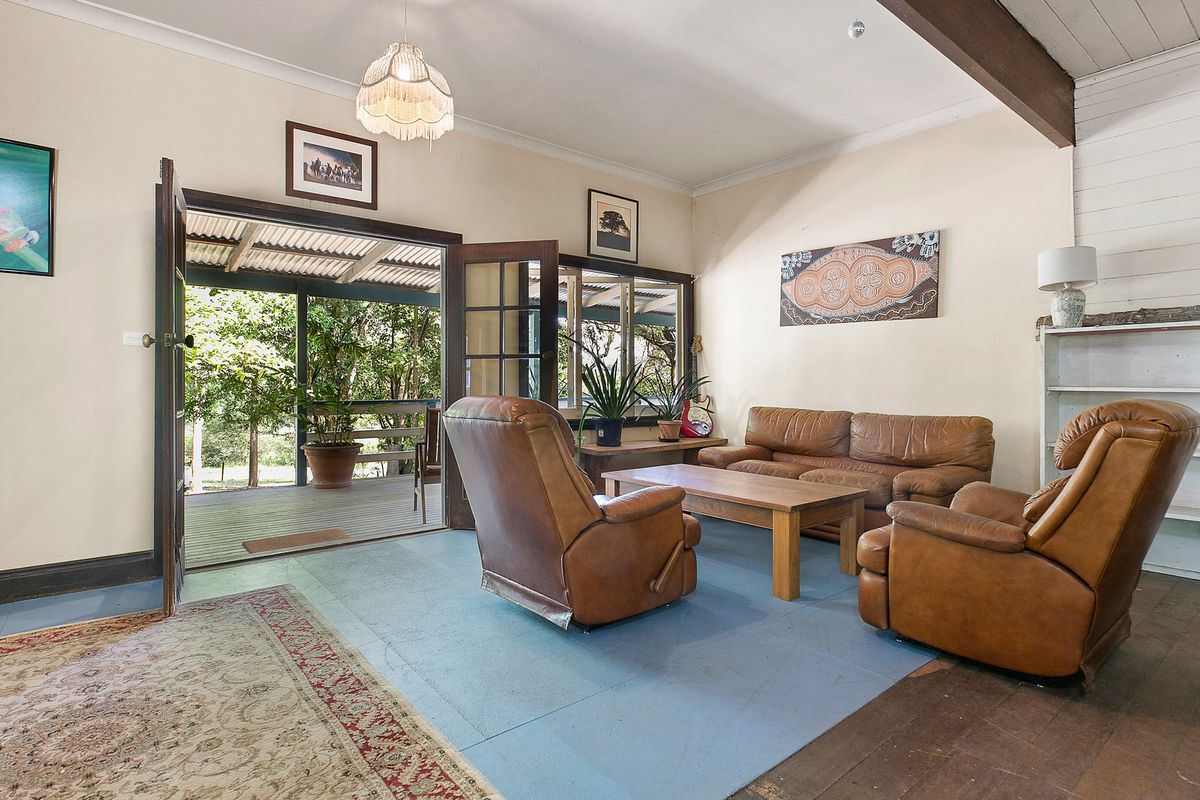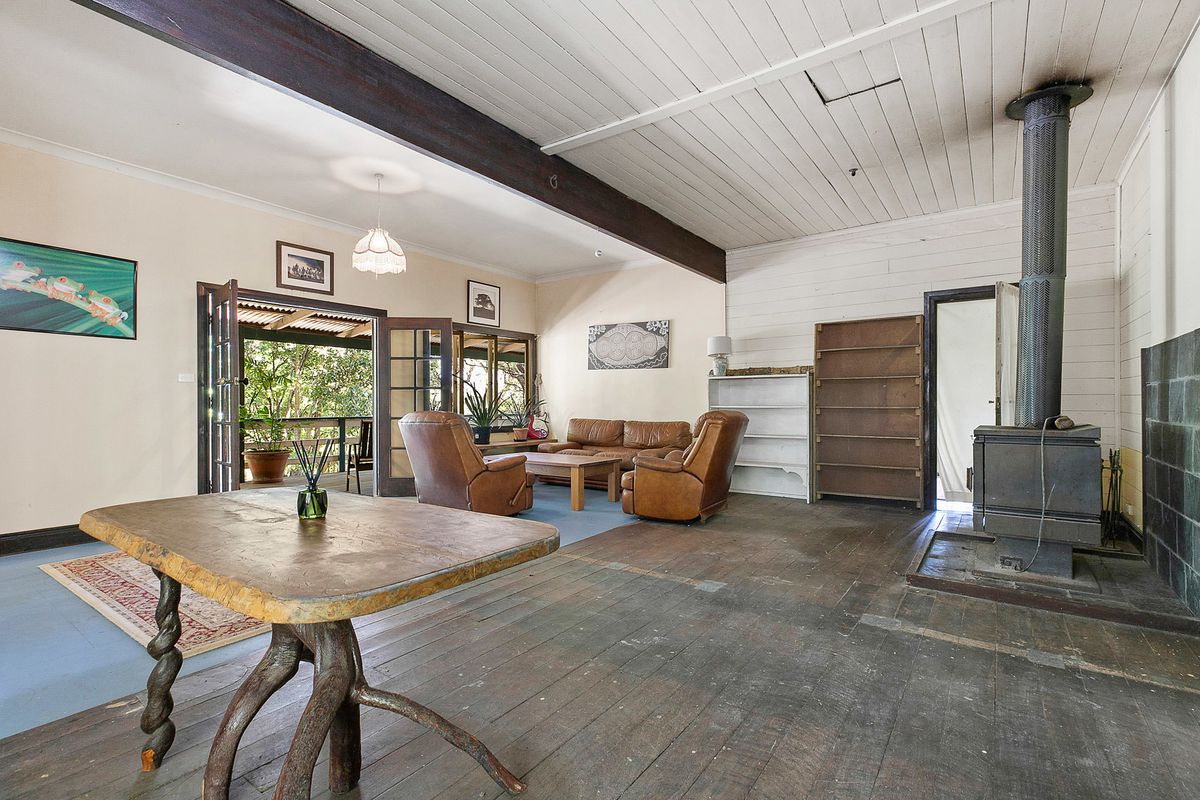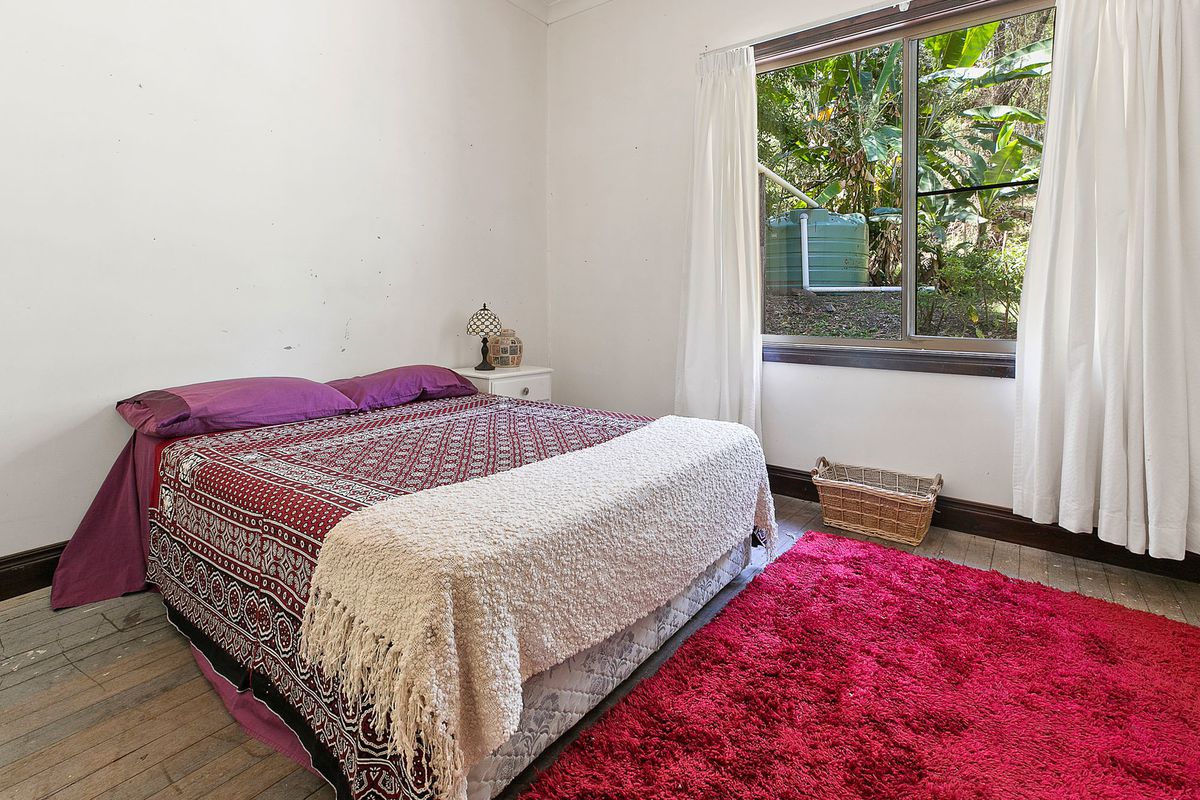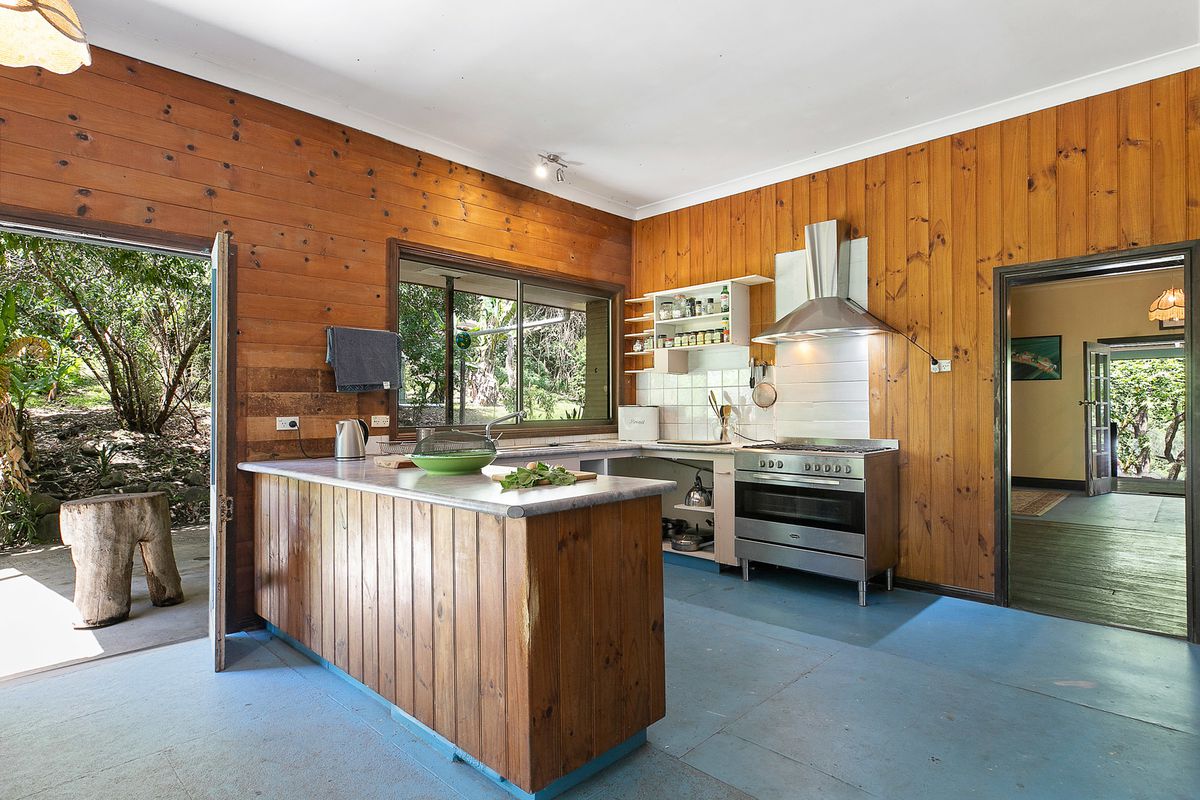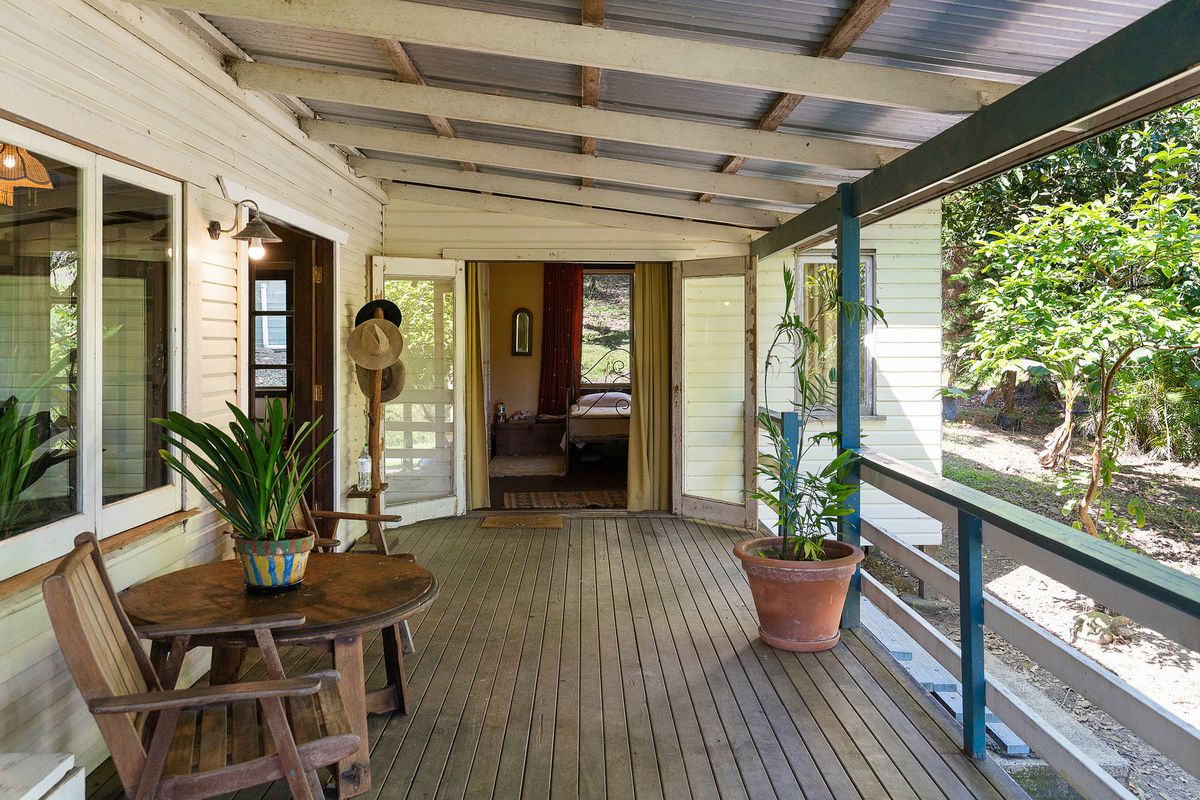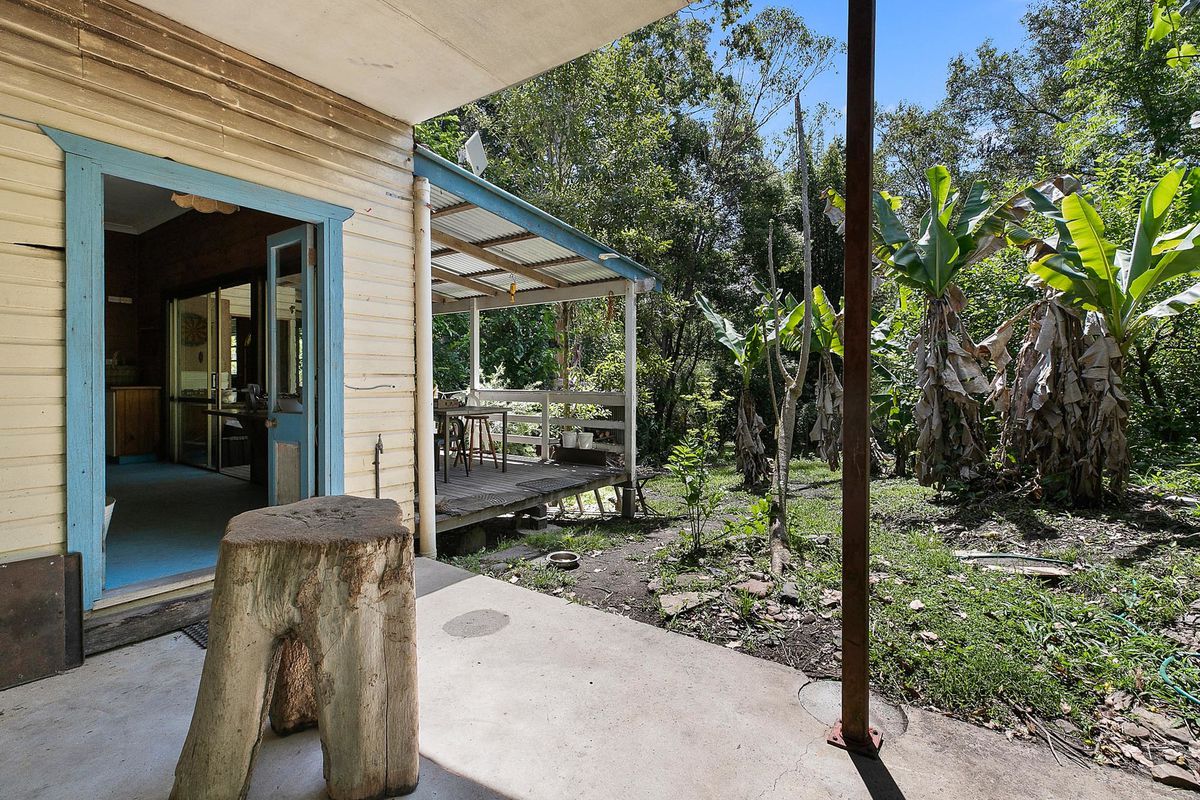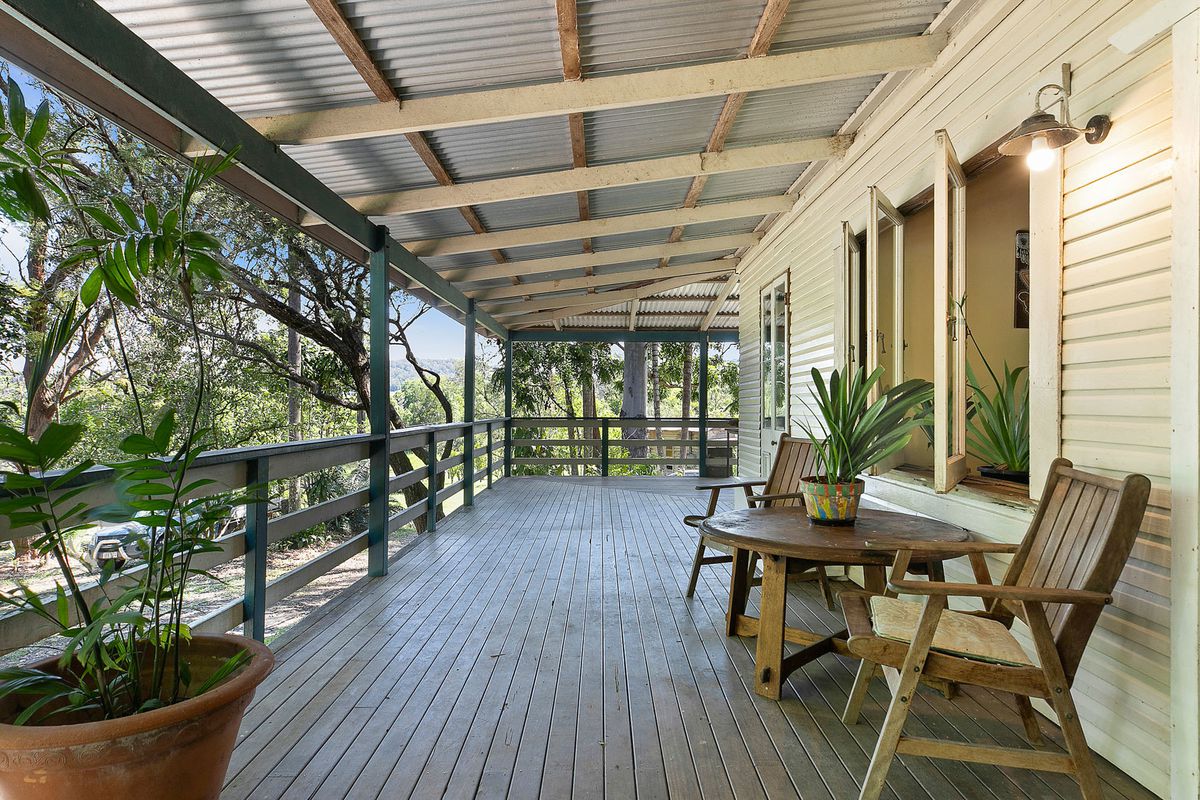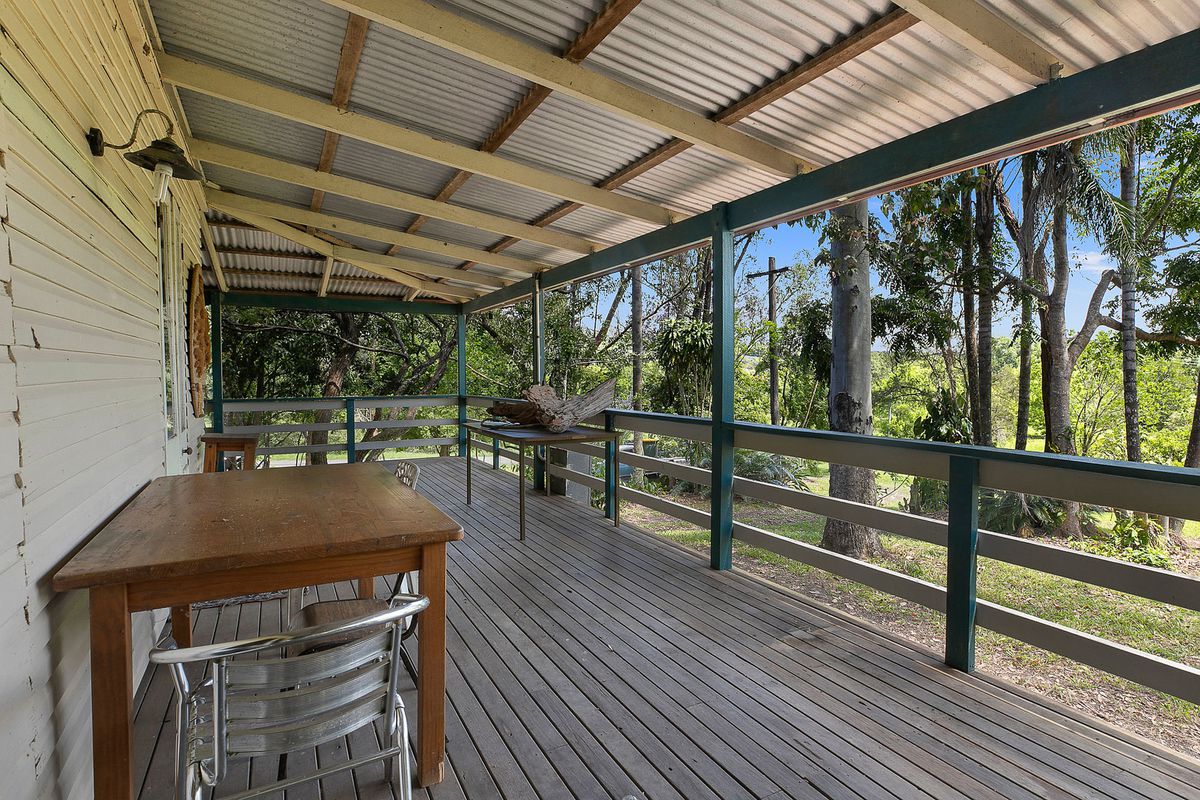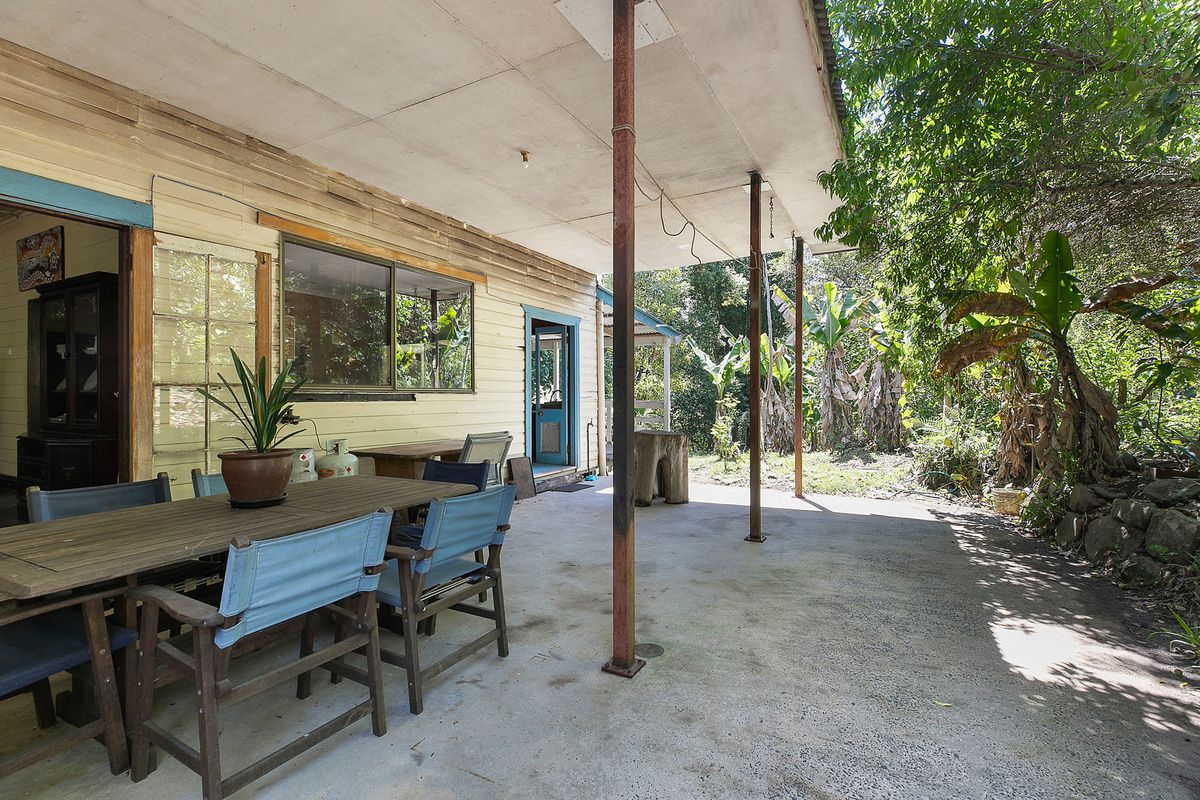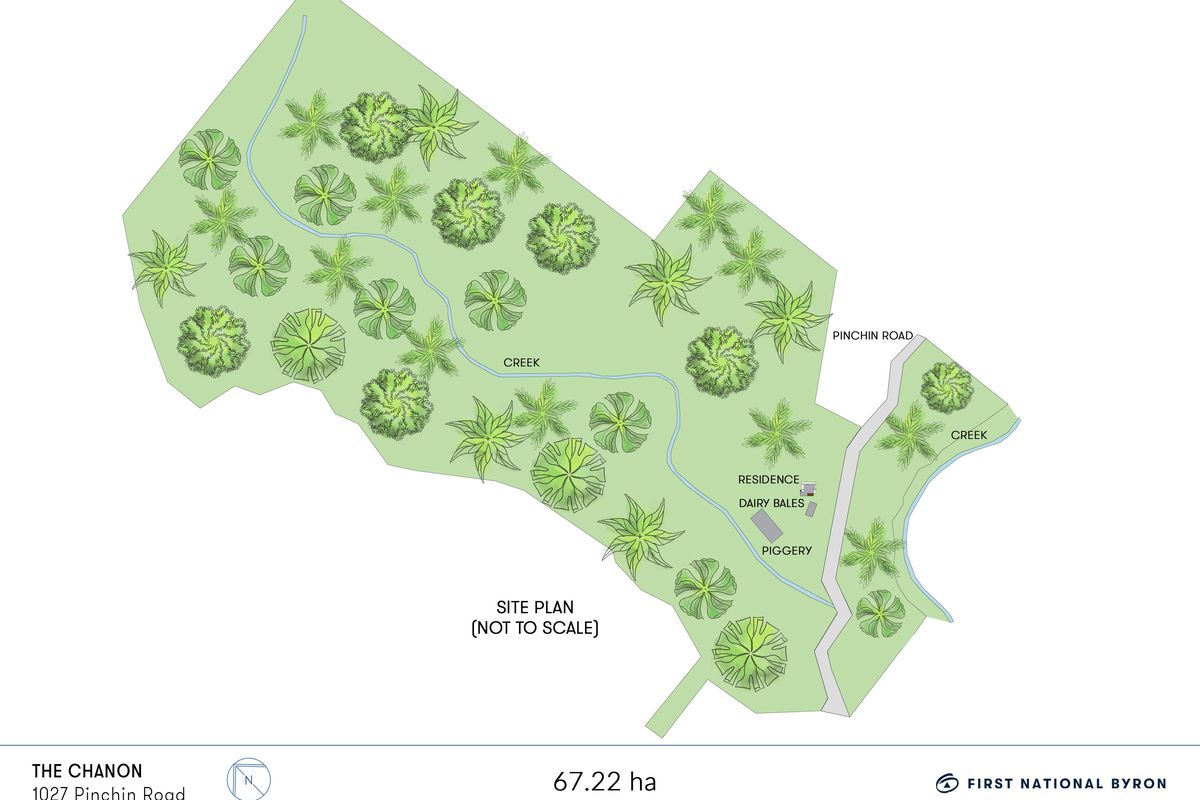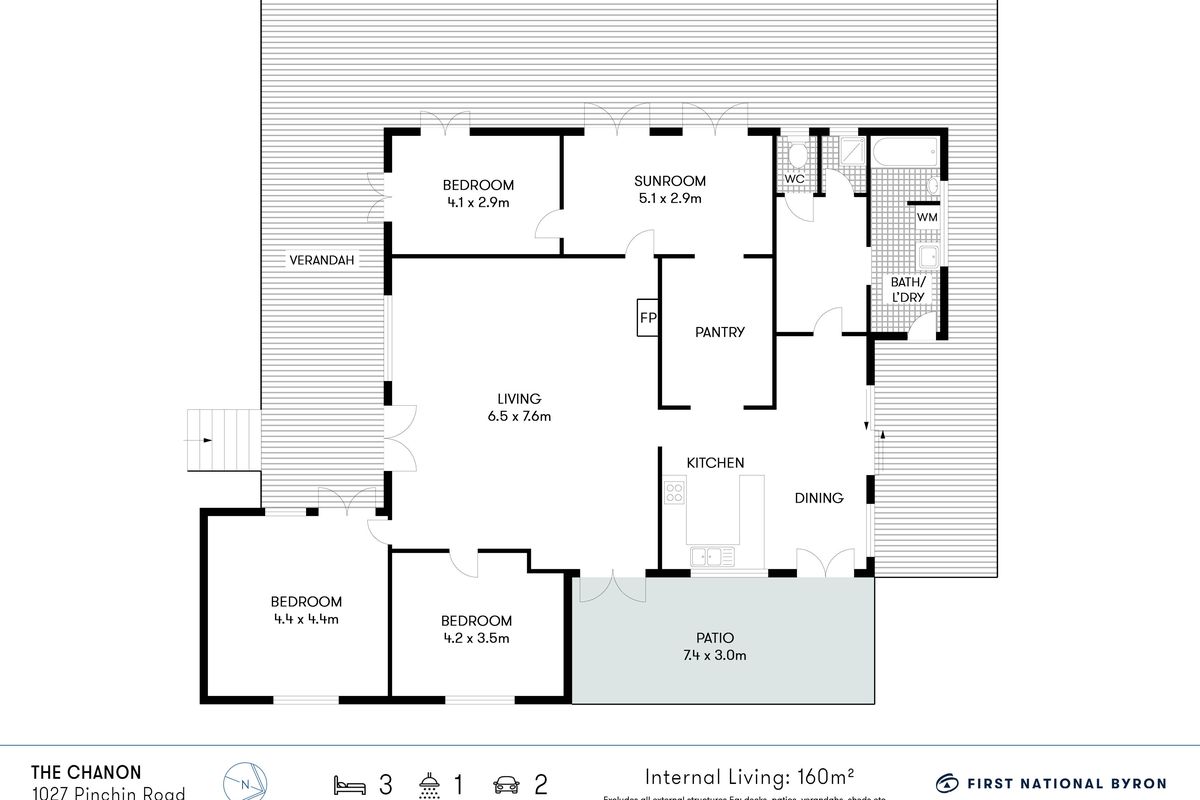 Description
Everbody wants WATER!! Everyone loves a sanctuary - so welcome to "Marblewood". In a not-too-distant past life, this amazing 166 acre property was known as one of the best cattle and pig farms in the district of The Channon. The property has been run as an organic biodiverse sanctuary for 14 years, and the current owners have concentrated on regeneration around the rainforest stands and the network of creeks traversing the land.
Named after a rare stand of endangered Marblewood trees (Acacia Bakeri) on the high side of the land, the unique beauty of this holding lies in the abundance of simply beautiful waterways which change from babbling brooks to deep fast water to rocky waterfalls and cascades creating amazing rock pools and swimming holes. At the land's lowest boundary is the long and wide frontage to Terania Creek, meaning the supply of water is never in doubt. In fact land close to the creek has been used as market gardens in recent times.
The dwelling is a very spacious older home which is in need of some refurbishment and a little TLC, but it has great 'bones' and some lovely period features. Neatly presented to show its true federation characteristics and with the front gardens recently restored this home has a lovely 'presence' from the roadside. All rooms radiate from an oversized living area, and two sides of the home have very deep verandahs (the other two with big patios), elevated to overlook a big tree-studded front lawn area. There are 3 bedrooms, but could easily be configured as 4, and a feature is the oversided walk-through pantry space. From the the back patio you look out to areas tended by chickens - stands of healthy fruit trees of many varieties, and flowering shrubs where the birdlife is profuse. There are two outbuildings: one a large and solidly constructed old piggery, one a shed. Each could be valuable constructions for the potential farmer.
This property has the potential to be rezoned into a multiple occupancy and is priced to suit the astute country buyer who will either restore the farming aspects of this big acreage, restore/rebuild the home and continue to create a natural wonderland, or develop into a sustainable building and biodiverse agricultural community. This one's a priceless hidden gem and right on the doorstep of The Channon Village with its famous monthly markets.
TO BE AUCTIONED, come to one of our Open days beginning this week:
Friday 12th November 1.00pm - 1.30pm
Saturday 13th November 10.00am to 10.30am
Further Open House times will be posted here SOON!
Call John Wilcox to show your interest or to confirm your intention to visit the Open Home on 0428 200 288
Heating & Cooling
Outdoor Features
Eco Friendly Features
Property Location