1180-1230 Tuntable Creek Road, Nimbin
Waterfall Views From Your Verandah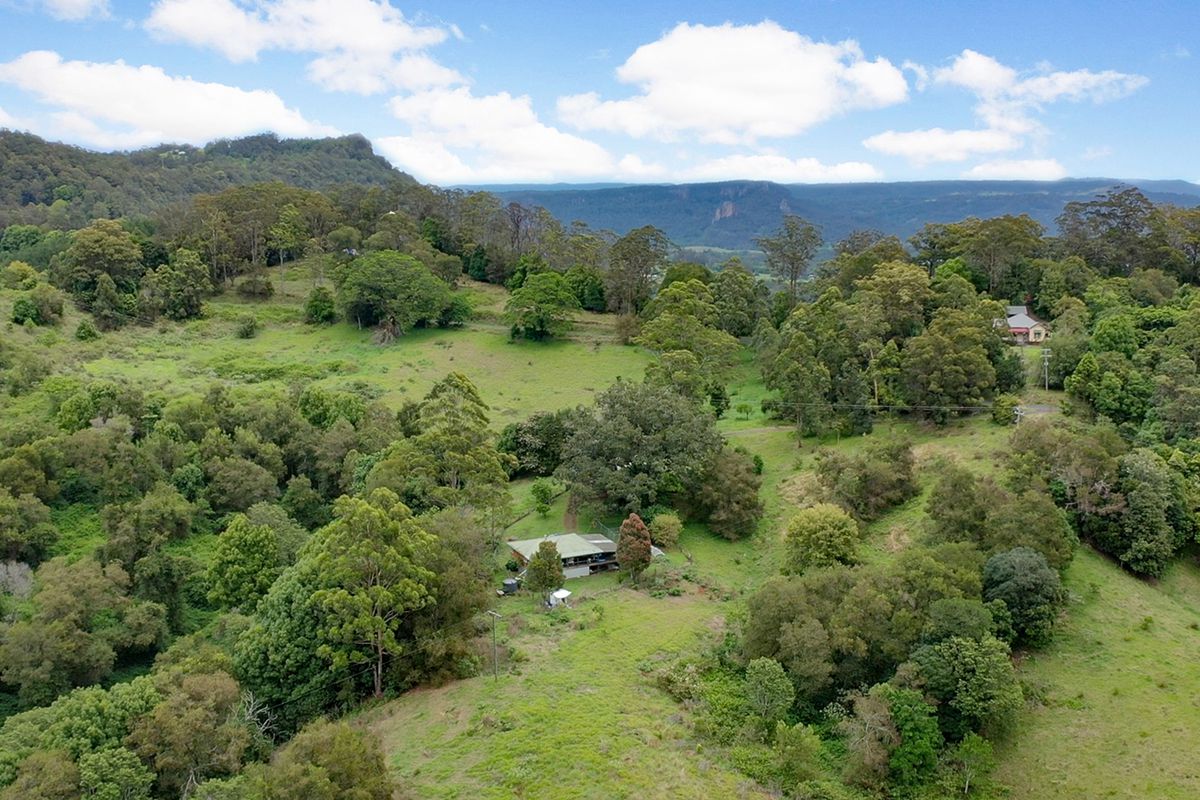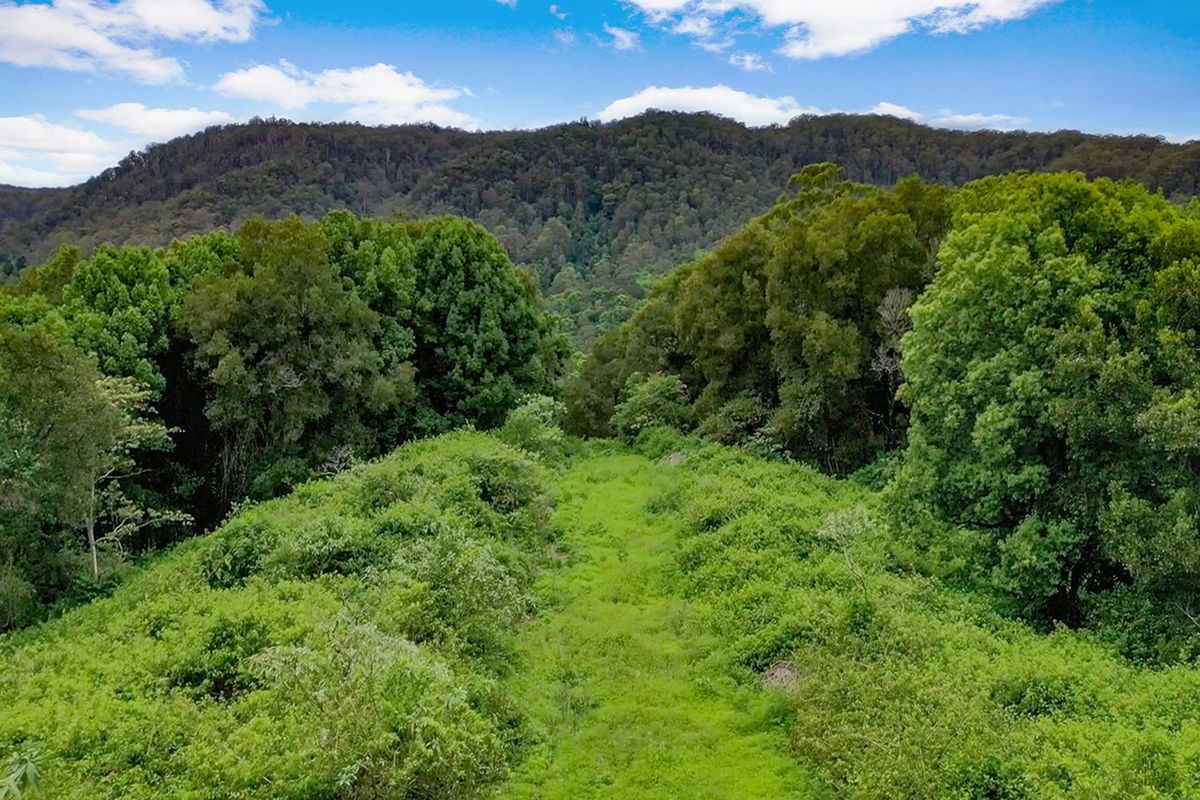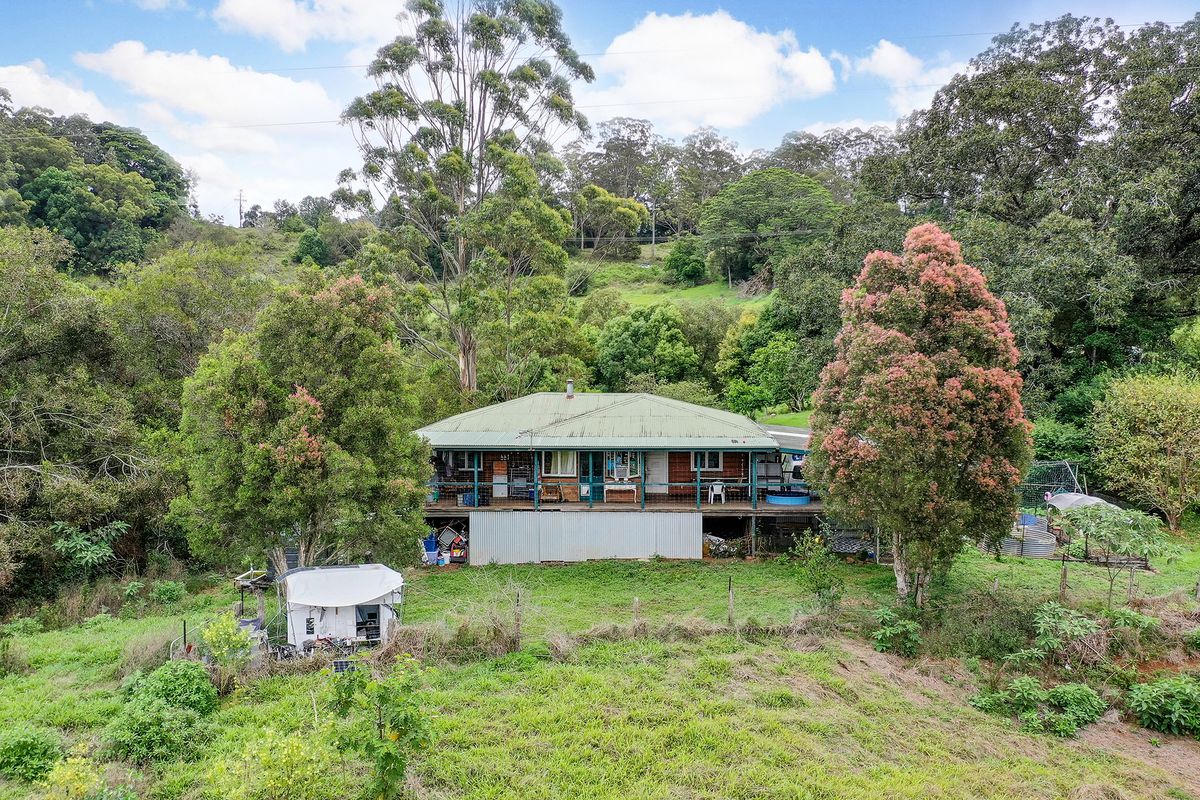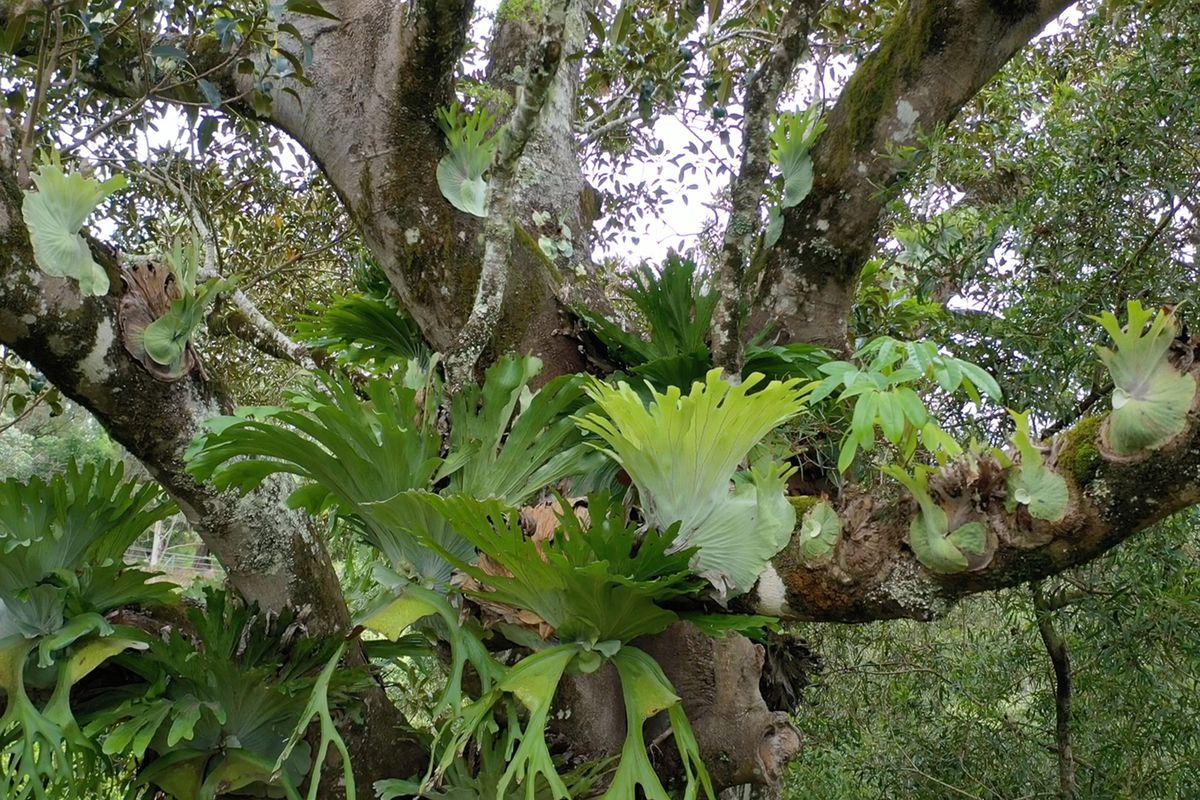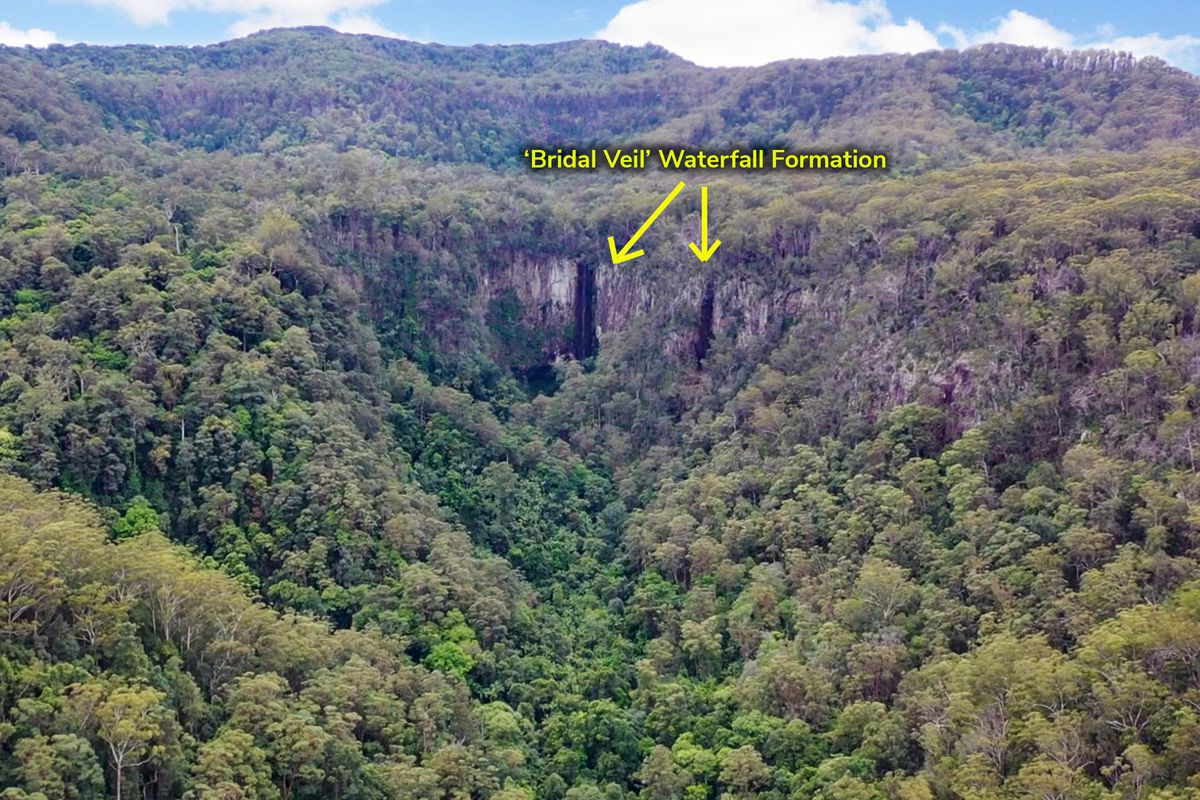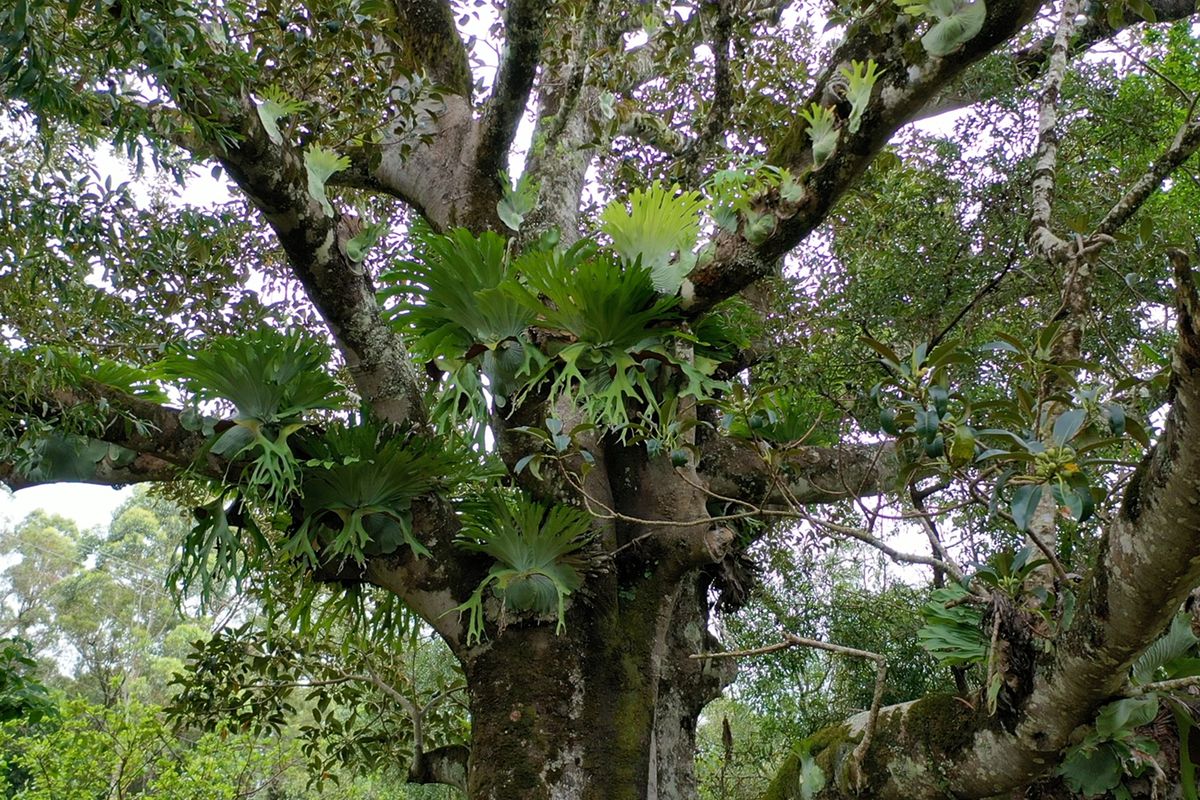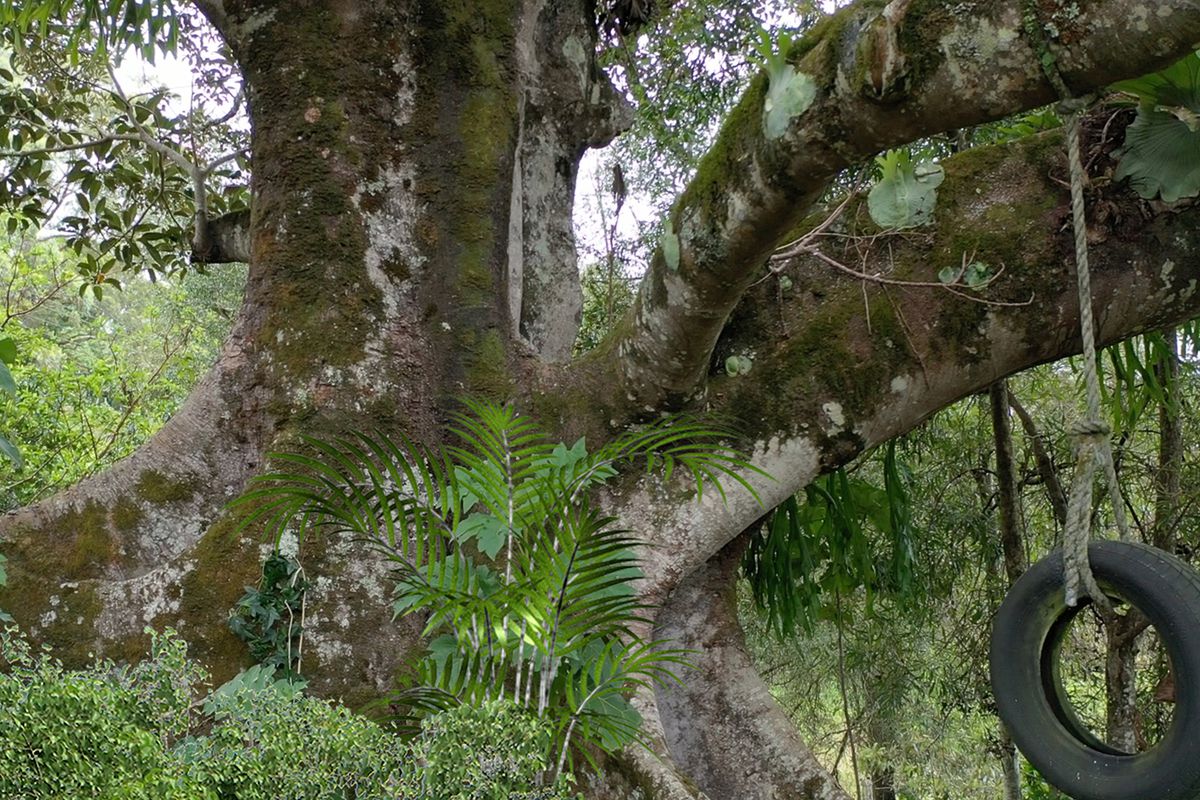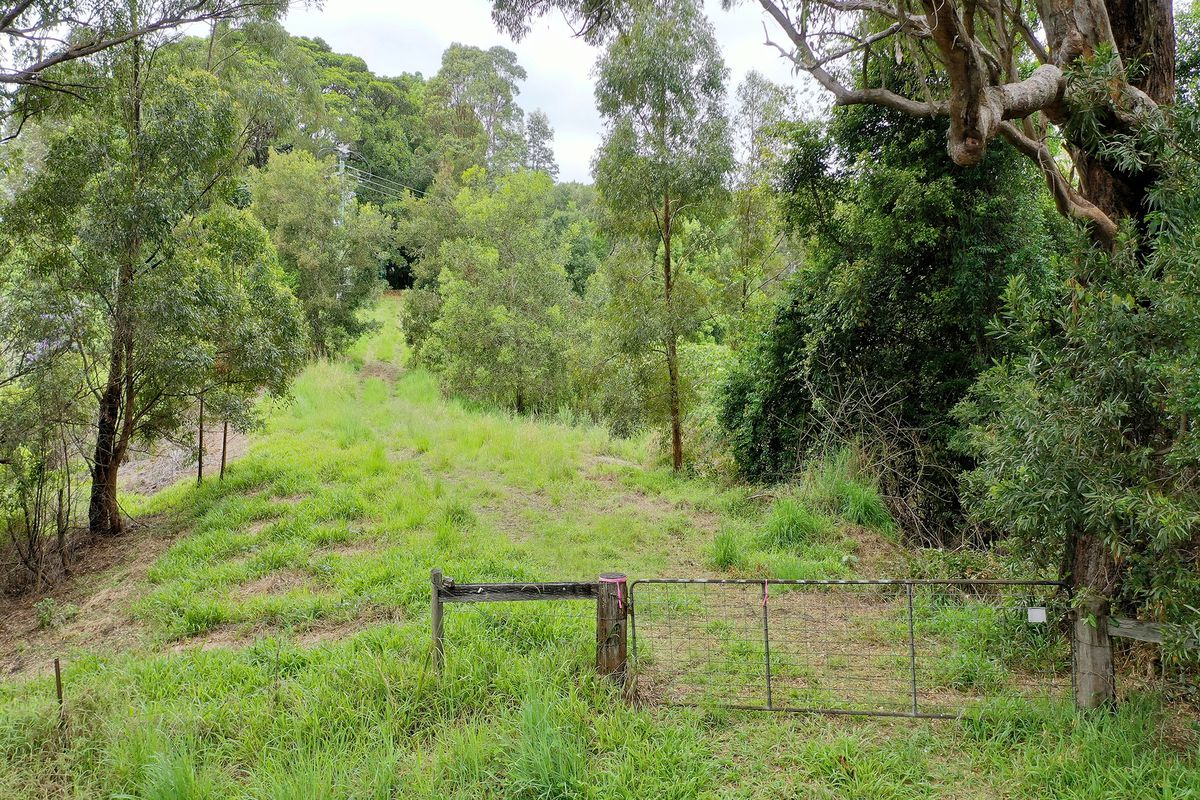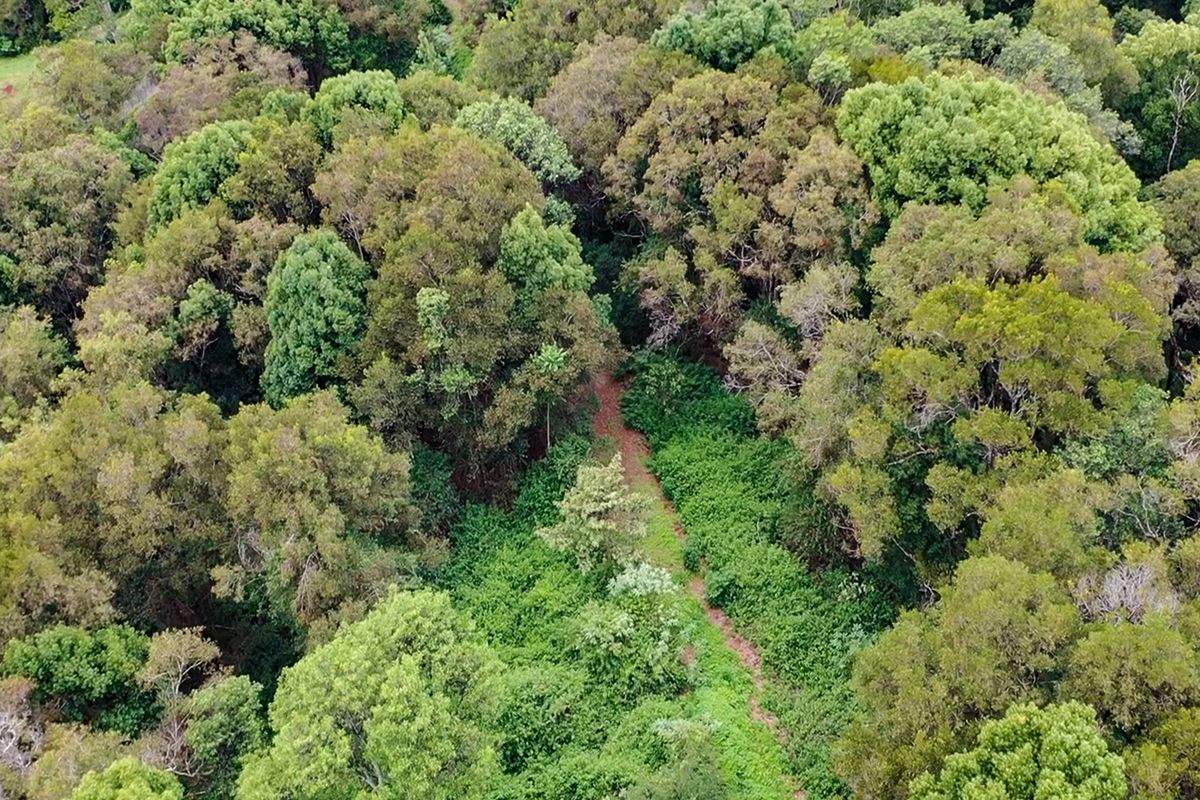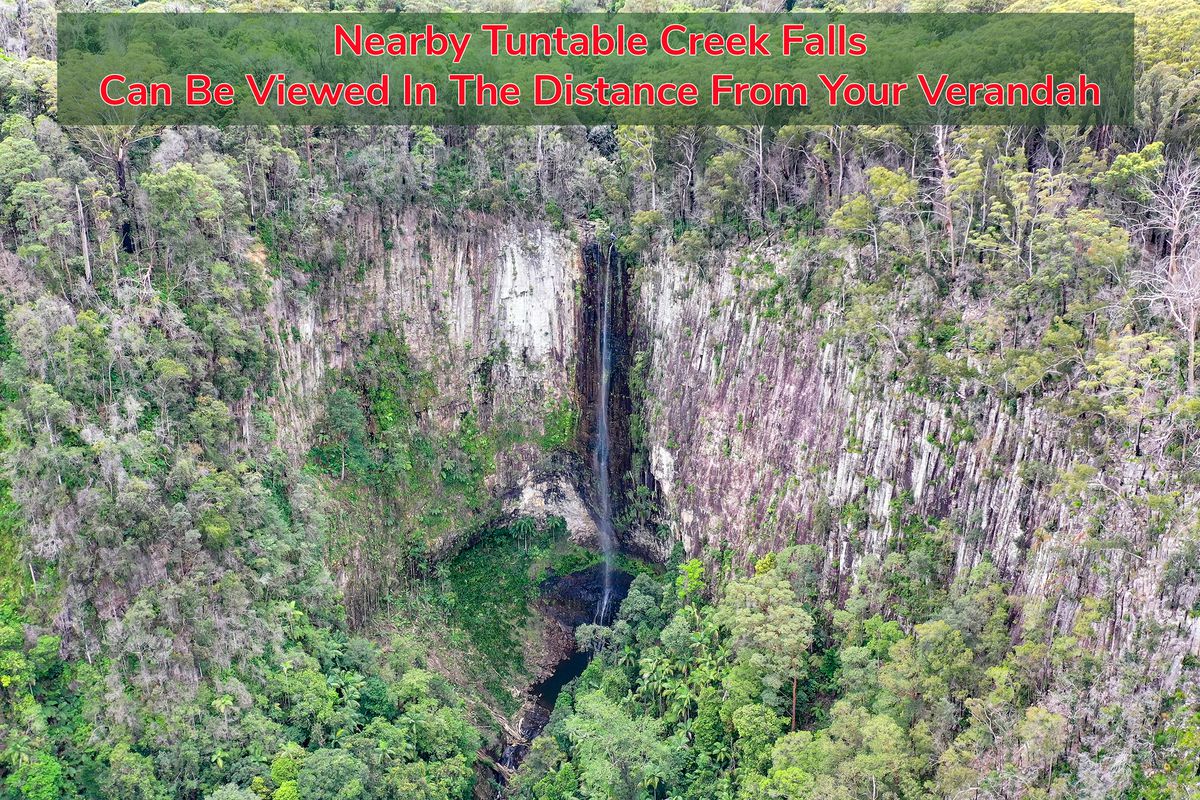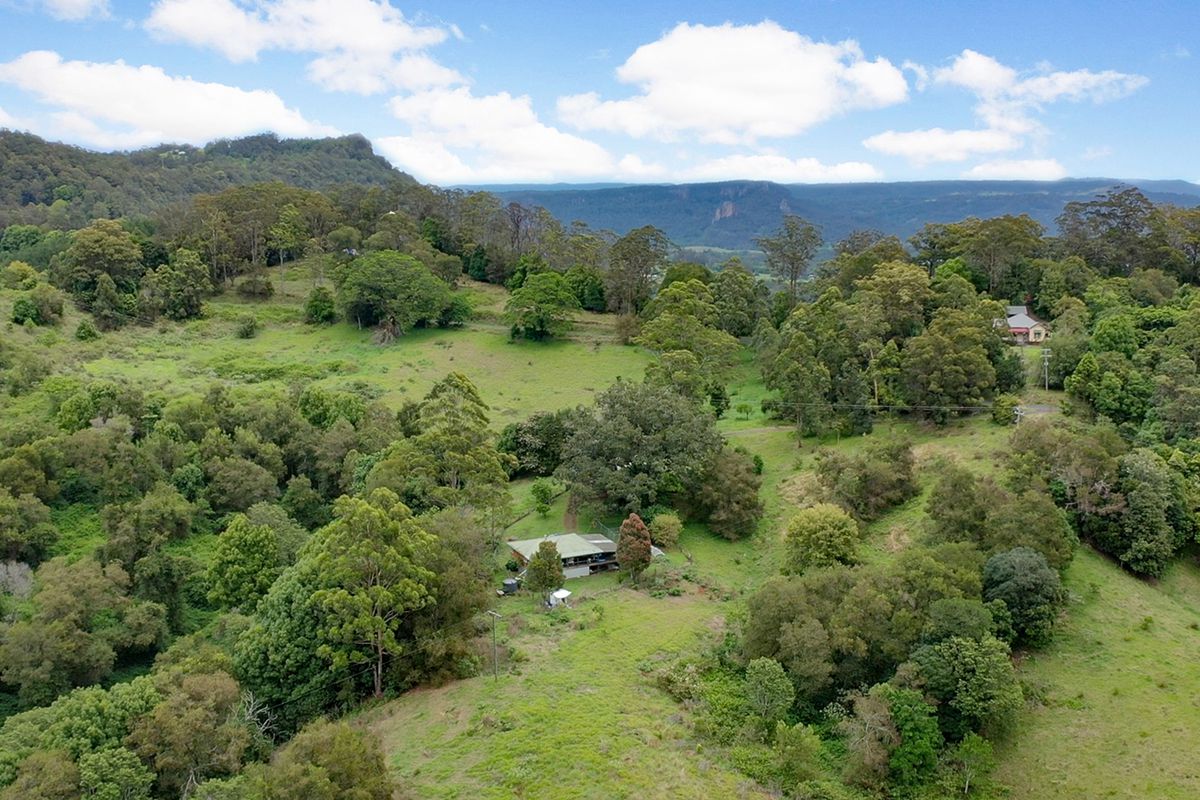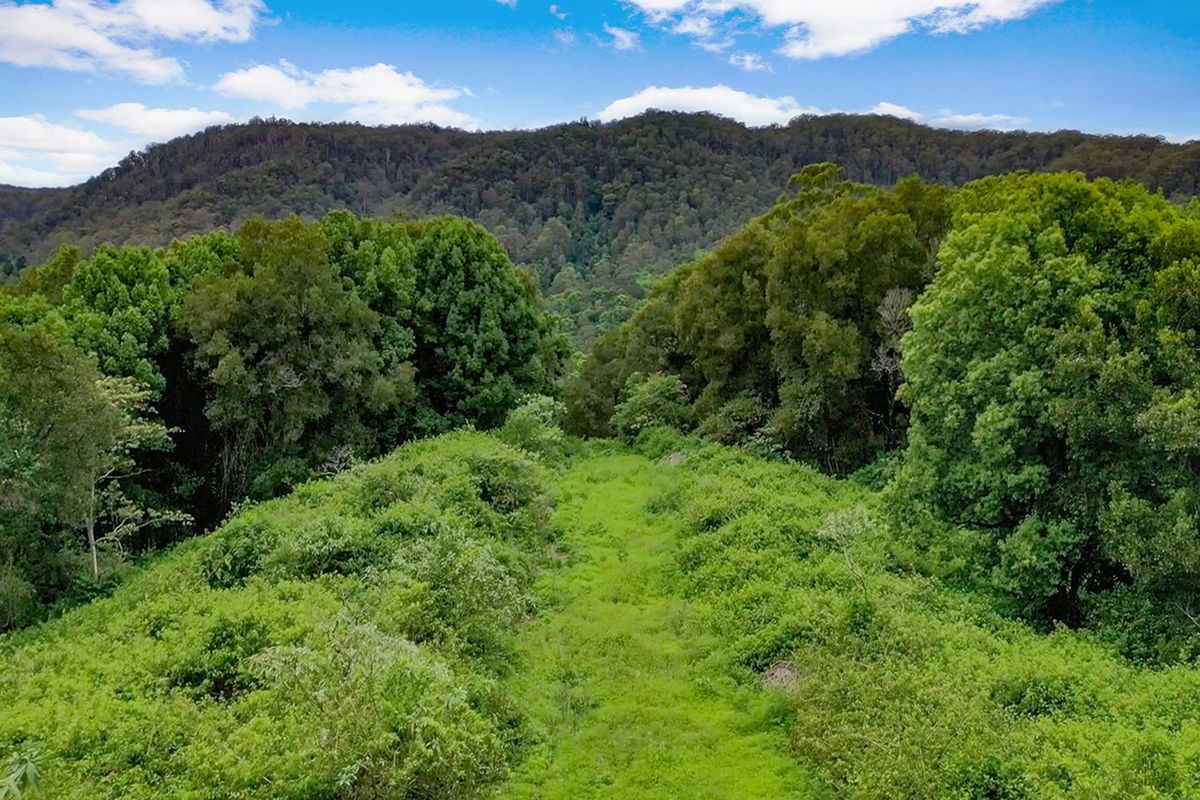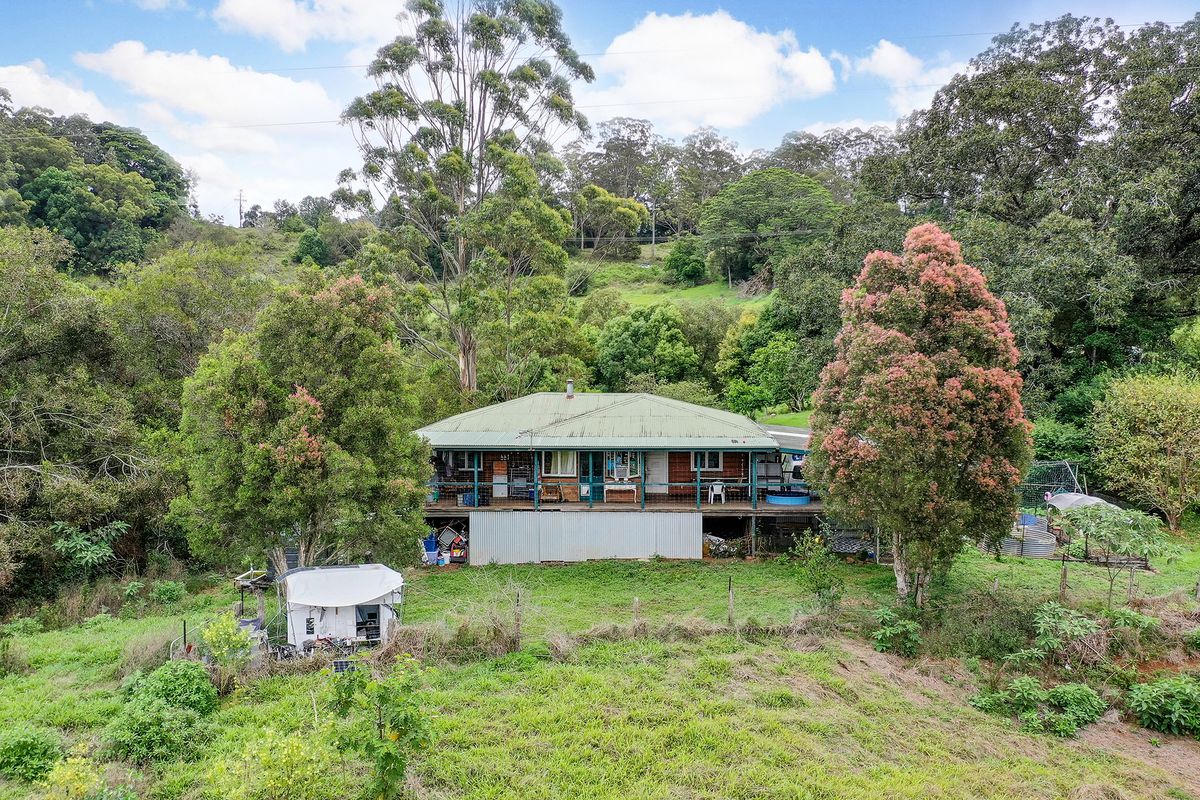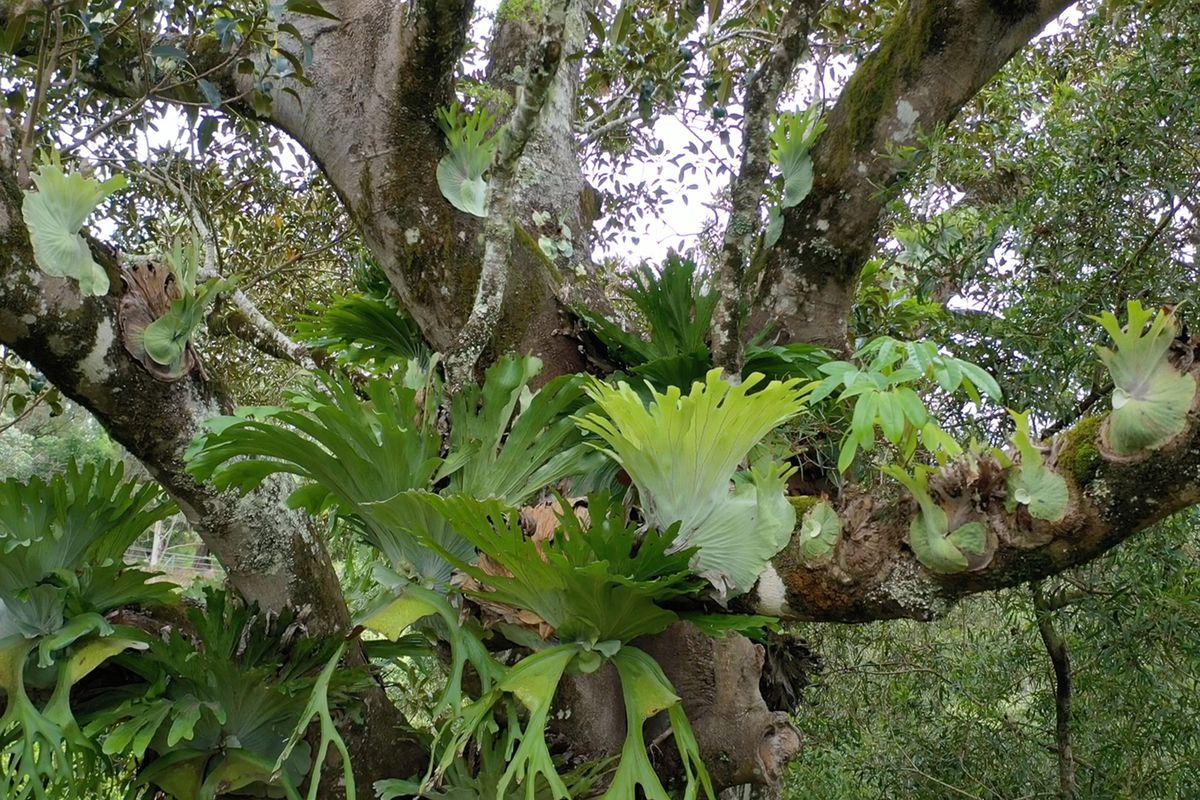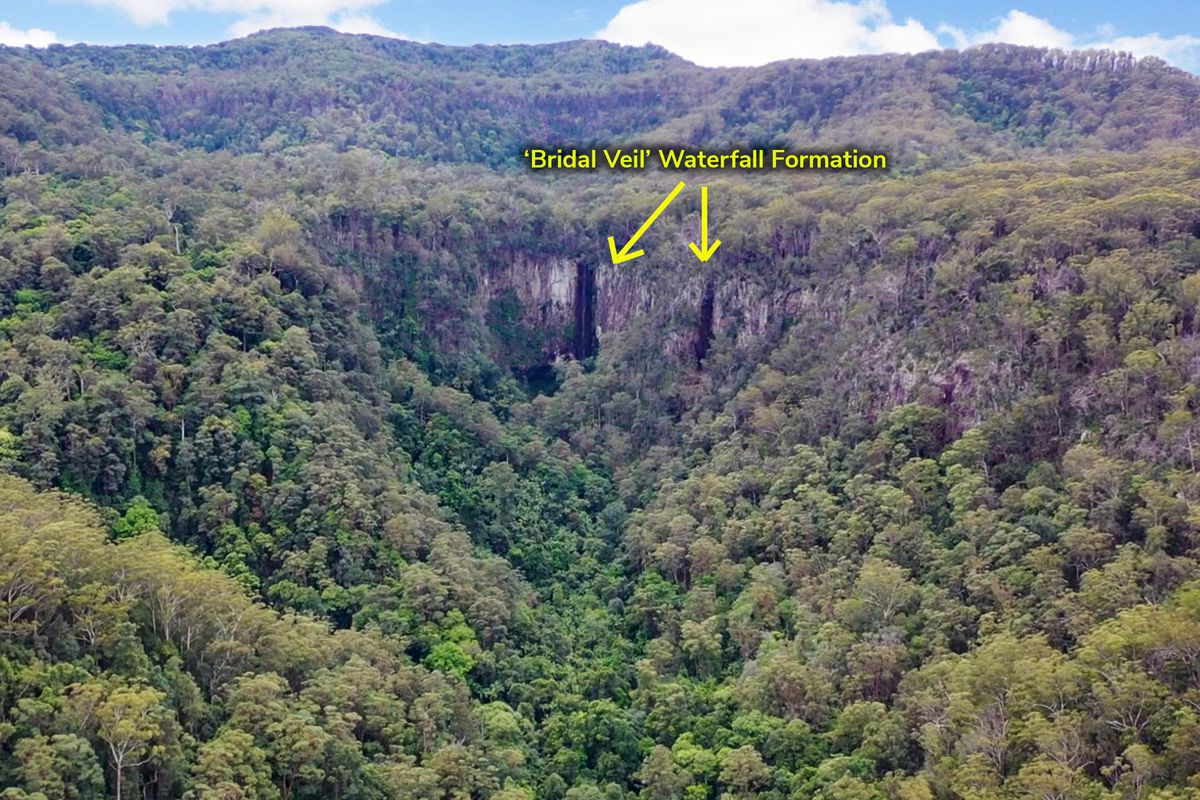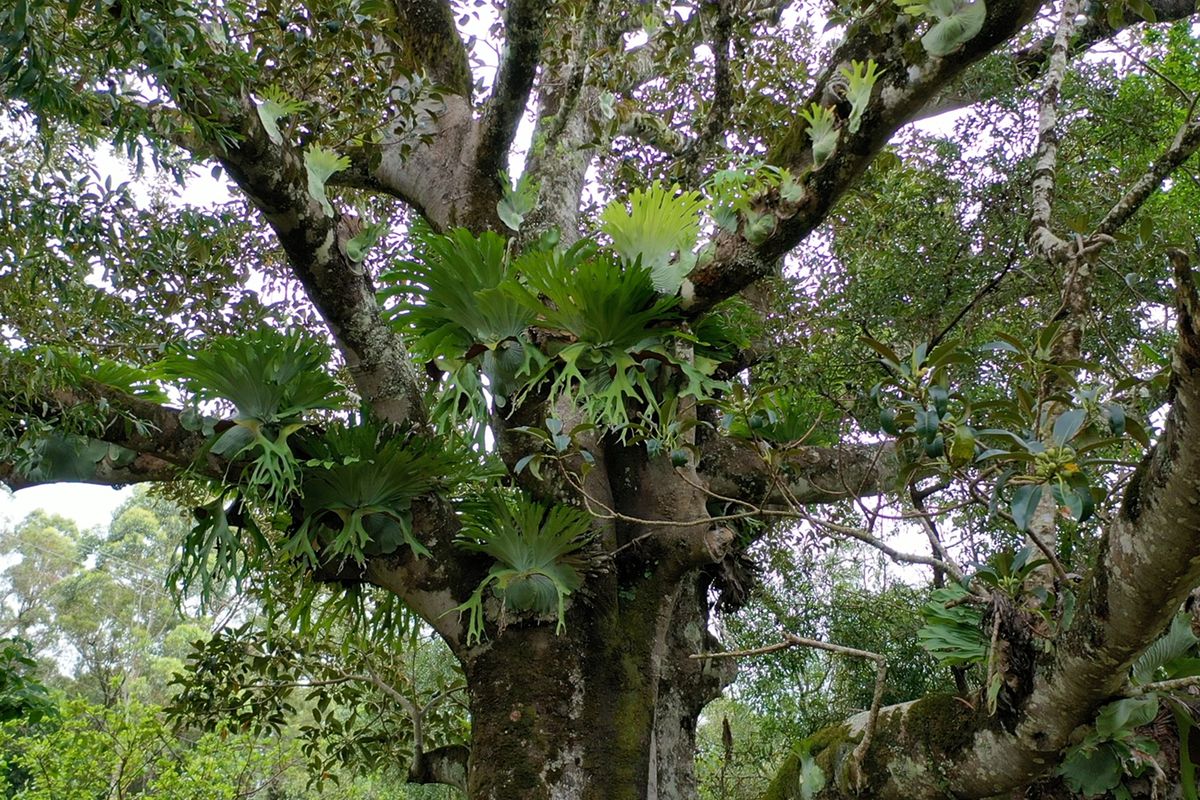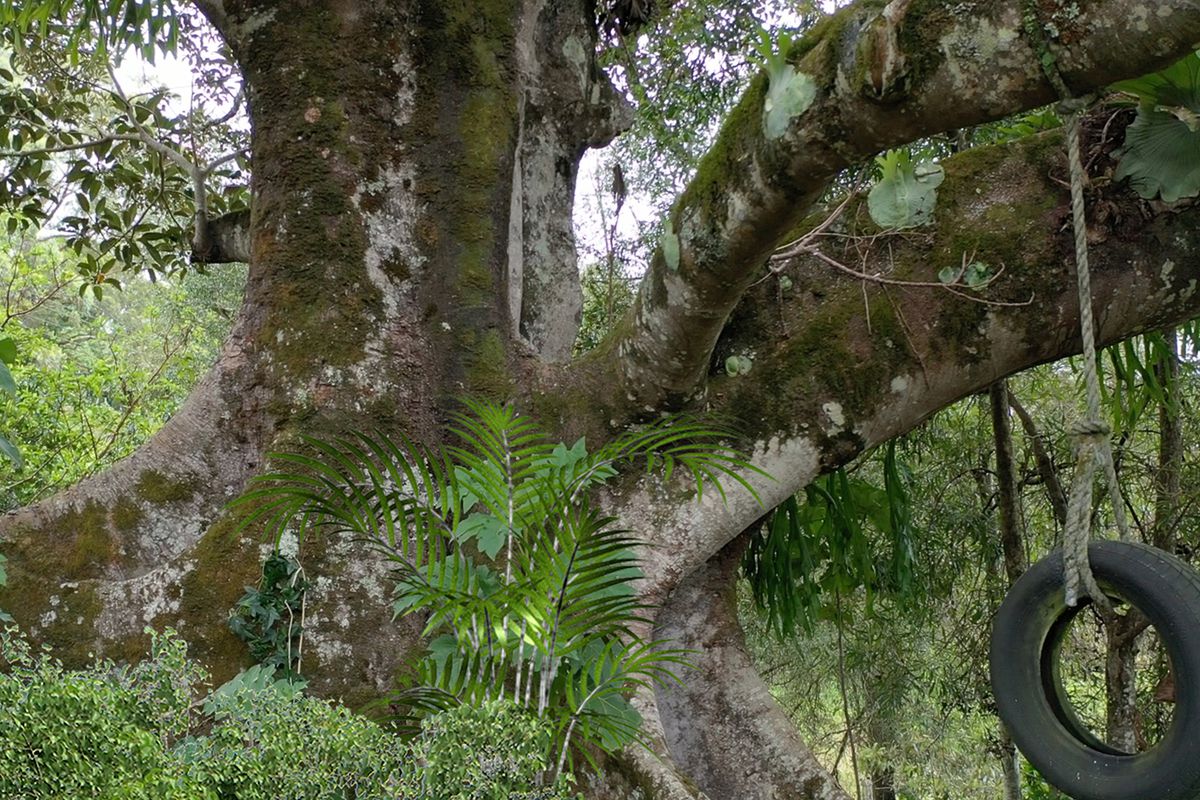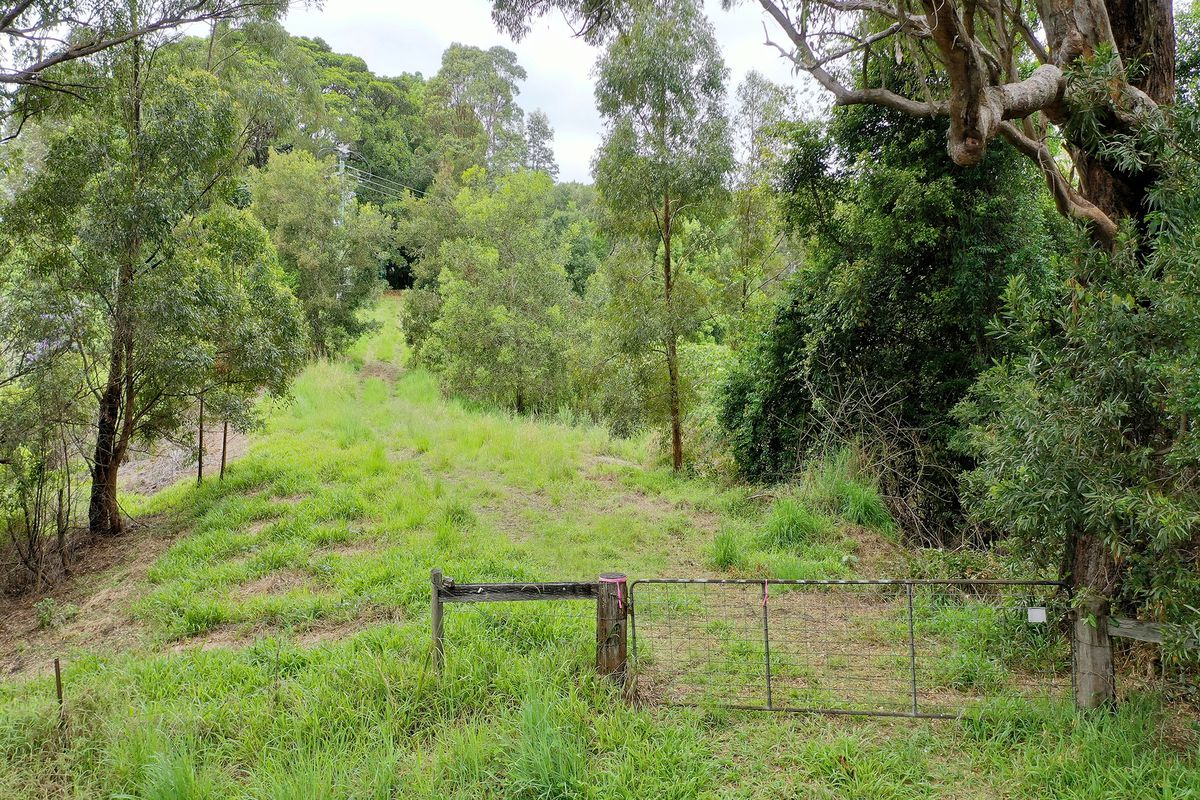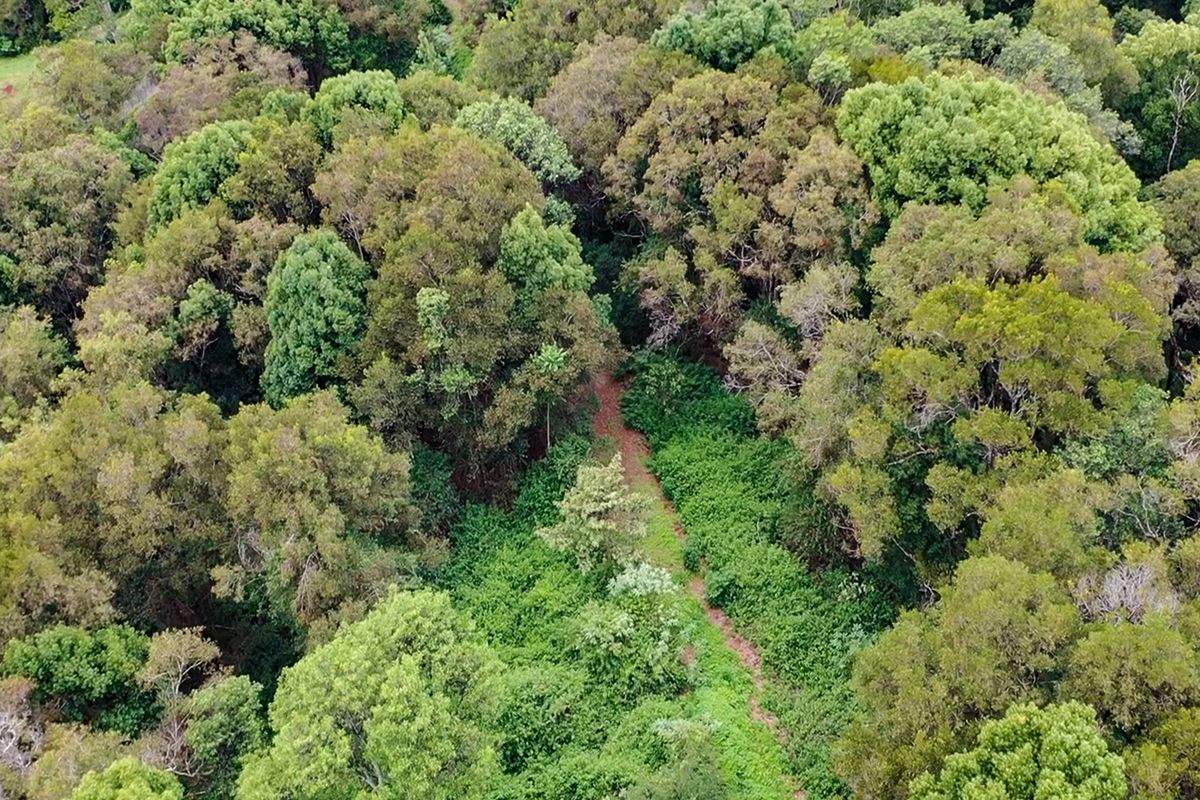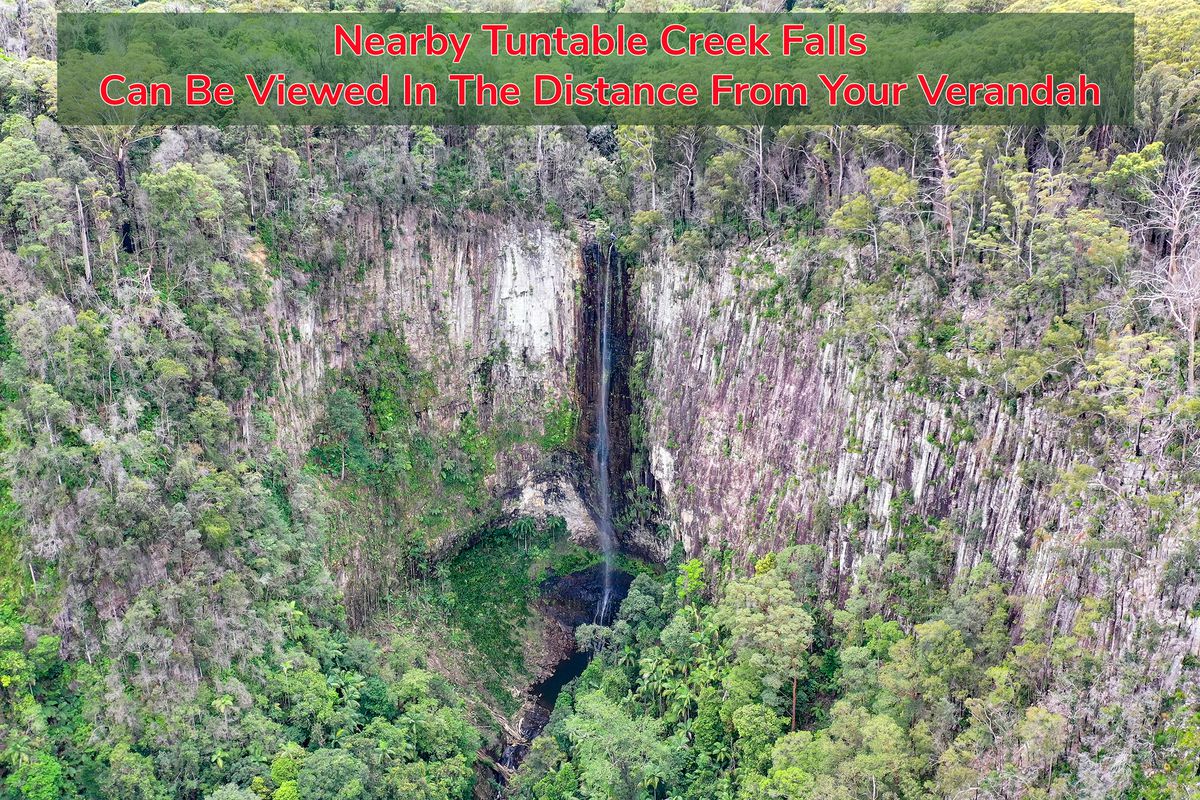 Description
Large properties along the section of Tuntable Creek Road between Nimbin and The Channon have been hot property of late! VERY hot property indeed. Here is another 100 acres of sensational red soil, north-facing land with a 3 bedroom dwelling which, as the title infers, looks out to the distant rock-face and glistening water of the famed Tuntable Falls. The selling-point to all of these properties of course is the fabulous section of Tuntable creek - a fast flowing, tumbling waterway filled with big swimming holes and grassy picnic nooks. And 1180 - 2030 Tuntable Creek Road is no exception.
The bulk of this land is regenerative Rainforest, with pockets of clearing if you wish to add to the current use of the property (biodiversity). With a little more clearing you could potentially return to grazing or cropping, but with 40 years of understory plantings and some mature sclerophyll rainforest emerging, the most popular use would be to eliminate a few unwanted fringe trees and shallow weed (lantana) to promote stands of thicker forest. There are some huge old fig trees on the property as well - one being 135 years old and laden with elkhorns and staghorns! There is nothing more attractive than ridges and swales of forest, hand-in-hand with green lawns, a tumbling creek and a waterfall outlook!!
The dwelling on this property is a 3 bedroom timber home circa 1980, elevated with a long wide verandah on the northern side, wrapping around to a double carport on one side. The verandah was built to enjoy those incredible views, and to look out over the bulk of this beautiful land. This home has been a long-term tenancy, and could use a bit of TLC and a designer's touch, but it has the potential to be a show-stopper given it's classic country appeal and central position on the land - and it has been priced to reflect the new owner's possible desire to upgrade the dwelling. It certainly has good bones to work with as well as mains power to the home (which would be an extraordinary cost to install if not already in existence).
Keep an eye on this site for the upcoming video.
Keen to secure a valuable piece of Nature's wonderland on the North Coast of NSW? Call John today on 0428 200 288 for more information or a personal tour.
Outdoor Features
Eco Friendly Features
Property Location