39 Cullen Street, Nimbin
Old Commercial Bank Building - When Only The Best (Architecture) Will Do. Open To Offers.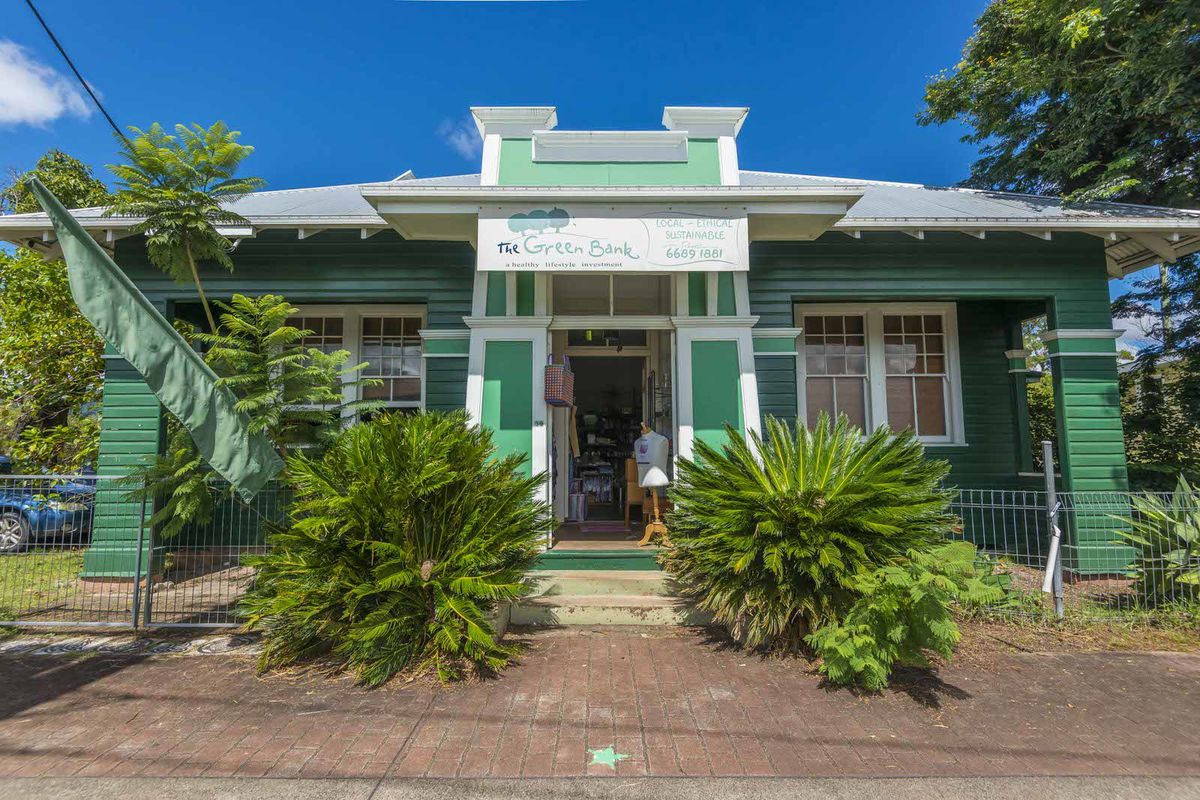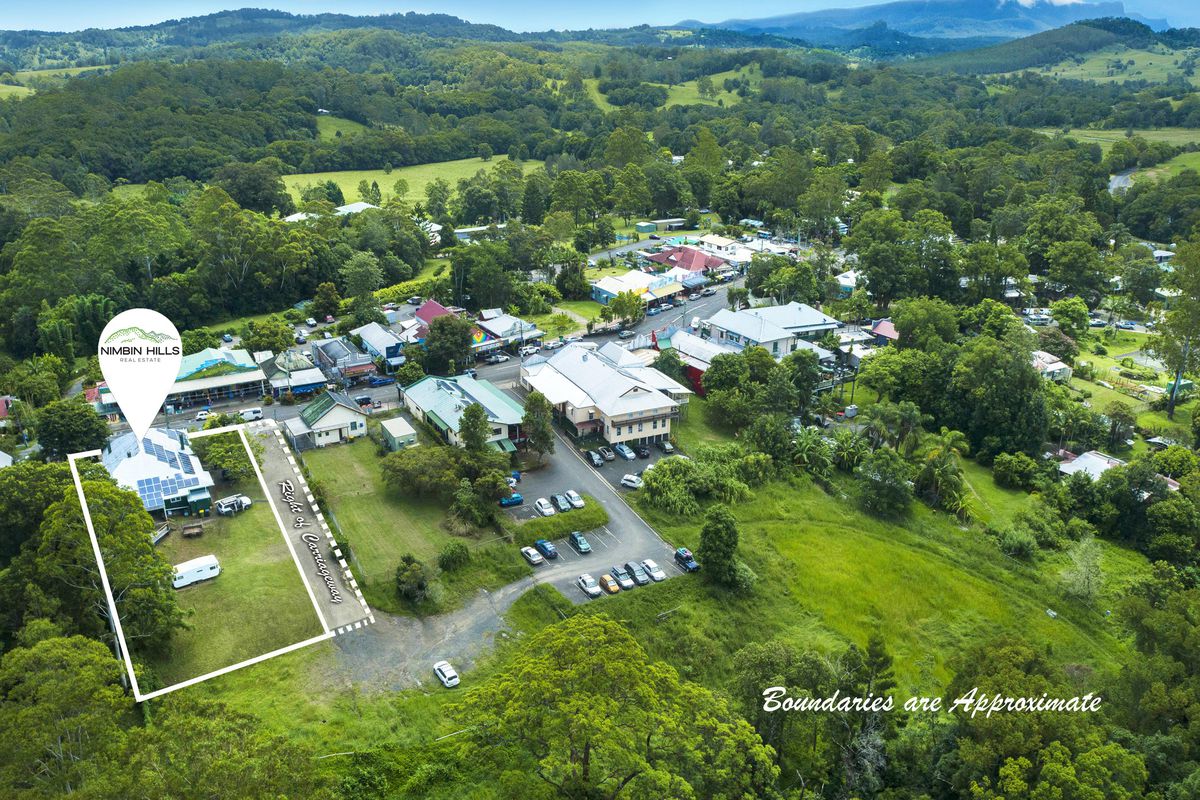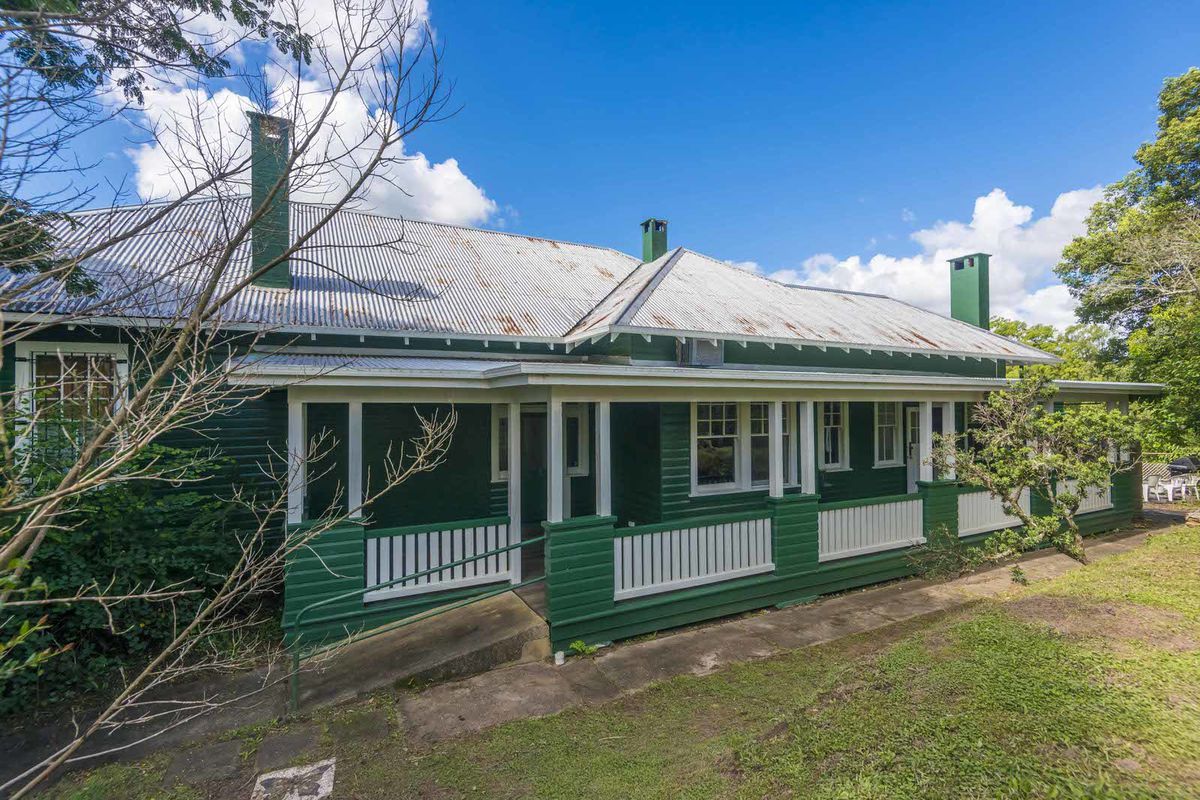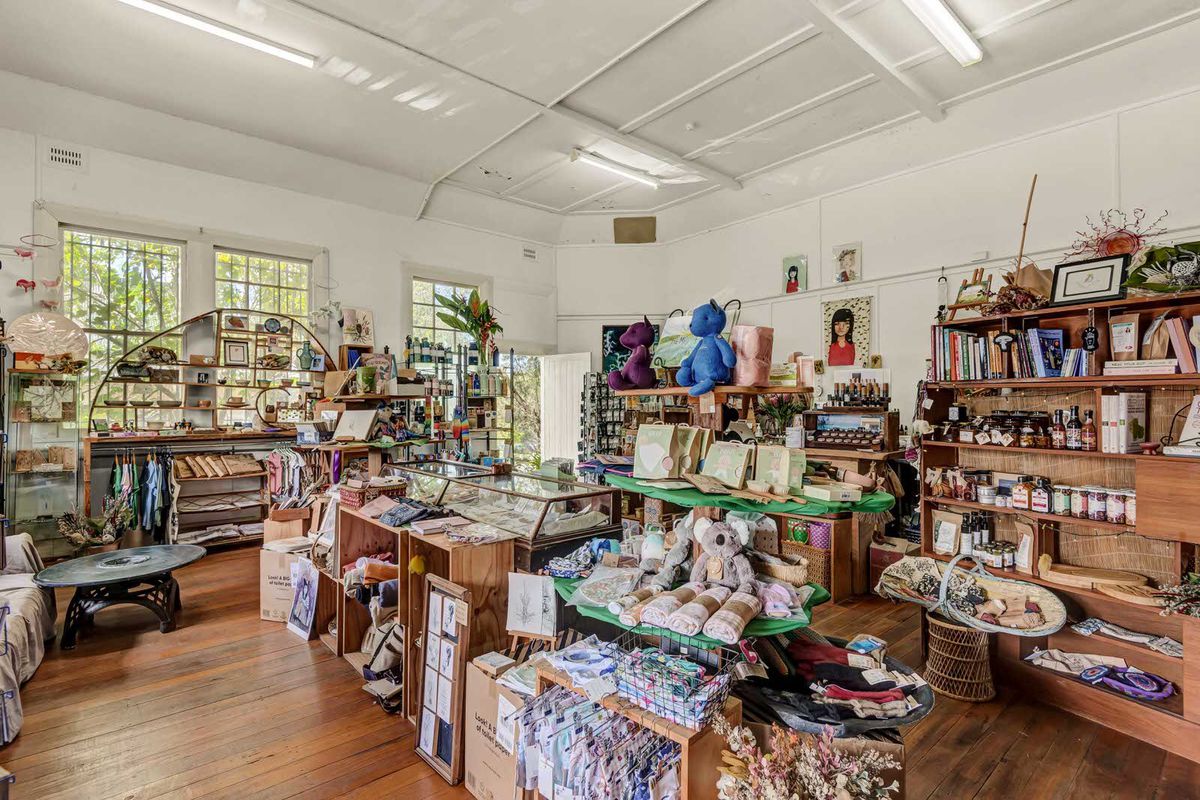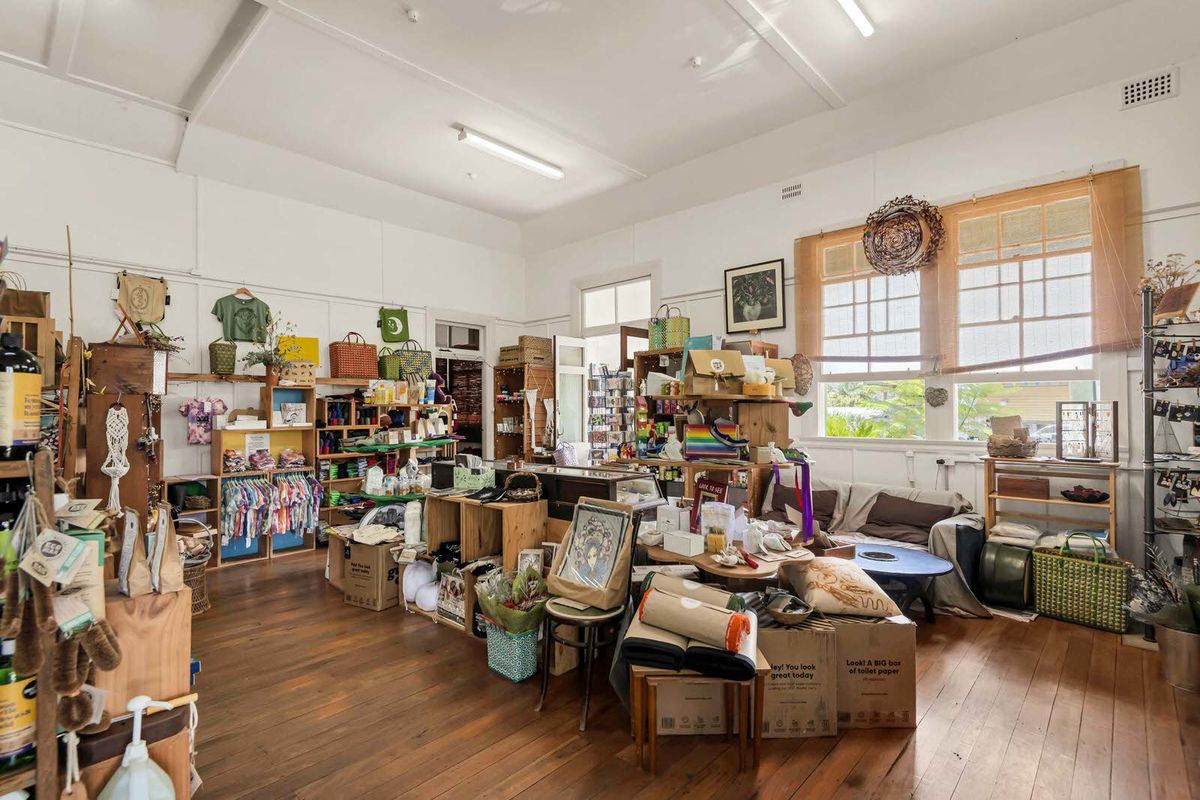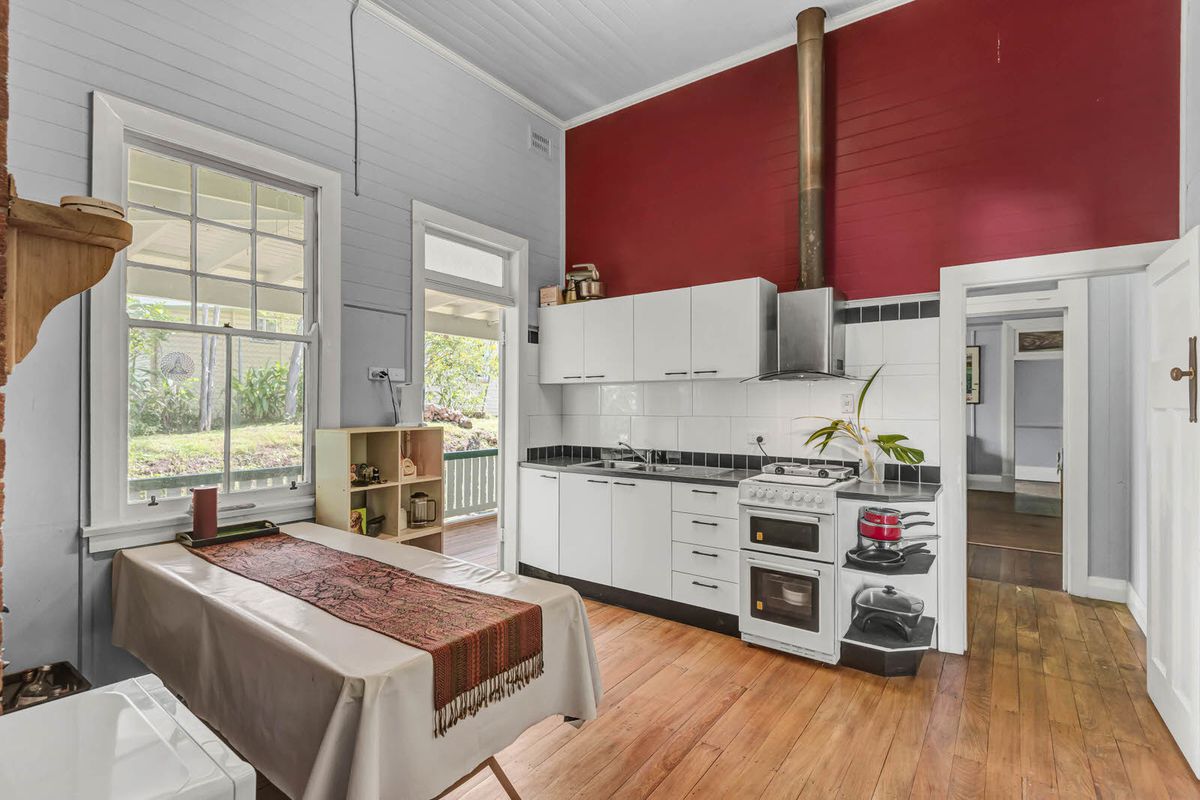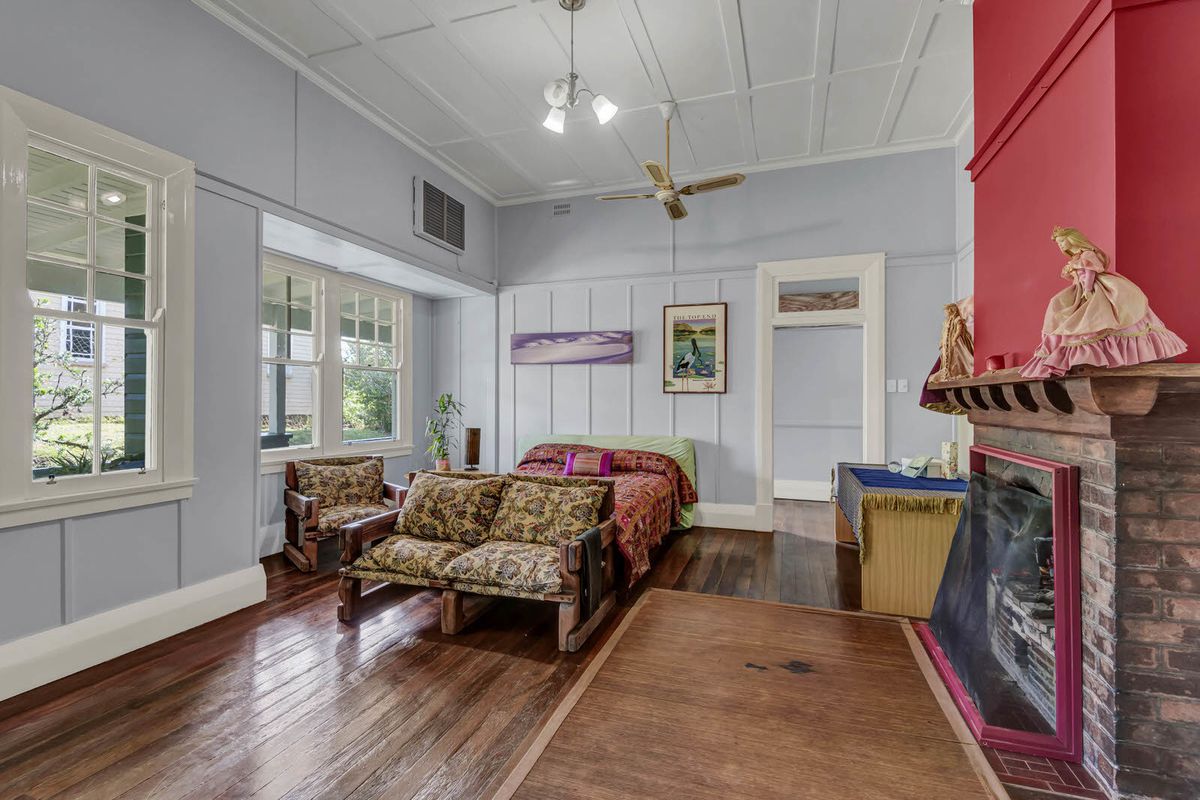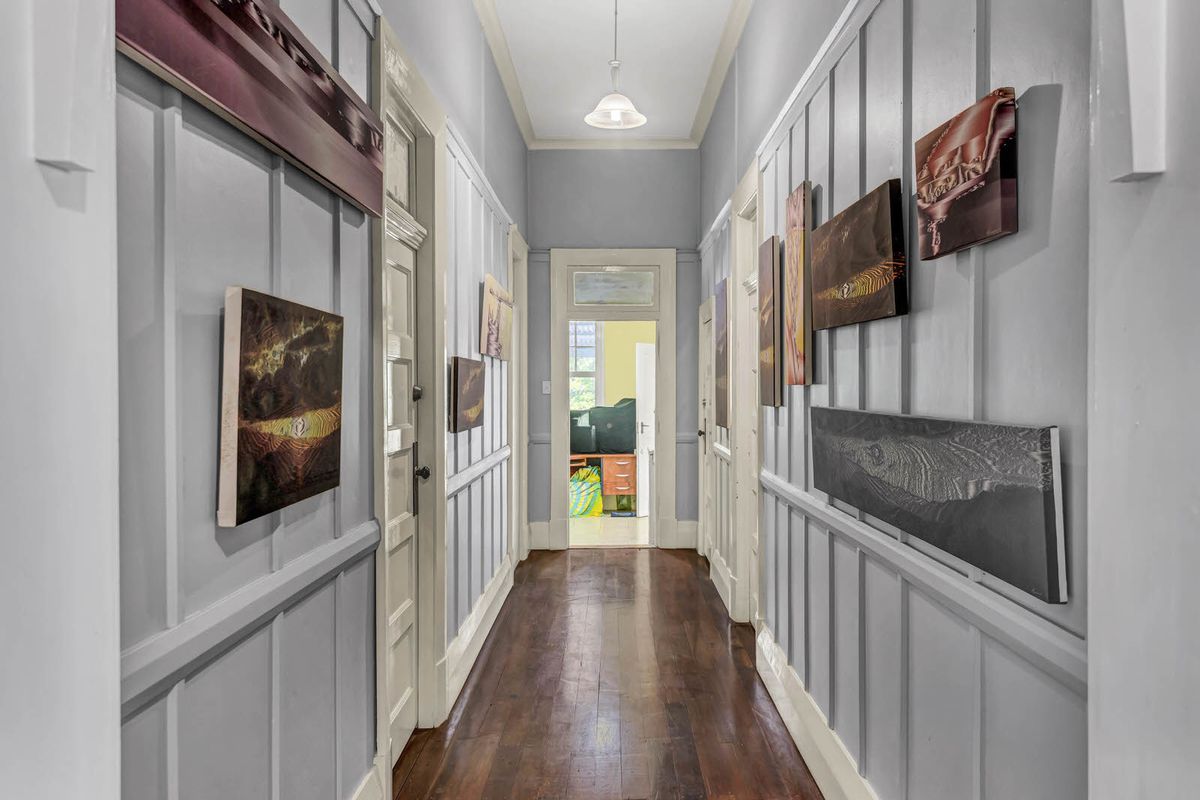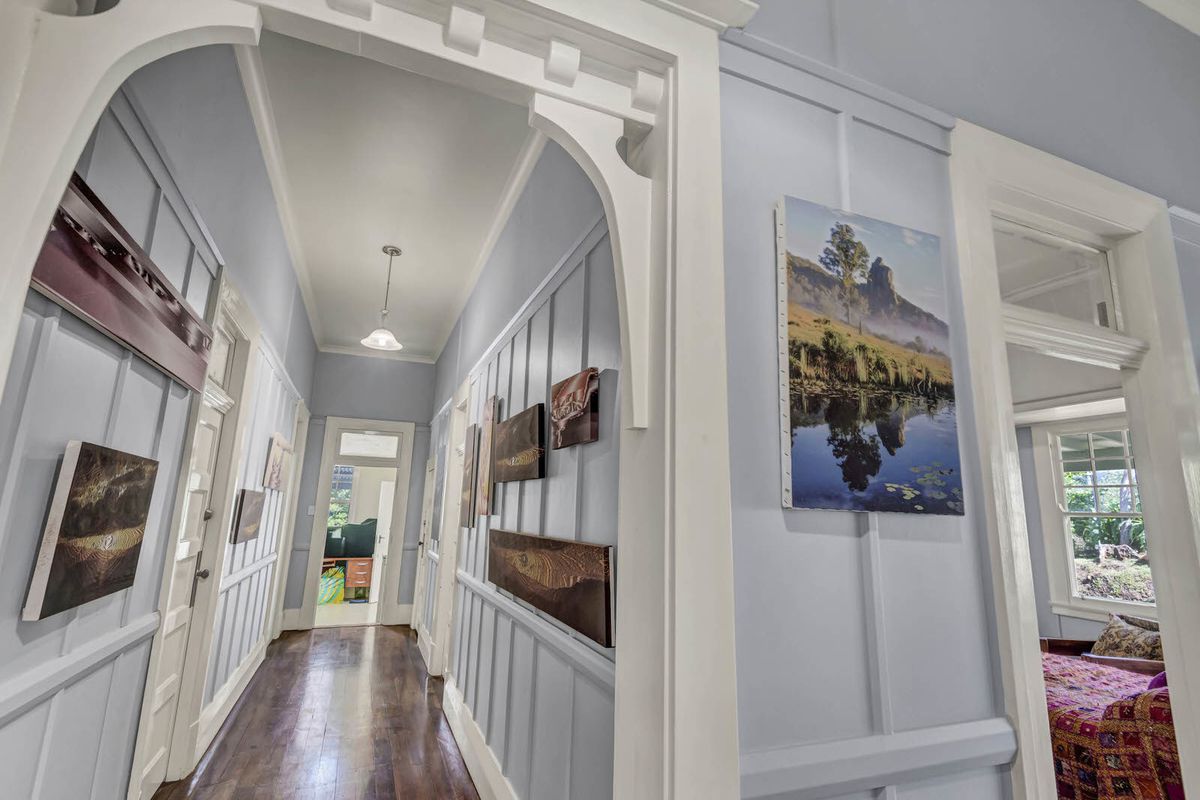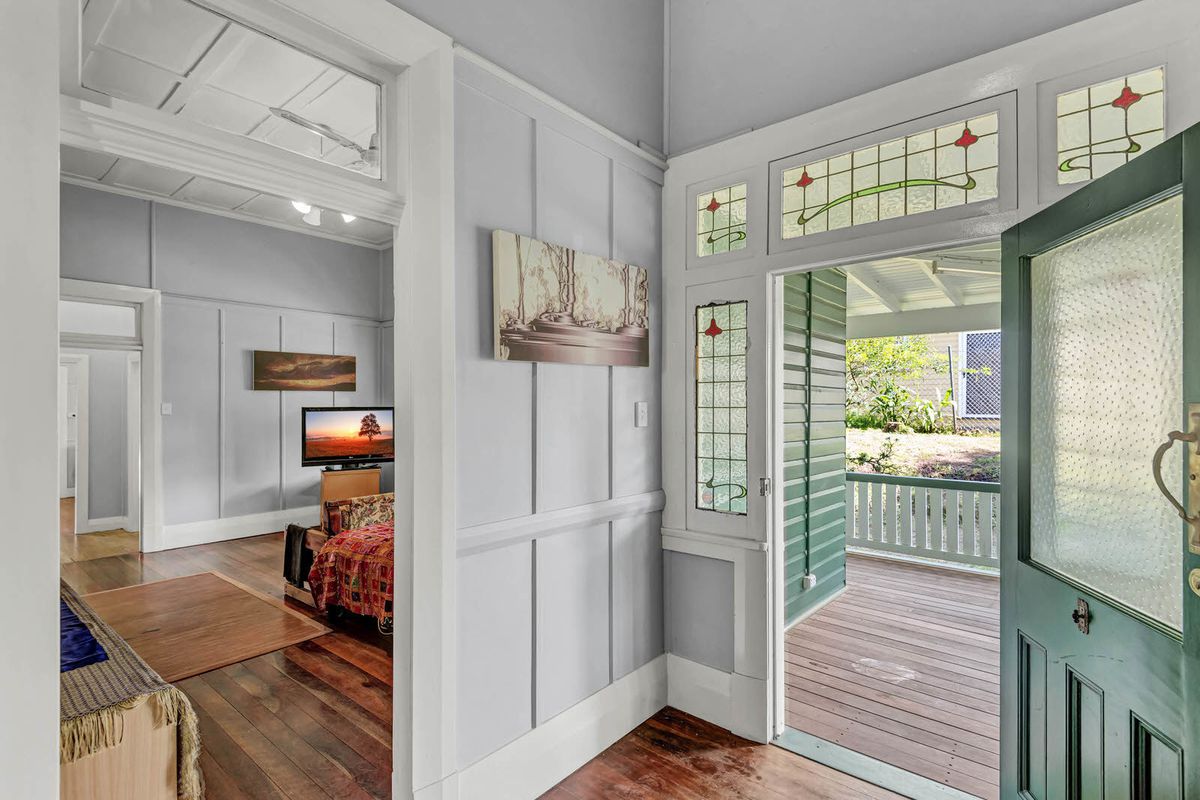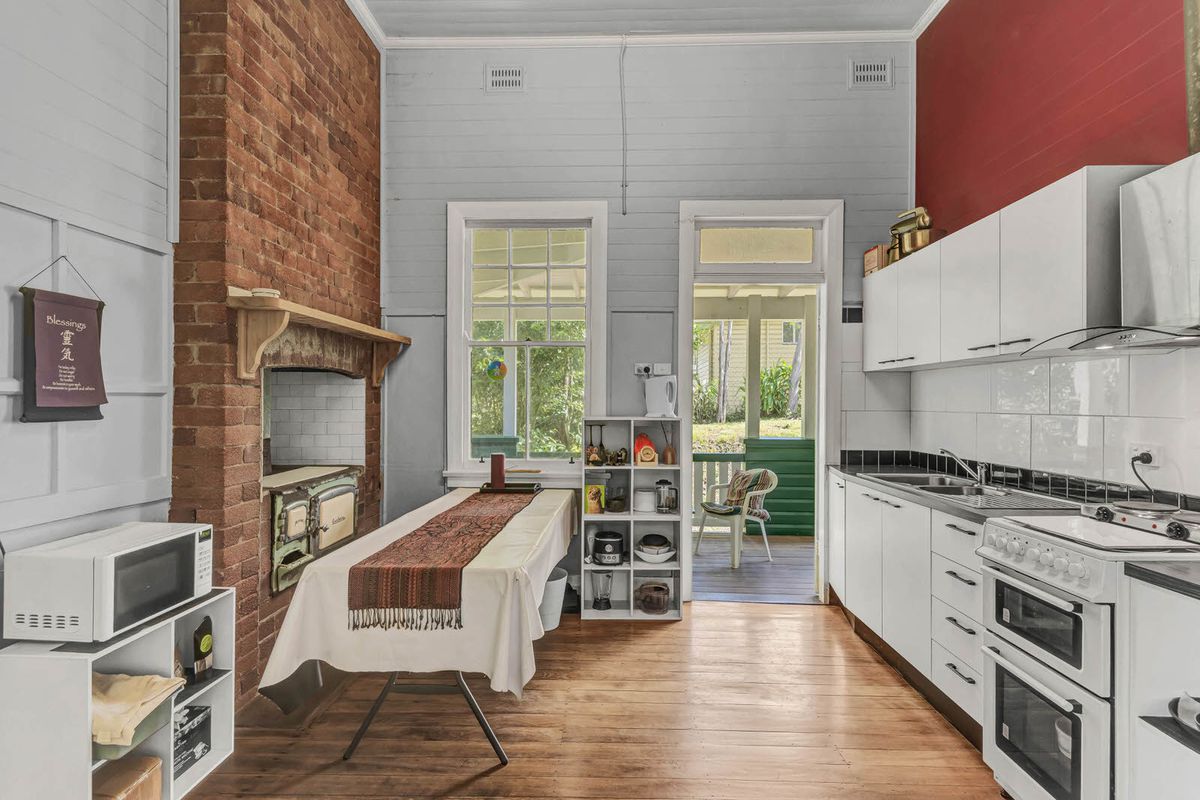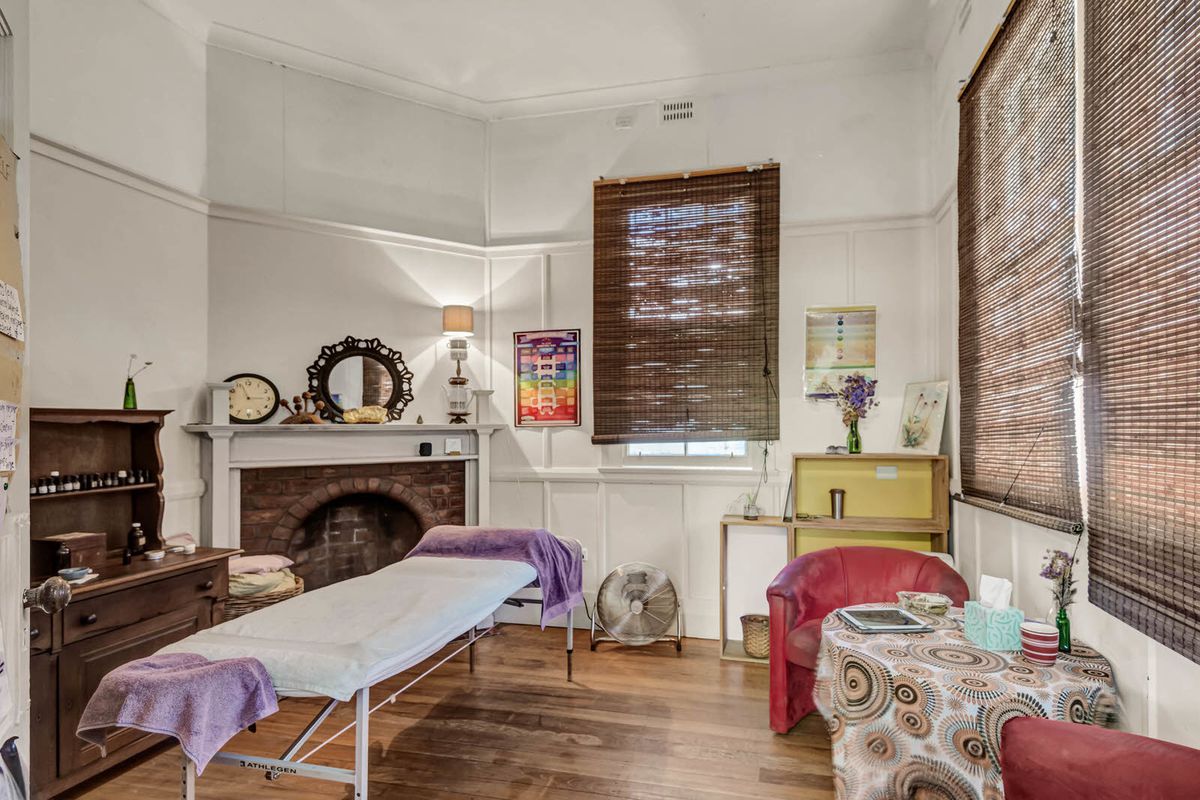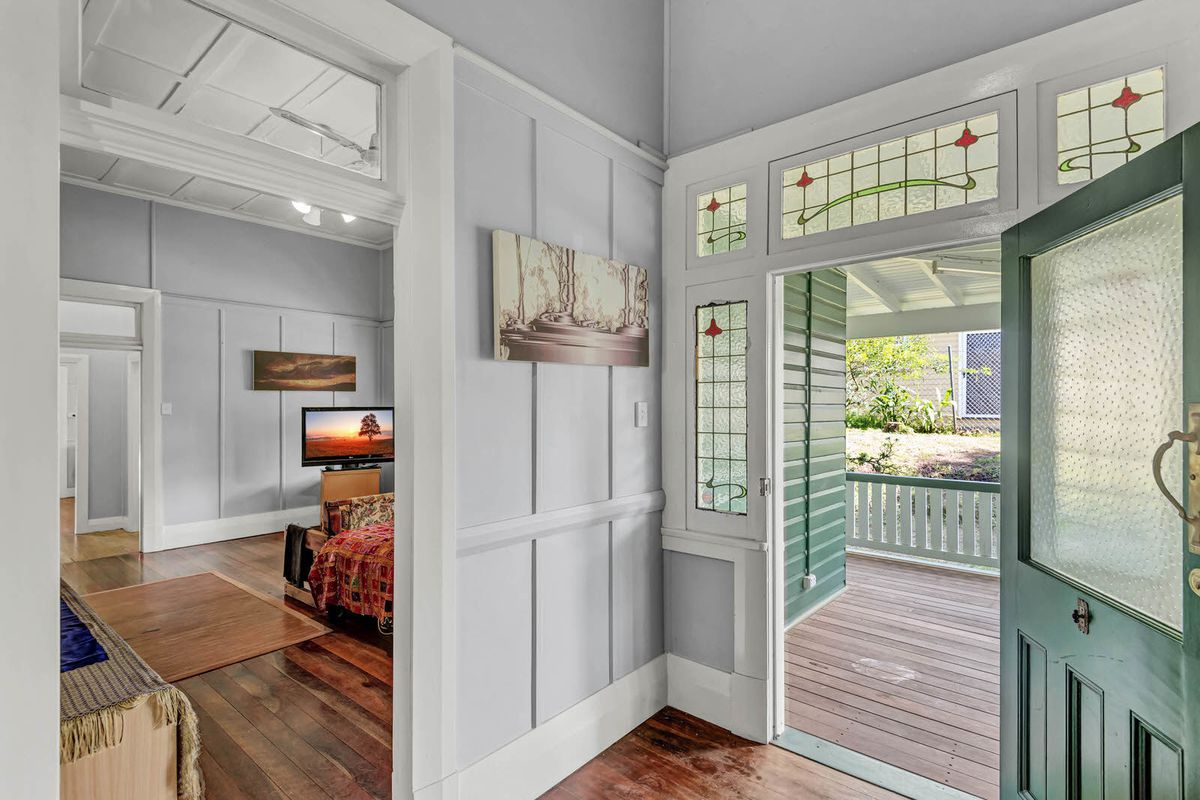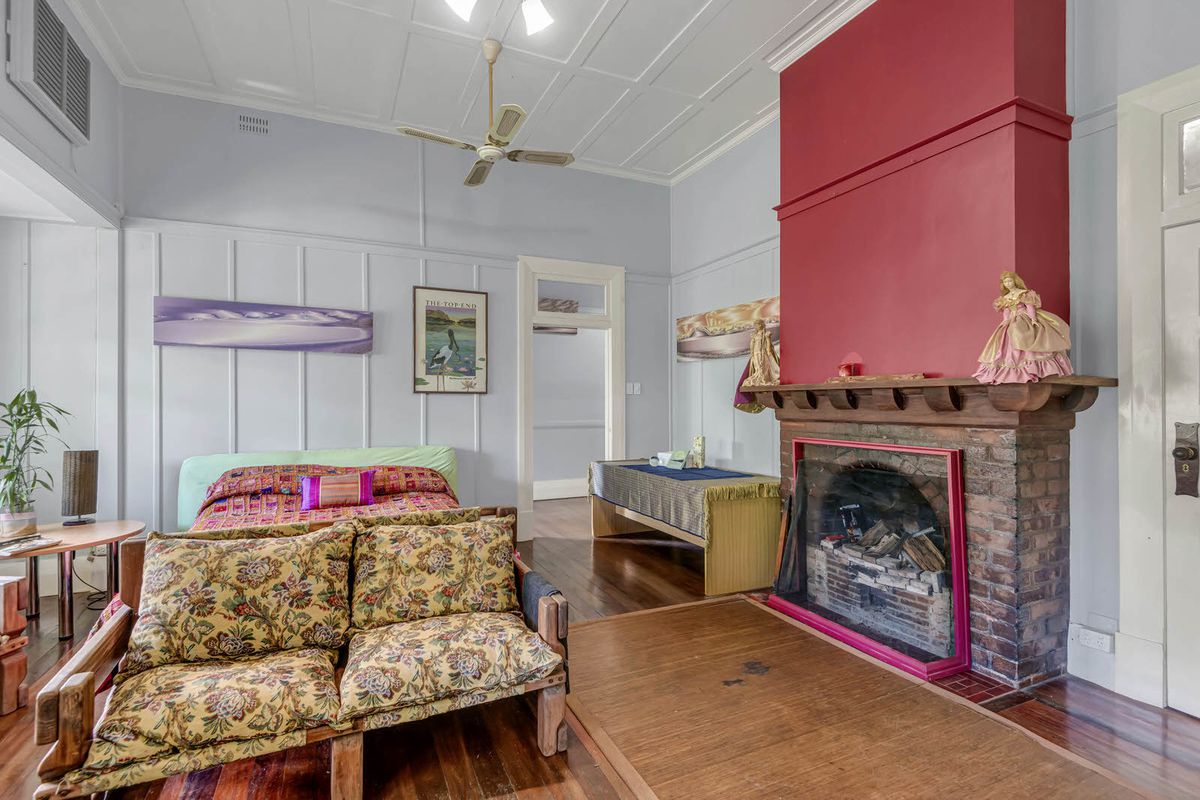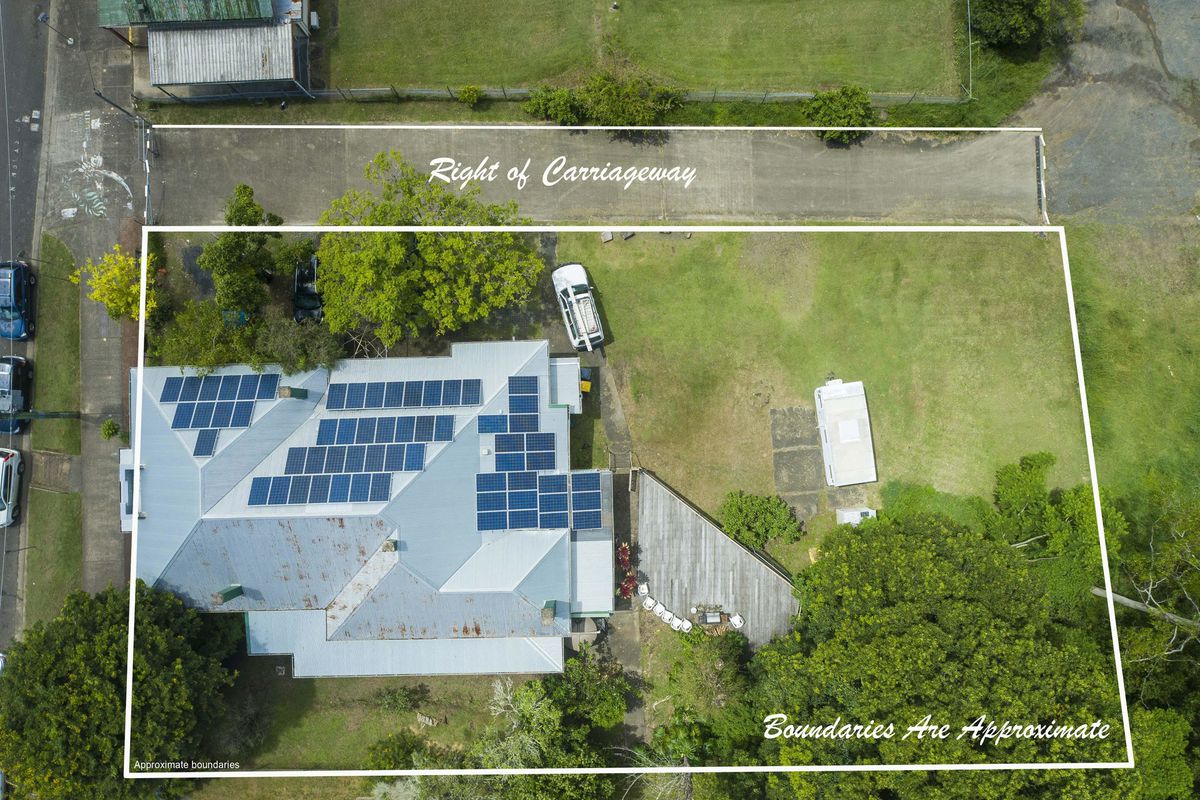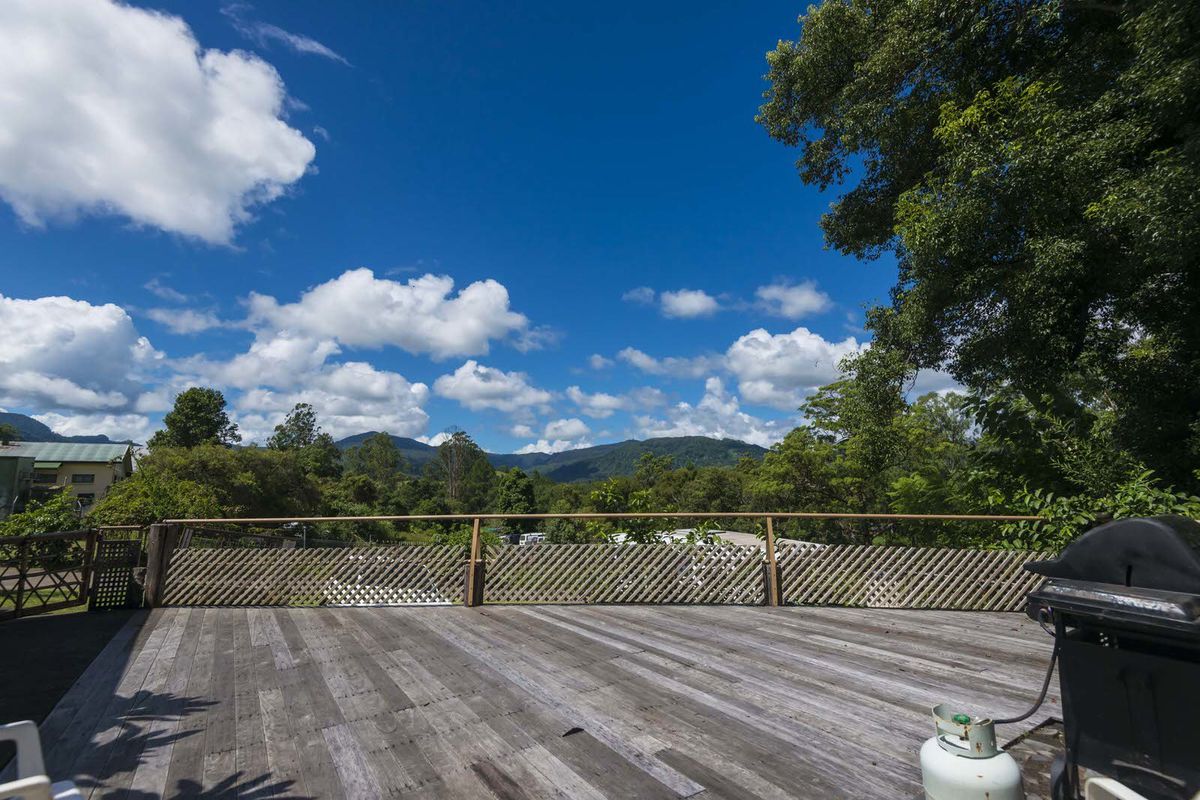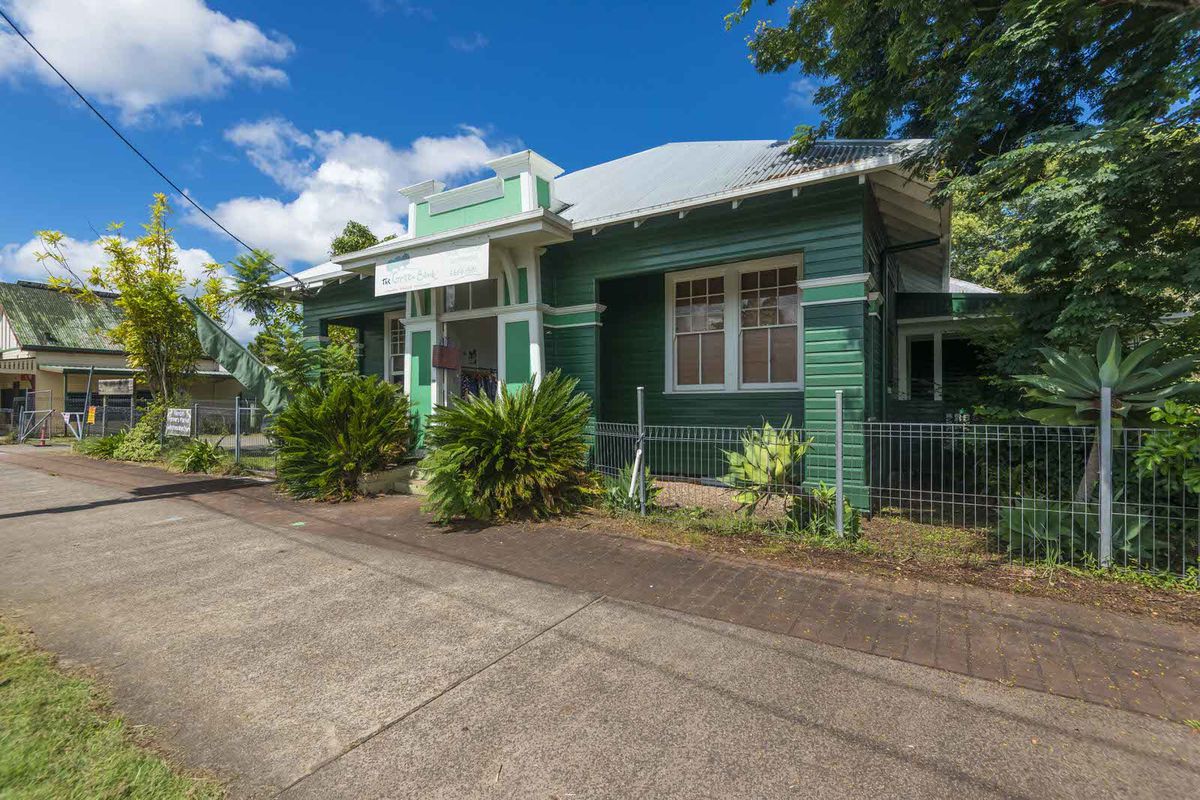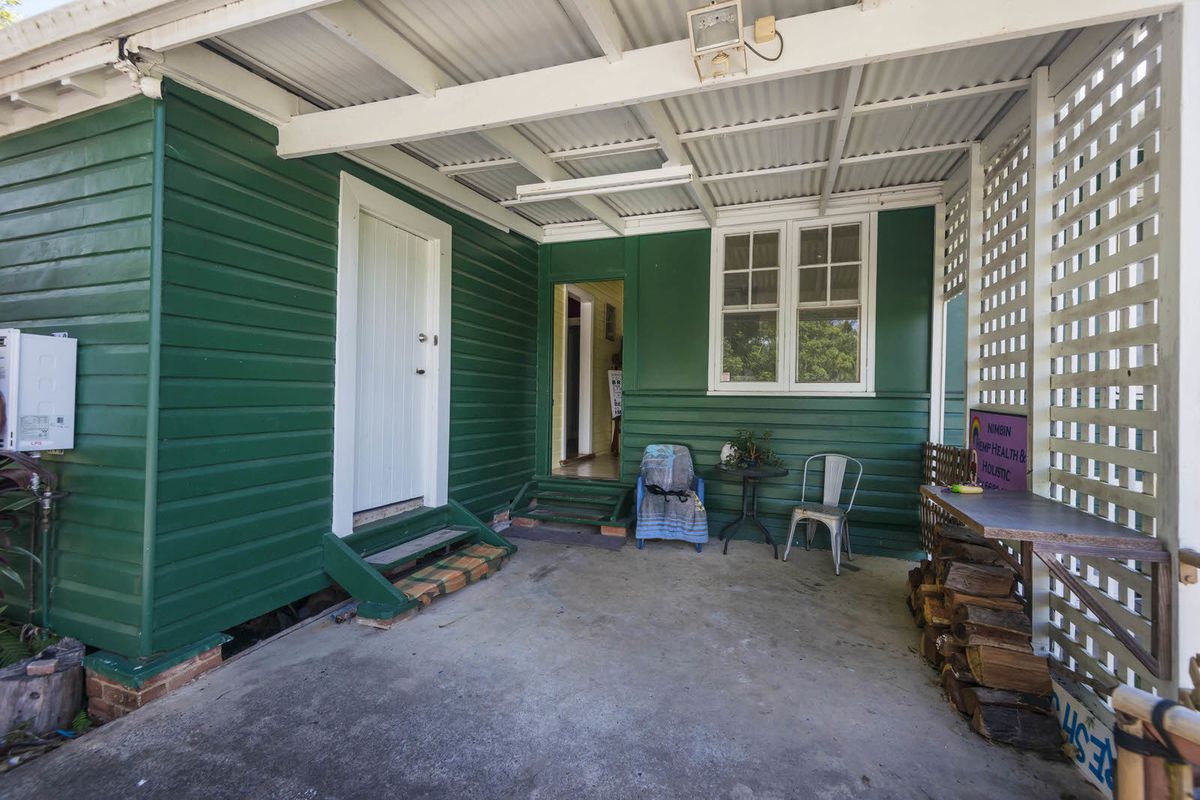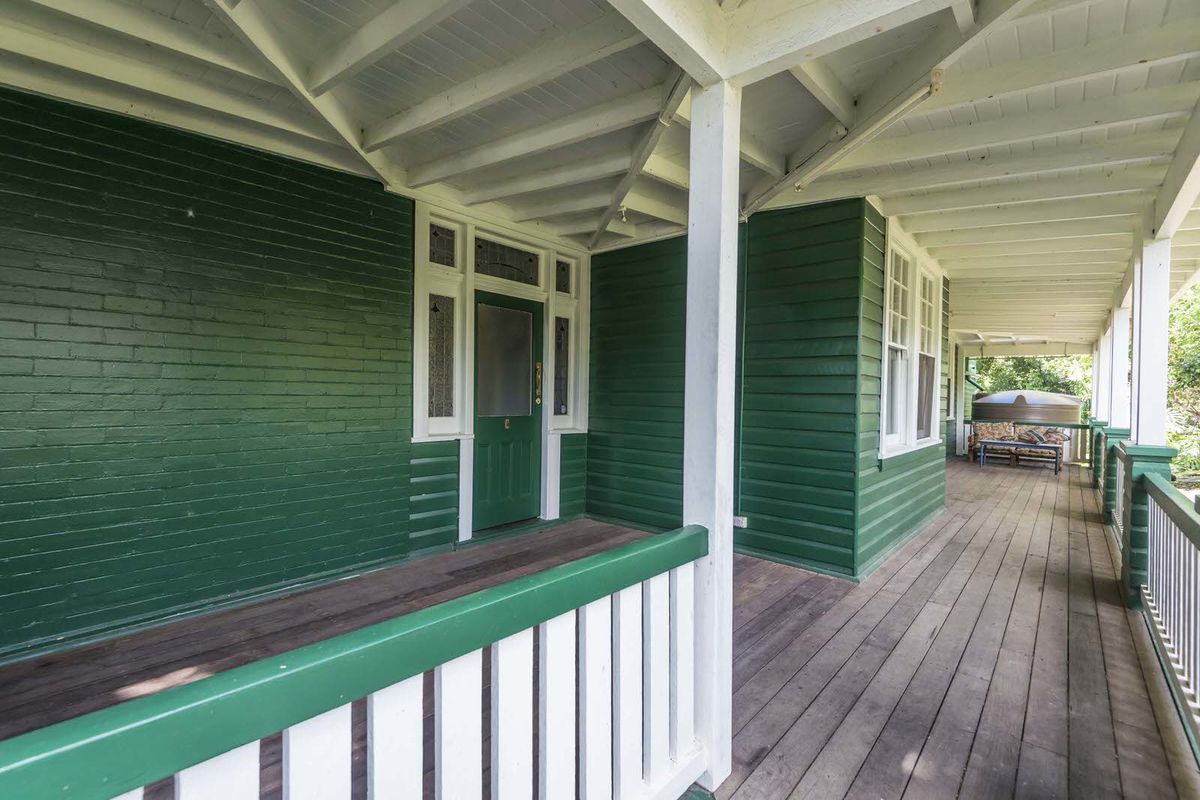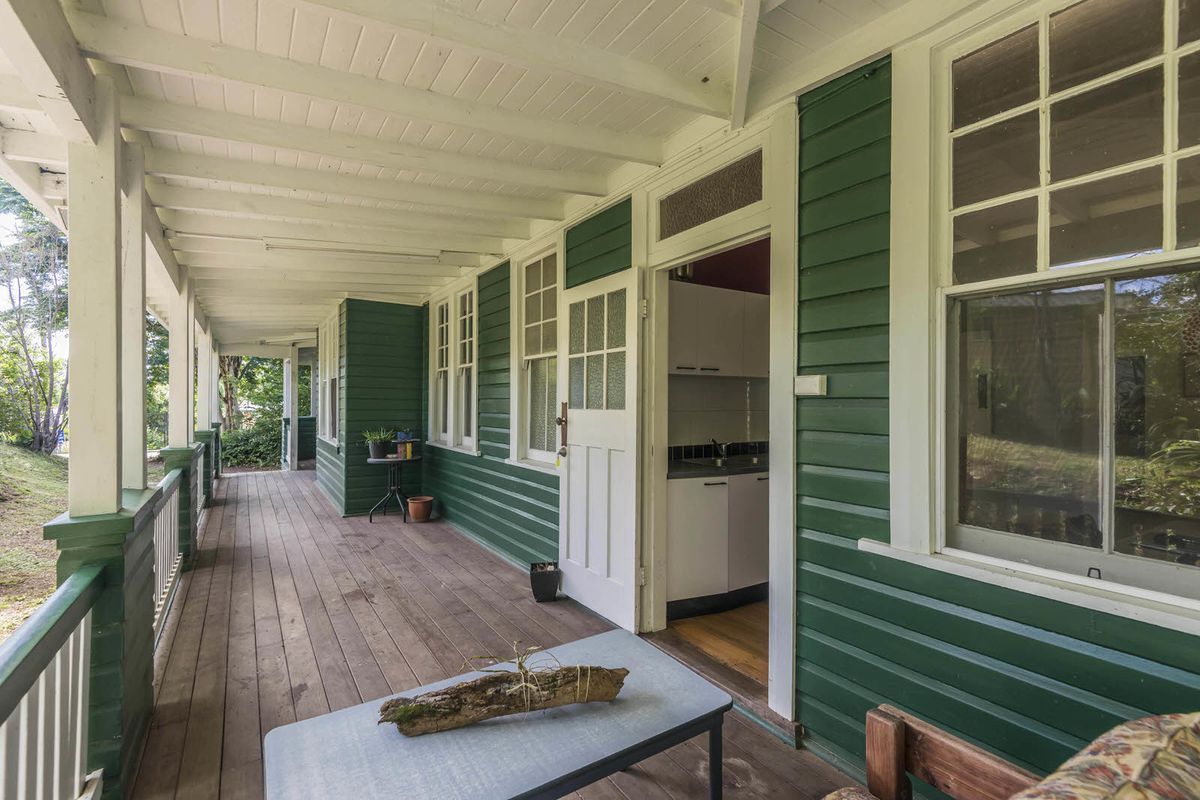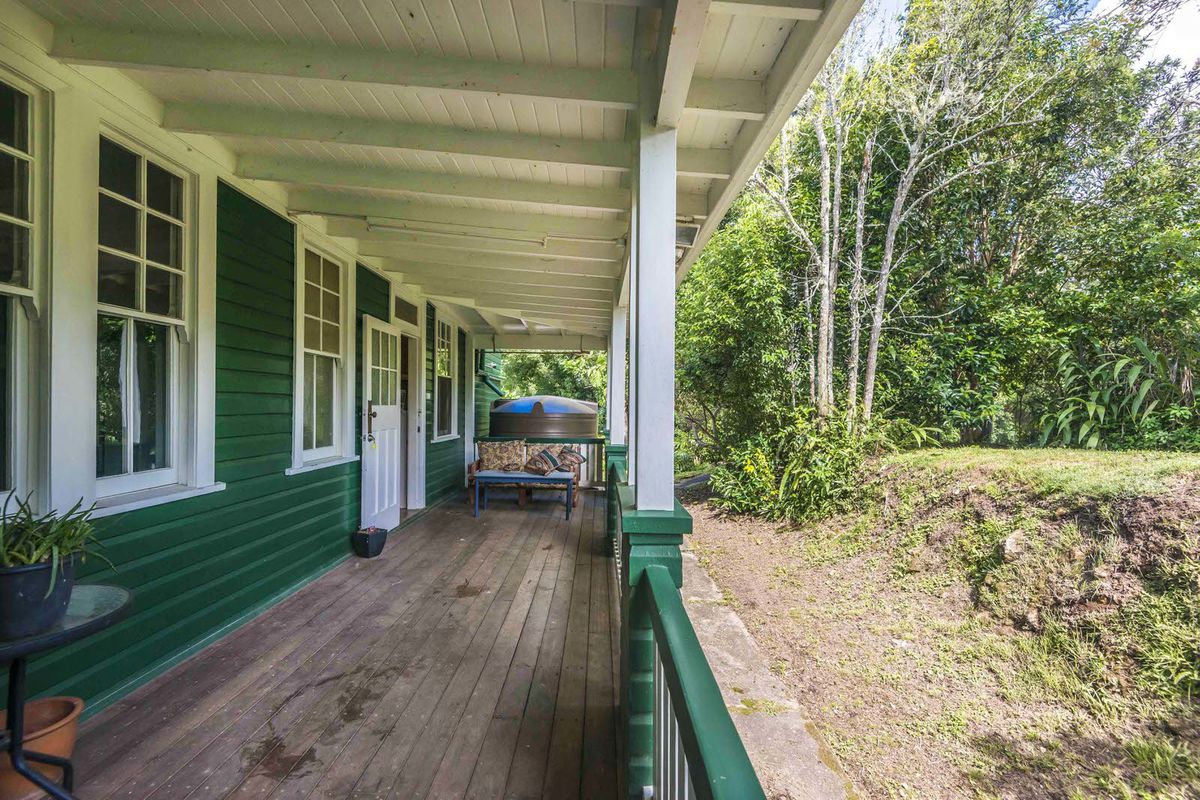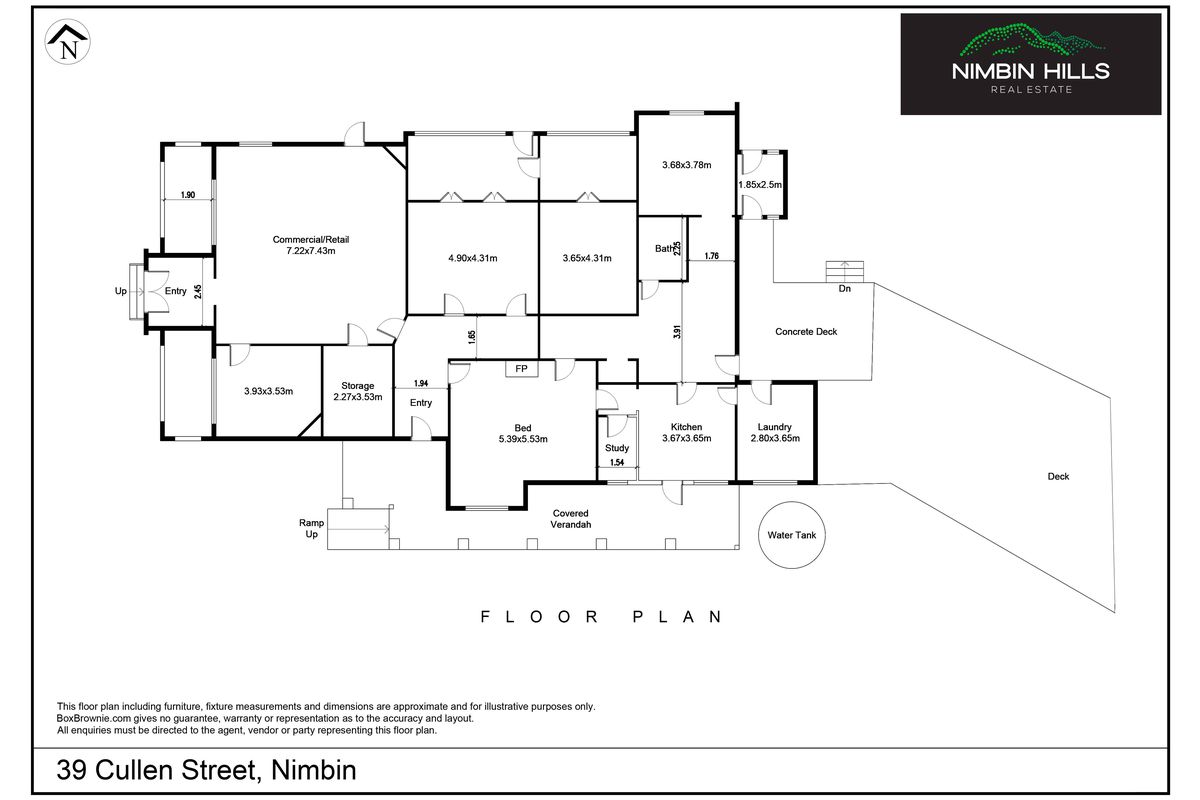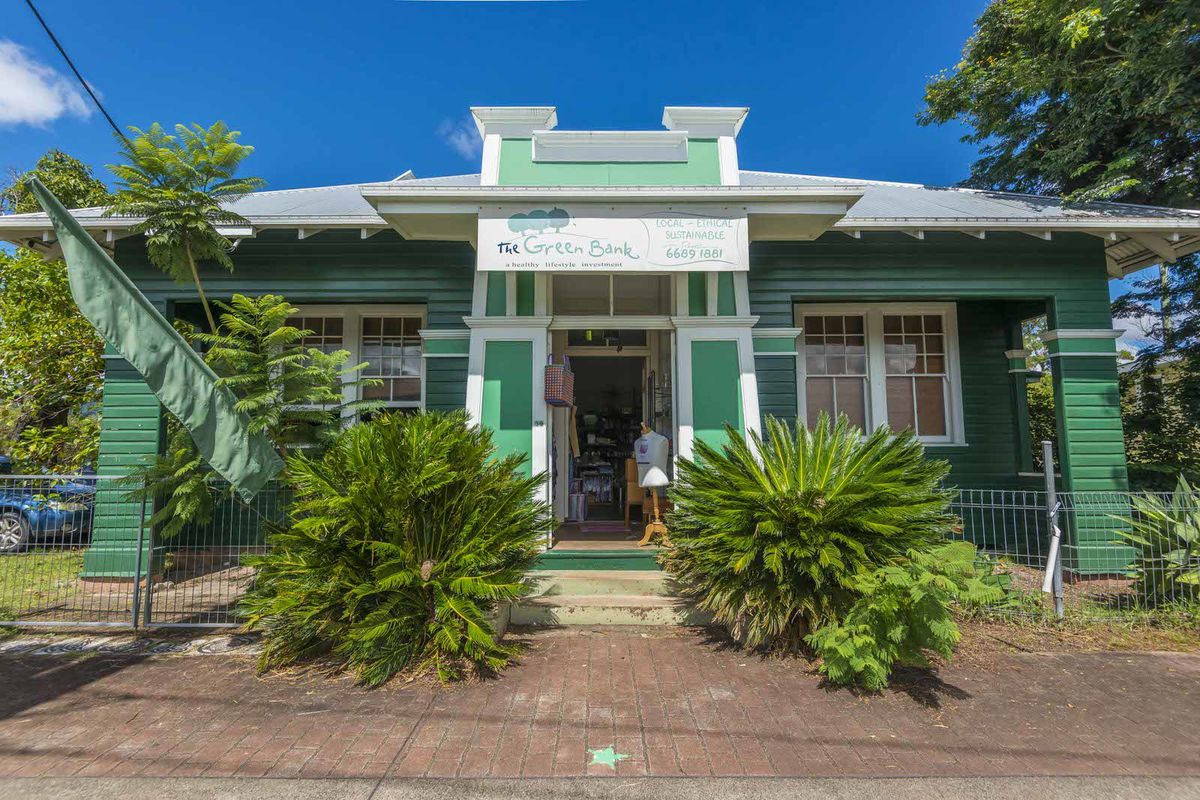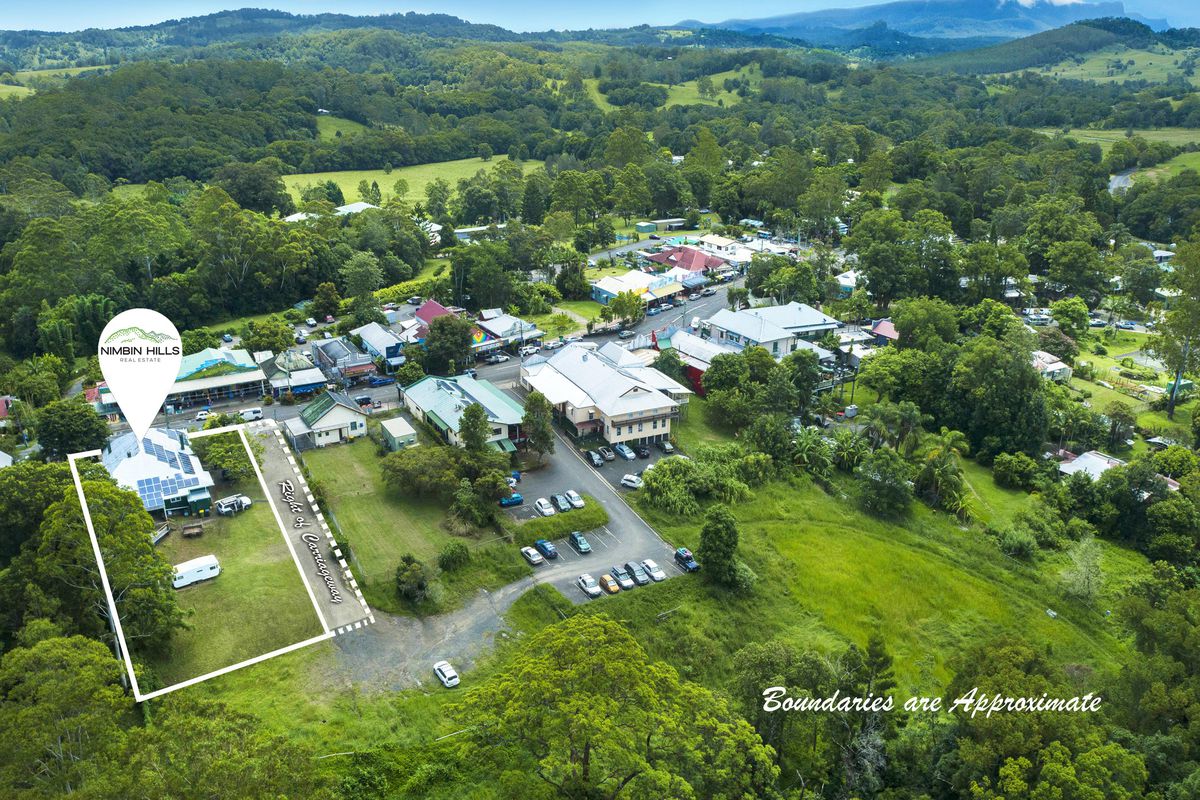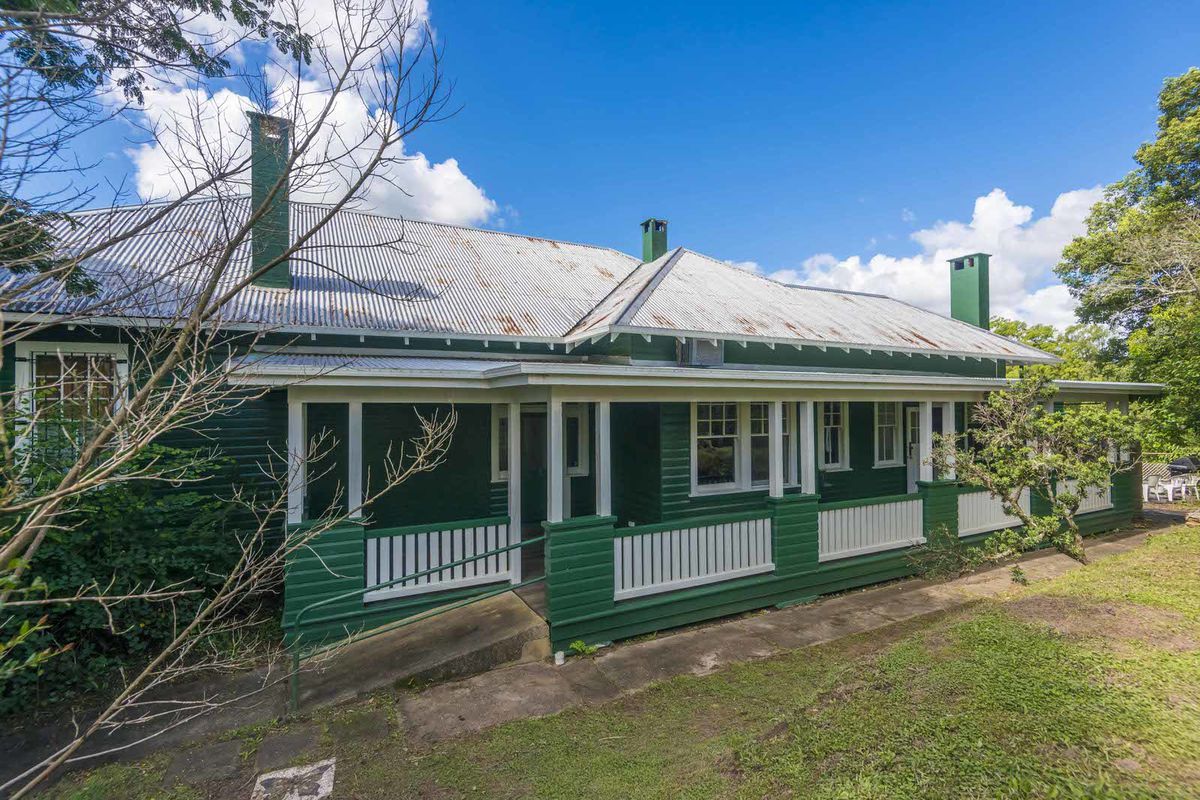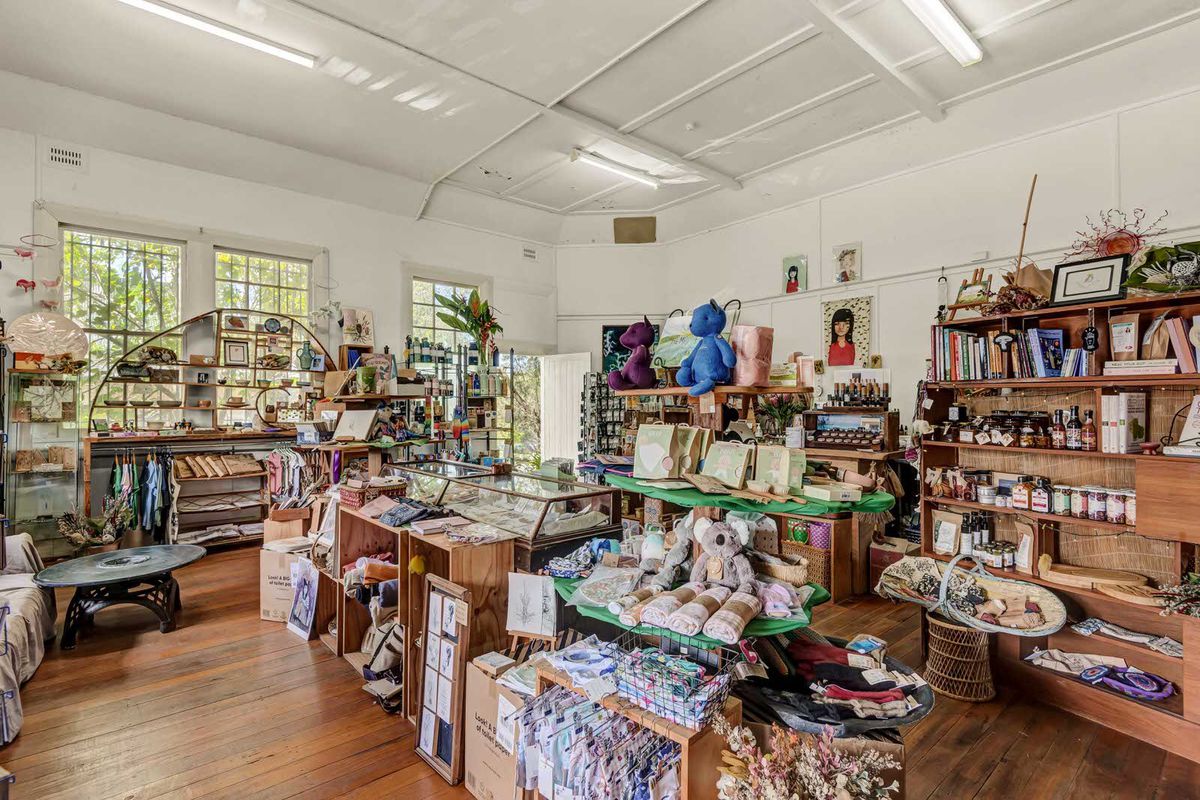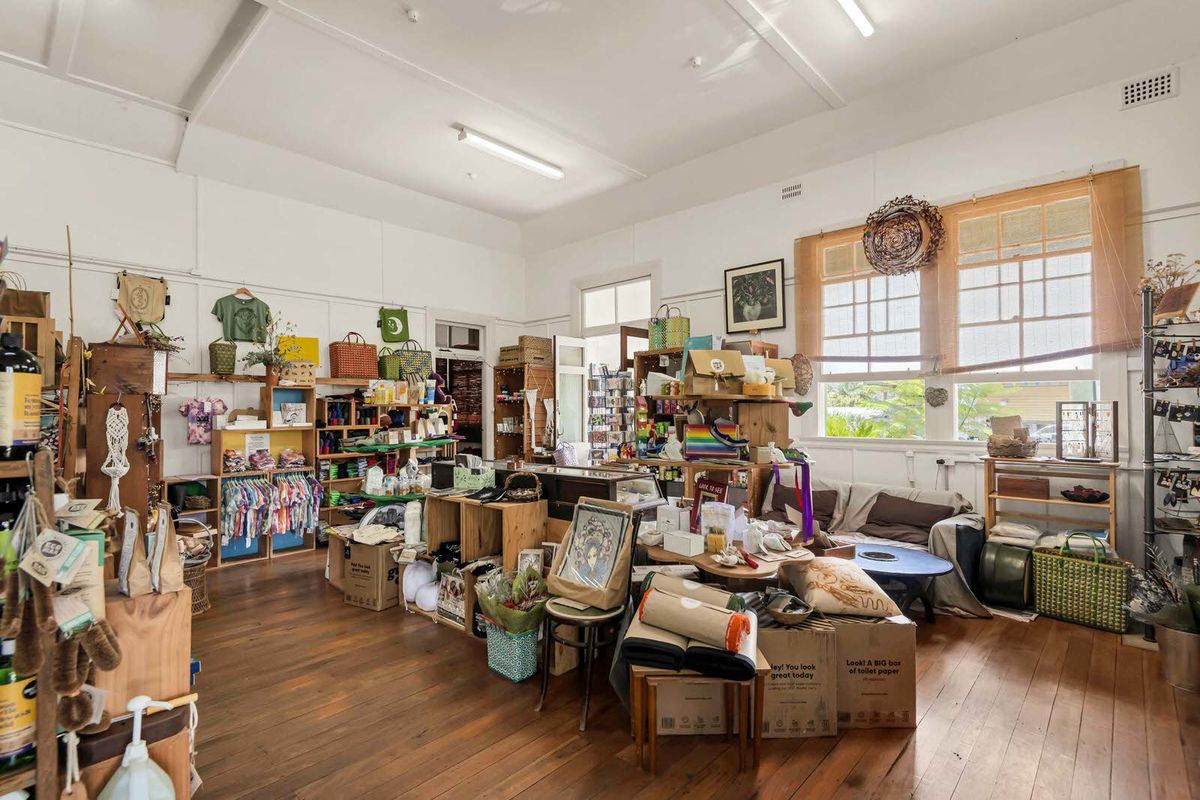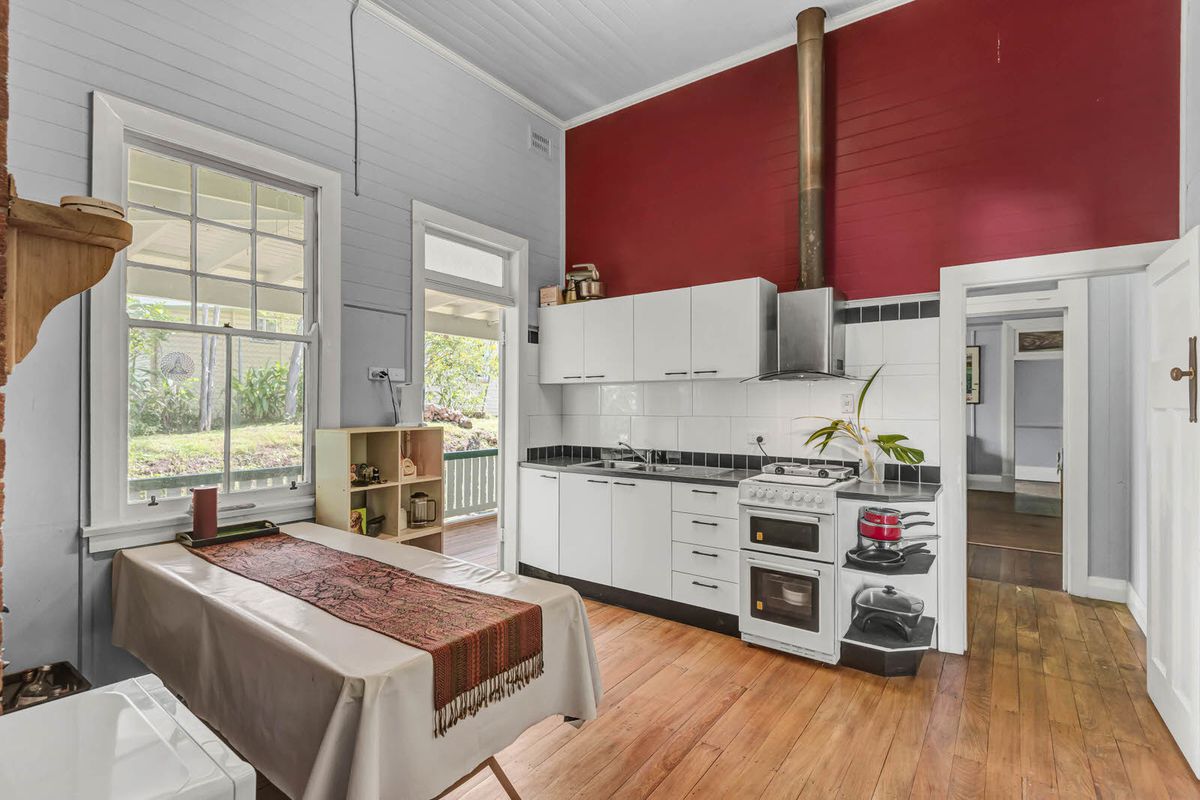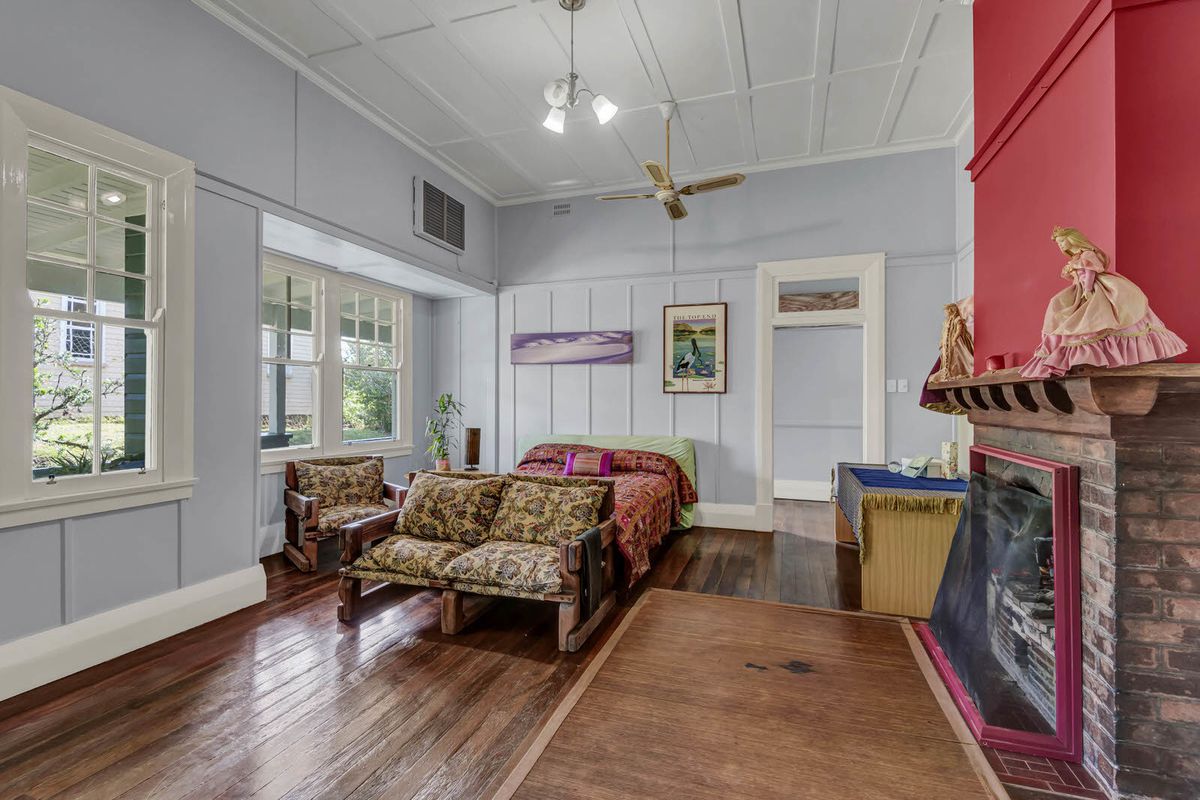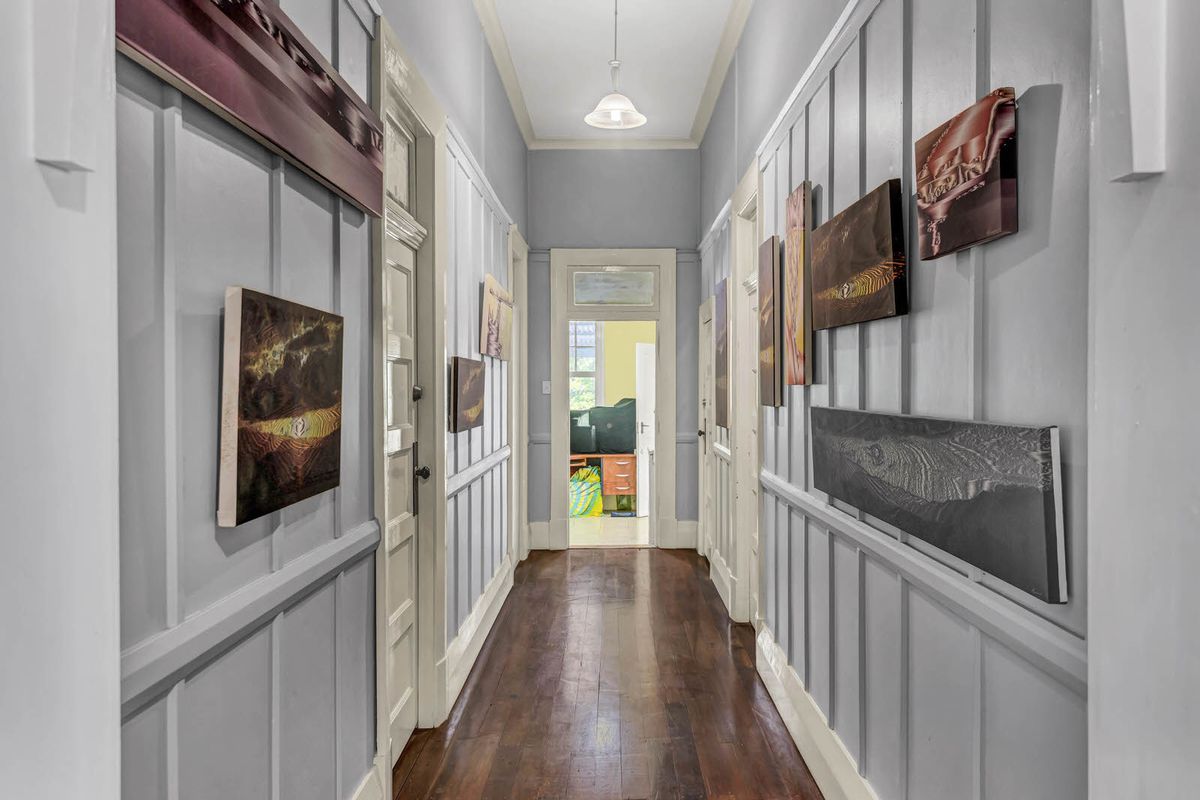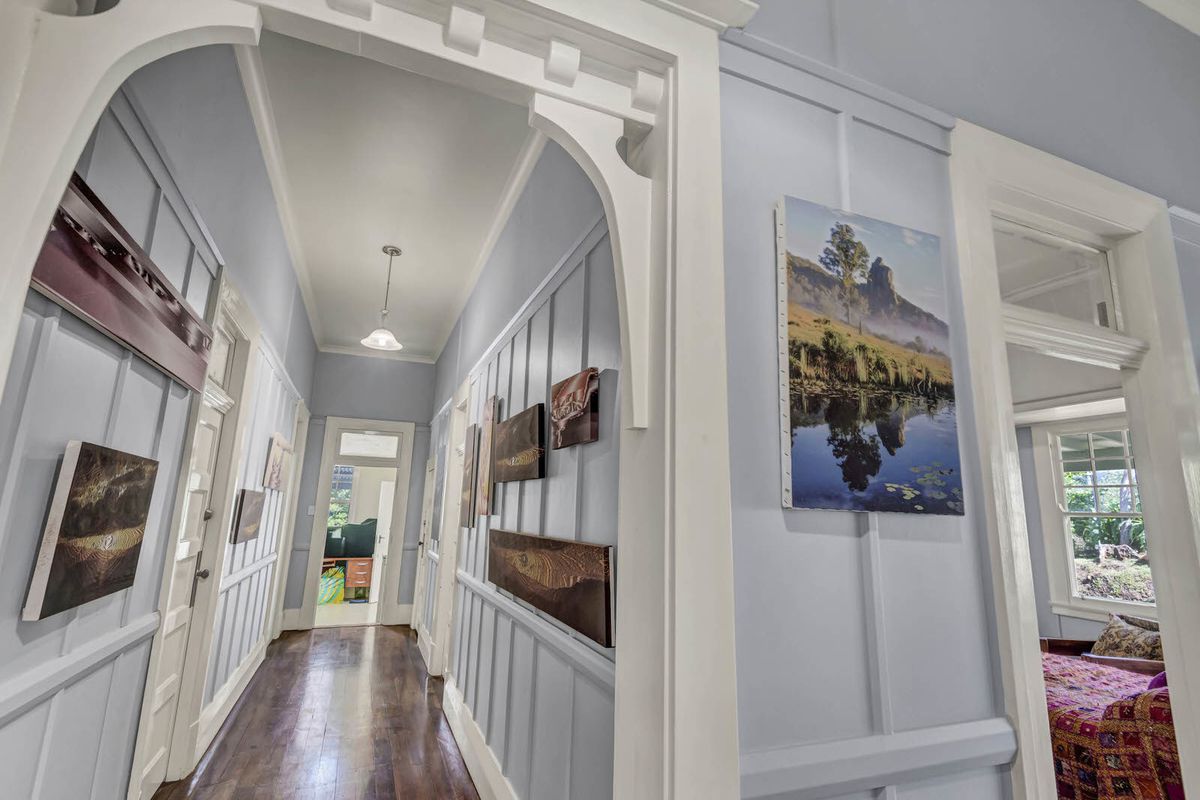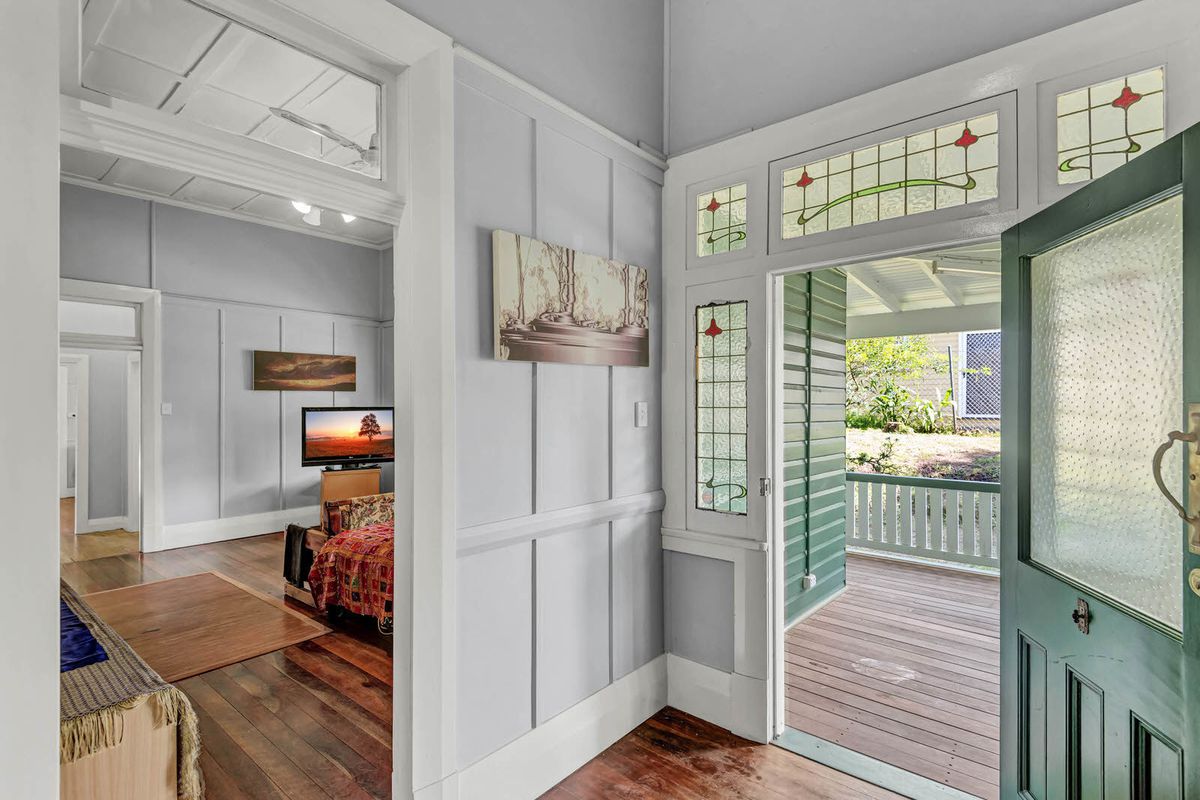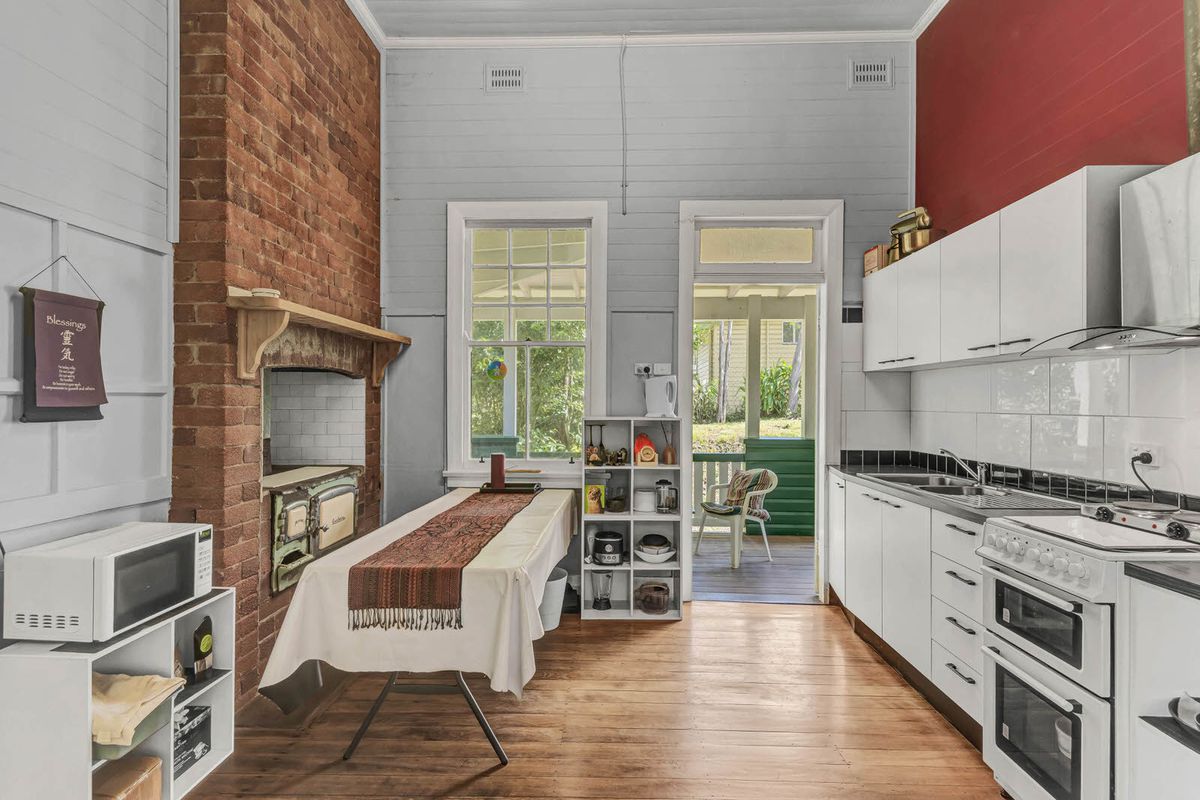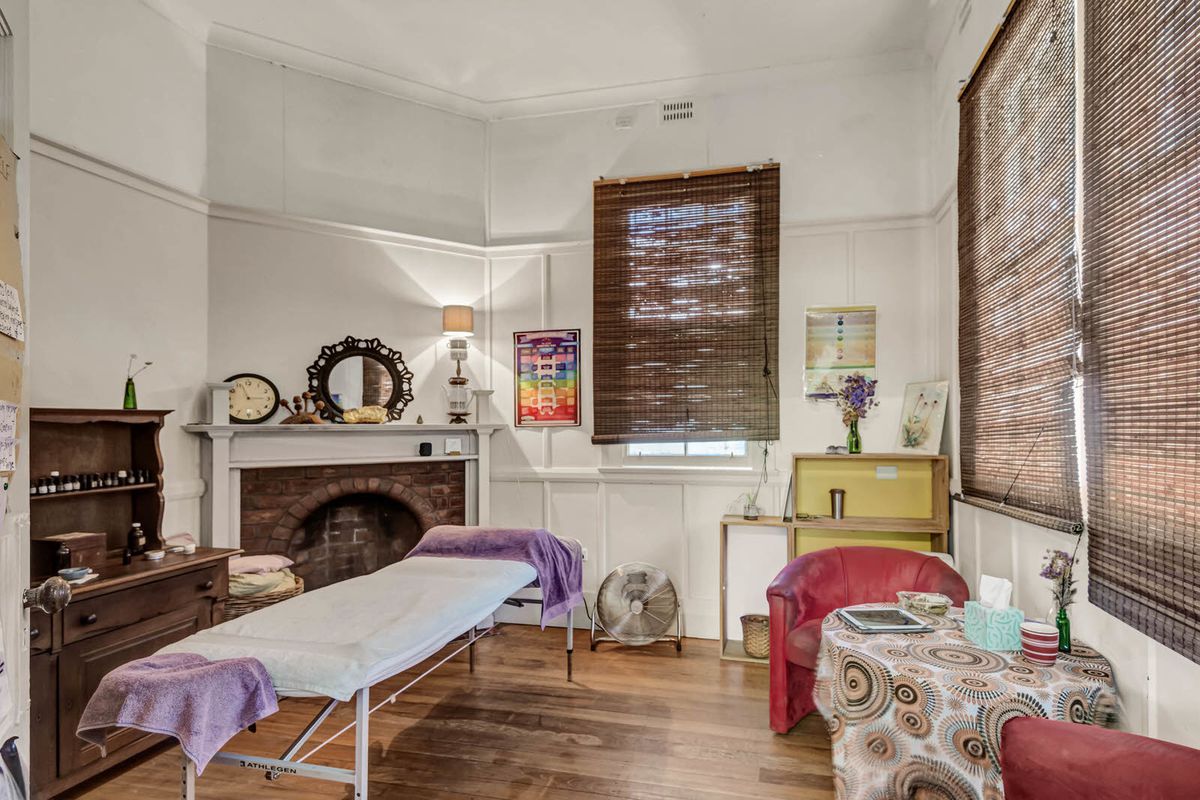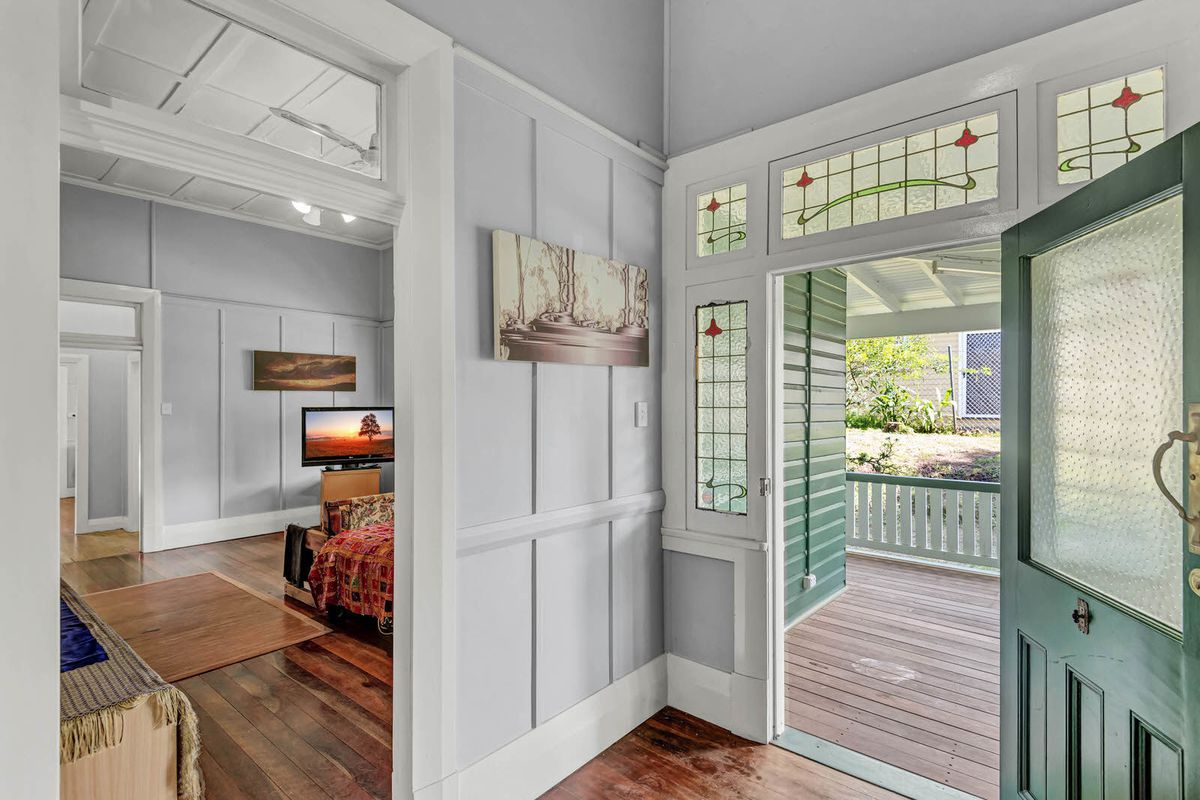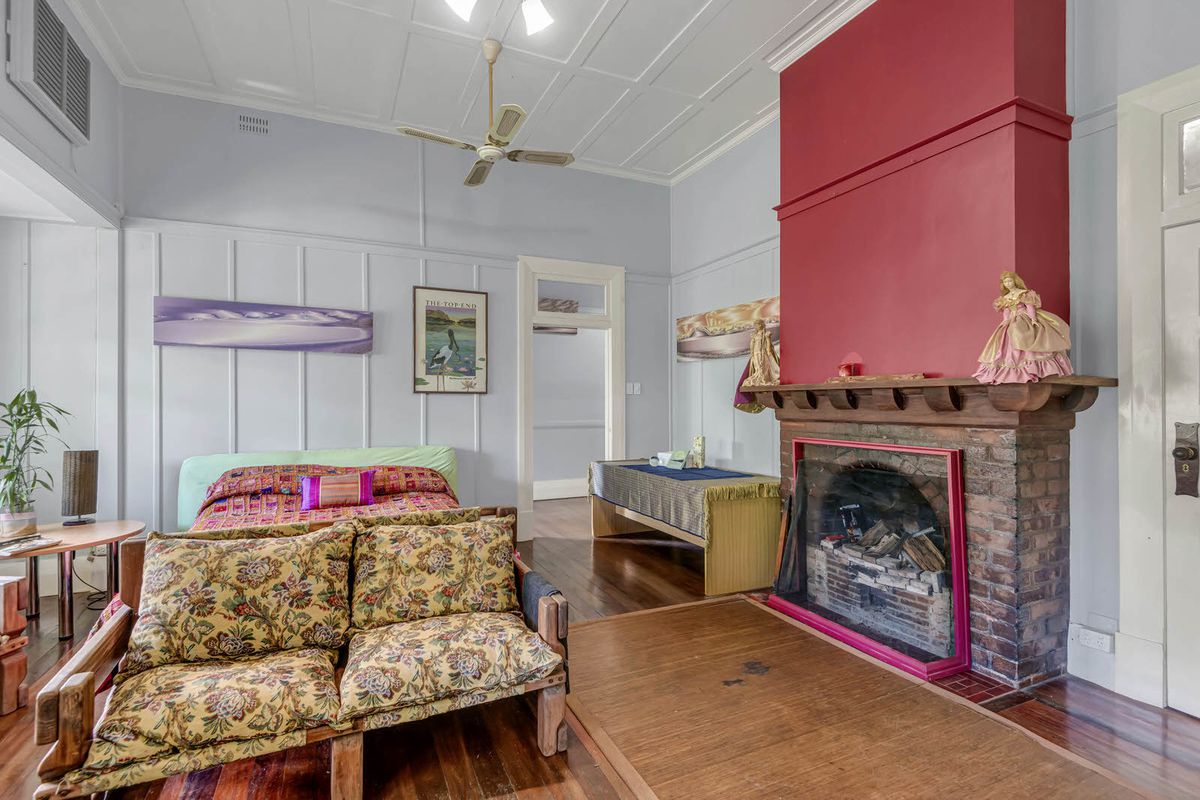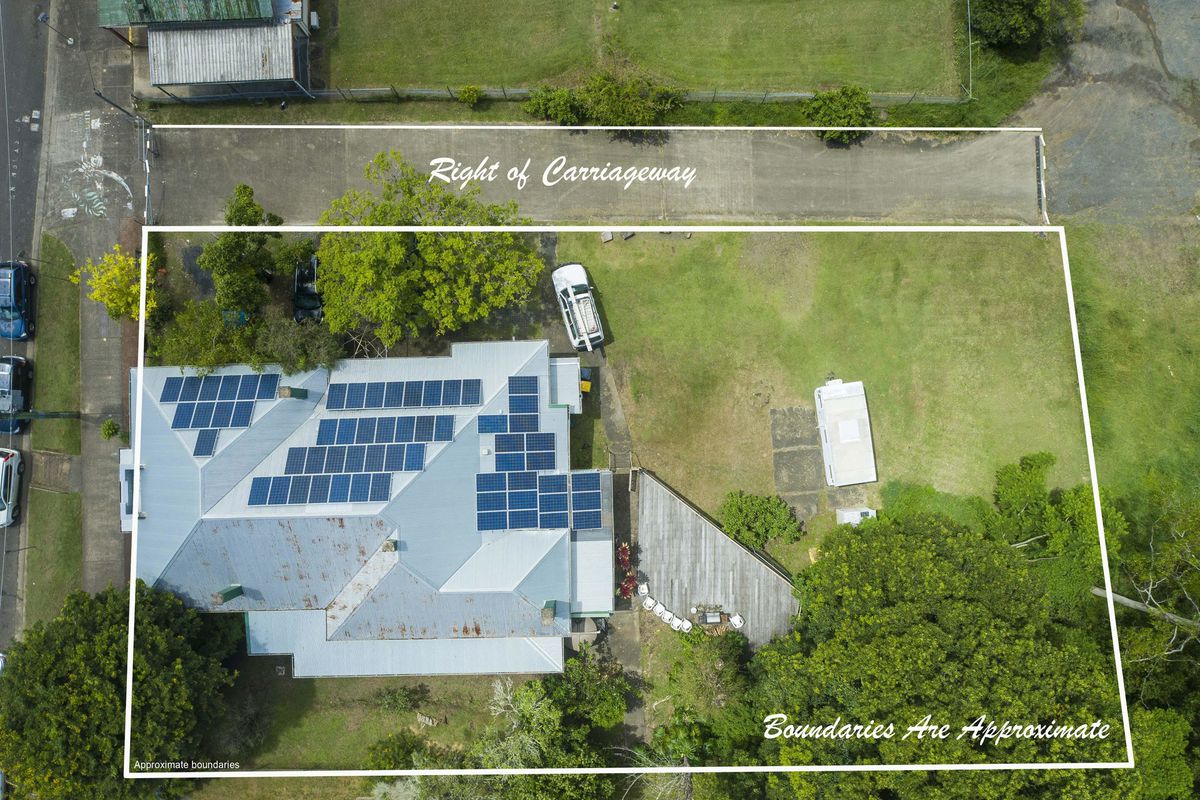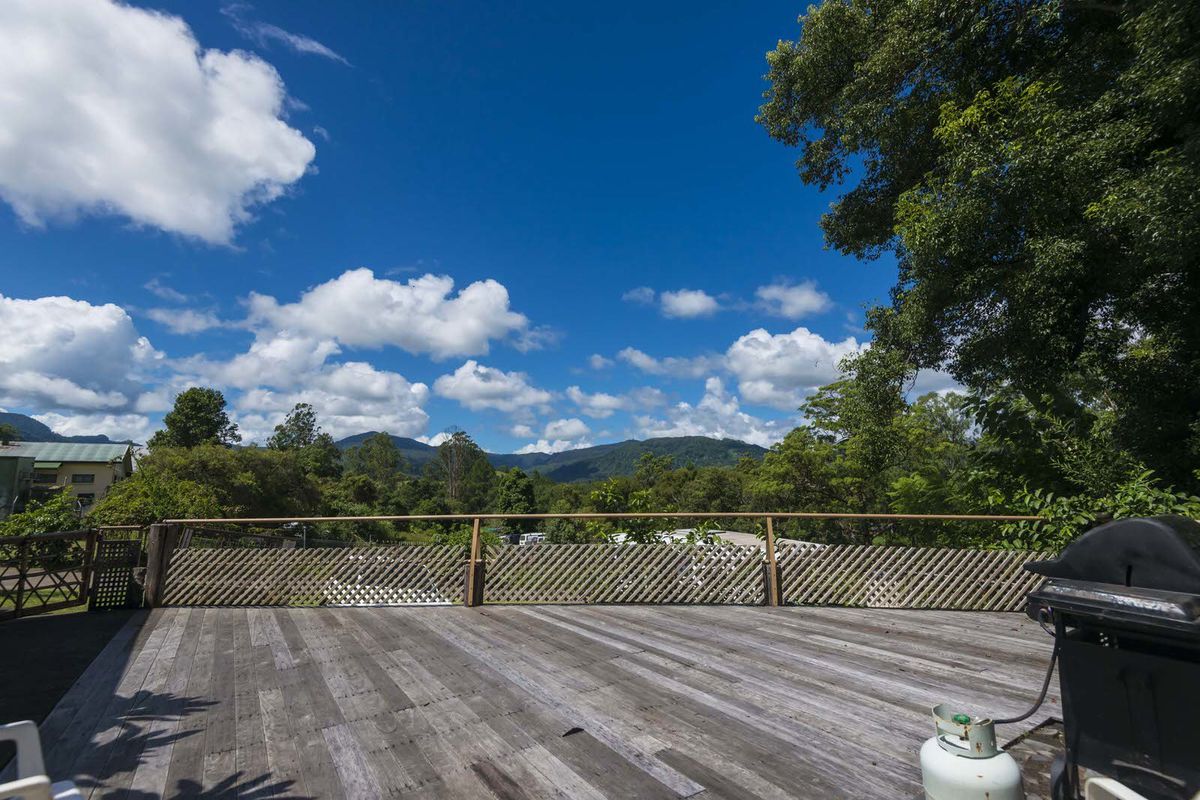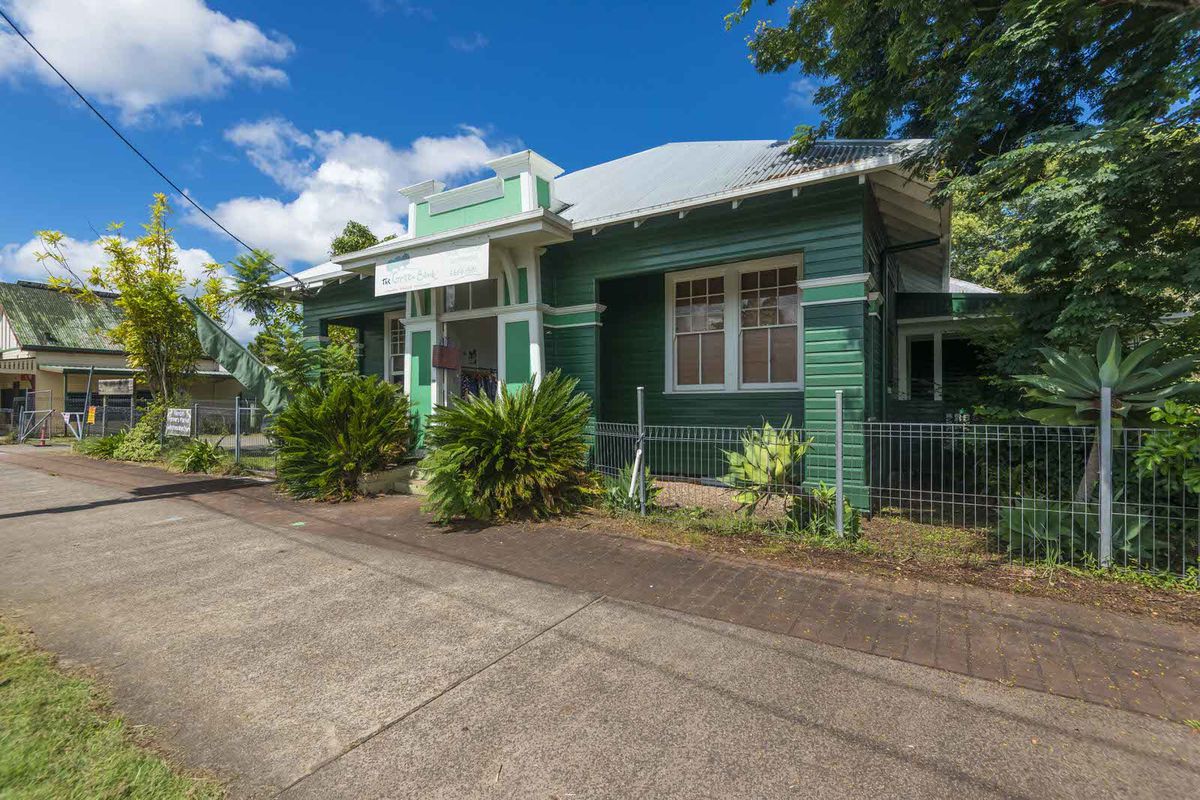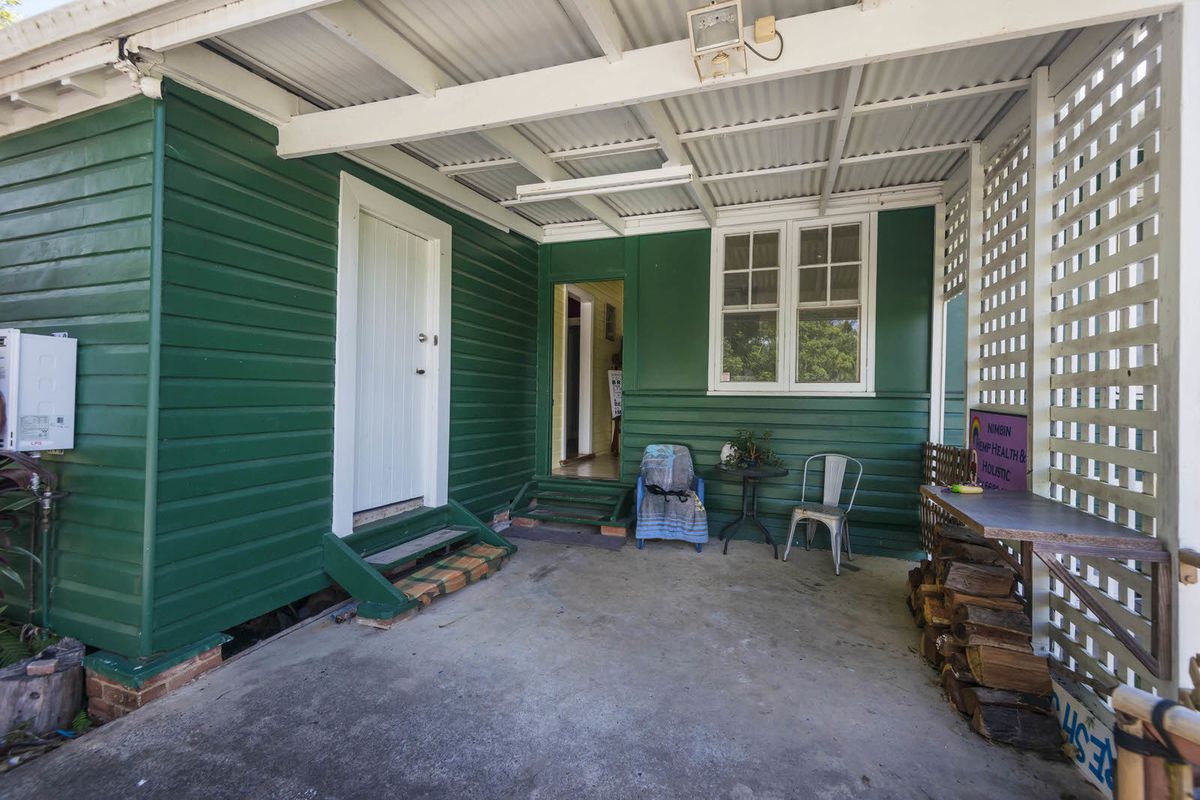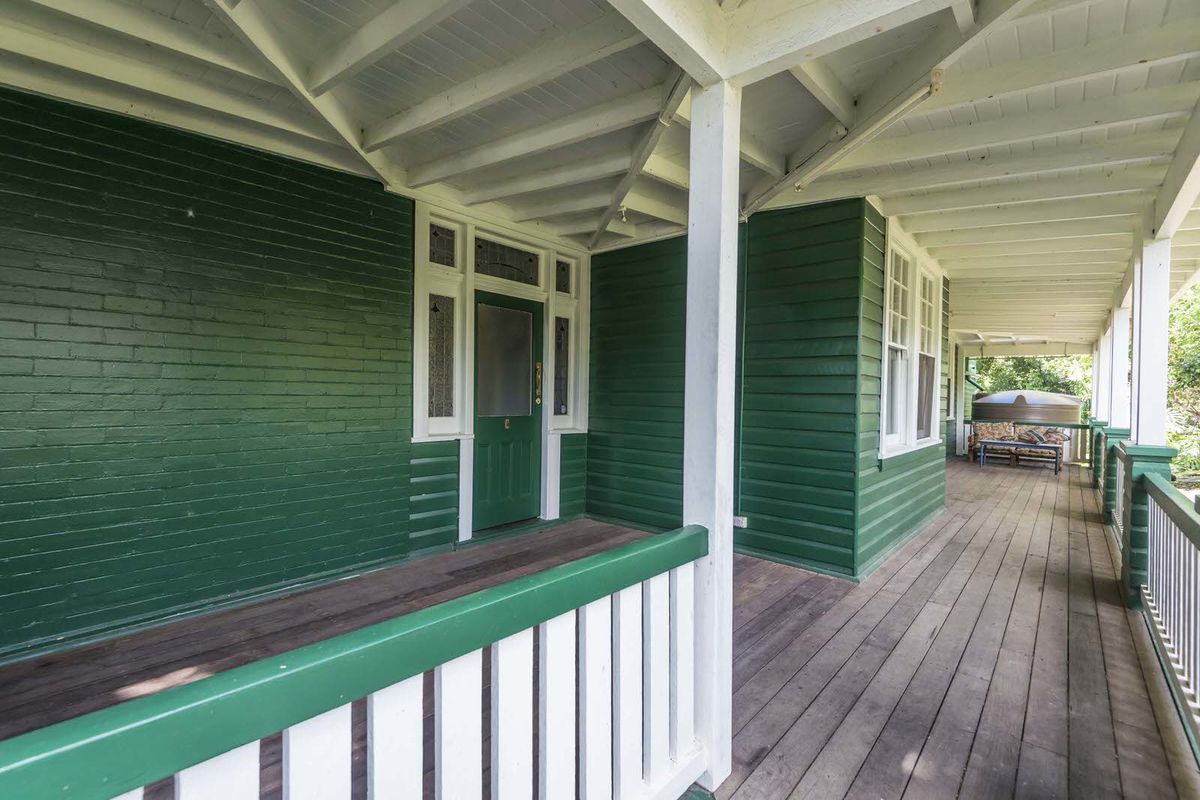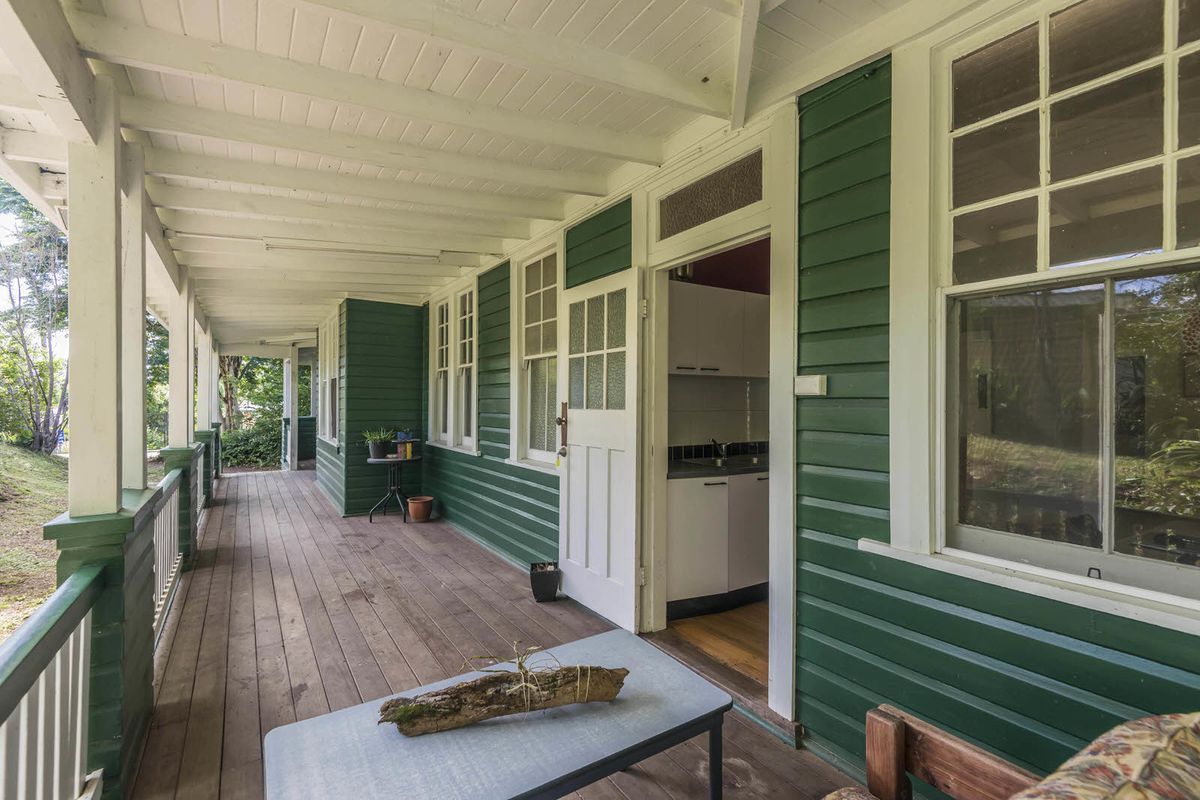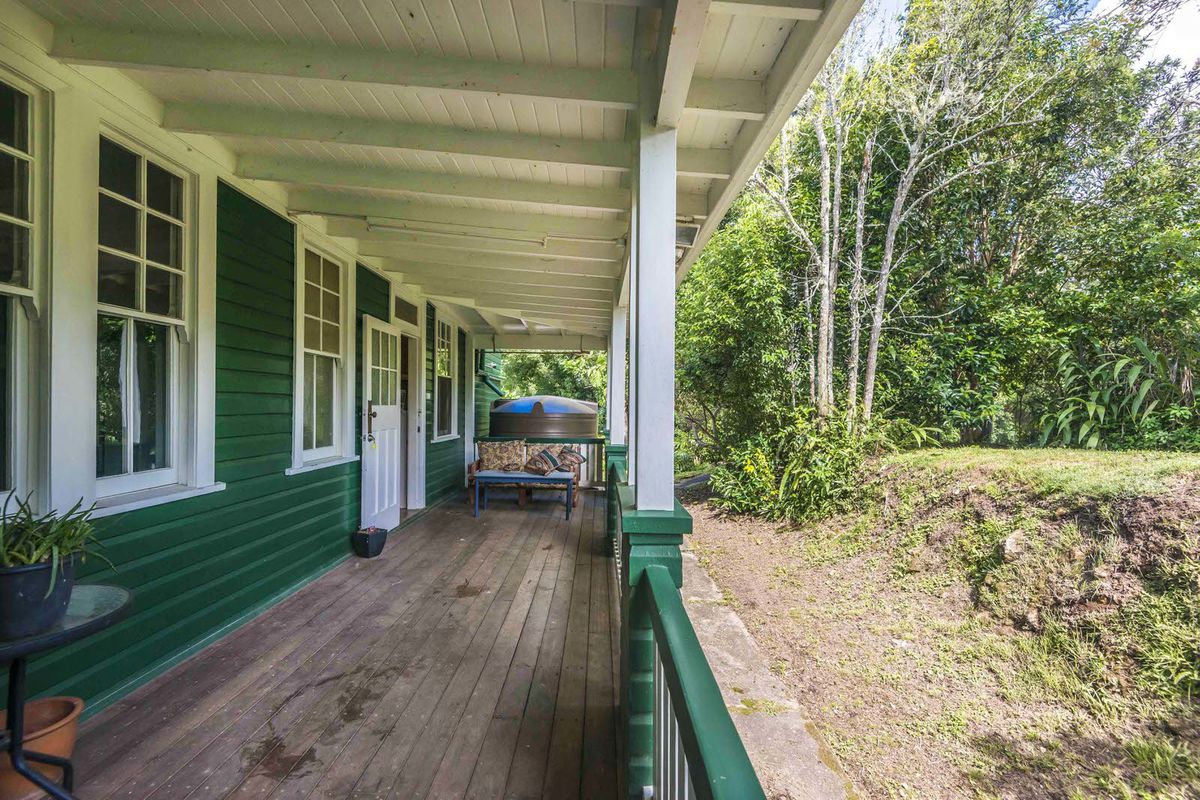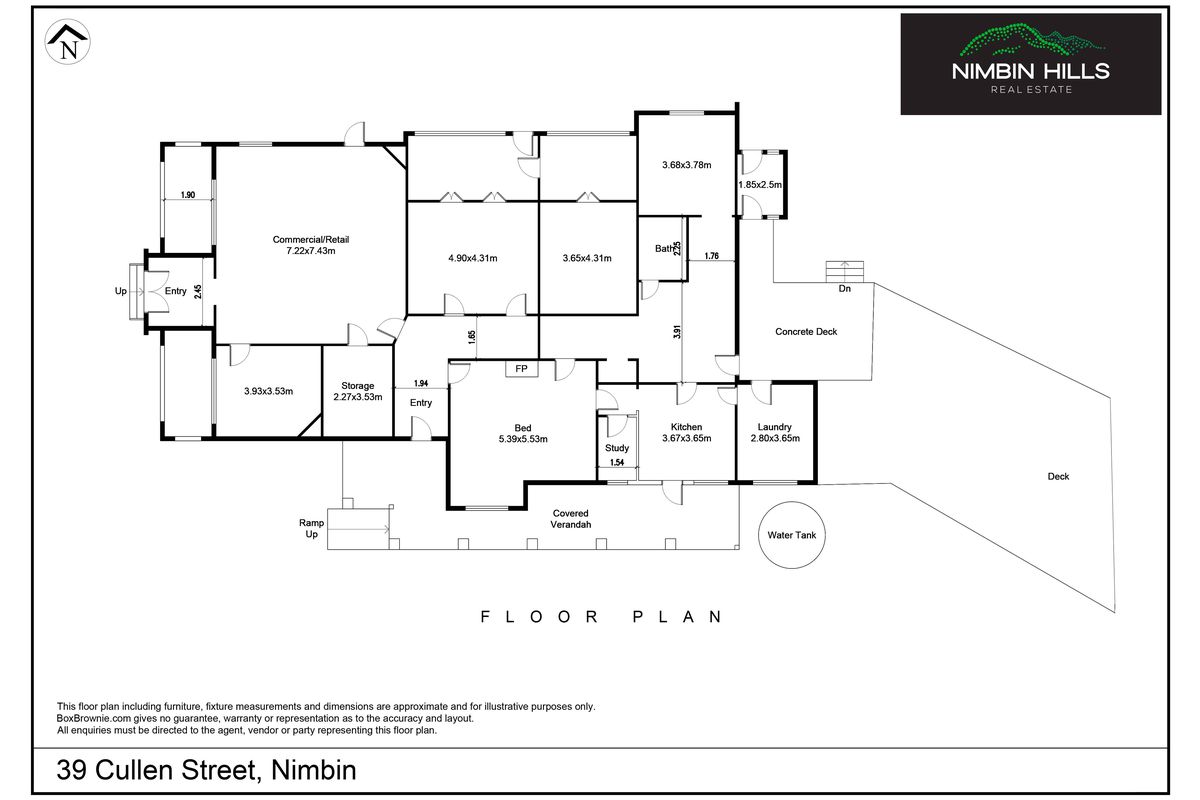 Description
The jewel in the crown of the village, this bank building was built in the main street (CBD) but in a commanding elevated position and was, as are most old bank buildings, built with the thickest of hardwood timbers both in construction and finishes.
The Village of Nimbin was originally a dairy town - filled with lovely old shops with deep verandahs on timber posts and glass display windows. Most of these buildings were modest in their construction and decoration - the exception being the town's original bank building.
The design of the building itself was always intended as a combined commercial building and residence, and the majority of the original features have been lovingly restored to reflect this. The facade with its double doors and carefully painted exterior to highlight its ornate features form the entrance of Nimbin's highly regarded local gift shop aptly named "The Green Bank". This shop has 3 rooms in the building.
There's one other 4-room retail shop (with a possibility of more retail use) plus a separate bathroom/2 toilet facility on the Northern side of the building. The remainder of this substantial sized building is a gorgeous residence comprising 2 oversized bedrooms, a living area, kitchen, utility & laundry room, one bathroom and a small office. Being currently a combo of retail and residential there are only 2 rooms used as bedrooms, but sufficed to say, if used as a fully residential premises this would be an eight bedroom, 3 bathroom home of distinction.
Features include restored clinker brick walls, an open fireplace, air conditioning, 14 ft high ceilings, ceiling fans, wide board polished timber floors and architraves up to 12' high. Contemporary improvements include a huge 15kw solar system, and air conditioning. Most of the residential rooms open out to the extra deep verandahs down the southern side filled with bays and nooks for privacy. These cool verandahs with huge original rolled glass windows look over lovely tropical gardens.
The back of the building is home to a commercial sized entertaining deck which has uninterrupted views to the Nightcap range, and the huge block of land (over 1500m2) could be developed further. The northern side of the building has the bonus of a large open space as well as a driveway easement to land below, home to the Nimbin Village Farmers' Markets which are always buzzing of a Wednesday.
The old bank building is certainly Nimbin's finest village building and is as iconic as the Nimbin Backpackers Hotel. Don't miss out on securing your slice of history.
Ring John on 0428 200 288 for your private inspection
Heating & Cooling
Outdoor Features
Indoor Features
Property Location